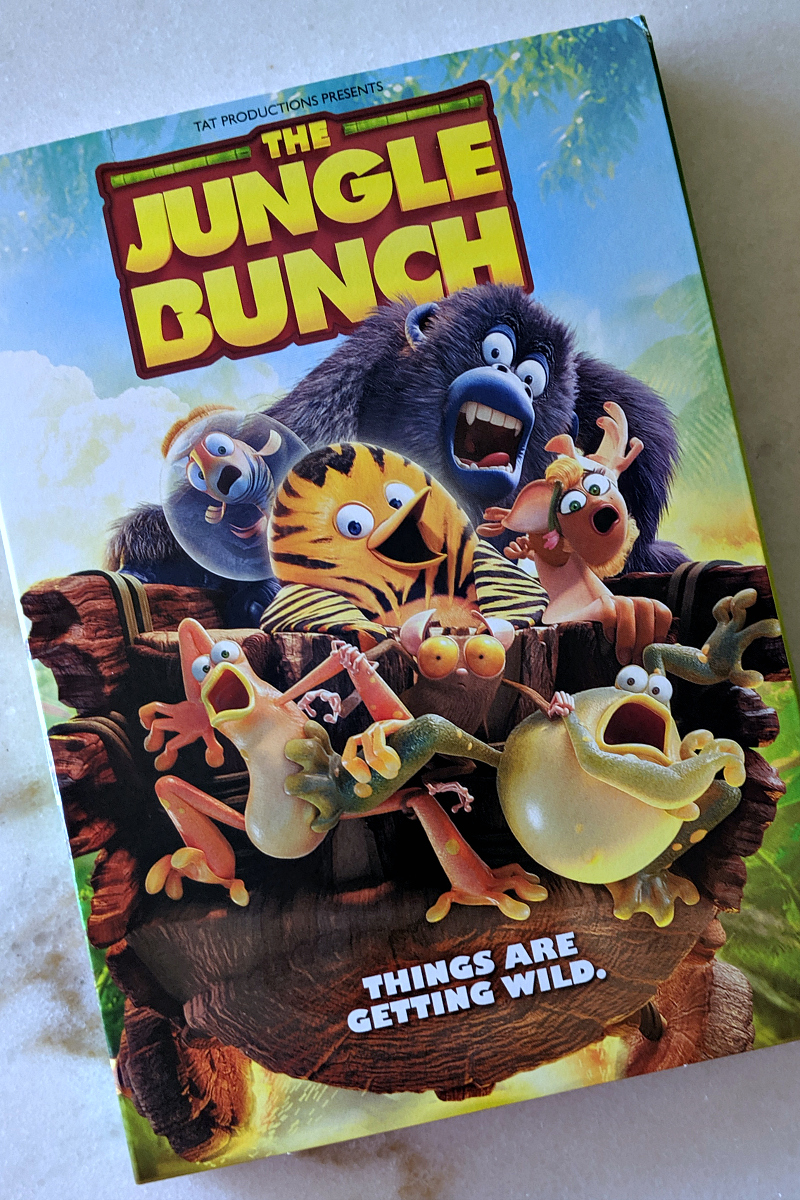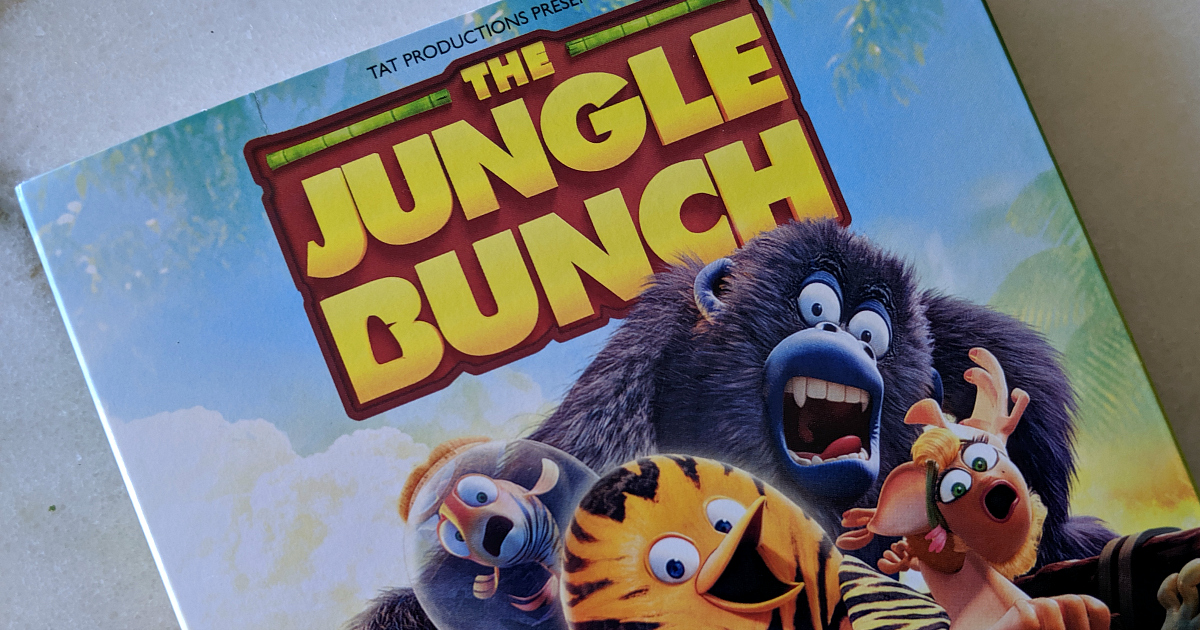 Things are getting wild, so it's time to pick up the entertaining Jungle Bunch DVD.
You will laugh out loud at the jokes, and the action will have you on the edge of your seat.
Of course, there are heart warming feels to touch on your emotions, too.
I've seen more animated animal movies than I can count, but somehow The Jungle Bunch felt unique.
This is definitely the first time I've seen a tiger striped penguin who does kung fu, so I'm guessing it will be for your kids, too.
The feature film is originally from France, where it was titled "Les as de la jungle."
These talking jungle animals are super cute, so it's a great choice for family movie night. It would also be fun to show the movie at a jungle themed birthday party.
Official Trailer
Shout! Kids
Release date August 6th, 2019
Synopsis
Maurice may look like a penguin – but he's a real tiger inside! Raised by a tigress, he's the clumsiest Kung-Fu master ever.
Along with his friends, The Jungle Bunch, he intends to maintain order and justice in the jungle, as his mother did before him.
But when Igor, an evil koala, wants to destroy the jungle once and for all with the help of his army of silly baboons, Maurice faces his biggest challenge yet.

Jungle Bunch DVD
Check out my other giveaways, so you can have more chances to win prizes.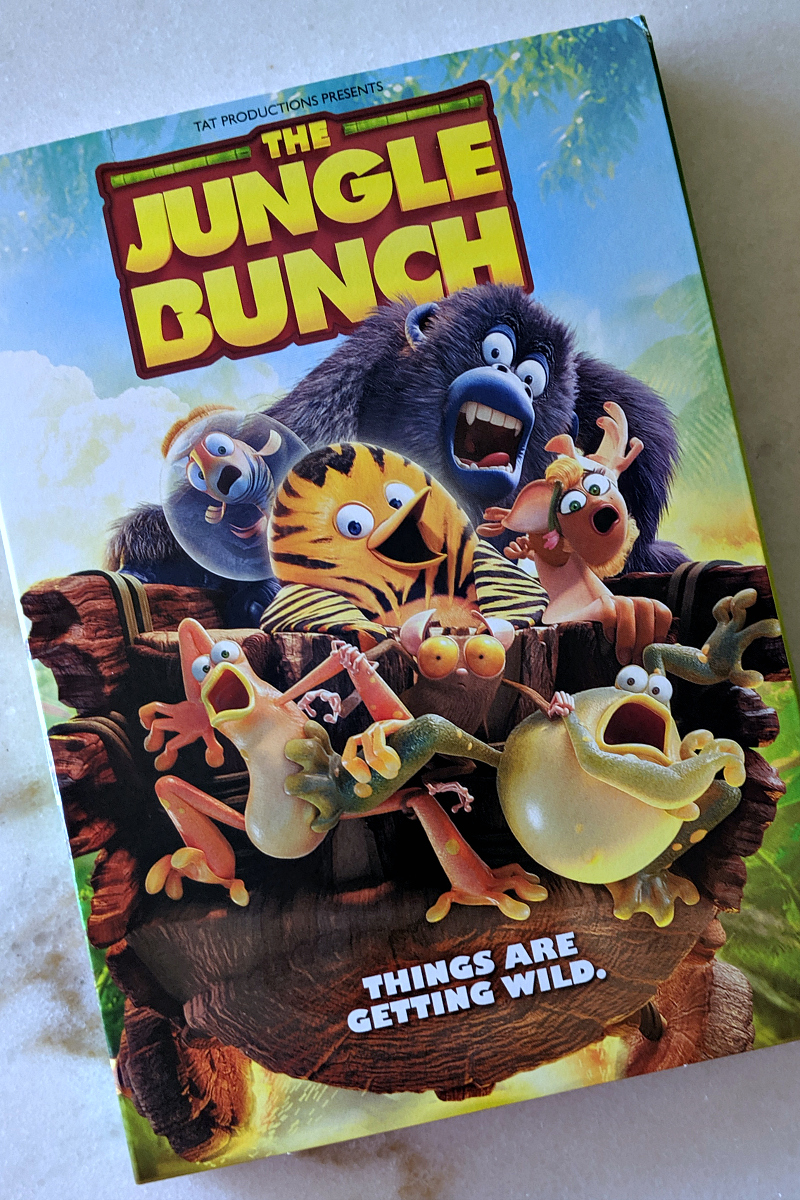 Take a look at my free printables, so your kids can have imaginative and creative fun.
Many of the printables are from Shout Factory, so they feature movies, TV series and characters that your kids already know and love.
Some of them are educational and others are just plain fun.
There are coloring pages, crafts, word puzzles, memory games, mazes and other family friendly activities, so there is something for everyone.