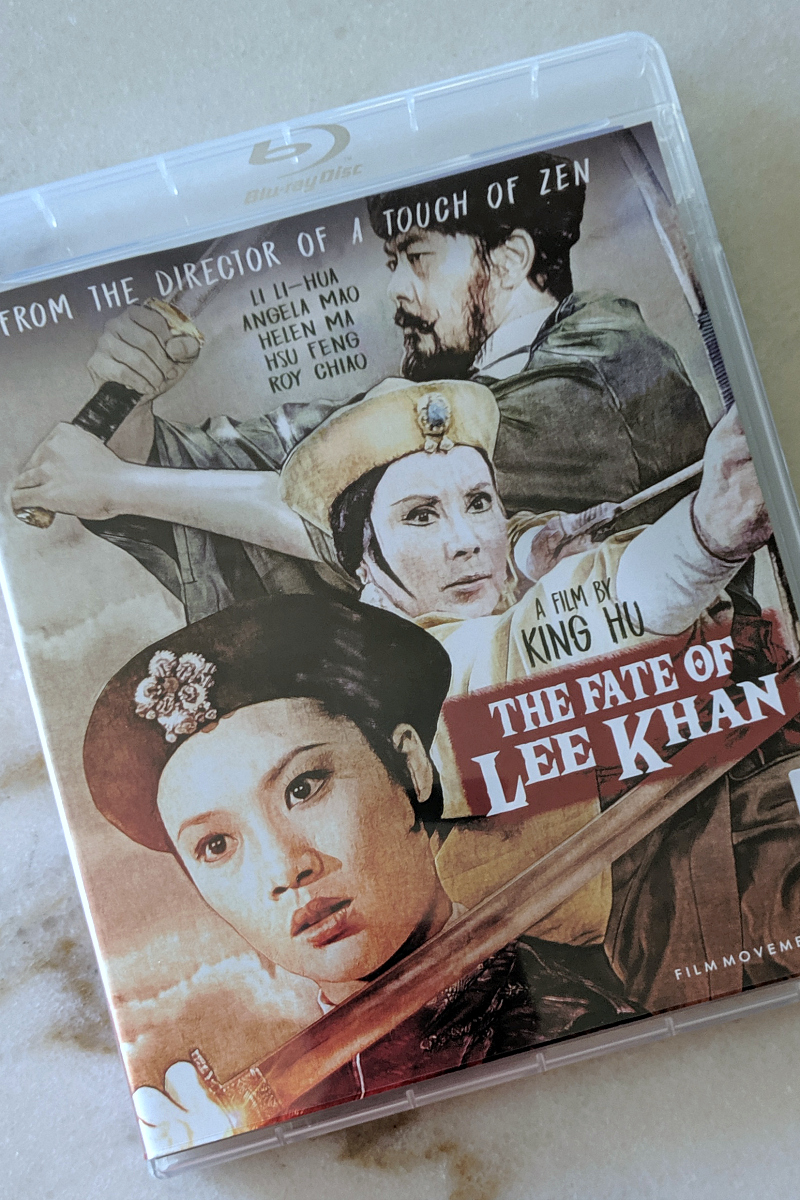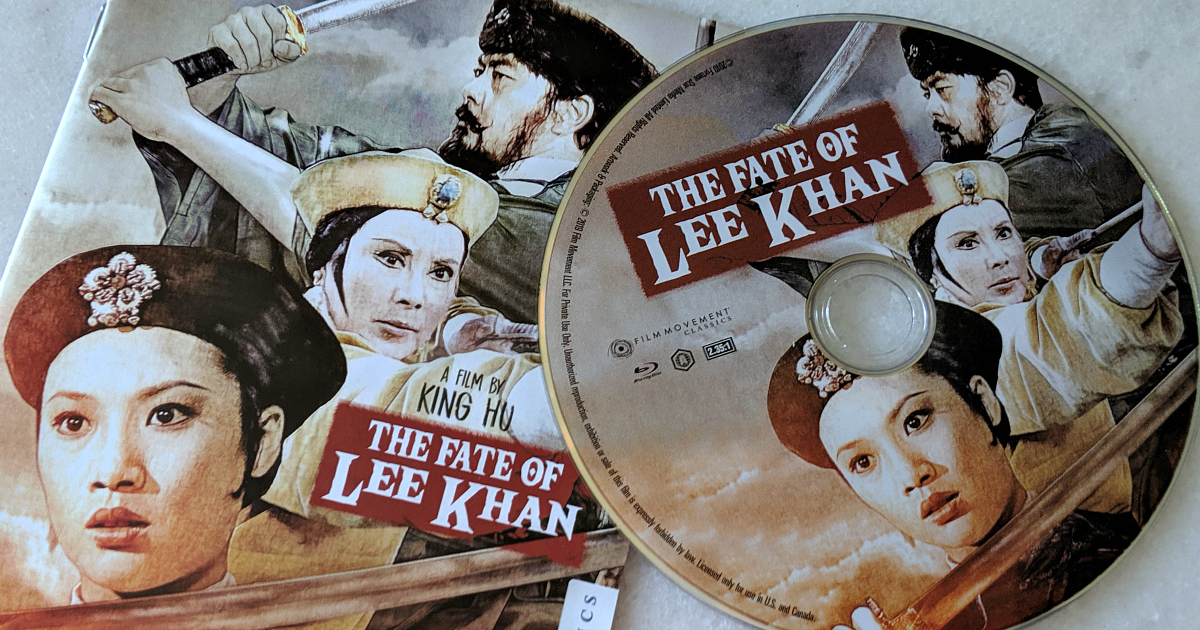 The 1970s were a fantastic era for martial arts movies, so I'm excited about the recently remastered The Fate of Lee Khan blu-ray.
This film reminded me of childhood Saturday afternoon TV, but the sound and picture quality are much better now. Our old little family TV just didn't do the movies justice.
A unique feature of Lee Khan is the prominence of female actors who have mad martial arts skills. It is beautiful to watch their moves.
If I were still a child, I'm sure I would have been trying out those martial arts moves as I watched the movie.
Since the film is authentic, the dialog is in Mandarin and there are English subtitles. The actors are very expressive, so much of the story can be understood even without the subtitles.
The action, story and scenery are fabulous, so this is a real treat to watch. I enjoyed the nostalgia of it, while younger folks will just plain enjoy it.
Official Trailer
Film Movement
Not Rated
Release date July 23rd, 2019
Synopsis
In his follow-up to the critically-acclaimed A TOUCH OF ZEN, trailblazing Chinese filmmaker King Hu brings together an all-star female cast.
It includes Hong Kong cinema stalwart Li Li-hua and Angela "Lady Whirlwind" Mao, in this lively martial arts adventure.
When Lee Khan, an official working for Mongolian Emperor Yuan of the Yuan Dynasty procures the battle map of the Chinese rebel army, Chinese resistance fighters, aided by an undercover girl-gang within Khan's ranks, strive to corner him in an inn.
The film features stunning action sequences choreographed by Jackie Chan's "kung fu elder brother" Sammo Hung and a generous mix of intrigue and humor.
This a legendary wuxia masterpiece.

Try my easy vegetarian potstickers recipe, so you can enjoy a tasty movie night snack.
Film Movement Blu-ray
Check out my other giveaways, so you can have more chances to win prizes.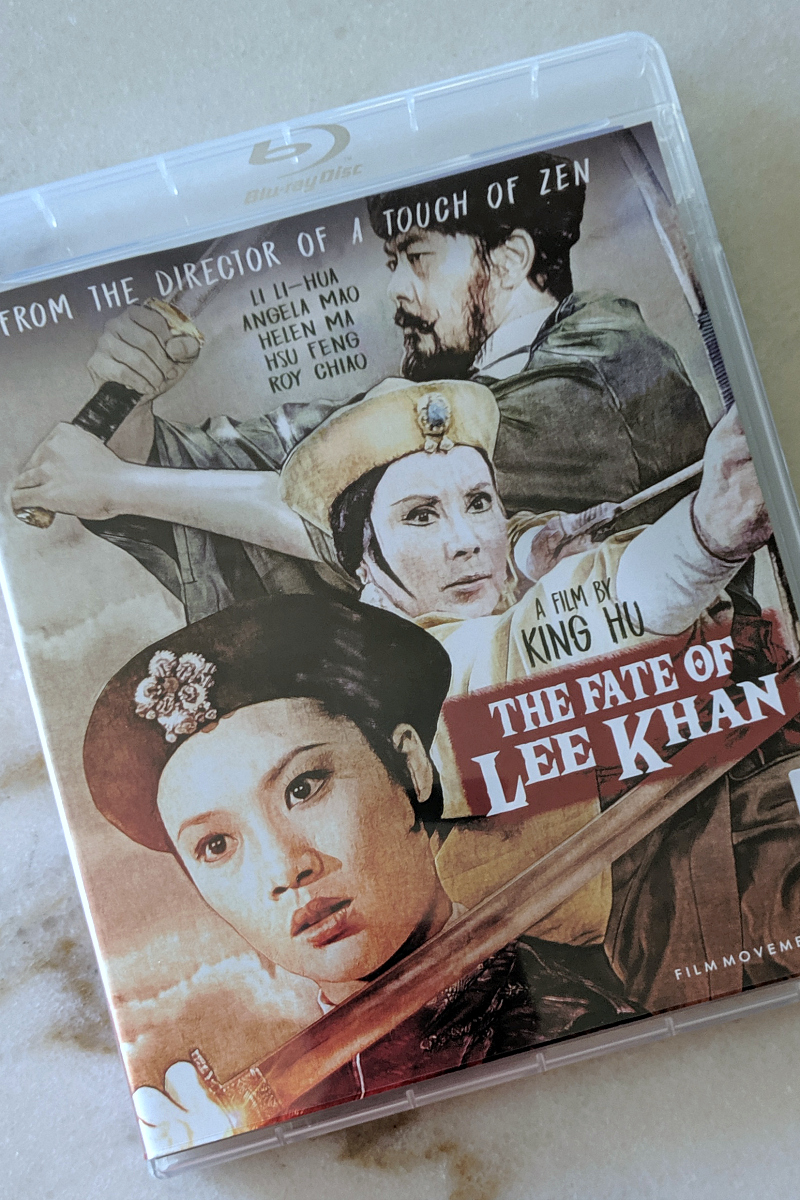 For more home entertainment news, take a look at my movie, TV and book articles.