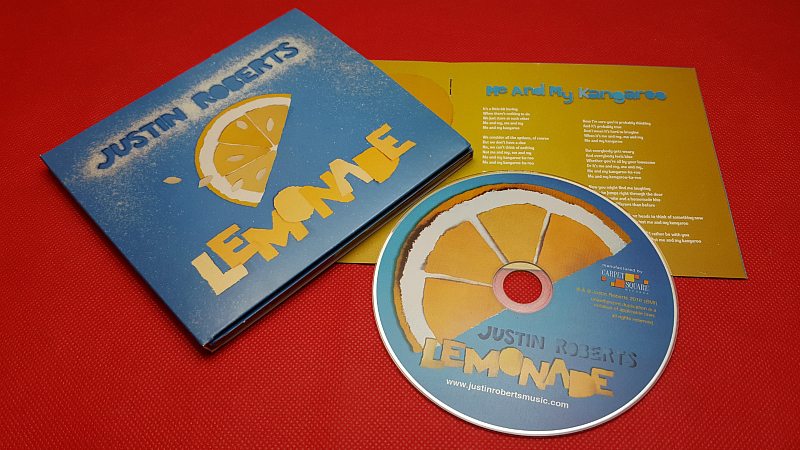 Are you ready for some family fun?
Justin Roberts has been making kid friendly music for 20 years. Lemonade is his 13th album. He was working as a Montessori teacher, when he realized that he had a passion and talent for creating music for children. Since then, he's added musicals and children's books to his resume.
Lemonade features 'usual' instruments like guitar and piano. You'll also hear harpsichord, marimba and some interesting percussion including paint cans, salt shakers, cardboard boxes and other homemade instruments.
The music and lyrics are lots of fun!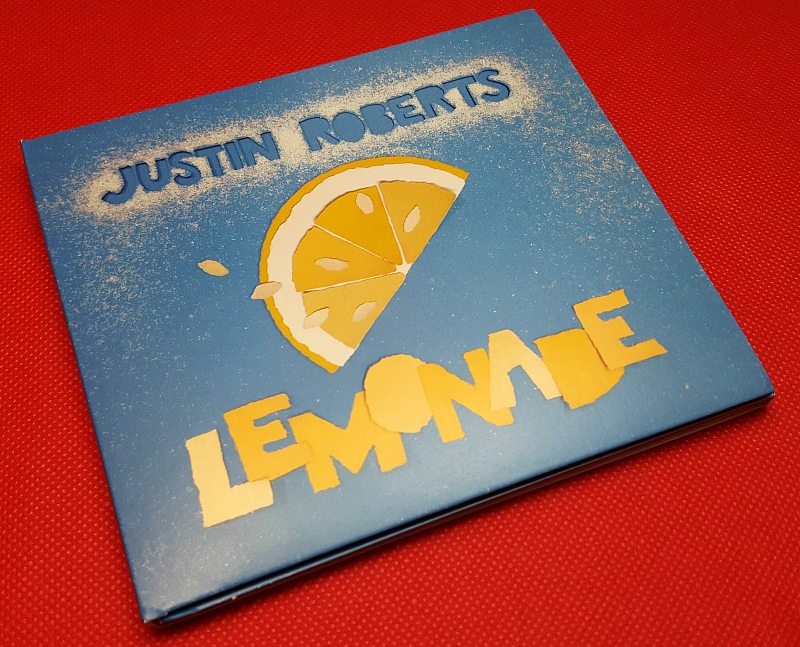 Lemonade
Justin Roberts
Release date 10/14/16
There are 12 fun filled tracks on the CD and it comes with a booklet with all of the lyrics.
Lemonade
Must Be This Tall
Dodgeball
Rolling Down The Hill
Long As I Got You
Valentine (I don't wanna be yours)
Me and My Kangaroo
How Lucky We Are
The is How We Bring in the Sun
Tree Home
Eight Legged Octopus
If I Were
Click HERE to sample the music of Justin Roberts!
Enter daily through the Rafflecopter giveaway form below: