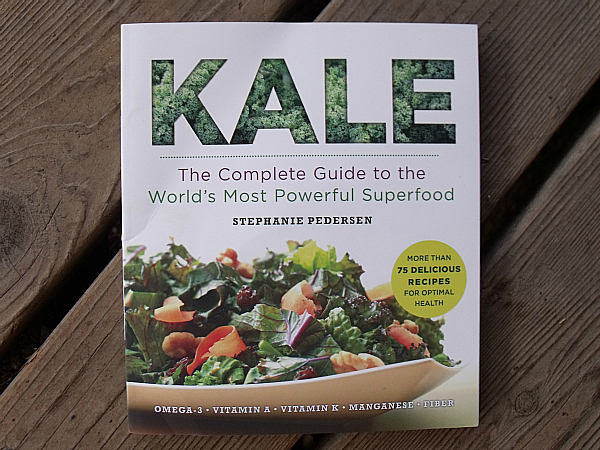 Like most of you, I grew up thinking that Kale was an inedible garnish that was there to make a plate look pretty at restaurants. We know better now! Kale is actually a superfood that is packed full of beta-carotine, Vitamin K, Vitamin C, manganese, fiber and other goodies.
It's easy to work this nutritional powerhouse into your diet, if you know how to do it. Stephanie Pedersen can help people who are new to using kale and those of you who already have experience with it.
Kale:

The Complete Guide to the World's Most Powerful Superfood
by Stephanie Pedersen
isbn 9781454906254
Pub. date 6/4/13
Synopsis: "Kale is the veggie everyone's gone mad for—from farmers and foodies to celebrity chefs! For those eager to get in on this healthy, tasty trend, here is a fun-to-read, one-stop resource for all things kale, including more than 75 recipes to entice, satisfy, and boost your well-being. The dishes include meltingly tender stews, flash-sautéed side dishes, salads and slaws, sandwiches, smoothies, and even muffins and chips. Stephanie Pedersen, a holistic health counselor and experienced health writer, provides dozens of tips for making kale delicious and desirable to even the most finicky eater. You'll even learn how to start your own kale garden and turn over a new leaf for a healthier life."
I already enjoy using kale in juices, adding it to eggs and making it into chips. This book shows how to use it in a vast variety of dishes. Here are some that look good to me:
Banana Kale Muffins

Barley Kale Stew
Kale Waldorf Salad
Spinach and Kale Turnovers
Kaled-Up Chocolate Brownies
Kale is a smart choice to increase the nutrition in meals, snacks and desserts.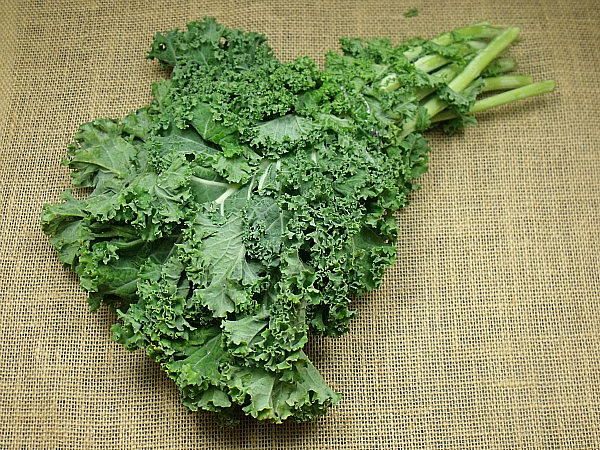 CONNECT – You can follow Sterling Books on Twitter.
Enter daily through the Rafflecopter form below: