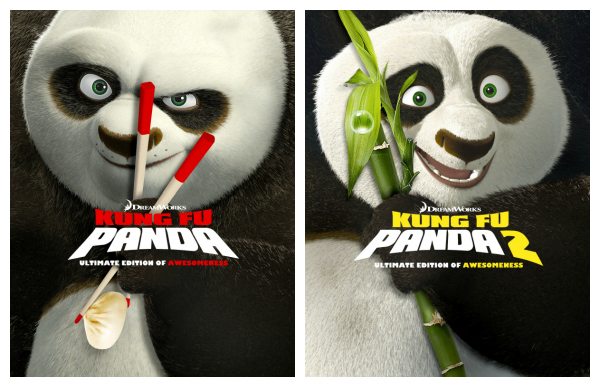 Does your family enjoy Kung Fu Panda movies?
Kung Fu Panda 3 is coming to theaters at the end of this month. My family saw the preview when we were at the movies on Christmas day and the audience was laughing outloud at the trailer.
To celebrate the new movie, 20th Century Fox has released an "Ultimate Edition of Awesomeness" for both the first and second movie. It's the perfect way to get more of this hilarious panda!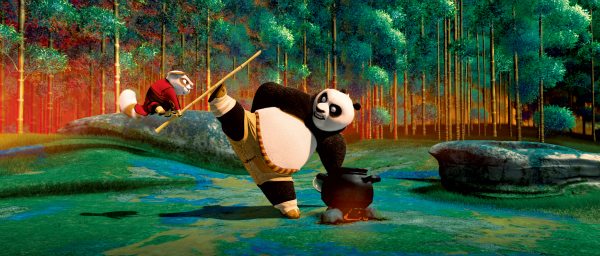 Kung Fu Panda 1 & 2
Ultimate Editions of Awesomeness
20th Century Fox
Release date 1/5/16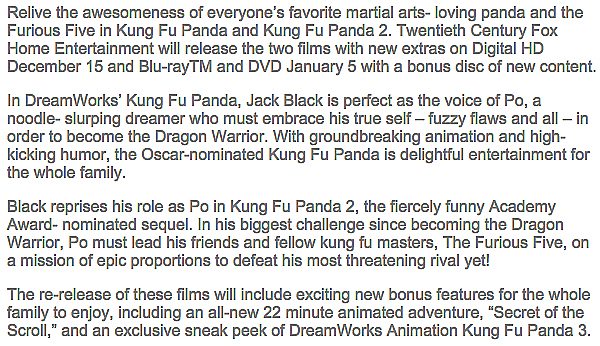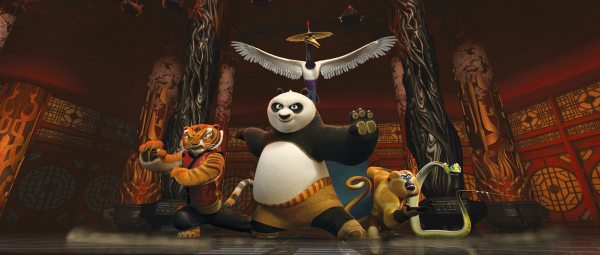 Click HERE for FREE Kung Fu Panda printable coloring pages, crafts and more.
Enter daily through the Rafflecopter giveaway form below: