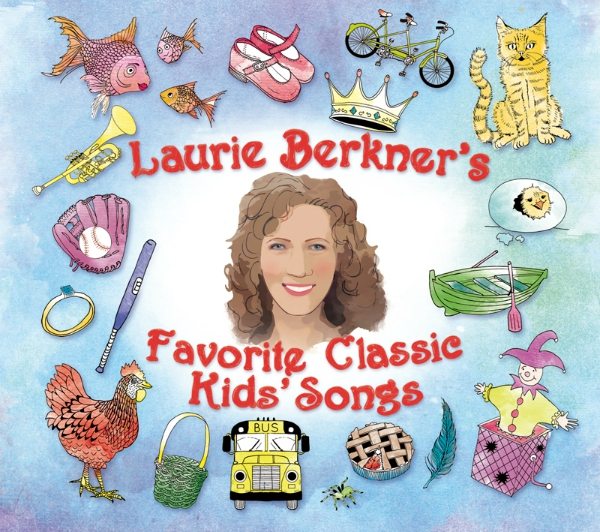 Are you ready for fun? The Laurie Berkner Band is!
Laurie Berkner is a pioneer in the kindie rock genre. She is a former preschool teacher who knew that kids wanted to rock. They need music that respects them and is made just for them. Over 15 years ago she began selling her music from home. Her music career took off!
If you've got kids, there is a good chance that you've seen her in videos on Nick Jr. She's made regular appearances on Jack's Big Music Show and Sprout's Sunny Side Up Show and stars in Sprout's Sing It, Laurie!
Laurie's latest release is a two CD set with 57 songs. I remember many of them from when I was a kid. These are the kinds of songs that are great to sing along with.
The music is lots of fun for preschoolers and their families!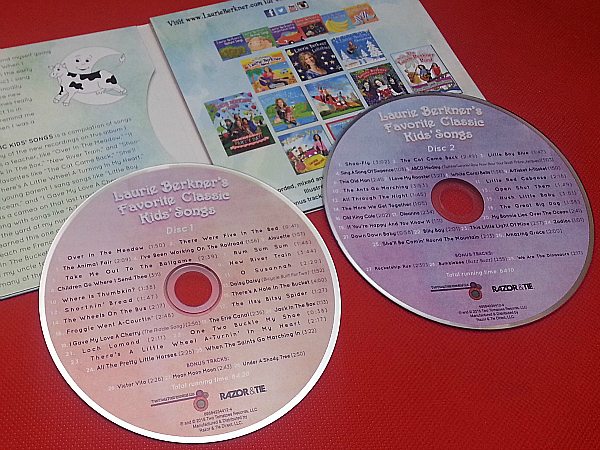 Laurie Berkner's Favorite Classic Kids' Songs

Release date 10/23/15
Here are some of the 57 songs you'll find in this 2 disc CD set:
I've Been Working on The Railroad
Take Me Out to The Ballgame
Itsy Bitsy Spider
This Old Man
The Ants Go Marching
My Bonnie Lies Over the Ocean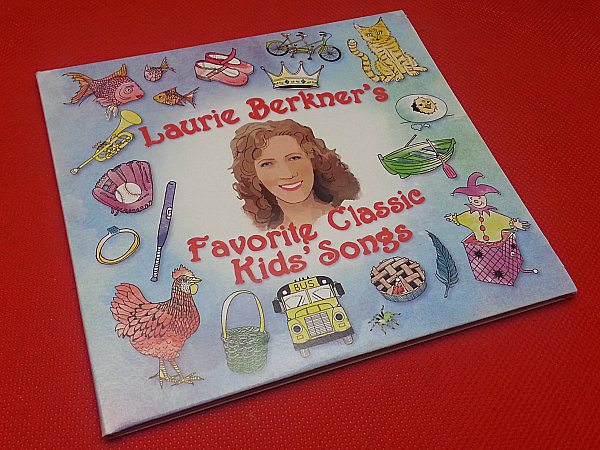 Enter daily through the Rafflecopter giveaway form below: