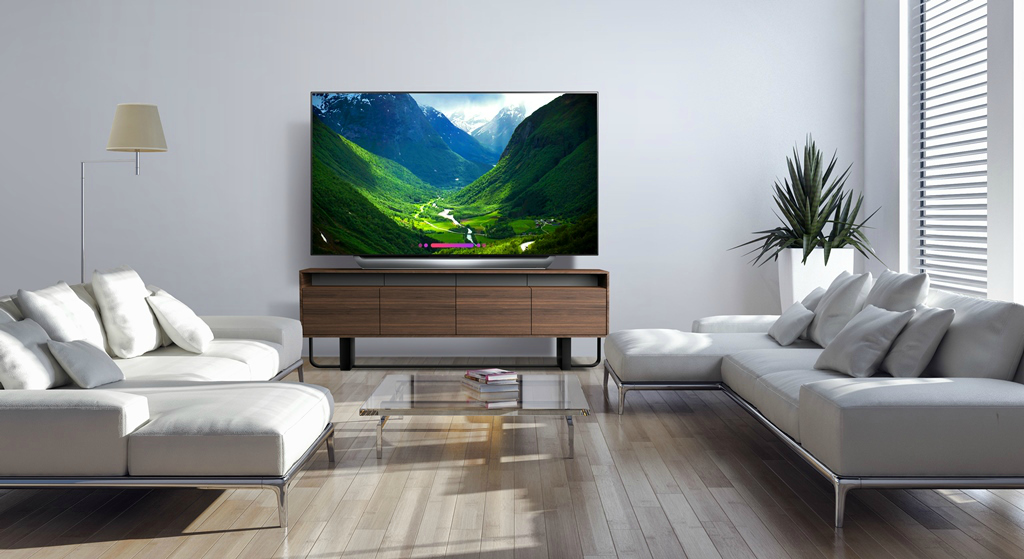 Yes, indeed, you can impress your friends and family with the 77″ class LG OLED TV. It will steal the show and bring the wow to whatever it is you are watching.
First, it's huge! Additionally, it has ThinQ AI, high quality picture with intense colors, and a sleek design that will look great in your home.
Save up to $500 on select LG OLED 4K TVs, when you shop these offers at Best Buy.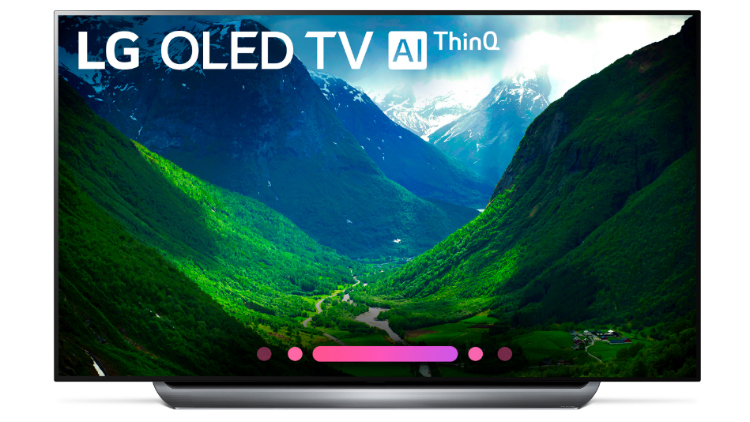 This TV will give you a premium theater experience, so you can be fully immersed into movies, sports, TV shows and games. You can control compatible smart home devices with voice command, since Google Assistant is built in. Voice commands will also change the volume, search for shows and more.
The colors are intense and vibrant, and the processor is powerful. This brings about true to life colors with realistic depth for pictures that are lifelike.
LG has also made the TV available in 55 inch and 65 inch, but the 77 inch is fabulous for those who have the space for it.
It is truly amazing to see the advances in home theater, and LG is at the top of their game with the OLED TVs!
Also, check out these other shopping articles for great ideas and savings on products you want and need.