Free Love Valentine Cards Printable
There is plenty of room for creativity, since kids can add their own pictures or other personal touches.
The cards are based on the Love, Brave and Beautiful books written by Stacy McAnulty and illustrated by Joanne Lew-Vriethoff.
Kids can enjoy the books all year long, but they are especially good around Valentine's Day.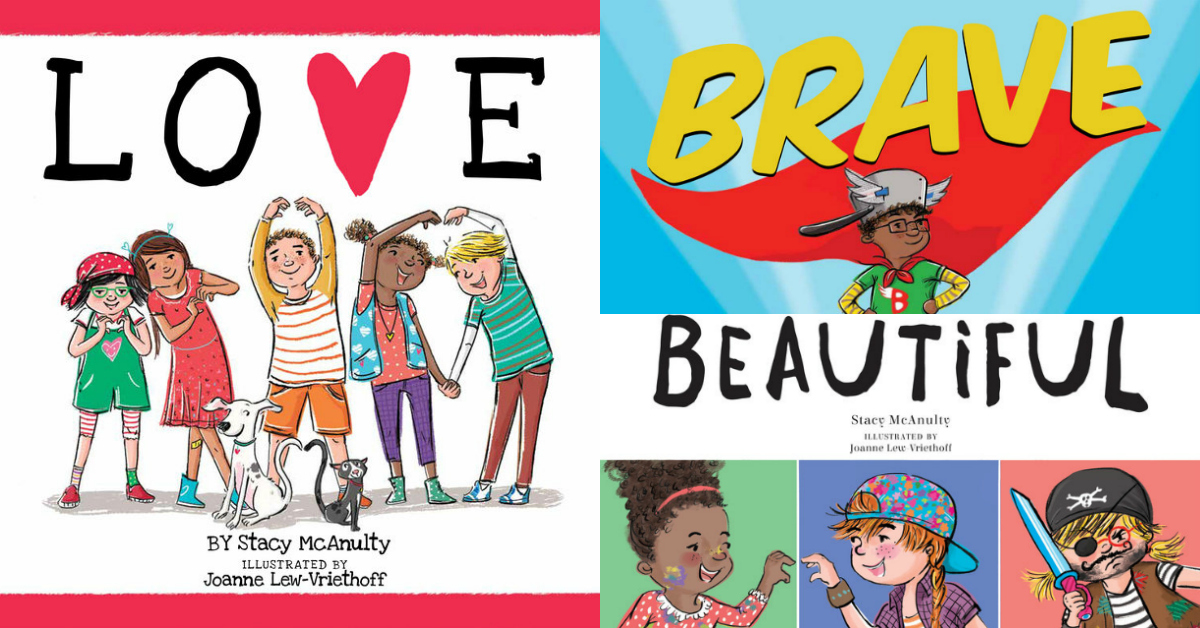 Click HERE to download the free printable love Valentine cards, so your kids can celebrate the holiday.
Check out my other free Valentine's Day printables, so you can have more family fun!
Following are some of my favorites.
How many will you print?