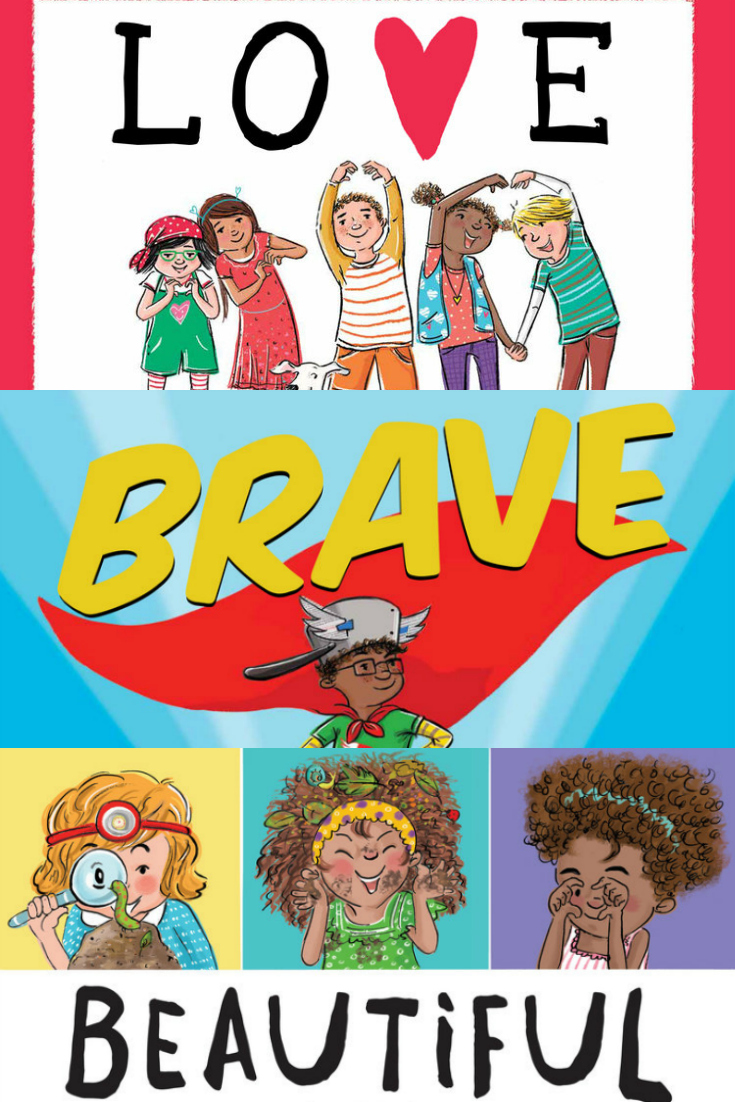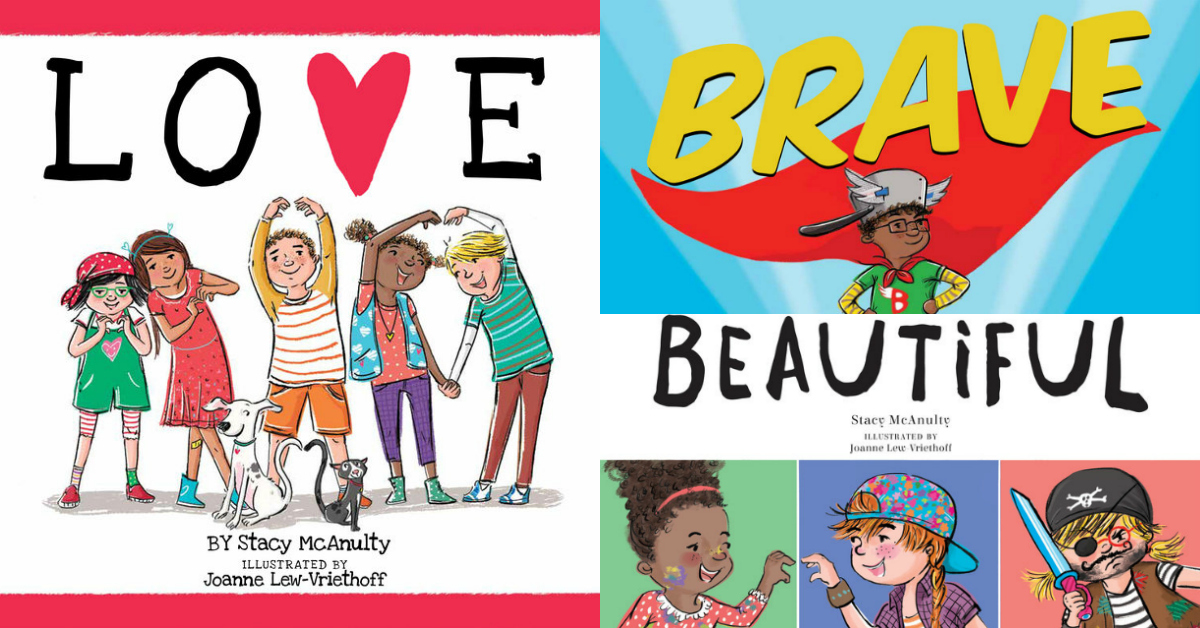 Love Brave Beautiful Books
Feel good books are great for kids, so you'll want to take a look at the Love Brave Beautiful childrens books from Stacy McAnulty.
Each book can be enjoyed on its own, but the set of three is extra fun. Love is the newest of the three, and its just in time for Valentine's Day.
It's meant for kids in preschool to third grade. Bigger kids can read on their own and little ones will enjoy listening to the story and looking at the pictures.
Love
Written by Stacy McAnulty
Illustrated by Joanne Lew-Vriethoff
isbn 978-0762462124
Release date 12/4/18
Synopsis
With a diverse cast of characters, this uplifting story shows that love can come in all sorts of shapes and sizes.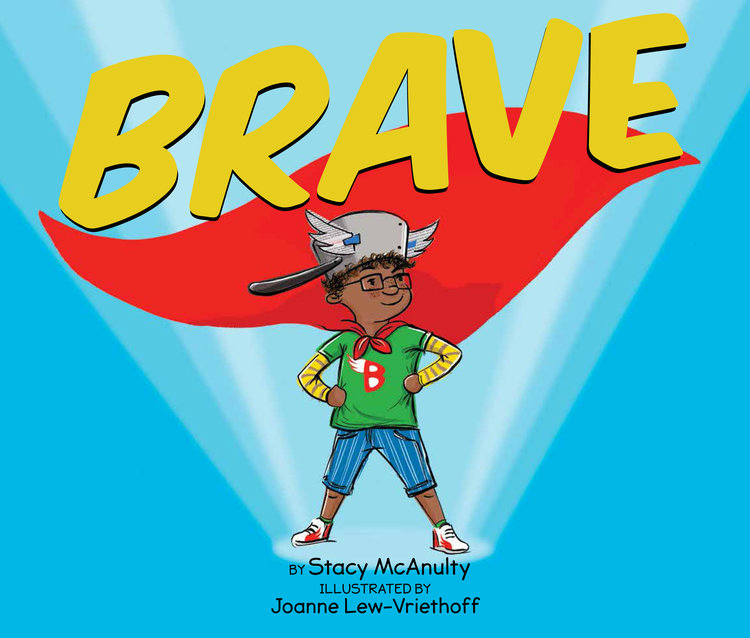 Brave
isbn 978-0762457823
Pub. date 10/3/17
Synopsis
An empowering picture book for all kids that demonstrates to children that they can be real-life superheroes and that all kids have what it takes to be brave.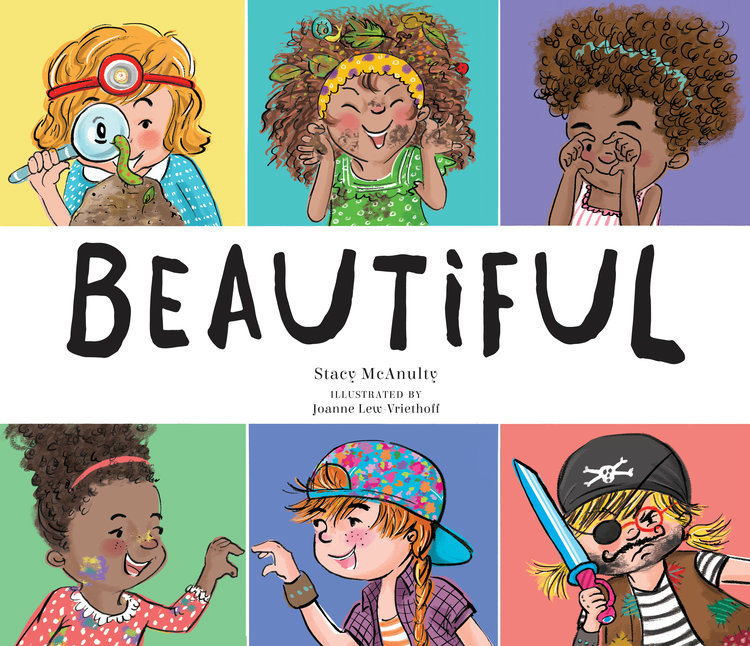 Beautiful
isbn 978-0762457816
Pub. date 9/13/16
Synopsis
Much more than how one looks on the outside, true beauty is found in conquering challenges, showing kindness, and spreading contagious laughter.
Love Brave Beautiful
Check out my other giveaways, so you can have more chances to win prizes.