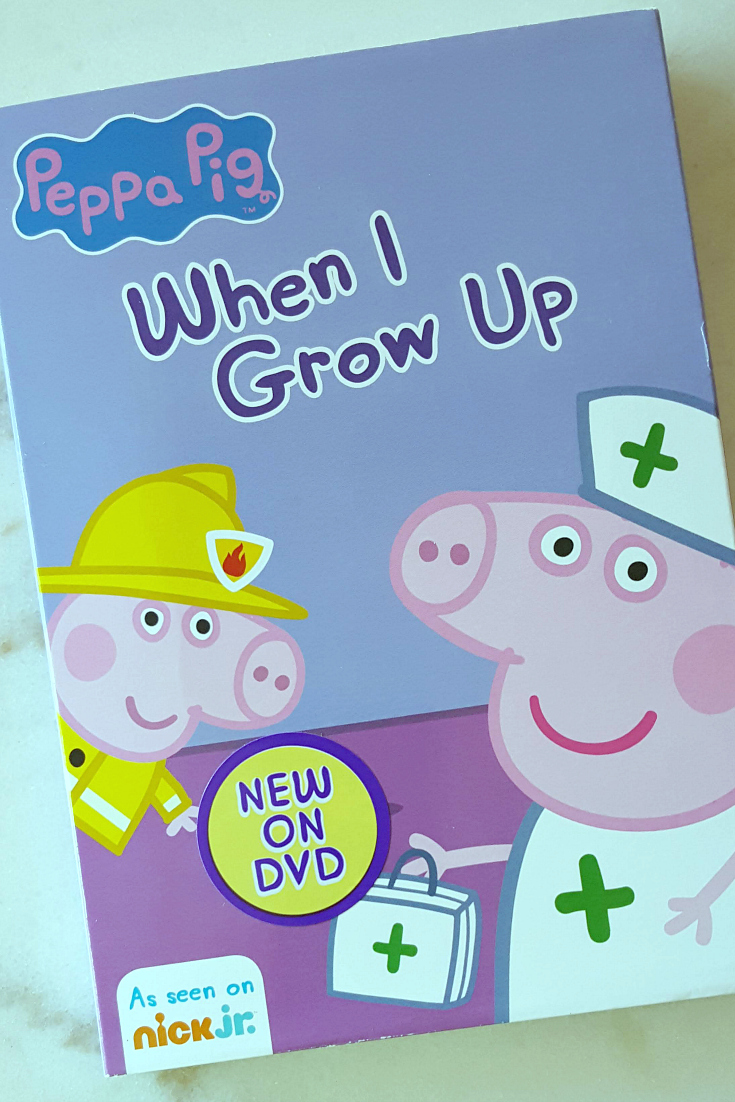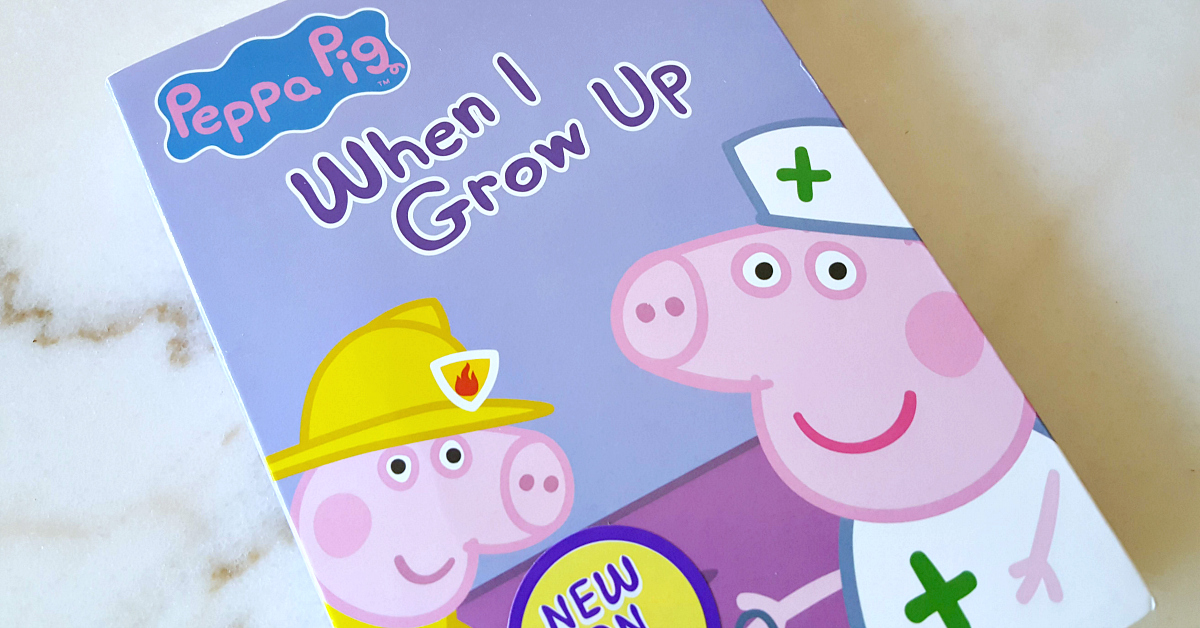 Peppa Pig Careers DVD
It's always fun for kids to think about what they want to be, when they grow up. This Peppa Pig careers DVD will help them think and dream about the future.
The DVD has 12 fun filled episodes that explore helping careers and, also, creative music and entertainment jobs. Of course, Peppa and her friends will make kids giggle as they watch the episodes.
Peppa Pig
When I Grow Up
20th Century Fox
Release date 1/22/19
Synopsis
In the DVD's title episode, Peppa and her friends use their imaginations to decide what they want to be when they grow up, as they work to help others in "The Police," "Doctors," and "The Fire Engine". Later, the playgroup gets excited for showtime! In "Move to Music," the friends dance along with Madame Gazelle and learn how to play instruments for an oinktastic performance in "Shake, Rattle and Bang"!
The DVD includes the following Piggy Tales:
When I Grow Up
The Flying Vet
Move To Music
Danny's Pirate Party
The Fire Engine
Doctors
Talent Day
Miss Rabbit's Helicopter
The Police
Work and Play
The Ambulance
Shake, Rattle and Bang
Check out my other entertainment articles, so you can keep up with the latest news.