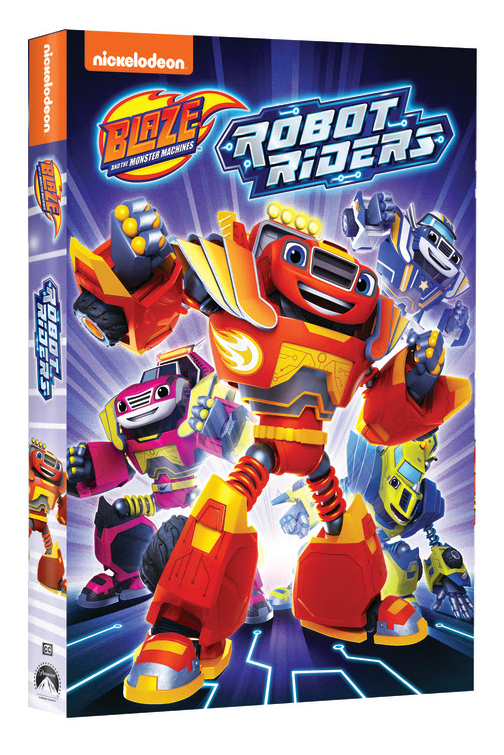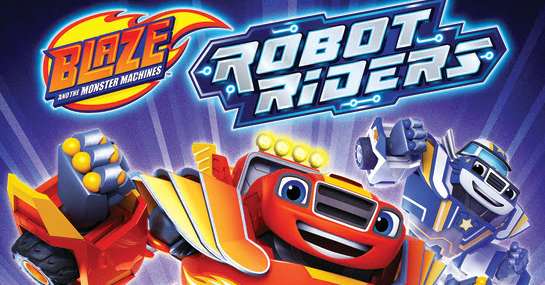 If you have kids who like robots and machines, you'll want to pick up Robot Riders, the latest DVD from Blaze and the Monster Machines!
The series has been airing on Nickelodeon since 2014, and has gained a solid fan base. It is pure fun for kids, but also gets them excited about STEM subjects – science, technology, engineering and math.
Robot Riders includes 4 action packed episodes:
Robots To The Rescue
T-Rex Trouble
Meatball Mayhem
Robots in Space
As a fan of space exploration, I especially like the Robots in Space episode! Which one do you think your kids will like the best?
Blaze and The Monster Machines Theme Song
Nickelodeon
Blaze and The Monster Machines
Robot Riders
Release date 2/5/19
Synopsis
Fans can join Blaze and his Monster Machine friends on four adrenaline-pumping adventures as they transform into robots to save Axle City, rescue T-rex babies, race through wormholes and more!
Ready, set, robots!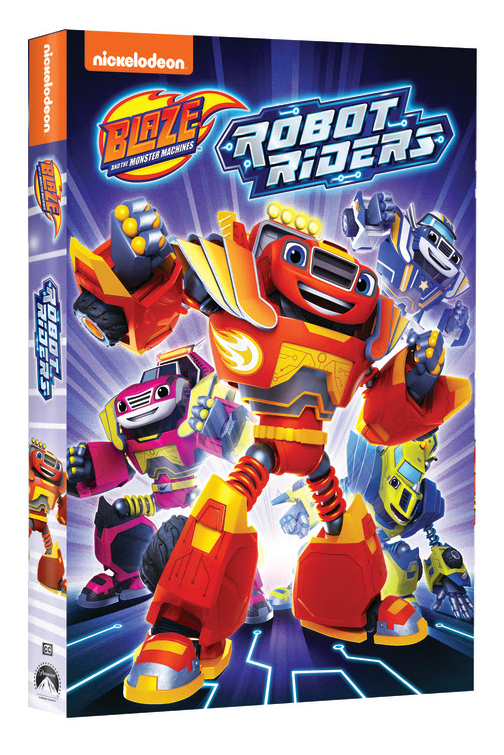 Check out my other entertainment articles, so you can keep up with the latest news.