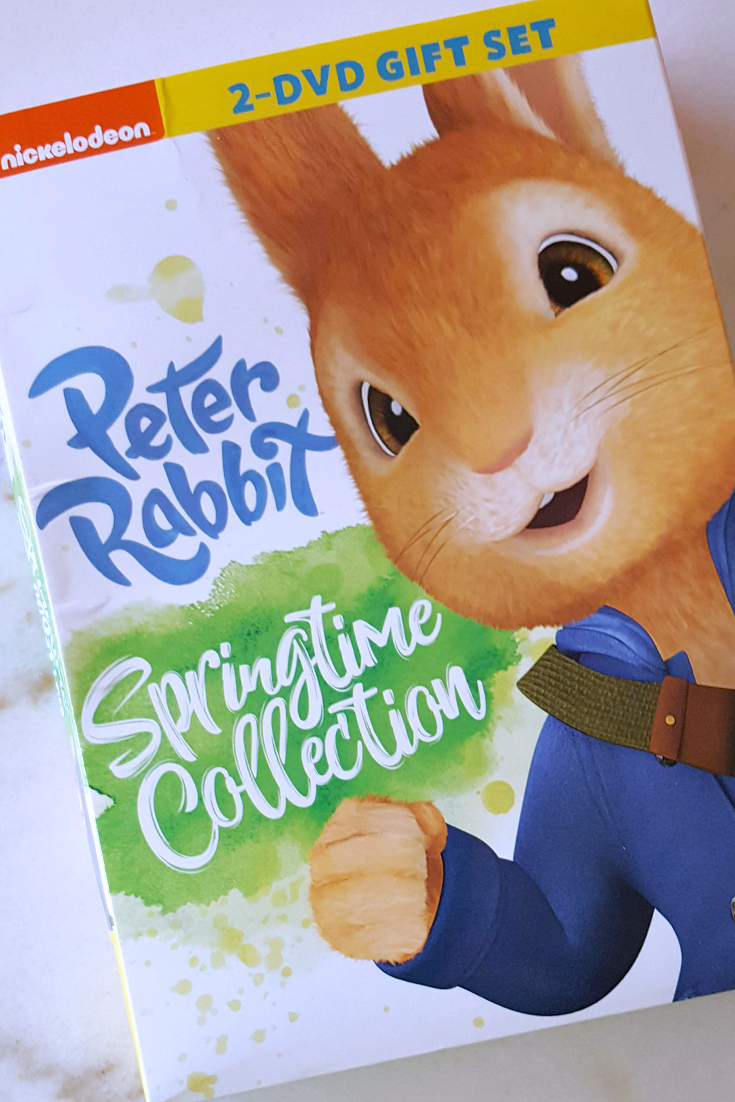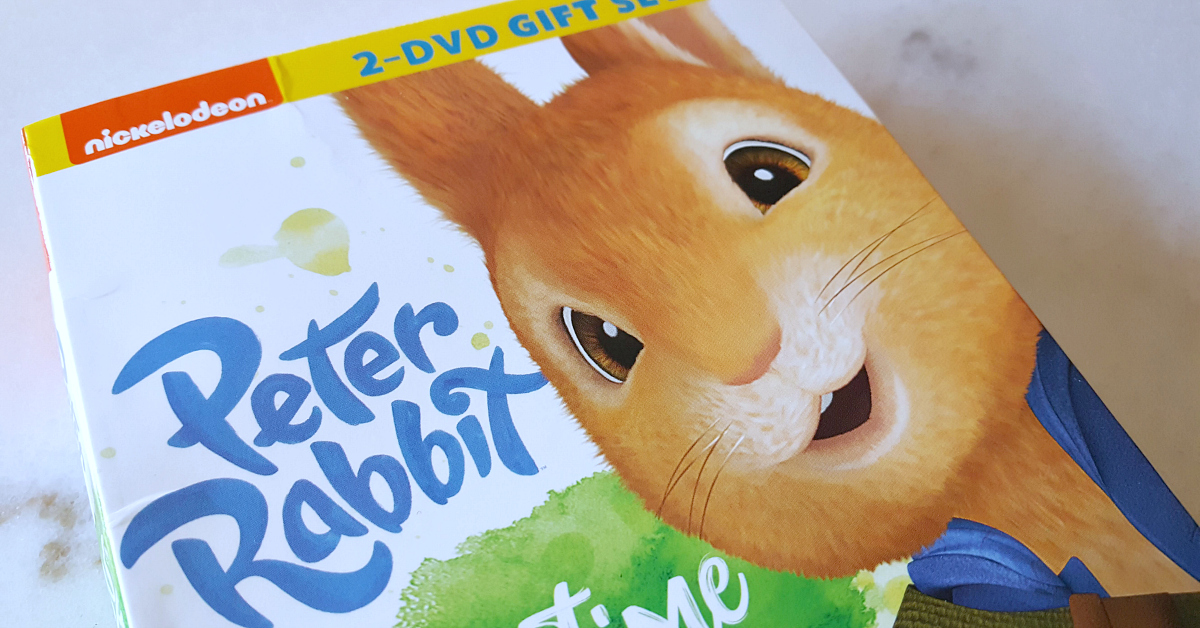 I loved reading Beatrix Potter books, when I was a kid. It's wonderful that today's children can watch the Peter Rabbit Collection on DVD, and escape to this imaginary world.
The Nickelodeon TV series originally aired from 2012 to 2016, and the stories are just as sweet today. The CGI animation and other modern twists make the show fresh, but it still has the magic of the original stories.
The value priced set includes 2 previously released DVDs, Peter Rabbit and Peter Rabbit Springs into Adventure. These charming tales are perfect for preschoolers.
This DVD gift set is perfect for kids to enjoy as they get ready for Spring weather and the Easter Bunny's visit.
Nickelodeon
Peter Rabbit Springtime Collection
2 DVD Gift Set
Release date 2/5/19
Synopsis
This special two-disc repackage features Peter Rabbit and Peter Rabbit: Spring Into Adventure!, and is jam-packed with fluffy fun-filled tales.
Fans can watch as Peter Rabbit and his friends spring into action for exciting farm and seasonal adventures.
Peter Rabbit DVD Set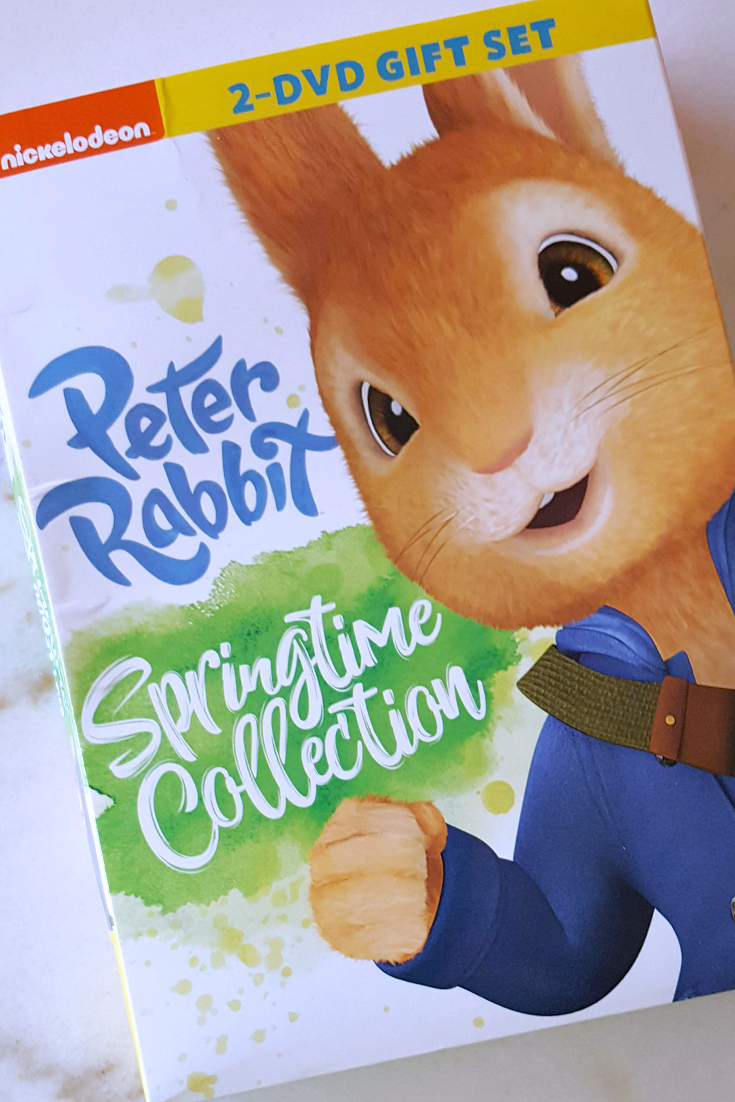 Check out my other entertainment articles, so you can keep up with the latest news.