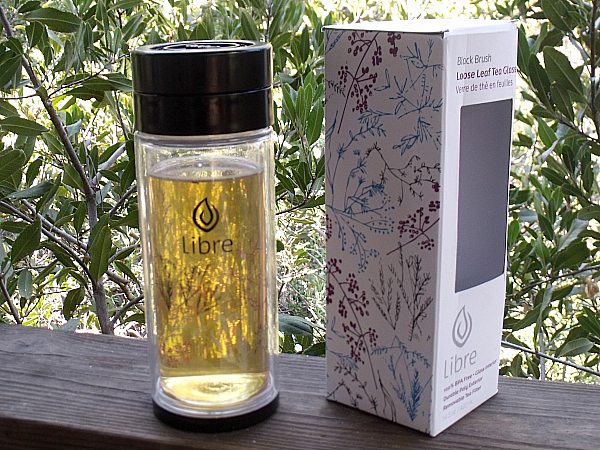 Do you like tea?
My family does – herbal, black, white, green, chai … We like different kinds of tea depending on the time of day and the kind of tea experience we are looking for. It can help you relax, perk you up or make you feel better.
Tea bags can be enjoyable, but I really prefer the wonderful, fresh flavors I can get with loose leaf tea.
Libre tea glasses make it simple to brew and drink loose leaf tea. The glass consists of three pieces:
Insulated Glass: The inner layer is glass and the outer layer is a durable and break resistant BPA free poly material that can be used with hot or cold beverages.
Stainless Steel Filter
Lid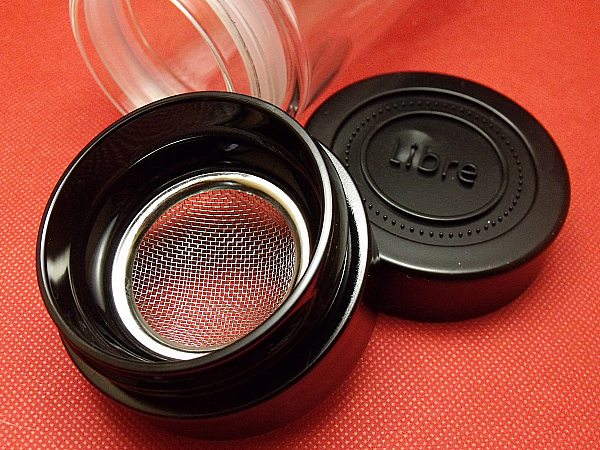 There are a few different ways to brew your tea. I prefer the following method that is quick, easy and results in delicious tea.
Fill the glass with hot water
Screw on the filter and fill with loose leaf tea
Put on the lid and then flip the glass upside down to steep
Remove the lid and filter and dispose of the tea
Enjoy
I can put the lid back on, if I am going to use the glass when I'm on the go or I can just drink it immediately.
It's easy to brew my tea and easy to clean up. The tea tastes great and the glass is beautiful. The whole process of brewing and drinking the tea is a pleasure.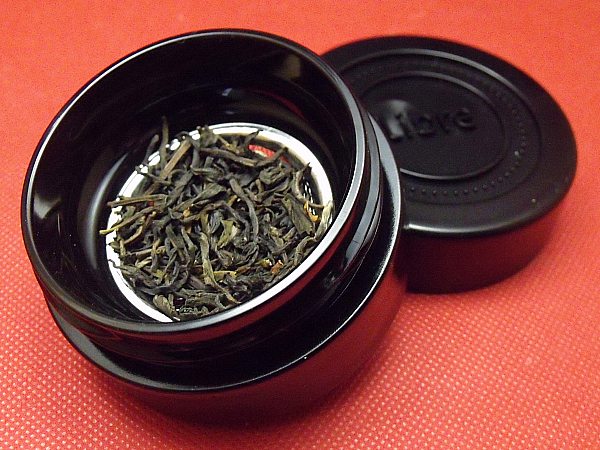 SOCIAL MEDIA – You can connect with Libre Tea on Facebook and Twitter.
Enter daily through the Rafflecopter form below: