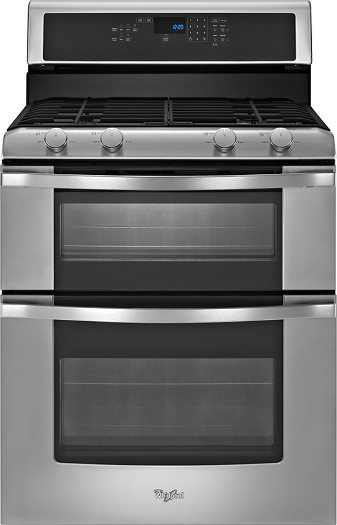 Food and the holidays go hand in hand. Each year I look forward to trying out some new recipes along with old family favorites that have become traditions. Throughout the season, there will be special meals at home and parties with family and friends. Treats will be made as gifts for family, friends, neighbors, co-workers and people like teachers who deserve something special as a show of gratitude for their work during the year.
Of course, we're also extra busy this time of year so it's always good to be able to work more efficiently in the kitchen. Having quality kitchen appliances with the latest technology can make a huge difference, so that your time in the kitchen is enjoyable instead of stressful.
Best Buy has a great selection of kitchen equipment to make your holiday prep a breeze. I've had great experiences with their helpful staff answering my questions, so that I can make the best decision to meet my needs and fit in my budget. Whirlpool and Frigidaire are two of the great brands that they feature.
During the holidays, I'll often go on cooking and baking binges where I prepare a variety of recipes at once. When I remodeled my kitchen, a double oven was a must. I love that I can set each one to a different temperature and bake more than one type of food at a time. I can bake several kinds of cookies and cakes at once or can load the ovens up with turkey, stuffing, sweet potatoes, green bean casserole and other traditional holiday dishes.
Some of the ranges have induction cooking technology that allows you to boil water in under two minutes and convection ovens that circulate the hot air for even cooking and reduced bake time.
Appliances from Best Buy can be a great time saver in the kitchen, so that you can reduce the time that you prepare for the holidays and spend more time enjoying the holidays and the people that you love!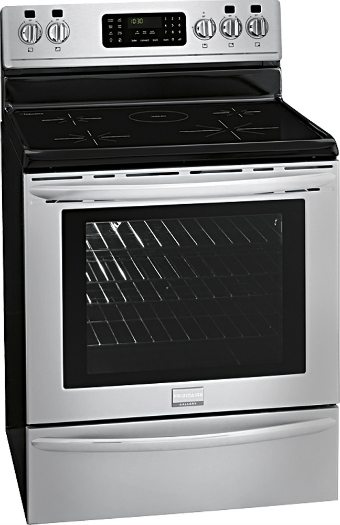 "The reviewer has been compensated in the form of a Best Buy Gift Card and/or received the product/service at a reduced price or for free"