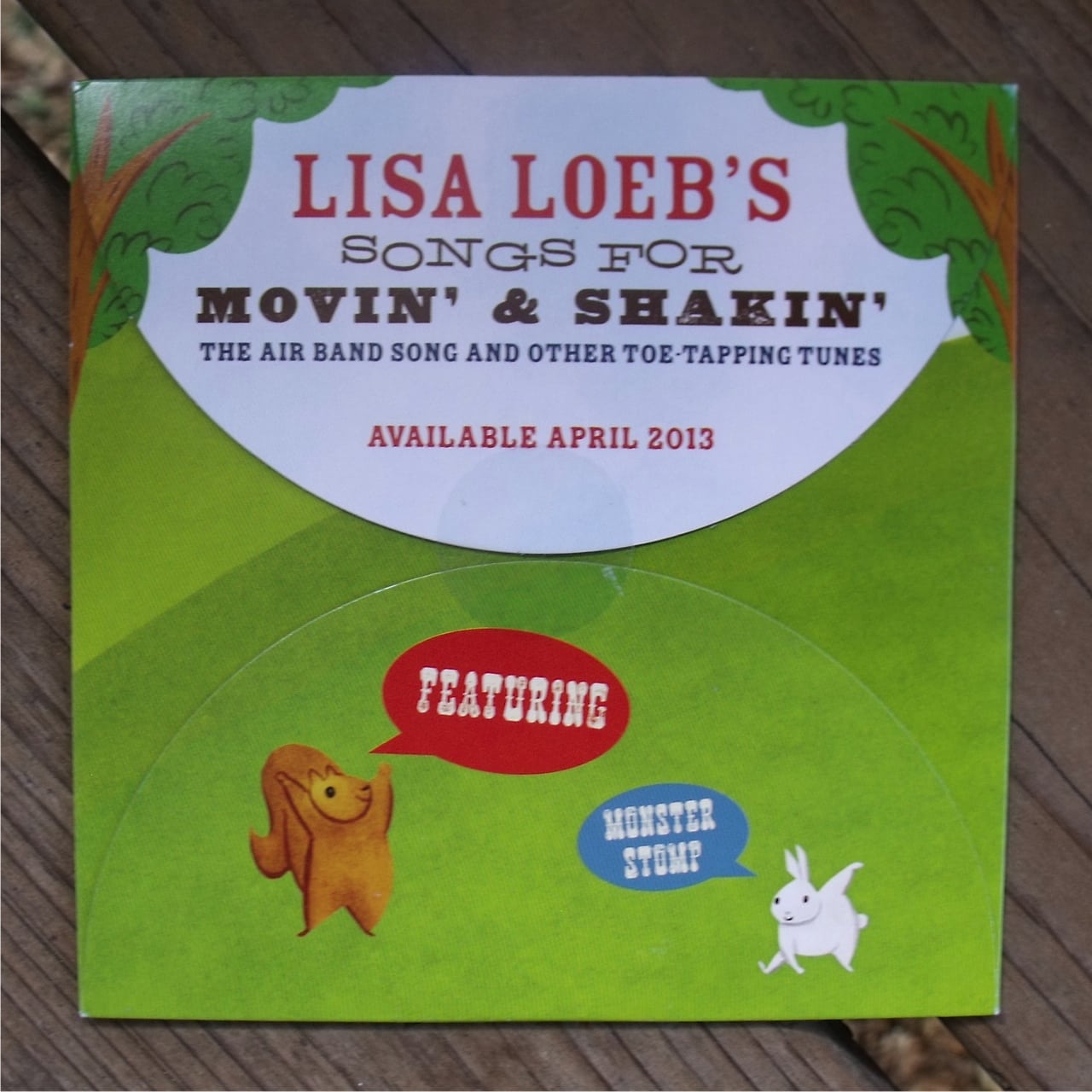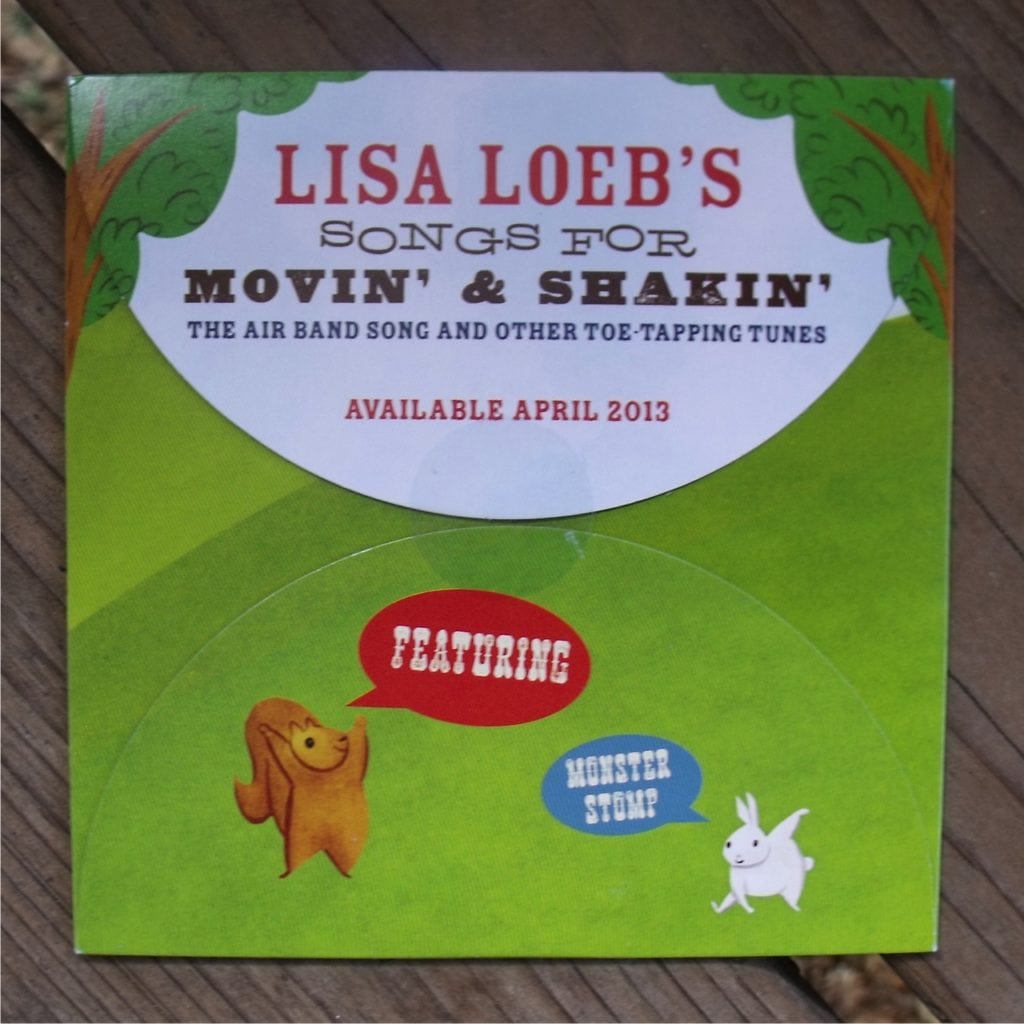 Lisa Loeb
Monster Stomp
Books and music are a wonderful part of life and it's important to start kids out young to encourage a lifelong love of them.
Soon Sterling Children's Books will be releasing a fun book that includes a CD:
Lisa Loeb's Songs for Movin' and Shakin':
The Air Band Song and Other Toe-Tapping Tunes
isbn 978-1402769160
The book is recommended for kids ages 4+ and is 24 pages long. Kids will have fun listening to the music and reading the book that includes recipes and other activities that tie into the music.
The Monster Stomp single is a special limited edition promotional item that can't be purchased, but one of you can win it here.
Monster Stomp is full of kid-style fun. There is a bit of a spooky feel to it and kids will have fun facing their fears and getting rid of scary monsters.
CONNECT – You can follow Sterling Books on Twitter.
Enter daily through the Rafflecopter form below: