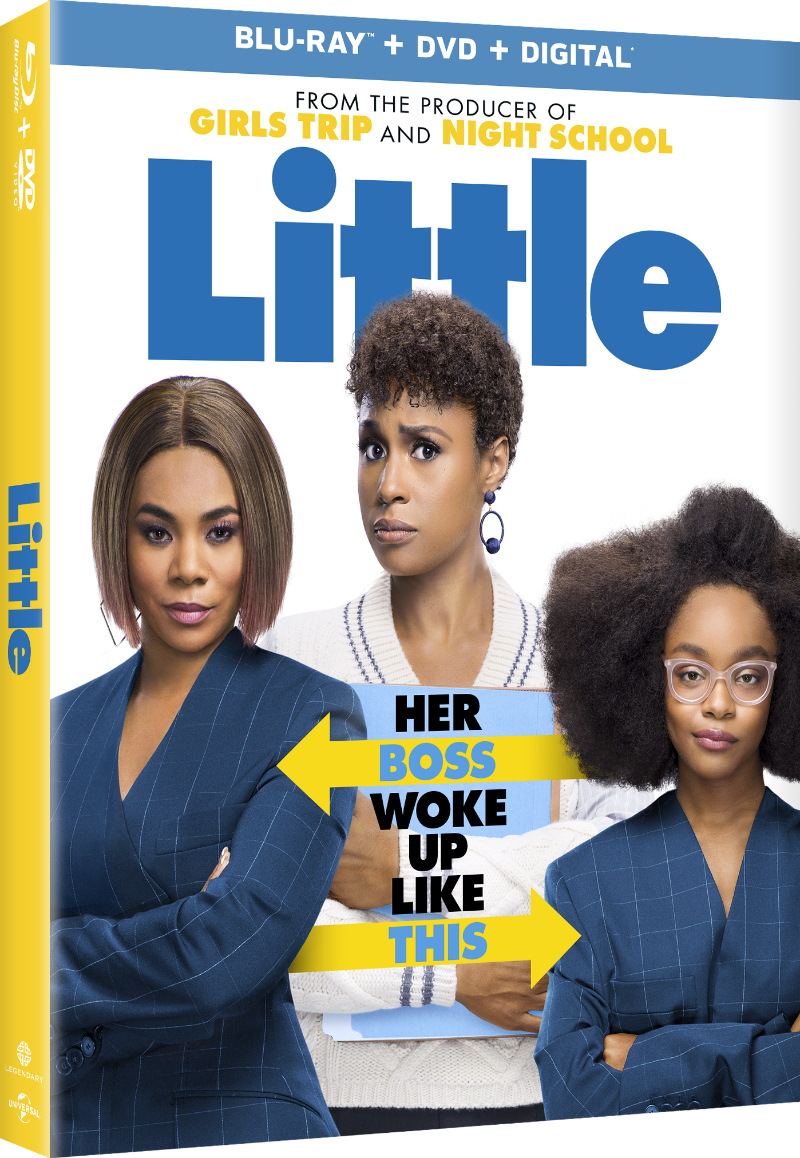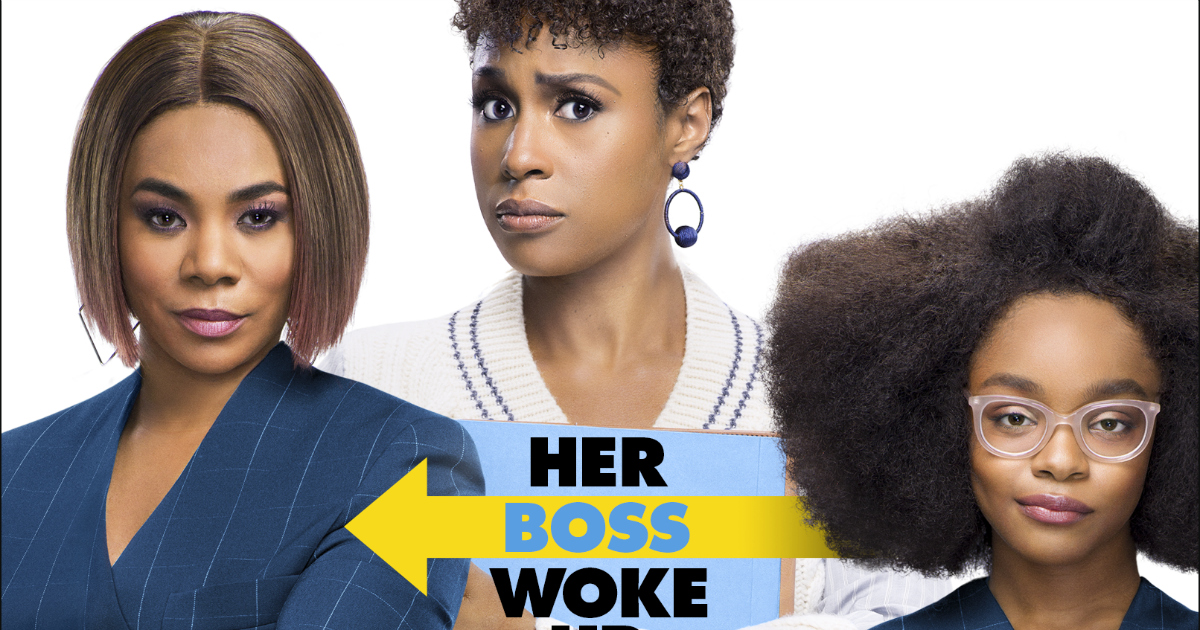 I was in the mood for a comedy, so my new Little blu-ray arrived at the perfect time. The movie has lots of funny scenes, but it also has heart.
Between the laughs, you may actually engage in a little self-reflection. All in all, I enjoyed it!
A little bit of magic turns an adult woman into her 13 year old self. This is a perfect set up for laughs, and is the opportunity she needs to reflect and become her best self.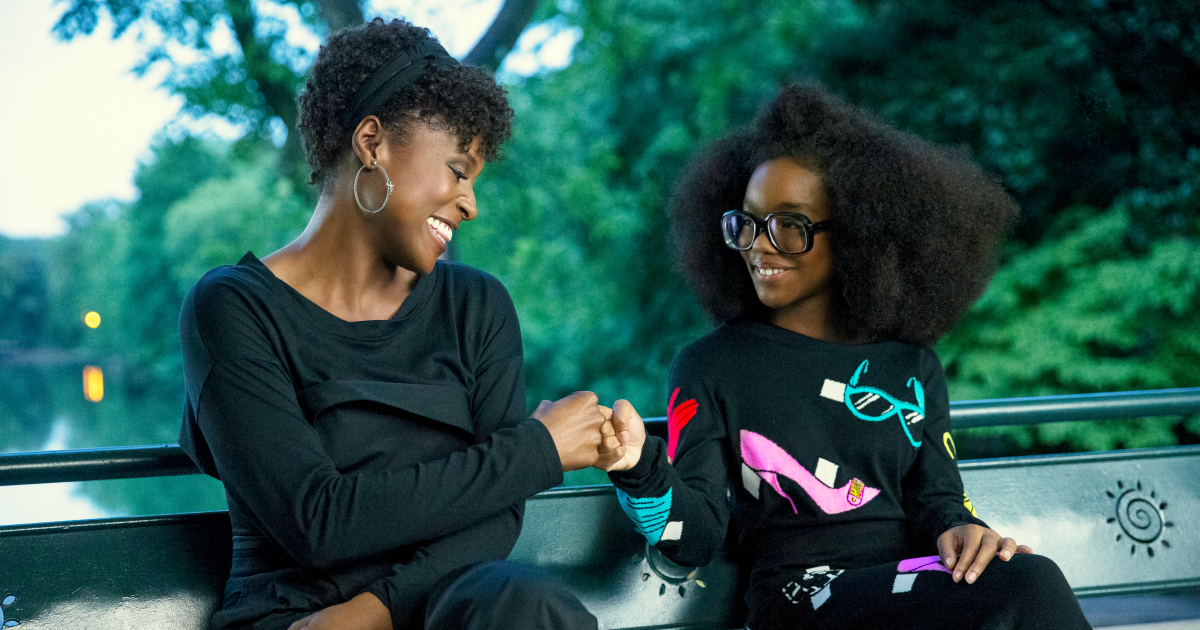 The movie is from the producer of Girls Trip and Night School and features a talented cast.
I especially enjoyed the comedic skills of the teenage star of the film, Marsai Martin. She is known for her role on the TV series Black-ish and a few other movies. Marsai is really funny in Little.
Little is rated PG-13, so use your own judgement as to what is ok for your children. It seemed mild to me.
Official Trailer
Universal Pictures Home Entertainment
Rated PG-13
Release date 7/9/19
Synopsis
LITTLE is an irreverent new comedy about the price of success, the power of sisterhood and having a second chance to grow up and glow up right.
Regina Hall and Marsai Martin both star as Jordan Sanders.
Hall is the take-no-prisoners tech mogul adult version of Jordan, while Martin is the 13-year-old version of her who wakes up in her adult self's penthouse just before a do-or-die presentation.
Issa Rae plays Jordan's long-suffering assistant April.
Using heart and humor, LITTLE teaches us to not shy away but to celebrate the greatest and most authentic versions of ourselves.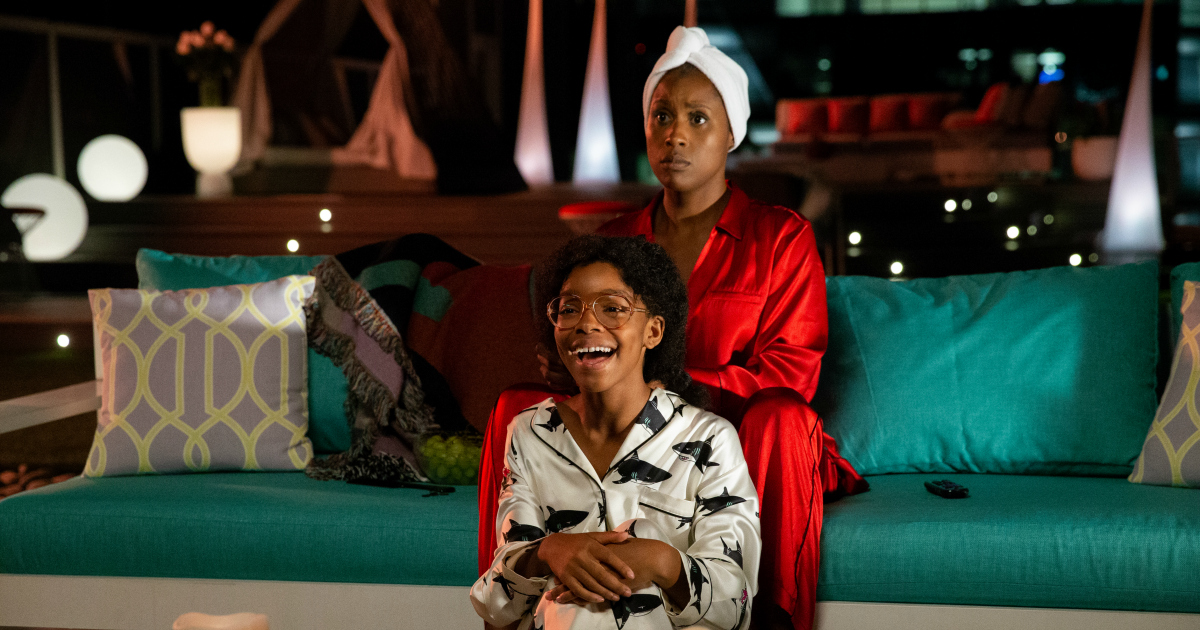 Little Movie
Check out my other giveaways, so you can have more chances to win prizes.