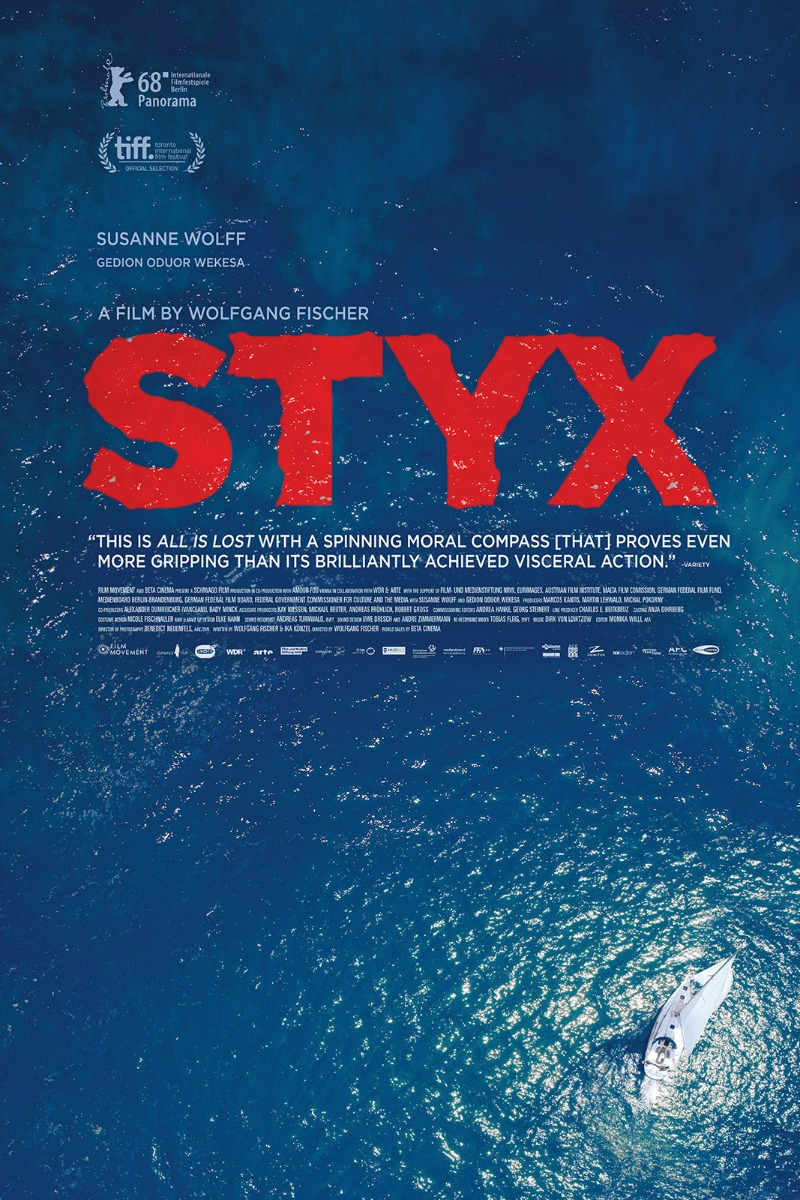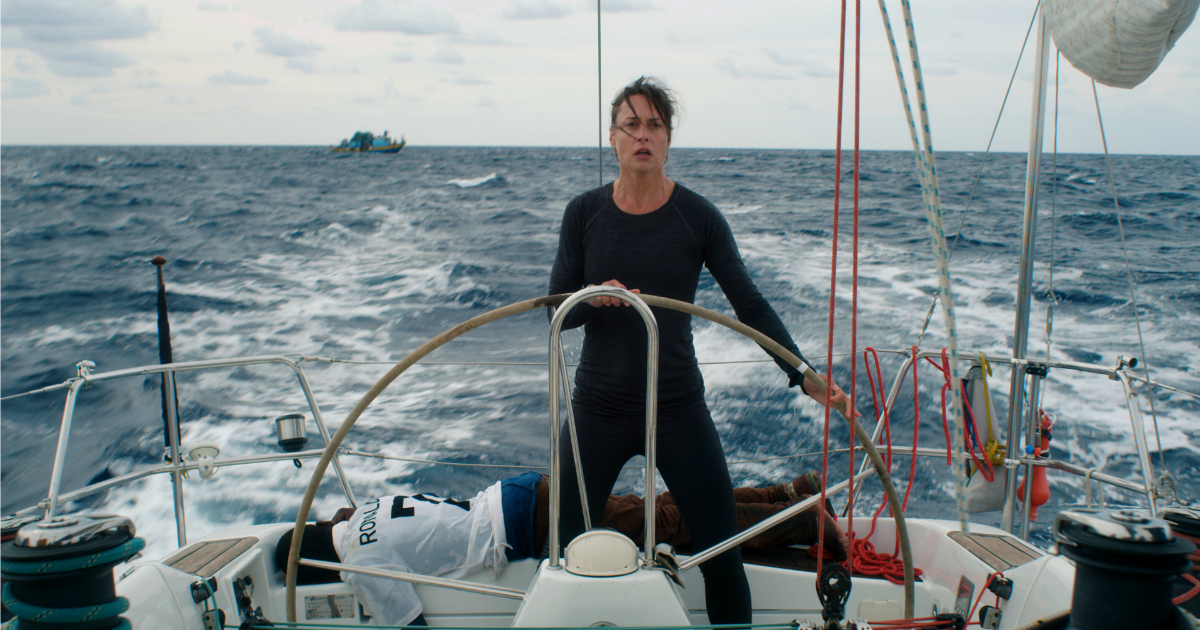 Styx Movie 2019
The River Styx is the mythological river between heaven and hell, so it is the perfect metaphoric name for the Styx movie.
This movie is fictional, but was inspired by true events. It is set across the Atlantic, but there are parallels to complex current events here in the United States.
In that part of the world migrants are in the water on boats, and here they are arriving in the desert on foot. Both journeys are perilous.
Styx puts a spotlight on real life situations, so you will think about them from a human standpoint. Migration is a huge issue, and it is a moral issue.
Susanne Wolff's performance is brilliant, so you will experience every emotion as you watch the film.
You will have to wonder what you would do, if you were in her position.
Do you have the emotional and physical strength to do what your morals require?
Official US Trailer
Film Movement
Not Rated
Release Date 7/2/19
Synopsis
ER doctor Rike embarks on a one-woman solo sailing trip, so that she can journey to Ascension Island in the Atlantic.
When Rike comes across a sinking ship of refugees, she is quickly torn out of her contented and idealized world and must make a momentous decision.
Aptly named after the mythological river that separates the living from the dead, STYX is an astute modern day parable of Western indifference in the face of marginalized suffering.
Carrying practically the entire film, Wolff is riveting as a woman pushed to her physical, psychological and moral limits.

Styx DVD
Check out my other giveaways, so you can have more chances to win prizes.