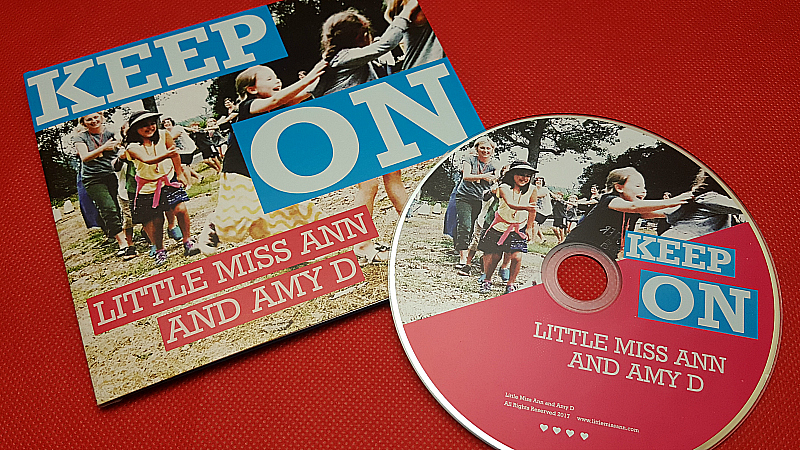 Little Miss Ann is an award winning family music artist known for uplifting folk music and vocals. For her fifth album, she's teamed up Amy D., who is a newcomer to children's music. She plays the mandolin, violin, piano and other instruments. The two women's voices blend together well.
The CD is a combination of original music and creative new versions of children's classics. Both women are Filipino and you'll hear mentions of some of their favorite Filipino foods in a couple of the songs.
Keep On is a feel good CD that will enhance a happy mood and just may turn around a not-so-happy mood. It's great to play in the car or to have on as background music when kids are playing at home.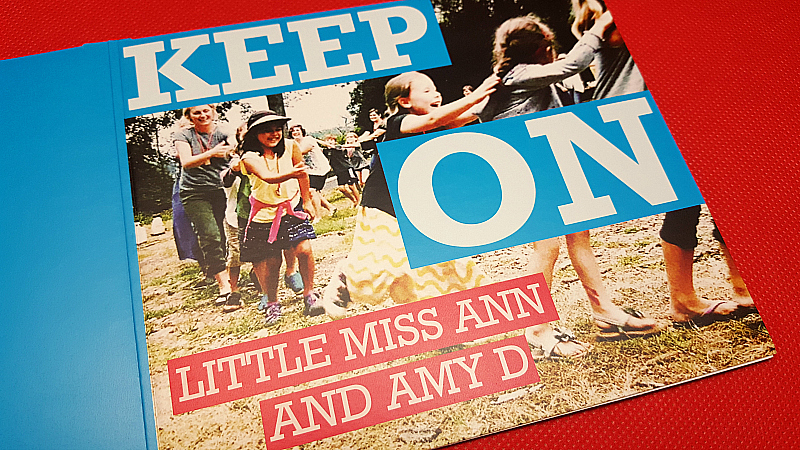 Keep On
Little Miss Ann And Amy D
Release date 2/17/17
There are 10 songs on the Keep On CD.
Ube
Shake and Sing
Hill and Gully Rider
The Senses Song
Tiptoe Through The Tulips
L.O.V.E.
The 606
Swing Me
Where is Thumbkin?
Keep On Keepin' On
Enter daily through the Rafflecopter giveaway form below:
a Rafflecopter giveaway