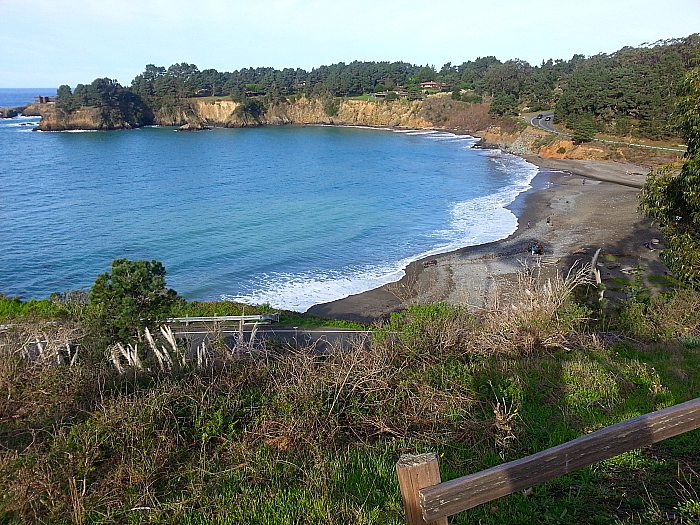 Have you ever been to Mendocino? The entire county is gorgeous and has a wonderful, relaxing vibe. Little River is a small community just south of the city of Mendocino.
Little River Inn is on Highway 1 overlooking the beautiful Pacific Ocean and the rugged Mendocino coastline. I recently drove from SoCal to NorCal to enjoy the Inn and surrounding area with my niece.
The Inn is celebrating their 75th year and this is a family affair. Cally Dym and Melissa Pyorre are 5th generation innkeepers and Cally's husband Marc is the executive chef who sees that guests are well fed.
Wherever you are on the property, the views are stunning. There are benches on the front lawn and views from the restaurant, bar and guest rooms. We made sure we paused each evening to sit and watch the sun go down.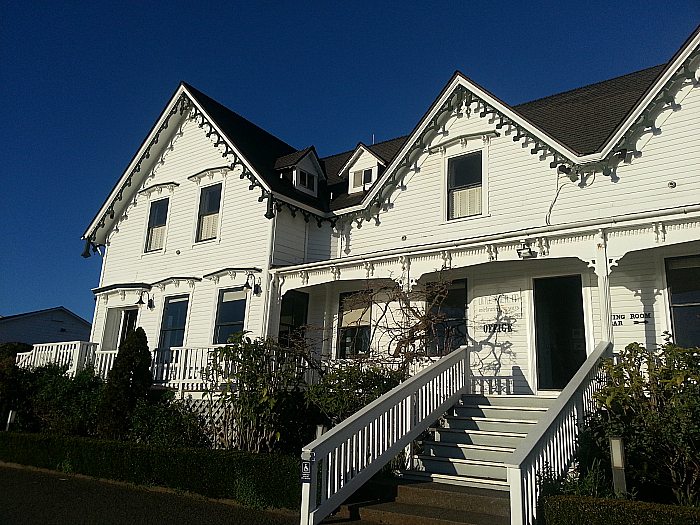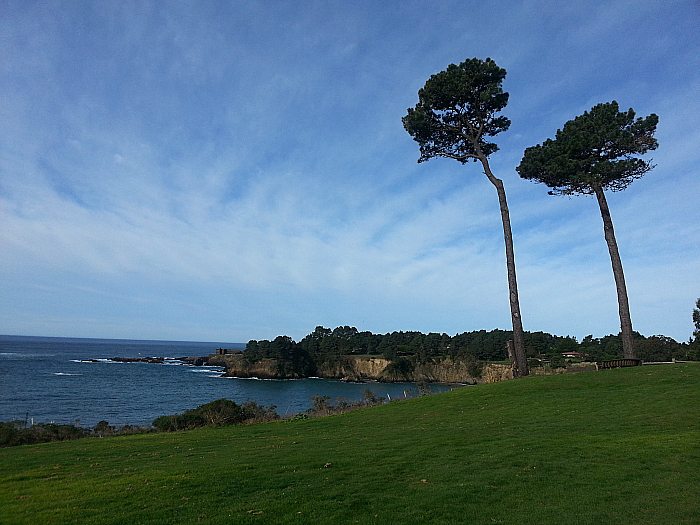 We stayed in a second story ocean view room that had a private balcony, fireplace and large jacuzzi tub. The bed was comfortable and the room included a desk, dining table, refrigerator and seating area.
The room was spacious and the high ceilings made it feel even bigger. The Inn is built on a hillside, so you'll still have good ocean views if you prefer a downstairs room. I didn't mind using the stairs and liked the high ceilings. WiFi worked well in the room and out on the balcony.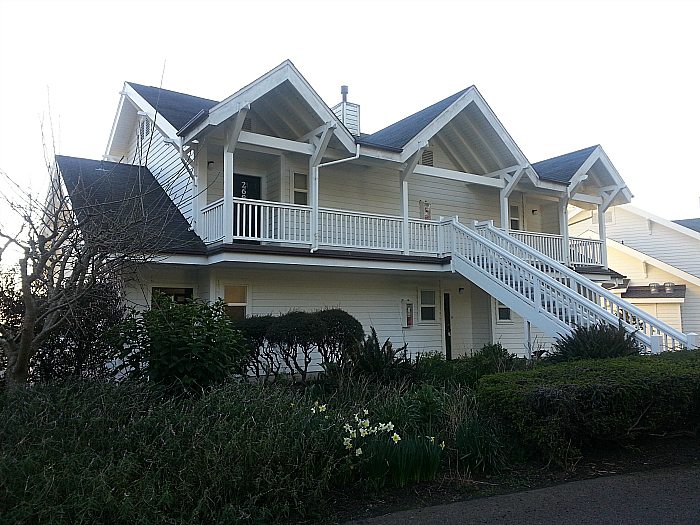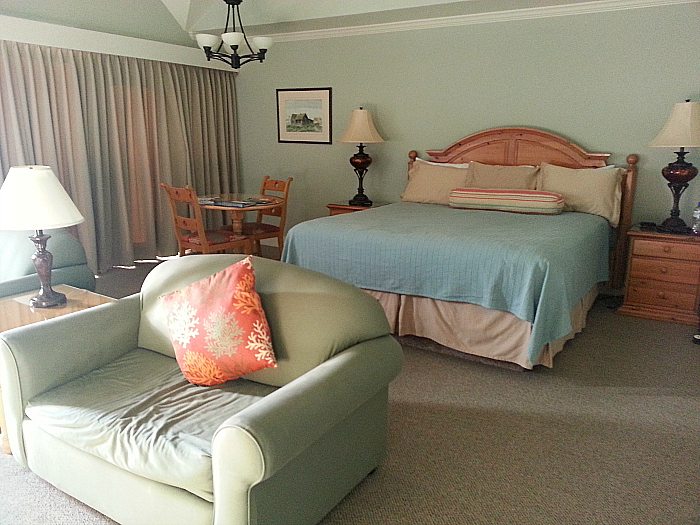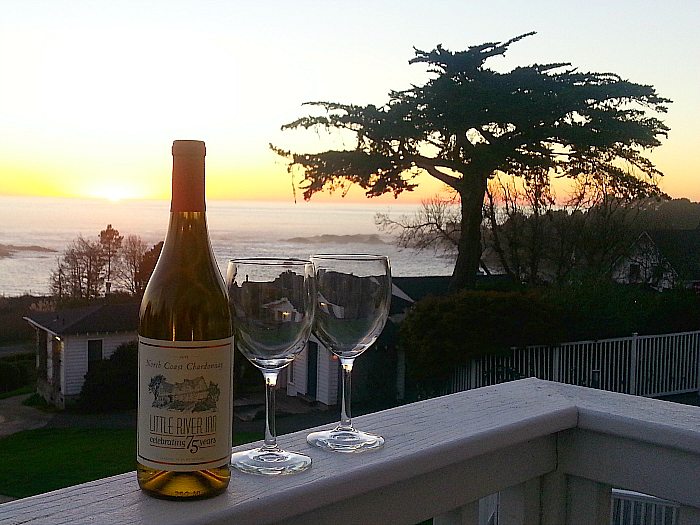 On the first floor of the main building is a restaurant and bar where you can enjoy breakfast, dinner and Sunday brunch. Room service is also available.
There are tennis courts and a putting green, driving range and golf course. I didn't try them out, but I did have an amazing seaweed scrub and massage at the spa. My skin glowed, my body felt great and my soul was refreshed!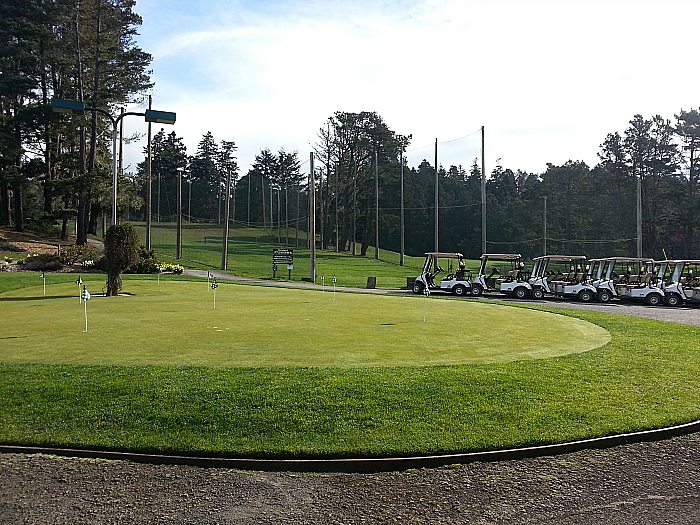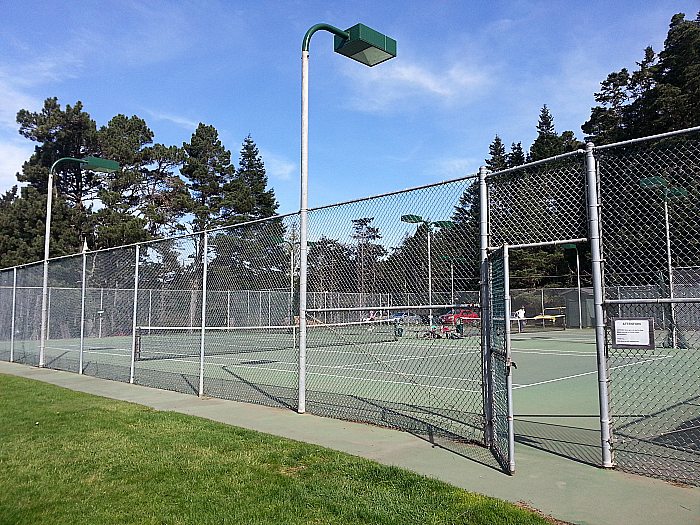 I had high expectations for Little River Inn and they exceeded every one. The location is stunning. The room, restaurant and services were excellent. Staff went out of their way to make sure we had an enjoyable visit.
My niece, Natalie Wachen, and I enjoyed every minute of our stay at Little River Inn. I'd definitely recommend it and would love to visit again.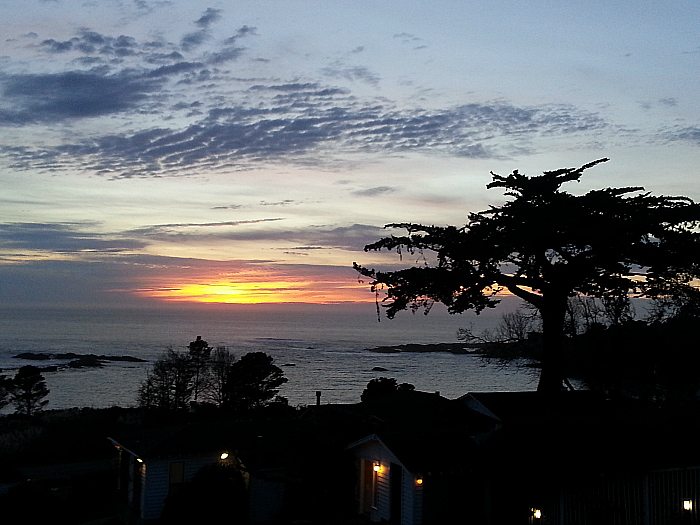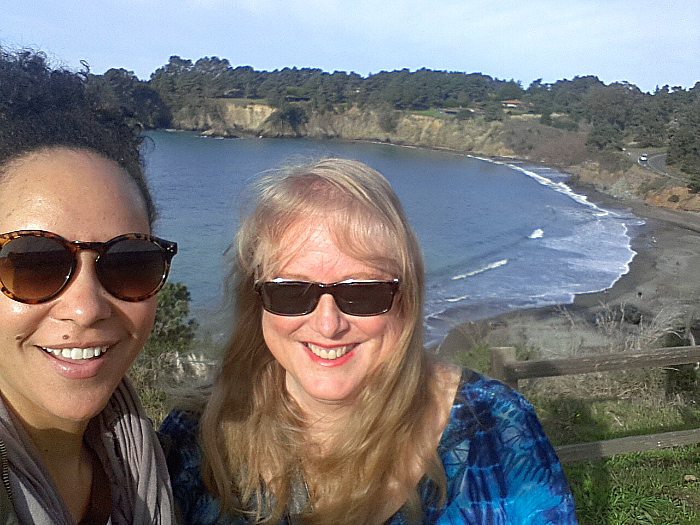 Little River Inn
7751 CA-1
Little River, California 95456