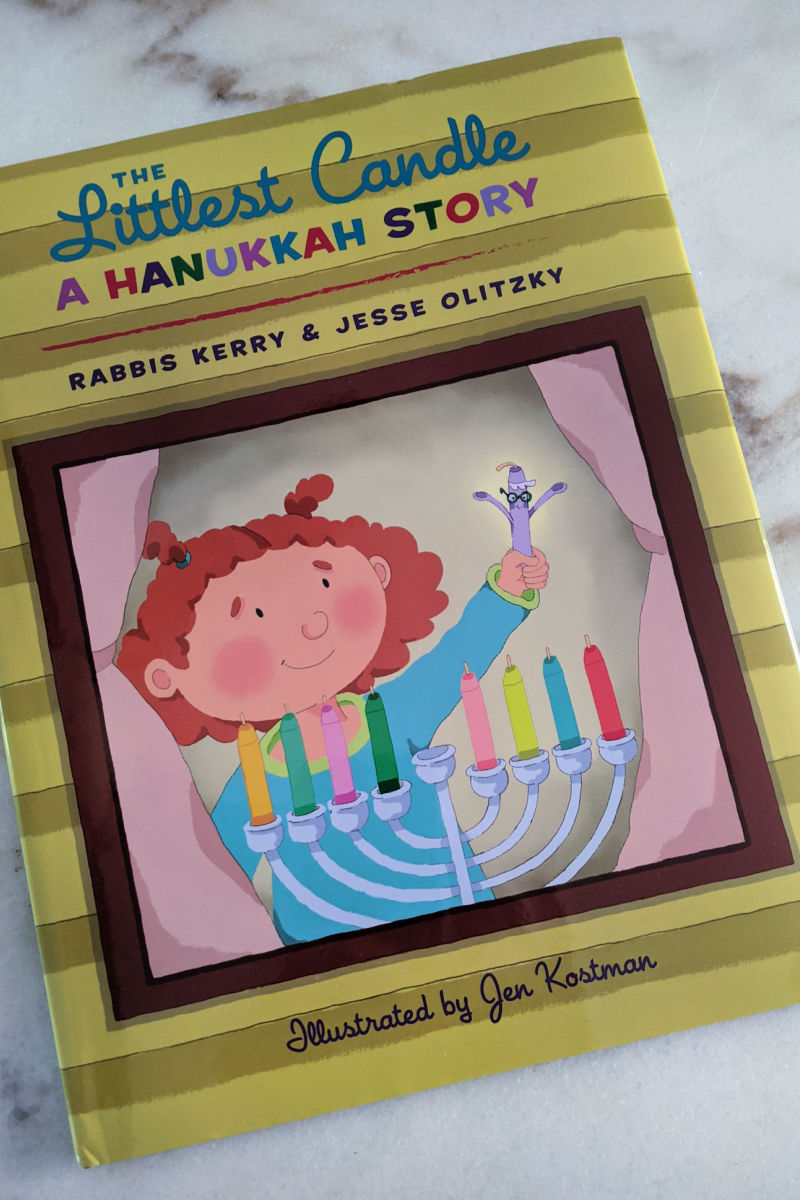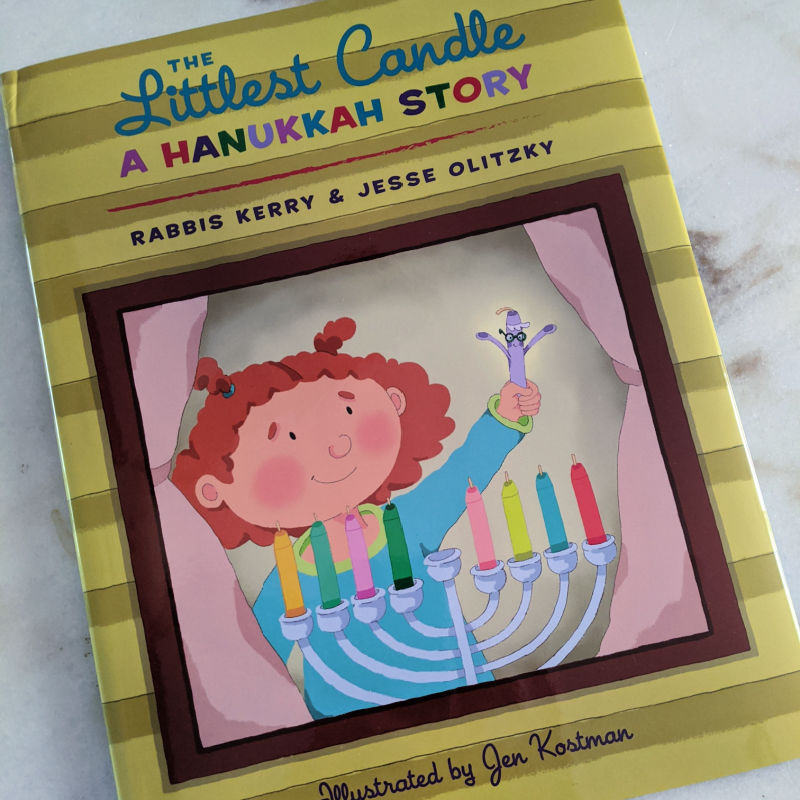 Kids can enjoy learning about the holiday, when they read the brand new children's book The Littlest Candle: A Hannukah Story.
The book is written by two rabbis, so it includes solid facts along with the fictional story.
It is recommended for ages 4-7, but can be good for the whole family.
This is a book that you'll want to bring out year after year as a part of your holiday traditions.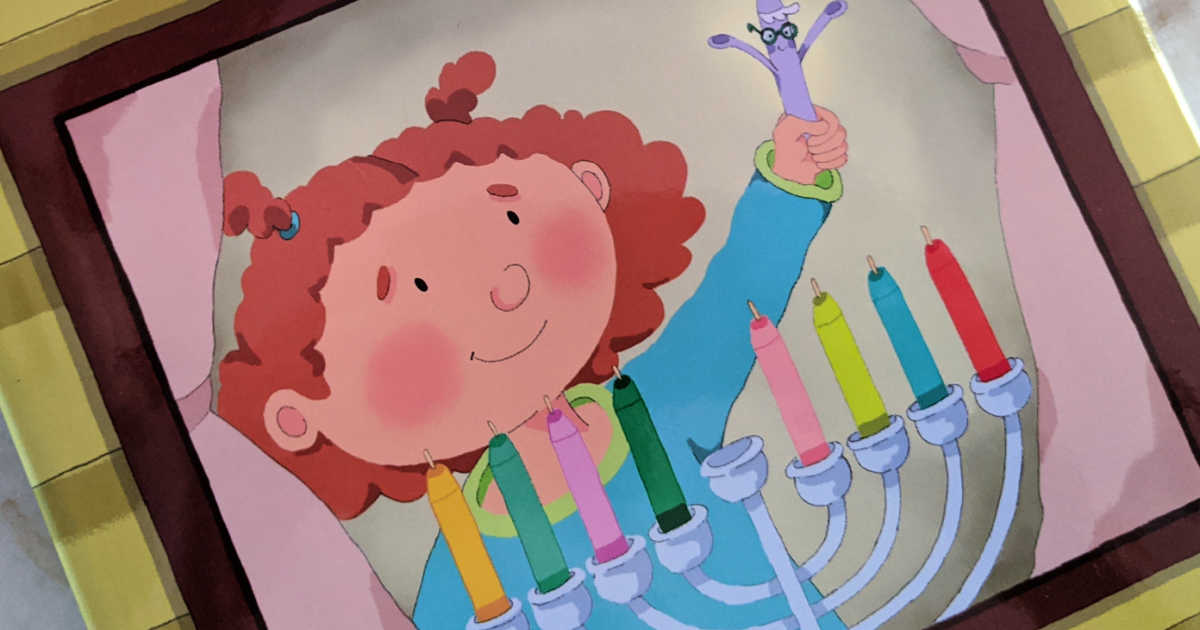 A Hanukkah Story
by Rabbi Kerry Olitzky and Rabbi Jesse Olitzky
Kalaniot Books
isbn 978-0998852751
Pub. Date September 1st, 2020
Synopsis
A new perspective on an ancient tradition, this picture book introduces kids to Little Flicker, the smallest Hanukkah candle.
As all the candles vie to be the first lit, the wisest of them, Waxy, tells the history of Hanukkah and the significance of each candle in the menorah.
However, Little Flicker cares more about supporting his friends than being the first chosen.
Because of this selflessness and compassion, Waxy gives Little Flicker the important task and honor of being his helper, the Shamash, which lights all the other candles and takes the highest and central place on the menorah.
This uplifting tale is a perfect Hanukkah gift for families to treasure year after year, showing young readers the true spirit of the season.
No matter how small they are, with the right attitude and a kind heart, they can make a big difference.
Prize: The Littlest Candle Book
1 Winner
1 Entry Per Person Per Day
Check out my other giveaways, so you can have more chances to win prizes.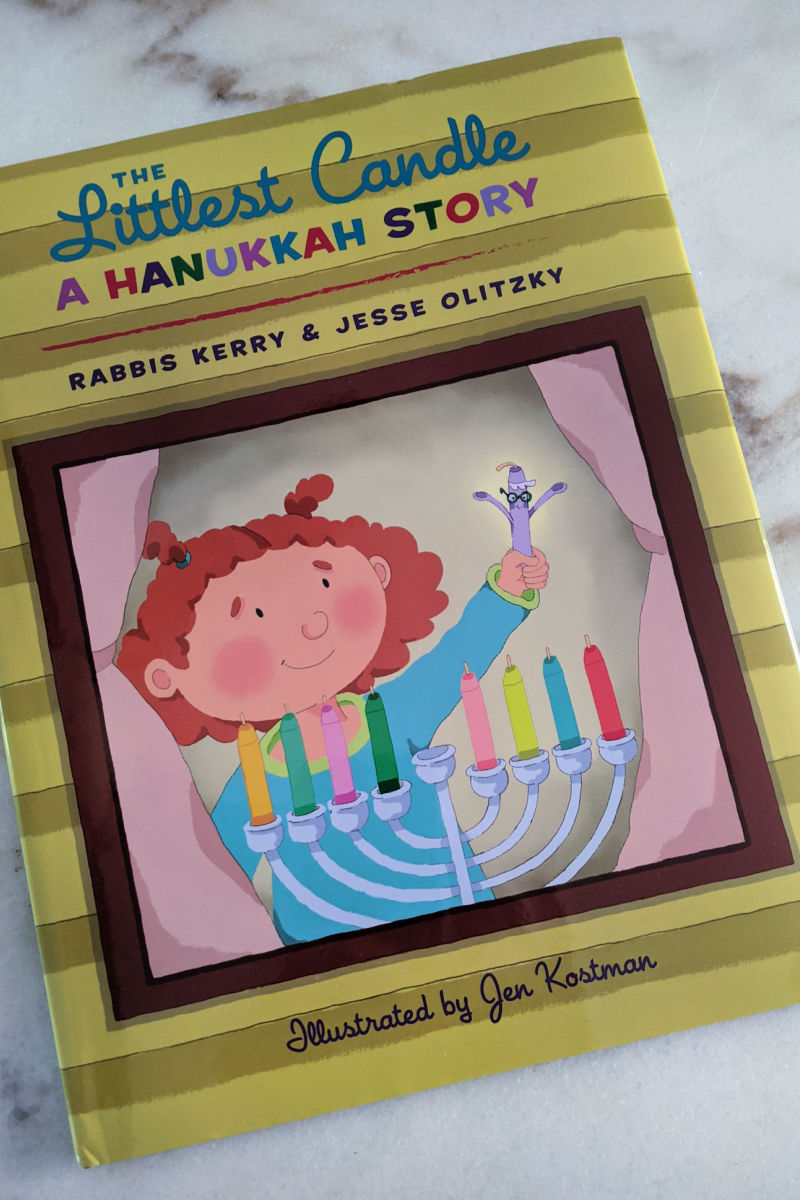 More from Mama Likes This
Take a look at my other entertainment articles, so you can keep up with the latest TV, movie and book news.
Check out my free printables., when you are looking for activities to do at home.
Many are from Disney and Shout Factory, so they feature movies, TV series and characters that your kids already know and love.
Some are educational and some are just plain fun.
There are coloring pages, crafts, word puzzles, mazes, memory games and other family friendly activities.