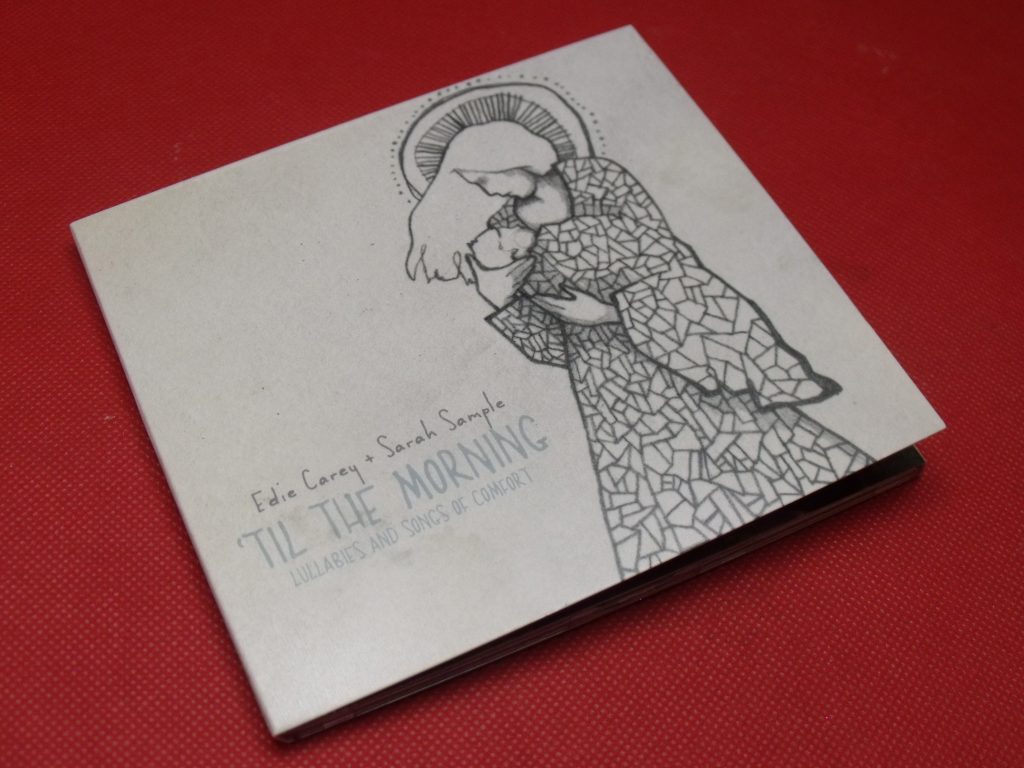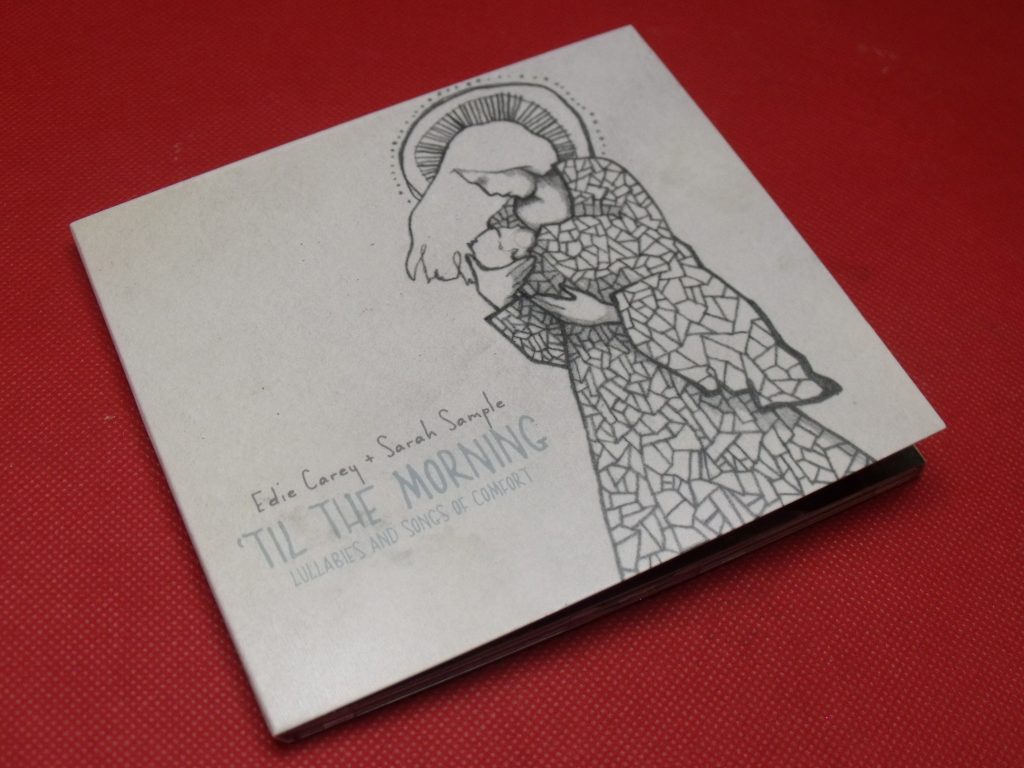 Til The Morning is an absolutely beautiful CD!
We usually think of lullabies as being for children. These, most definitely, are wonderful for babies and toddlers, but are soothing and relaxing for mom, dad and the rest of the family, too.
The duets feature the angelic harmonies of Edie Carey and Sarah Sample. Both are accomplished musical artists on their own and have pooled their talents to celebrate children and the loving bonds we share with them. Their voices blend beautifully together.
The Lullabies and Songs of Comfort CD can be a loving part of your bedtime routine at night or before nap time. The soothing sounds can help your child drift off happily to sleep and can help cut down on those cranky feelings that we all tend to get when we are overtired.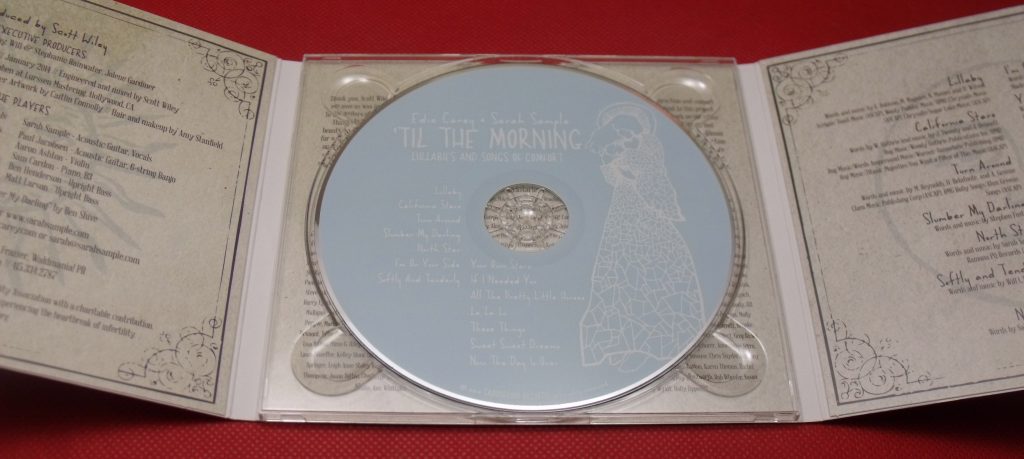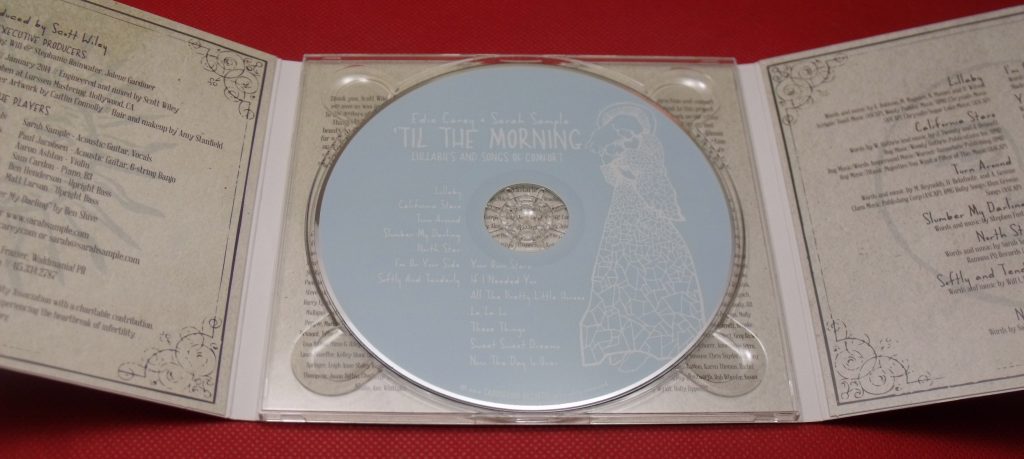 Til The Morning: Lullabies and Songs of Comfort
Edie Carey and Sarah Sample
Release date – June 2014
The album contains 14 soothing songs:
Lullaby

California Stars
Turn Around
Slumber My Darling
North Star
I'm On Your Side
Softly and Tenderly
Your Own Stars
If I Needed You
All the Pretty Little Horses
La La Lu
These Things
Sweet Sweet Dreams
Now the Day is Over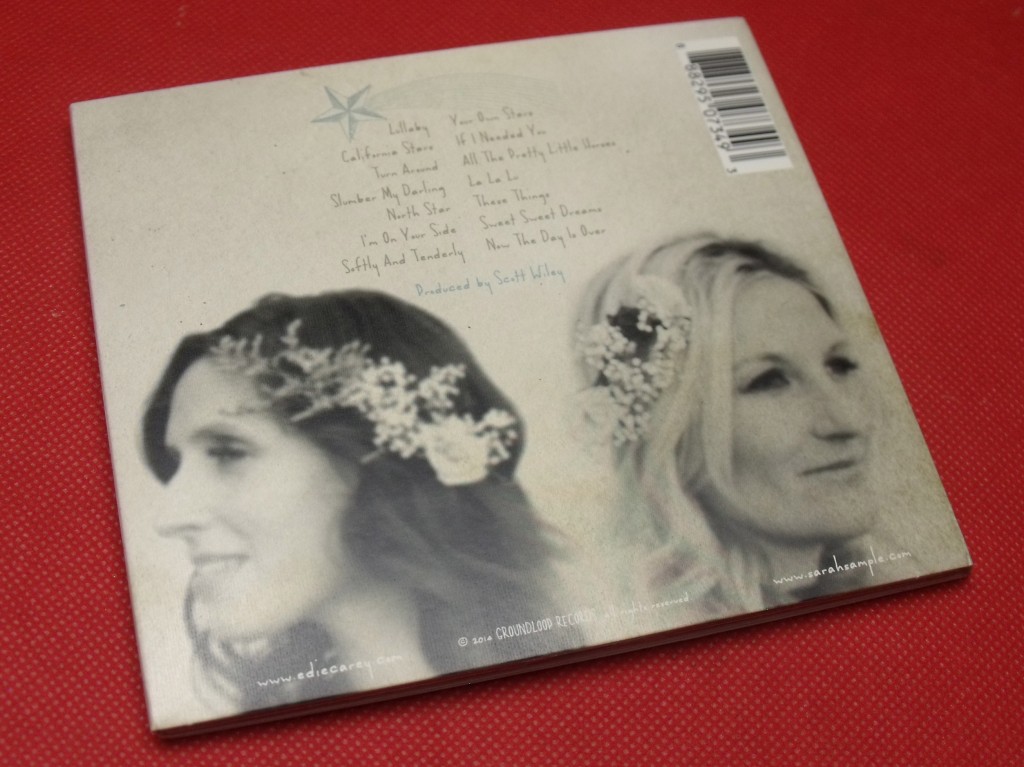 Enter daily through the Rafflecopter form below: