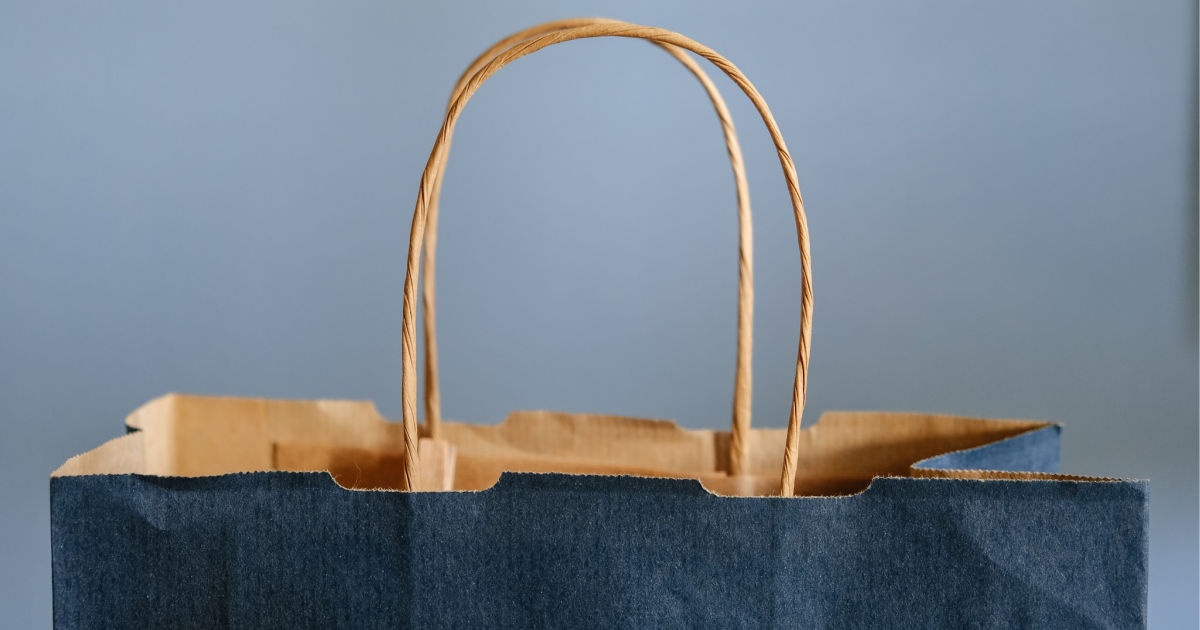 "This post is sponsored by Sivan Social."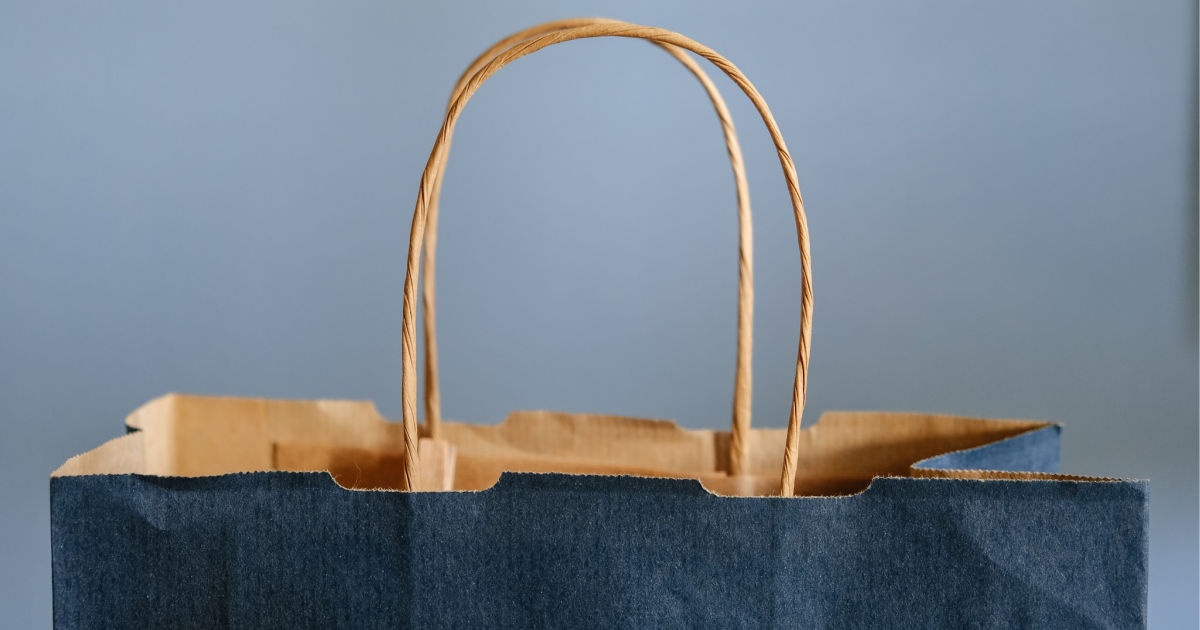 It is time for Macys end of season sale, so now is the time to stock up and take advantage of deep discounts.
Whether you are continuing along with the same fitness routines or have started up something new, it's a great time for new shoes.
I've been using exercise equipment at home, doing tai chi and going for walks and hikes.
Whatever activities you choose, it's good to have shoes that fit well and suit your purpose.
Fortunately, Macy's has a big selection that is on sale right now for their Finish Line End of Season Sale.

Save Up to 60% on Select Items
Now through January 18th, 2021
Restrictions apply – see site for details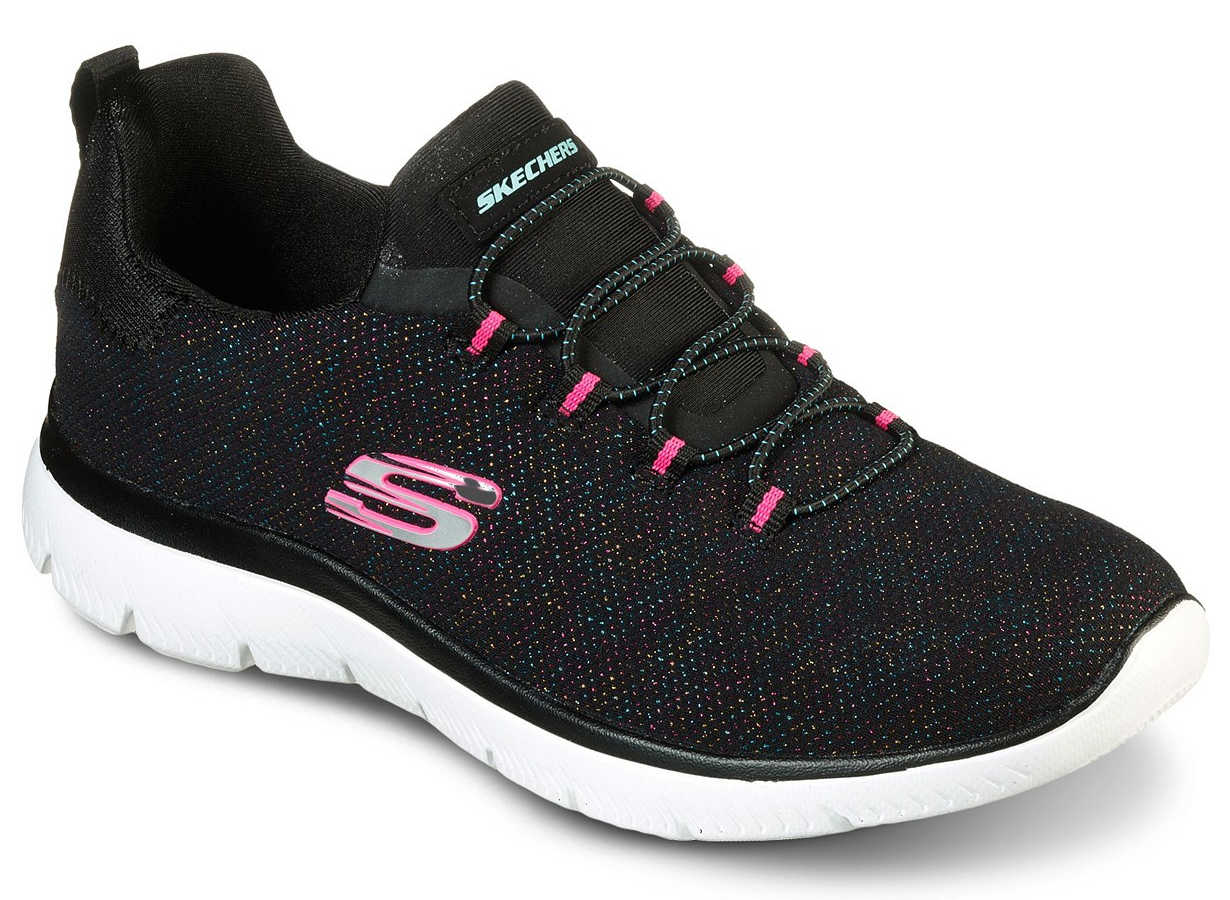 I need some new walking shoes, so was happy to see the good selection at Macy's.
These Skechers would be perfect for me.
They're cute, and I already know that this brand fits me well.
The memory foam cushioned insole is definitely a feature I look for in walking shoes.
Of course, it's great that the price is low and these shoes are available with free shipping.
I'm always a fan of having things shipped instead of shopping in store, but these days I am doing all of my shopping online.
What kind of shoes do you and your family need?
Boots? Running shoes? Sneakers? Casual shoes? Slippers? Sandals?

Check out these other shopping articles, so you can get great ideas and savings on products you want and need.