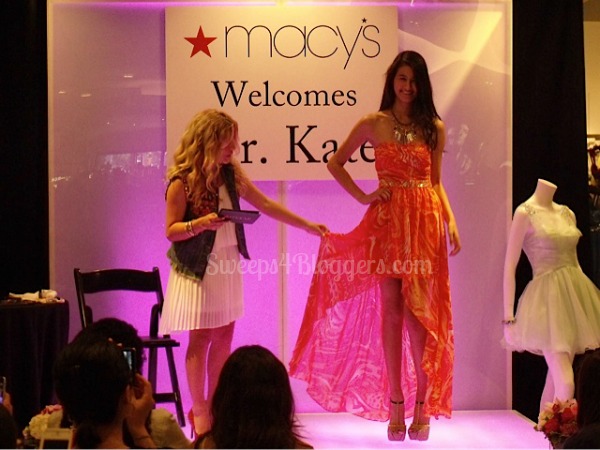 Prom season is here! The memories and photos will last forever, so teens want to look their best and show off their own personal style.
The Macy's store at South Coast Plaza in Costa Mesa held a prom fashion show that was hosted by popular fashion blogger, Mr. Kate. The show featured formal dresses and shoes that are available at Macy's along with some great DIY ideas to personalize your look.
Am I going to prom? No. That would have been a few decades ago.
Do I have a daughter who is going to prom? No and neither of my sons care about fashion.
Did I enjoy myself and actually pick up some great tips? Absolutely, yes!
Mr. Kate advised us all to think outside of the box. Anyone can buy a basic dress. It's the extra details and accessories that change your look from "Nice dress." to "Wow! You look amazing!"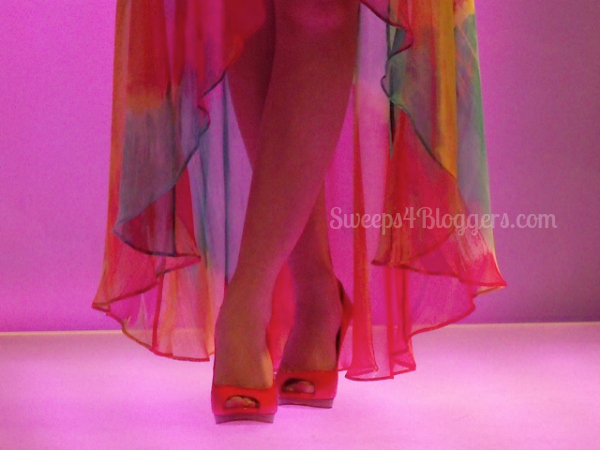 There are a wide variety of dresses to choose from – short, long and my new favorite, the high low dress. I love the way these dresses move. They look so pretty and show off the legs and shoes beautifully.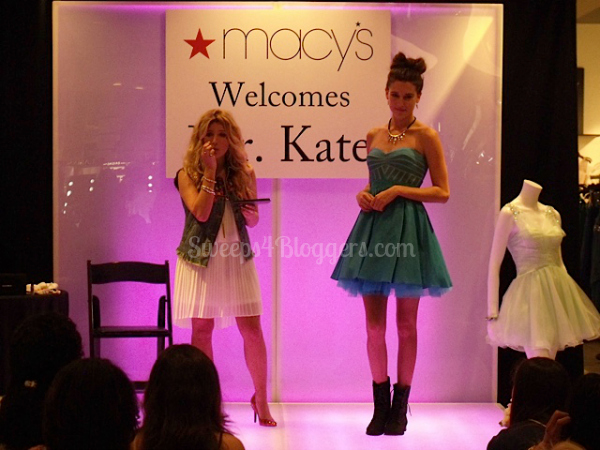 You don't need to stick with traditional high heels the same color as your dress. If a pair of boots are more your style, you can have a prom look that is still pretty with some edgy fun.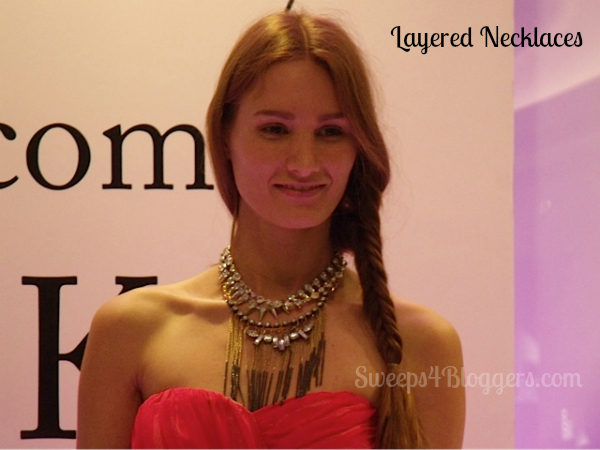 Accessories don't have to be expensive or even purchased brand new for the prom. Layered necklaces are a fun trend. These 3 sparklers are very different, but work well together. You can play around with an assortment from your jewelry box to come up with a new look.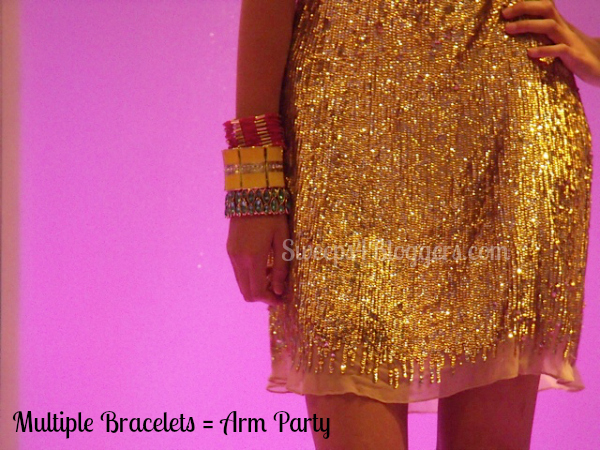 I wasn't aware of the term "arm party," but many in the fashion show audience were. It's when you combine a variety of bracelets for a party on your arm. These bracelets all have gold sparkles that tie into the dress. The added color makes them pop instead of blending into the background.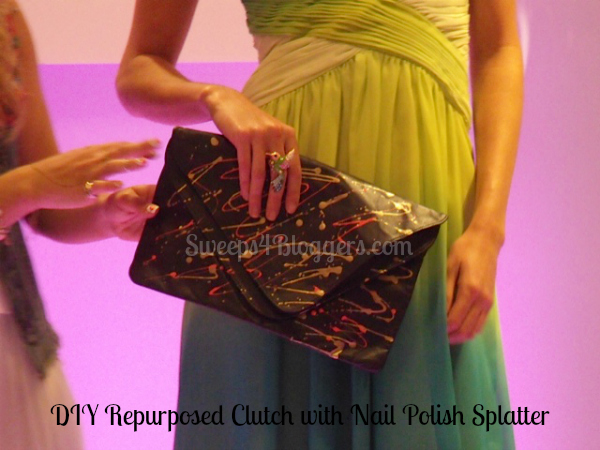 The DIY clutch is a crafty project that is completely customizable and doesn't take a lot of time or artistic skill. This is an old clutch that has been given new life with splatters of nail polish. I'm sure we all have old purses and nail polish, so this project could be done without purchasing a thing.
Macy's prom dresses are beautiful. With some creative accessories, your outfit can be personalized to reflect your personality.
CONNECT – You can like Macy's on Facebook and follow them on Twitter. And you can like Mr. Kate on Facebook and follow her on Twitter.