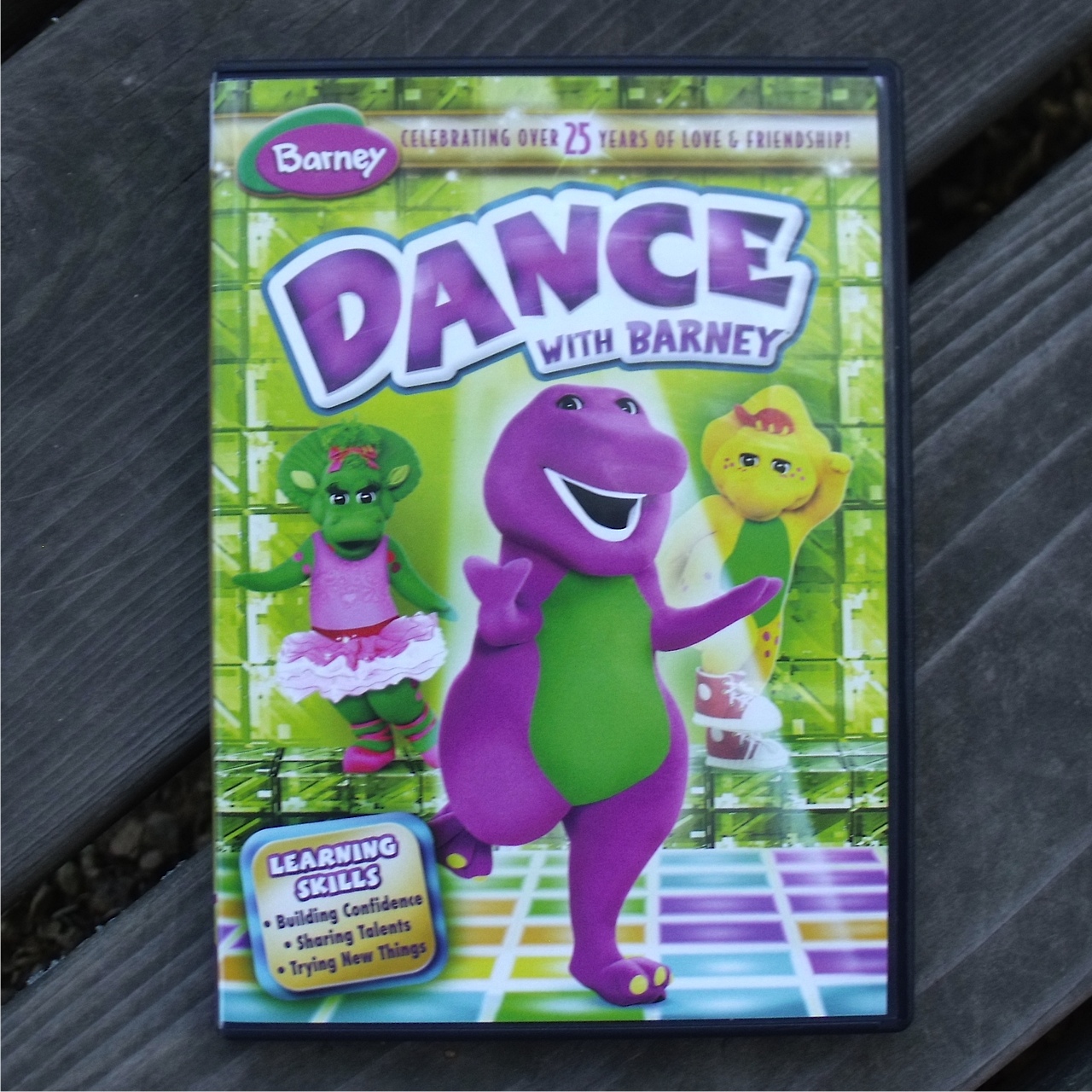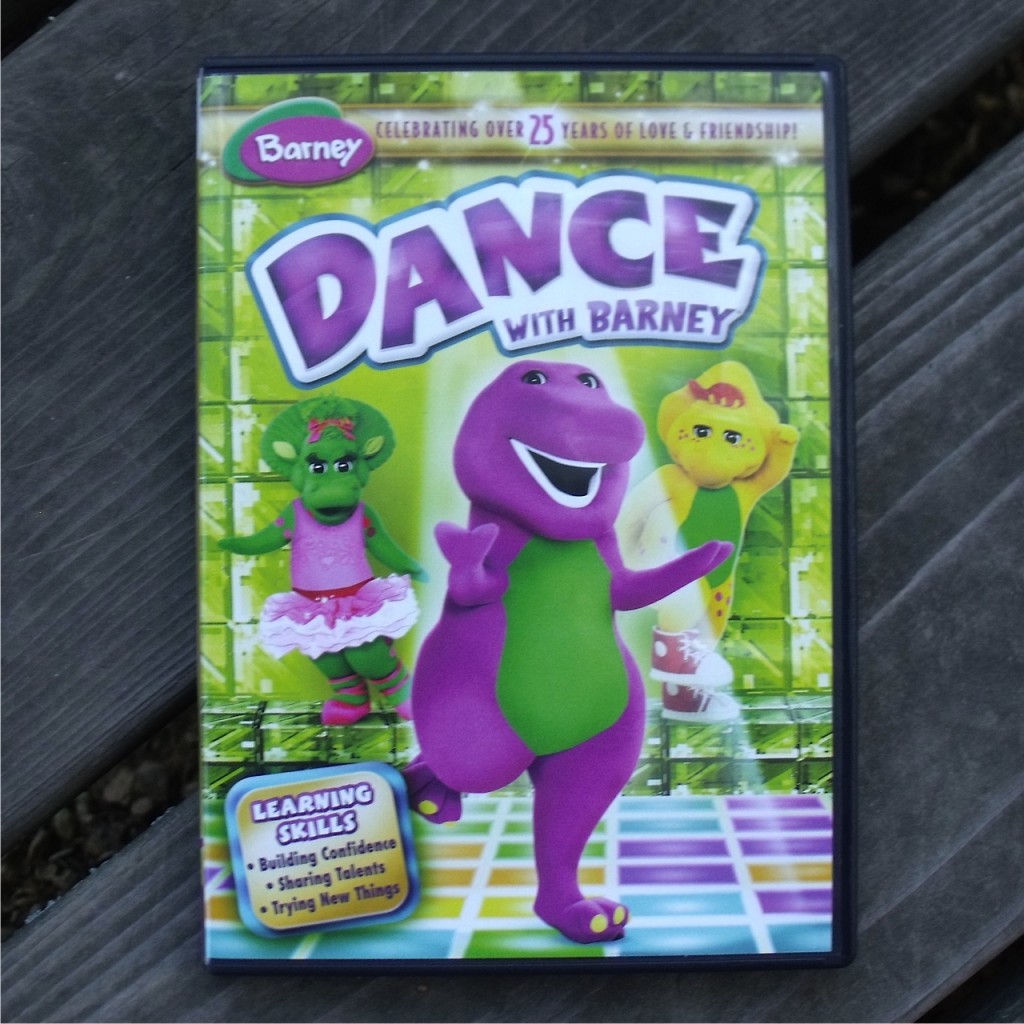 Barney is tee-riffic! This lovable purple dinosaur has been entertaining and educating children since 1987. He and his friends provide preschool age appropriate programming that helps kids develop good life skills and positive attitudes.
This particular DVD will help kids build confidence, share talents and try new things.
Dance With Barney
DVD
Release date 5/21/13
Synopsis: "Have a tee-riffic time when you move and groove with Barney and his friends! Join Barney and learn many different types of dance, from hip hop to ballet to folk dance and more, and watch as his friend Jamal builds the confidence to give them a try too! Then Barney and his friends explore movement and have a ball as they wiggle, waddle, hop and bop together! Don't miss a beat and come along for a dino-mite, dino-dancing good time!"
Dance with Barney features run approximately 75 minutes and, of course there are interactive bonus features.
Episode: Dancing

Episode: Movin' Along
Episode: Dance With Me
Bonus: The Barney Boogie Music Video
Bonus: Lookie, Lookie, It's a Cookie Karaoke Music Video
Bonus: Happy Dancing Karaoke Music Video
Most Barney episodes encourage kids to get up, sing and dance along. The ones on this video are especially good for this. It's had to just sit and watch. Kids will want to move and participate!
CONNECT – You can like Barney on Facebook.
Enter daily through the Rafflecopter form below: