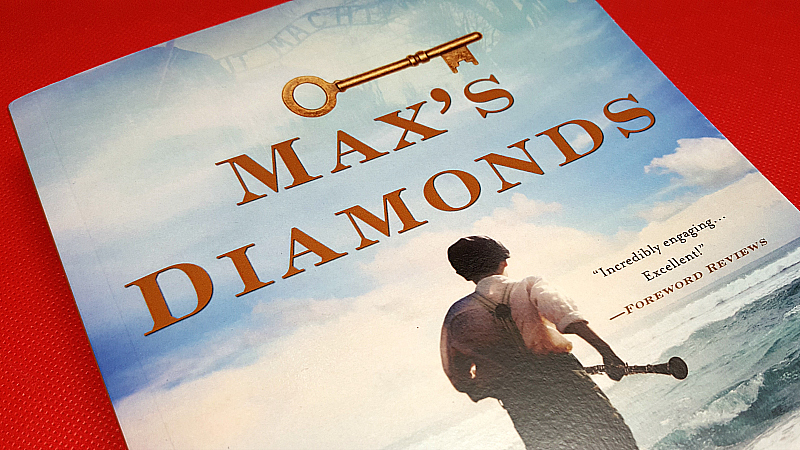 The holiday season can get stressful, so this is a perfect time to take a break and read a good book.
Max's Diamonds is a fictional novel that will touch your heart and make you think about the past and the future.
Jay Greenfield has decades of experience as a trial lawyer and has presented arguments to the Supreme Court. He has represented civil rights activists in Louisiana and homeless families in New York. He is now retired from law pursuing a second career as an author.
Max's Diamonds
by Jay Greenfield
isbn 978-0991327423
Pub. date 4/18/16
Description: "A stunning decades-spanning debut novel, about a man forced to confront his moral culpability, the legacy of impossible loss, and the claims of his Jewish identity. Paul Hartman, coming of age in postwar Rockaway, grows up haunted by the specter of his cousin Max, an Auschwitz survivor, and Max's mysterious cache of diamonds, which fund Paul's Harvard Law education and even sparkle in his fiancée's engagement ring. When a stranger from his past confronts him with an impossible demand, one that could destroy his law career, his marriage and his sense of self, Paul must make choices that will change his fate forever."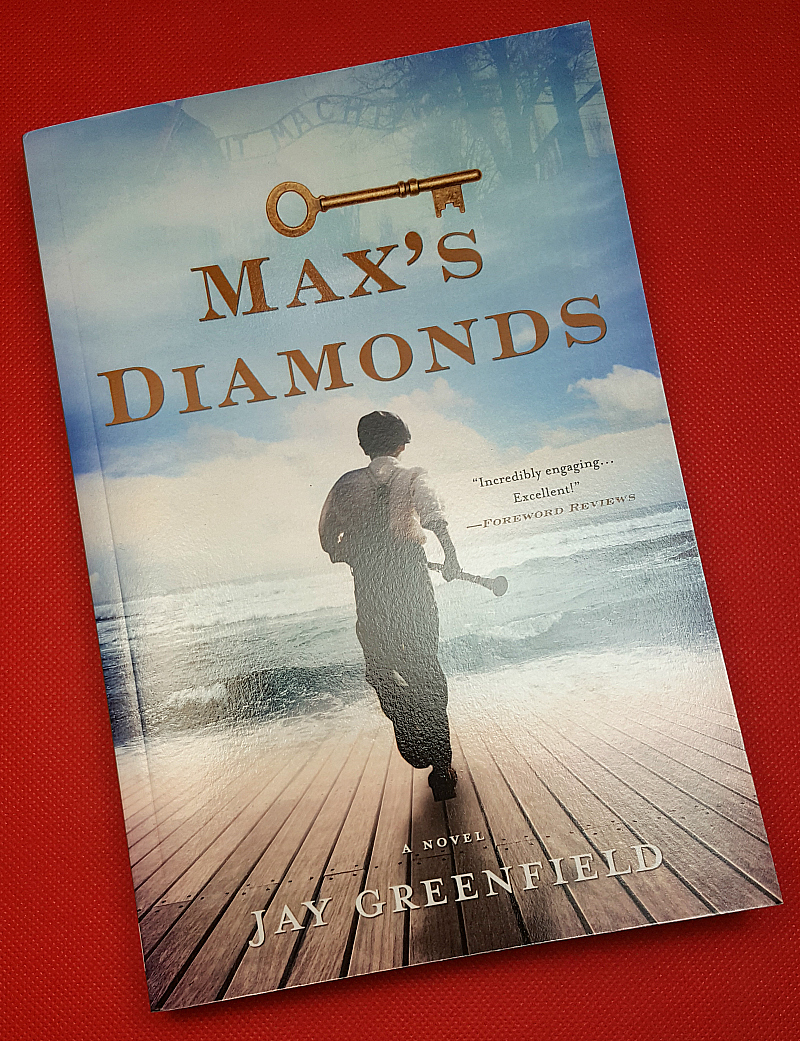 Enter daily through the Rafflecopter giveaway form below: