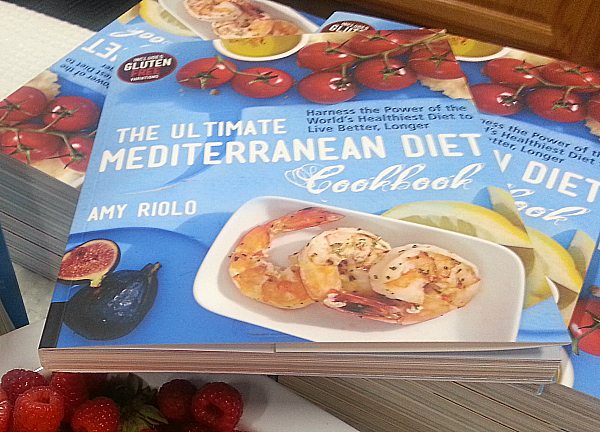 Who wants to eat delicious food and live a long and healthy life?
When those of us in the United States think of dieting, it often involved lots of "don'ts" and specialized, processed diet foods. For those who live in the Mediterranean area, it's all about enjoying life, staying active and eating good food. That method is successful and won't leave you feeling like you're missing out the way other diets do.
The Ultimate Mediterranean Diet Cookbook is a wonderful book that is more than just a cookbook. There are, of course, recipes, but there are also nutritional explanations and information on the food culture of the Mediterranean region. Author Amy Riolo helps us understand what to eat, when to eat it and why this all makes sense and has been working for generations in that part of the world.
You can see some of the wonderful foods using recipes from the book on Mama Likes To Cook. And, yes, the raspberry dessert was delicious! The recipes were prepared by the chefs at Melissa's Produce.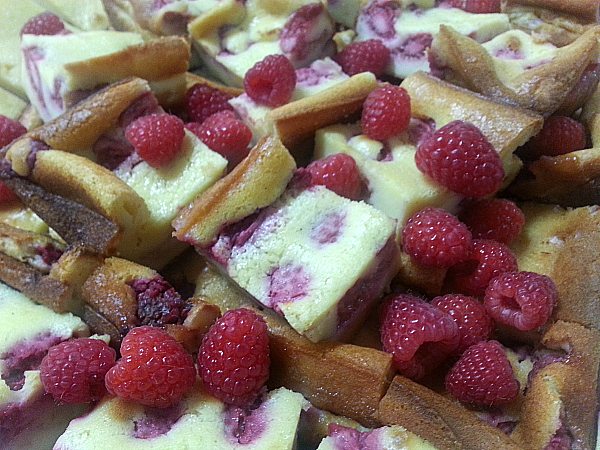 The Ultimate Mediterranean Diet Cookbook

Harness the Power of the World's Healthiest Diet to Live Better, Longer
by Amy Riolo
isbn 978-1592336487
Pub. date 4/15/15
Description: "The Ultimate Mediterranean Diet Cookbook is the only book needed to unleash the power of one of the world's healthiest diets. It integrates the latest research and clinical findings with 100 delicious, authentic, easy recipes and Mediterranean lifestyle tips while dispelling any myths and misinformation. Using the Mediterranean Pyramid as a guide, cuisine expert Amy Riolo gets to the core of the Mediterranean lifestyle, and explains what is eaten, when to eat it, and why. Each recipe in The Ultimate Mediterranean Diet Cookbook contains a cultural tip from the Mediterranean region. Fun historical facts, legend, and lore, as well as nutritional information accompany each recipe."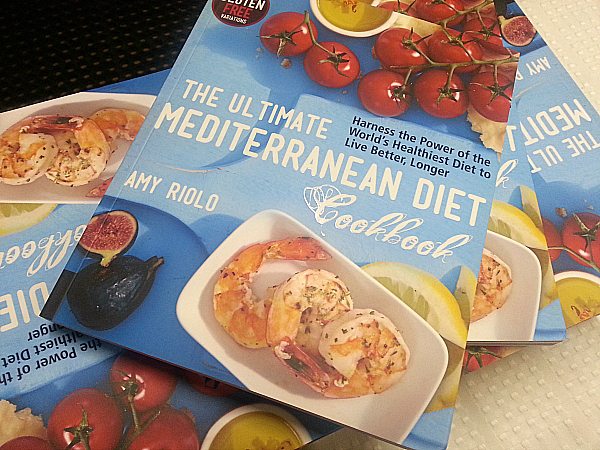 SOCIAL MEDIA – You can connect with Amy Riolo and Melissa's Produce on Twitter.
Enter daily through the Rafflecopter giveaway form below: