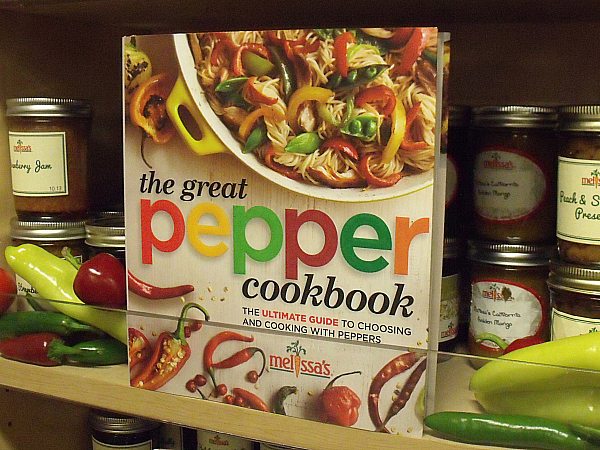 Spicy foods and I do not get along. I like it mild and grew up thinking that I just didn't like chile peppers. I was wrong. I still don't eat foods that are spicy hot, but I love things that are 'spicy flavorful' and enjoy the flavor of chiles in all kinds of food.
Melissa's Produce has just released their latest cookcook – The Great Chile Pepper. The book features 150 recipes for dishes that will appeal to wimpy eaters like me and those of you who like it hot, hot hot. There is also an A to Z guide with detailed information about the flavor and uses of both fresh and dried chiles.
One of my favorite sections of the book is their illustrated Scoville Scale which shows the heat levels of mild, medium and hot chiles. It starts with the Veggie Sweet Mini and Bell Peppers that are sweet and not at all hot. At the other end of the scale are the Ghost Pepper (Bhut Jolokia) and the Trinidad Scorpion.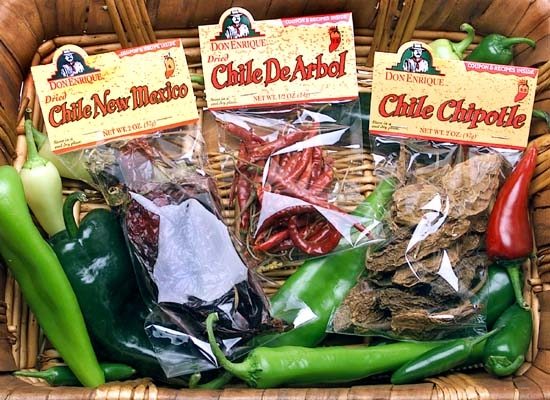 Melissa's Caliente Chile Assortment is a great starter kit to go along with the cookbook. It includes both seasonal fresh chiles and ones that are dried. I like keeping chiles on hand, so that I'm always ready to kick up the flavor of my family's meals.
The cookbook has recipes for appetizers, beverages, sides, main dishes and desserts. You can enjoy chile peppers for breakfast lunch and dinner. They add good flavor and nutrition. I attended the cookbook launch at Melissa's and was able to sample many of the recipes from the cookbook. You can check out my photos from the cookbook launch on Mama Likes To Cook.)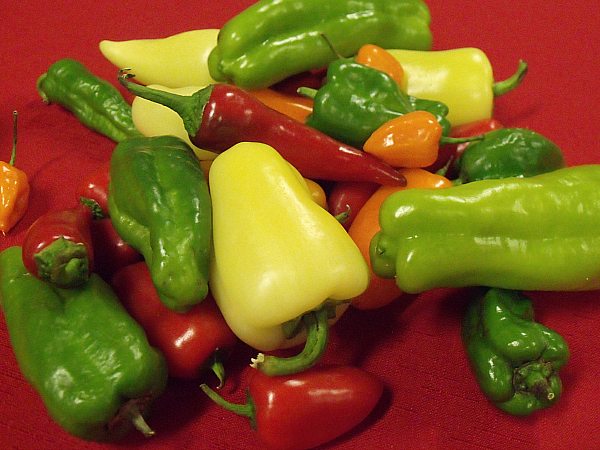 CONNECT – You can like Melissa's on Facebook and follow them on Twitter. The Great Pepper Cookbook and Caliente Chile Pepper Assortment can be purchased online directly from Melissa's.
Enter daily through the Rafflecopter form below: