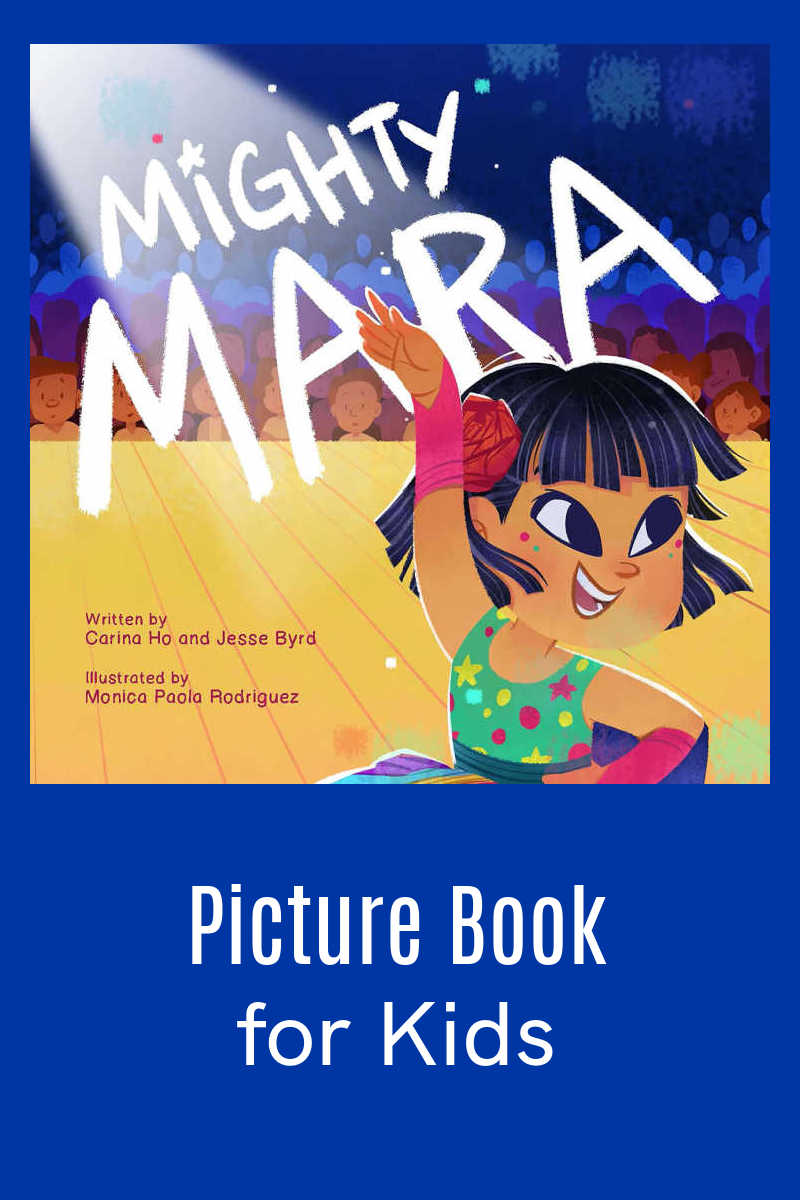 Mighty Mara: A Story of Dance, Determination, and Self-Acceptance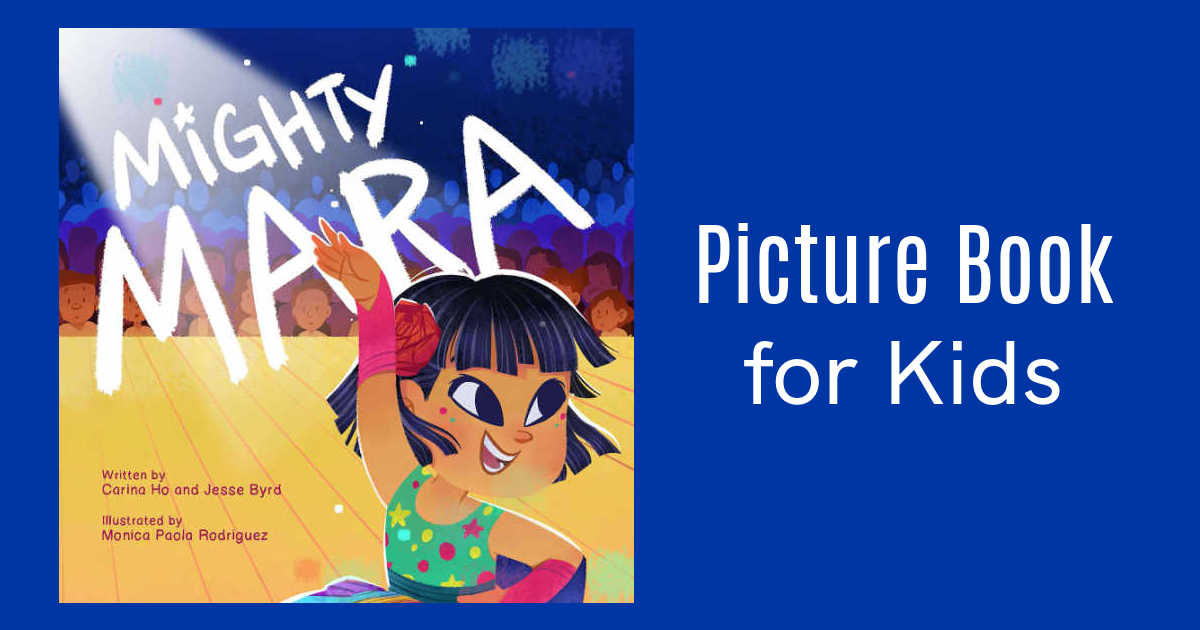 Mighty Mara is a picture book about a young girl with a disability who dreams of dancing in her school's talent show.
She is determined to dance, and she won't let anyone tell her otherwise.
With the support of her mother and her friends, Mara overcomes all obstacles and delivers a truly magical performance.
The book is beautifully illustrated and features a positive message about following your dreams and being yourself.
Mighty Mara is a story for all kids, not just those with extra challenges.
It is a story about believing in yourself and never giving up on your dreams, so it will inspire children to reach for the stars.
The picture book is beautifully illustrated by Monica Paola Rodriguez, whose artwork captures Mara's joy and determination.
The text, written by Carina Ho and Jesse Byrd, is inspiring and empowering.
It shows children that anything is possible if you set your mind to it.
Buy Mighty Mara today and let your child be inspired by Mara's story!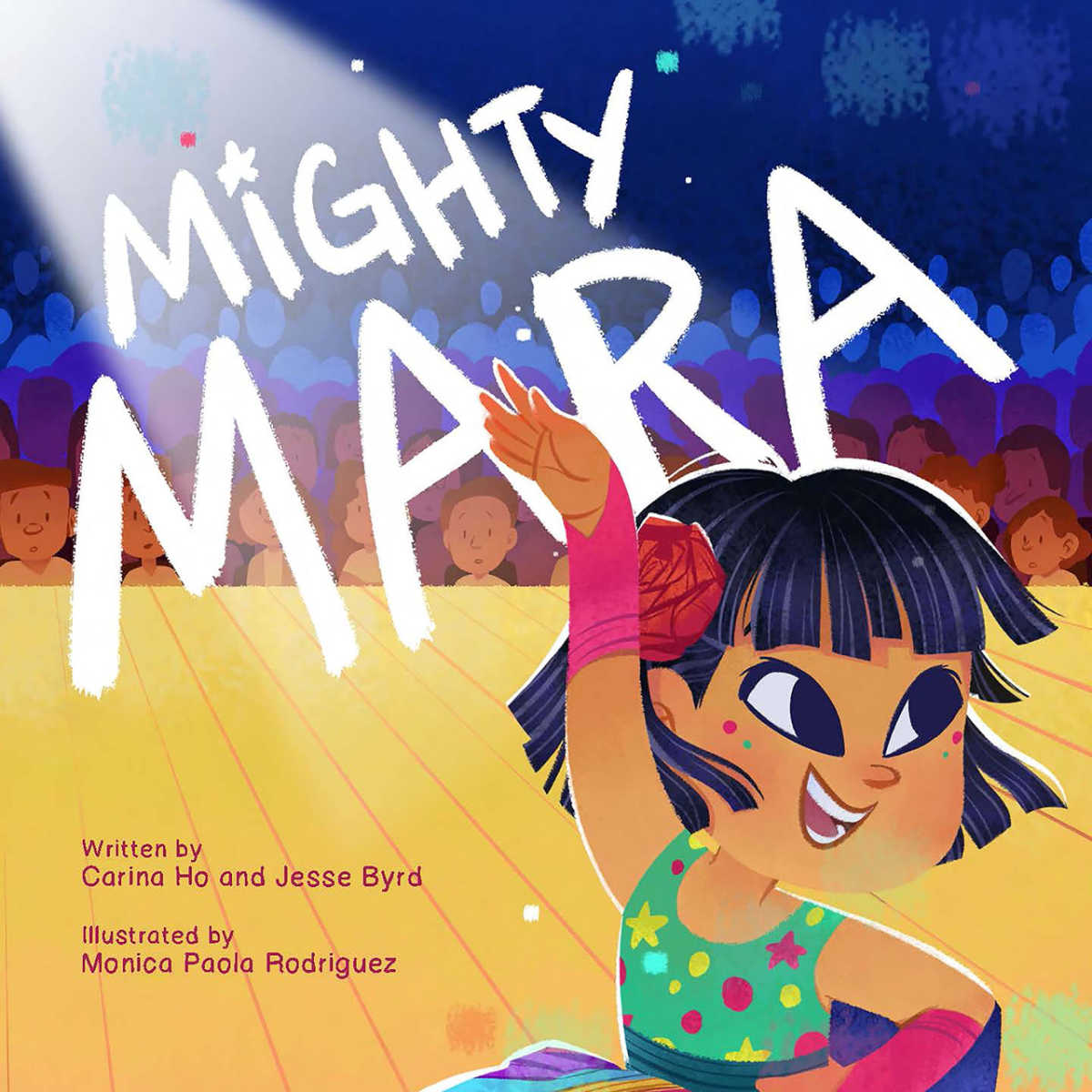 Paw Prints
isbn 978-1223186306
Pub Date 5/30/23
Synopsis
A young girl aspires to dance despite her disability.
Welcome to Sametown where everyone and everything is…well…the same.
Except Mara!
She's a little different.
She' bright.
She's sunny.
And, unlike her classmates who are all planning on performing a similar magic show act at the school talent show, she is going to dance, dance, dance!
One problem: everyone in Sametown – her classmates, her teacher—they all think she shouldn't do it.
And it's not just (it seems) because dancing isn't the status quo in Sametown…
It's because they just don't believe in Mara.
Mara won't let their dissuading and even their heckling rock her spirit, though.
She's Mighty Mara, and she's about to shake she some new life into her muted town.
In the most surprising and beautiful of ways.
Author
Carina Ho
Jesse Byrd
Illustrator
Monica Paola Rodriguez
Suggested Ages
4 to 7 years old
Genre
Juvenile Fiction
Disabilities and Special Needs
Picture Book Giveaway
Prize: Mighty Mara Book (arv $9.99)
1 Winner
Ends 10/4/23 11:59pm ET
Check out my other giveaways, so you can have more chances to win prizes.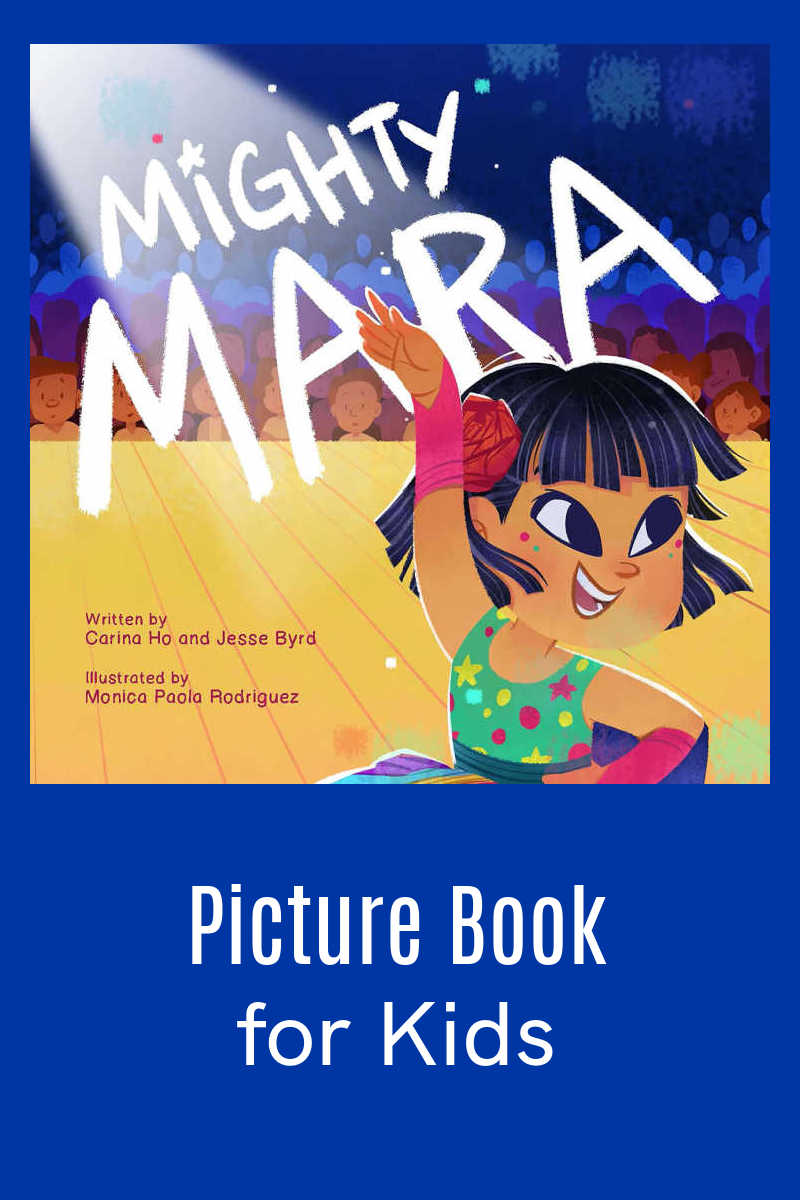 More from Mama Likes This
Take a look at my other entertainment articles, so you can keep up with the latest TV, movie and book news.
Dance Printables
Music Printables
Printable Activity Pages
Check out my free printables, when you are looking for fun activities to do at home.
Many are from Disney, Netflix and Shout Factory, so they feature movies, TV series and characters that your kids already know and love.
Some are educational, but others are just plain fun.
There are coloring pages, crafts, word puzzles, mazes, memory games and many other family friendly activities.
Shop Now
Check out the latest online deals, so you can save money and pick out some great products for yourself and your family.
What will you buy first?