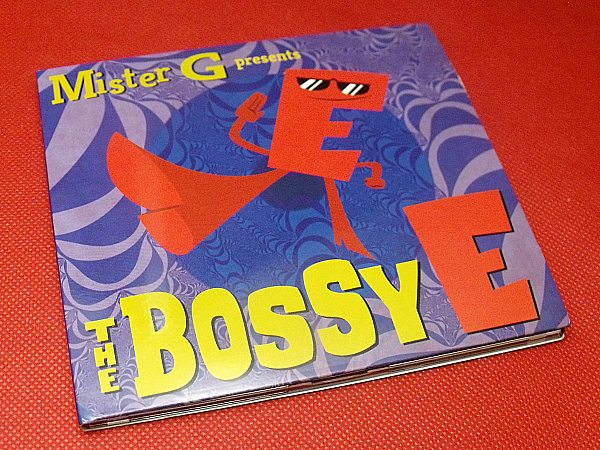 Mister G (aka Ben Gundersheimer) knows how to inspire kids to learn and use their imaginations. And he makes it a whole lot of fun!
Ben's mother was a children's book author and illustrator who encouraged her son to read and imagine. He thrived in this environment and learned to love reading, imagining and making music. He is now creating music for kids that will help them do the same.
This is Mister G's fourth kindie rock CD. This one is all in English, but two of his previous ones were bilingual and included songs in both English and Spanish. He decided to learn Spanish as a middle schooler because he thought it would come in handy and it did!
The CD is fun and energetic. He wrote all of the songs, plays many of the instruments, recorded, mixed and produced the CD. Kids will have fun singing and dancing along and they'll also learn things that will help them in school and in life.
Mister G
The Bossy E
Release date 6/24/14
There are 12 imaginative tracks on the CD:
Love to Read

The Bossy E
What are Those Animals Doing?
Aisle 3
More Books for Me
Everything's Free at the Library
Camp
Video Games
Daddy's Snoring
Standing on Top of My Head
Maybellene
SOCIAL MEDIA – You can connect with Mister G Songs on Facebook and Twitter.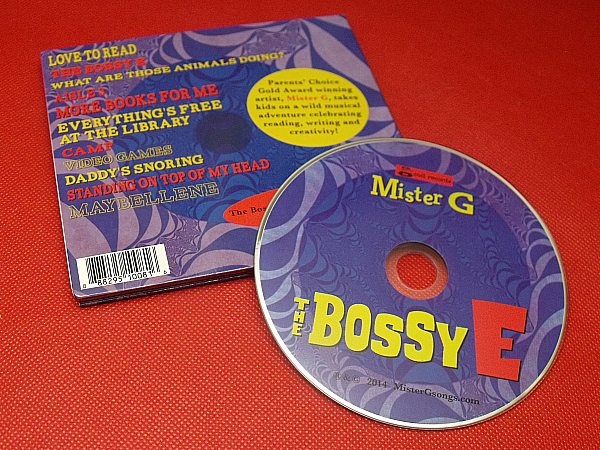 Enter daily through the Rafflecopter form below: