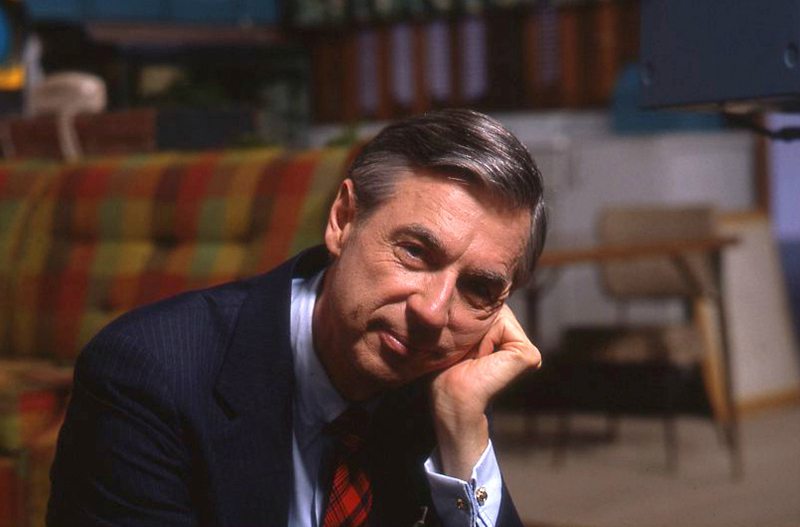 Mister Rogers was my hero, when I was young. I loved that it felt as if he was talking directly to me, when I watched him on our little black and white television set. His voice was soothing and he always encouraged me to use my imagination, my heart and my mind to do good things.
As an adult, I just may appreciate him even more than I did when I was 5. This was much more than just entertainment for my generation.
I was excited to learn that there will be a movie about my hero and can't wait to see it. Won't You Be My Neighbor? will be in theaters beginning June 8th, 2018. Here is a preview to whet your appetite!
Mister Rogers Movie Preview
Won't You Be My Neighbor? Synopsis
From Academy Award-winning filmmaker Morgan Neville (20 Feet from Stardom), Won't You Be My Neighbor? takes an intimate look at America's favorite neighbor: Mister Fred Rogers. A portrait of a man whom we all think we know, this emotional and moving film takes us beyond the zip-up cardigans and the land of make-believe, and into the heart of a creative genius who inspired generations of children with compassion and limitless imagination.
Check HERE for more entertainment updates!