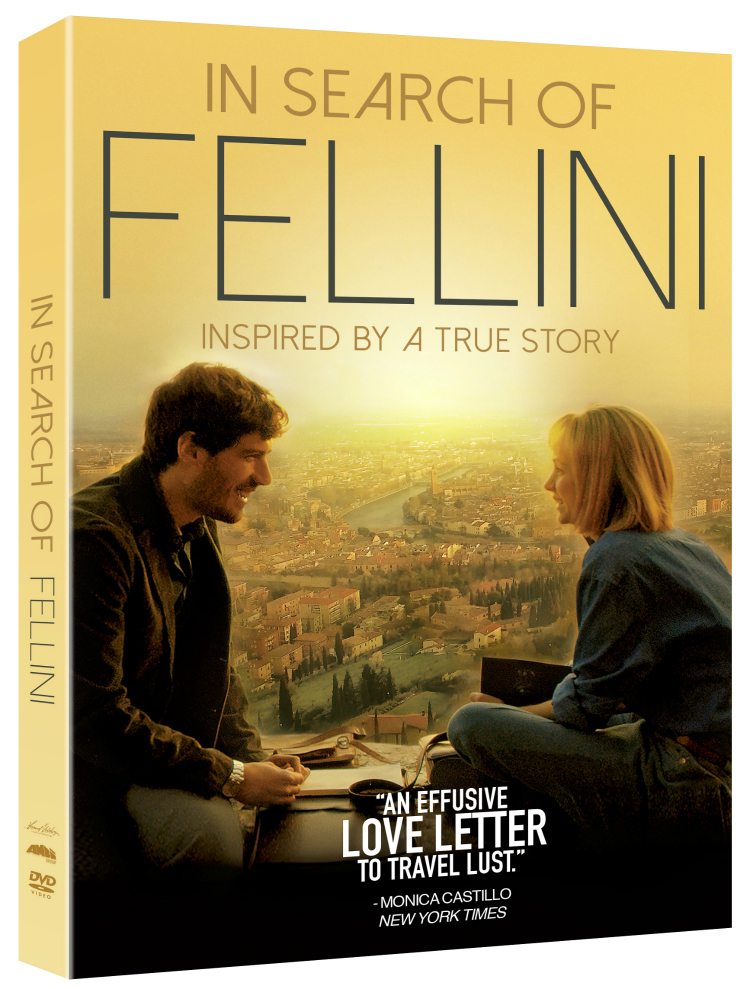 How many of Fellini's old movies have you seen? Now, there is a new Fellini movie and it is magical! The coming of age story is based on a true story and it stands out in this genre for its unique perspective.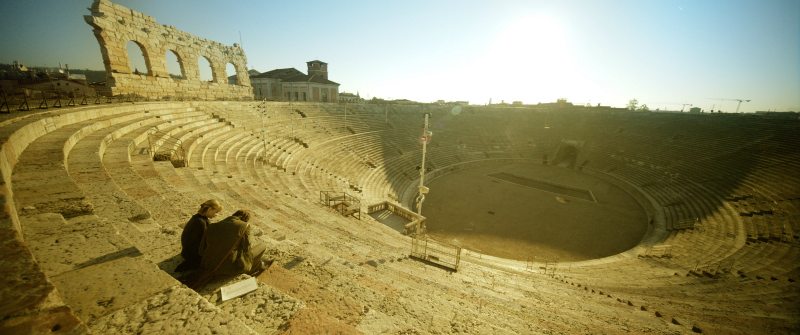 This is truly a journey for both the young woman who travels to Italy and her family back at home. Perhaps, it will inspire you to venture out and enjoy the self discovery that comes with travel.
Watch this trailer to get a look at the movie.
In Search of Fellini
Samuel Goldwyn Films
Rated R
Release date 1/23/18
Synopsis
Based on Nancy Cartwright's true adventure. Lucy, a small-town girl from Ohio, has been shielded from all the bad in the world by her mother Clair, including Clair s own terminal illness. Claire's no BS sister urges Claire to break her silence before it s too late.
Lucy, aware that something is up, goes to Cleveland for an ill-fated job interview. She stumbles upon a festival of Oscar-winning Federico Fellini s films and is instantly swept away. The cleverly enigmatic tragicomedy leaves Lucy aching for answers. In a burst of courage, she leaves home to find the filmmaker and unlock his mysterious enigma and her own.
What follows is a strange and spectacular journey through the romantic dreamscapes of Italy, as she encounters characters, fantasies and nightmares from Fellini's films. Her journey, counterpoints Claire s gradual decline into death.
Apart but connected, they fulfill both of their dreams as truth and fiction intertwine into the ultimate Felliniesque journey.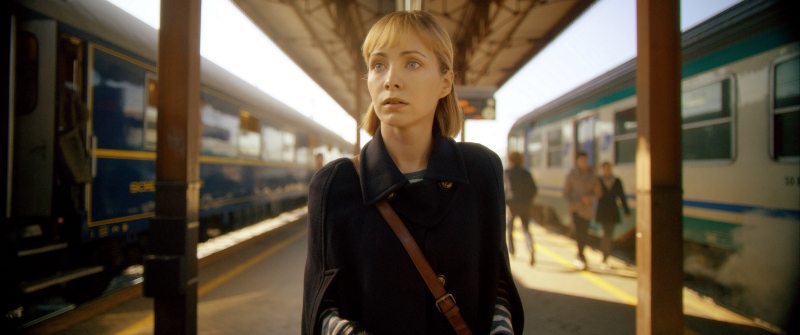 In Search of Fellini Movie Giveaway
Want a chance to win more prizes? Check out these other giveaways!