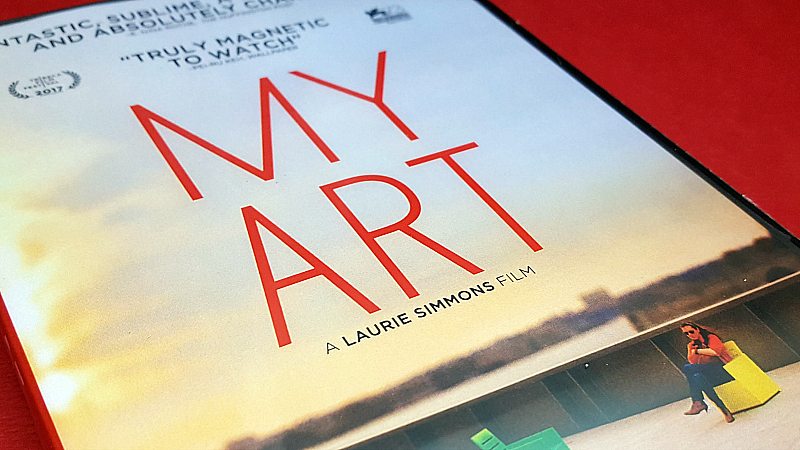 My Art Movie
I love coming of age movies, since they are both entertaining and thought provoking. In the My Art movie, there is a twist to this familiar genre.
The lead character is not a child heading into adulthood, but an adult woman heading into retirement age. The fascinating film shows that at any age we can turn a corner, learn and grow.
My Art stars artist Laurie Simmons in the lead role and she also wrote and directed the film. Her daughter, Lena Dunham, also has a leading role. Hence, it is personal and realistic. Parker Posey is another familiar actor in the movie.
The movie is enjoyable and just may make you reflect upon your own life, where you have been and where you are heading. It has justifiably been honored at the Tribeca and Venice film festivals.
My Art
Film Movement
Unrated
Release date 1/30/18
My Art Movie Synopsis
Single, New York City artist Ellie Shine is looking to gain inspiration and tranquility as she housesits for a friend in upstate New York. Accompanied by her lovable handicapped dog, Bing, Ellie comes of age, middle age, in her new surroundings.
She turns the adjoining barn into her new workplace, staging elaborate recreations of classic movie scenes, ranging from SOME LIKE IT HOT to A CLOCKWORK ORANGE. Business unexpectedly evolves into possible pleasure when Ellie invites three local men two gardeners and a lawyer to participate in her art.
Soon all three men are becoming romantically interested in Ellie, but she remains determined to resist anything that could interrupt her work.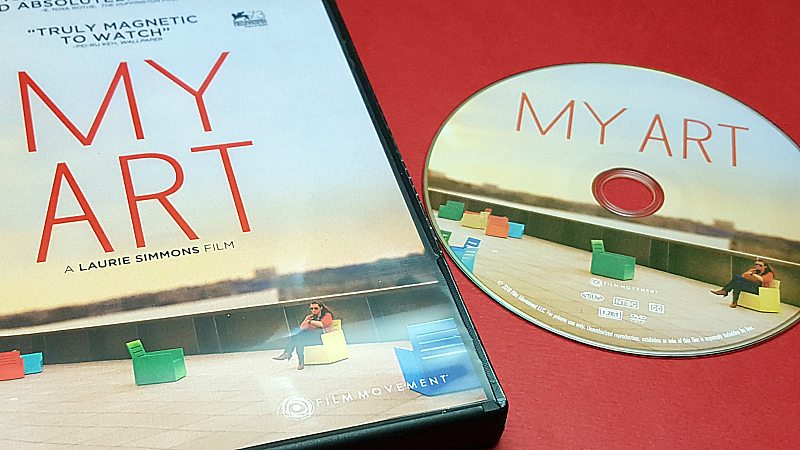 My Art DVD Giveaway
Want a chance to win more prizes? Check out my other giveaways!