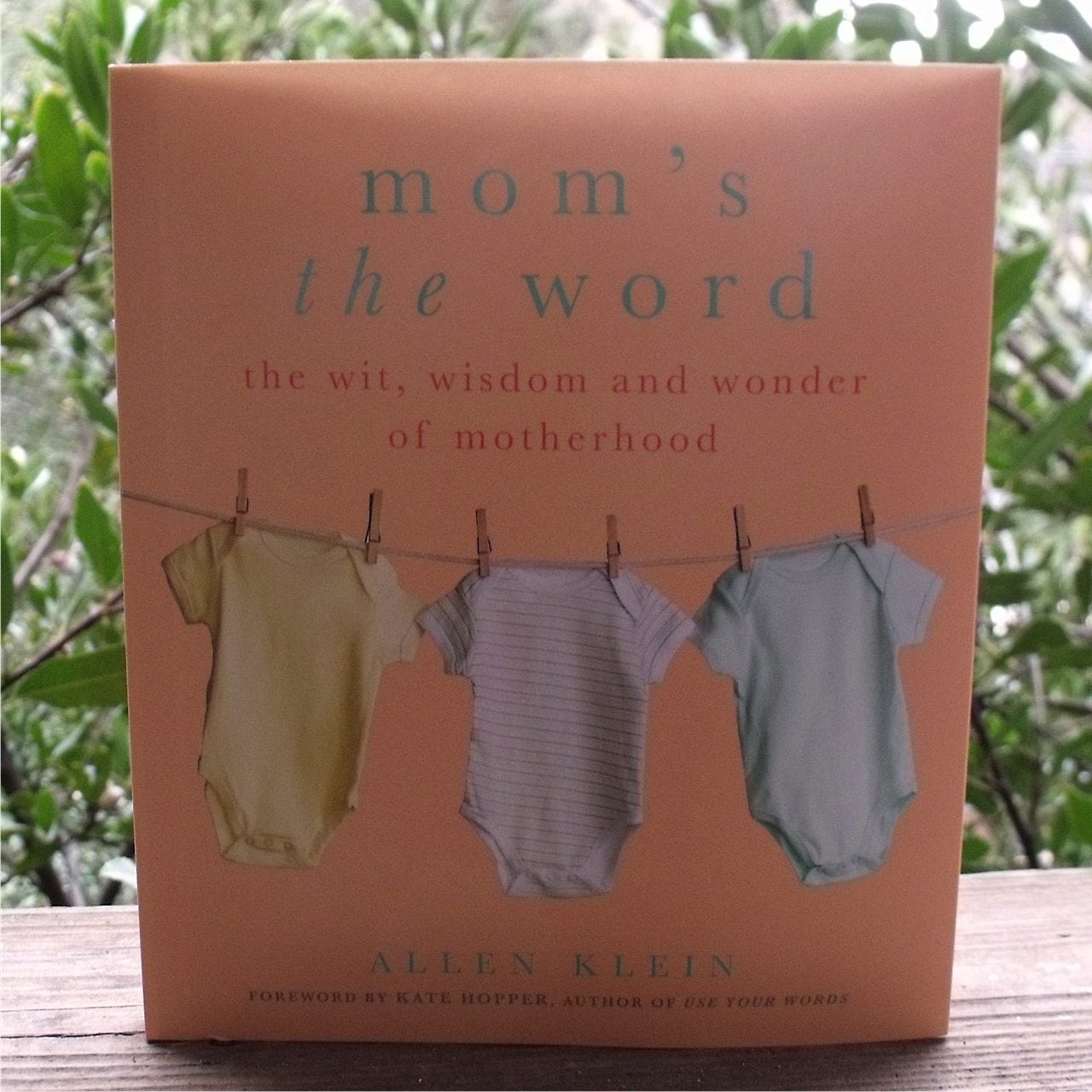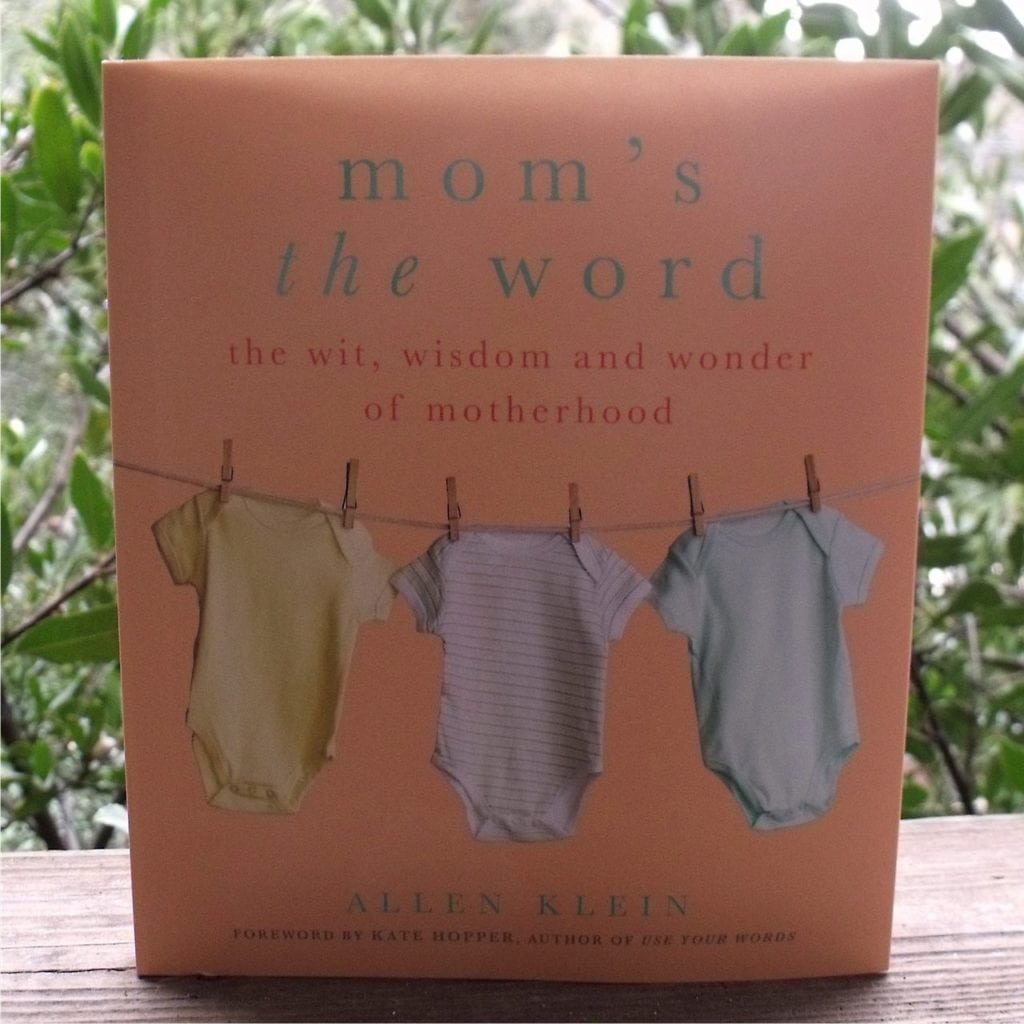 Mom's the Word
The Wit, Wisdom and Wonder of Motherhood
by Allen Klein
isbn 978-1-936740-42-0
Pub. date 3/19/13
Description: "Heartwarming and humorous, this tribute to moms of the world gathers the best things anyone ever said about motherhood. From beloved role models Dear Abby and Reba McEntire to movers and shakers such as Oprah Winfrey and Sonia Sotomayor, women (and a few men) crack wise on the subject at the center of everyone's life, mommy dearest!"
Mom's The Word is a wonderful gift for your own mom or a new mom. It's a heartwarming collection of quotes from a variety of famous and not-so-famous folks.
The book is organized into sections, so you can easily find little gems to encourage or to make you laugh or think. Chapters include these and others:
A Mother's Love

Becoming a Mother
I Remember Mama
A Mother's Work is Never Done
My Mama Done Told Me
This is a great book to leave sitting out to pick up whenever you have a moment. No matter what my mood is, there is something in Mom's the Word that perfectly suits the moment.
CONNECT – You can follow Viva Editions on Pinterest.
Enter daily through the Rafflecopter form below: