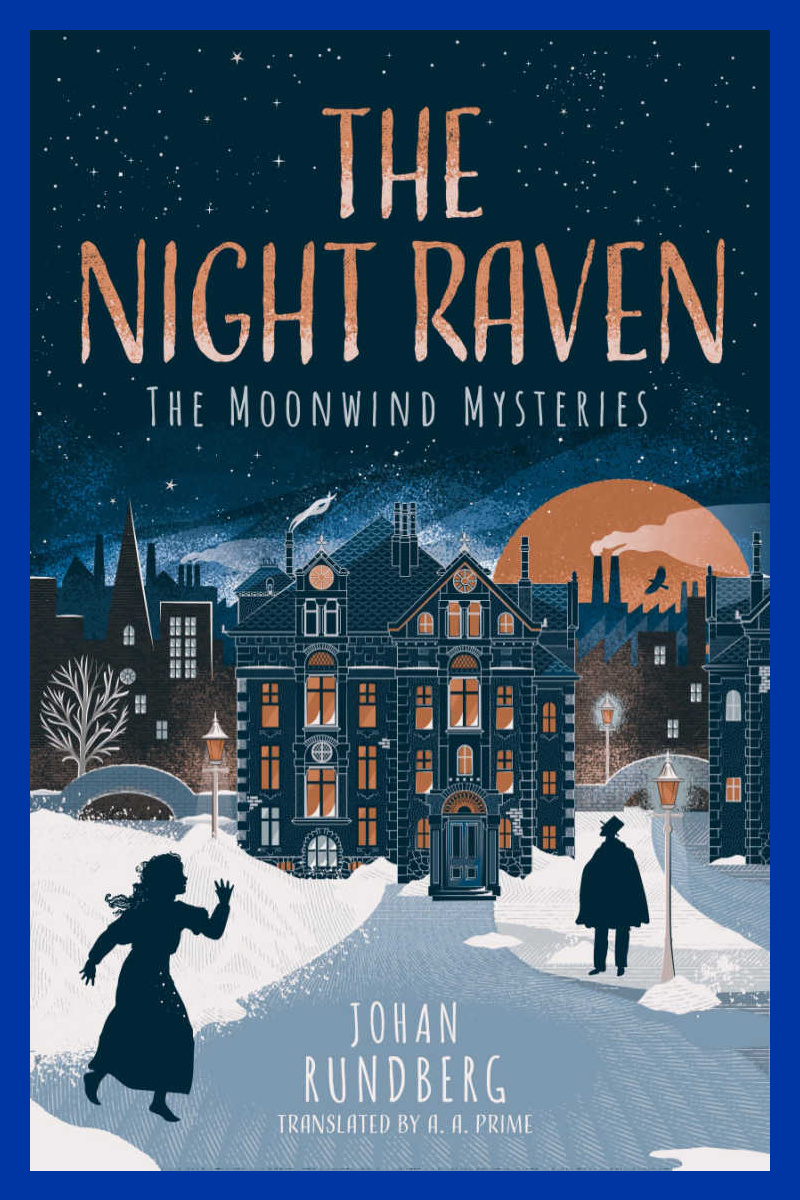 Journey Back in Time with The Night Raven: A Captivating Historical Mystery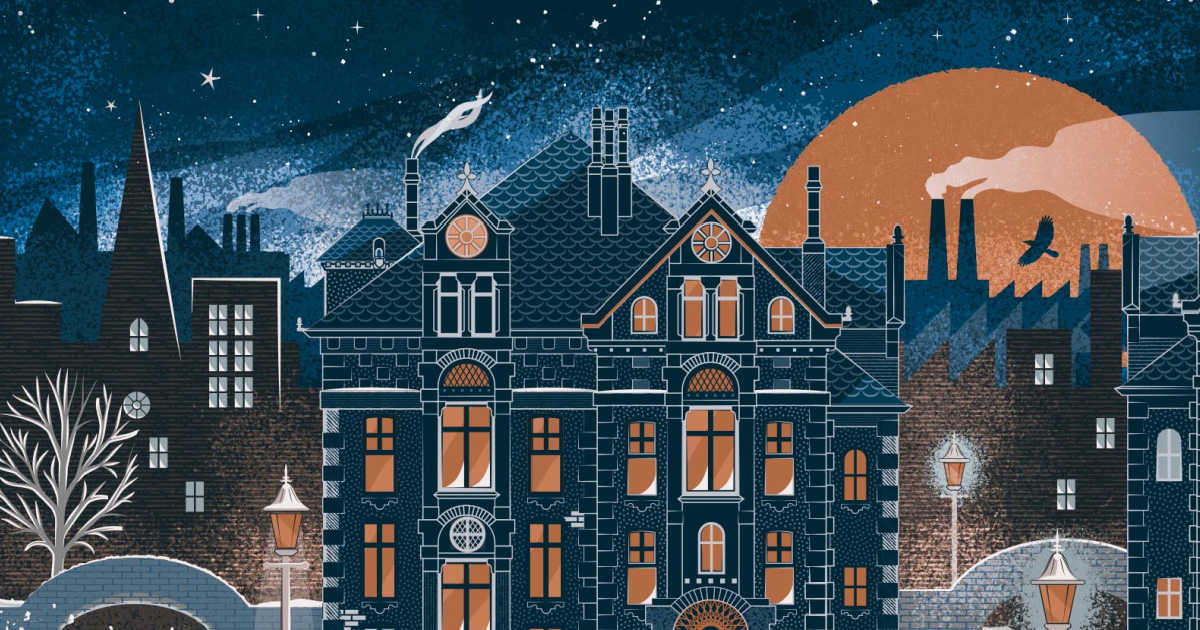 Embark on a captivating journey back to 1880 with The Night Raven, a thrilling historical mystery set in Stockholm, Sweden.
Recommended for ages 10 to 14, this must-read novel is perfect for young readers who love secrets, suspense, and literary adventures.
A notorious serial killer known as the Night Raven has been terrorizing the city.
But when a mysterious baby is left on the doorstep of an orphanage, twelve-year-old Mika finds herself drawn into the heart of a chilling murder investigation.
Originally written in Swedish and now masterfully translated into English, The Night Raven seamlessly blends historical intrigue with captivating storytelling.
Mika, with her sharp observation skills and unwavering determination, becomes an unlikely detective, working alongside a gruff detective to unravel the truth behind the city's latest crime.
As Mika delves deeper into the case, she uncovers a web of secrets and hidden motives, challenging her perceptions of the world around her.
Along the way, she forms unlikely friendships and discovers a newfound sense of self-worth.
Recommended for teens and tweens, this must-read novel is sure to become a favorite among young readers and adults alike.
Click here to purchase your copy of The Night Raven today and embark on an unforgettable literary adventure!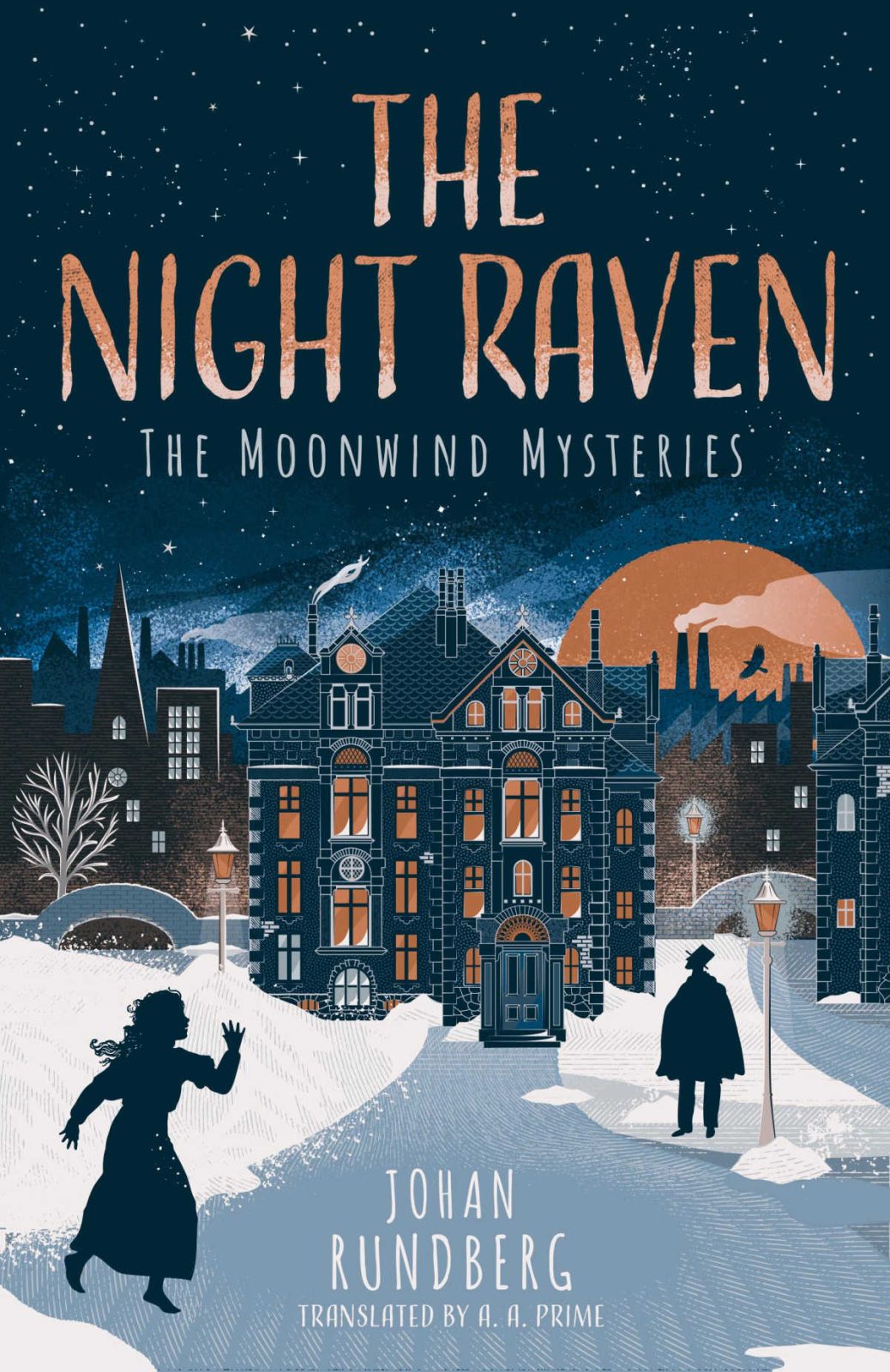 Book 1 of The Moonwind Mysteries
Amazon Crossing Kids
isbn 978-1662509582
Pub Date 11/1/23
Synopsis
It's 1880, and in the frigid city of Stockholm, death lurks around every corner.
Twelve-year-old Mika knows that everyone in her orphanage will struggle to survive this winter. But at least the notorious serial killer the Night Raven is finally off the streets…or is he?
Mika is shocked when a newborn baby is left at the orphanage in the middle of the night, by a boy with a cryptic message.
Who is he?
And who is this "Dark Angel" he speaks of?
When a detective shows up, Mika senses something even more sinister is going on.
Drawn in by Mika's unique ability to notice small details—a skill Mika has always used to survive—the gruff Detective Hoff unwittingly recruits her to help him with his investigation into a gruesome murder.
Mika knows she should stay far, far away, and yet…with such little hope for her future, could this be an opportunity?
Maybe, just maybe, this is Mika's chance to be someone who matters.
Author
Johan Rundberg
Translator
A.A. Prime
Suggested Ages
10 to 14 years old
Genre
Children's Book
Historical Fiction
Mystery
Book Giveaway
Prize: The Night Raven: The Moonwind Mysteries (arv $17.99)
1 Winner
US & Canada, 18+
Ends 12/8/23 11:59pm ET
Check out my other giveaways, so you can have more chances to win prizes.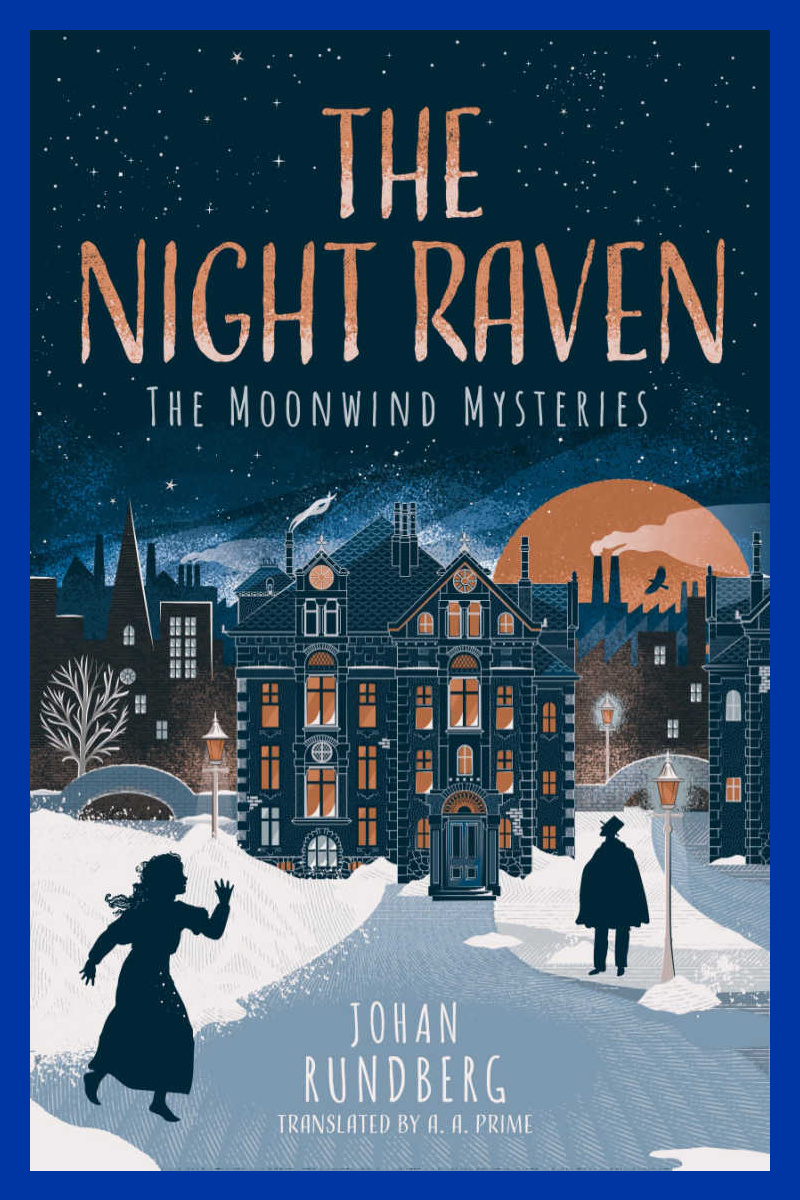 More from Mama Likes This
Take a look at my other entertainment articles, so you can keep up with the latest TV, movie and book news.
Printable Activity Pages
Check out my free printables, when you are looking for fun activities to do at home.
Many are from Disney, Netflix and Shout Factory, so they feature movies, TV series and characters that your kids already know and love.
Some are educational, but others are just plain fun.
There are coloring pages, crafts, word puzzles, mazes, memory games and many other family friendly activities.
Shop Now
Check out the latest online deals, so you can save money and pick out some great products for yourself and your family.
What will you buy first?