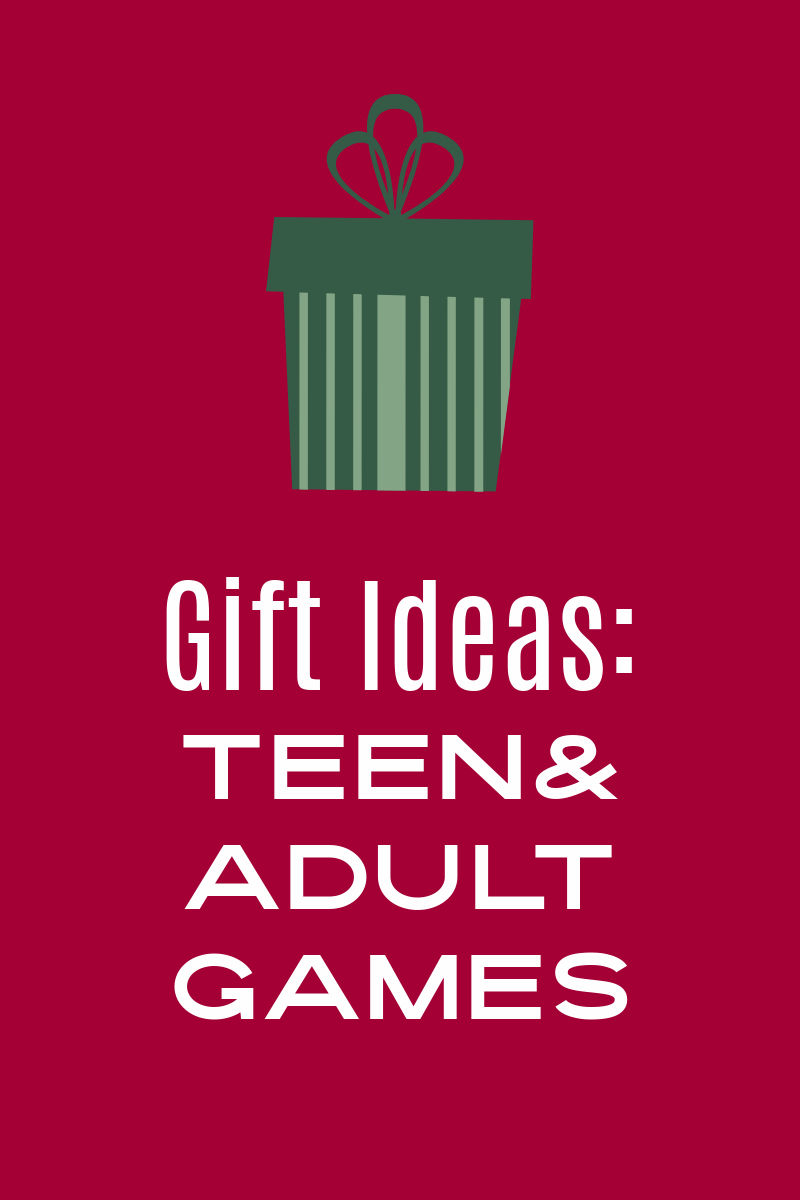 Board Games & Card Games for Teens and Adults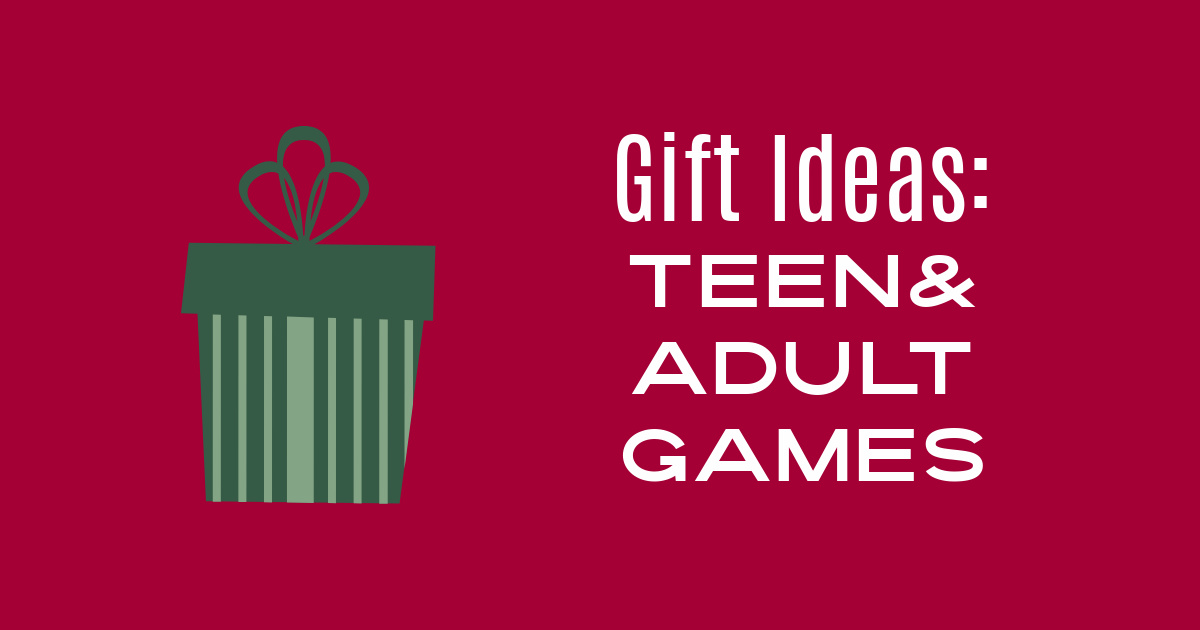 Check out the holiday gift guide for great ideas for board games and card games for teens and adults, so your family can unplug and have fun together.
Video games are great, but they just just don't give the same experience as a face to face card game or board game.
I love that non-electronic games are surging in popularity and that some very creative game makers have come up with great new ways for us to play games at home.
Let's play!
Gift Guide Picks: Games for Teens and Adults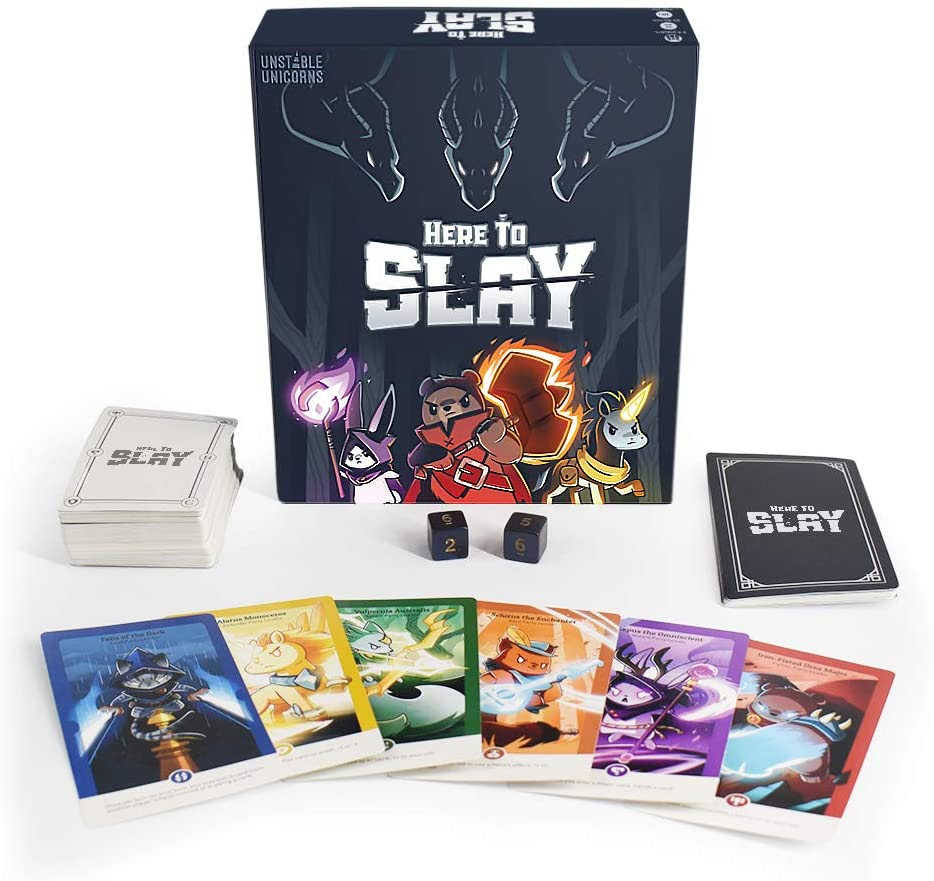 Here to Slay is a fantastic role playing game from the creators of Unstable Unicorns.
They raised millions, yes, millions, on Kickstarter, so were able to release the game for all of us to enjoy.
This card game is best for teens and adults and is a great choice for family game night.
It's fun for people who are new to this type of game and those who are already skilled.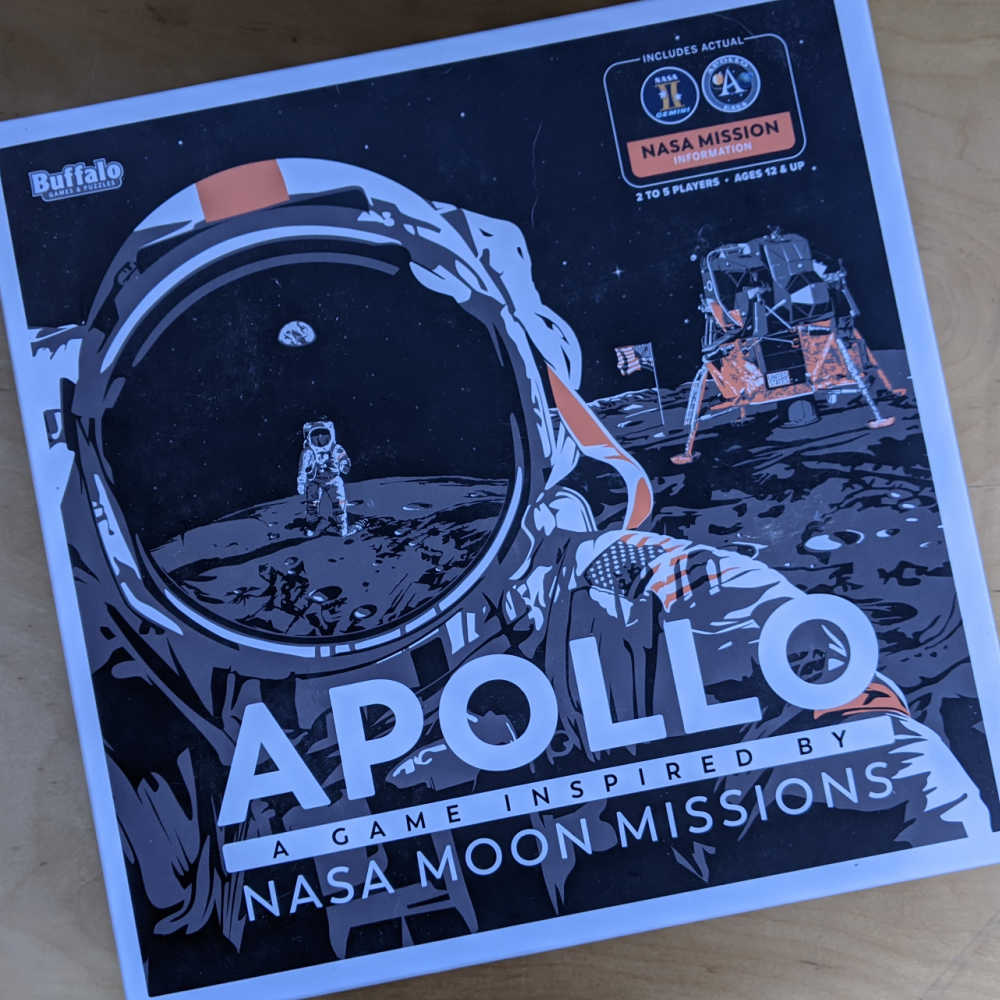 We have been enjoying lots of games lately and Apollo is a hit!
This cooperative game is more about having fun together than it is about defeating an opponent, so it is great to bond while playing.
Apollo is great for fans of older moon missions and people who are excited about the latest launches and Mars exploration.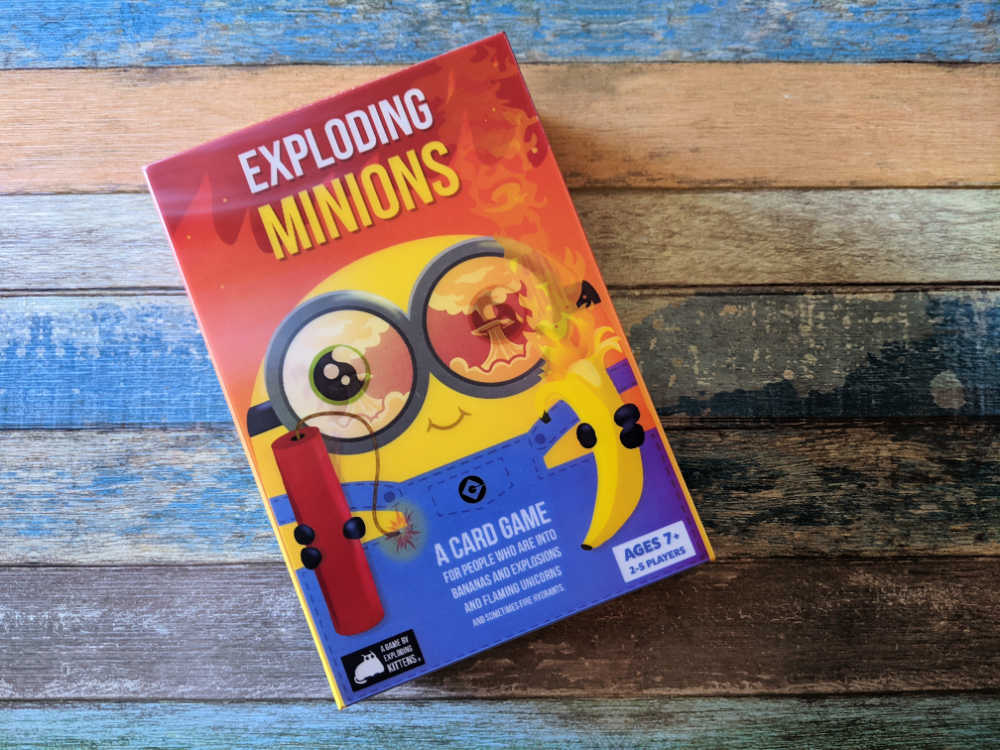 Fans of the popular Exploding Kittens card game will love it, when they play the Exploding Minions game.
This is a family friendly version of the original party game and, of course, it features all of your favorite Minions.
When you are planning a family game night with people of different skill levels, Exploding Minions is a great choice.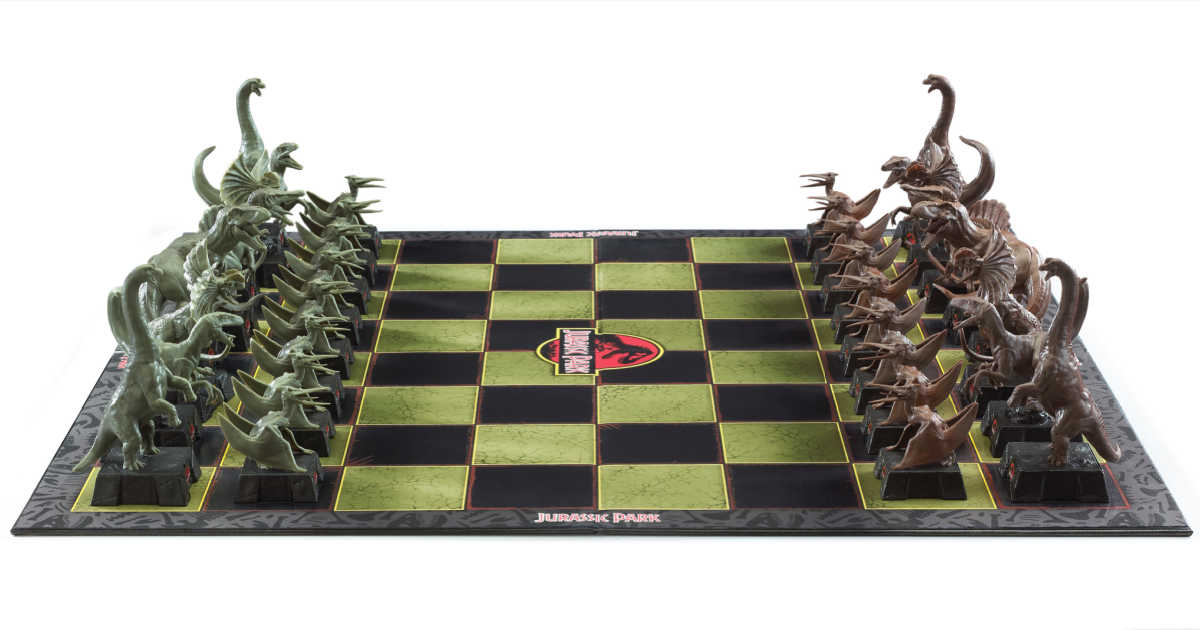 The Jurassic Park Chess Set from The Noble Collection is wonderful to play and also great for collectors.
This is a classic chess game, but each dinosaur piece is a beautiful piece of art.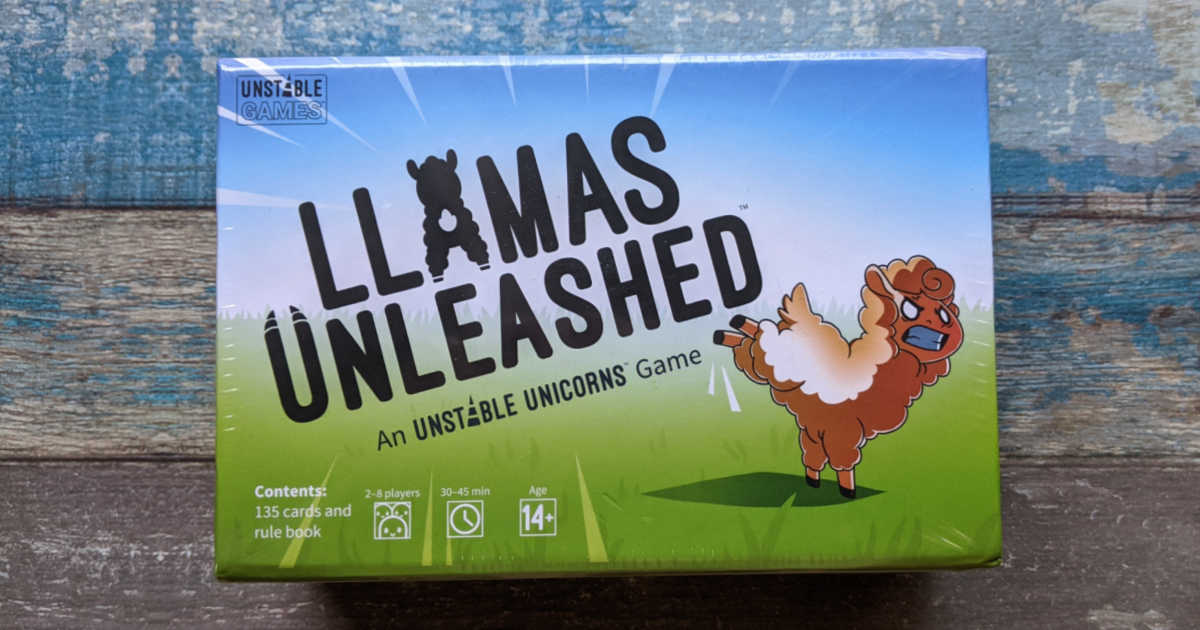 Another fun strategy card game from the makers of Unstable Unicorns is Llamas Unleashed.
The barnyard battle game also features goats, rams and alpacas.
You can expect to laugh out loud as you play.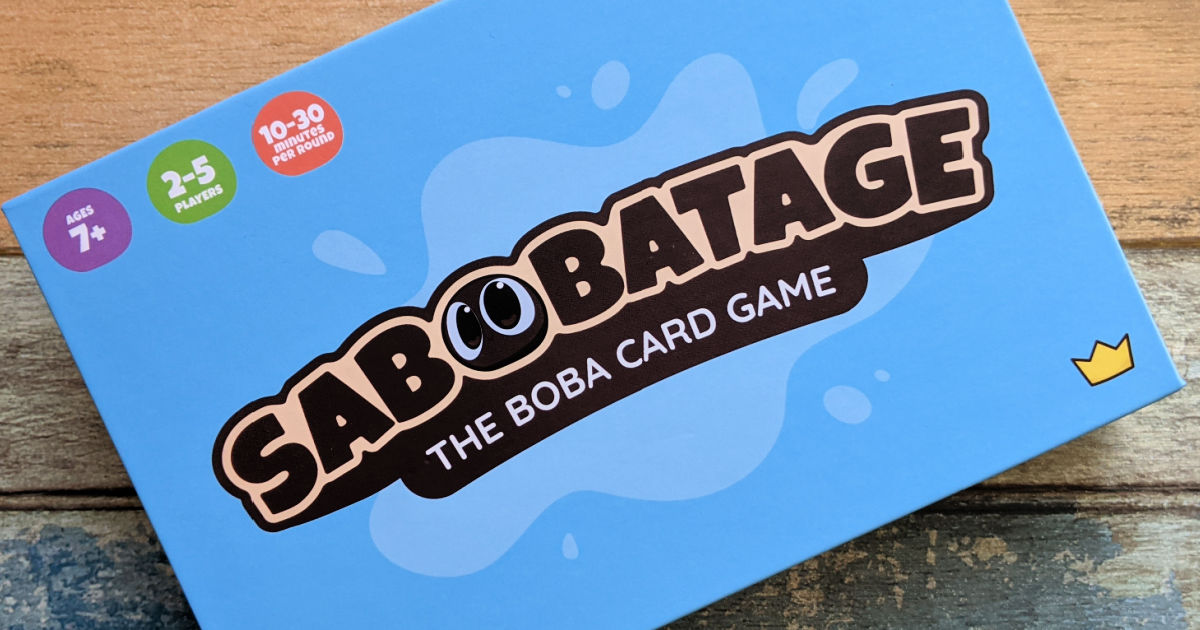 Boba fans can run their own bubble tea shop, when they play the new Sabobatage boba themed card game.
Players try to be the best boba shop in town as they craft tasty drinks and avoid the health inspector.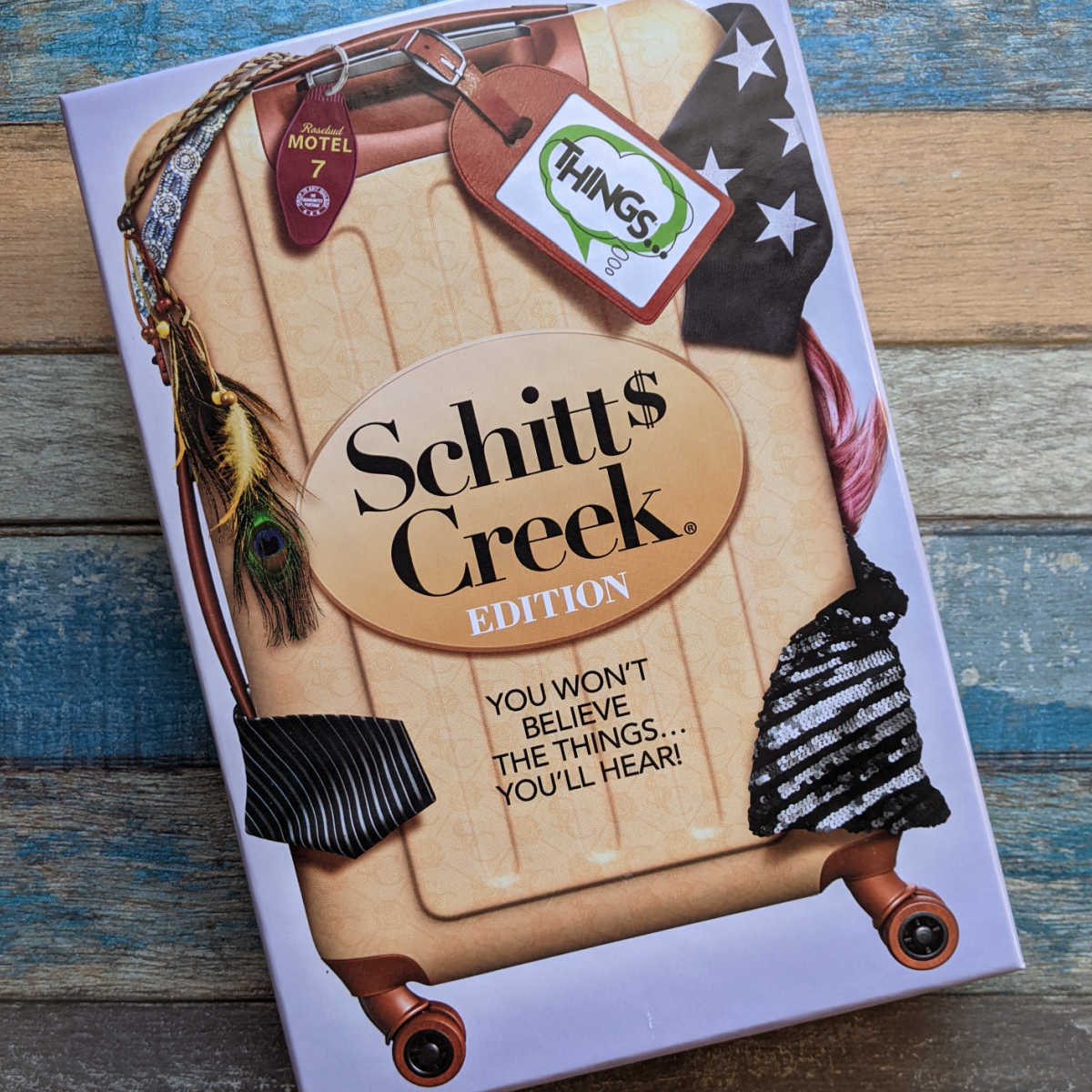 There is a fun new twist on the popular Things… party game.
The new edition is based on the Schitt's Creek television series and it is hilarious.
Fans of the show will have a whole lot of fun laughing as they play.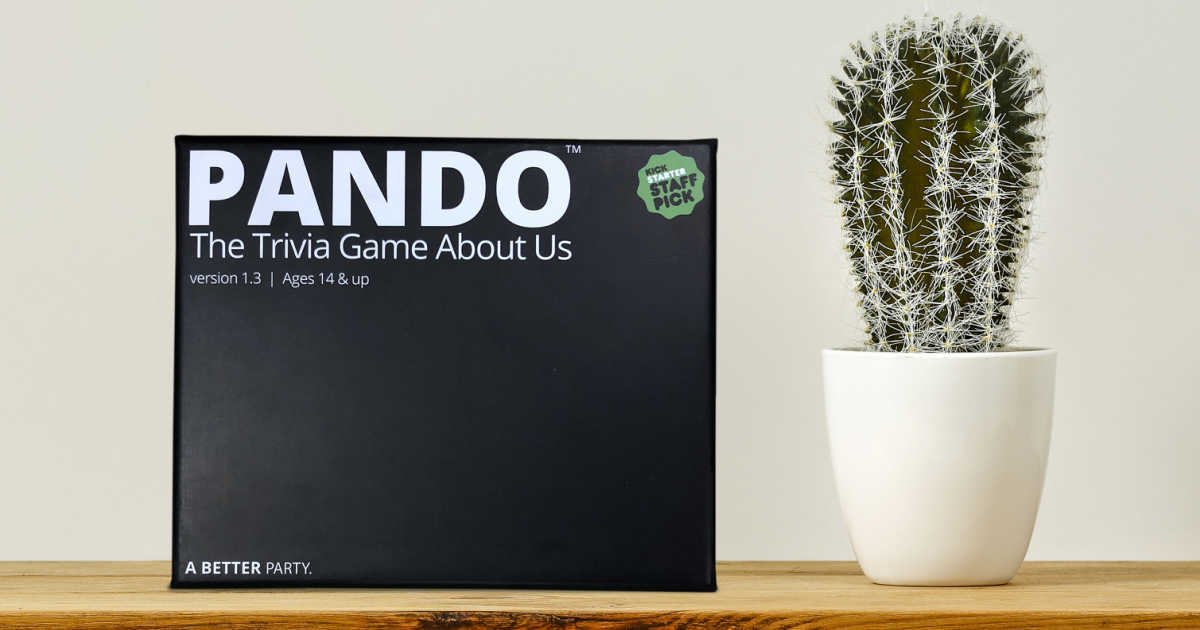 When Pando appeared on Kickstarter, it was chosen as a Kickstarter Staff Pick.
Now that I've tried it out, I can understand why.
The creators of this game had a great idea, so I'm happy they were able to get the funding they needed.
The game is for ages 14 + and is a wonderful way to spend time with your family, enjoying each other's company and getting to know the people you love better.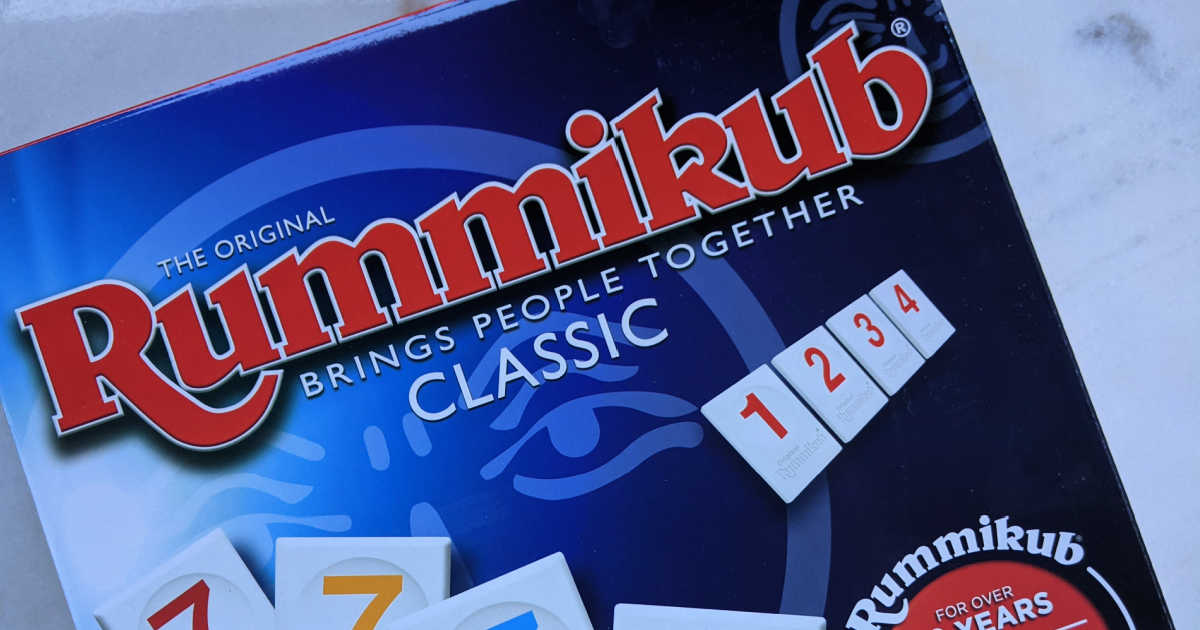 Over 55 million games have been sold, so Rummikub is not a new game.
However, you can play it over and over again without getting tired of it.
This is a fun challenge that involves both luck and skill, so it is perfect for family game night for both adults and kids.
Which of these games will your family want to play?
All of them?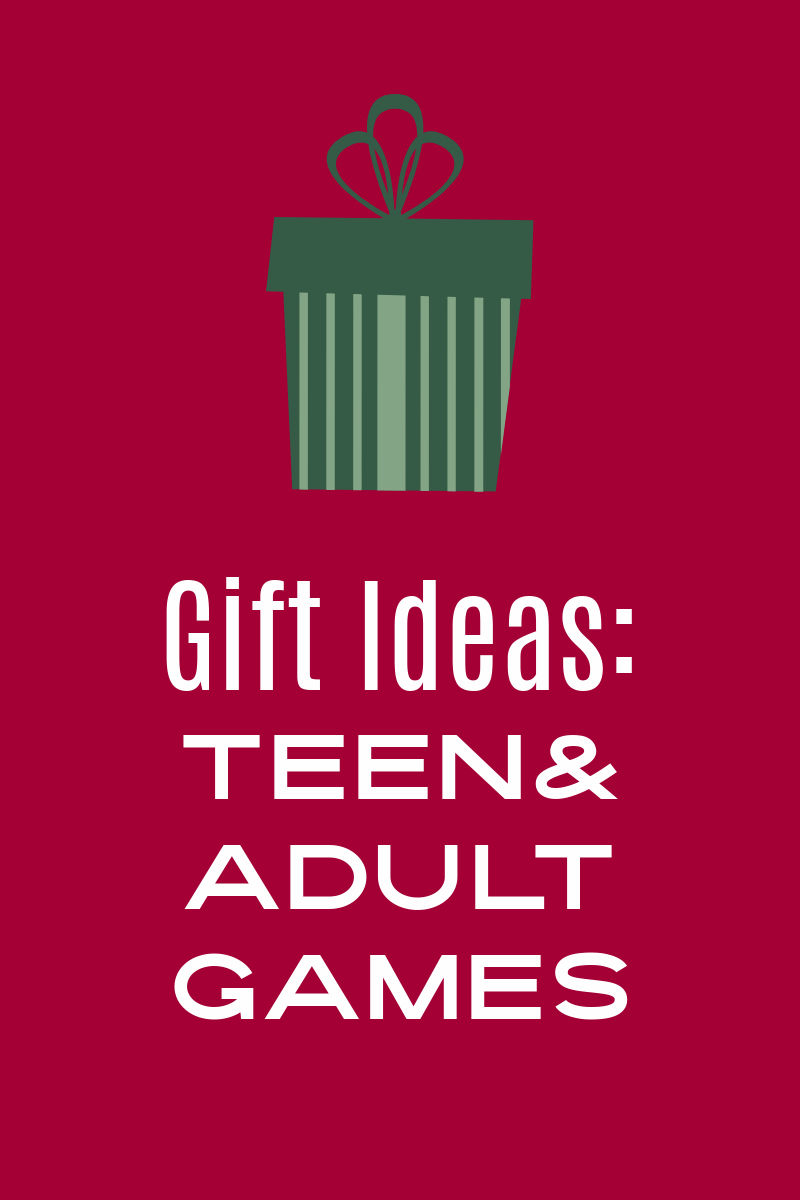 More from Mama Likes This
Additional Holiday Gift Guides
Following are fantastic gift ideas for the whole family, so you can use the guides to find gifts for Christmas and other special occasions.
Shopping Deals
For great deals on a beautiful assortment of gifts and necessities for adults, teens, kids and babies, check out these familiar online stores.
Free Holiday Printables to Download
Check out my free Christmas printables, when you are looking for fun activities to do at home.
Following are a few that your family may enjoy:
Many of the free downloads are from Disney and Shout Factory, so they feature movies, TV series and characters that your kids already know and love.
Some are educational, but others are just plain fun.
There are coloring pages, crafts, word puzzles, mazes, memory games and many other family friendly activities.
Crafts are fun all year long, but they are extra magical at holiday time.
Following are some of my favorite Christmas accordion leg crafts.
Each one has a free template that you can download.
What would you like to do with your family first?