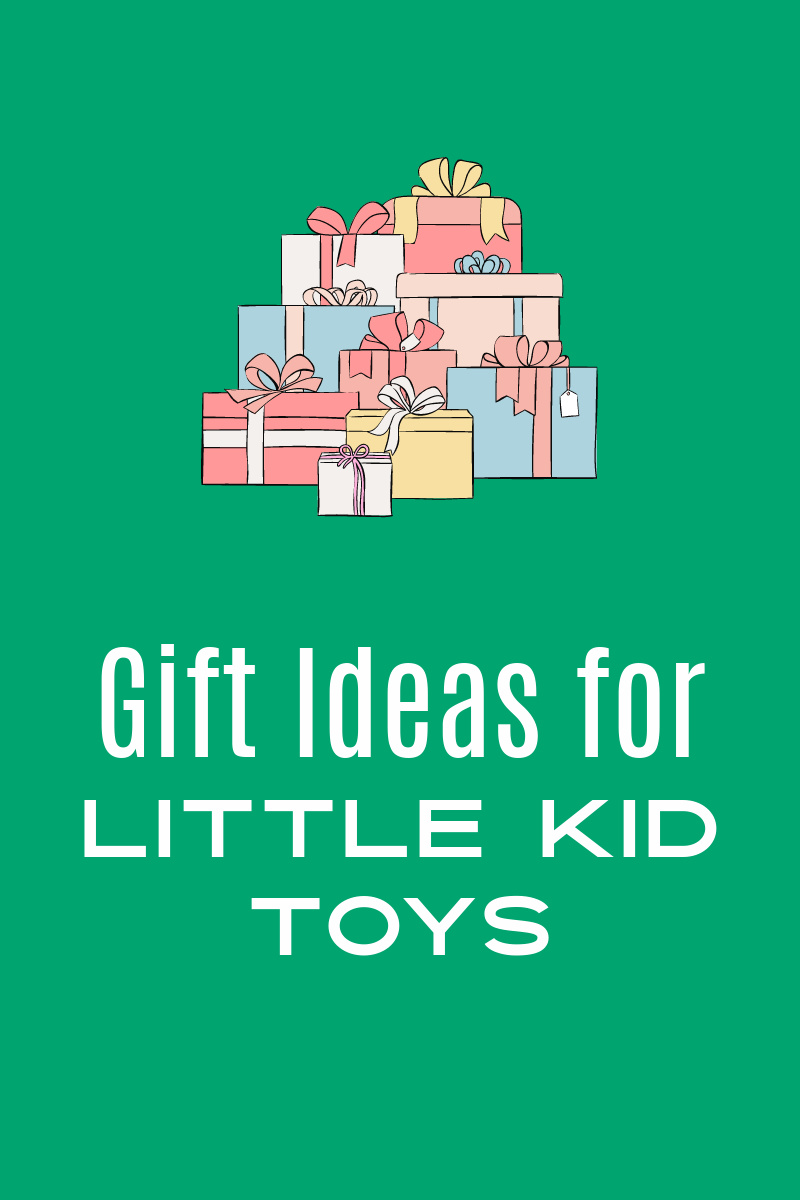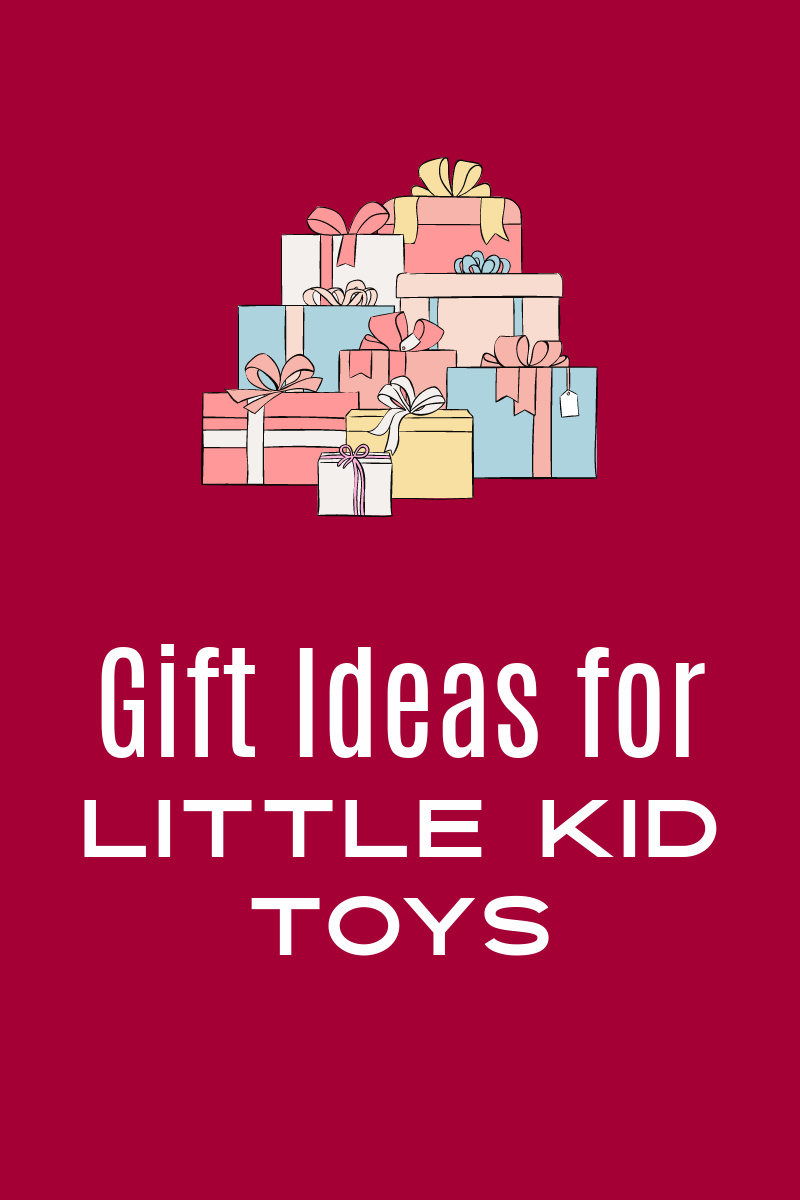 Gift Ideas for Little Kids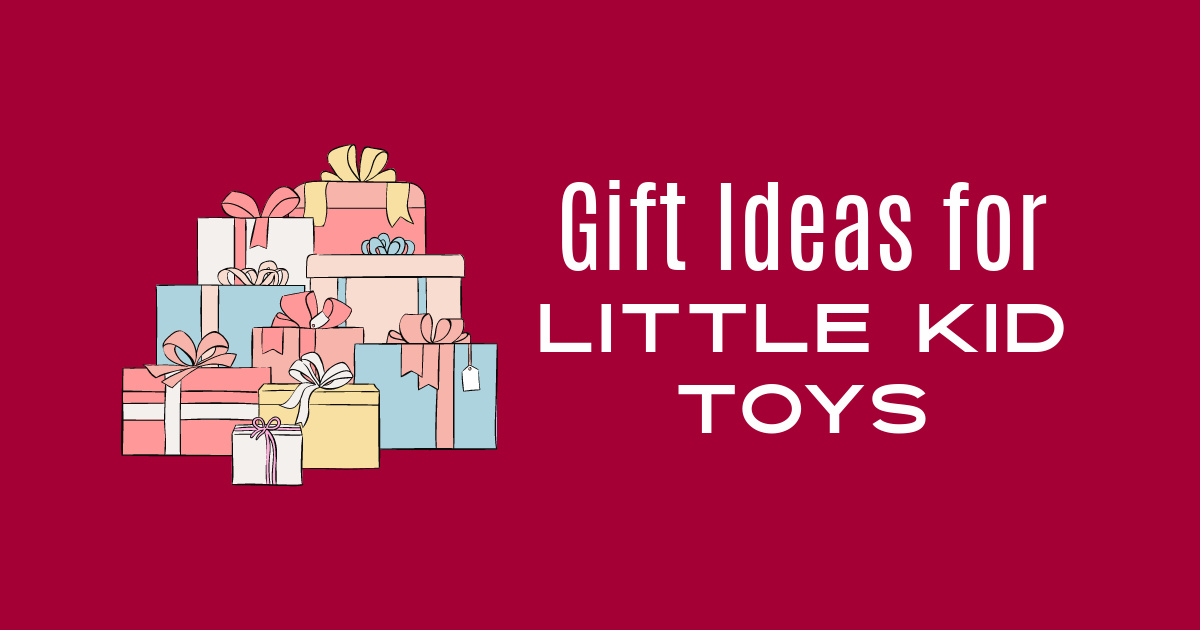 The holiday season has arrived, so these gift ideas for little kids will help you choose the best presents to make Christmas fun.
Christmas isn't just about the presents, but it really is wonderful to surprise the children we love with special gifts.
Holiay Gift Guide Toys for Little Kids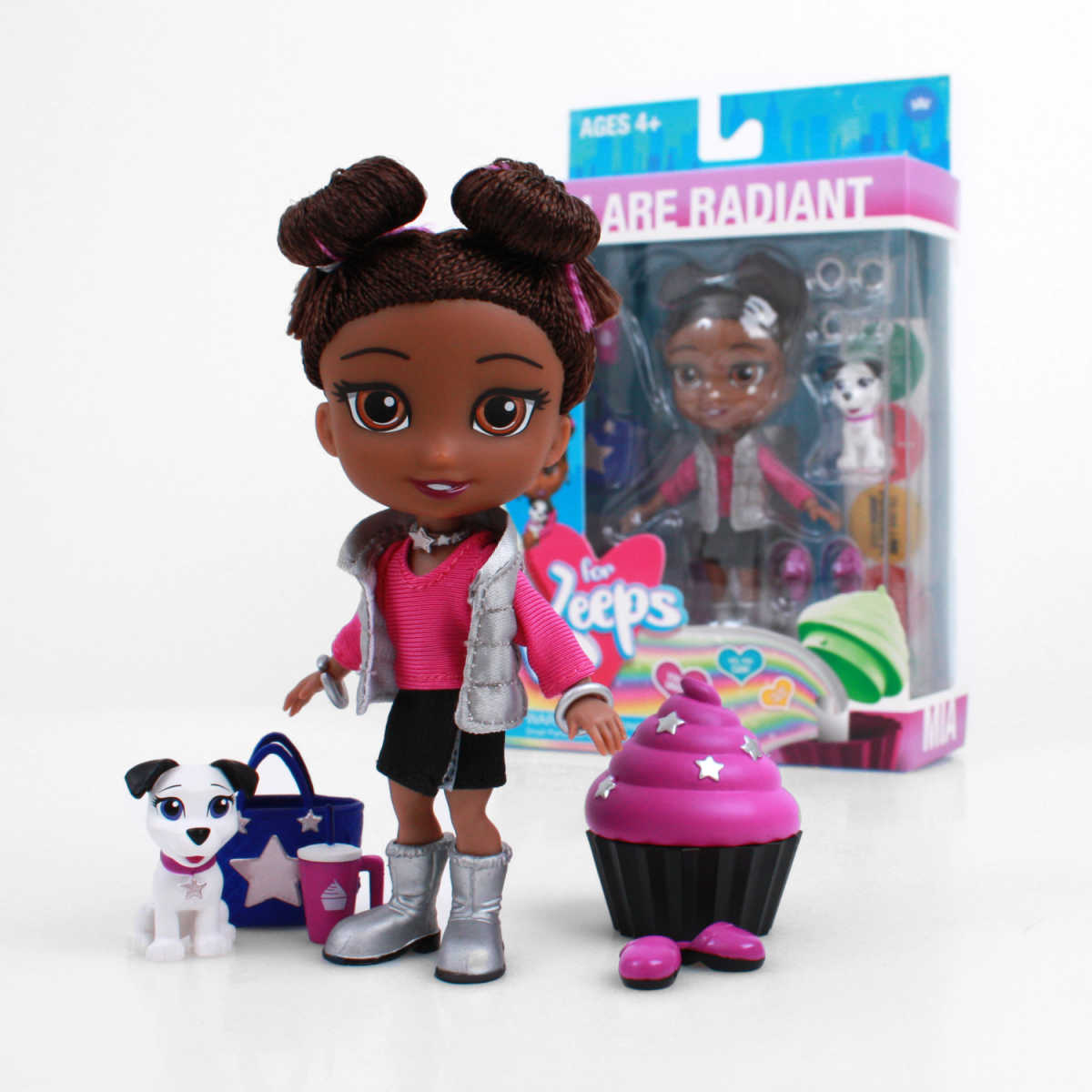 For Keeps dolls are adorable, but they are more than just something cute to play with.
The diverse dolls each have their own personal style and interests, so the dolls and your kids see that it's good to celebrate love and acceptance.
There are 9 dolls to choose from.
Each one comes with affirmation stickers and fun accessories.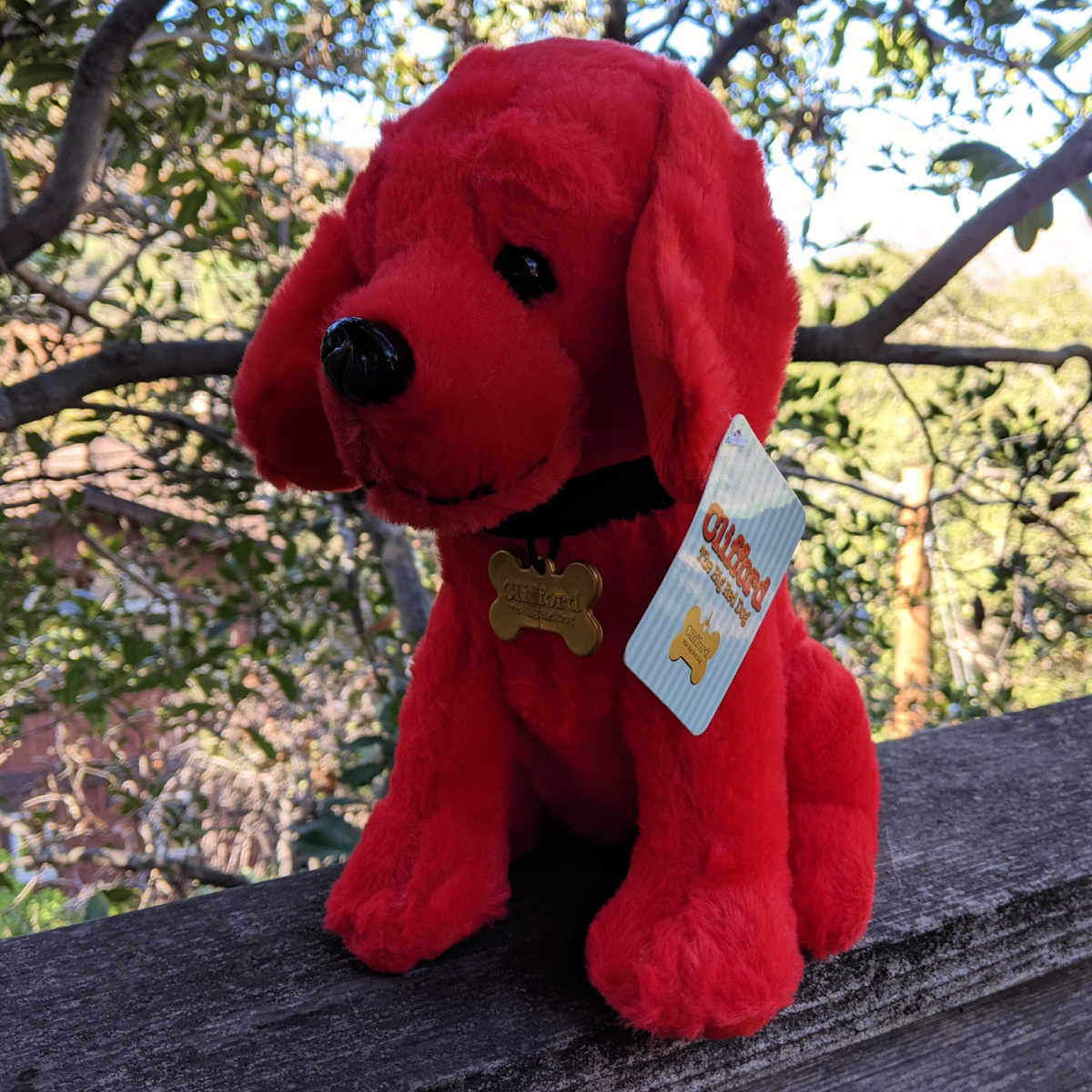 The new Clifford the Big Red Dog movie was just released, so kids are going to want to enjoy this lovable character as they play at home.
This adorable Clifford plush will be fun for kids to play with, to sleep with or even just to hang out with.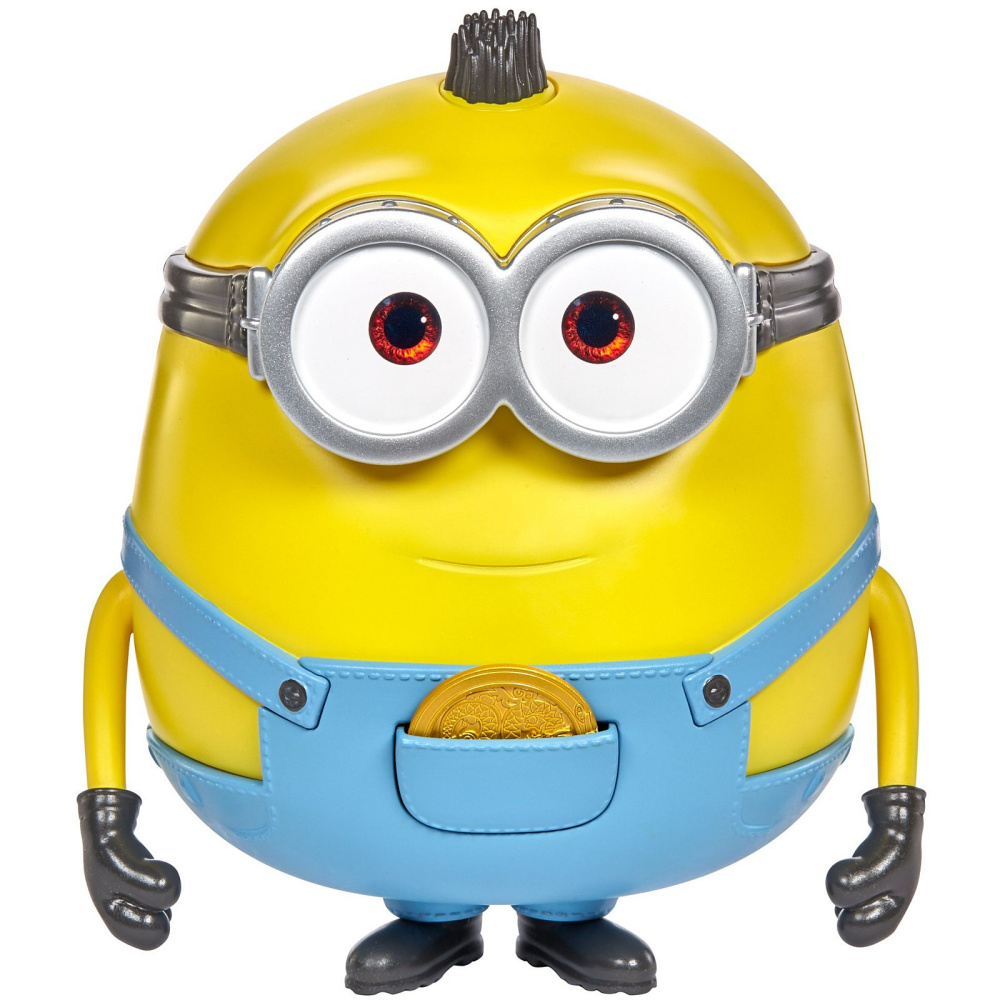 Kids can laugh along as Babble Otto makes over 20 Minion sounds and phrases.
When he's all tired out, he will sing himself to sleep with a lullaby.
This new character from The Rise of Gru will steal your child's heart, since he is so adorably cute.
Clixo Magnetic Toy Sets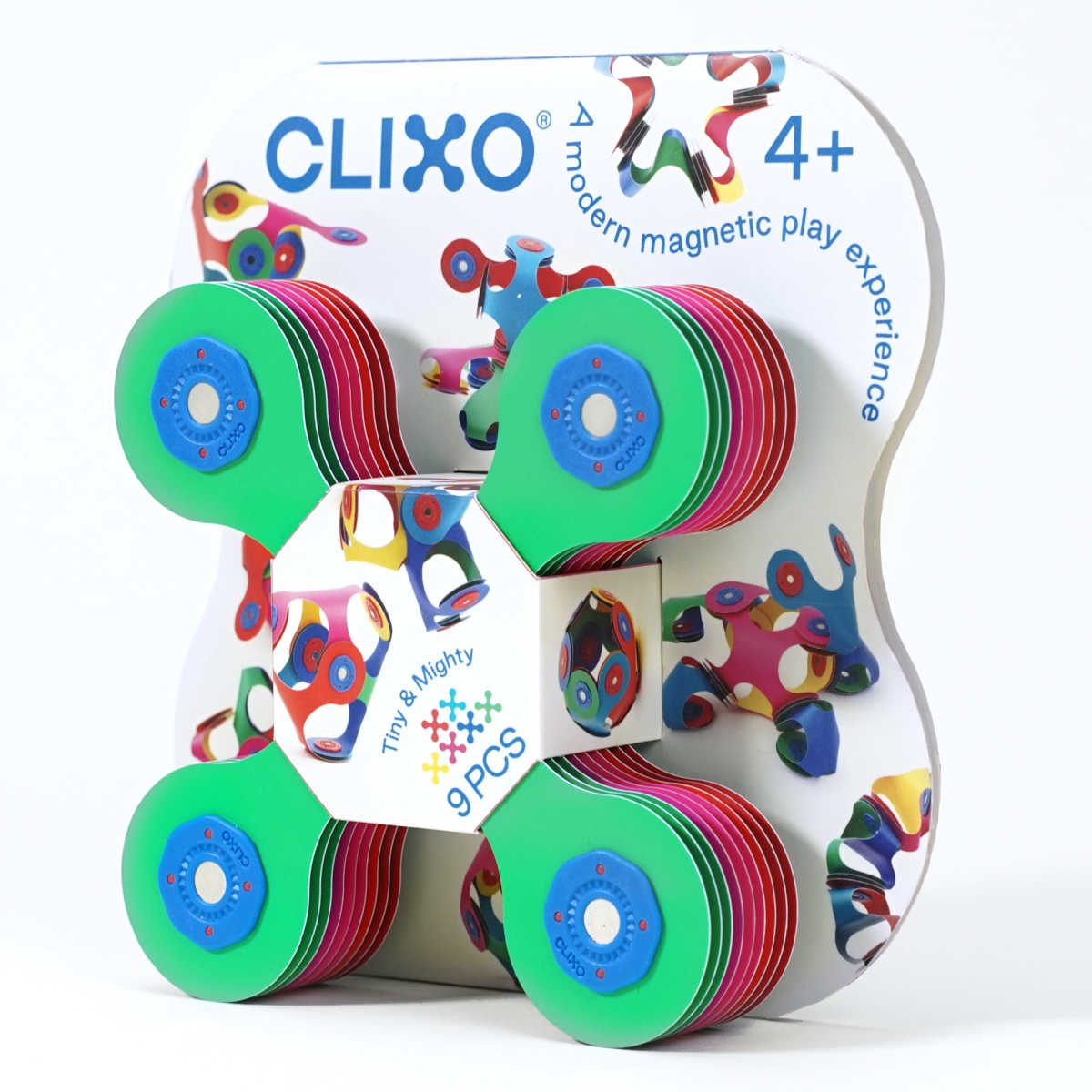 Clixo is a unique magnetic building toy with endless opportunities for kids to create and build.
The flexible pieces have magnets on each end, so kids can twist and flex them to build whatever they imagine.
There are a variety of sets available to suit small budgets and bigger ones.
When your kids are done playing, the toy cleans up easily and doesn't take up much space.
Play with Clixo at home or toss it in your bag for on the go fun for the kids.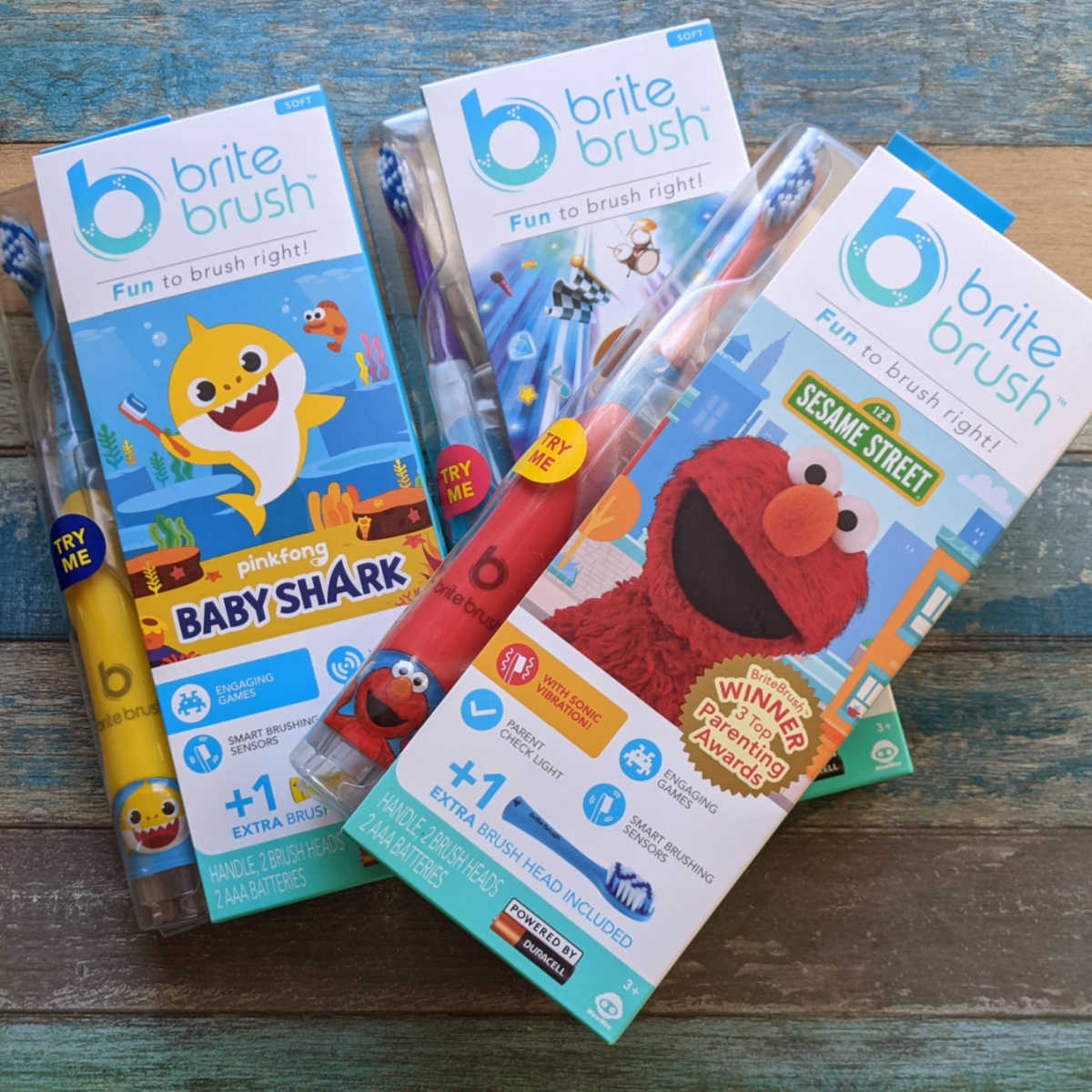 Yes, Brite Brush toothbrushes are high quality oral care technology that can help with your child's oral health by encouraging them to brush properly.
These interactive toothbrushes are also a whole lot of fun, so kids can totally enjoy this practical present.
I love the Elmo toothbrush, since this sweet puppet is so good at encouraging good behavior.
If your little one is a Baby Shark fan, that Brite Brush is lots of fun, too.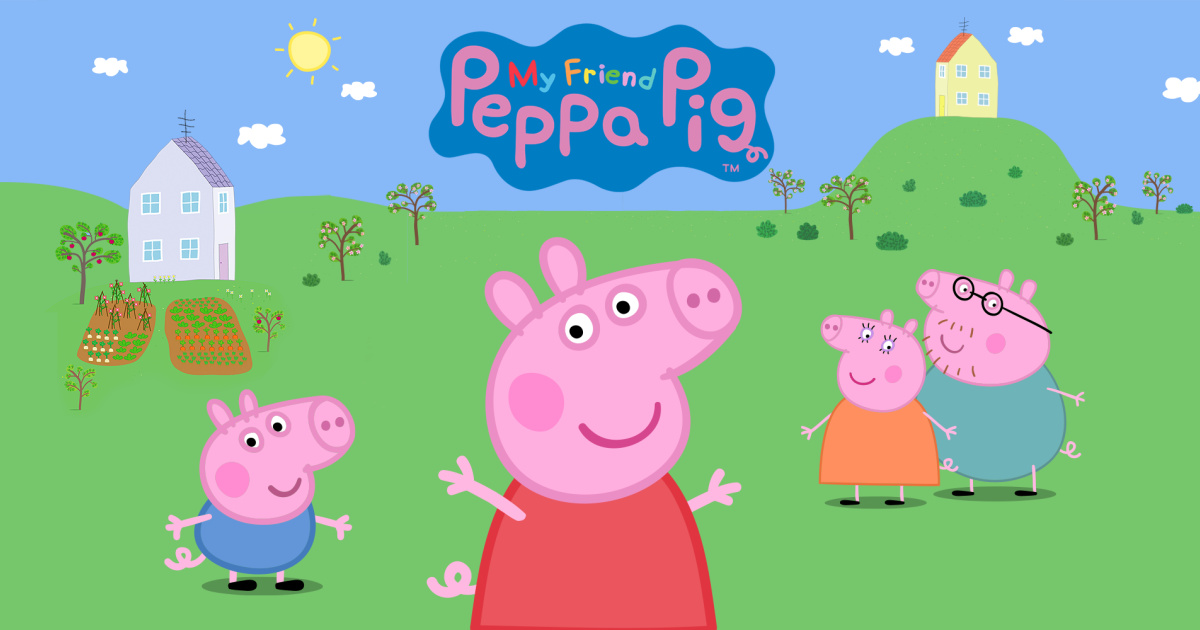 Kids can create and star in their own story, when they play the brand new My Friend Peppa Pig video game on Nintendo Switch, PlayStation 4, Xbox One or PC.
They have done a fantastic job of capturing the spirit of the Peppa Pig TV show, so your child can enjoy being a part of the adventure.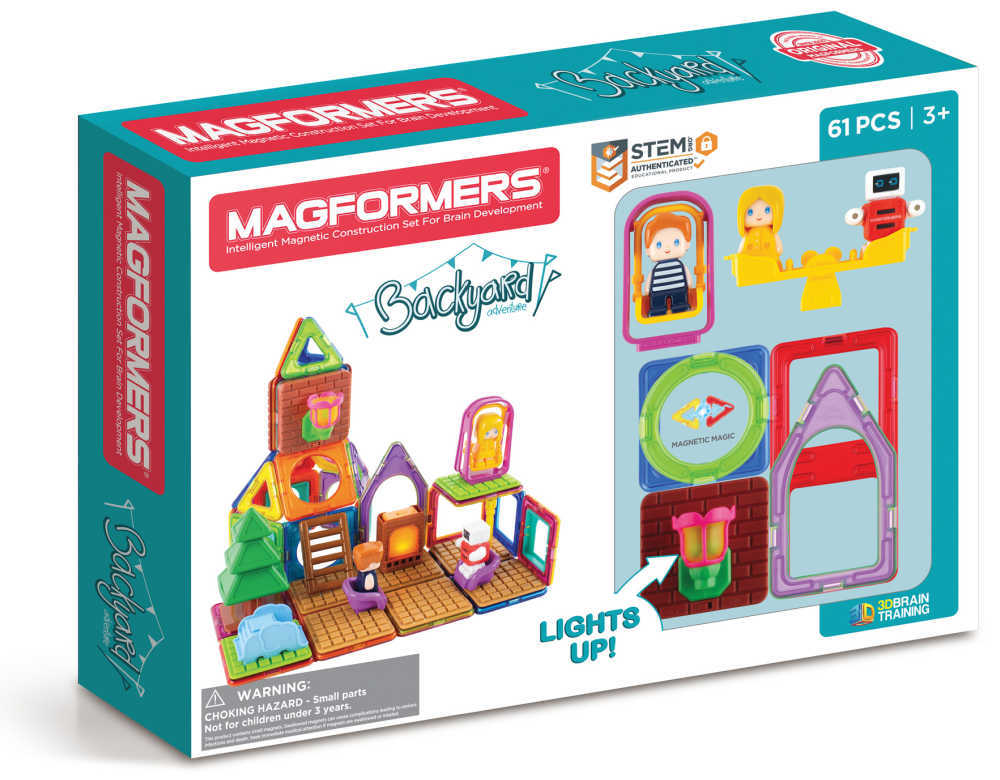 Magformers were first introduced in 2005 and the STEM toys quickly gained a reputation for being well-made and a whole lot of fun.
There are strong magnets securely encased in the pieces, so they won't come out.
Kids will think in 3D as they build, which is great for brain development and critical thinking.
Smartypad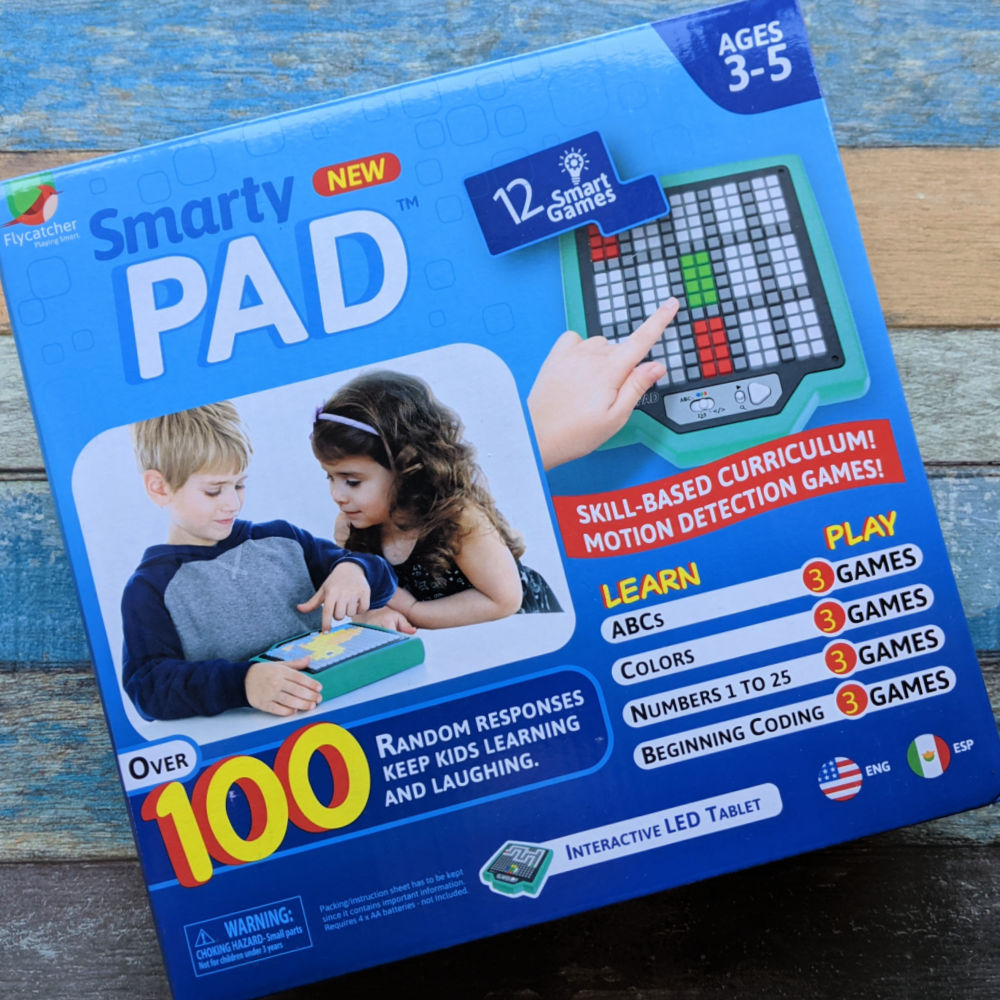 Smarty PAD is an interactive LED tablet that is made for preschoolers, so they can have fun as they learn and prepare for school.
The table is bi-lingual (English and Spanish) and teaches basics and also some beginning coding that is age appropriate.
Now that you've seen the gift guide for little kids, which toys are a good fit for the children on your Christmas shopping list?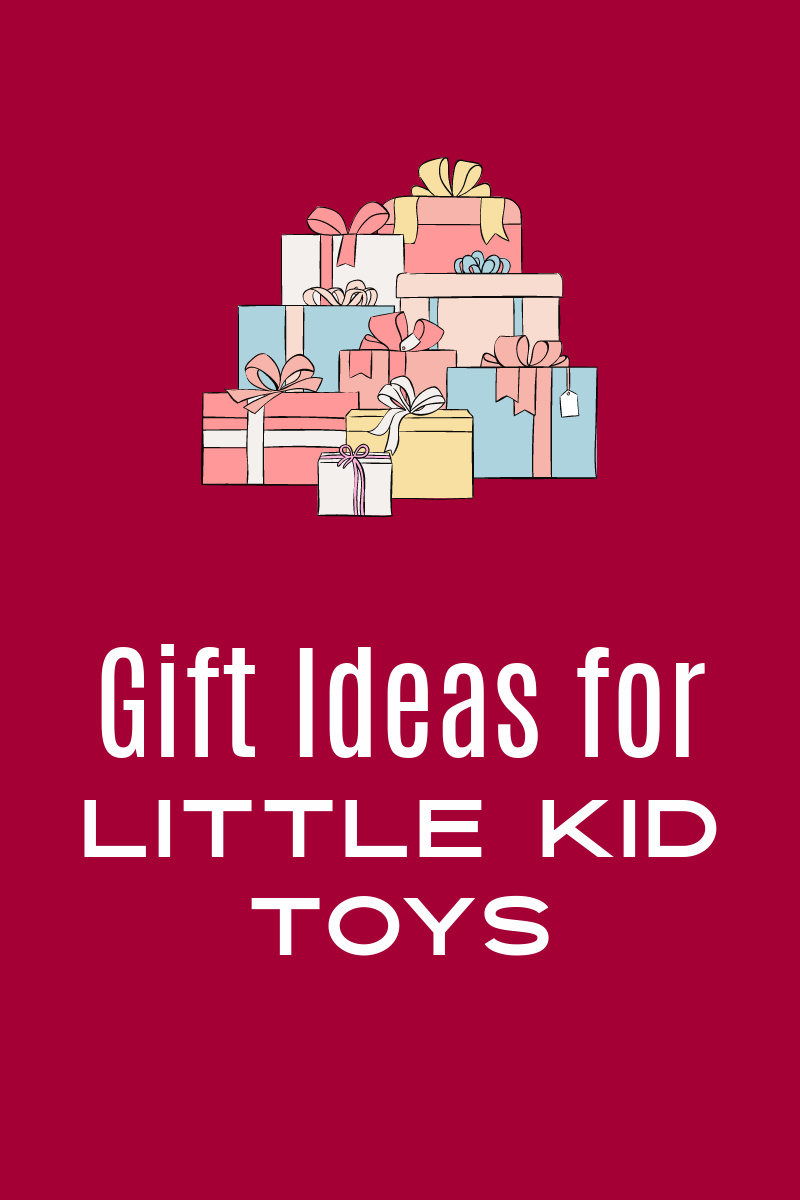 More from Mama Likes This
Additional Holiday Gift Guides
Following are fantastic gift ideas for the whole family, so you can use the guides to find gifts for Christmas and other special occasions.
Shopping Deals
For great deals on a beautiful assortment of gifts and necessities for adults, teens, kids and babies, check out these familiar online stores.
Free Holiday Printables to Download
Check out my free Christmas printables, when you are looking for fun activities to do at home.
Following are a few that your family may enjoy:
Many of the free downloads are from Disney and Shout Factory, so they feature movies, TV series and characters that your kids already know and love.
Some are educational, but others are just plain fun.
There are coloring pages, crafts, word puzzles, mazes, memory games and many other family friendly activities.
Crafts are fun all year long, but they are extra magical at holiday time.
Following are some of my favorite Christmas accordion leg crafts.
Each one has a free template that you can download.
What would you like to do with your family first?