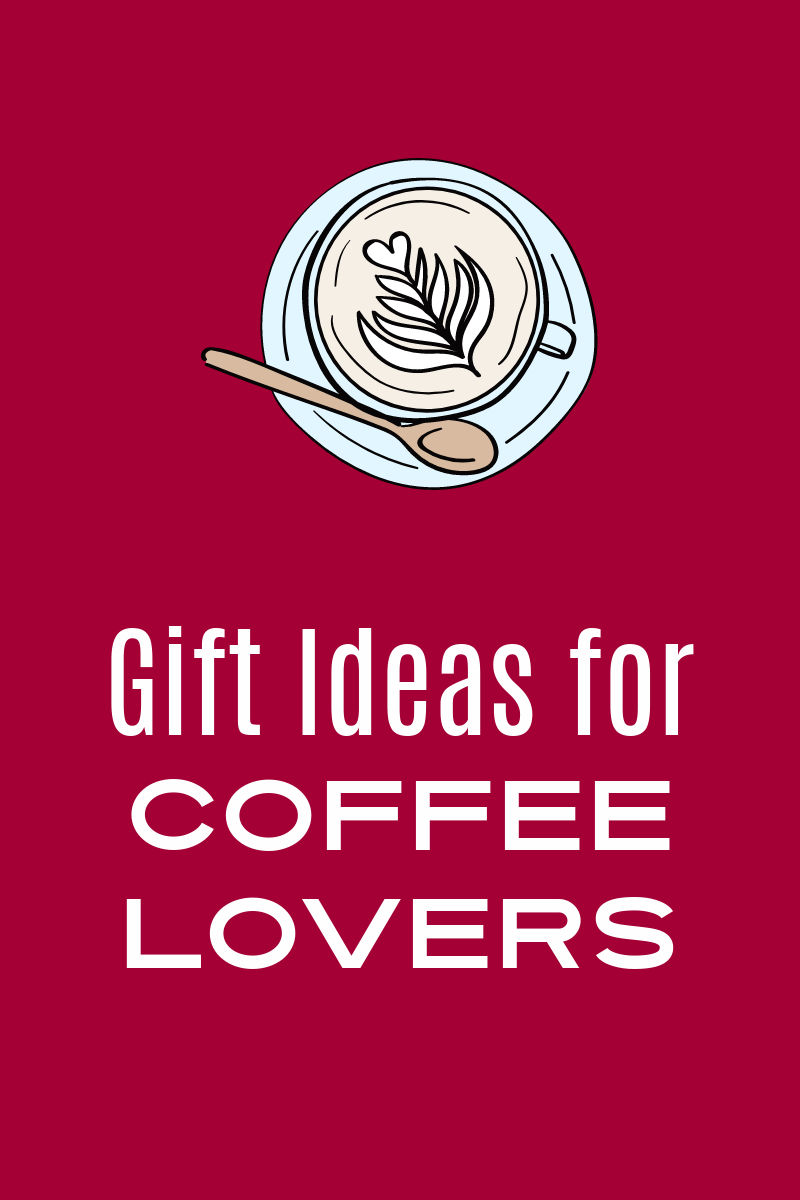 Gift Ideas for Coffee Lovers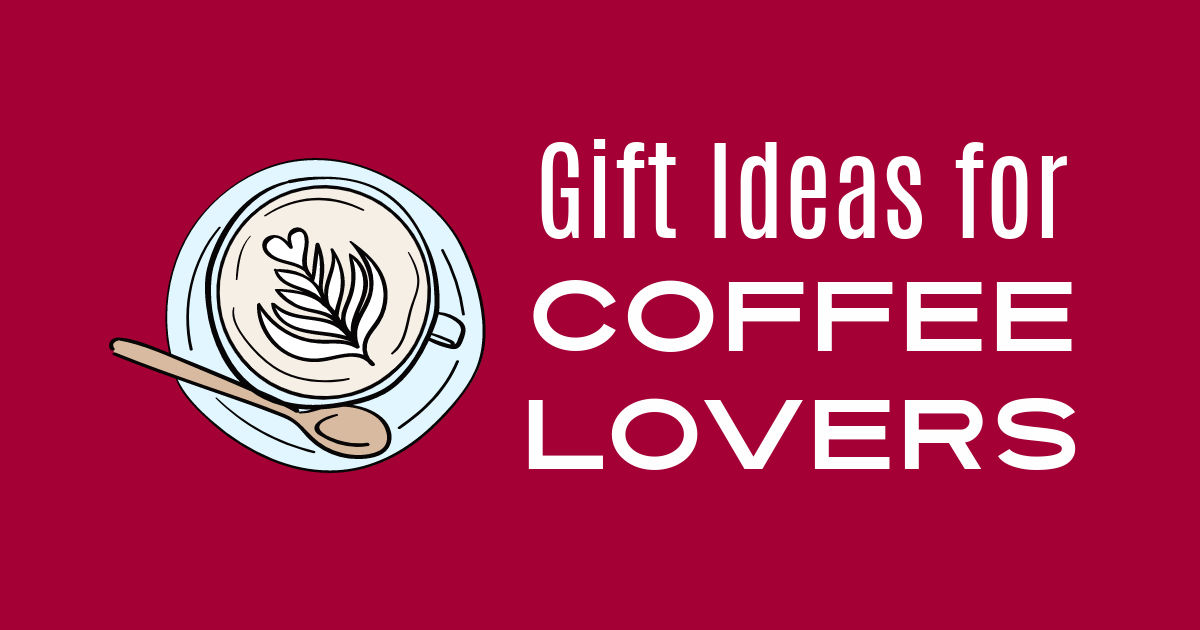 Take a look at these fantastic gift ideas for coffee lovers, so you can pick out holiday presents that will be appreciated and enjoyed.
You can give a single item as a stand alone gift or put together a gift basked with an assortment of coffee lover presents.
Some of the smaller presents would be great as stocking stuffers, too.
Give coffee, small accessories, sweetener, flavoring, glass mugs, a stylish kettle or pour over coffee system with these gift ideas for coffee lovers.
Holiday Coffee Themed Gift Ideas
Caribbrew Coffee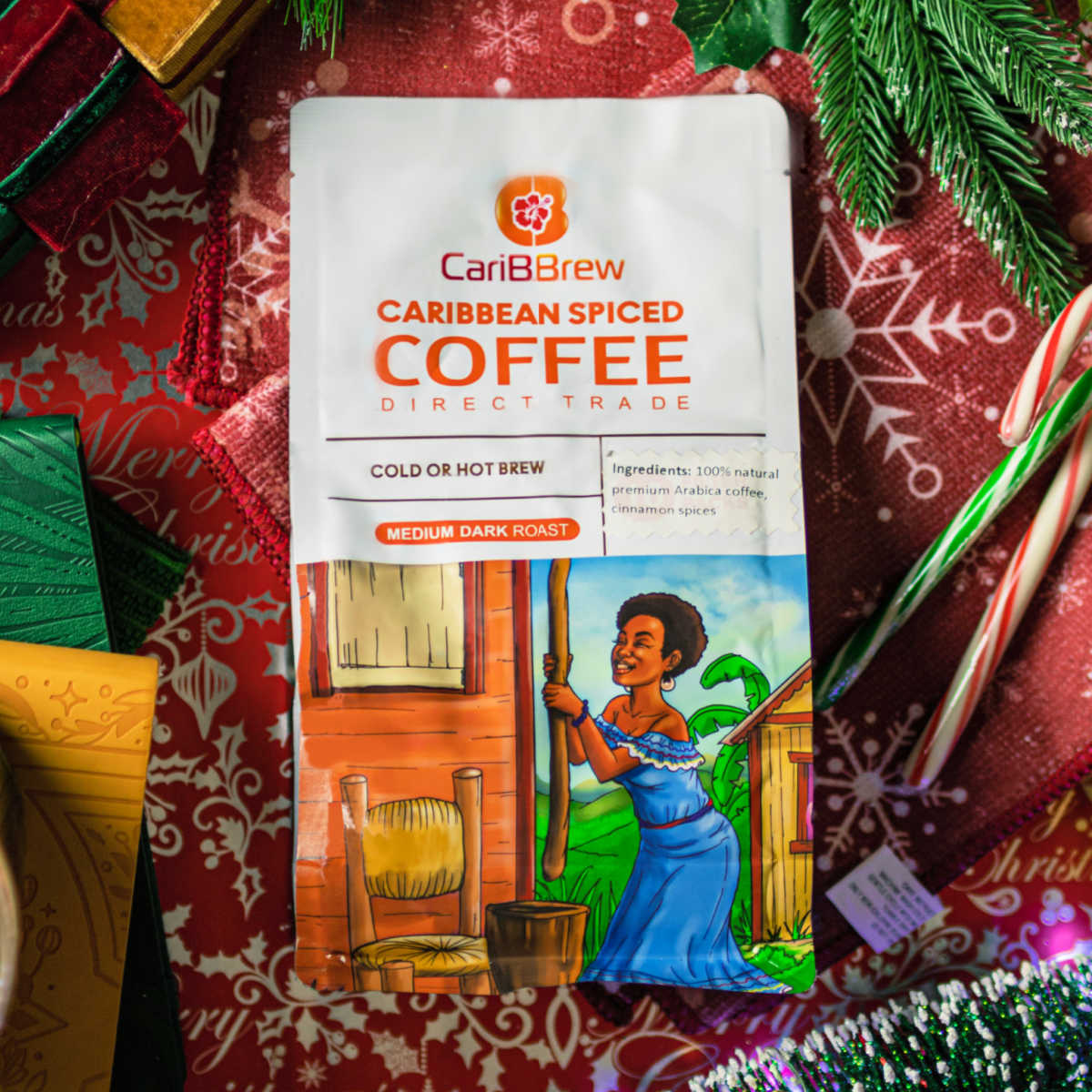 Discover the rich flavors and captivating artwork of Caribbrew Coffee, the perfect gift for coffee aficionados who appreciate exceptional flavor and artistic expression.
Caribbrew Coffee is the ideal gift for coffee lovers because it is ethically sourced, has exquisite taste, and comes in beautiful packaging.
This is a direct-trade coffee company that supports sustainable farming practices in Haiti.
Their premium coffee beans are carefully roasted to unleash their rich and complex flavors.
Caribbrew offers a variety of coffee blends to suit every coffee lover's taste.
Coffee Magic Book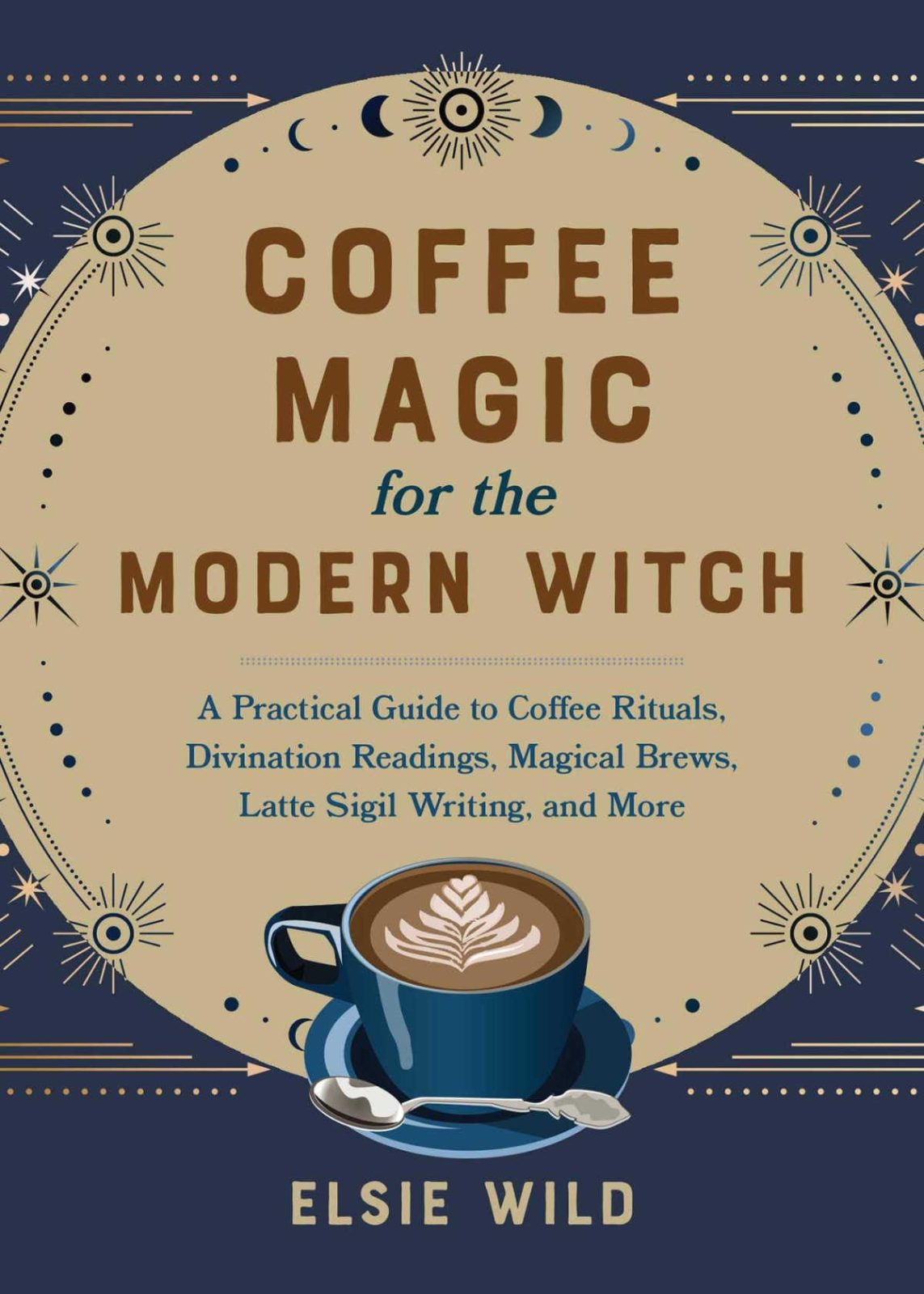 Unleash the magic behind your morning cup of coffee with Coffee Magic for the Modern Witch, the perfect gift for coffee enthusiasts seeking a touch of enchantment and self-discovery.
This comprehensive guide unveils the hidden powers of coffee, transforming your daily brew into a ritual of mindfulness, creativity, and personal empowerment.
From crafting protective espresso spells to divining insights through coffee grinds, discover a world of magical possibilities that elevate your coffee experience beyond the ordinary.
Delight a coffee-loving friend or family member with Coffee Magic for the Modern Witch, and embark on a magical journey fueled by their love for coffee!
Chike High Protein Coffee Mix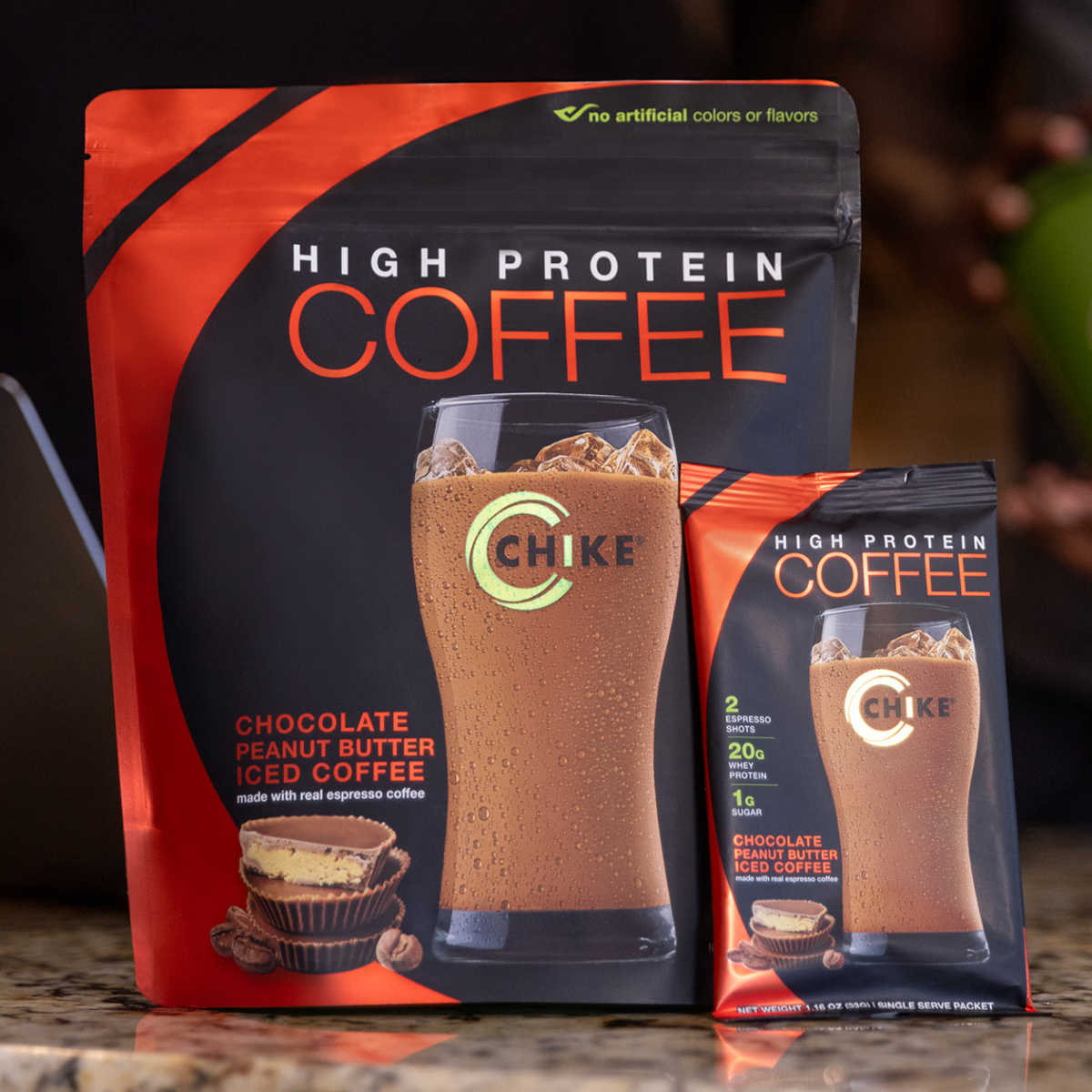 Indulge in a protein-packed caffeine boost with Chike High Protein Coffee, the perfect gift for coffee lovers seeking a convenient and nutritious way to fuel their day.
Chike High Protein is an easy to use coffee beverage mix that combines the rich flavor of coffee with a generous dose of whey protein for an energy-boosting and muscle-building punch.
With only 1 gram of sugar and 20 grams of protein per serving, Chike High Protein is the ideal way to start your day or fuel your workouts.
Order your Chike High Protein Coffee today and experience the perfect blend of coffee, protein, and convenience!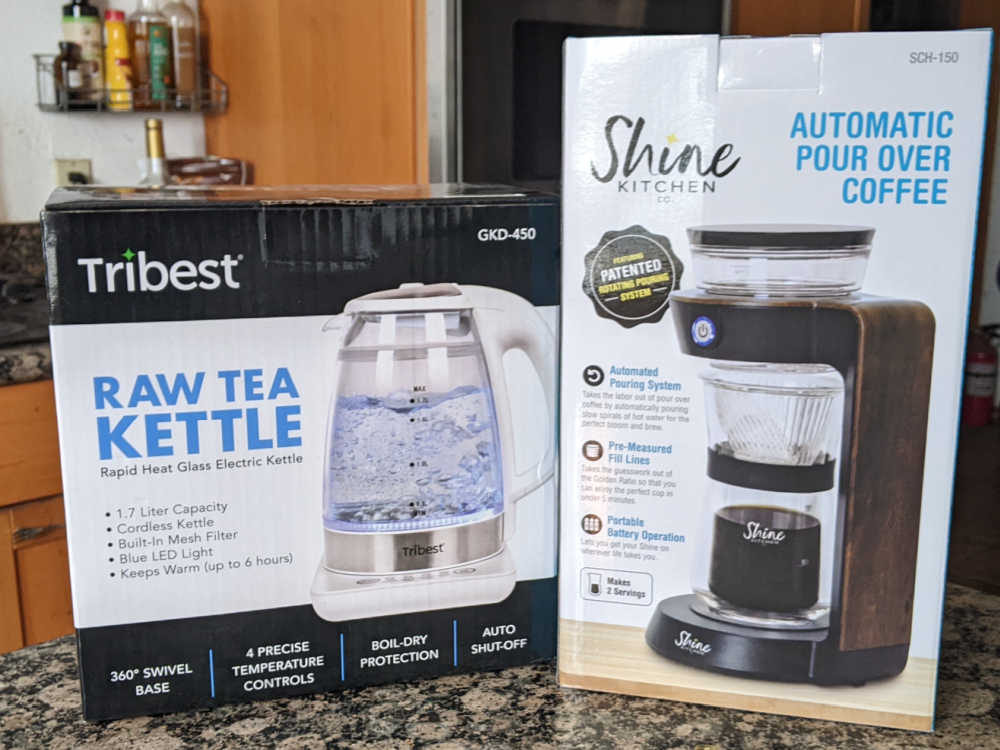 Pour over coffee is trendy among coffee aficionados, since this simple method makes a delicious cup of joe.
The Shine Kitchen Co. Automatic Pour Over Coffee maker is portable and battery operated, so is great for home work or even travel.
When you use a Tribest Electric Kettle to heat your water to the perfect temperature for pour over coffee, the results are amazing.
These two convenient appliances are a great gift for a coffee fan who wants to enjoy their own perfect cup.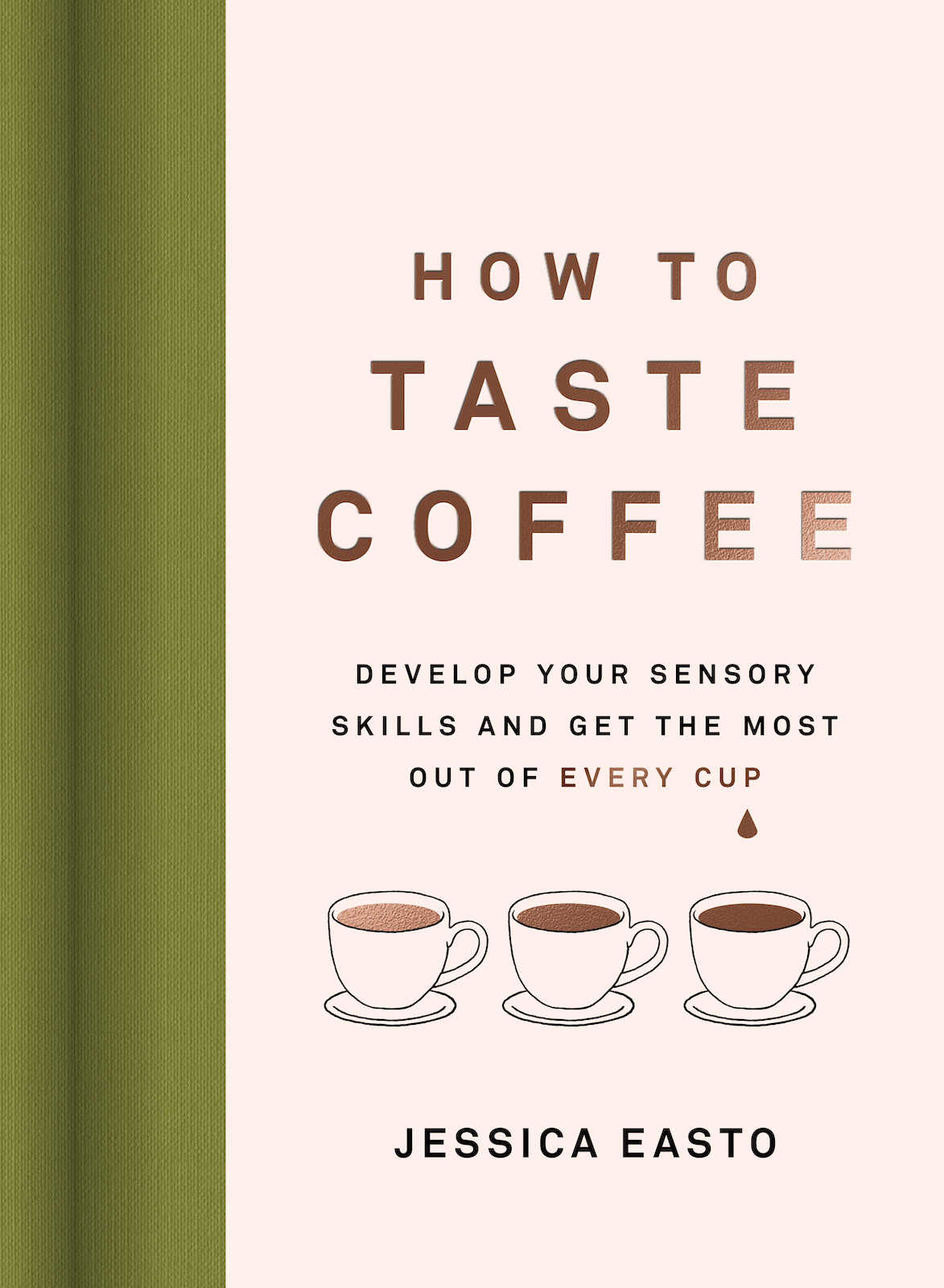 Embark on a sensory adventure with How to Taste Coffee: Develop Your Sensory Skills and Get the Most Out of Every Cup, the perfect gift for coffee enthusiasts seeking to elevate their coffee experience.
Filled with insightful tips, practical exercises, and captivating anecdotes, this book will transform your daily coffee ritual into a journey of discovery and appreciation.
Order your How to Taste Coffee today and unlock a world of coffee-tasting mastery!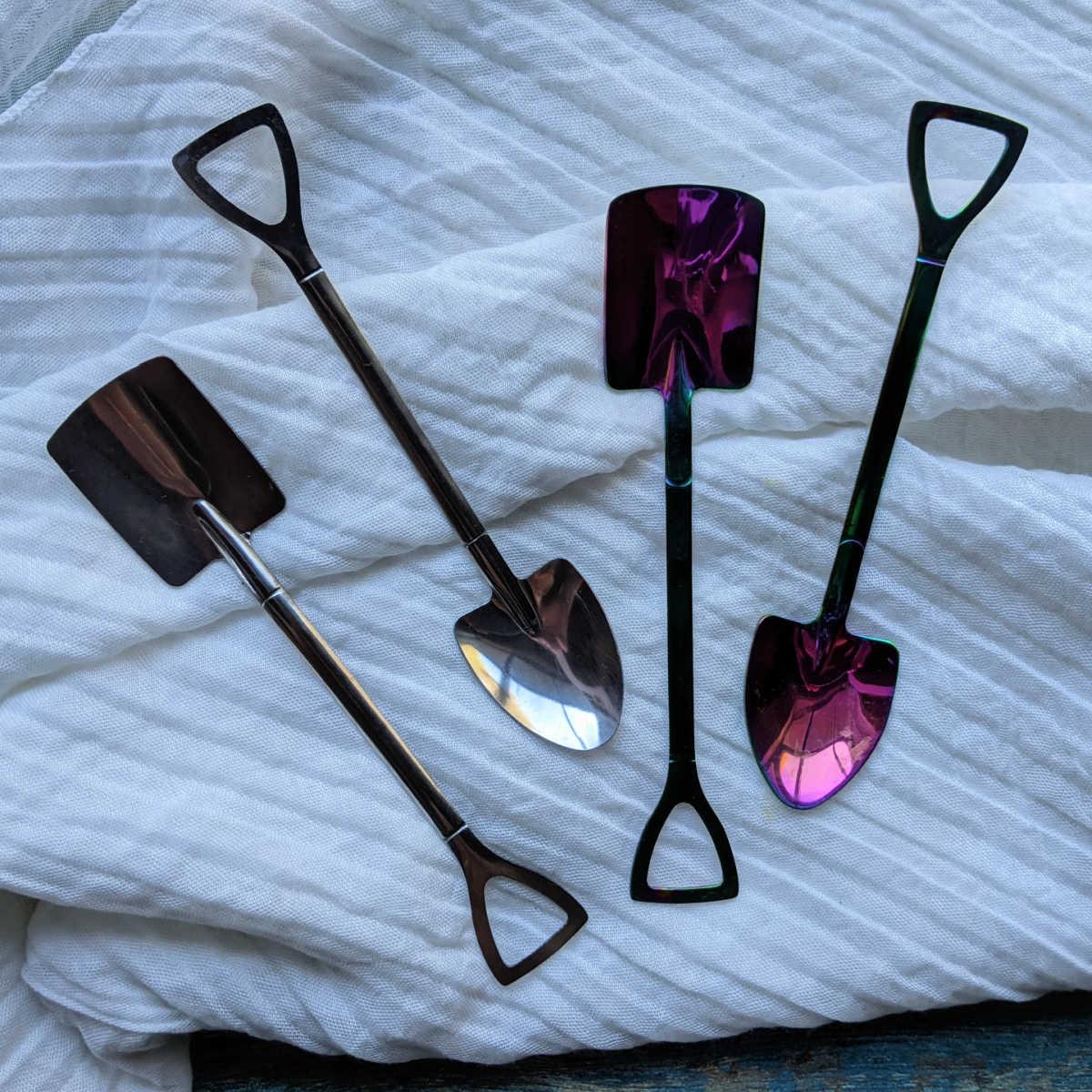 Cute spoons are great to use to stir sweetener and cream in coffee, since they add a little fun to the serious business of preparing coffee to jumpstart the day.
These shovel spoons are super cute and inexpensive, so they make a nice hostess gift on their own or as added to a gift basket with other items.
I got regular stainless steel shovel spoons and pretty multi-color ones, but you may like some of the other color options.
These aren't the most luxurious spoons that we own, but were well worth the price and are fun to use.
Check out the current prices and selection available at Amazon.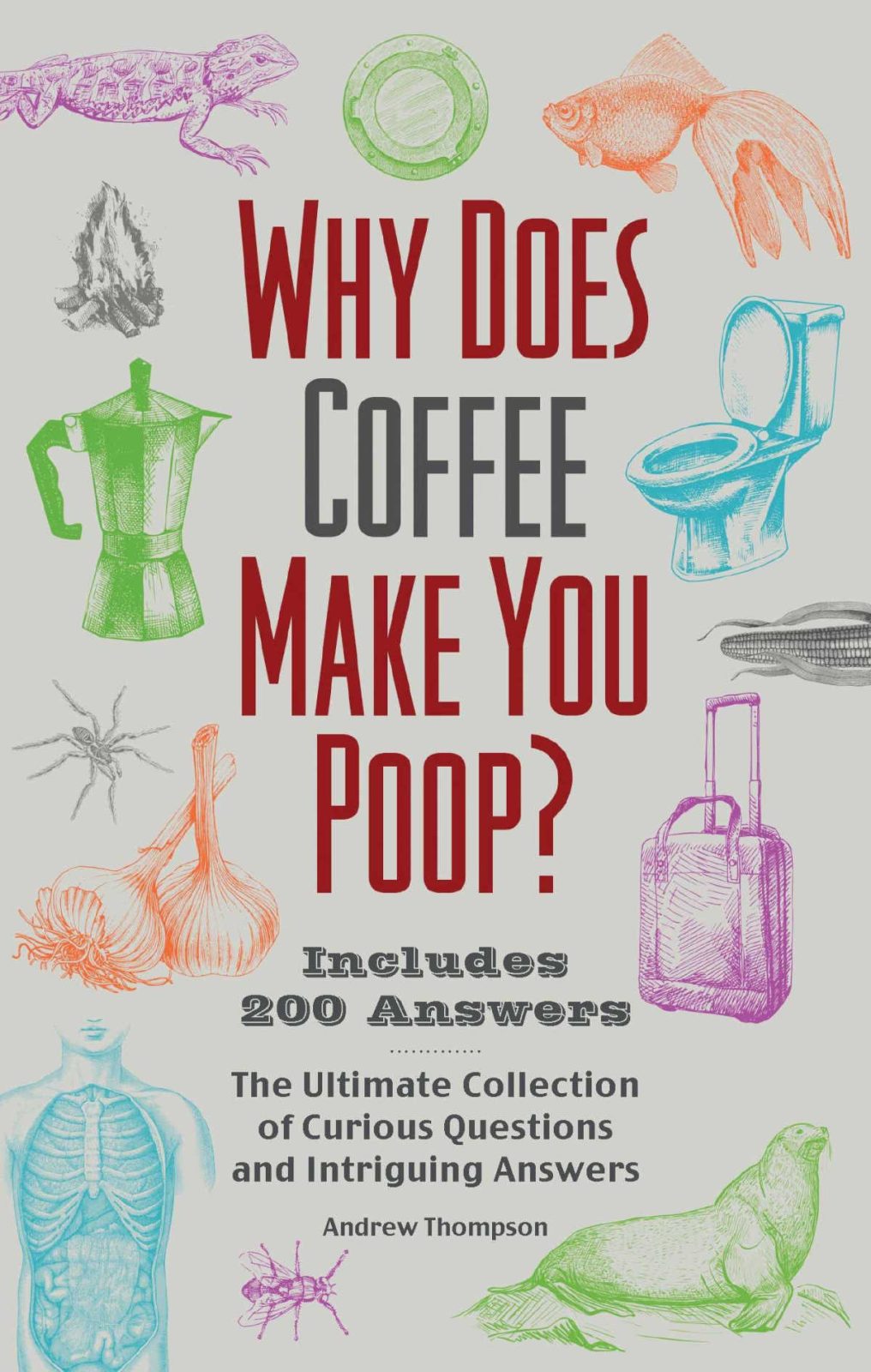 Coffee lovers can expand their knowledge and tickle their funny bones with Why Does Coffee Make You Poop?, the perfect gift for trivia and laughter.
This lighthearted and informative book delves into the fascinating science behind coffee's gastrointestinal effects, exploring the reasons why your morning cup of joe often leads to a trip to the bathroom.
Additionally, there is a wealth of amusing anecdotes, surprising facts, and hilarious pop culture references that will leave you chuckling about coffee and a variety of other subjects.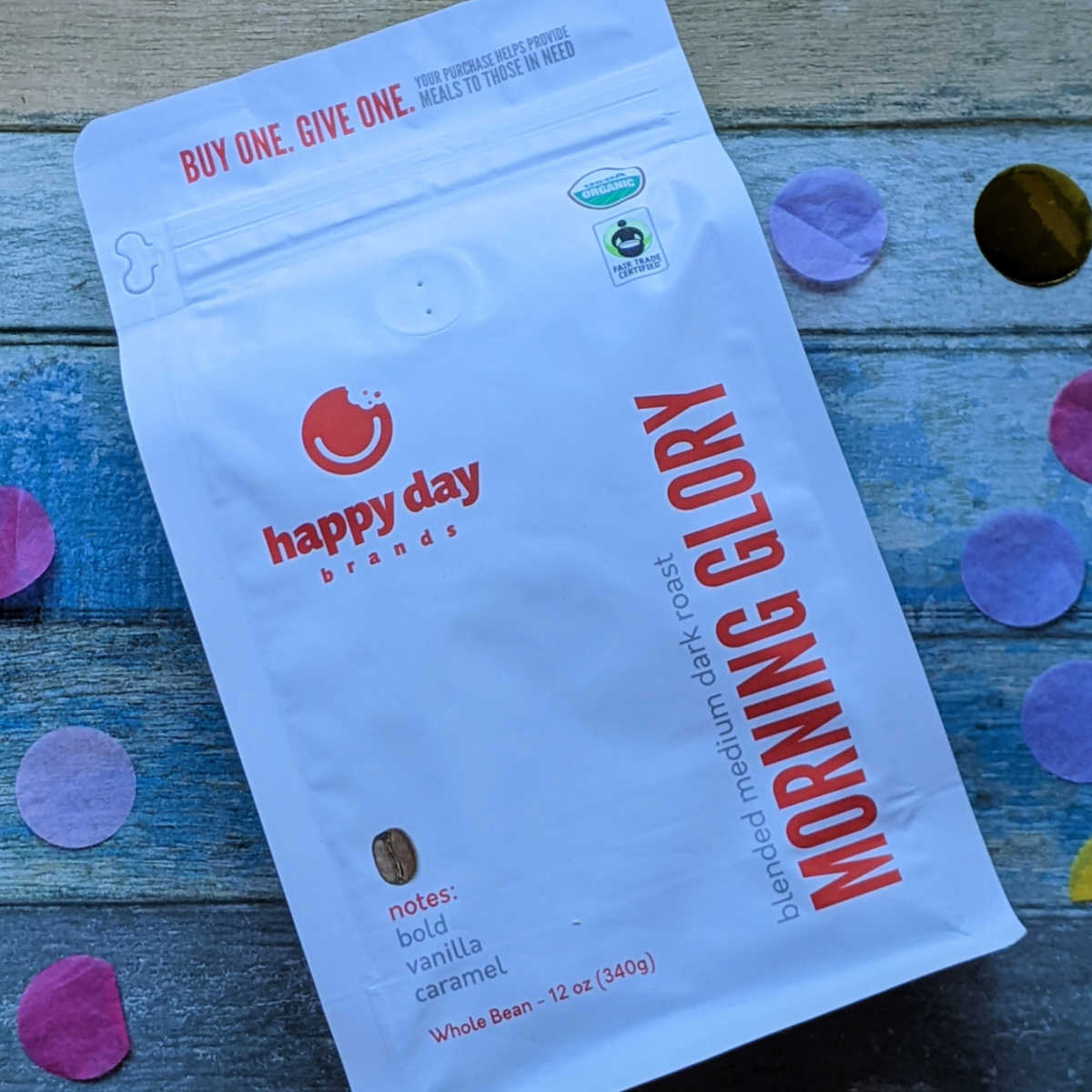 Organic coffee from Happy Day Brands is a wonderful way to start your day.
Morning Glory is a medium roast with a full flavor that seems to get more enjoyable with each sip.
This is a fair trade brand – yay!
And they take that a step further with their "Buy One, Give One" program that helps provide meals for people in need.
MilkBoy Swiss Chocolate Drink Mix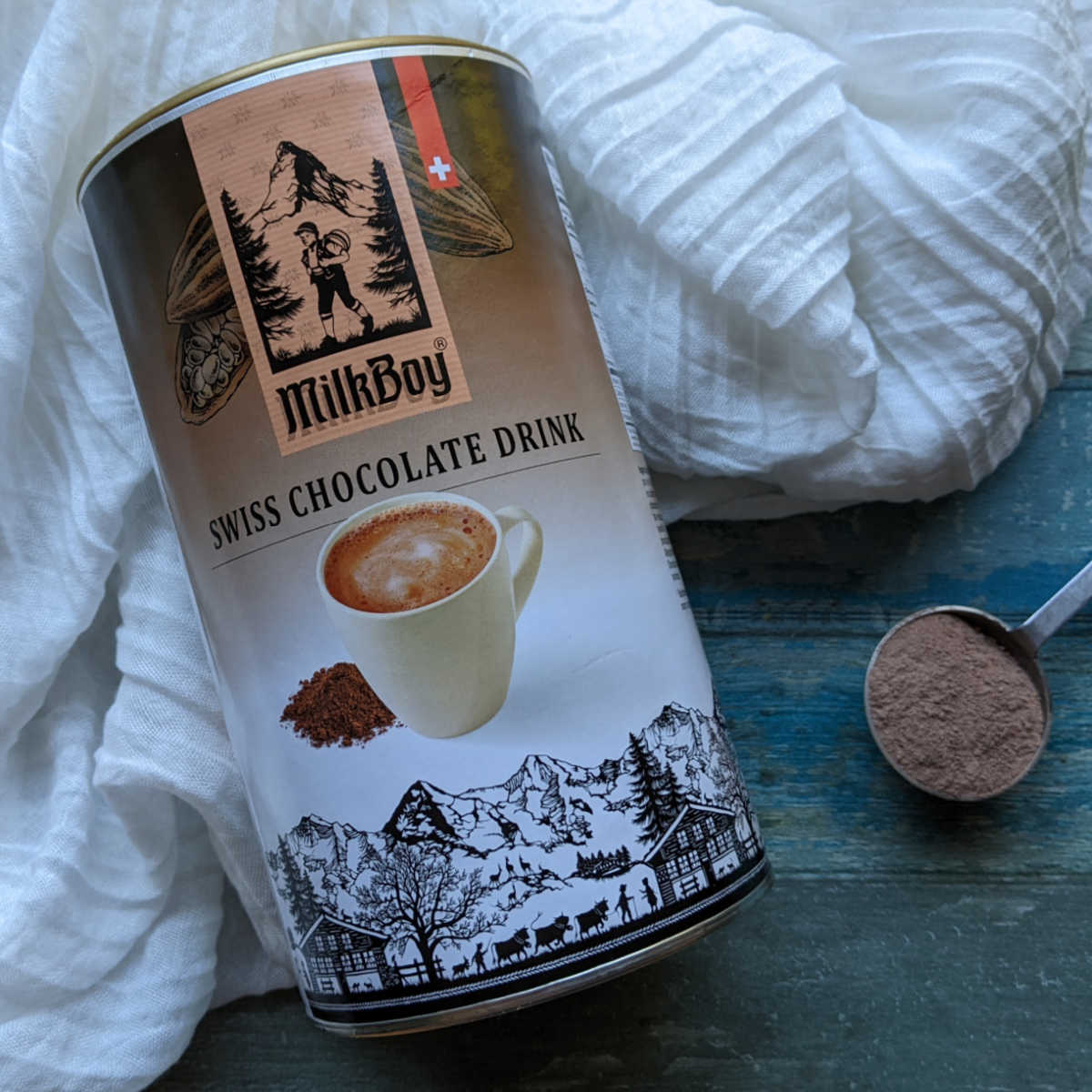 Hot chocolate mix for a coffee drinker?
Yes!
You can make a cup of hot cocoa with MilkBoy gourmet chocolate drink mix, but it is also delicious added to a cup of coffee.
I add about a tablespoon of the mix to a large coffee to give my coffee a rich chocolate flavor.
Sometimes I also add creamer, but no extra sugar or sweetener is needed.
As a bonus, MilkBoy is vegan, gluten-free, kosher and Rainforest Alliance Certified.
Check Amazon for their best price.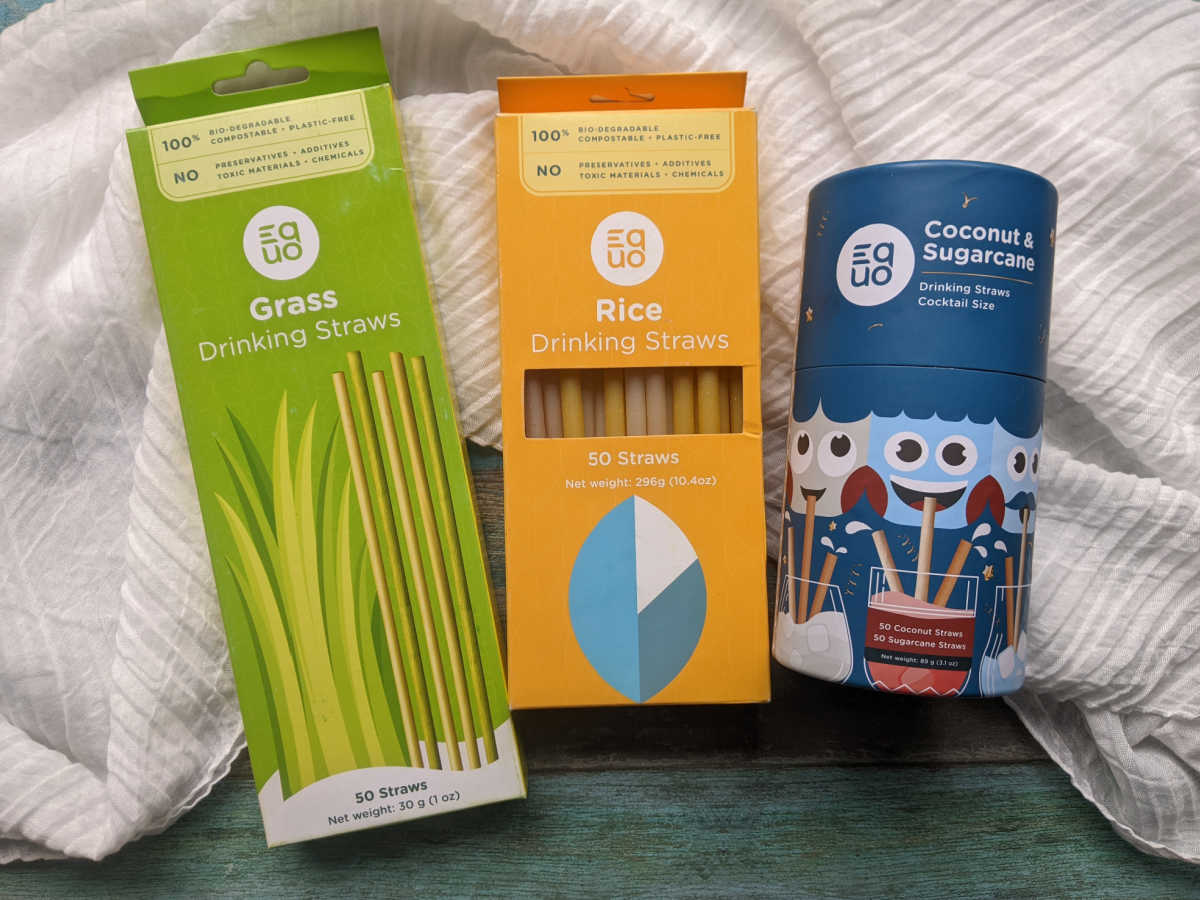 Generally, I am not a straw user for a cup of hot coffee, but I do like using a straw when I'm drinking a iced coffee.
I have glass and metal straws that work well, but it can be hard to keep them clean even with a cleaning brush.
Eco friendly straws are a great option, so that I can dispose of them after use without harming the environment.
EQUO Rice Straws are my favorites, but they also have some other good options.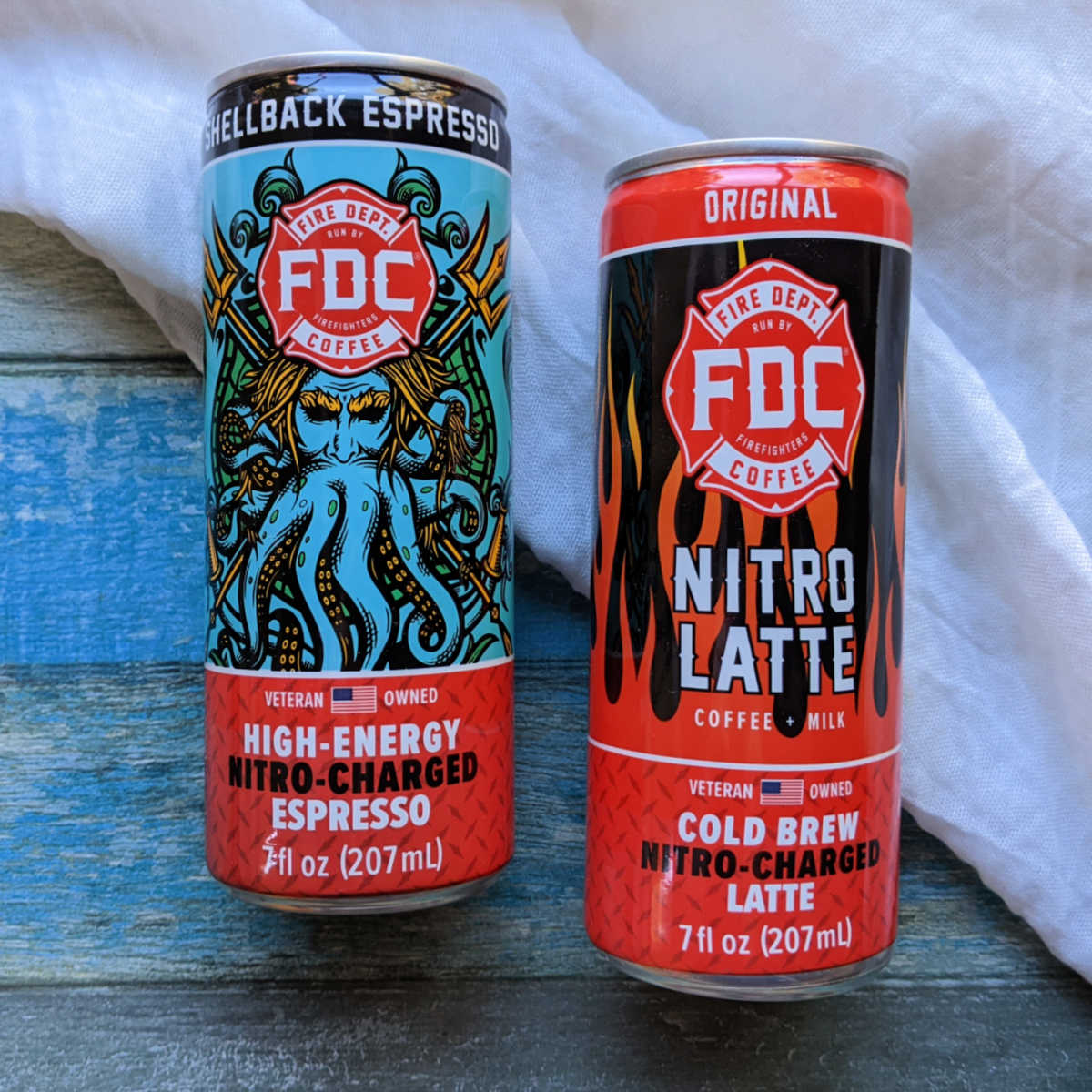 As I'm sure you've guessed from this company name, Fire Department Coffee is owned by firefighters.
This seems like a logical side business for them, since firefighters know a thing or two about needing to stay alert on the job.
Coffee can definitely help with that!
The first thing that caught my eye with this brand is the fun artwork on their packages, but the coffee itself is fantastic, too.
Enjoy good coffee and the pleasure of knowing that you are supporting a business owned by firefighters and veterans.
Check out the current best prices and selection of coffee.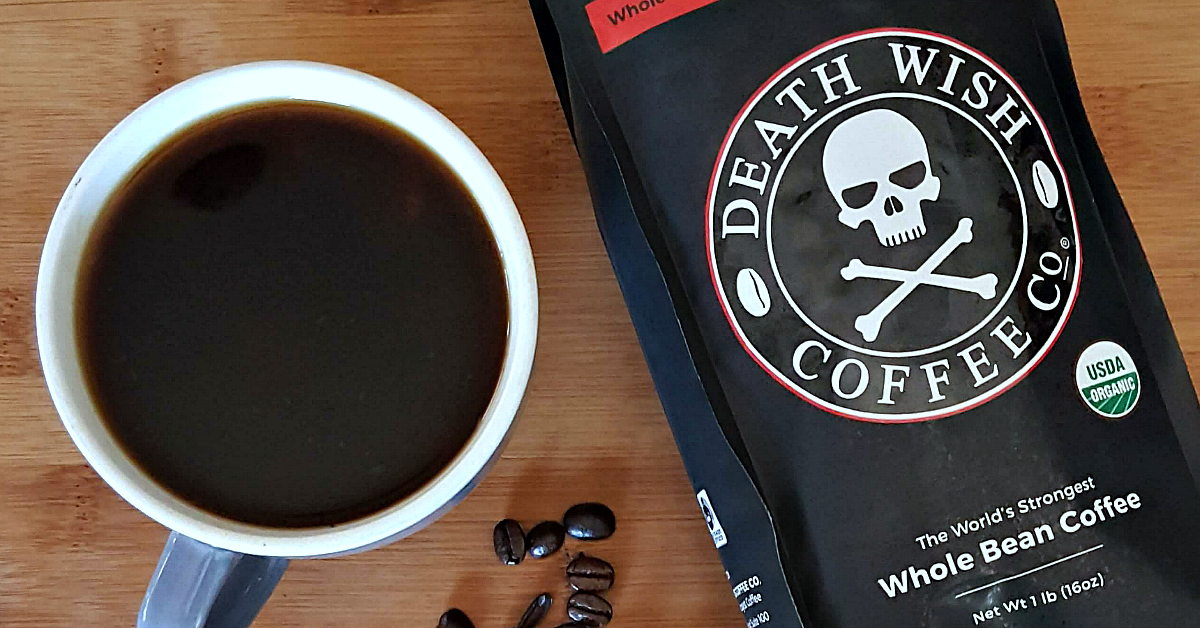 Coffee lovers will thoroughly enjoy the taste of 'The World's Strongest Coffee,' Death Wish Coffee.
We prefer the whole bean USDA Organic coffee in dark or medium roast, but this amazing coffee also comes ground and in K-cups.
And, yes, it does wake you up with a strong caffeine boost.
Don Pablo Bourbon Infused Coffee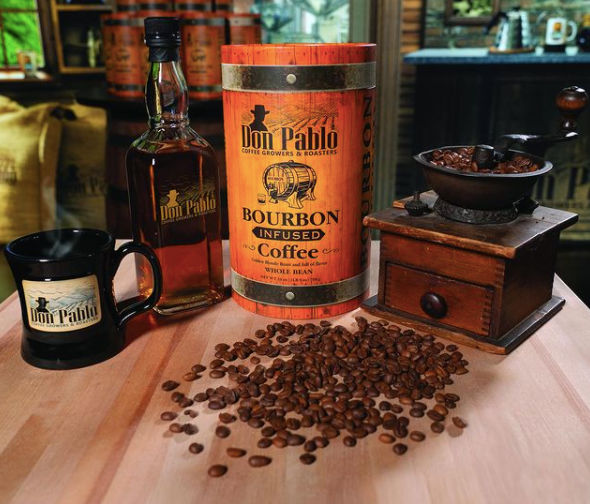 The aroma and taste of Don Pablo Bourbon infused coffee is as good as it sounds, so it is a lovely way to get your coffee fix.
Before roasting, the coffee beans are soaked in real Kentucky bourbon.
The coffee is smooth, sweet and low acid with a taste that is more authentic than coffees that just add flavoring instead of actual bourbon.
Don Pablo offers this coffee in whole bean and K-cups.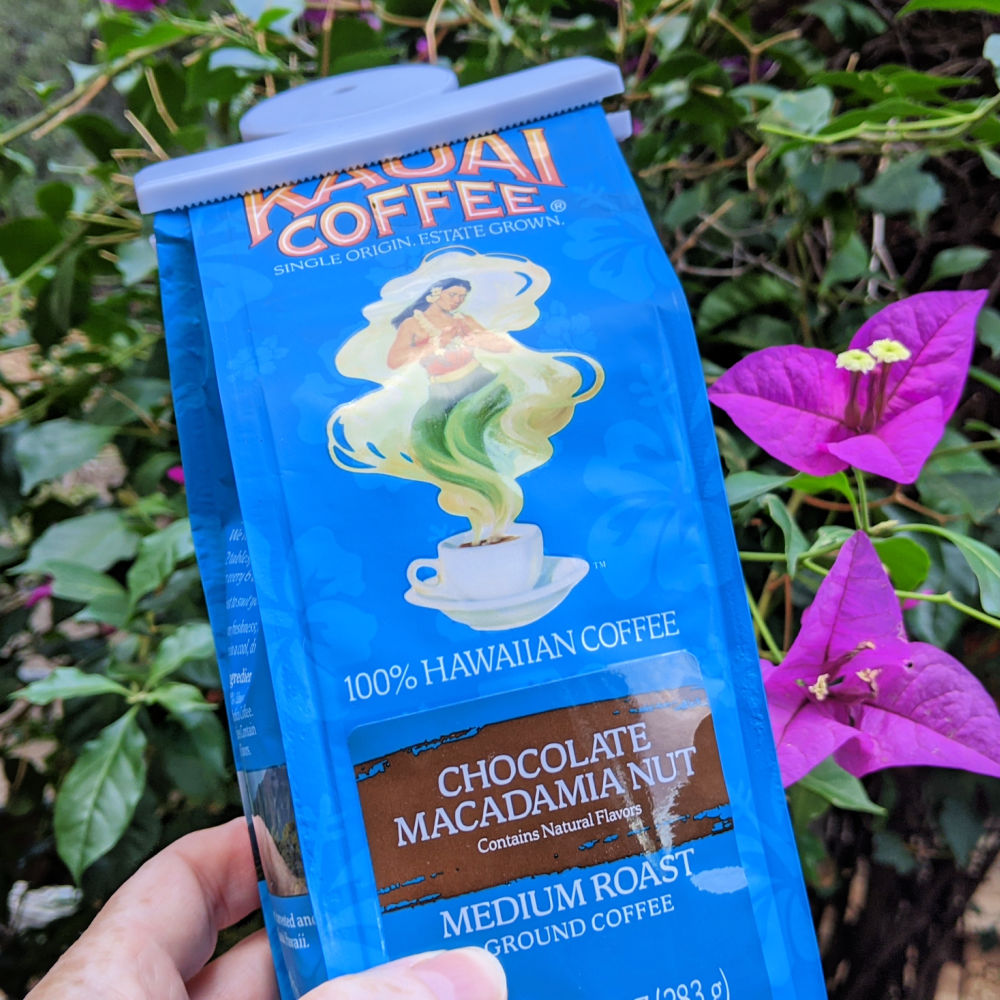 You can enjoy the flavors of a Hawaiian vacation from home, when you sip a cup of Kauai Coffee.
The coffee is excellent, of course, but it also gives people a little bit of a vacation experience at home.
The Chocolate Macadamia Nut was my favorite, when I first tried it in Hawaii many years ago and it still is.
There are other flavors and unflavored varieties, too.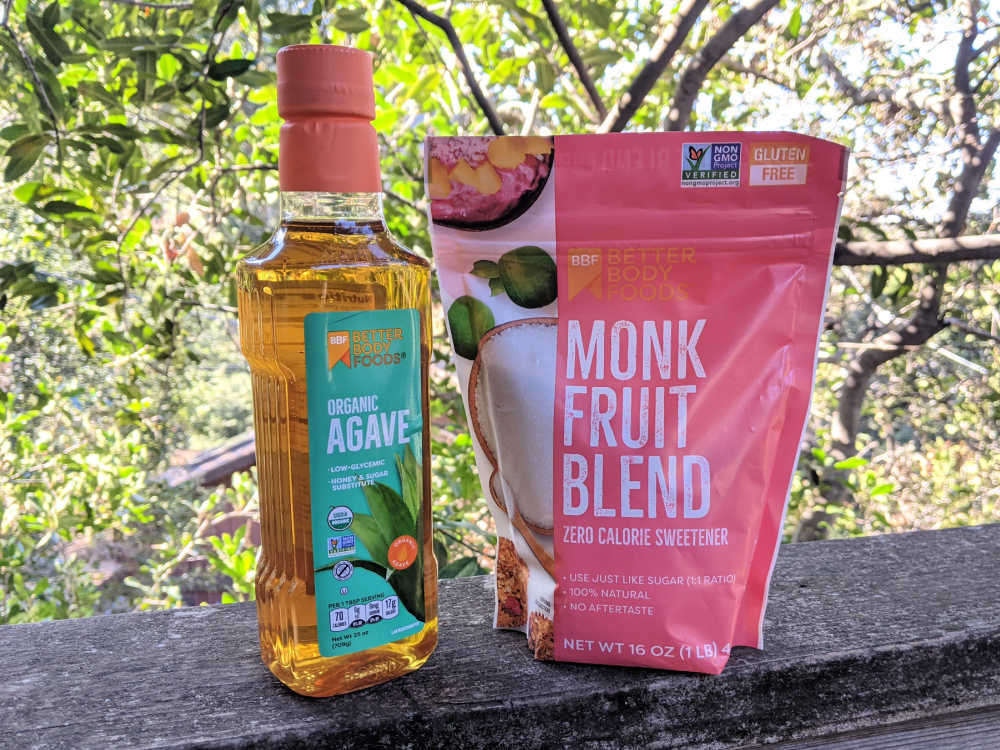 If the coffee lover on your shopping list takes their coffee sweet, give them Better Body Foods sugar alternatives.
The Monk Fruit Blend can be used just like sugar, but has zero calories and no funky aftertaste.
Liquid Organic Agave Nectar is low glycemic and doesn't have an aftertaste, either.
Both of these products are Non-GMO Project Verified and gluten-free.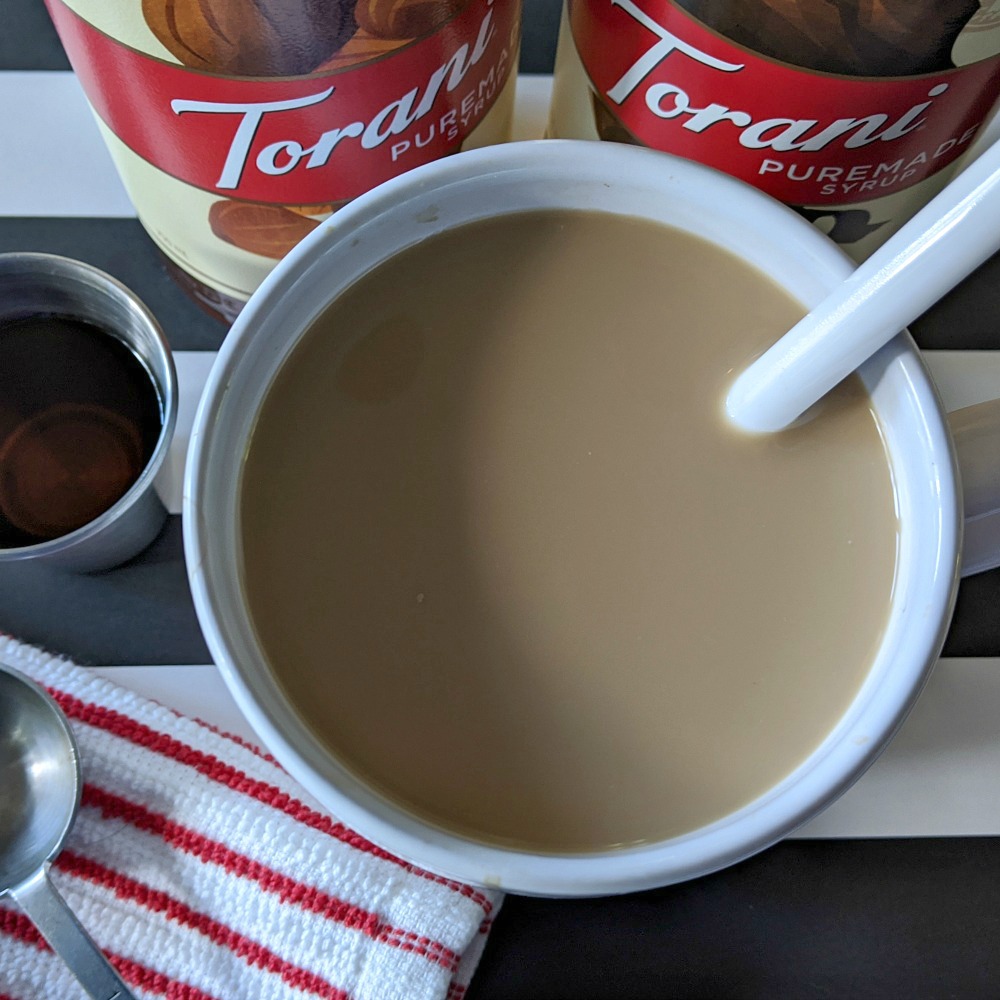 It is easy to make coffeehouse flavors at home, when you use Torani flavored syrups.
Stick with classics like vanilla, hazelnut or caramel or try something more unique for a gift for someone who is more adventurous.
The Great Fellow Kettle from Great Jones will heat your water in style, so that you can brew amazing French press or pour over coffee.
It can be programmed to easily heat your water to the perfect temperature for your perfect cup of coffee.
Coffee is even more enjoyable, when you are drinking it from stylish Joyjolt glassware.
The double wall glasses keep your beverage warm, so you can drink it at your own pace.
Naturally, a coffee lover will love to have something delicious to eat to go along with their morning joe.
Seven Sisters Scones is based in Georgia and has a wide variety of fresh baked scones, cookies and bars available for delivery.
Choose from one of their pre-selected gift boxes or create your own personal assortment.
FigBrew Coffee's Mellow Mate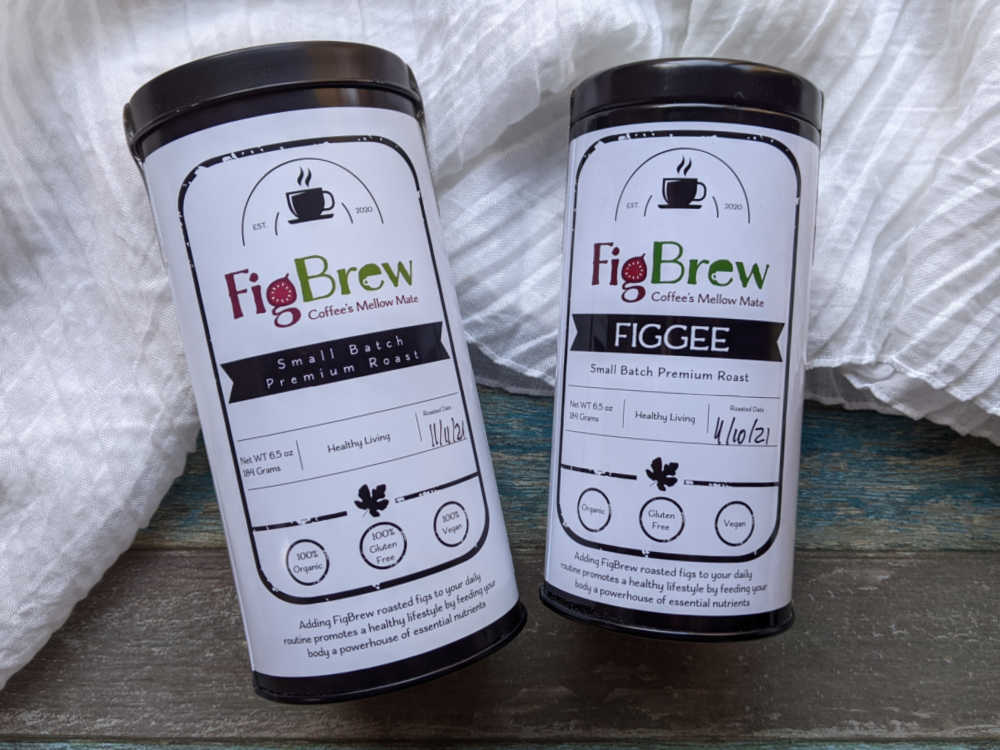 When you love coffee, but want something a little different try FigBrew, coffee's mellow mate.
Yes, it is made from roasted figs.
Figgee is 100% roasted figs that are vegan and gluten free, while Mellow Mix is a combination of Honduran coffee beans and roasted figs.
Both can be brewed and served just as you would your regular morning joe, but they are smooth and less acidic than regular coffee.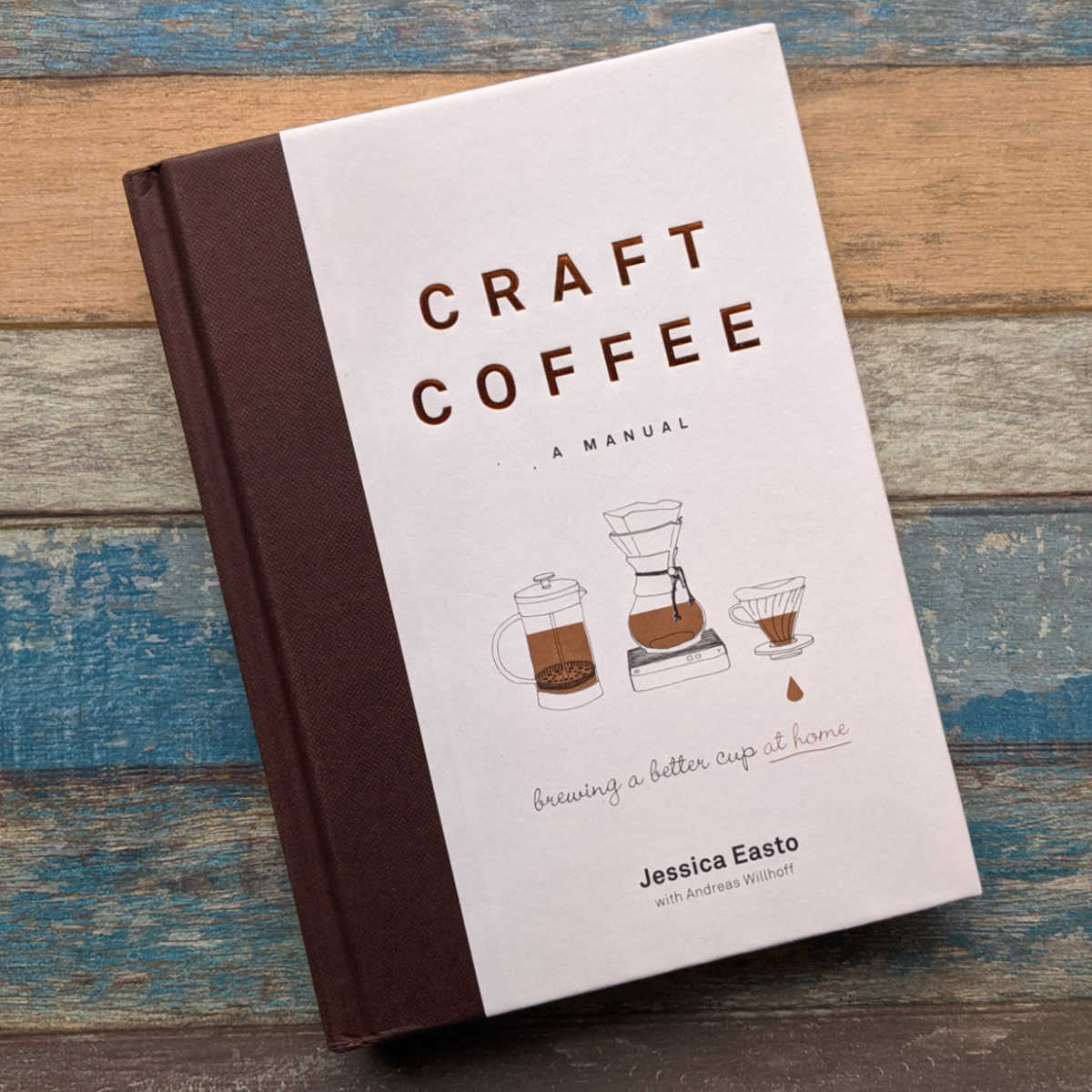 Coffee lovers can learn how to brew a better cup of coffee at home, when they read the fascinating Craft Coffee how to book.
You can just push a button and make coffee at home, but with this gift book coffee lovers can learn how to elevate homemade coffee into something special.
Craft Coffee does a great job of explaining every little detail about the process, so it is easy to understand, make some little changes and brew better coffee.
Are you ready to shop now that you have all of these great gift ideas for coffee lovers?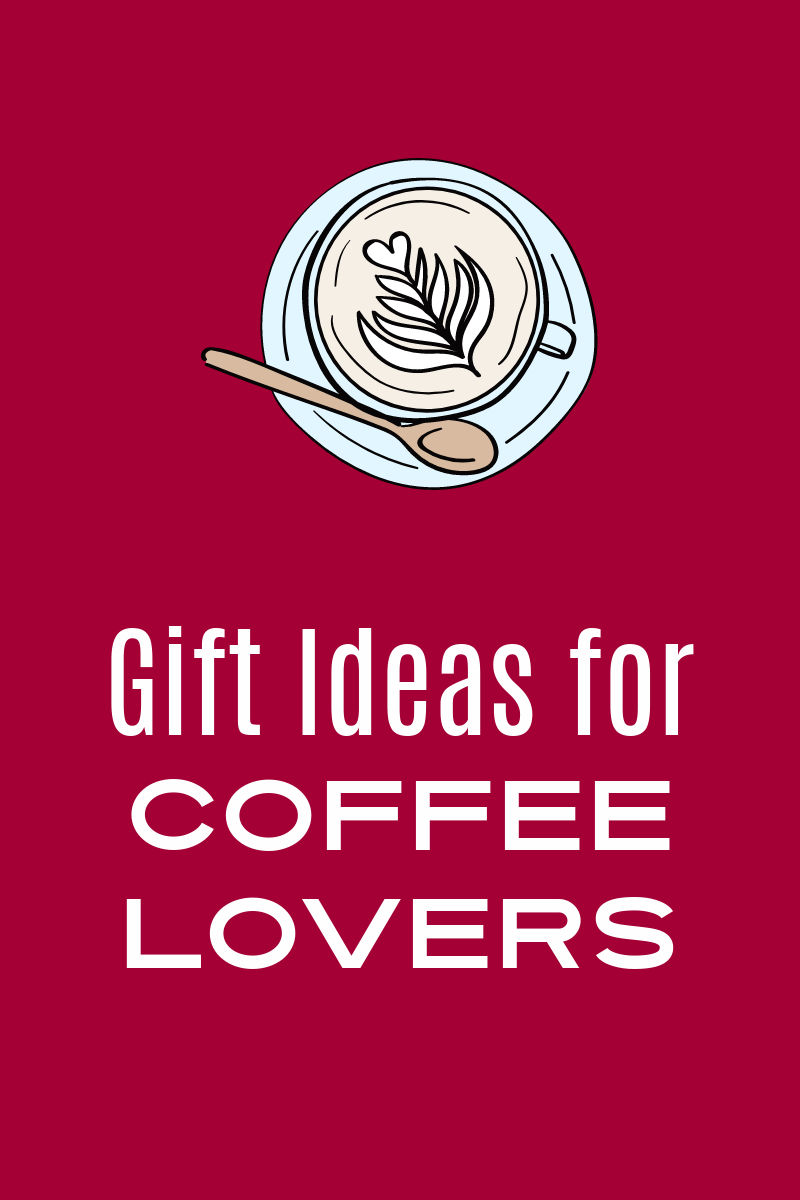 More from Mama Likes This
Take a look at my entertainment articles, so you can keep up with the latest TV, movie and book news.
Gift Guides
Printable Holiday Activity Pages
Christmas Tree Ornament Crafts
Holiday Accordion Leg Crafts with Free Printable Templates
Gift Tag Crafts
Free Printable Gift Tags
Which craft or printable activity will your family want do do first?