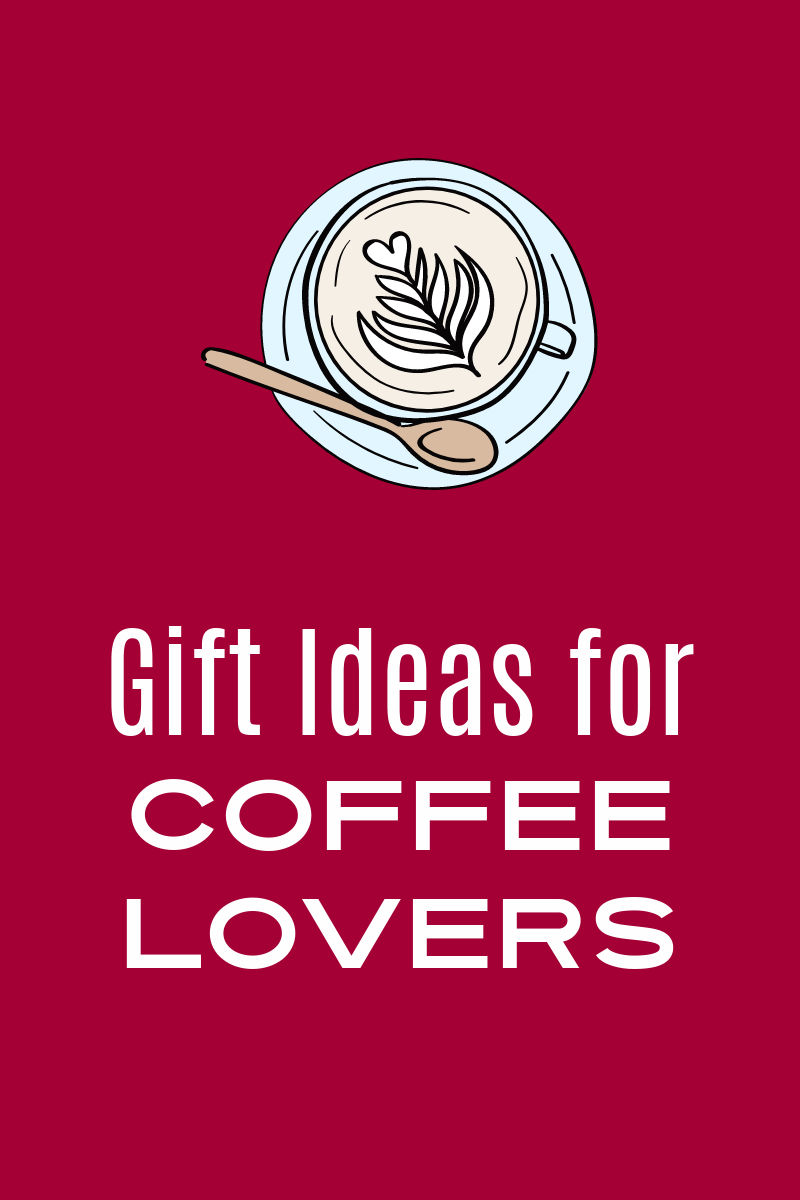 Gift Ideas for Coffee Lovers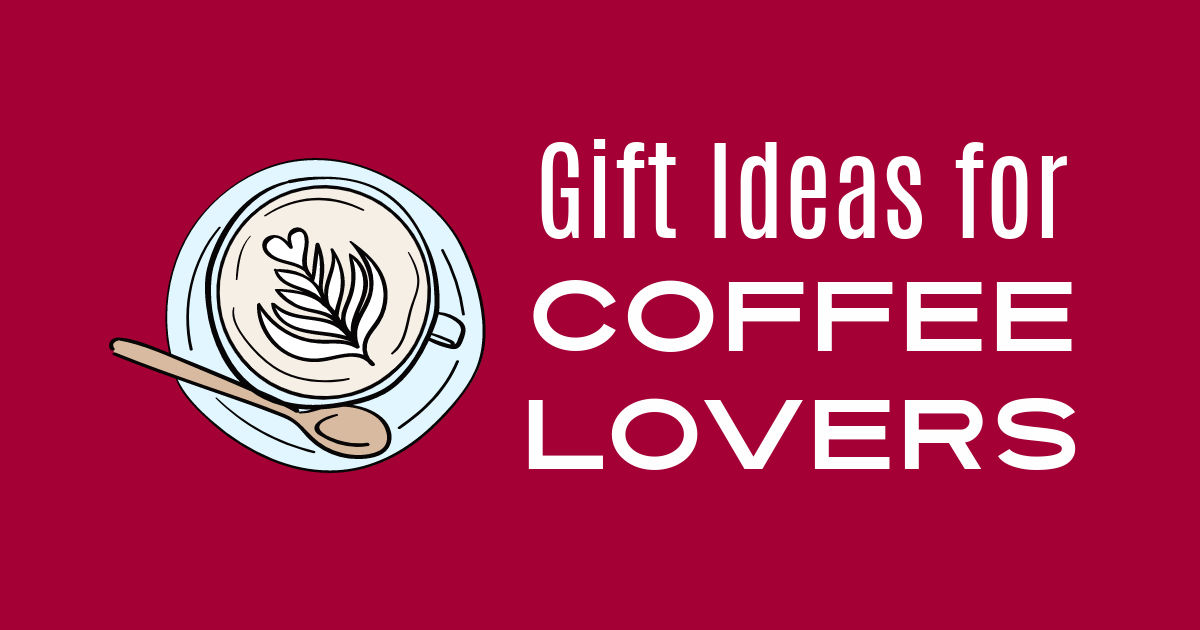 Take a look at these fantastic gift ideas for coffee lovers, so you can pick out holiday presents that will be appreciated and enjoyed.
You can give a single item as a stand alone gift or put together a gift basked with an assortment of coffee lover presents.
Some of the smaller presents would be great as stocking stuffers, too.
Give coffee, small accessories, sweetener, flavoring, glass mugs or an impressive and stylish kettle.
Holiday Coffee Themed Gifts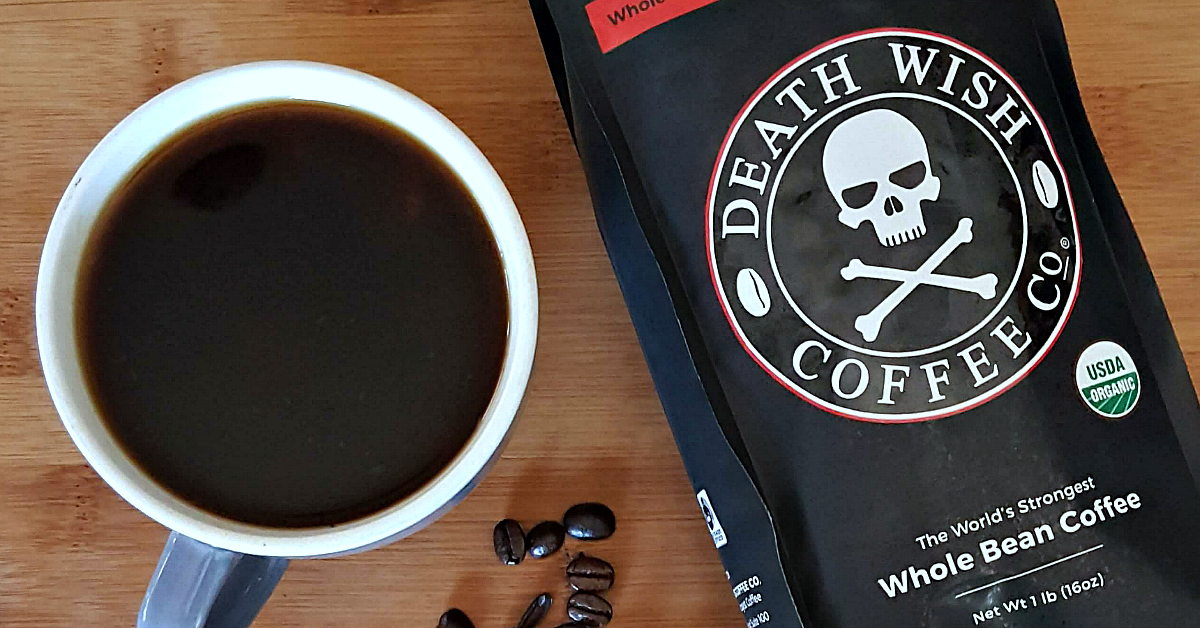 Coffee lovers will thoroughly enjoy the taste of 'The World's Strongest Coffee,' Death Wish Coffee.
We prefer the whole bean USDA Organic coffee in dark or medium roast, but this amazing coffee also comes ground and in K-cups.
And, yes, it does wake you up with a strong caffeine boost.
Don Pablo Bourbon Infused Coffee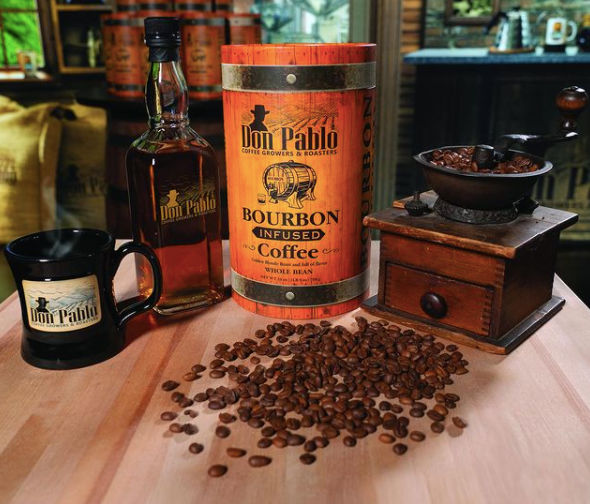 The aroma and taste of Don Pablo Bourbon infused coffee is as good as it sounds, so it is a lovely way to get your coffee fix.
Before roasting, the coffee beans are soaked in real Kentucky bourbon.
The coffee is smooth, sweet and low acid with a taste that is more authentic than coffees that just add flavoring instead of actual bourbon.
Don Pablo offers this coffee in whole bean and K-cups.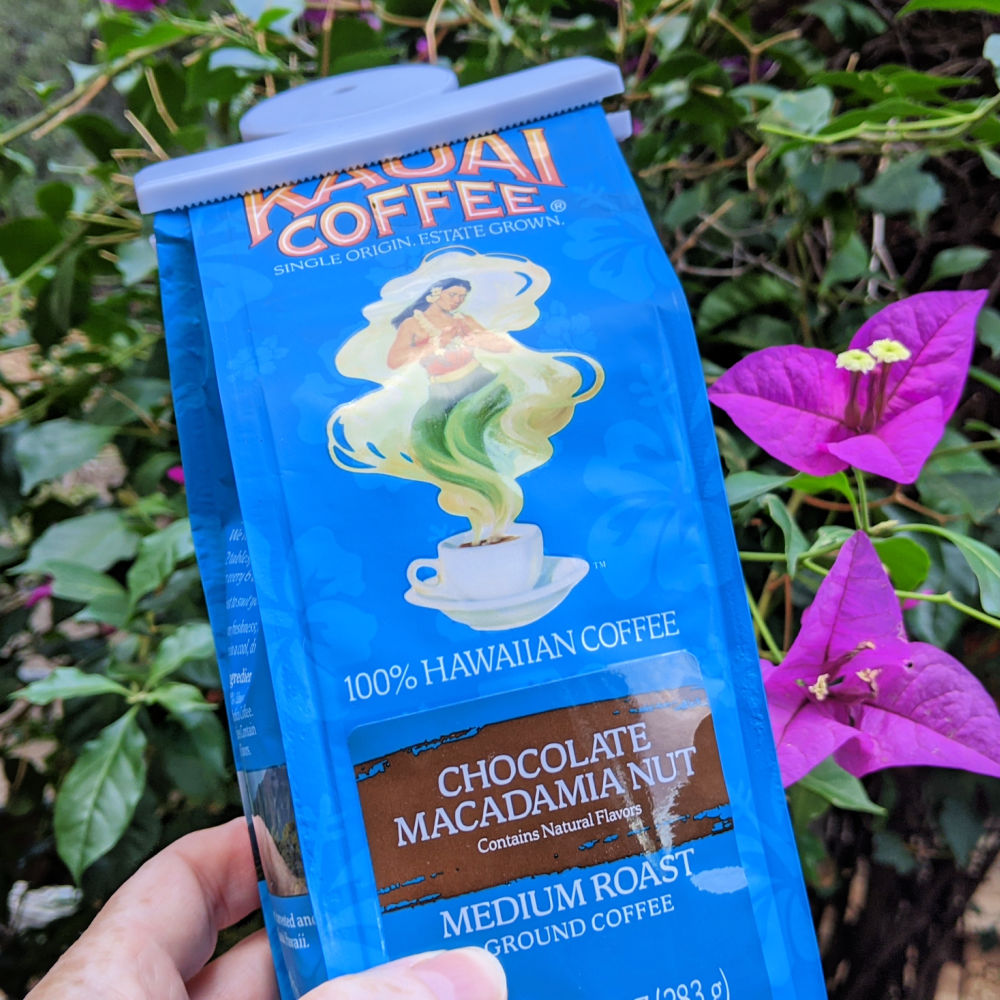 You can enjoy the flavors of a Hawaiian vacation from home, when you sip a cup of Kauai Coffee.
The coffee is excellent, of course, but it also gives people a little bit of a vacation experience at home.
The Chocolate Macadamia Nut was my favorite, when I first tried it in Hawaii many years ago and it still is.
There are other flavors and unflavored varieties, too.
Shein Decorative Spoons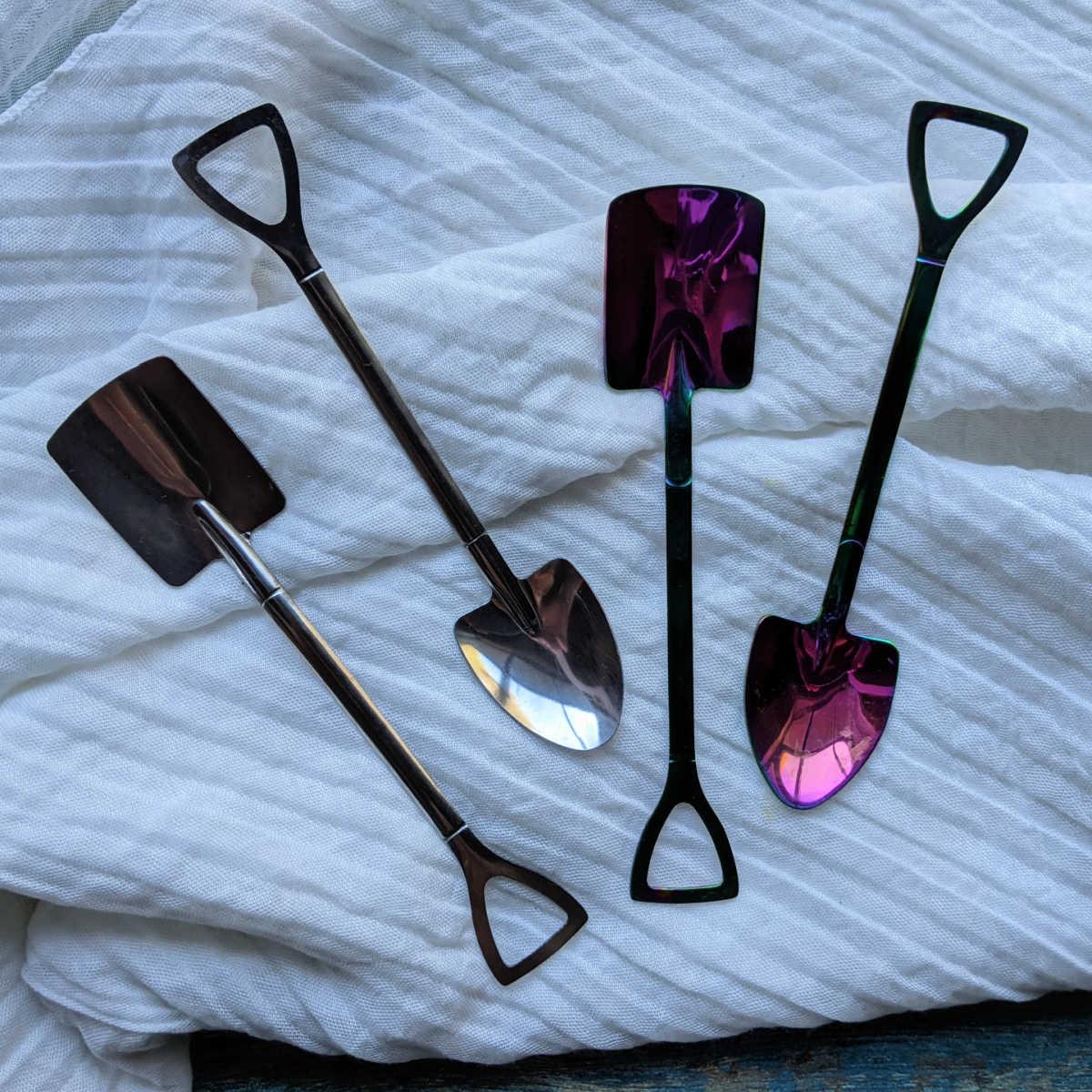 Cute spoons are great to use to stir sweetener and cream in coffee, since they add a little fun to the serious business of preparing coffee to jumpstart the day.
These shovel spoons from Shein are super cute and REALLY inexpensive.
I got regular stainless steel ones and the pretty multi-color ones for only a few dollars a set.
These aren't the most luxurious spoons that we own, but were well worth the price and are fun to use.
Check out all of the cute and inexpensive spoons at Shein. There are cats, flowers, guitars and more.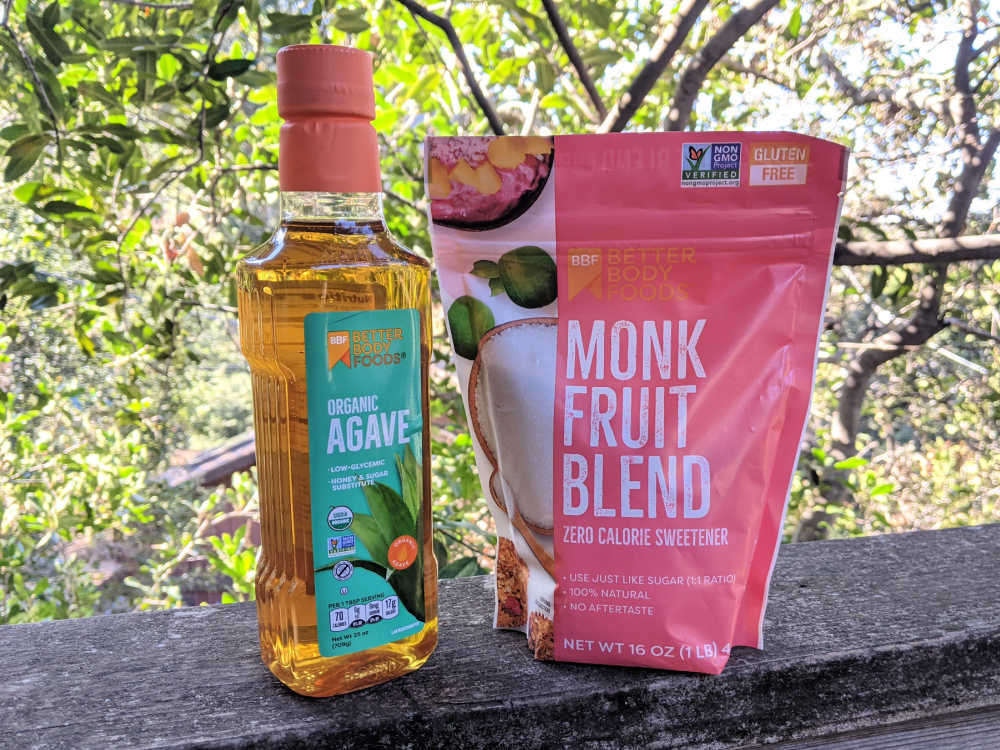 If the coffee lover on your shopping list takes their coffee sweet, give them Better Body Foods sugar alternatives.
The Monk Fruit Blend can be used just like sugar, but has zero calories and no funky aftertaste.
Liquid Organic Agave Nectar is low glycemic and doesn't have an aftertaste, either.
Both of these products are Non-GMO Project Verified and gluten-free.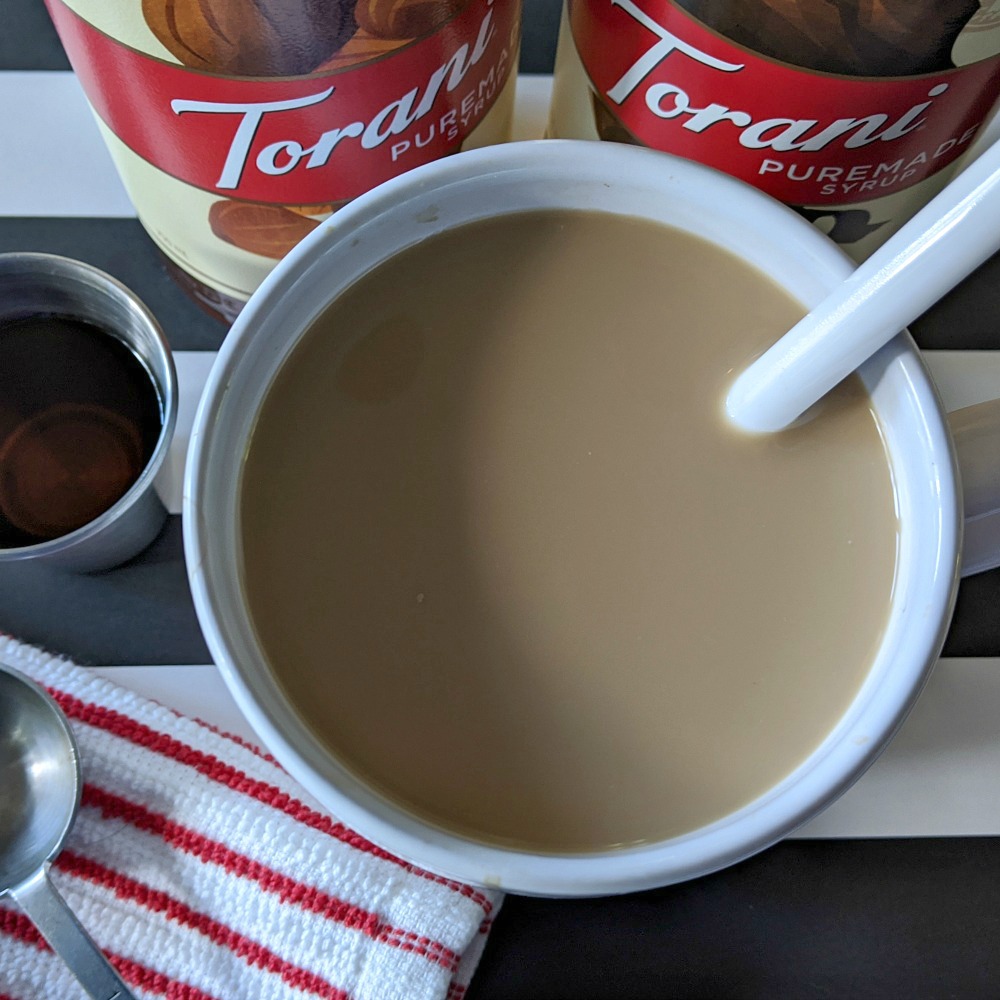 It is easy to make coffeehouse flavors at home, when you use Torani flavored syrups.
Stick with classics like vanilla, hazelnut or caramel or try something more unique for a gift for someone who is more adventurous.
The Great Fellow Kettle from Great Jones will heat your water in style, so that you can brew amazing French press or pour over coffee.
It can be programmed to easily heat your water to the perfect temperature for your perfect cup of coffee.
Coffee is even more enjoyable, when you are drinking it from stylish Joyjolt glassware.
The double wall glasses keep your beverage warm, so you can drink it at your own pace.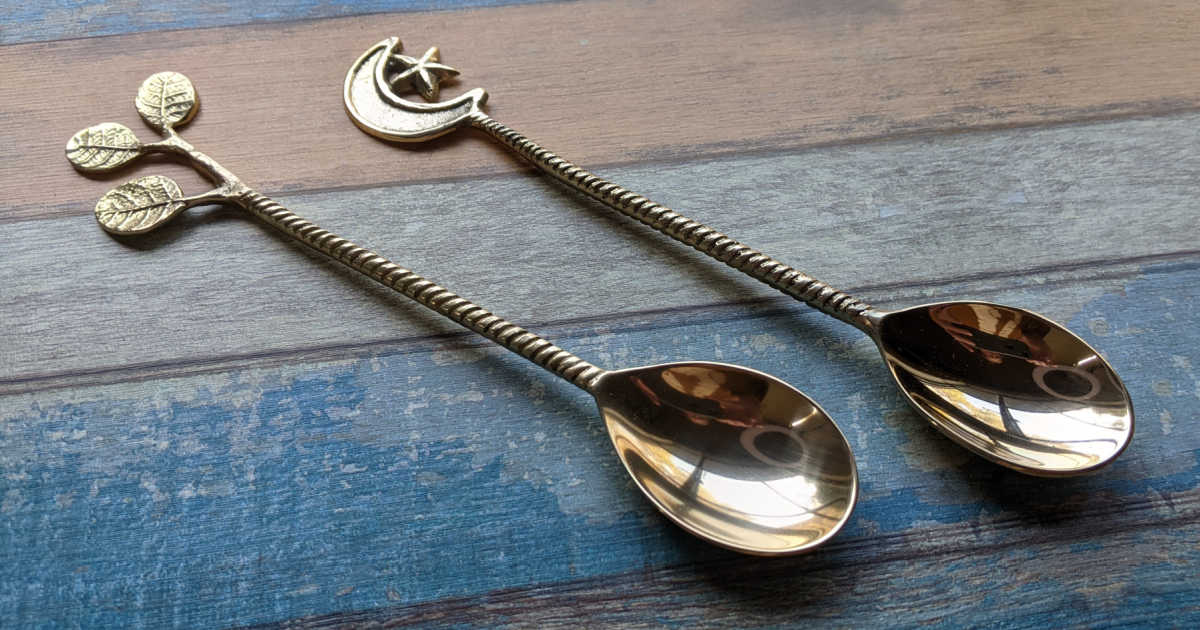 Honey & Roses has curated a lovely selection of quality spoons that have been handcrafted in India.
These are lovely to use, when you have guests or when you just want something fancy for yourself.
The spoon on the left is a coffee leaf design that is perfect for the coffee lover, but their other spoons look great, too.
Naturally, a coffee lover will love to have something delicious to eat to go along with their morning joe.
Seven Sisters Scones is based in Georgia and has a wide variety of fresh baked scones, cookies and bars available for delivery.
Choose from one of their pre-selected gift boxes or create your own personal assortment.
FigBrew Coffee's Mellow Mate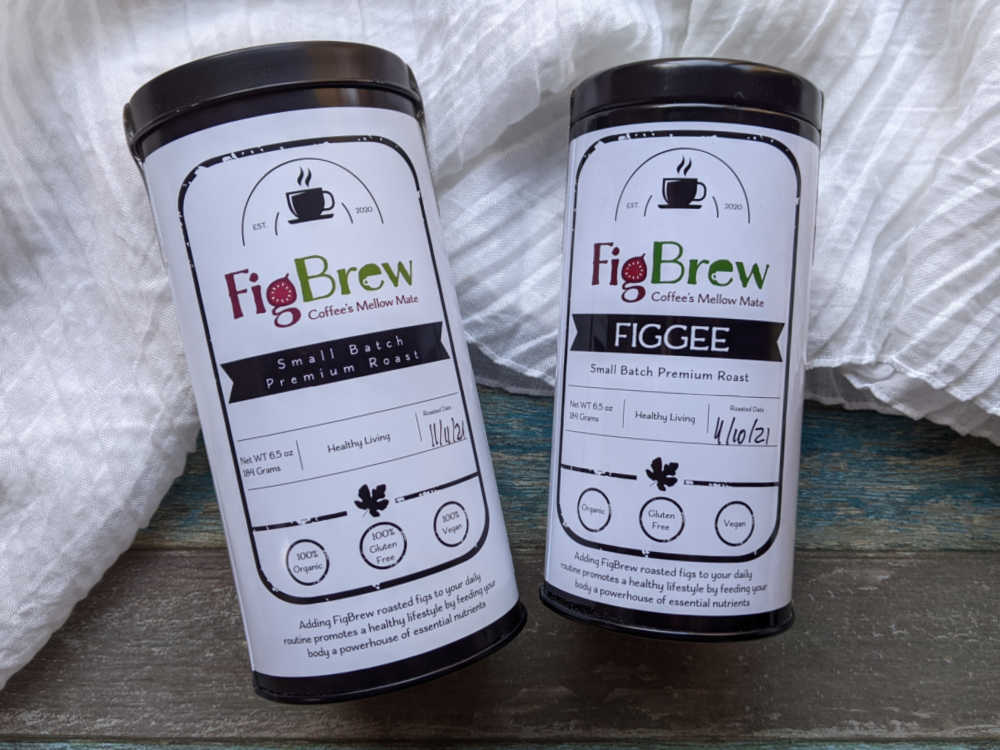 When you love coffee, but want something a little different try FigBrew, coffee's mellow mate.
Yes, it is made from roasted figs.
Figgee is 100% roasted figs that are vegan and gluten free, while Mellow Mix is a combination of Honduran coffee beans and roasted figs.
Both can be brewed and served just as you would your regular morning joe, but they are smooth and less acidic than regular coffee.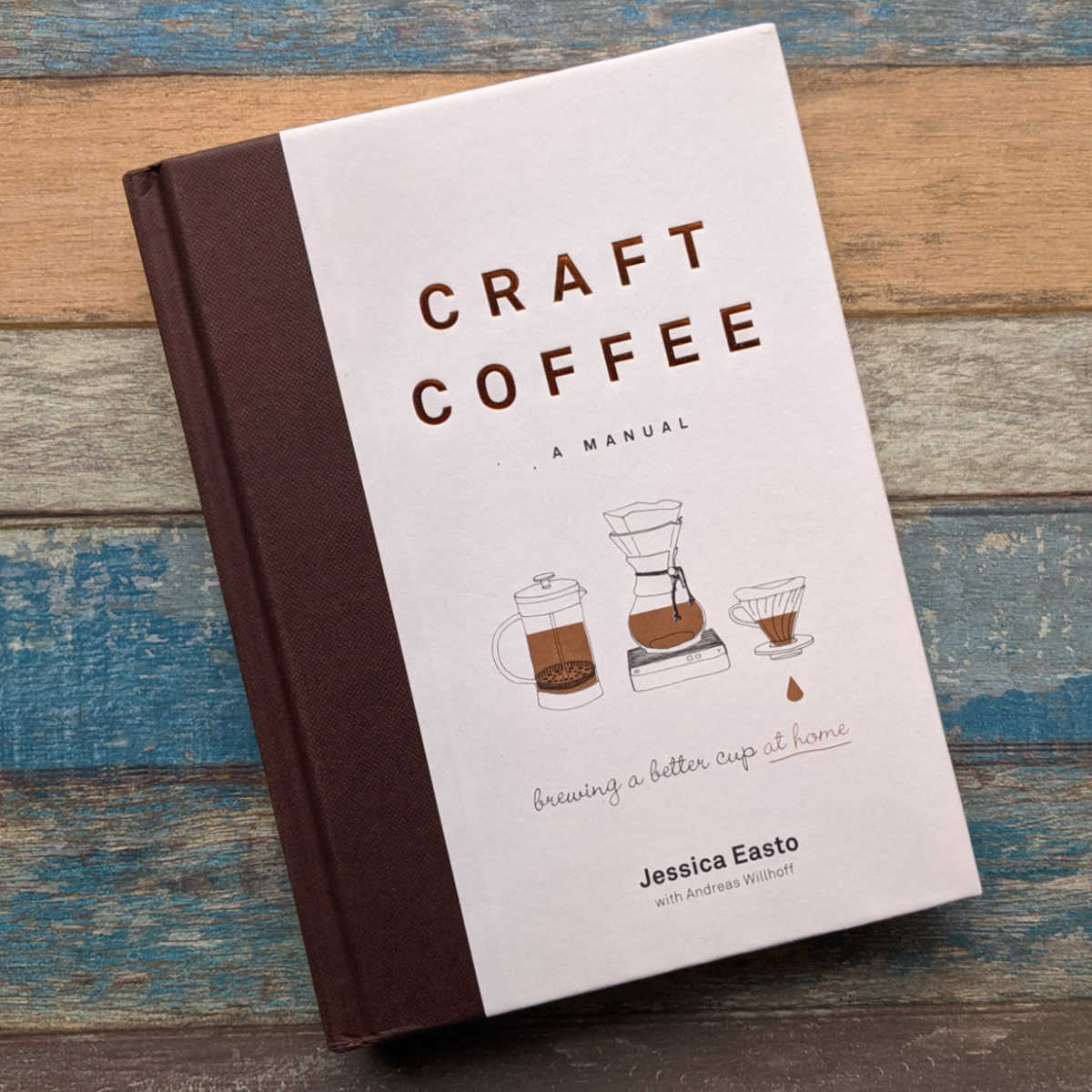 Coffee lovers can learn how to brew a better cup of coffee at home, when they read the fascinating Craft Coffee how to book.
You can just push a button and make coffee at home, but with this gift book coffee lovers can learn how to elevate homemade coffee into something special.
Craft Coffee does a great job of explaining every little detail about the process, so it is easy to understand, make some little changes and brew better coffee.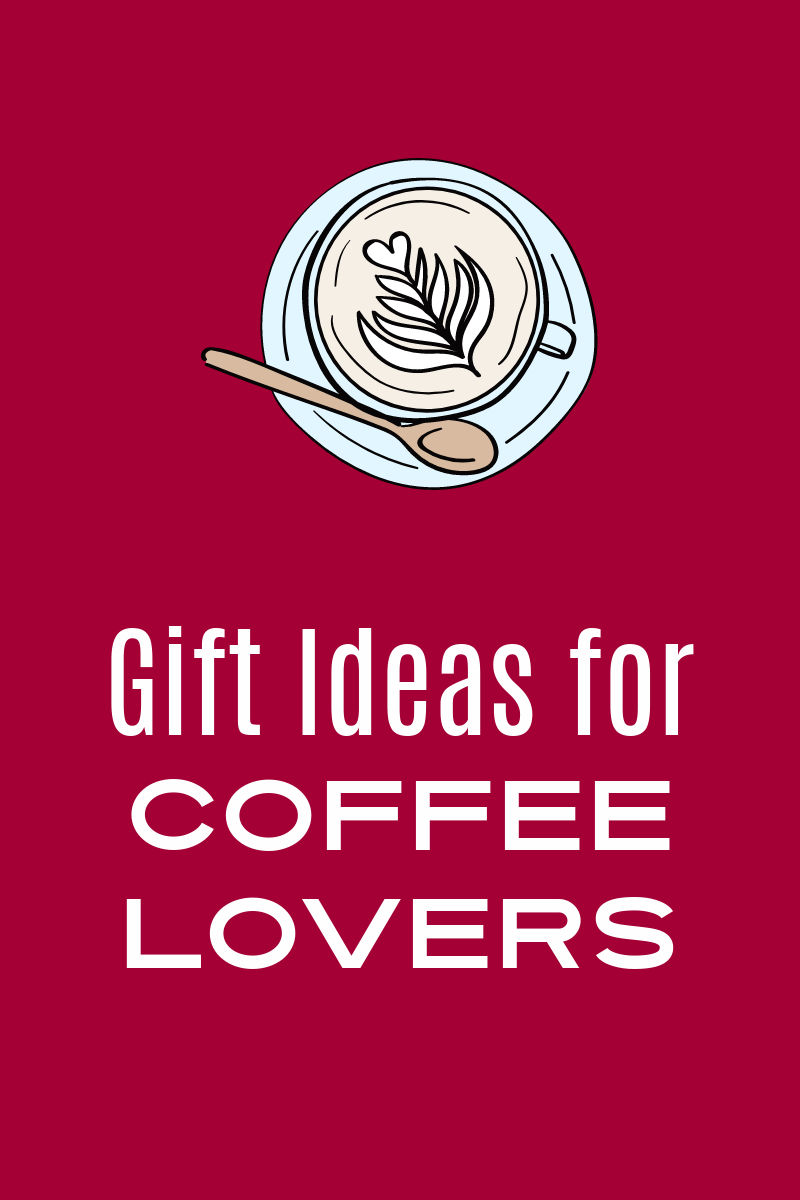 More from Mama Likes This
Additional Holiday Gift Guides
Following are fantastic gift ideas for the whole family, so you can use the guides to find gifts for Christmas and other special occasions.
Shopping Deals
For great deals on a beautiful assortment of gifts and necessities for adults, teens, kids and babies, check out these familiar online stores.
Free Holiday Printables to Download
Check out my free Christmas printables, when you are looking for fun activities to do at home.
Following are a few that your family may enjoy:
Many of the free downloads are from Disney and Shout Factory, so they feature movies, TV series and characters that your kids already know and love.
Some are educational, but others are just plain fun.
There are coloring pages, crafts, word puzzles, mazes, memory games and many other family friendly activities.
Crafts are fun all year long, but they are extra magical at holiday time.
Following are some of my favorite Christmas accordion leg crafts.
Each one has a free template that you can download.
What would you like to do with your family first?