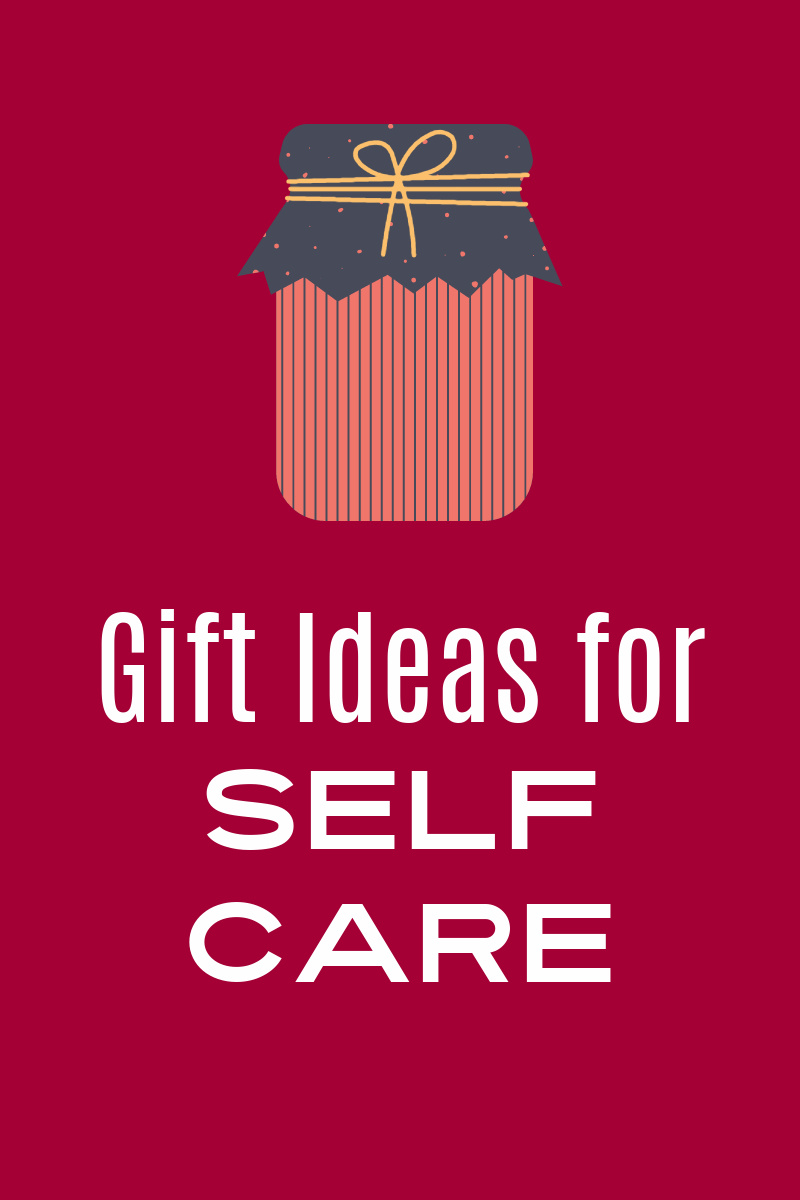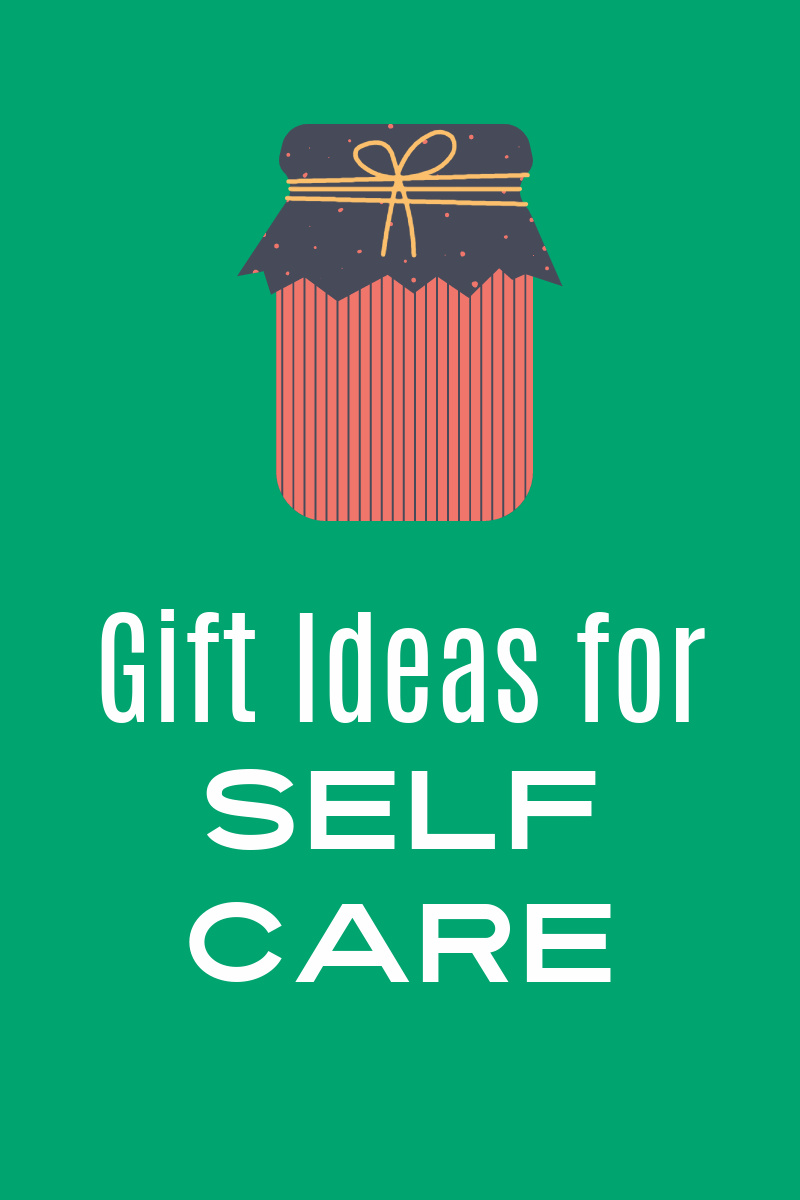 Holiday Gift Guide
It is more important than ever that we take care of ourselves, so take a look at the great gift ideas for self care in this holiday gift guide.
There are so many big things that can justifiably cause stress and then there are other small things that can add up and feel overwhelming.
When we practice good self care, we are better equipped to deal with everything that life hands us.
These gift ideas for self care have been carefully selected to include a variety of presents at different price points that can help the recipient feel refreshed.
Sometimes it is a single item that helps and sometimes you need it all – a relaxing break in a hammock with a cup of tea and a sweet snack, a soak in the tub with at home spa treatments and then snuggling up on the couch with a good book or movie.
It is perfectly fine to pick up one or more of these gift guide picks for yourself or you can get them for a loved one who could use some extra me time.
Gift Ideas for Self Care
A vacuum as a self care gift? What?
Yes. Absolutely, yes.
Nothing says self care more than off-loading household chores to someone or something else.
The Neato Robotic intelligent vacuum can be programmed to clean your floors while you enjoy the free time for self care.
Sit on the sofa, take a hot bath, give yourself a facial, watch a movie or whatever it is you need, while this amazing machine gets the work done.
An added bonus is that a clean home really is good for the soul and will add to other self care activities.
Pro tip: A robotic vacuum is great for regular self-care, but also give something that is purely fun and has nothing to do with chores.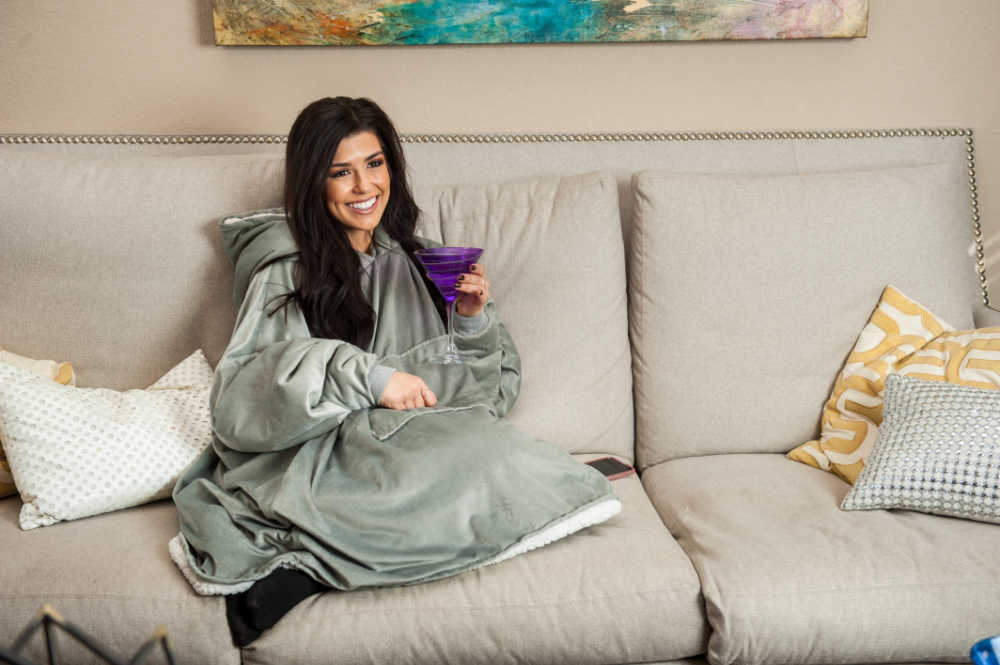 When you want to get warm and cozy, The Comfy is the best way to do it.
The Comfy is an oversized hoodie that is kind of like a cross between a sweatshirt and a blanket.
Inside it is lined with plush sherpa and outside is soft and silky and there is a big pocket.
The adult size is long and roomy, so will fit a woman or a man.
I fully understand why this wearable blanket was featured on Shark Tank.
It feels great to relax while wearing The Comfy!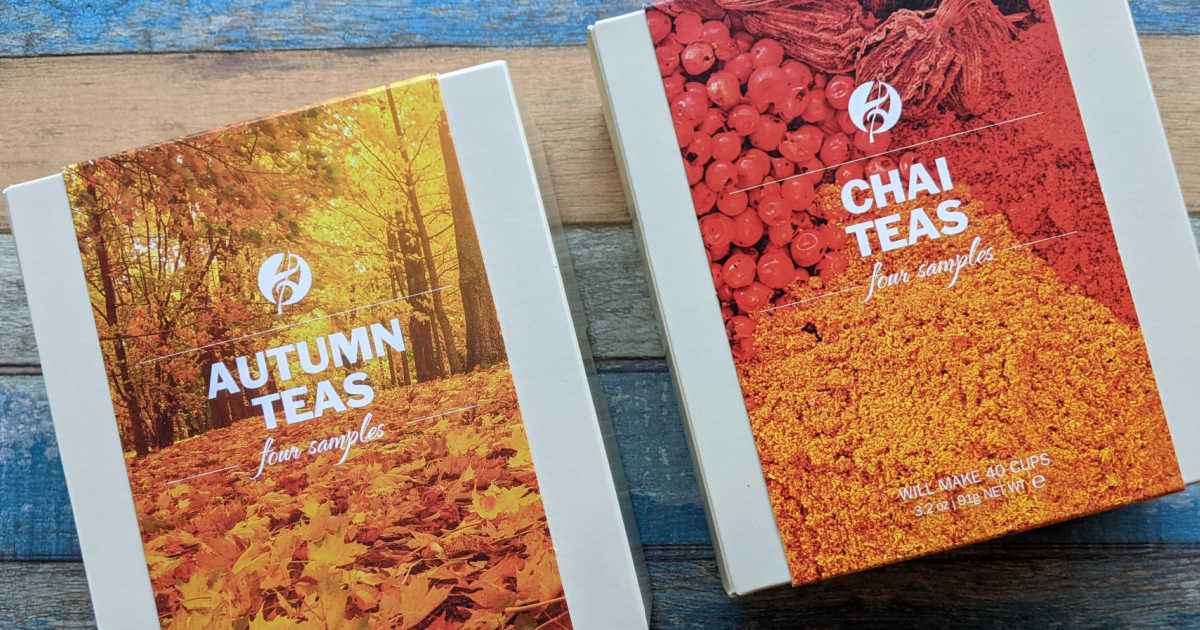 Whether you want to relax with a cup of caffeine free tea or need a boost from one with caffeine, Adagio Teas has a great selection of high quality tea blends.
Choose from loose leaf tea or tea bags in a variety of seasonal and year round flavors.
Their chai blends are especially nice this time of year.
SooAE Face Masks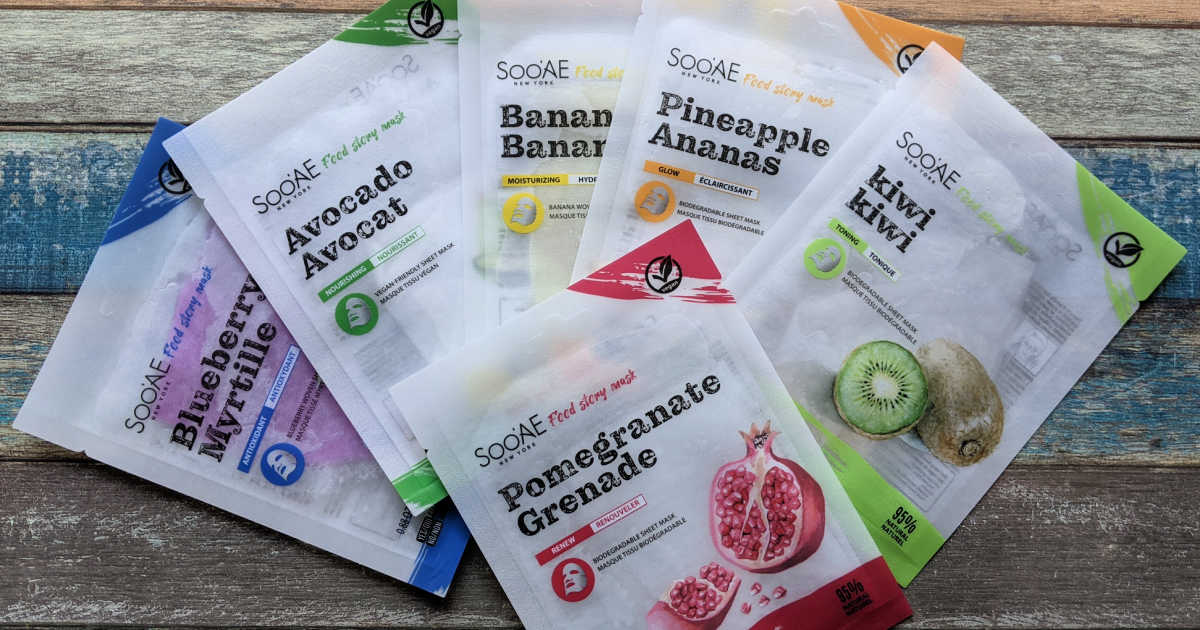 Sheet masks are always a treat for an easy at home facial treatment, and SooAE face masks are a step above other brands.
First, the masks fit well, are big enough to cover my whole face and have properly placed eye, nose and mouth openings.
They are biodegradable, vegan and are made with high quality ingredients that my skin loves.
Each time I use a SooAE sheet mask I am amazed that something this good is about the same price as the cheaply made bargain brands.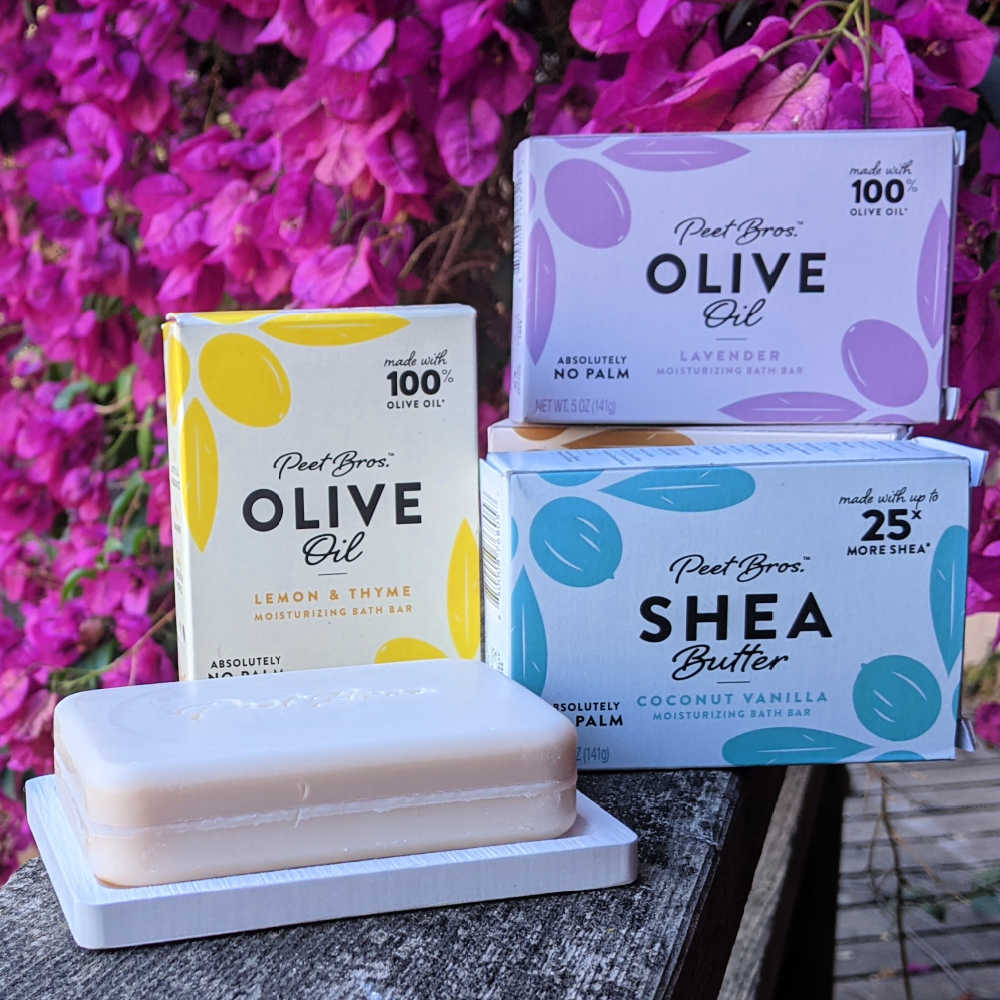 I've tried many different varieties of Peet Bros. soap and each bar luxurious and moisturizing.
Some are made with olive oil and others with shea butter, and there is never any palm oil in their soap.
Lemon & Thyme and Lavender are my two current favorites, but any will pamper your skin and the aromas have positive effects as well.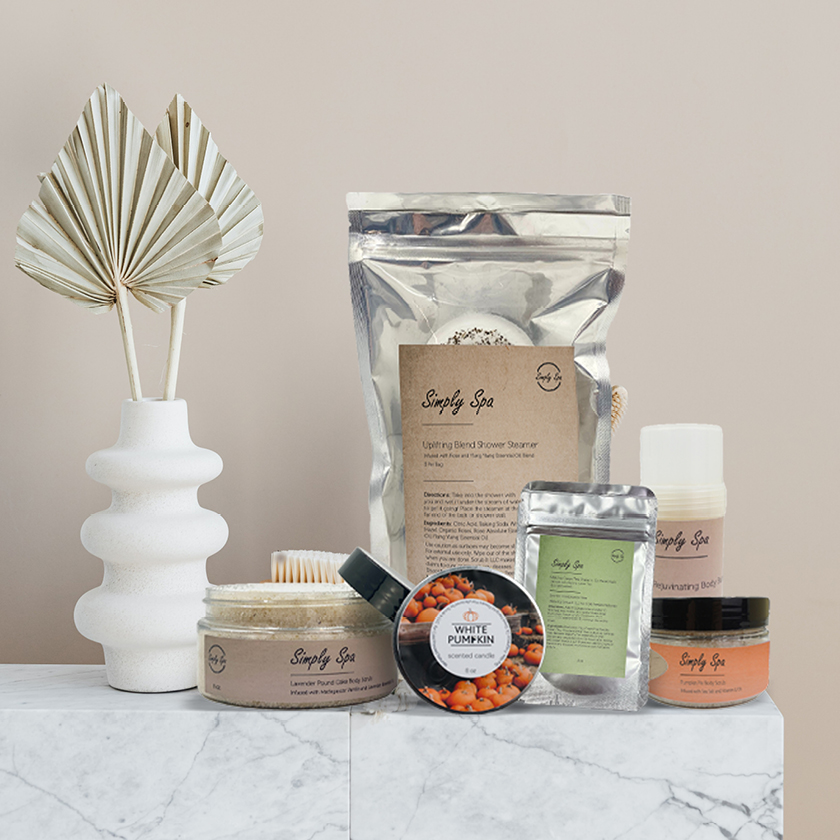 These Simply Spa body scrubs, face masks, and relaxing shower steamers are an easy way to create a home spa experience.
They are enjoyable to use and are a real treat for your skin.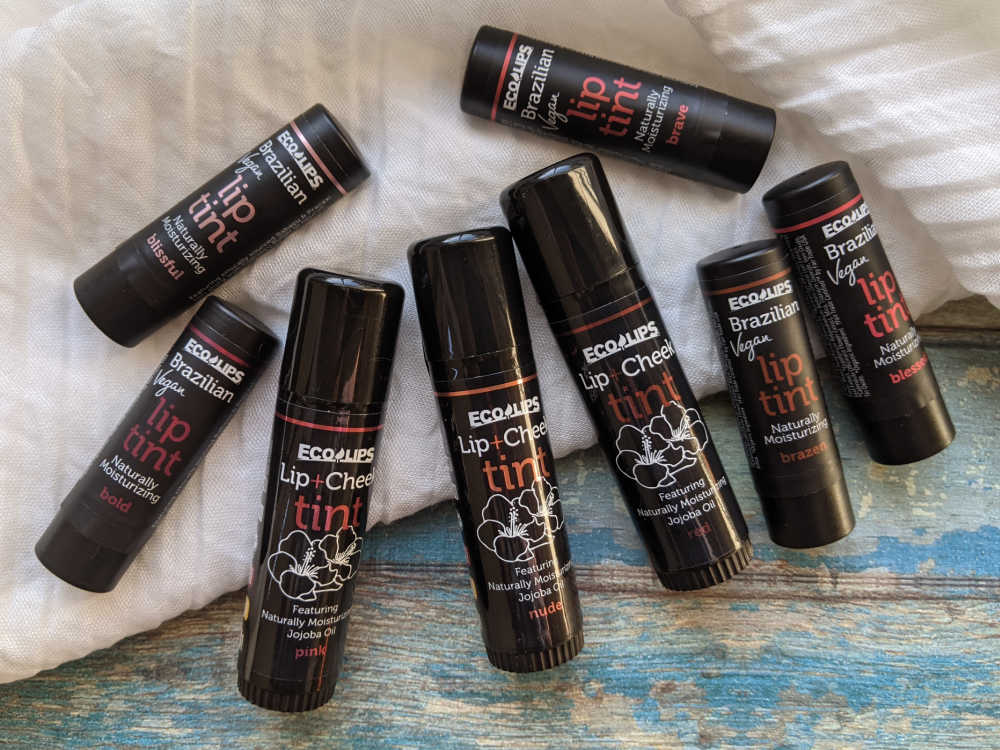 I've been a fan of EcoLips lip care products ever since I first tried them years ago.
Recently, I discovered their tinted natural moisturizing lip products made with jojoba oil and I'm hooked.
My lips feel amazingly hydrated and the color is pretty and lasts well.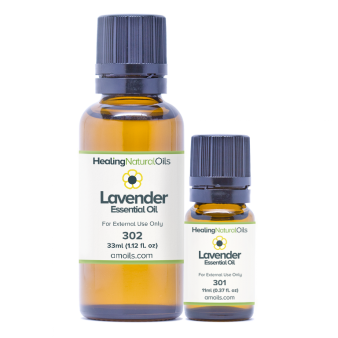 Lavender is my go-to scent to help create a relaxing mood at home.
Pleasant aromas from essential oils are an excellent way to take care of yourself, since you can easily create a serene and peaceful atmosphere.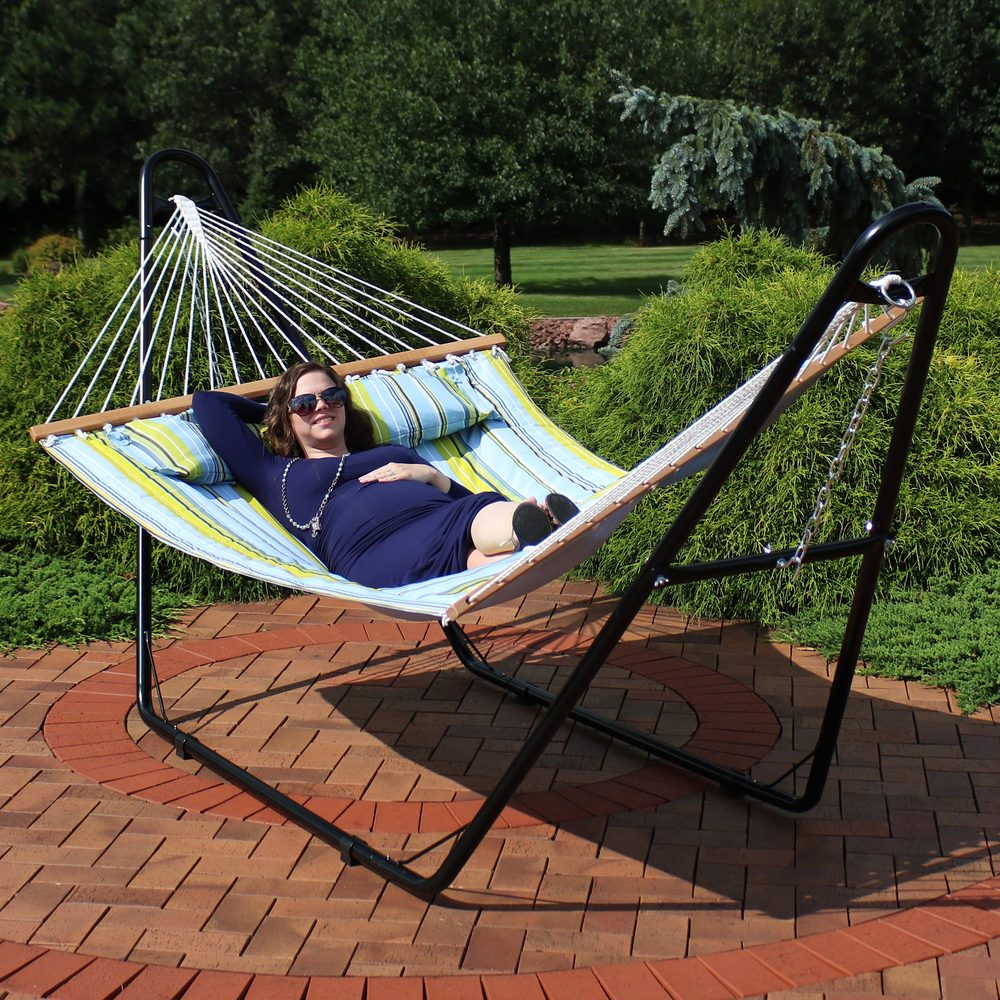 If I had to choose one thing that has made the biggest impact on my self care these last couple years, it would absolutely be my hammock.
I make a point of taking a hammock break just about every day.
Sunnydaze specializes in outdoor decor and has a lovely assortment of hammocks to choose from.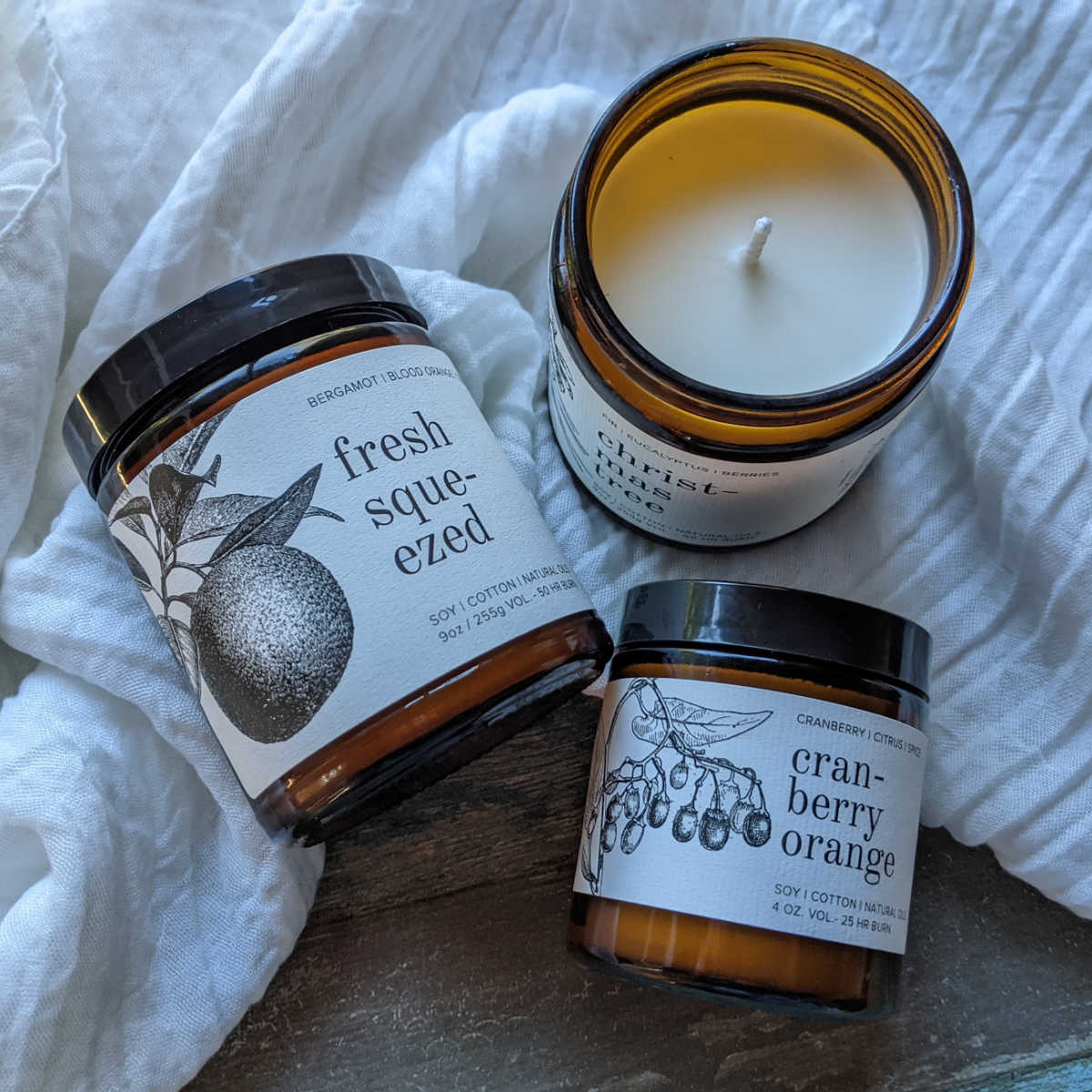 Candles are a wonderful way to set a relaxing mood, so they always make a lovely gift.
The hand poured Broken Top soy candles are gluten-free, paraben-free and vegan.
They look lovely, so make a great first impression.
Most importantly, the candles smell amazing.
Sweet treats can be a fantastic gift for someone who needs some TLC.
This is the Tis The Season Bakery Gift Box from Gourmet Gift Baskets, which is a great choice for a chocolate lover.
Each of the tasty baked treats is individually wrapped, so they say fresh until the recipient is ready to eat them.
Pascha Organic Chocolate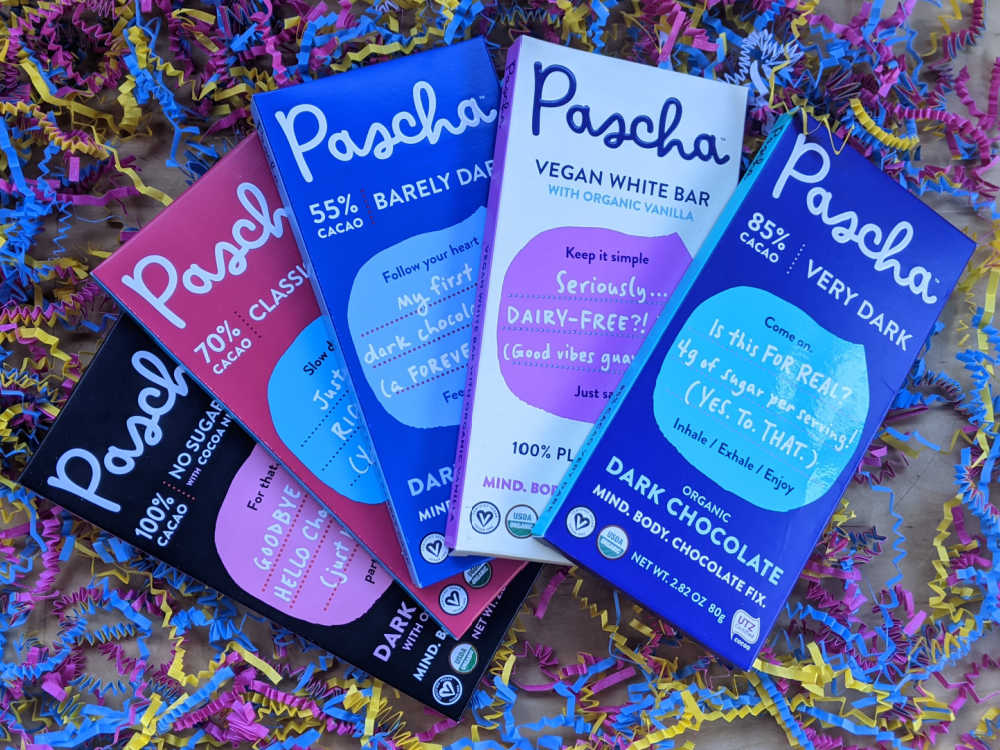 Chocolate is a natural mood booster, so it is wonderful as a self care gift.
Pascha Chocolate has feel good organic chocolate bars to give you a boost along with some good nutrition.
My favorites are the 55% Cacao Barely Dark and the 70% Cacao Classic.
The vegan white chocolate is also delicious.
Vita C Toning Cream
Luxurious Missha Vita C Toning Cream is a real treat for your skin that is a great addition to a home spa day.
It is designed to brighten the skin and smooth out skin with the help of Vitamin C.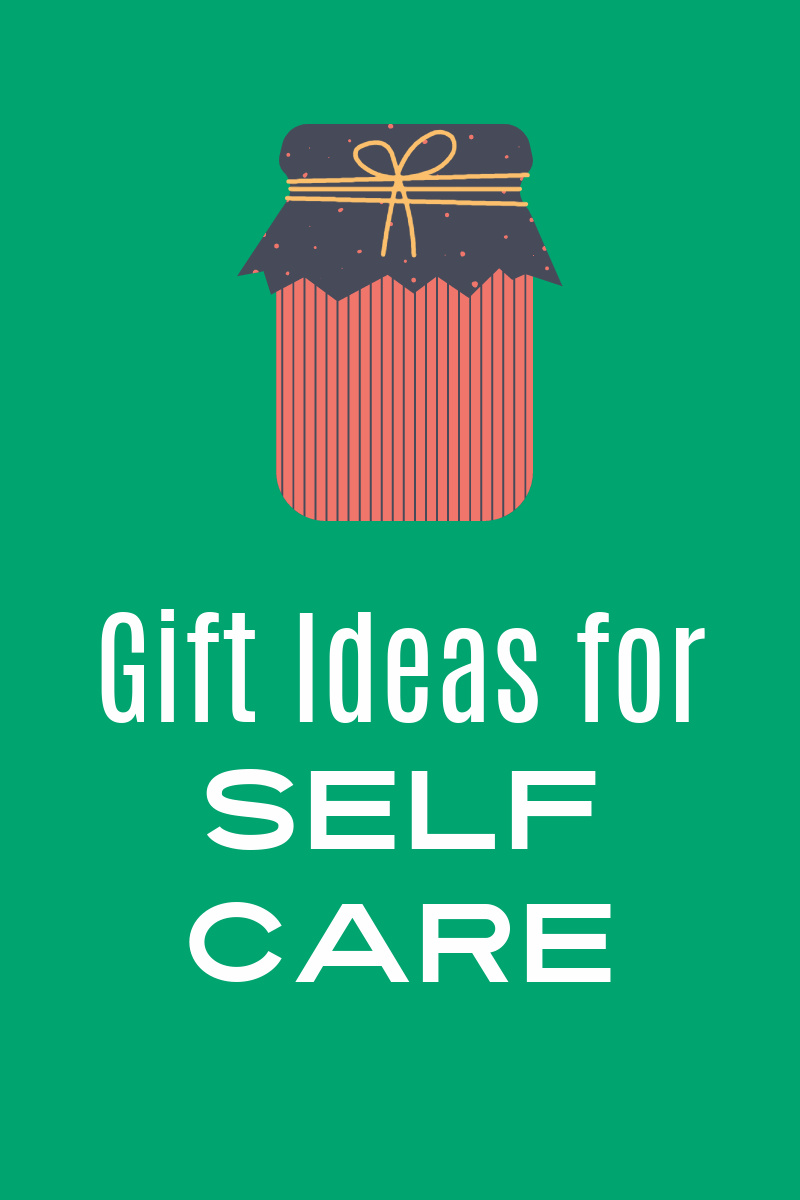 More from Mama Likes This
Additional Holiday Gift Guides
Following are fantastic gift ideas for the whole family, so you can use the guides to find gifts for Christmas and other special occasions.
Shopping Deals
For great deals on a beautiful assortment of gifts and necessities for adults, teens, kids and babies, check out these familiar online stores.
Free Holiday Printables to Download
Check out my free Christmas printables, when you are looking for fun activities to do at home.
Following are a few that your family may enjoy:
Many of the free downloads are from Disney and Shout Factory, so they feature movies, TV series and characters that your kids already know and love.
Some are educational, but others are just plain fun.
There are coloring pages, crafts, word puzzles, mazes, memory games and many other family friendly activities.
Crafts are fun all year long, but they are extra magical at holiday time.
Following are some of my favorite Christmas accordion leg crafts.
Each one has a free template that you can download.
What would you like to do with your family first?