Gift Ideas for Weekend Travelers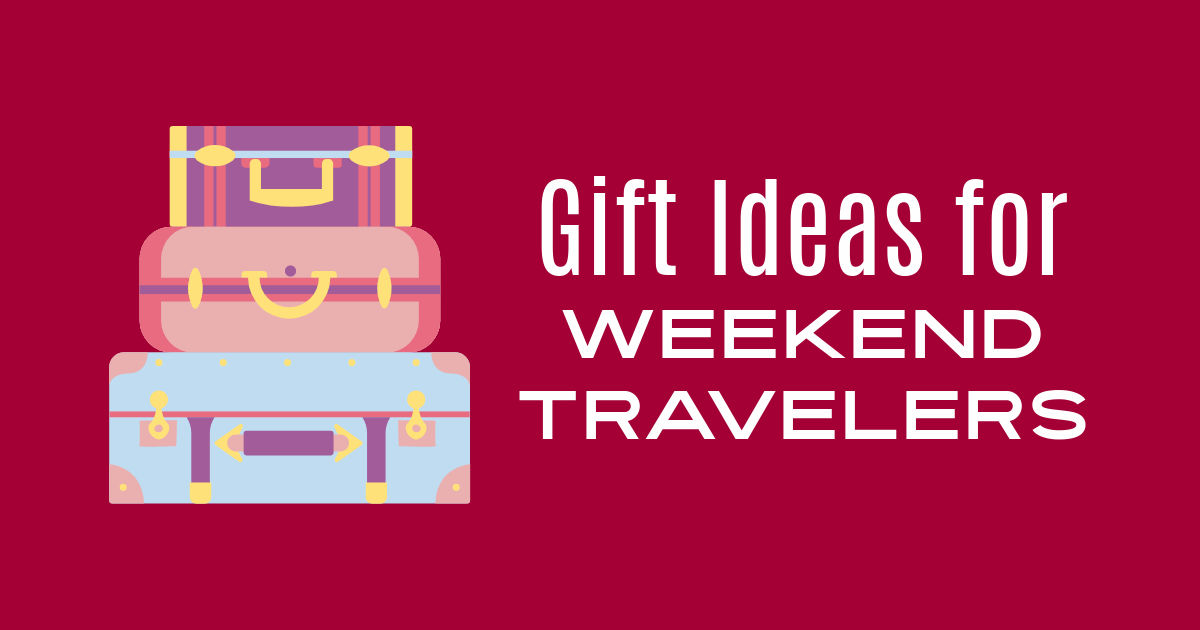 Take a look at these fantastic gift ideas for weekend travelers, when you have an adventurous loved one who enjoys to getaway for fun.
Busy work and school schedules can put a big vacation out of reach, but with some creativity a mini weekend vacation can be cram packed full of fun.
A weekend is long enough to get up close and personal with nature or to drive to enjoy scenic views and then check into a luxury hotel.
Holiday Gift Guide Picks For The Weekend Traveler
Purggo Car Air Freshener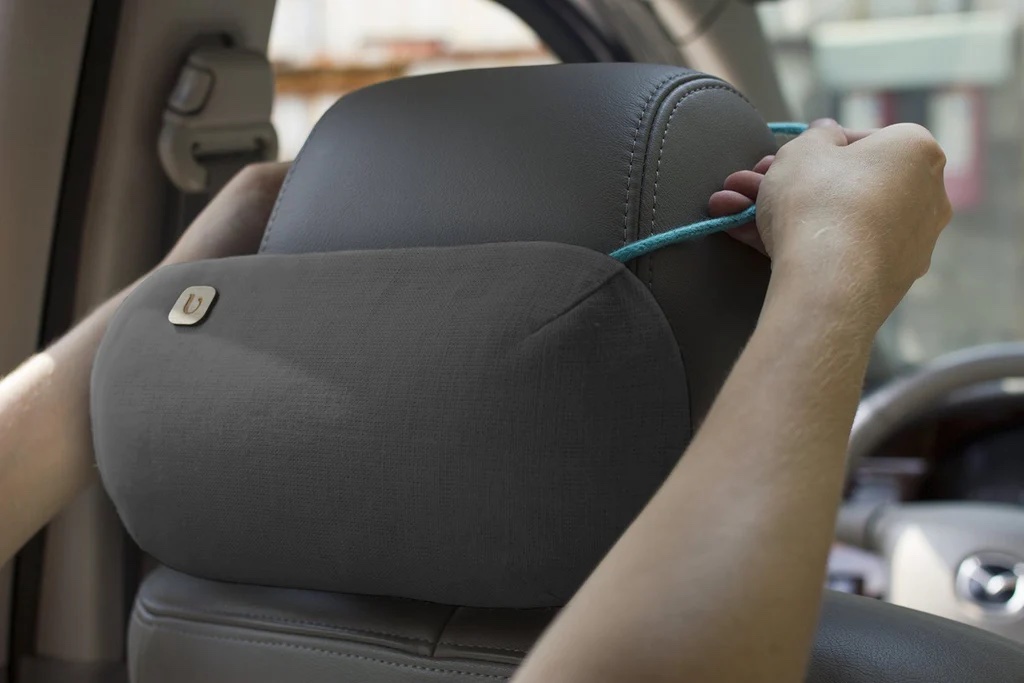 Give the gift of fresh air with the Purggo Car Air Freshener, the perfect gift for any road tripper!
Made with 100% activated bamboo charcoal, this natural odor eliminator traps and neutralizes unpleasant smells, leaving their car smelling fresh and clean for up to 365 days.
Whether you are driving, flying or taking the train, an ergonomic travel pillow can help you arrive at your destination well rested and feeling good.
This way you will be ready to enjoy whatever fun you have planned for the weekend.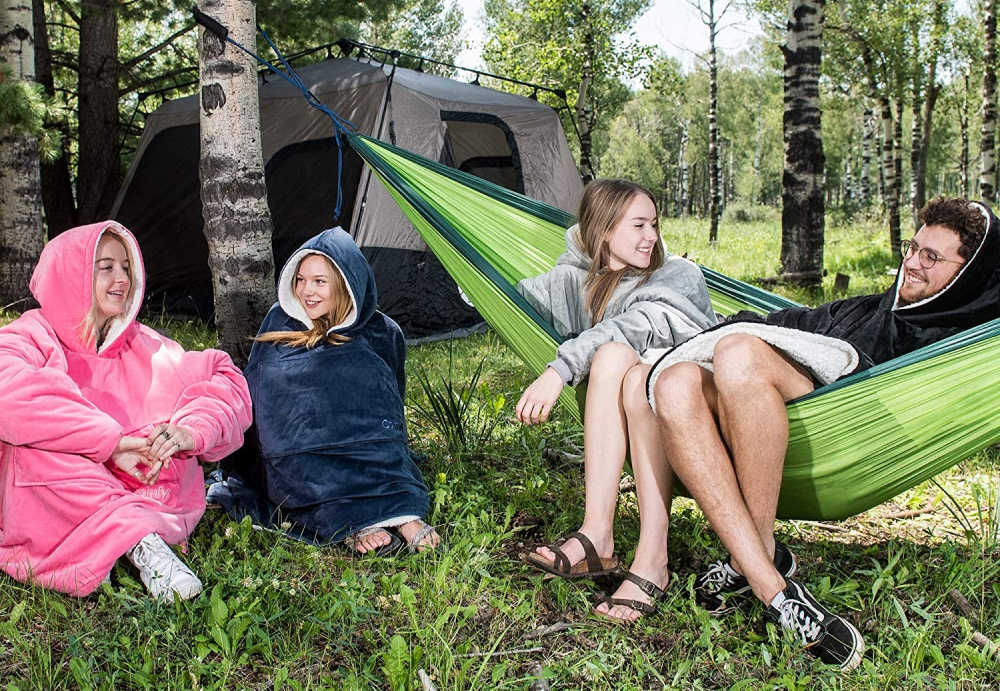 When you want to keep warm and cozy on vacation, The Comfy is a great way to do it.
Wear it outdoors when you are camping or enjoying a beach bonfire or wear it in the car on the way to your destination.
The Comfy is an oversized hoodie that combines the best parts of a sweatshirt with the best parts of a blanket.
Inside it is lined with plush sherpa and outside is soft and silky and there is also a big pocket.
The adult size is long and roomy, so will fit a woman or a man.
A smaller one is available for kids.
I fully understand why this wearable blanket was featured on Shark Tank.
You can enjoy your weekend getaway even more while wearing The Comfy.
Kokua Sun Care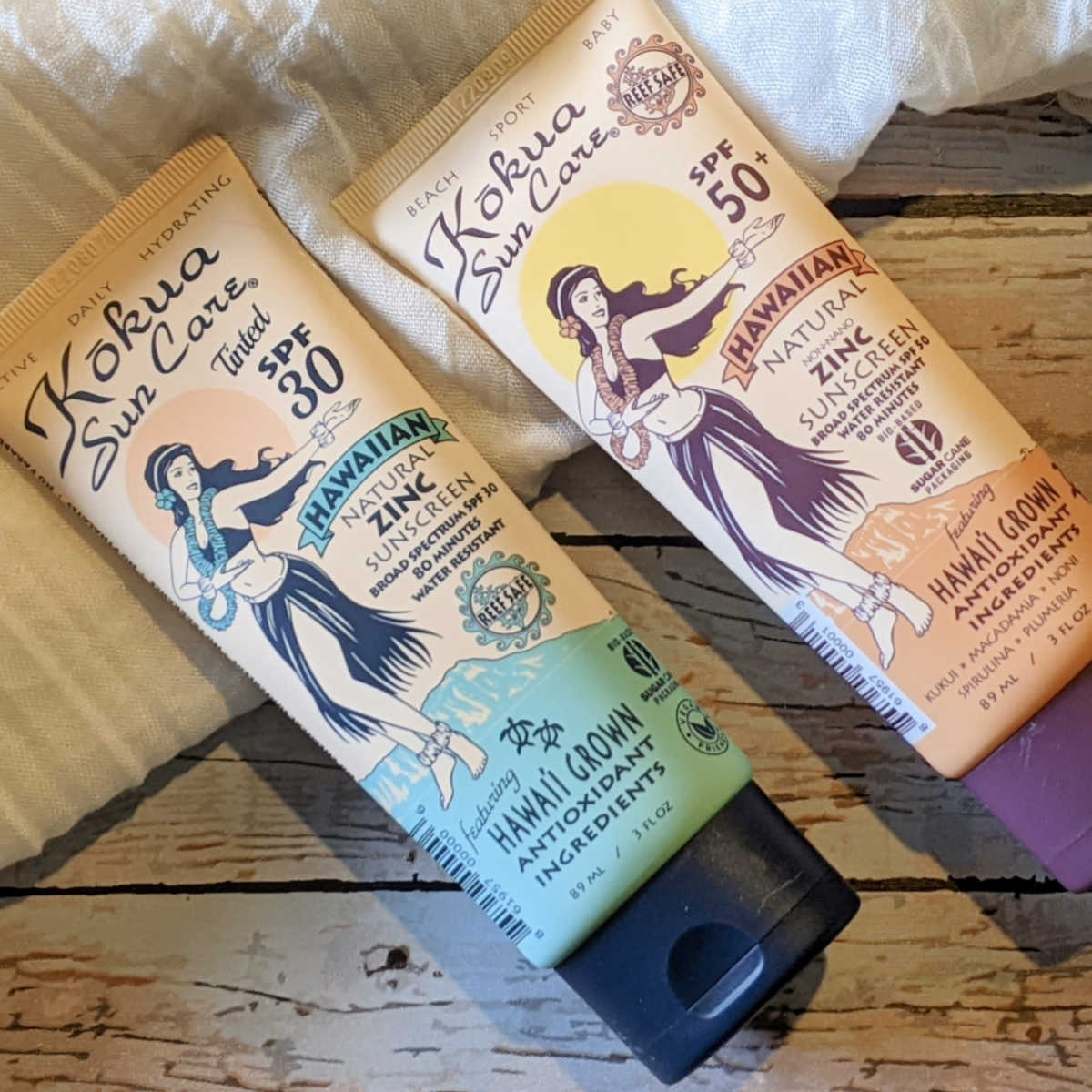 Protect your skin from the sun's harmful rays with Kōkua Sun Care Hawaiian Natural Zinc Sunscreen.
This reef-safe and water-resistant sunscreen is made with natural ingredients and provides broad-spectrum protection against UVA and UVB rays.
Keep skin safe and healthy, so weekend getaways will be even more enjoyable.
Order your Kōkua Sun Care sunscreen today!
Pure Brazilian Anti-Frizz Shampoo and Conditioner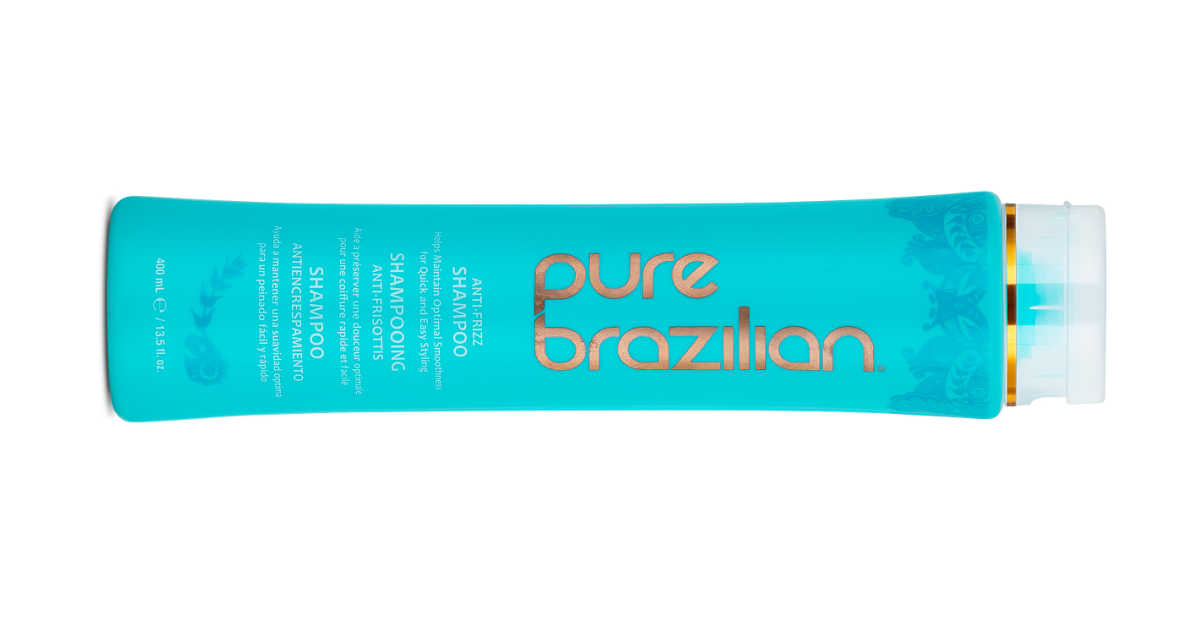 The Pure Brazilian Anti-Frizz Shampoo and Conditioner are the perfect gifts for weekend travelers!
These hair care products are specifically designed to combat frizz and humidity, so you can look your best even when you're on the go.
The shampoo and conditioner are both infused with keratin, which helps to smooth and strengthen your hair while making it soft and shiny.
Order Pure Brazilian Anti-Frizz Shampoo and Conditioner today and give the gift of beautiful hair on the go!
If Winter sports are on the agenda, Knockaround goggles will help you look great while you protect your eyes.
They also have some pretty amazing sunglasses that can be customized.
Sun Patch Peel & Stick Sunblock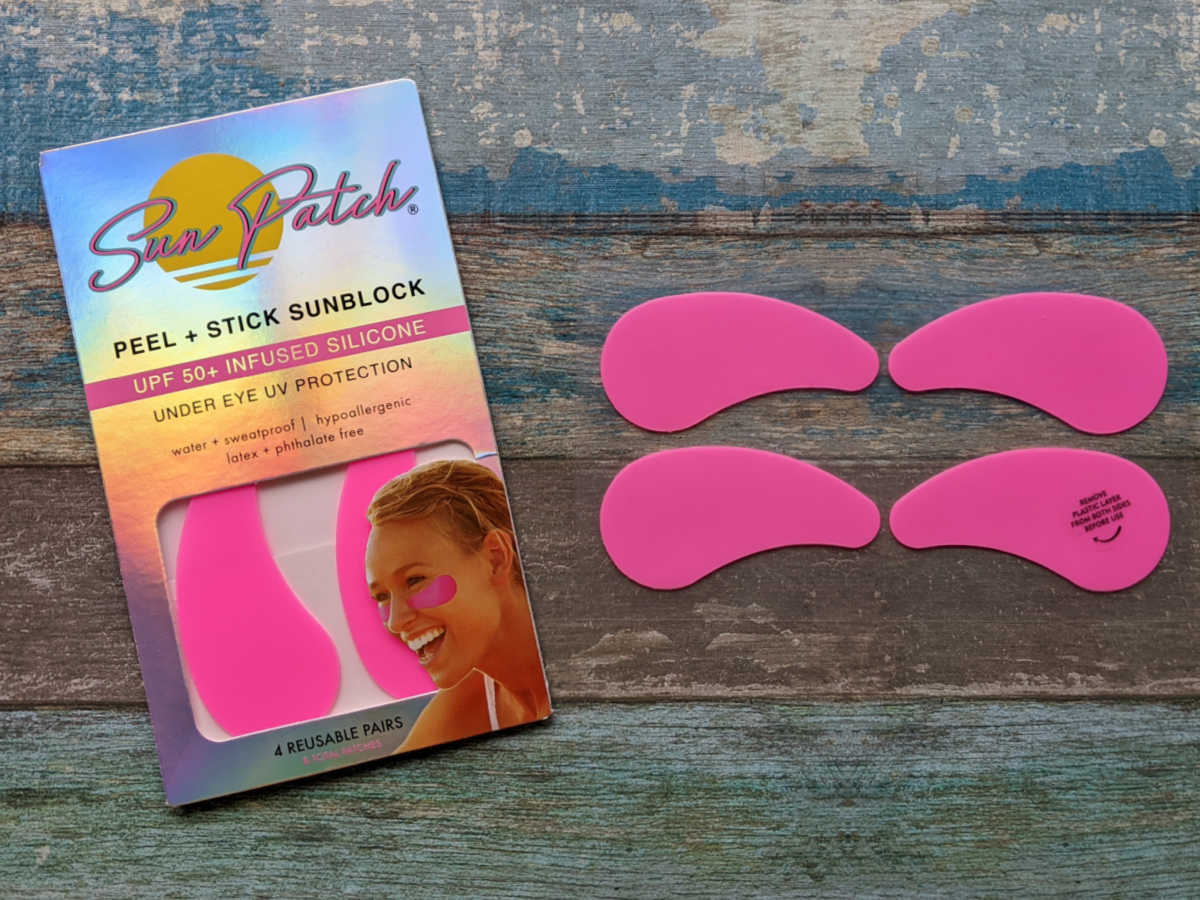 It's extra fun to protect your skin from sun damage, when you were Sun Patch Peel & Stick Sunblock.
The reusable patches block 99.8% of UV rays in a fun and stylish way.
These are the under eye patches or you can choose a patch that is shaped to protect your nose.
Have fun in the sun and be safe!
Icemule Adventure Coolers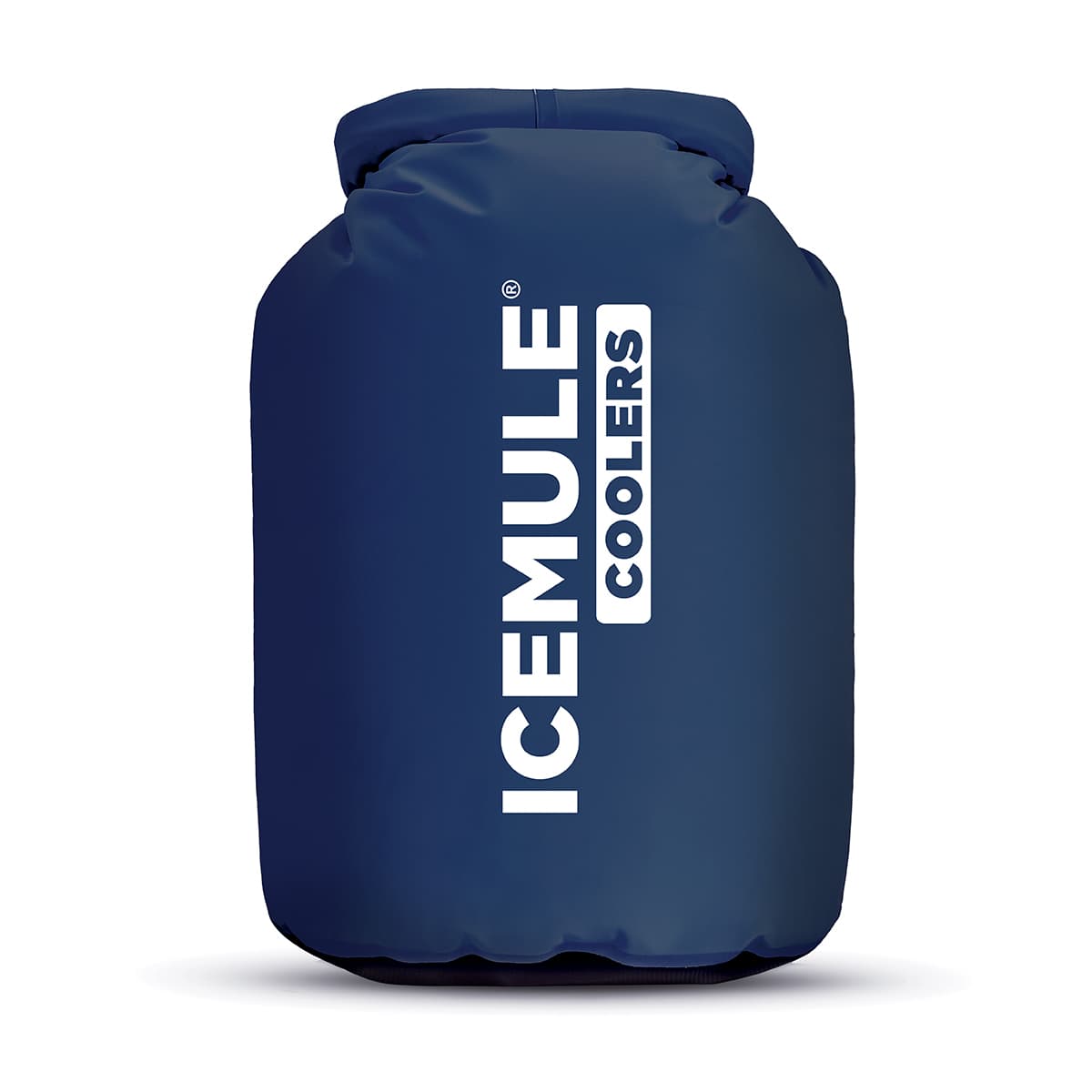 The Icemule Classic cooler is the perfect way to keep food and beverages cool, when you are having a weekend adventure.
The soft cooler is portable and has an ergonomically designed built-in strap, so you can comfortably carry it hands-free like a backpack.
It can keep things cool for 24 hours, which is great for a quick getaway.
The Classic is surprisingly roomy inside, but doesn't take up much space at all when the cooler is empty.
There are other larger models, too, but I like the single-strap Classic for a hike, beach day or long drive in the car.

Nomadix towels and festival blankets are durable and absolutely gorgeous.
Use them for casual outdoor activities and serious adventures – camping, water activities or a relaxing picnic in the park.
The towels are an eco-friendly choice, since they are made from post-consumer recycled plastic bottles.
30 bottles = 1 towel
An added bonus is that they have partnered with 1% for the Planet to donate to environmental causes.
This is a practical, beautiful gift that you can feel good about giving.
Outlaw Soaps and Lotion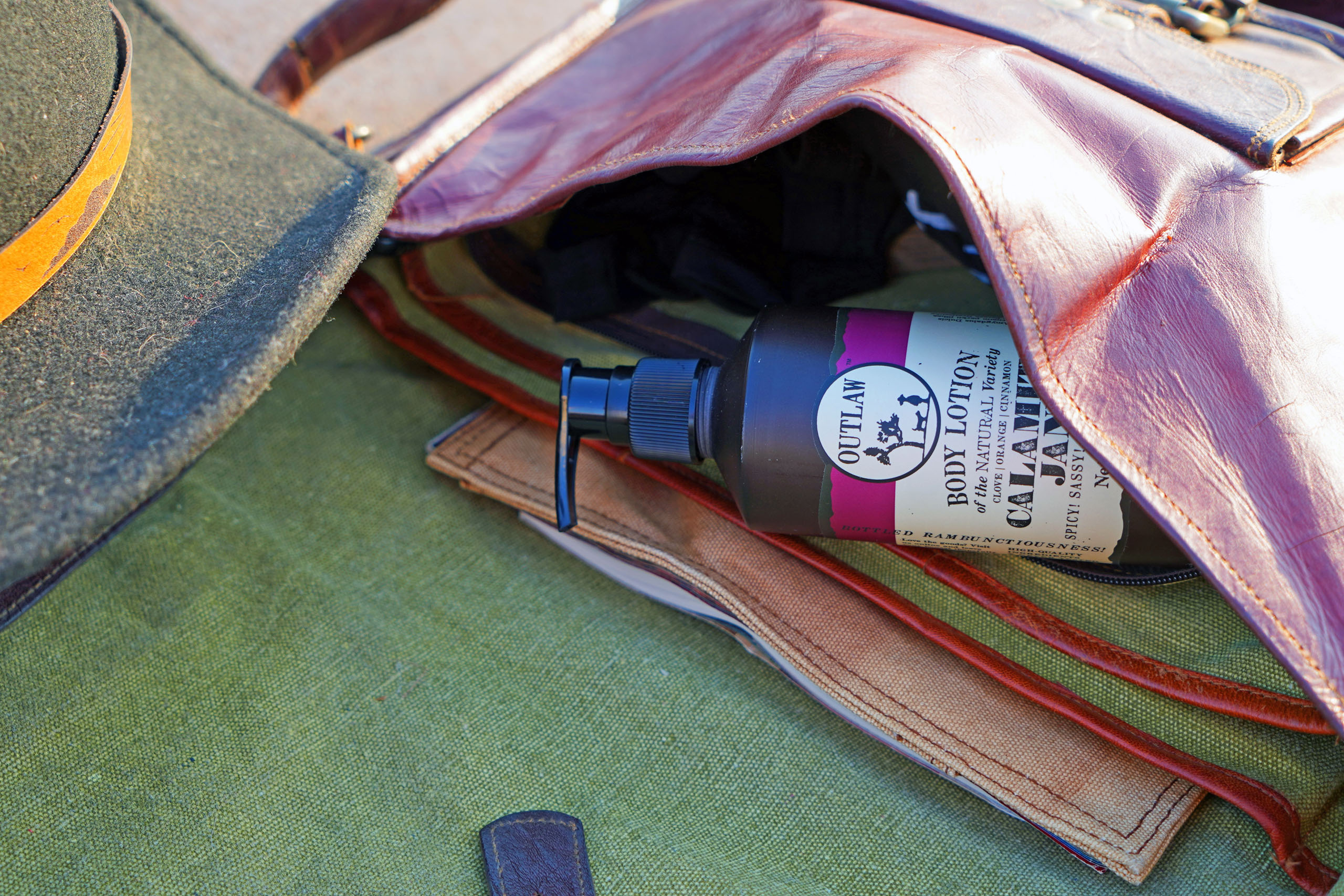 My whole family loves the outdoorsy and natural scents of Outlaw soap and lotion, since it kind of smells like we're on a weekend adventure all the time.
They are great to pack in your bag to use when you are enjoying a weekend getaway or to use at home.
The packaging is fun and very giftable, too.
Only in America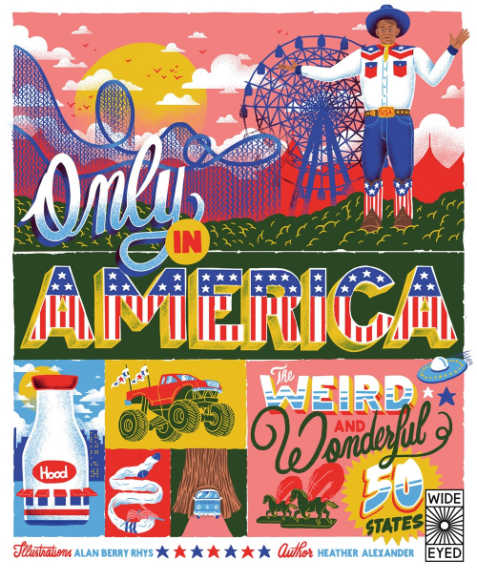 Embark on a journey of quirky discoveries and offbeat adventures with "Only in America: The Weird and Wonderful 50 States," the perfect gift for curious kids and adventurous families.
This captivating hardcover book unveils the hidden gems and peculiar quirks of each of the 50 states, igniting a sense of wonder and excitement for future explorations.
From roadside attractions to bizarre festivals, this guide will transform your weekend getaways into unforgettable escapades.
If you've ever dreamed of making such incredible travel photos that when your friends and family see them they say, "Wait a minute, this is your photo!? You took this?" then you're holding the right book.
Scott Kelby, award-winning travel photographer and author of the best-selling digital photography book in history, shares all his secrets and time-tested techniques.
He discusses everything from his go-to essential travel gear, to camera settings, to how to research before your trip, to the travel photography techniques that will help you capture truly captivating images on your trip.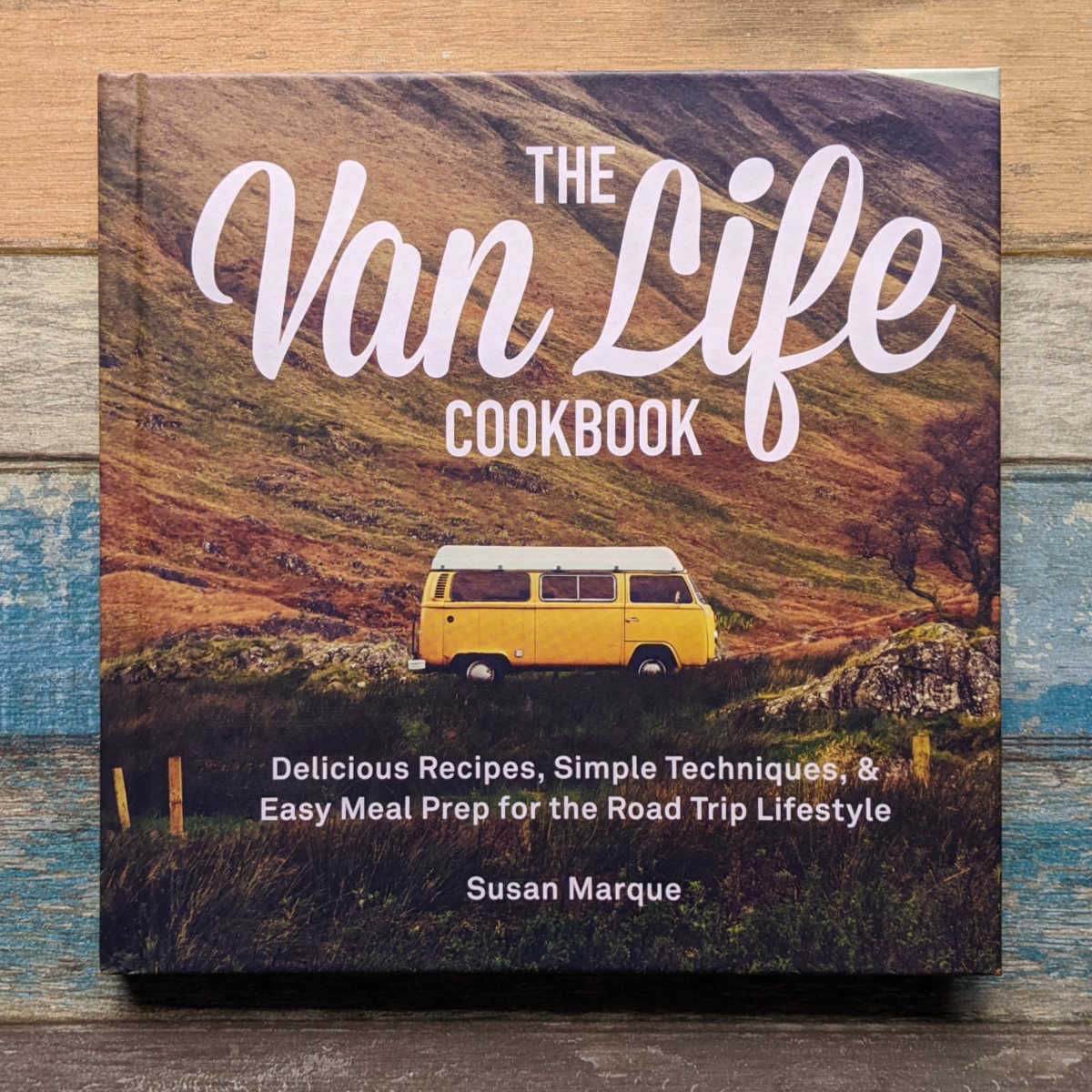 Synopsis
Get cooking in your sprinter van, camper van, or RV with creative recipes especially crafted for making meals in tight spaces!
You've finally finished your van build and are ready to hit the road.
The Van Life Cookbook, a first of its kind collection of recipes and full-color photographs, celebrates the #vanlife community and lifestyle while providing delicious and nutritious meal ideas for modern-day nomads.
Discover the joys of cooking on the road.
100 Things to Do in Anaheim Before You Die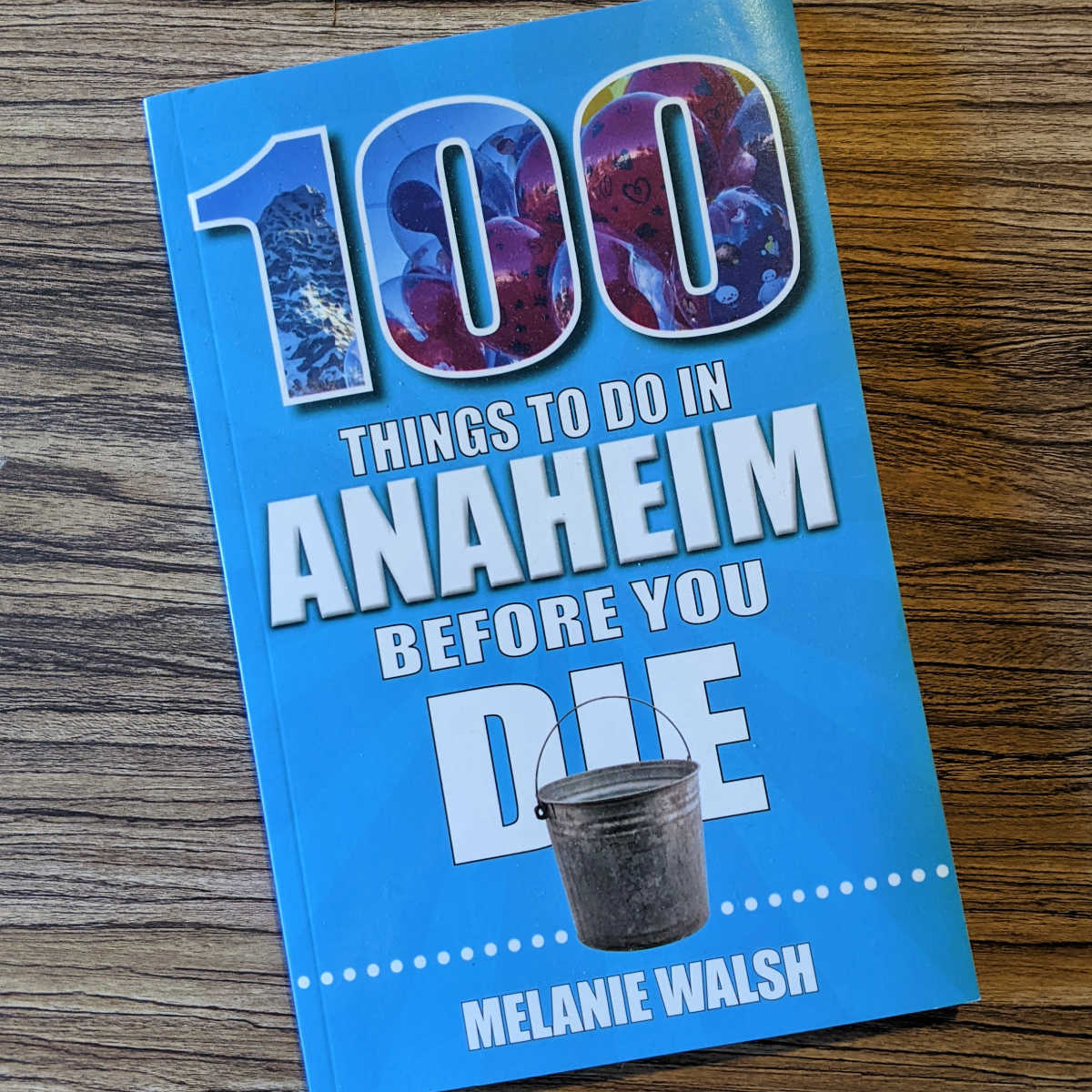 Unleash the magic of Anaheim beyond Disneyland with 100 Things to Do in Anaheim Before You Die, the perfect gift for adventurers and Disney enthusiasts seeking extraordinary weekend experiences.
Venture beyond the realm of Mickey Mouse and embark on a journey of hidden gems and unique adventures that Anaheim has to offer.
This captivating guide unveils a treasure trove of experiences, from exploring vibrant art districts and indulging in culinary delights to discovering historical landmarks and immersing yourself in the city's vibrant culture.
Mineral Sunscreen

For any outdoor activities a good sunscreen is necessary to protect from a painful burn and long term skin damage.
Thinksport is mineral based, vegan and recommended by dermatologists.
Most importantly, this sunscreen works and offers high SPF protection.
Be sure to choose the water resistant formulas, if you'll be enjoying watersports on your adventures.
Dry lips are not a problem, when you have Eco Lips Lip Balm to soothe and hydrate your lips.
Choose from a variety of nurturing formulas and flavors, so your lips won't bother you while you are having fun.
More from Mama Likes This
Take a look at my entertainment articles, so you can keep up with the latest TV, movie and book news.
Gift Guides
Printable Holiday Activity Pages
Christmas Tree Ornament Crafts
Holiday Accordion Leg Crafts with Free Printable Templates
Gift Tag Crafts
Free Printable Gift Tags
Which craft or printable activity will your family want do do first?