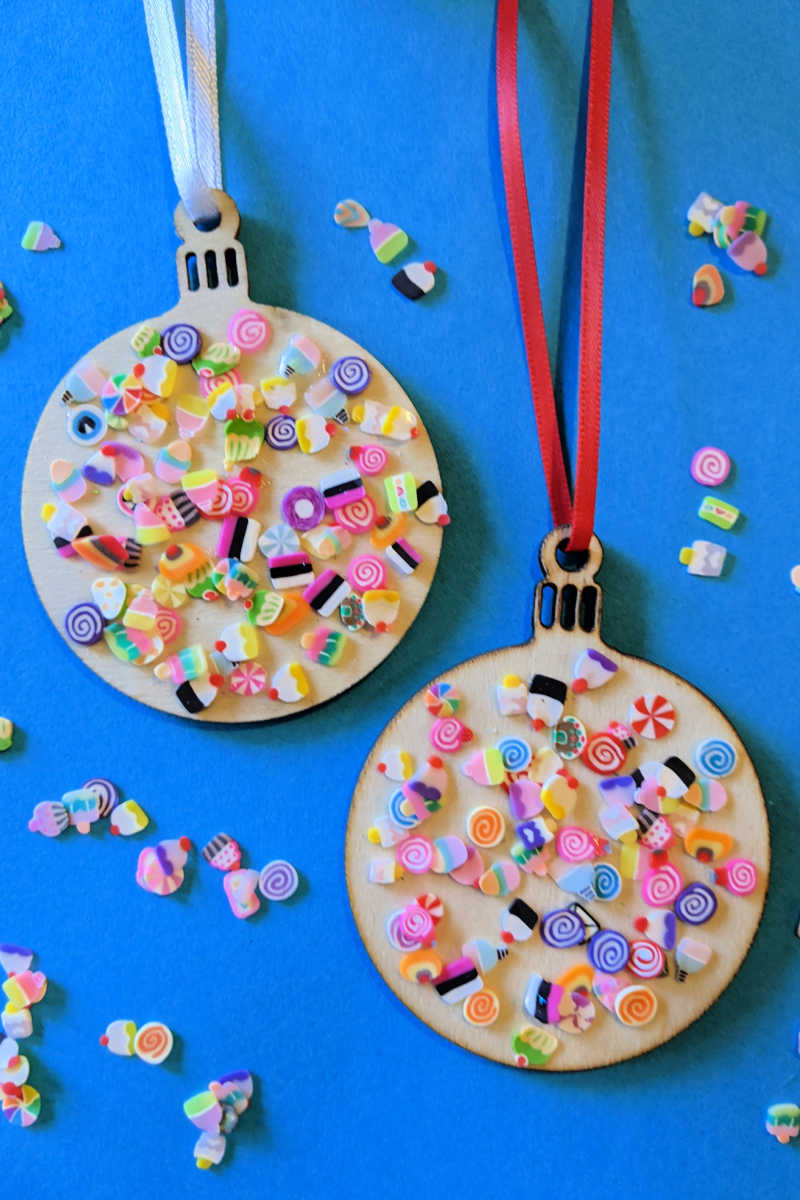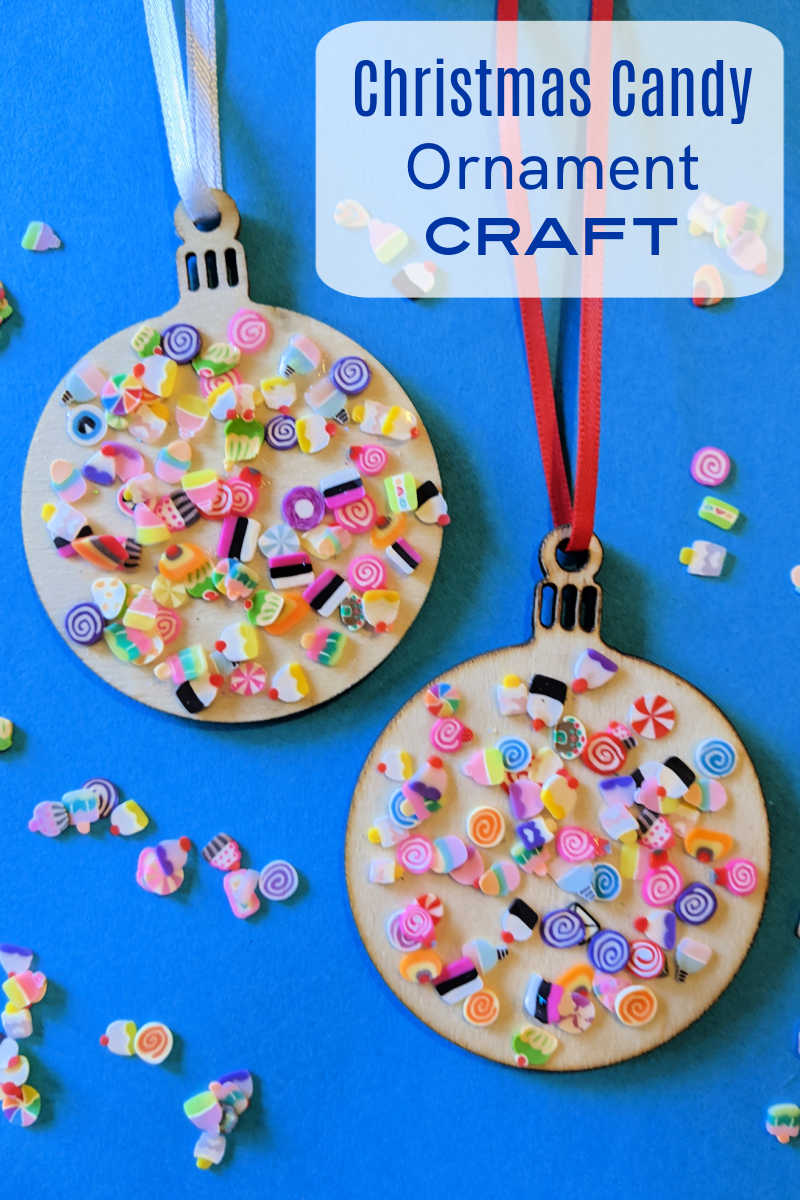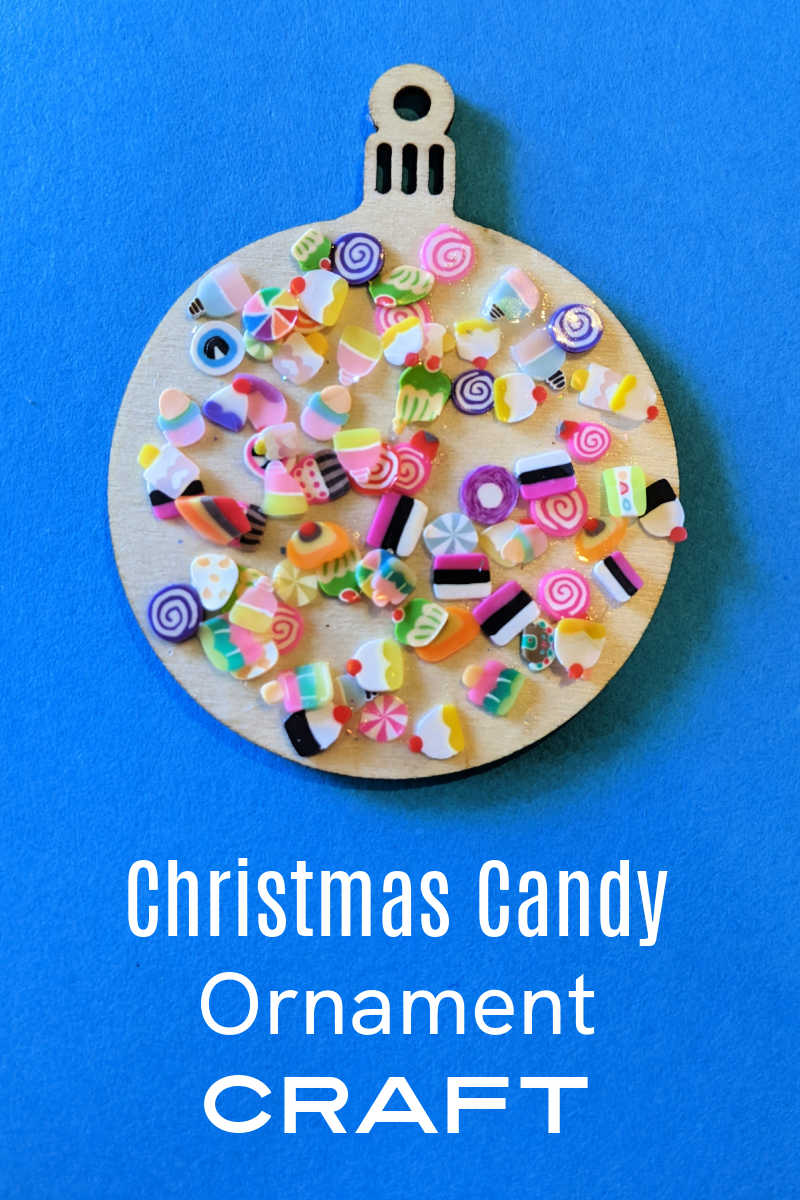 Make Your Own Christmas Ornaments with Polymer Candy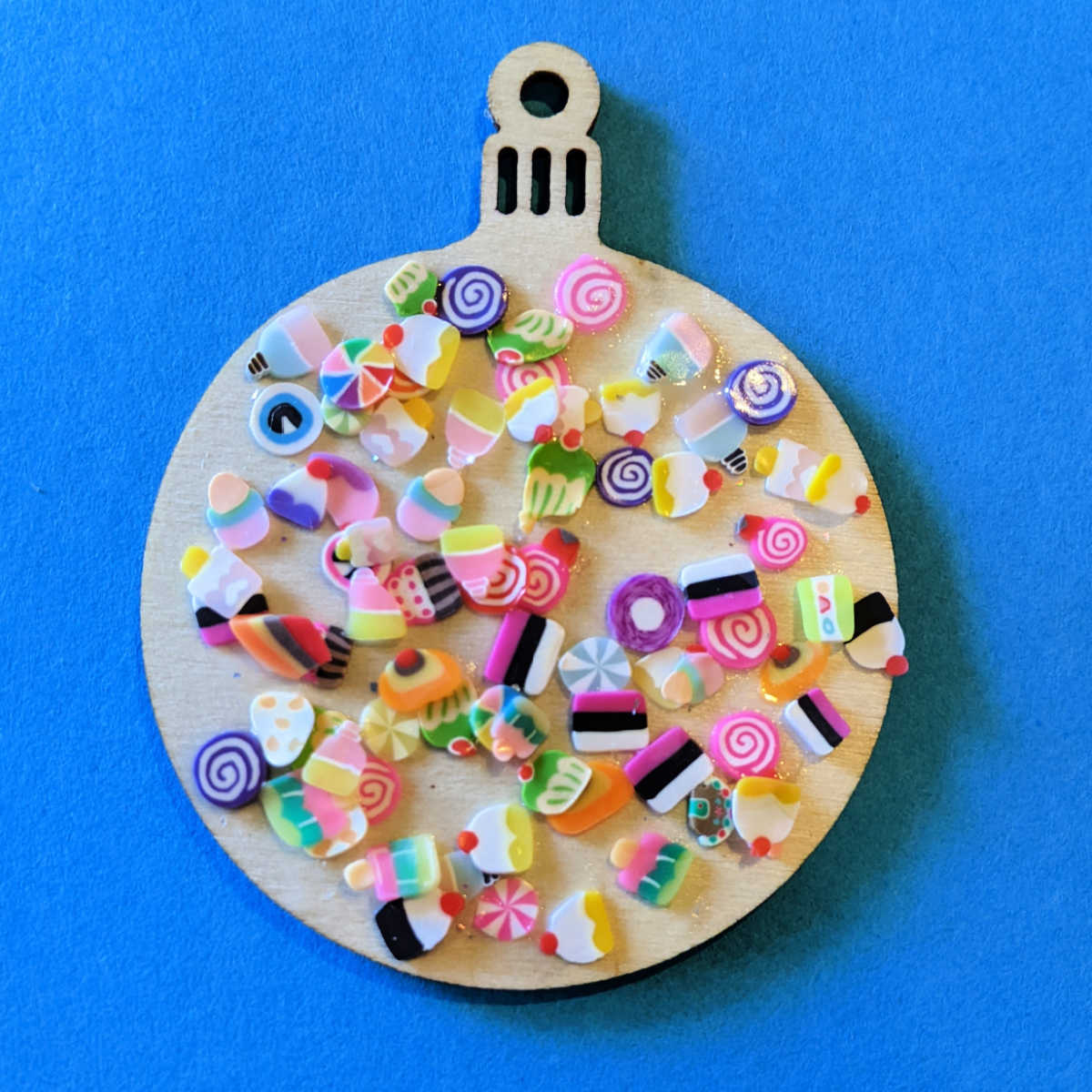 Making a festive wood Christmas candy ornament with polymer clay candy slices and unfinished wood ornaments is an easy and fun craft activity.
This project is a great activity for people of all ages, whether you're a kid or an adult.
No special skills are required, so even young children can make beautiful ornaments.
These festive and fun ornaments are perfect for decorating your Christmas tree and adding a touch of sweet holiday cheer to your home.
You only need a few simple supplies to make your own unique and festive ornaments.
The brightly colored polymer clay candy shapes look so real, you'll almost want to eat them!
These ornaments are a great craft for anyone who loves Christmas and sweets.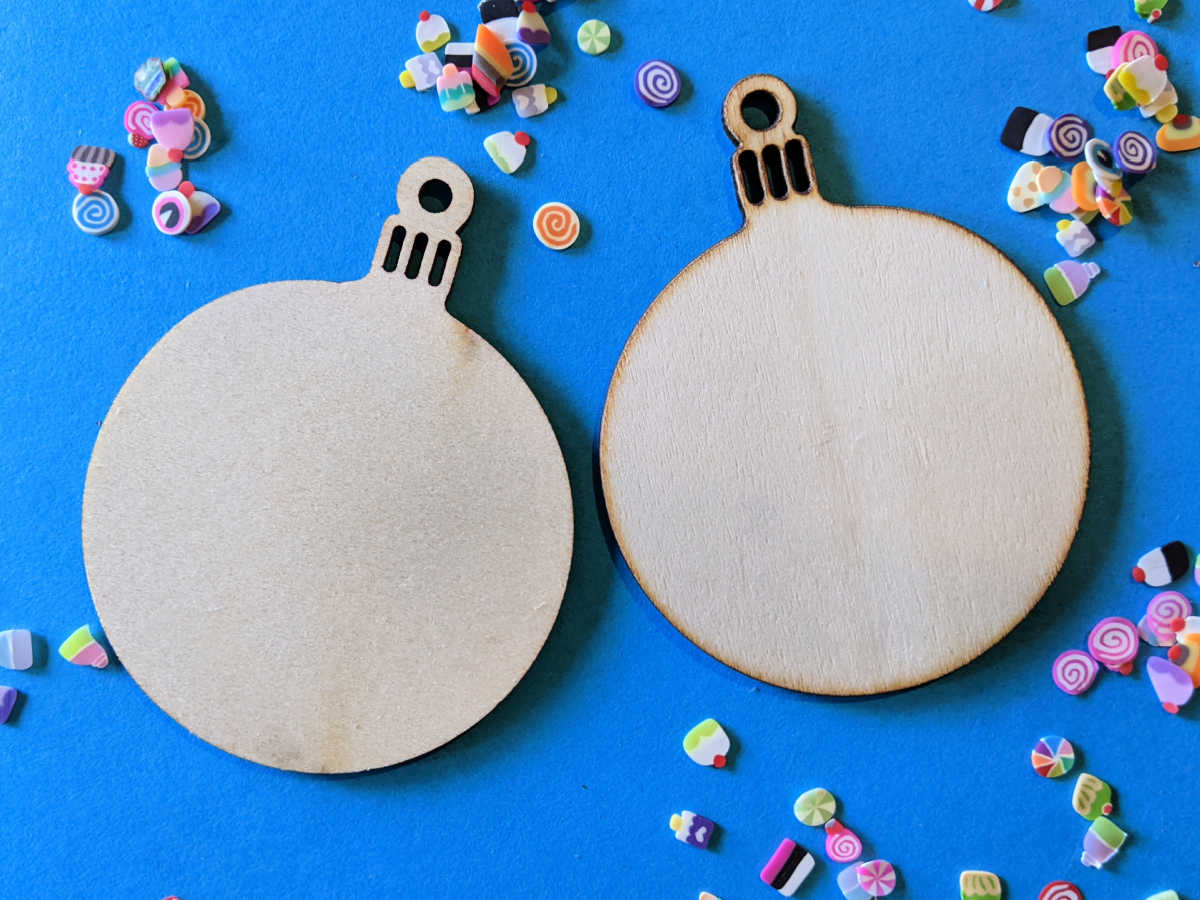 Ready-to-Use Polymer Candy Slices
Ready-to-use polymer candy slices are a fun and versatile crafting material.
Made from polymer clay, these brightly colored thin candy slices come packaged and ready to be used in a variety of ways.
They are often used as a fun mix-in for homemade slime or used for nail art decorations.
However, they are also perfect for other DIY crafts, such as Christmas tree ornaments.
The multi-colored candy slices add a pretty pop of color to any project.
They can be purchased as a mix that includes lollipops, hard candies, chewy candies and cupcakes.
In this project, the assorted fruit slices are scattered randomly.
However, you could also form an organized pattern with the candies.
Either way, your candy Christmas ornament will be colorful and fun.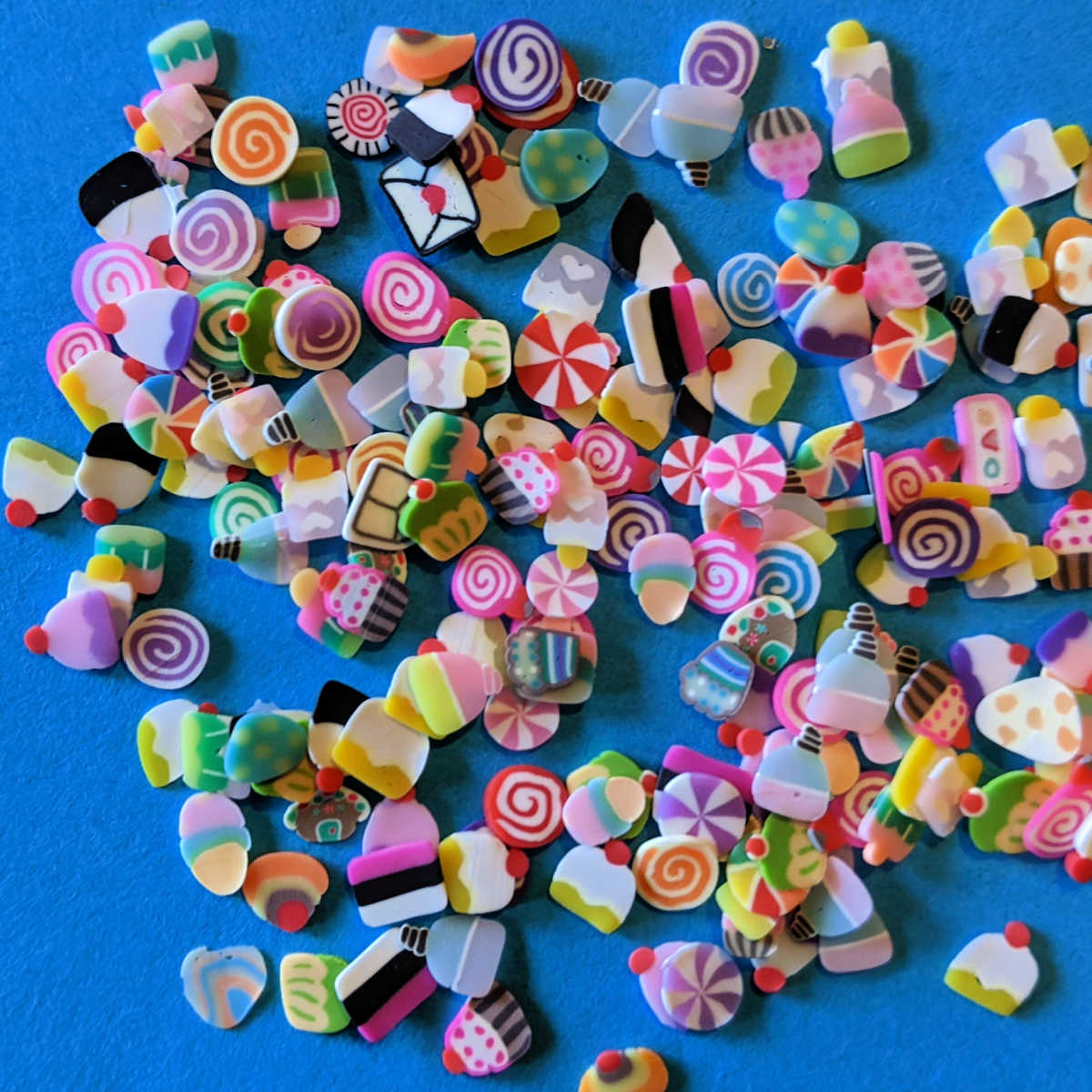 Unfinished Wood Ornaments
Unfinished wood ornaments are a versatile and affordable crafting material that can be used to create a variety of projects, from simple Christmas ornaments to more elaborate projects.
They are perfect for kids and adults alike, and they require no sanding or painting, making for quick and easy projects.
The wood ornaments are also a great way to add a touch of natural wood to your home décor.
Their simple, elegant design can be dressed up or down, depending on your style.
And because they are unfinished, you can customize them to your liking.
No matter your skill level or budget, unfinished wood ornaments are a great way to add homemade creativity and beauty to your home for the holidays.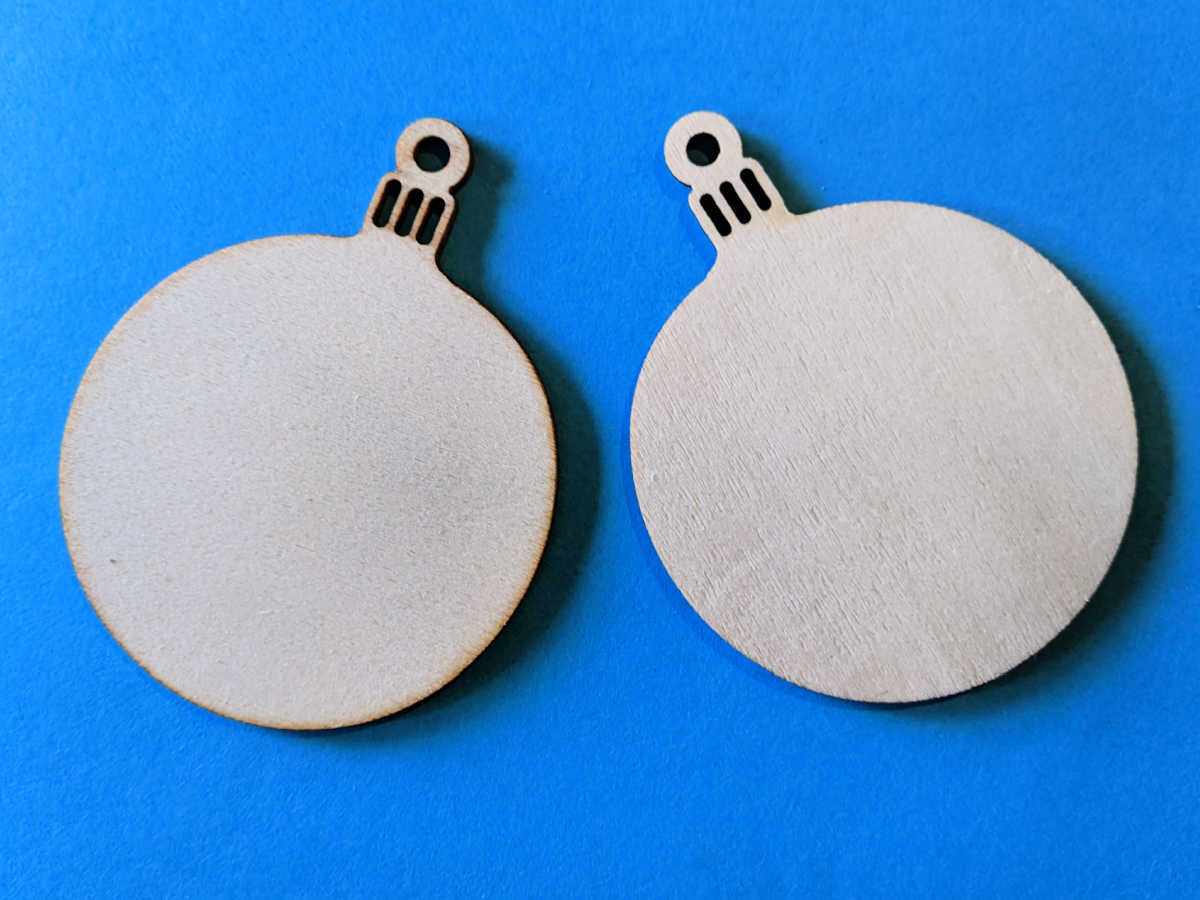 Glue
Any clear-drying glue will work for this project, but white school glue is a good option because it is inexpensive and easy to find.
You can also use Mod Podge, which is a more specialized glue that is designed for decoupage and other craft projects.
Mixing Glue
To apply the school glue, mix it with a little bit of water in a small bowl.
This will make the glue thinner and easier to apply with a paintbrush.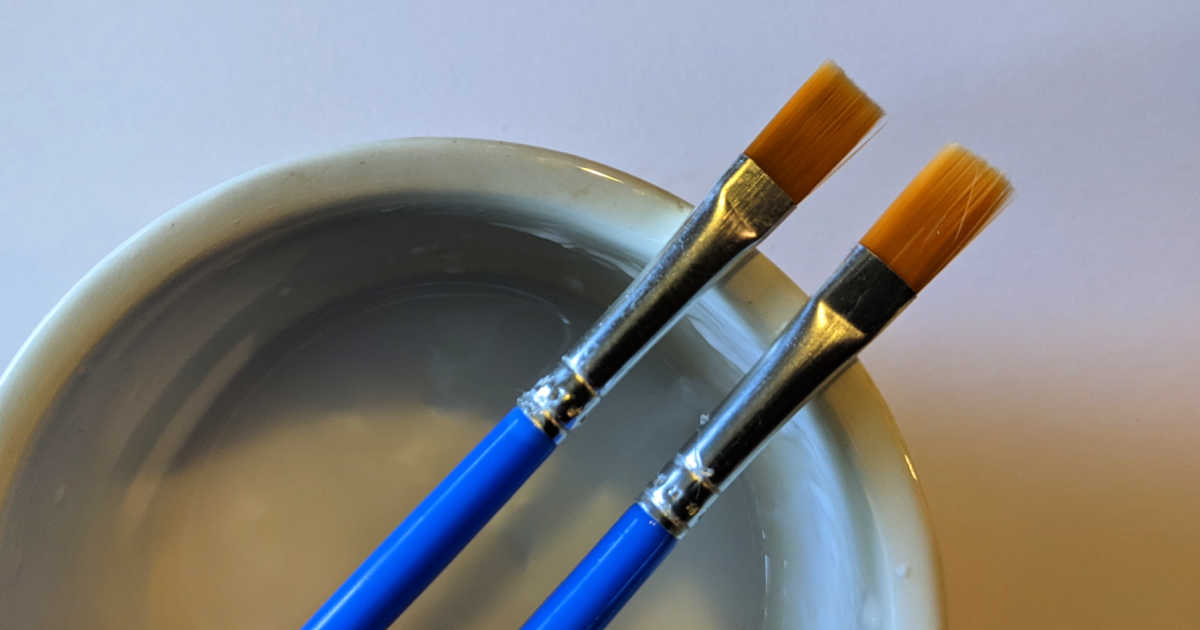 Tweezers
Tweezers are not absolutely necessary for this craft, but they can be helpful for positioning the tiny polymer pieces exactly where you want them.
If you are creating a pattern with the candy, I recommend using tweezers.
If you are scattering them randomly, tweezers can help but aren't required.
Pointed Tweezers
Pointed tweezers are best for picking up the little polymer fruit slices and controlling where you are placing them.
If all you have are slanted eyebrow tweezers, they can work, too.
However, the pointed ones are better for this craft.
They are inexpensive and can be used for the ornaments and other DIY projects.
Hanging Your Ornaments
Once your ornaments are complete, you'll need to decide how to hang them.
Many unfinished wood packages include twine for hanging, which is a great option.
However, if you prefer ribbon, a narrow 1/8-inch ribbon can also be used.
You can go for a natural look by using a neutral-colored ribbon, or you can choose a color to match your favorite kind of candy.
Where to Buy Craft Supplies Online
AliExpress has a huge selection of craft and art supplies at super low prices – incredibly low prices. Plan ahead when you order, since shipping can take longer than US based companies.
Amazon also has a good selection of supplies and shipping can be very fast.
You can get the supplies for this DIY project at either of those online stores.
Gather your supplies and get crafting
This adorable Christmas candy ornament craft is sure to brighten up your Christmas tree or other holiday décor.
With just a few simple supplies, you can create your own unique and festive ornaments.
Get started today!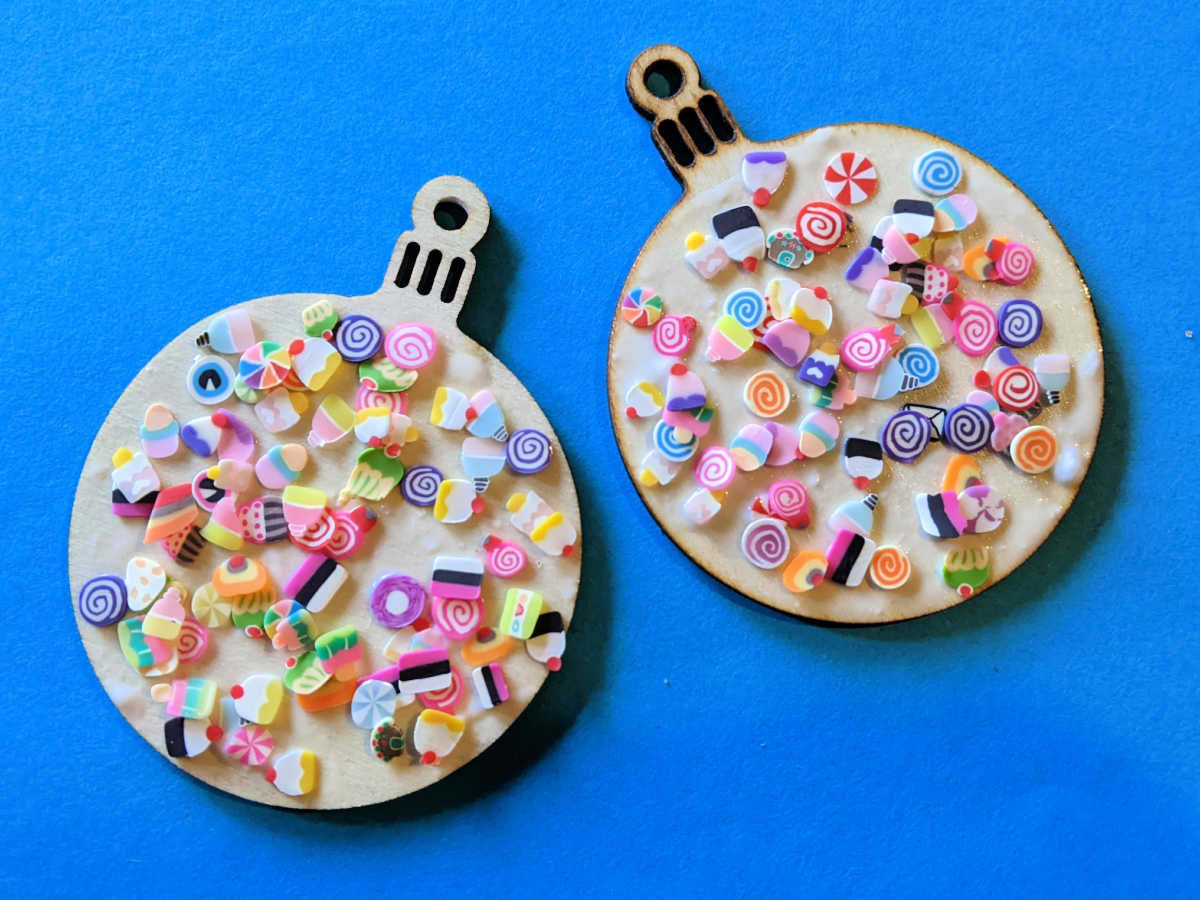 Christmas Candy Ornament Craft
Supplies / Materials
Unfinished Wood Ornaments
Assorted Polymer Confetti Candy Slices
White School Glue or Mod Podge
Ribbon or Twine
Tools/Equipment
Pointed Tweezers (optional)
Small Paintbrush
Small Dish
Instructions
1) Pour glue and some water into a small bowl and mix it together with the paintbrush to thin it to consistency that is easy to apply with a paint brush, but still tacky.
2) Use the paintbrush to paint a portion of the wood with the thinned glue and place the polymer candy on top of the glue.
3) Repeat with other sections of the wood ornament until it is covered with polymer slices and you are happy with the placement. Use tweezers to adjust the candy bits. Let the glue dry.
4) Paint a top coat of glue on top of the polymer sweets. Let dry.
5) Hang with twine or ribbon.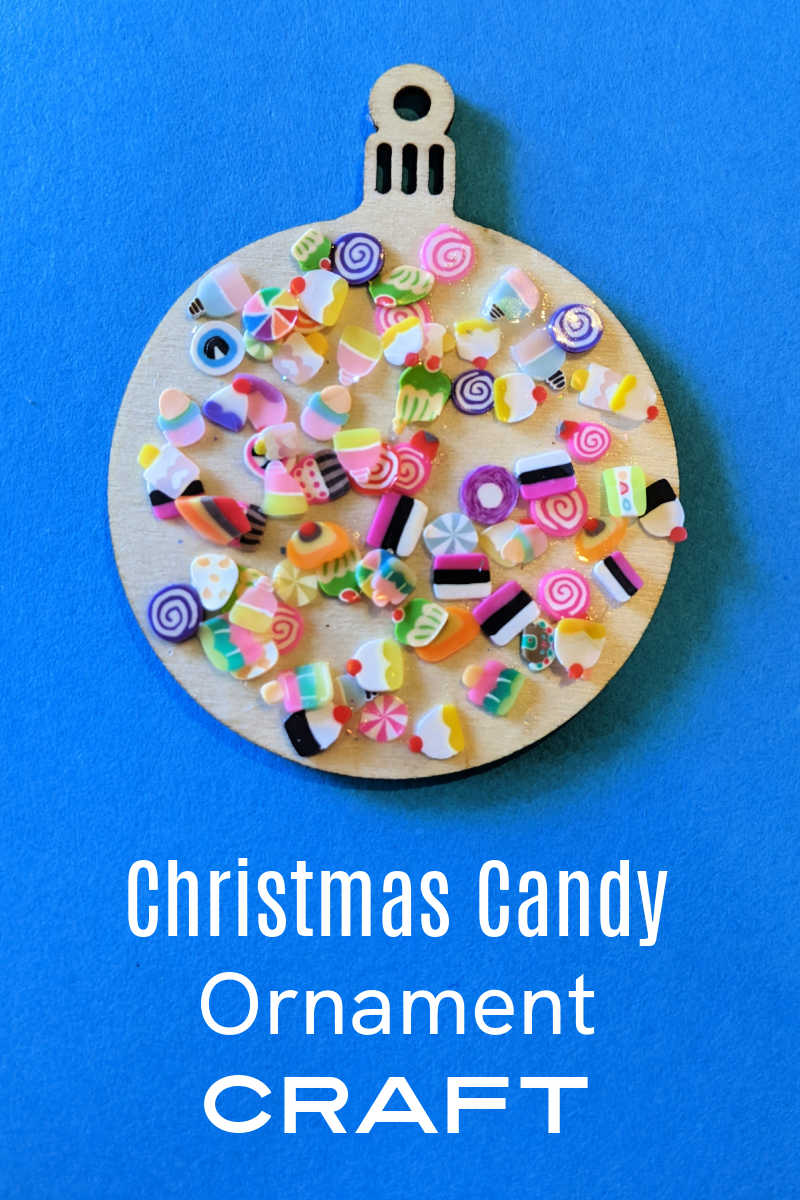 More from Mama Likes This
Take a look at my entertainment articles, so you can keep up with the latest TV, movie and book news.
Unfinished Wood Crafts
Bell Crafts
Free Printable Activity Pages
Check out my free printables, when you are looking for fun activities to do at home.
Many are from Disney, Netflix and Shout Factory, so they feature movies, TV series and characters that your kids already know and love.
Some are educational, but others are just plain fun.
There are coloring pages, crafts, word puzzles, mazes, memory games and many other family friendly activities.
Shop Now
Check out the latest online deals, so you can save money and pick out some great products for yourself and your family.
What will you buy first?