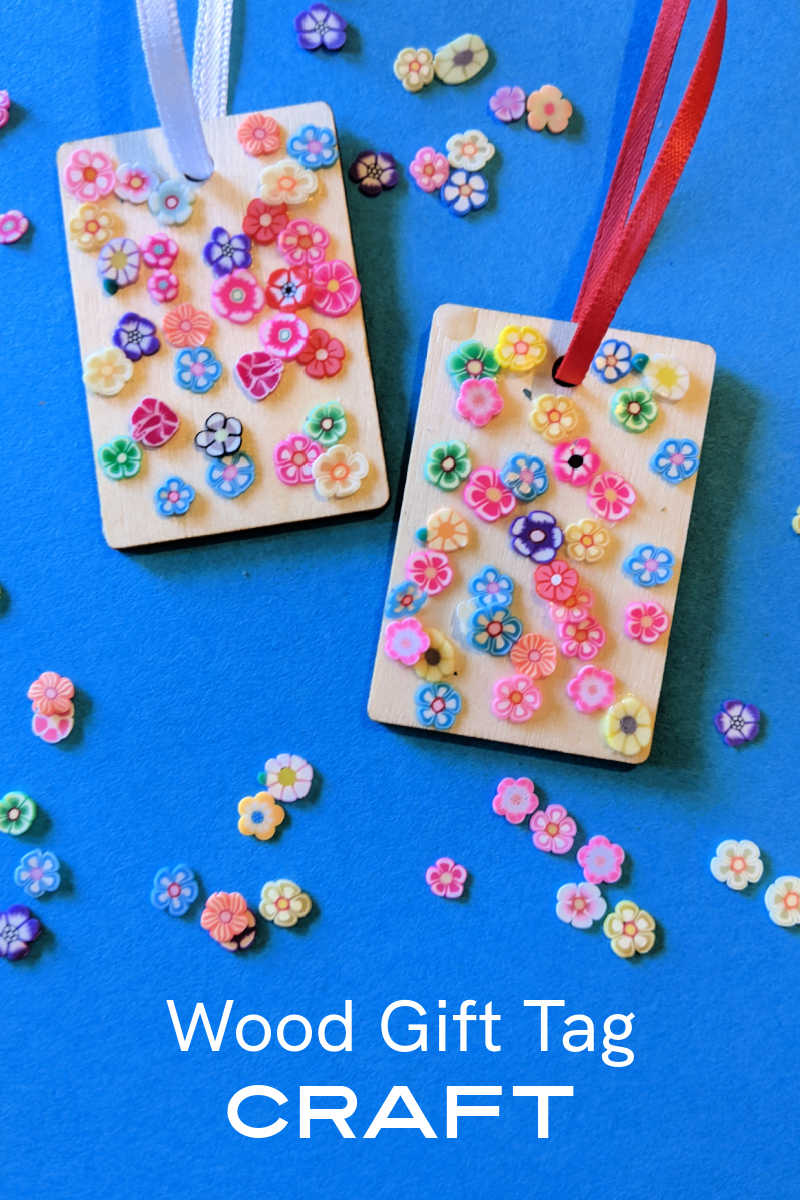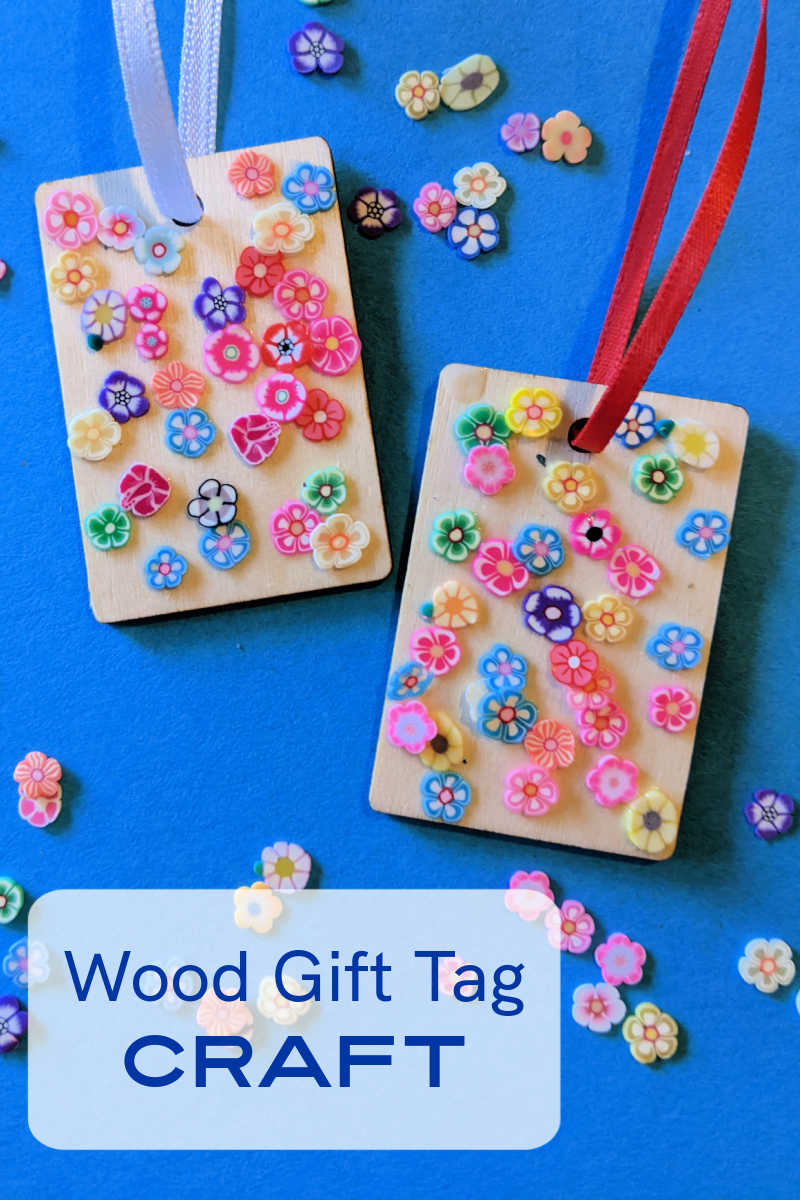 Adorable Wood Tags with Polymer Clay Flowers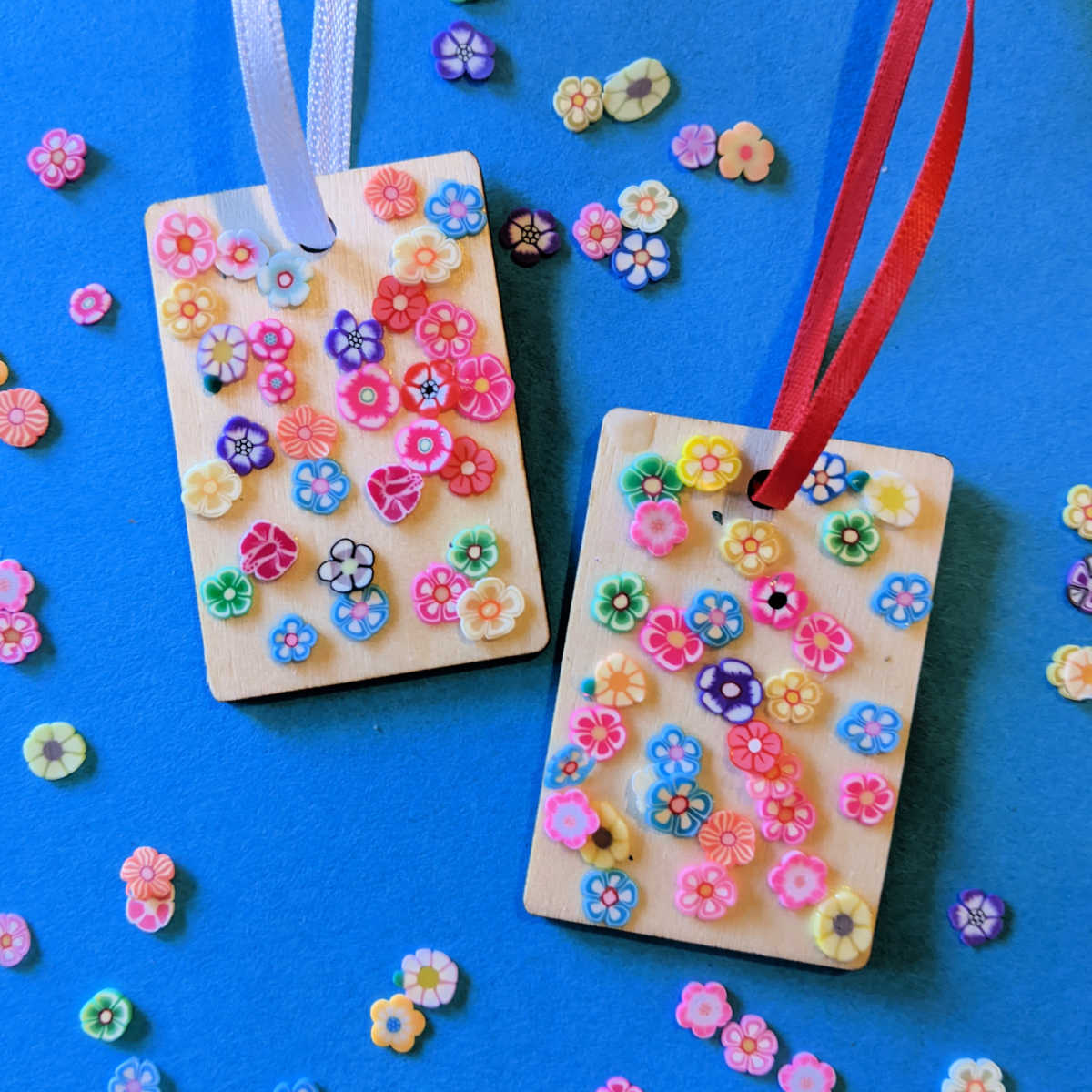 This adorable polymer flower gift tag craft is easy to make, when you use simple supplies and the easy diy craft tutorial!
This festive and fun craft is sure to bring a smile to the recipient's face.
It's also easy and fun to make, and you can create your own unique flower slice gift tags in no time.
You'll need unfinished wood gift tag blanks, regular white school glue, and polymer flower slice decorations.
The flower shapes are pretty and bold, and the colors are vibrant and cheerful, too.
You can arrange the flowers in any way you like, so no two tags will be exactly the same.
Once the glue is dry, your gift tags are ready to be used.
They're perfect for attaching to gifts, but you can also hang one on your Christmas tree.
This is a great craft for kids and adults, even for people who don't think they have artistic skills.
It's easy to learn, and it's a lot of fun to create your own unique gift tags.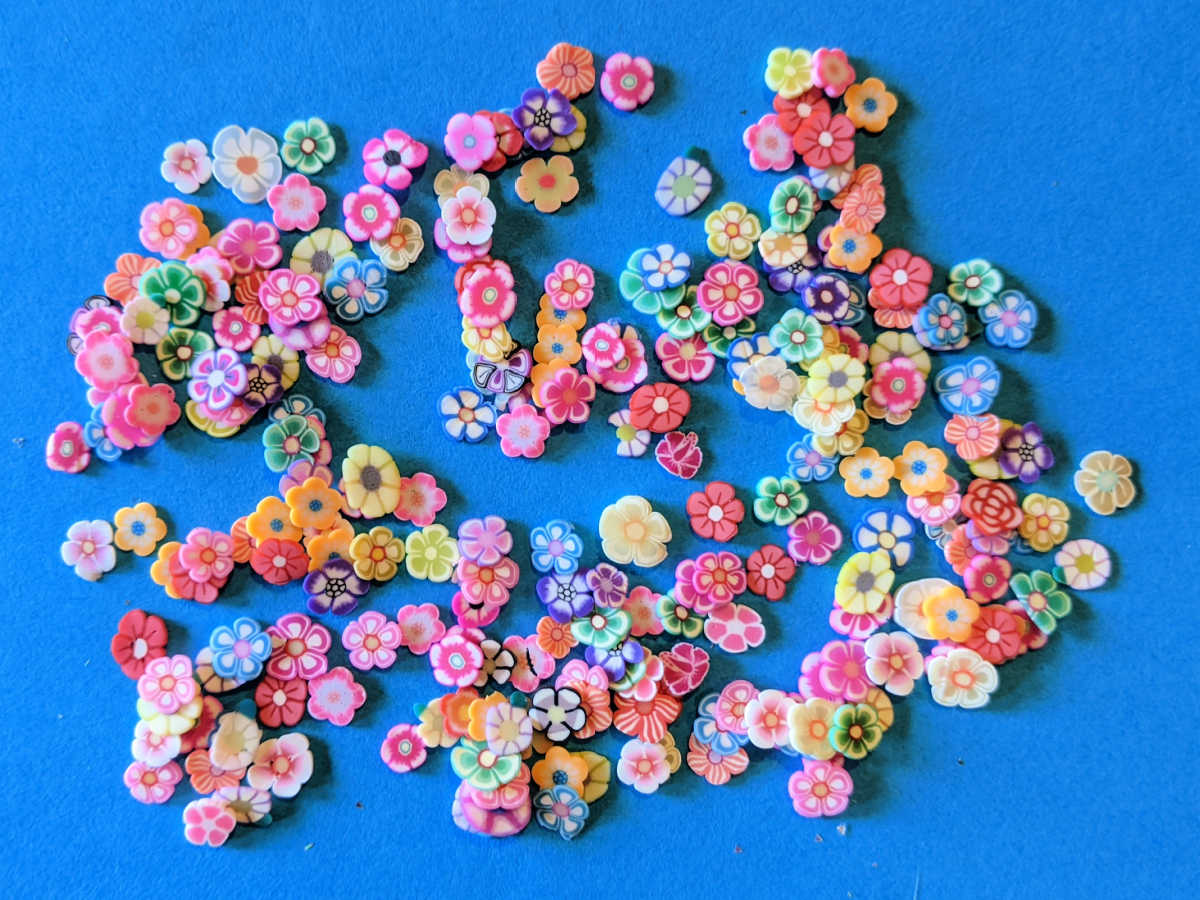 Ready-to-Use Polymer Flower Slices
Polymer flower slices are beautiful miniature flowers made from polymer clay that has been thinly cut.
They are ready to be used in creative ways, such as adding them to homemade slime, using them for nail art or making DIY crafts.
The small bits of polymer clay that are made into confetti are often used as a fun mix-in for homemade slime.
However, they can also be used to add a beautiful pop of color to other DIY crafts, such as these pretty little wood gift tags.
No matter how you use them, polymer flower slices are a fun and easy way to add a touch of color and creativity to your projects.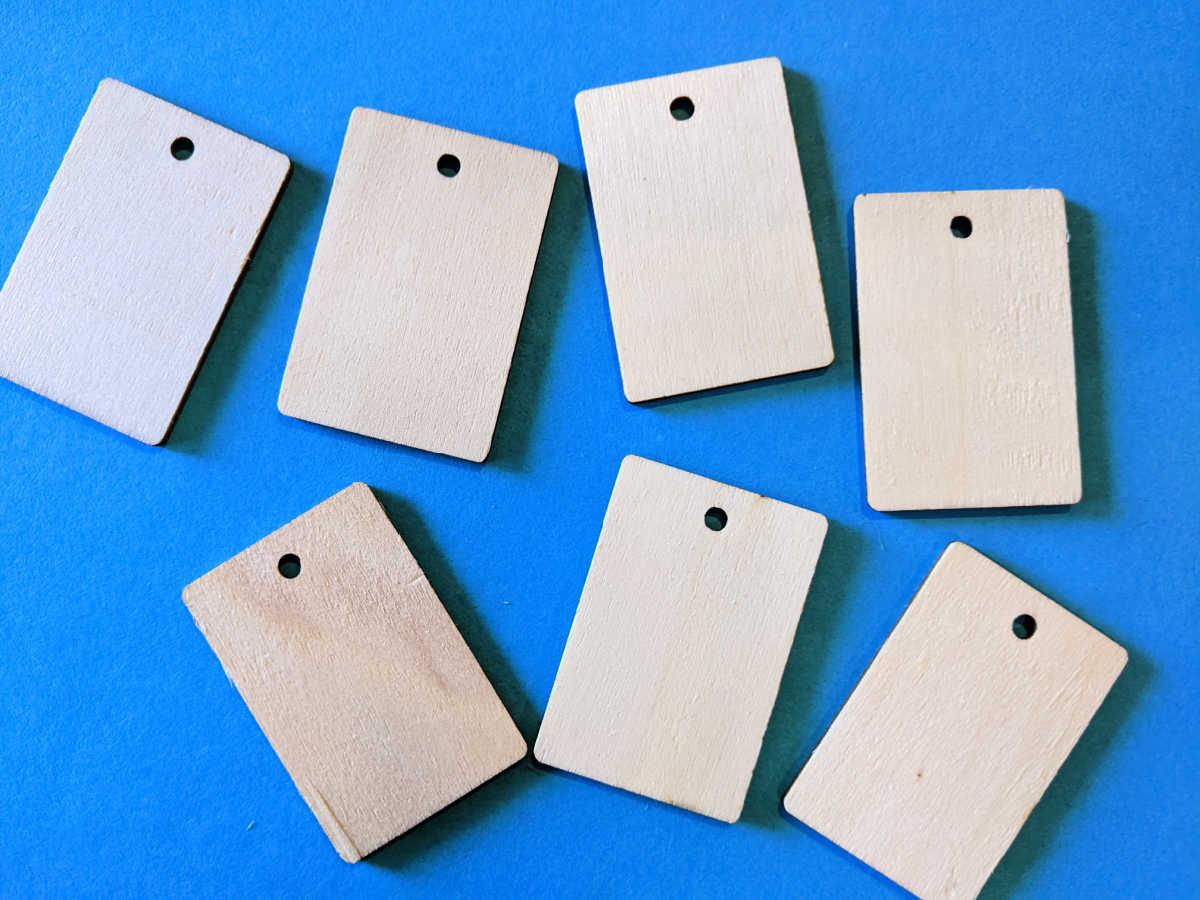 Wood Gift Tags
Unfinished wood gift tags are a versatile and easy-to-use material for crafting.
They can be used to create personalized tags for any occasion, and they can be reused year after year.
Easy to Use
Unfinished wood tags are simple to work with.
They can be used without sanding them, and the holes are pre-drilled.
This makes them a great choice for beginners, as there is no need for any special tools or skills.
Reusable
One of the best things about unfinished wood tags is that they can be reused.
After you have used a tag once, simply store it for the next time you need a gift tag.
This is a great way to reduce waste and save money.
Perfect for Any Occasion
Unfinished wood tags can be used for any occasion, so this is a versatile craft.
They are perfect for birthdays, holidays, weddings, and other special events.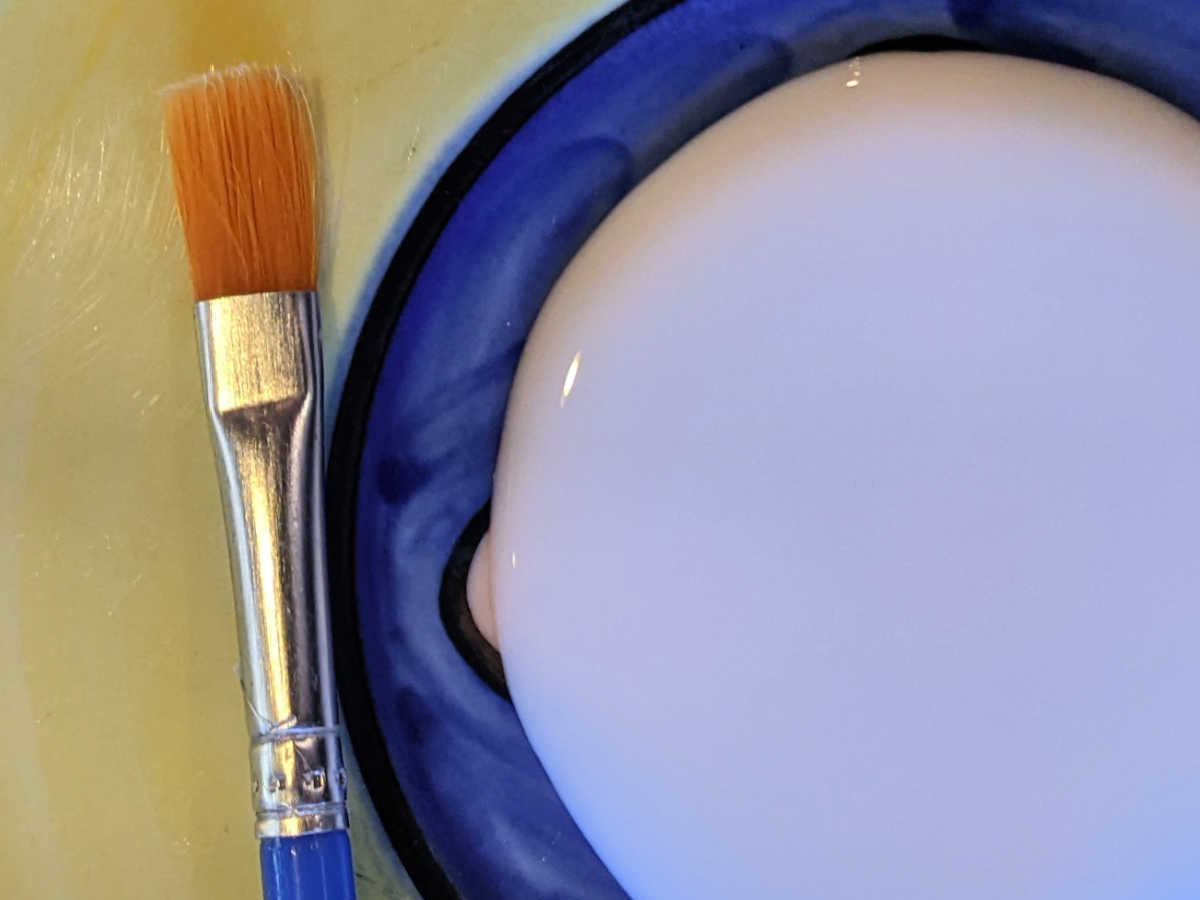 Glue
Any clear-drying glue will work for this project, but white school glue is a good option because it is inexpensive and easy to find.
It is also non-toxic and water-based, making it safe for children to use.
Another option is to use Mod Podge, which is a more specialized glue that is designed for decoupage and other craft projects.
Mod Podge is a water-based adhesive that dries clear and has a matte finish.
It is also waterproof and tear-resistant, making it a good choice for projects that will be exposed to the elements.
Mixing Glue
To apply the school glue, mix it with a little bit of water in a small bowl.
This will make the glue thinner and easier to apply with a paintbrush.
The amount of water you add will depend on the consistency of the glue.
You want the glue to be thin enough to brush on easily, but not so thin that it runs.
Tweezers
Tweezers are not absolutely necessary for this craft, but they can be helpful for positioning the tiny floral pieces exactly where you want them.
If you are creating a pattern with the flowers, I recommend using tweezers.
When you are scattering them randomly, tweezers can help but aren't required.
Pointed Tweezers
Pointed tweezers are best for picking up the little polymer flower slices and controlling where you are placing them.
They have a sharp tip, which allows you to pick up the slices easily.
Slanted Eyebrow Tweezers
If all you have are slanted eyebrow tweezers, they can work, too.
However, the pointed ones are better for this craft because they have a sharper tip and a smaller grip.
They are also inexpensive, so it's a small investment for something that can be used for other DIY projects.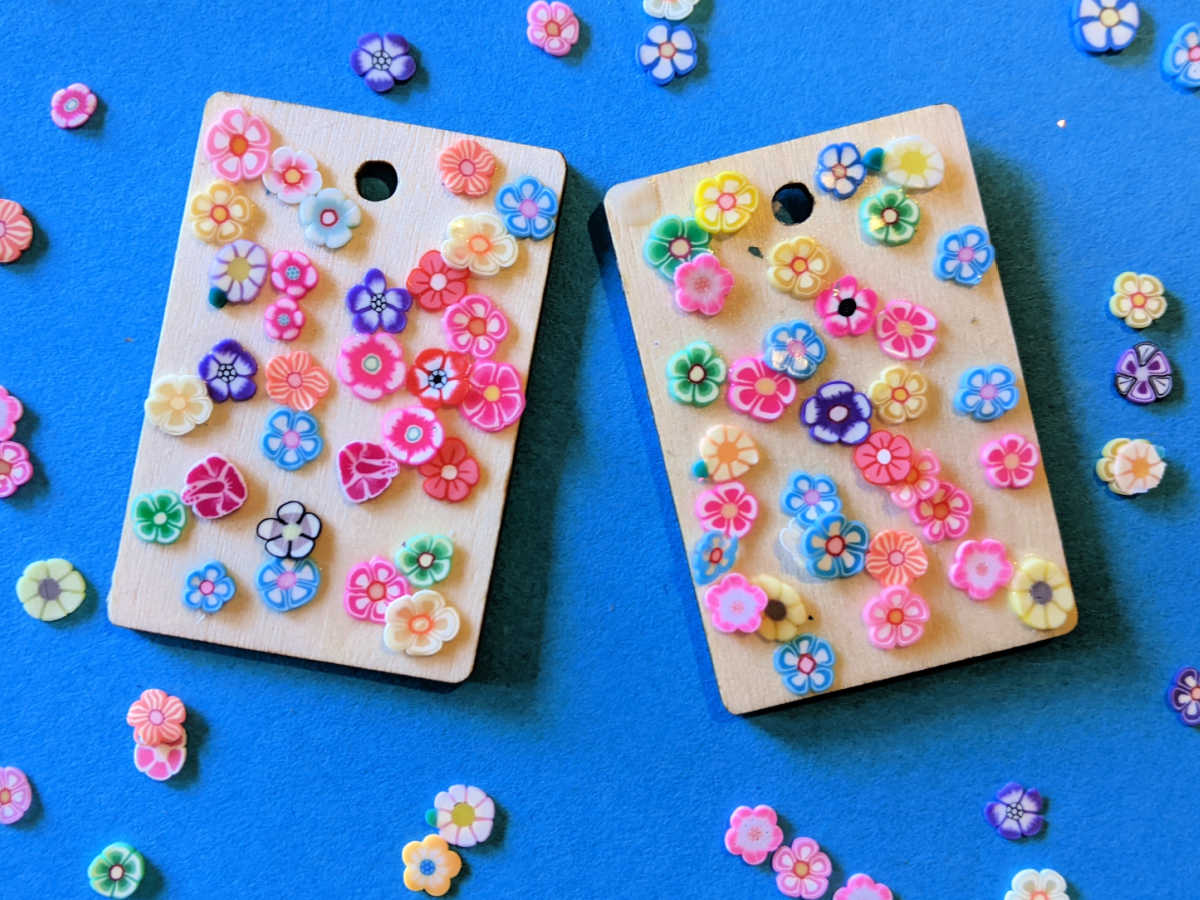 Where to Buy Jewelry Supplies Online
AliExpress has a huge selection of craft and jewelry making supplies at super low prices – incredibly low prices. Plan ahead when you order, since shipping can take longer than US based companies.
Amazon also has a good selection of supplies and shipping can be very fast.
You can get the supplies for this DIY gift tag project at either of those online stores, so shop at either one.
Gather up your supplies, so you can make your own flower gift tags!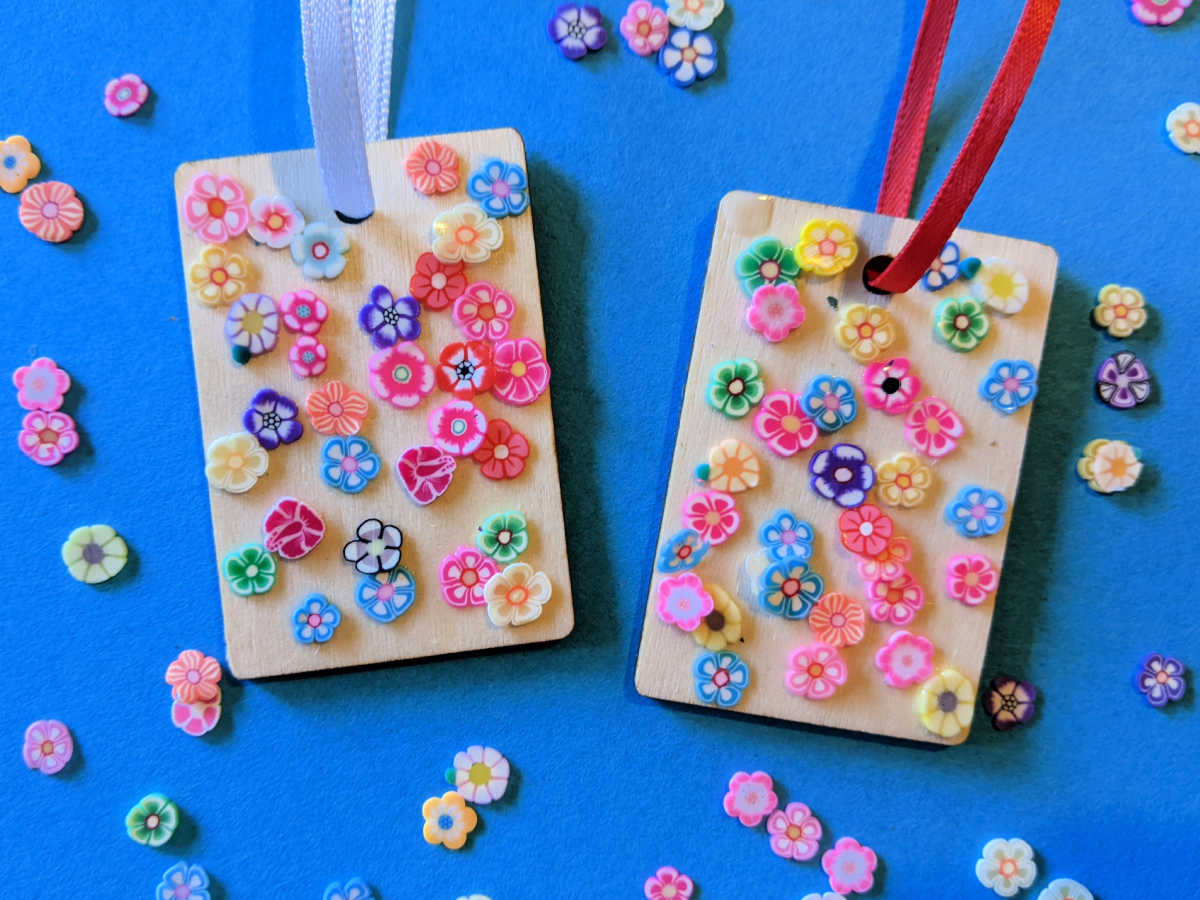 Easy Flower Gift Tag Craft
Supplies / Materials
Unfinished Wood Gift Tags
Assorted Polymer Confetti Flowers
White School Glue or Mod Podge
Ribbon or Twine
Tools/Equipment
Pointed Tweezers (optional)
Small Paintbrush
Small Dish
Instructions
1) Pour glue and some water into a small bowl and mix it together with the paintbrush to thin it to consistency that is easy to apply with a paint brush, but still tacky.
2) Use the paintbrush to paint a portion of the tag with the thinned glue and place the polymer flowers on top of the glue.
3) Repeat with other sections of the tag until the wood is covered with flowers and you are happy with the placement. Let the glue dry.
4) Paint a top coat of glue on top of the flower slices. Let dry.
5) Use twine or a ribbon to tie the tag onto a gift.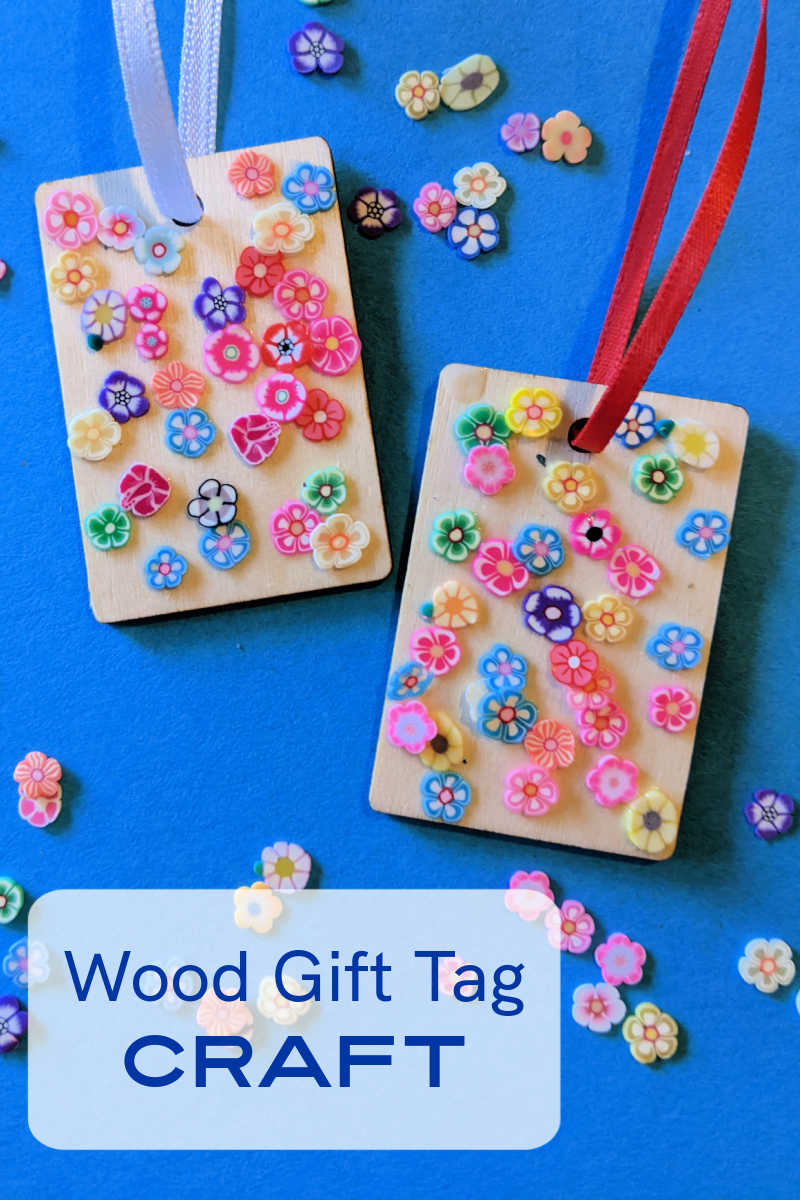 More from Mama Likes This
Take a look at my entertainment articles, so you can keep up with the latest TV, movie and book news.
Flower Crafts
Gift Tag Crafts
Free Printable Gift Tags
Unfinished Wood Crafts
Free Printable Activity Pages
Check out my free printables, when you are looking for fun activities to do at home.
Many are from Disney, Netflix and Shout Factory, so they feature movies, TV series and characters that your kids already know and love.
Some are educational, but others are just plain fun.
There are coloring pages, crafts, word puzzles, mazes, memory games and many other family friendly activities.
Shop Now
Check out the latest online deals, so you can save money and pick out some great products for yourself and your family.
What will you buy first?