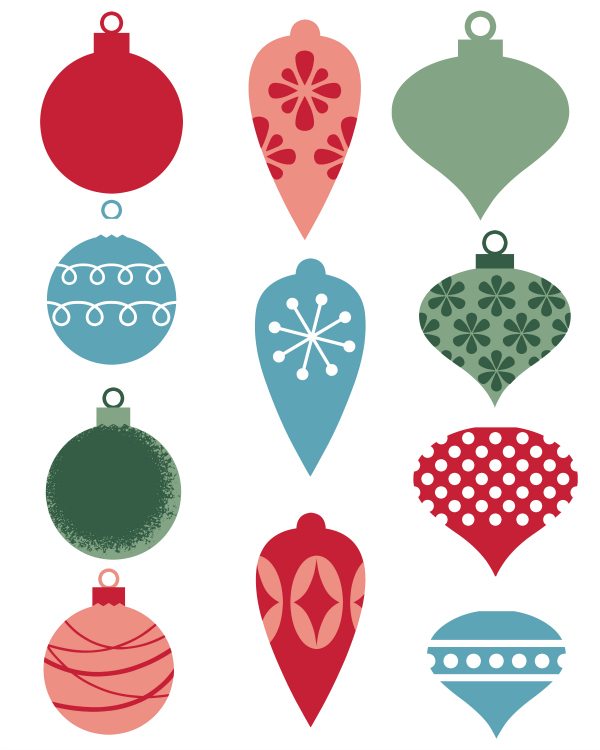 Holiday Ornament Shaped Gift Tags
Free Printable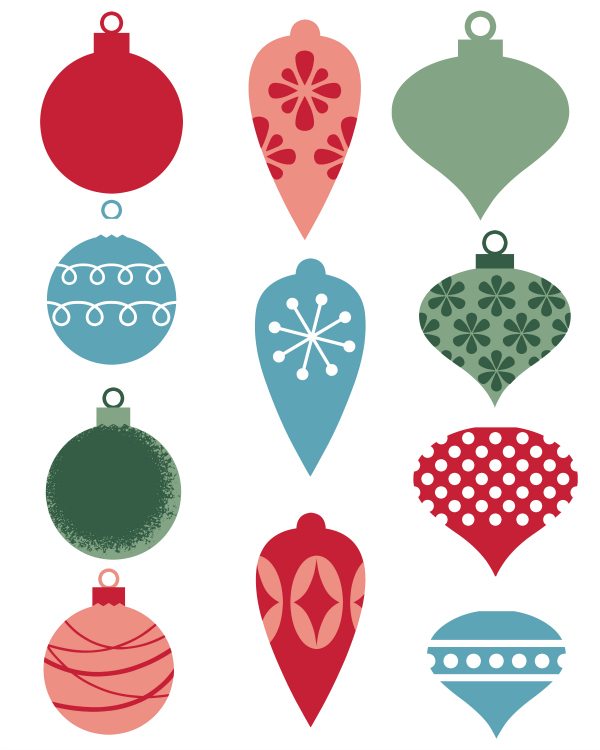 These homemade Christmas ornament gift tags are an easy project, so you can add an extra personal touch to your holiday gifts.
Alternatively, you can print out these gift tags to use as actual ornaments on your tree!
The ornaments have that old fashioned Christmas look, so they remind me of the glass ornaments from my childhood.
We had just a few of the 'fancy' ones, so they were seen as being extra special.
It was always a treat to be given the honor of hanging the best ones on the tree.
My personal favorite looked a bit like the one on the bottom left of the printable page.
The stripes had glitter on them, so the ornament sparkled as the lights hit it.
Do you have special ornaments from when you were a child? Do they look like any of these?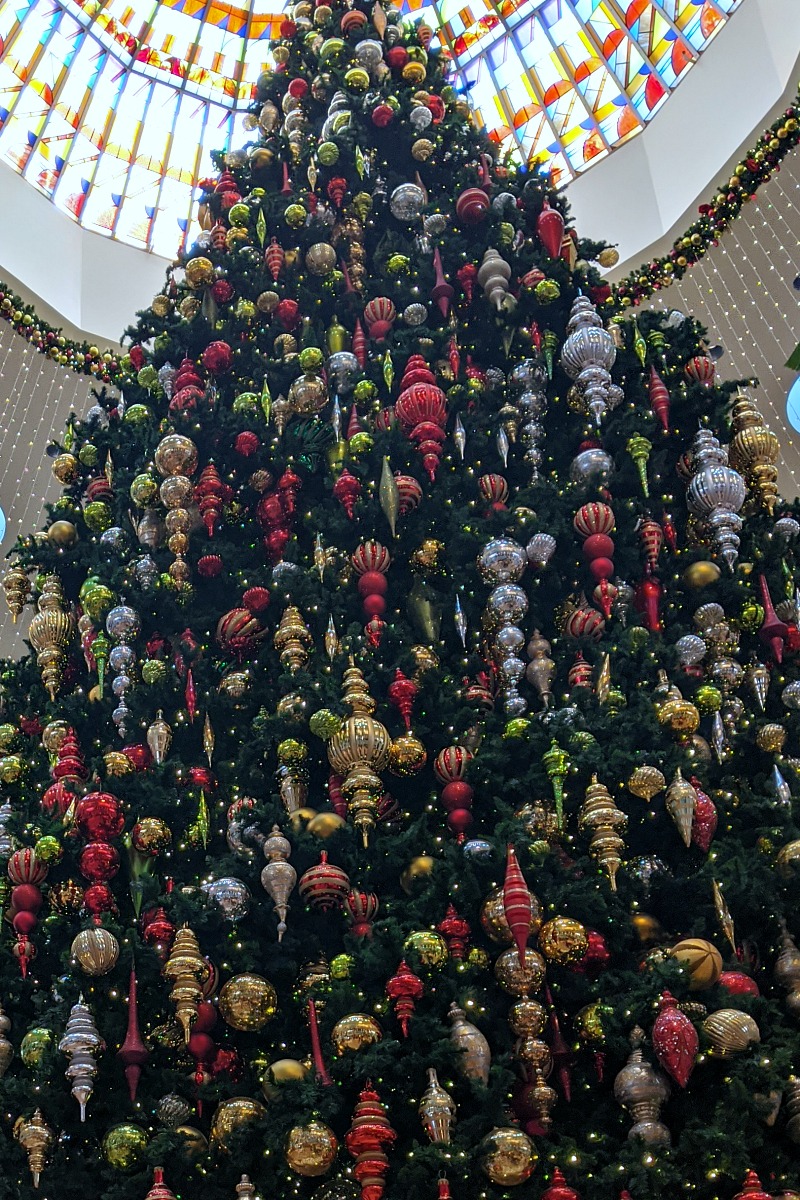 Printable Christmas Ornament Gift Tags
Supplies
Cardstock
Scissors
Ribbon or Twine
Marker
Optional: Glitter
Instructions
1) Download the free printable gift tags.
2) Cut out the shapes and add your own message.
3) Add glitter, if you'd like. The use twine, ribbon or tape to attach the tags to your gifts.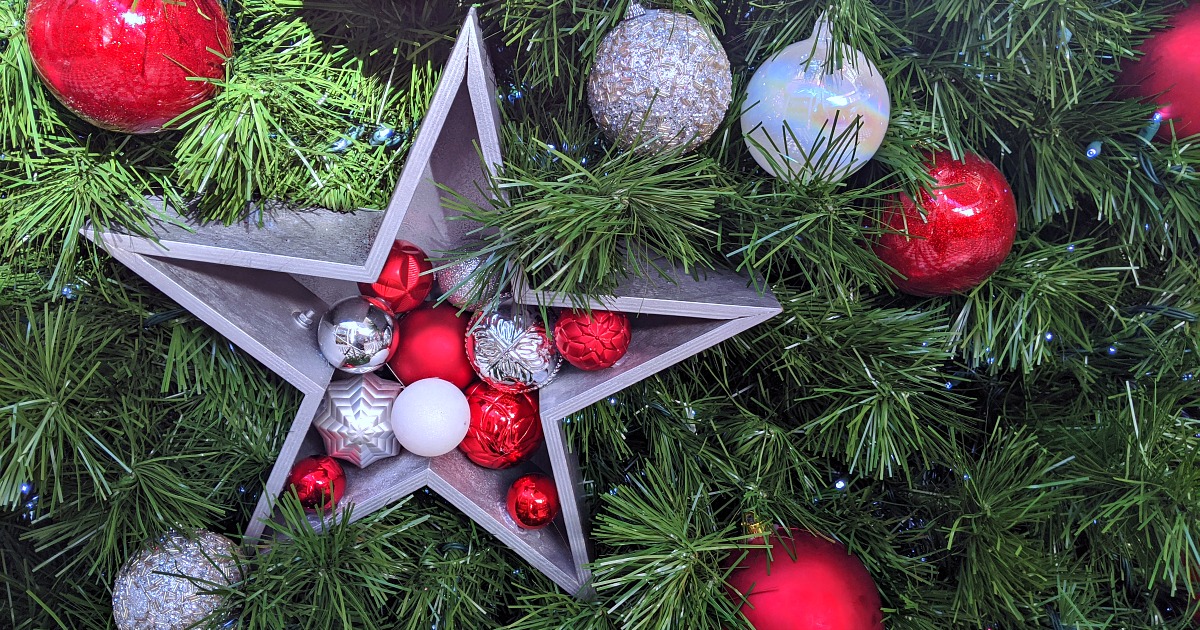 Download the free printable pdf, so you can make your own holiday gift tags.
~
More from Mama Likes This
Take a look at my entertainment articles, so you can keep up with the latest TV, movie and book news.
Free Christmas Printables
Holiday Gift Crafts
Christmas Tree Ornament Crafts
Holiday Accordion Leg Crafts with Free Printable Templates
Shop Now
Check out the latest online deals, so you can save money and pick out some great presents for yourself and your family.
What will you buy first?