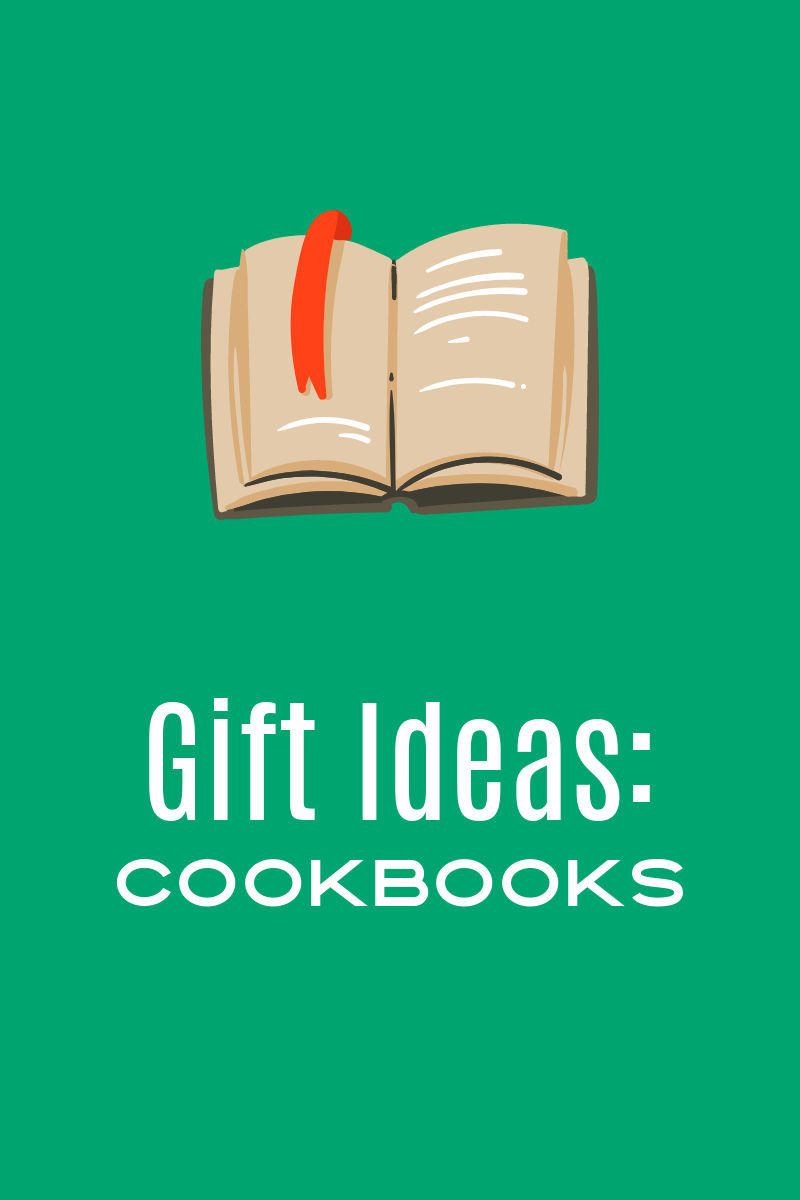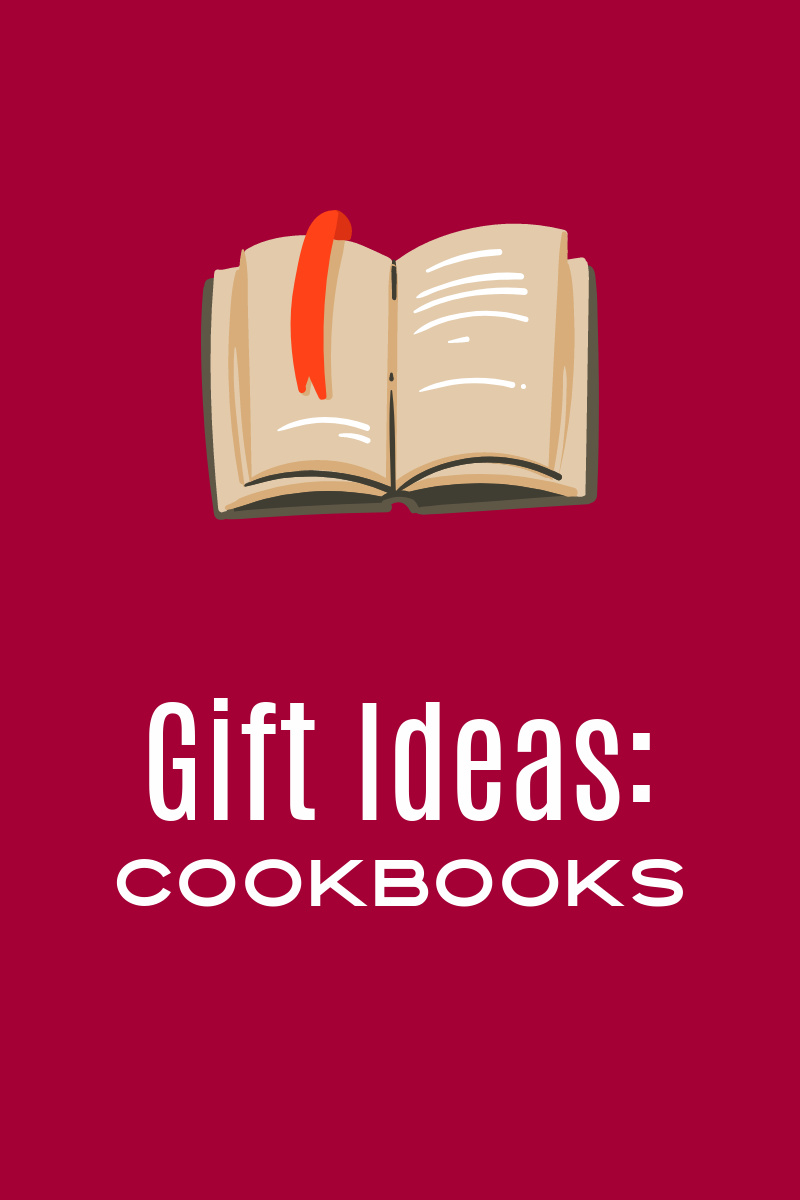 Gift Ideas for Cookbooks to Use at Home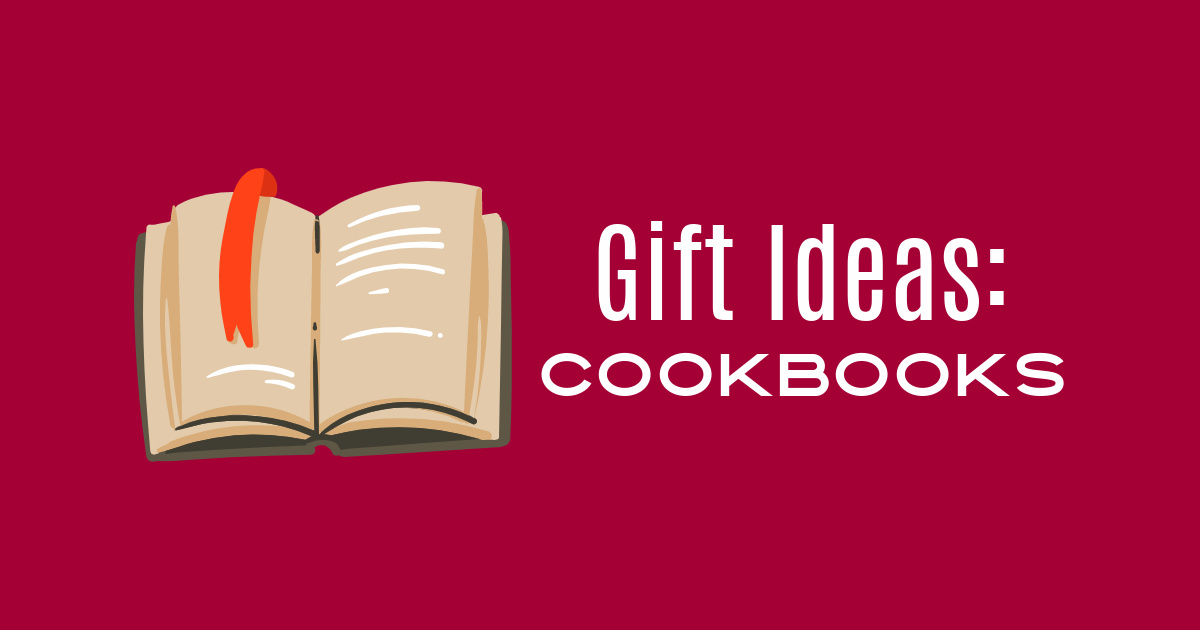 Foodies will love opening up their present, when you get them one or more of these beautiful holiday gift guide cookbooks.
The books are fun to look at, but they'll also be inspired to use them to create a variety of delicious food and beverages.
Choose books based on specific ingredients like craft beer, quinoa, tahini or beets or explore cookbooks with recipes for vegan, vegetarian or low-carb diets.
Additionally, there are cookbooks for fans of anime, manga, The Office and Hocus Pocus.
Have fun gifting special cookbooks to your foodie friends and family members!
Perhaps, you'll want to add a few of them to your own cookbook collection
Holiday Gift Guide Cookbooks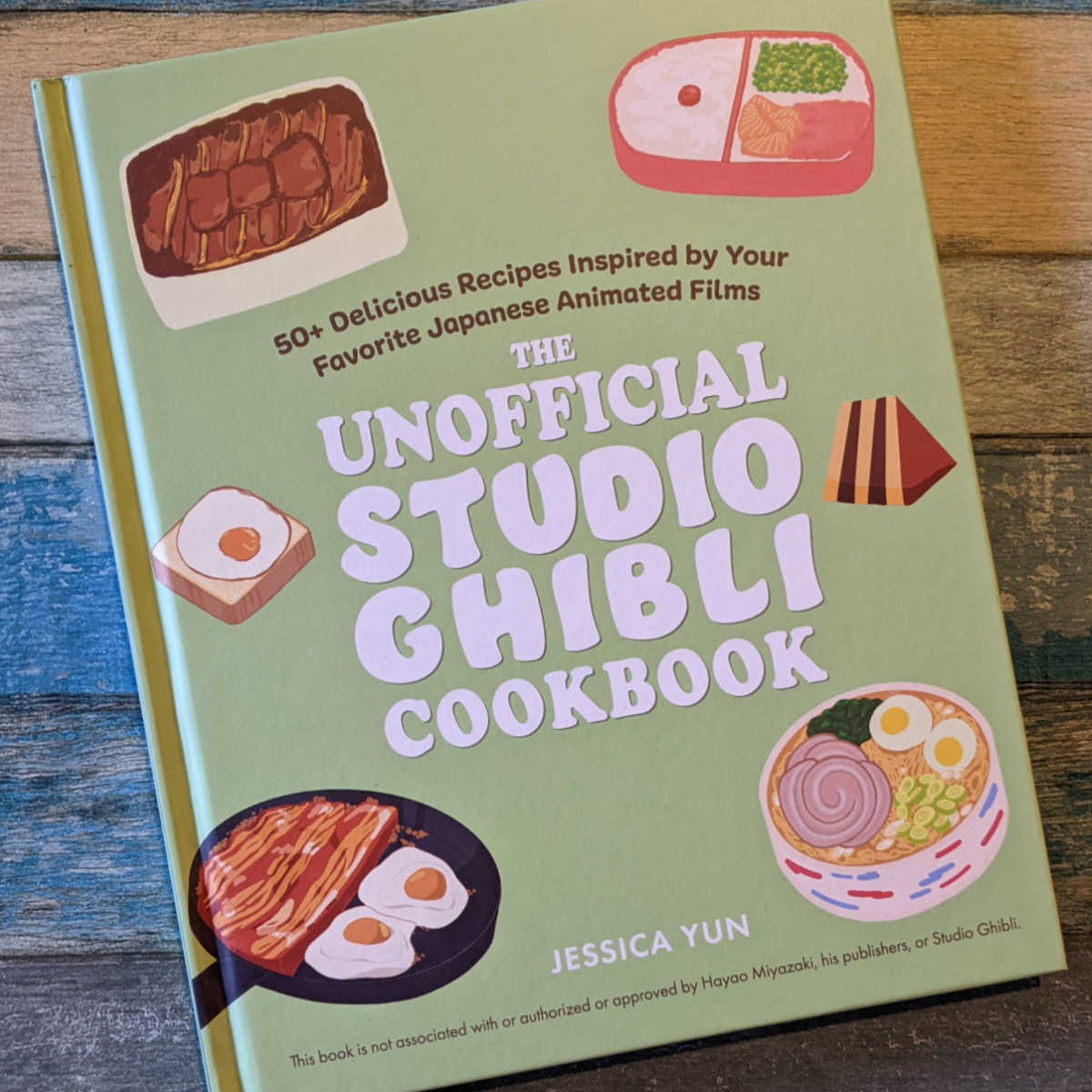 Anime fans will love the movie inspired Japanese recipes featured in The Unofficial Studio Ghibli Cookbook from Jessica Ann Yun.
There are over 50 recipes, so fans will have a great time preparing the food that they have seen in movies.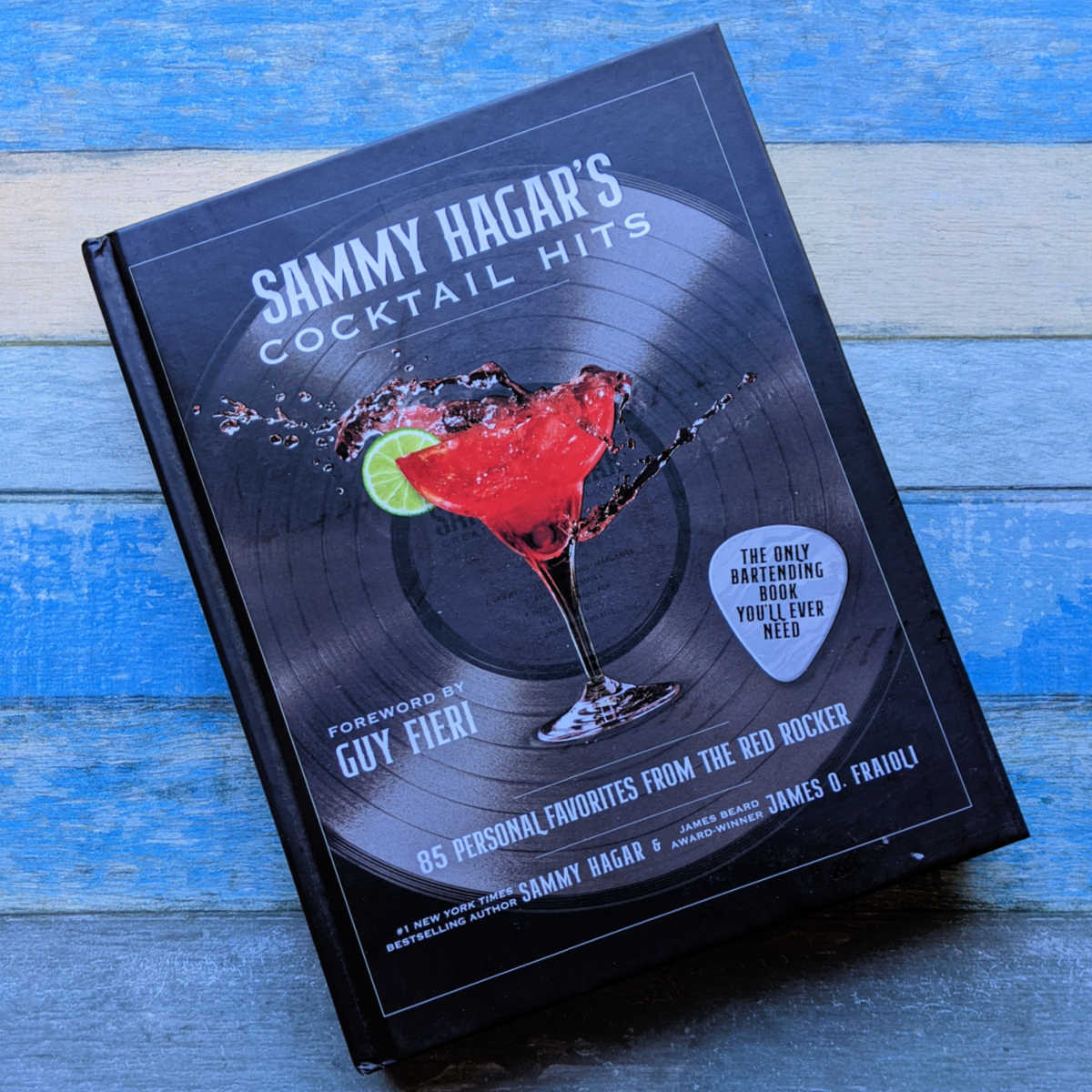 Rock and roll fans will love the beautiful photos, recipes and fun personal stories in Sammy Hagar's Cocktail Hits.
This is great as a coffee table book or conversation piece, but these recipes are fantastic.
Have fun crafting cocktails at home with Sammy's favorite cocktails.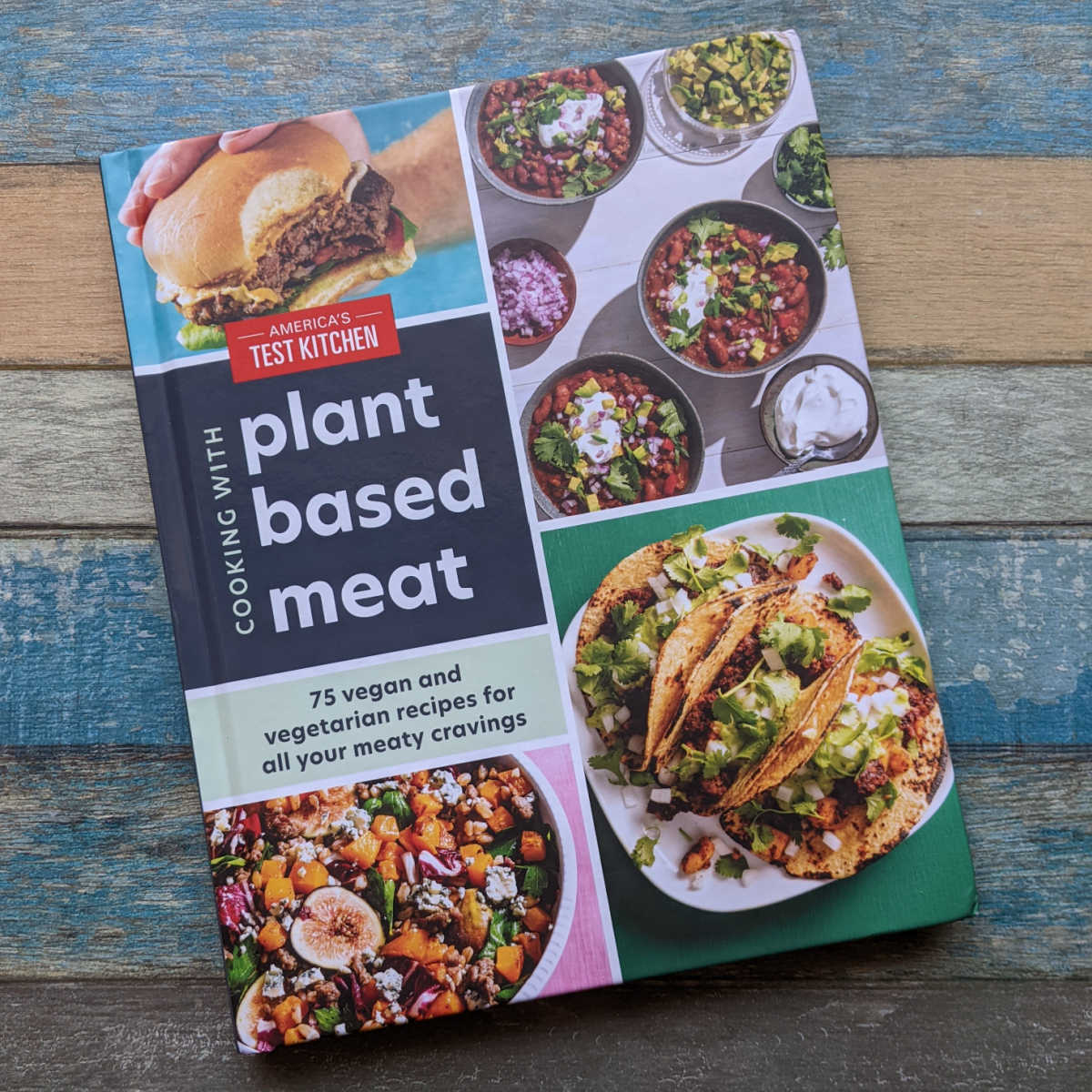 There is no doubt about it, plant based meat alternatives are here to stay.
Cooking with Plant Based Meat is a great cookbook for those who are new to the alternatives and people who have been enjoying them for a long time.
The cookbook has 75 recipes to inspire you to get creative with vegetarian and vegan meals.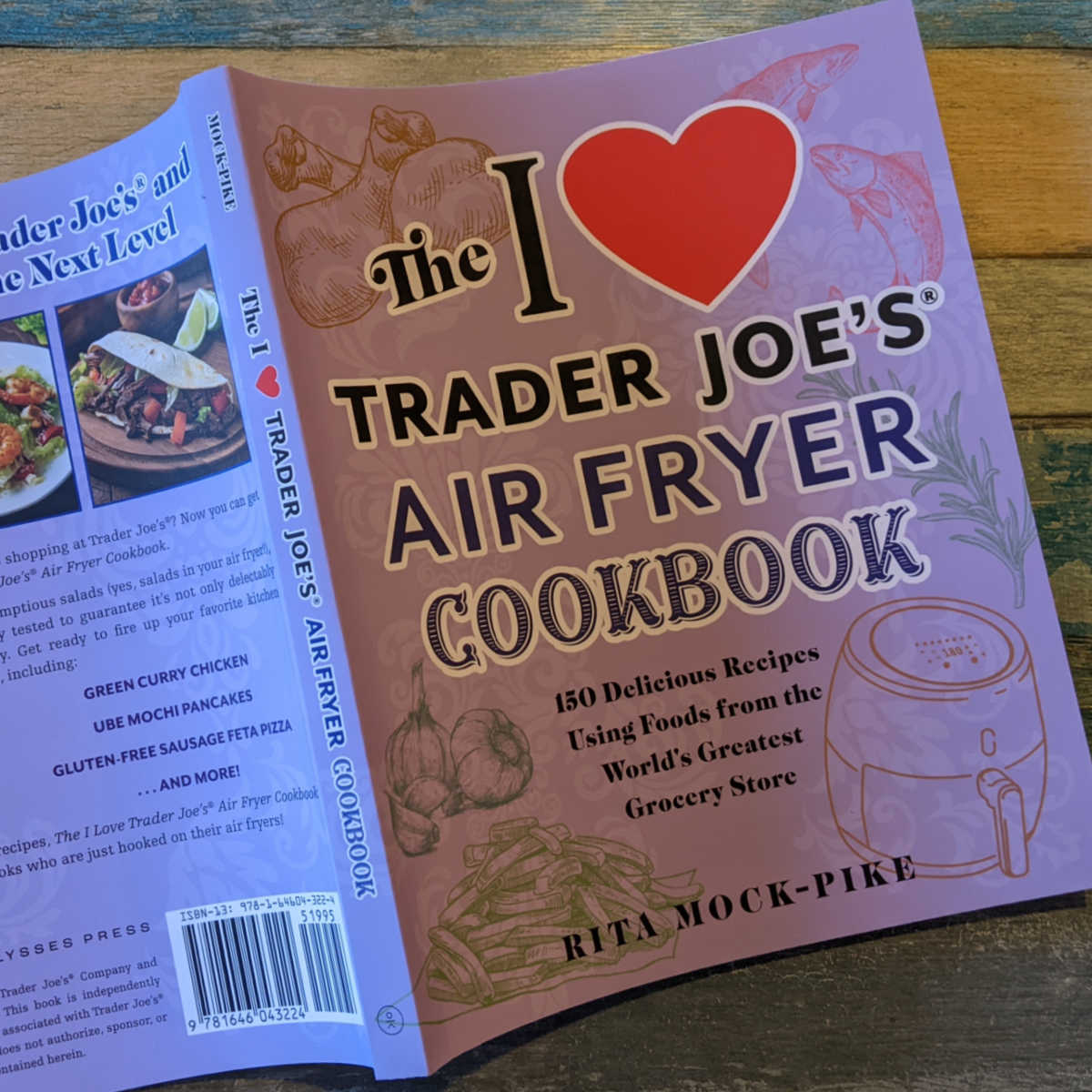 Learn how to make easy meals, snacks and desserts, when you use The I Love Trader Joe's Air Fryer Cookbook.
Trader Joe's is not just another grocery store.
Their food and budget friendly pricing are great, but the atmosphere is also a big part of the appeal of these grocery stores.
If you have ever been to a Trader Joe's, you know.
This practical cookbook will help you create wonderful dishes using your air fryer and groceries you pick up at your local Trader Joe's.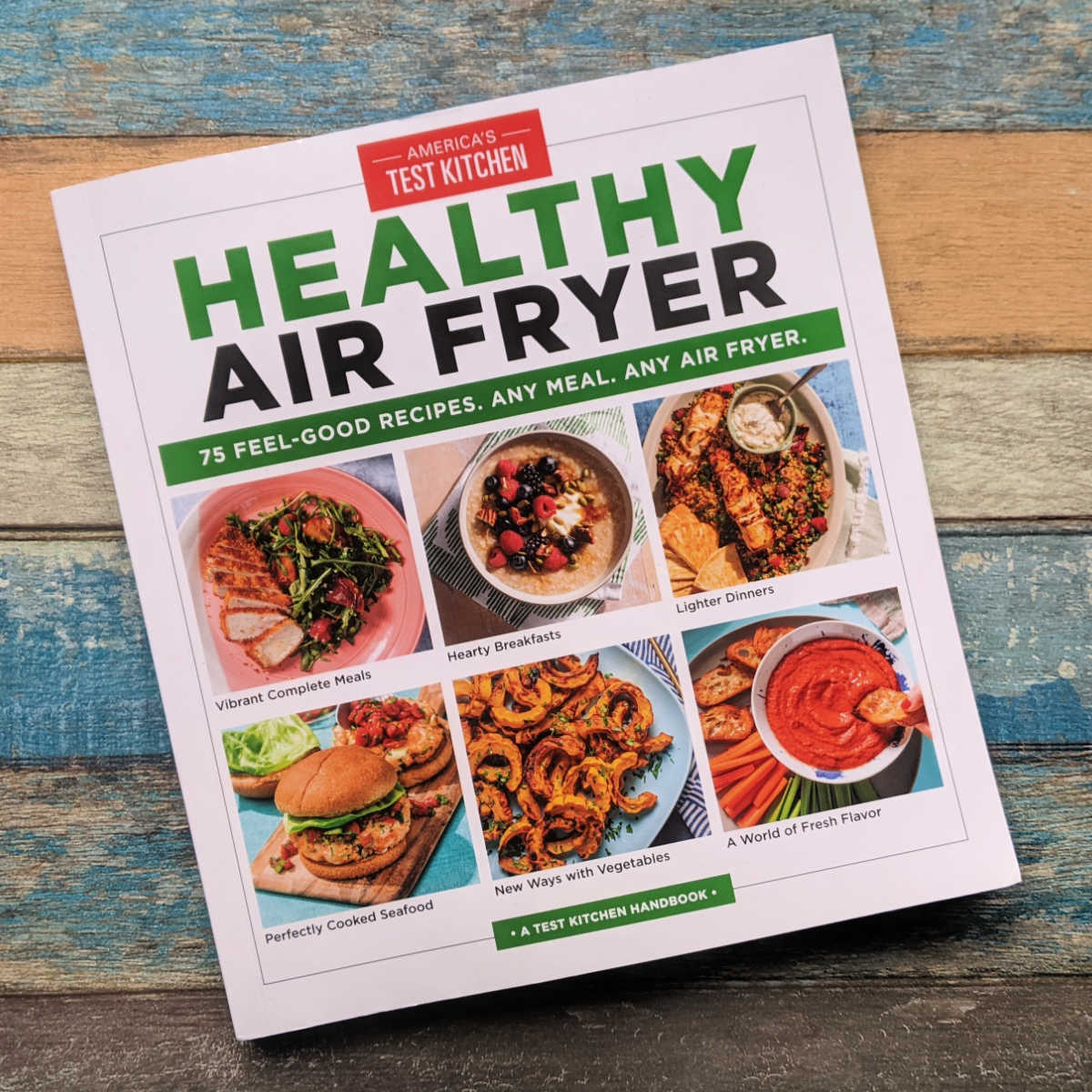 In the Healthy Air Fryer are 75 comfort food recipes and a whole lot of helpful tips to help you make delicious air fryer meals.
The foods are familiar, but air frying makes them healthier than other cooking methods.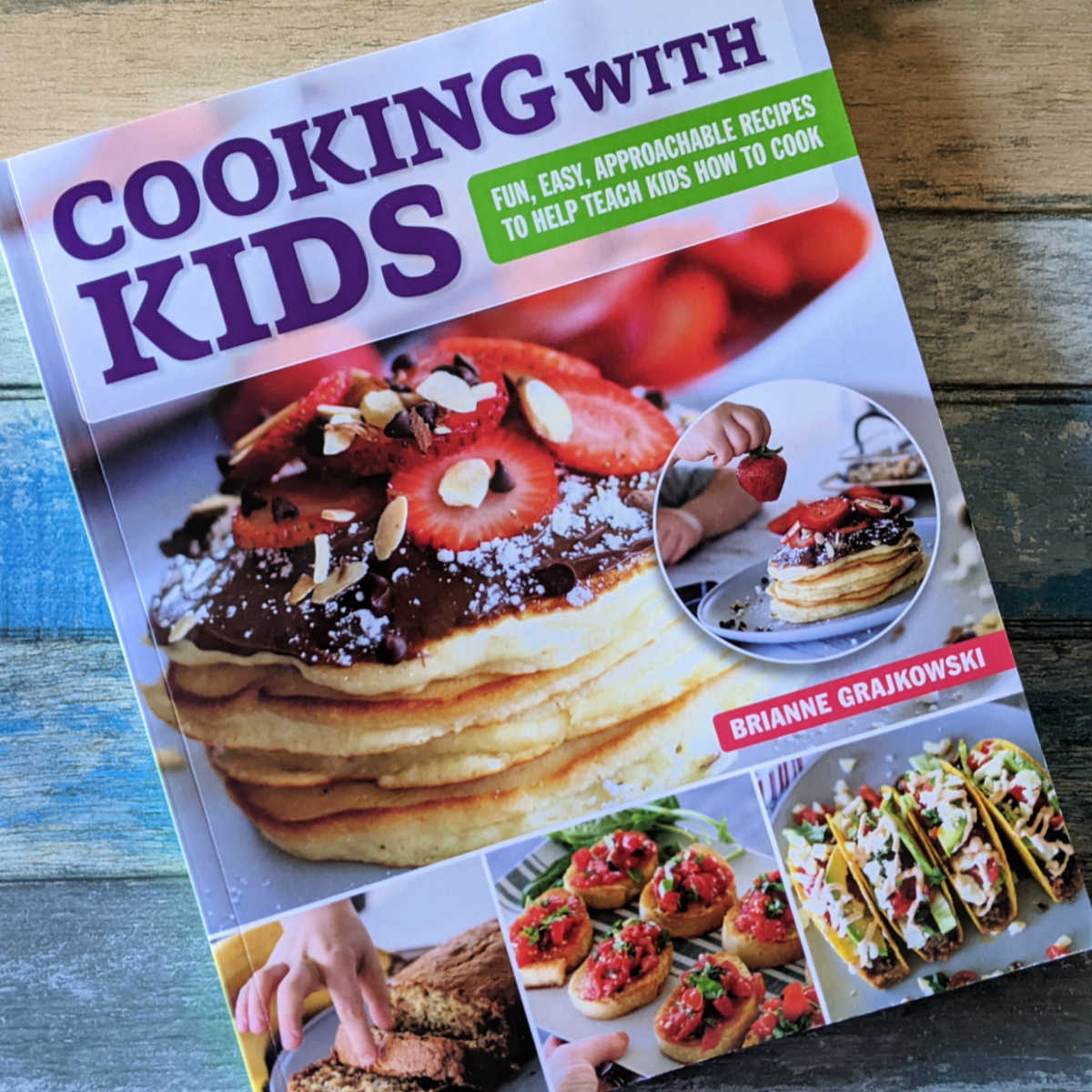 This is a practical cookbook with beautiful photos!
Cooking with Kids is filled with Fun, Easy, Approachable Recipes to Help Teach Kids How to Cook.
There are 101 recipes, so kids are sure to find something to inspire them.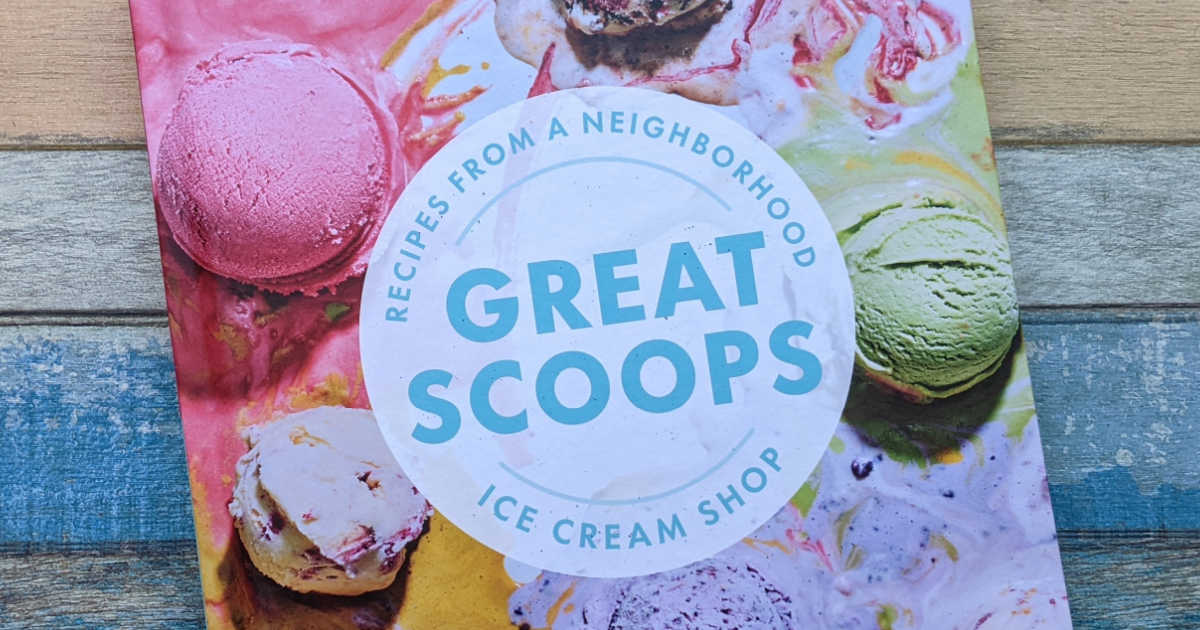 It's fun to go to out for ice cream at a neighborhood ice cream shop, but you can also make amazing ice cream at home.
Great Scoops is a gorgeous book with a variety of ice cream recipes, from basics to unique, gourmet flavors.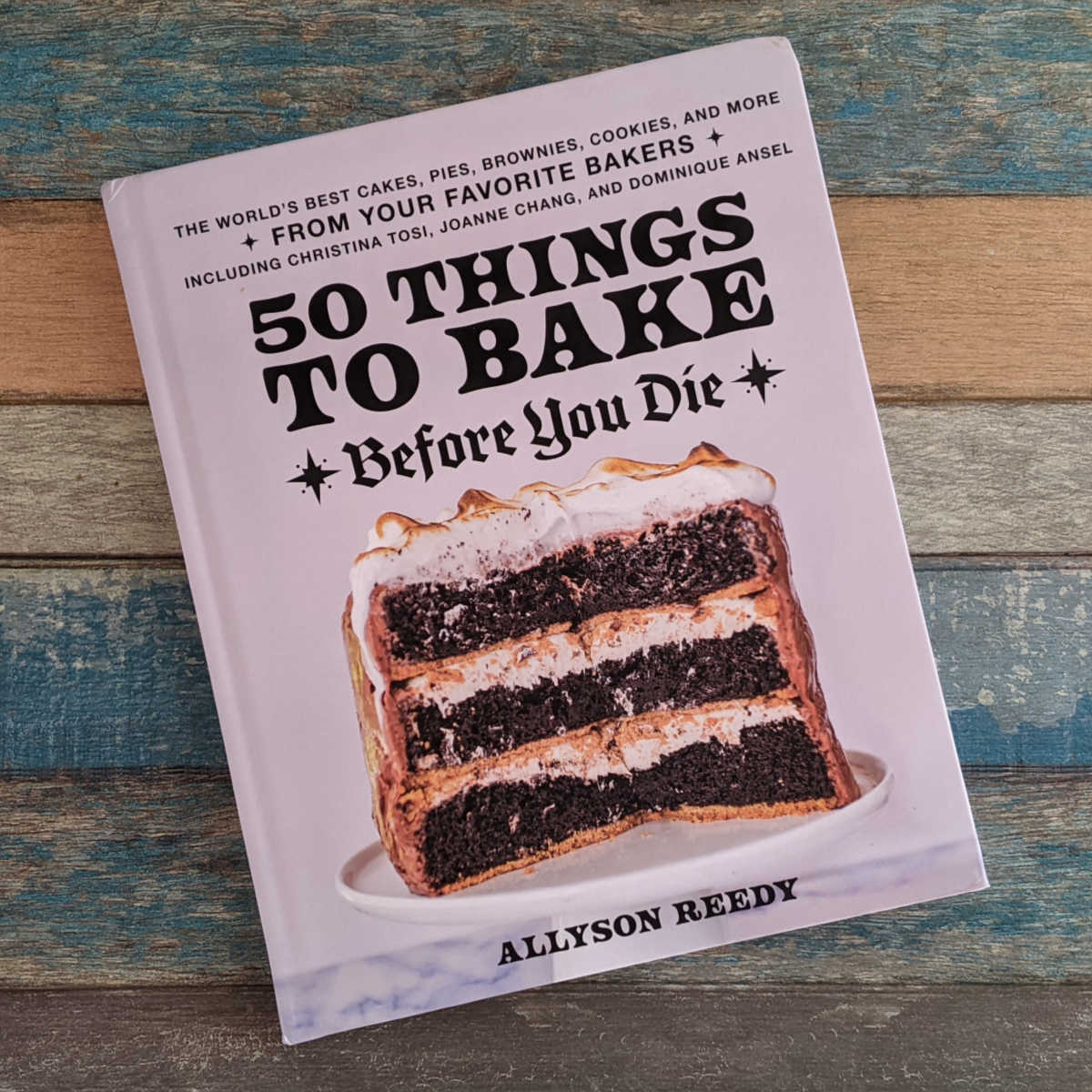 Whether you are an experienced baker or a novice, you will love the collection of recipes in 50 Things to Bake Before You Die.
Allyson Reedy has gathered together recipes from professional chefs to create a beautiful book with the best of the best baking recipes.
The professionals who created the recipes really know what they are doing, so each recipe will taste delicious and look absolutely amazing.
Sweet Reads Book Box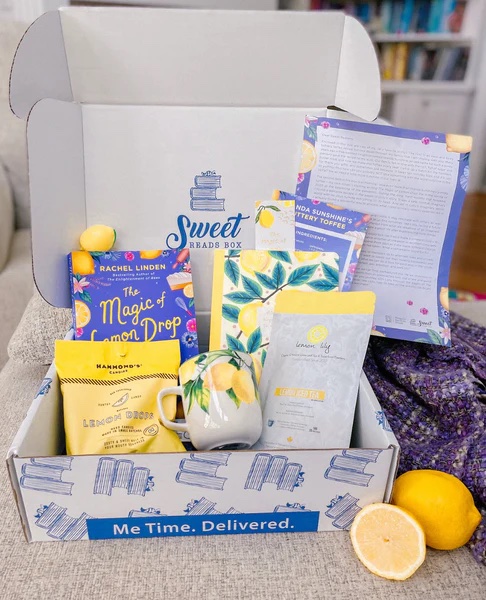 A Sweet Reads book box is a gift for foodies who love to read.
They offer a subscription service or you can make a one time purchase.
The books in the boxes aren't a cookbook, but are fictional novels with a food theme.
Each box includes the book, recipe and other items that tie it all together for a lovely foodie gift.
This one includes The Magic of Lemon Drop Pie, which is an uplifting novel about following your destiny.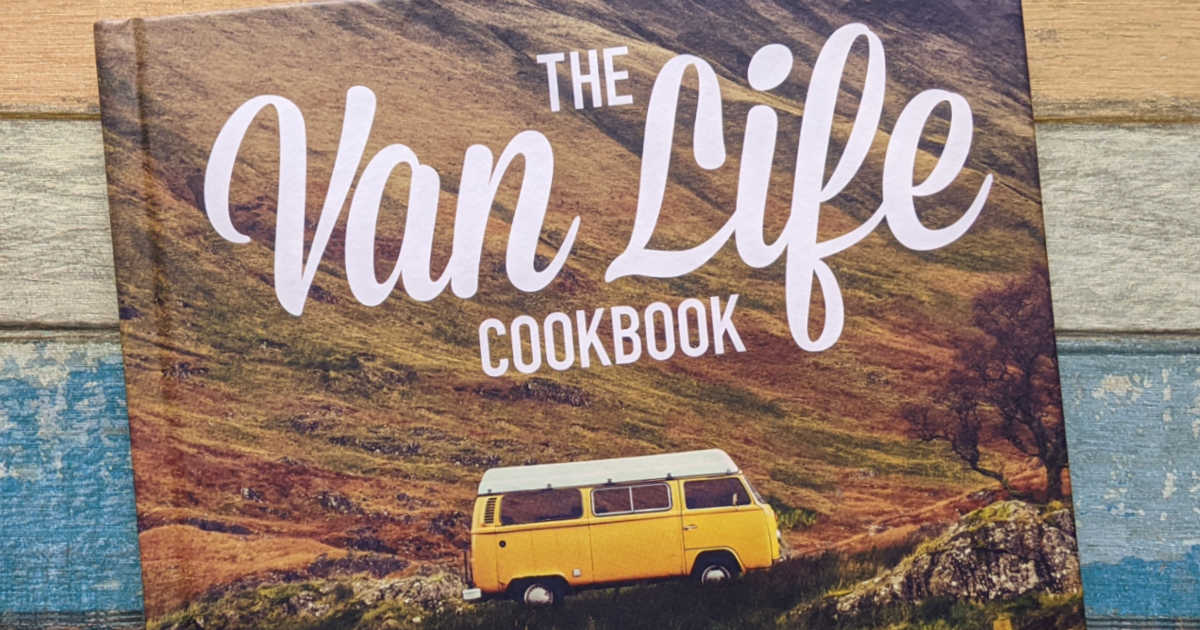 Don't have a full size kitchen? No problem.
With The Van Life Cookbook, you can cook amazing meals in a tight space.
Pick up this top pick of my gift guide cookbooks, so you can enjoy delicious home cooked meals while enjoying an active lifestyle.
Lush: A Season by Season Celebration of Craft Beer and Produce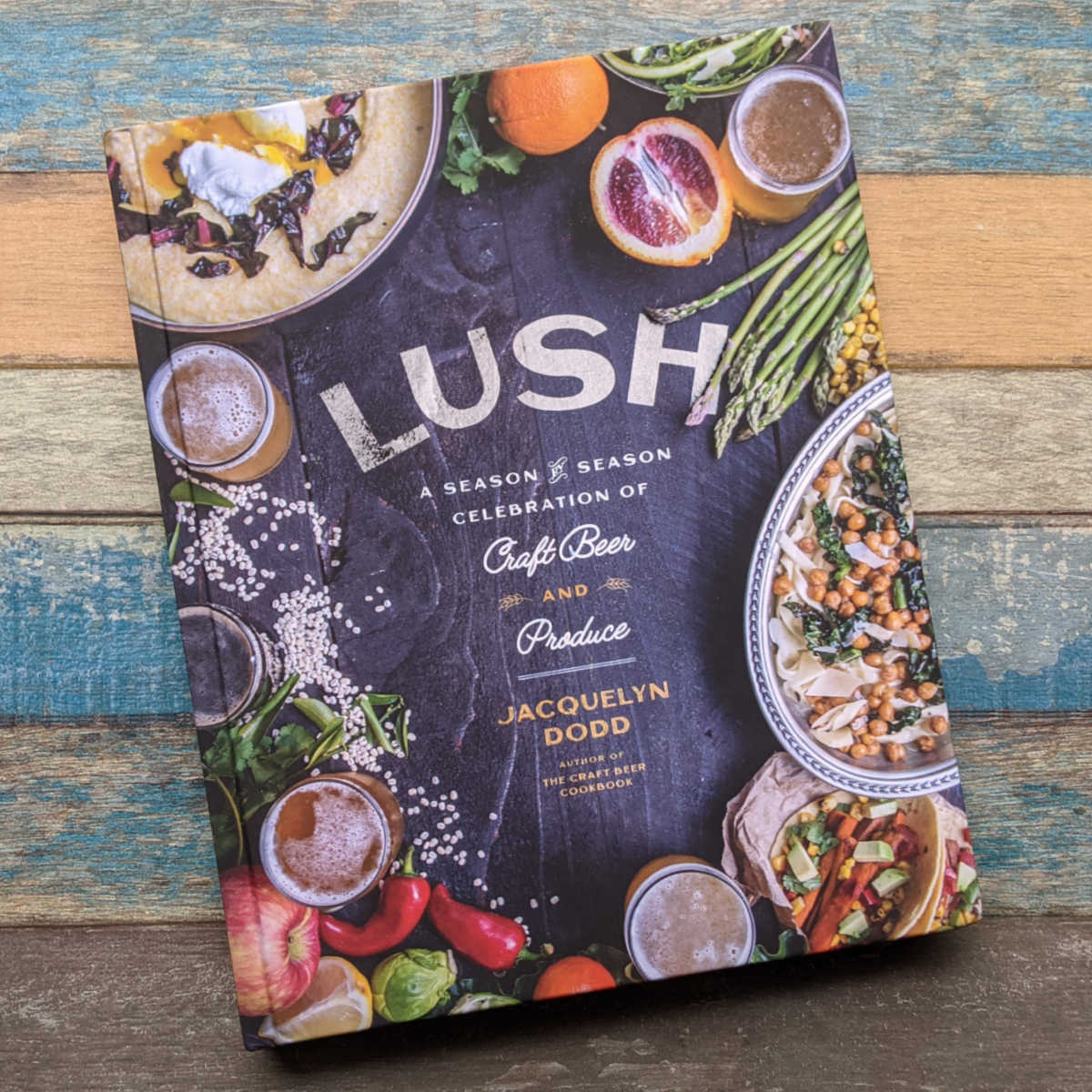 Yes, you can cook with beer and use it as an ingredient!
Lush contains over 80 recipes that make good use of seasonal craft beer and fresh produce.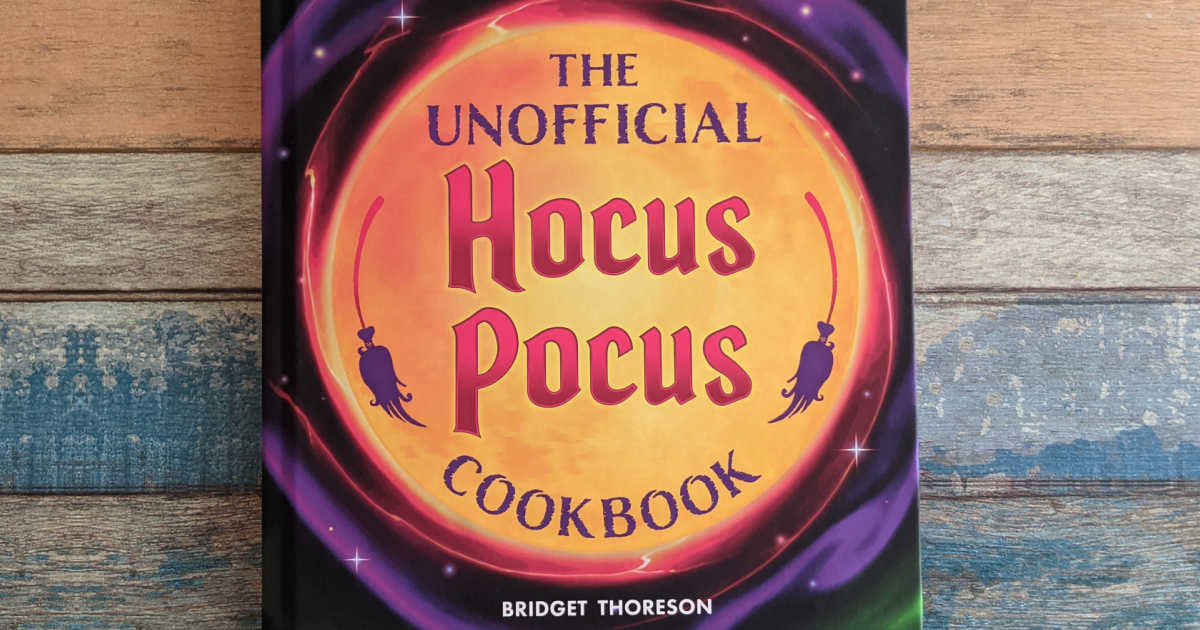 Fans of the 90's cult classic movie will love to receive The Unofficial Hocus Pocus Cookbook as a gift.
It is beautifully illustrated and a fun conversation piece, but there are also some fantastic creative recipes inside.
Otaku Food: : Japanese Soul Food Inspired by Anime and Pop Culture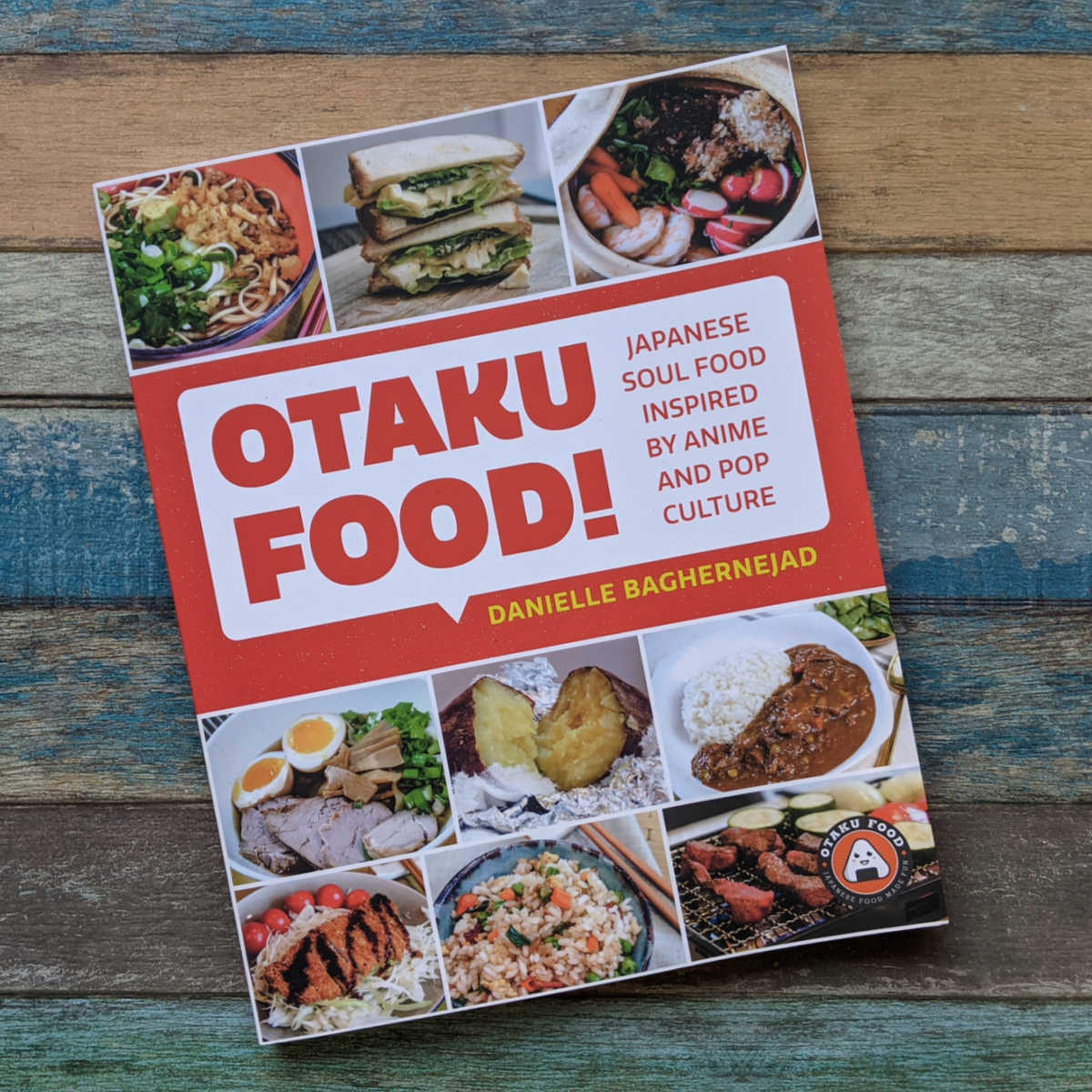 If you have a food loving anime fan on your Christmas shopping list, the Otaku Food! cookbook makes a wonderful gift.
Food is often a theme in Japanese anime, so the dishes tie in with familiar food from popular manga and anime series.
Beet This! An Unofficial Schrute Farms Cookbook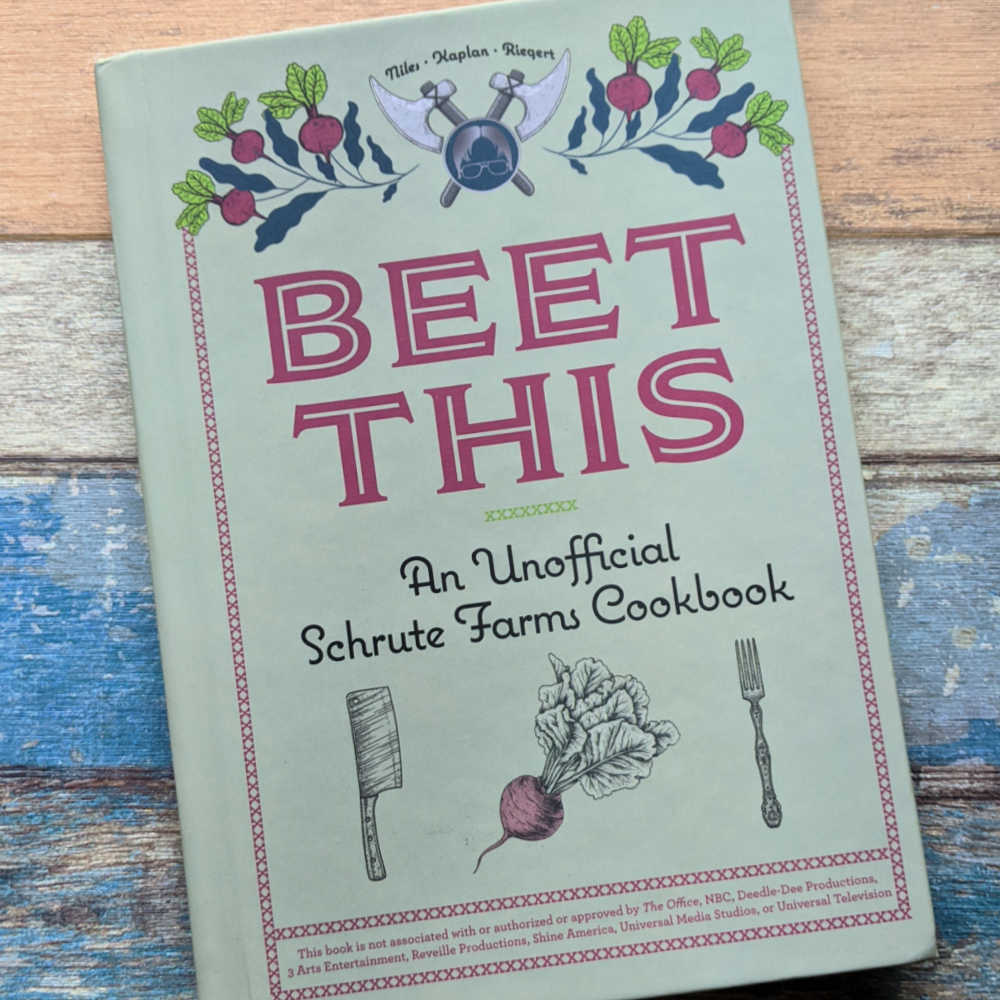 Dwight does love his family farm and beets, so fans of The Office will love reading and cooking from the Beet This! cookbook.
The recipes are great and the accompanying text is entertaining.
Bread Baking Basics: Recipes for Mastering Bread, Dough and Flour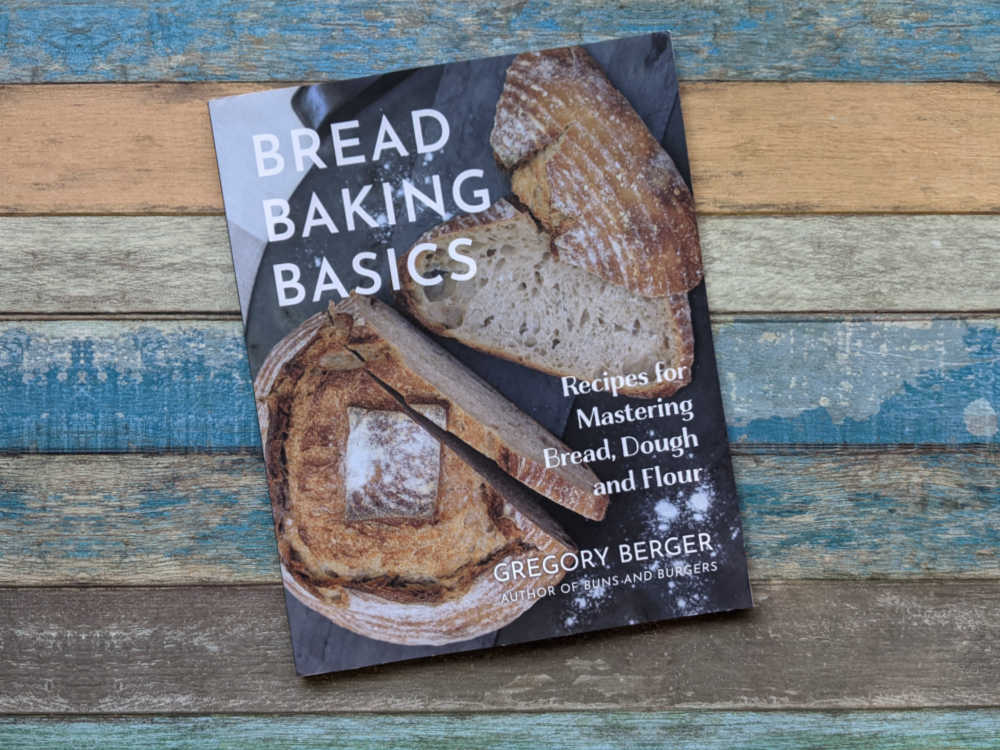 Bread Baking Basics is a fantastic book for anyone who is beginning to learn how to bake bread.
The step by step instructions are clear and detailed, so new bakers can learn how to quickly get good results.
The Low-Carb Mediterranean Cookbook: The Low-Carb Mediterranean Cookbook: Quick and Easy High-Protein, Low-Sugar, Healthy-Fat Recipes for Lifelong Health-More Than … Meals to Prepare in 30 Minutes or Less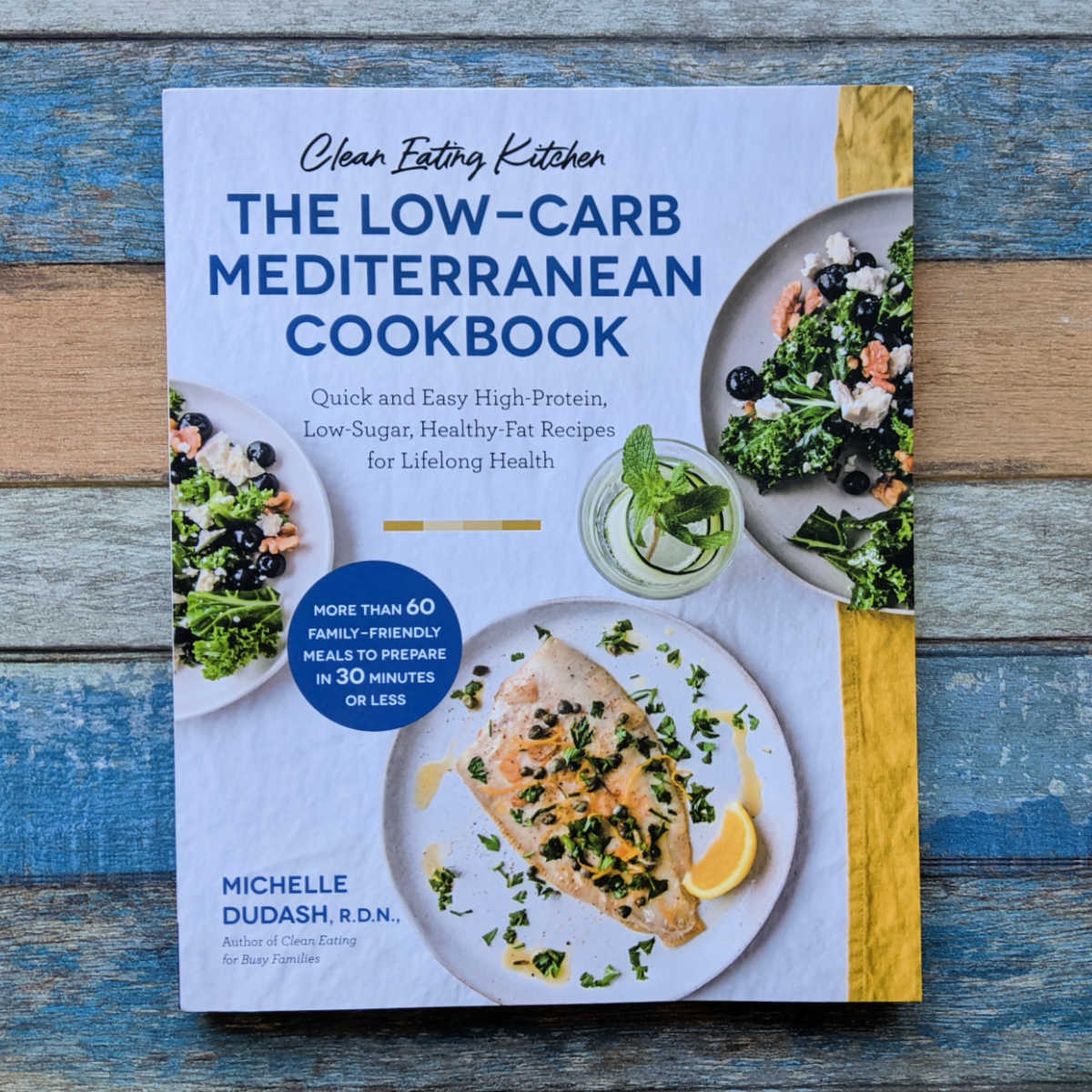 Low-carb and Mediterranean cooking go hand in hand, so the Low-carb Mediterranean Cookbook is filled with delicious recipes that we can feel good about eating.
This cookbook is a wonderful gift for foodies and anyone who is looking to create healthier meals.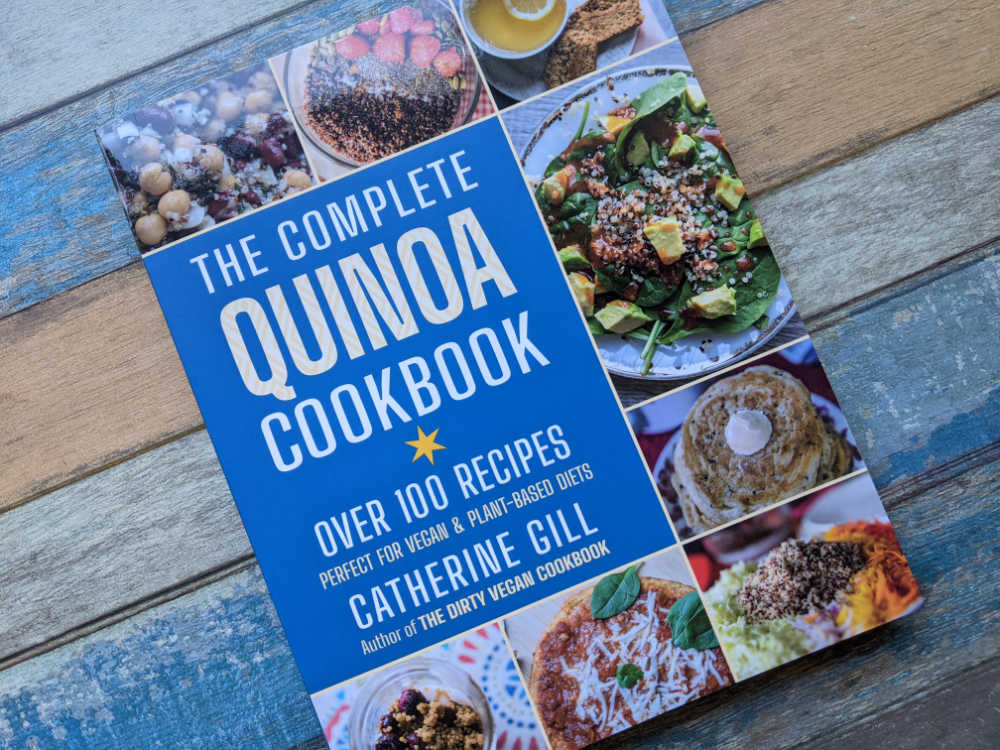 Vegans and vegetarians will love the creative recipes that are included in The Complete Quinoa Cookbook.
Quinoa is a nutritious ingredient that I use often, but I was thrilled to learn all the new ways to incorporate it into delicious dishes.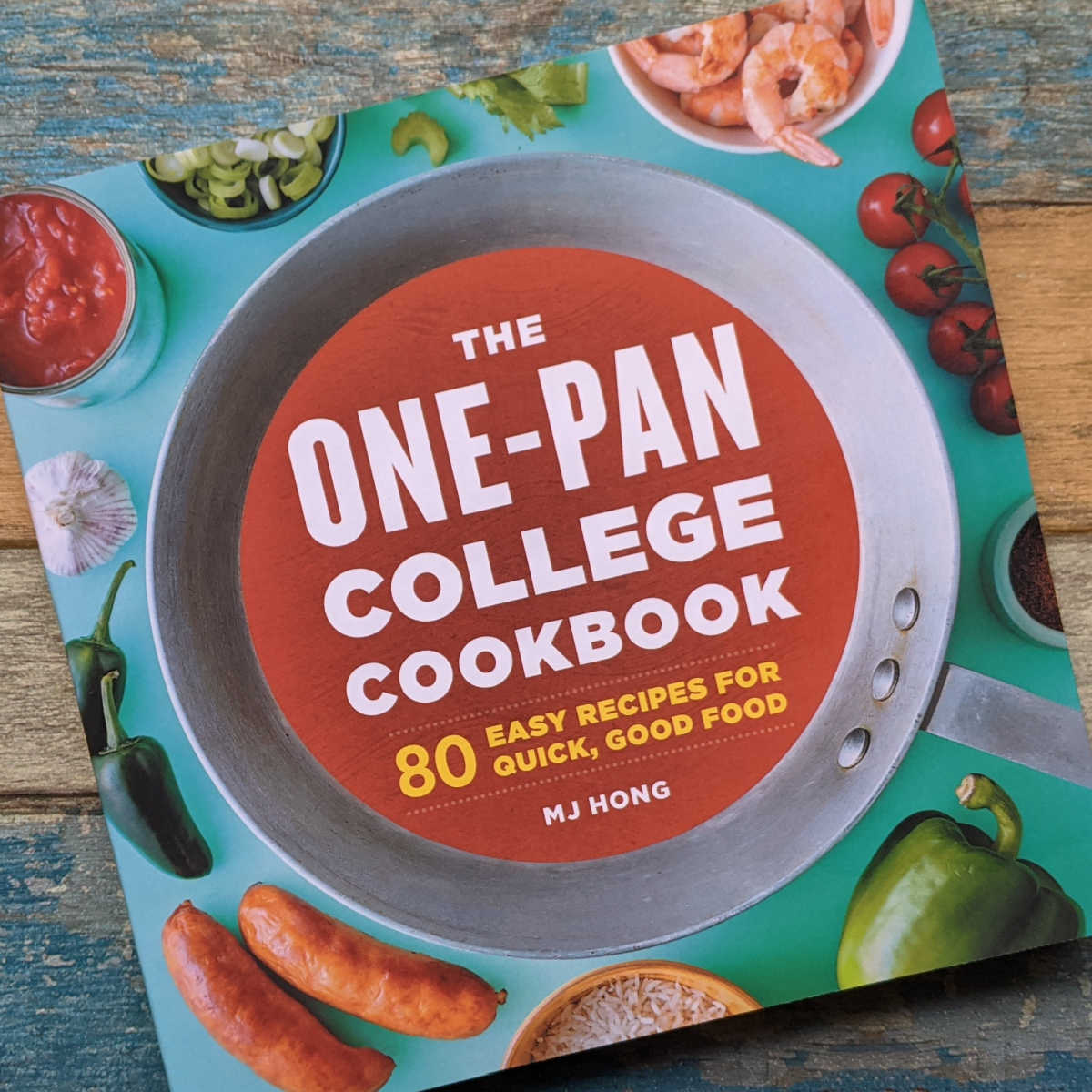 College students and others who like quick, budget friendly recipes will love to receive The One-Pan College cookbook as a gift.
The meals are flavorful, nutritious and look great, all without spending a ton of money or working in the kitchen for hours.
Simple Summer: A Recipe for Joy and Connection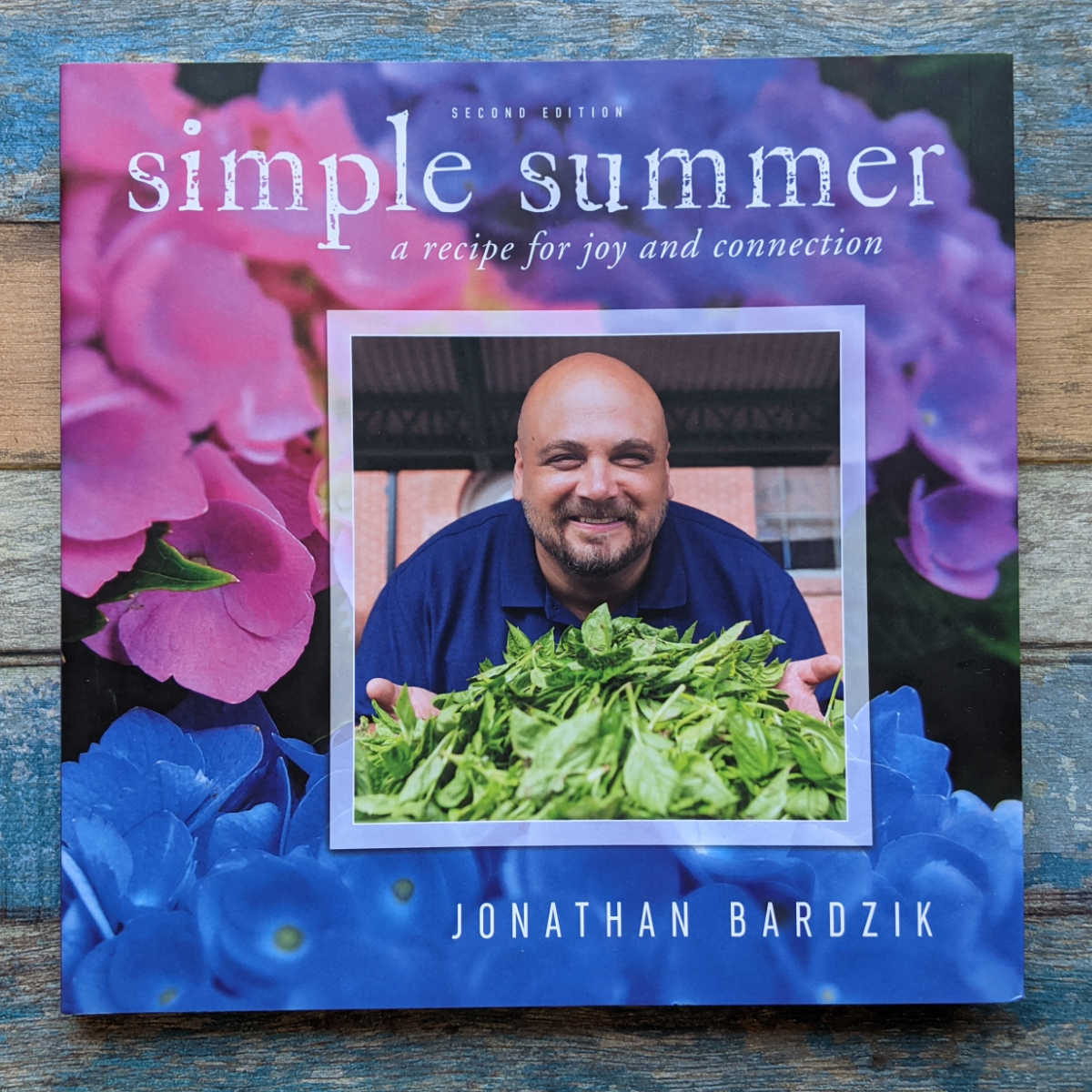 The recipes in Simple Summer are healthy and delicious, which makes this a must have book for any foodie.
But beyond the recipes, the personal stories about celebrating the food, friends and family make this cookbook a joy to read.
Baker Bettie's Better Baking Book: Classic Baking Techniques and Recipes for Building Baking Confidence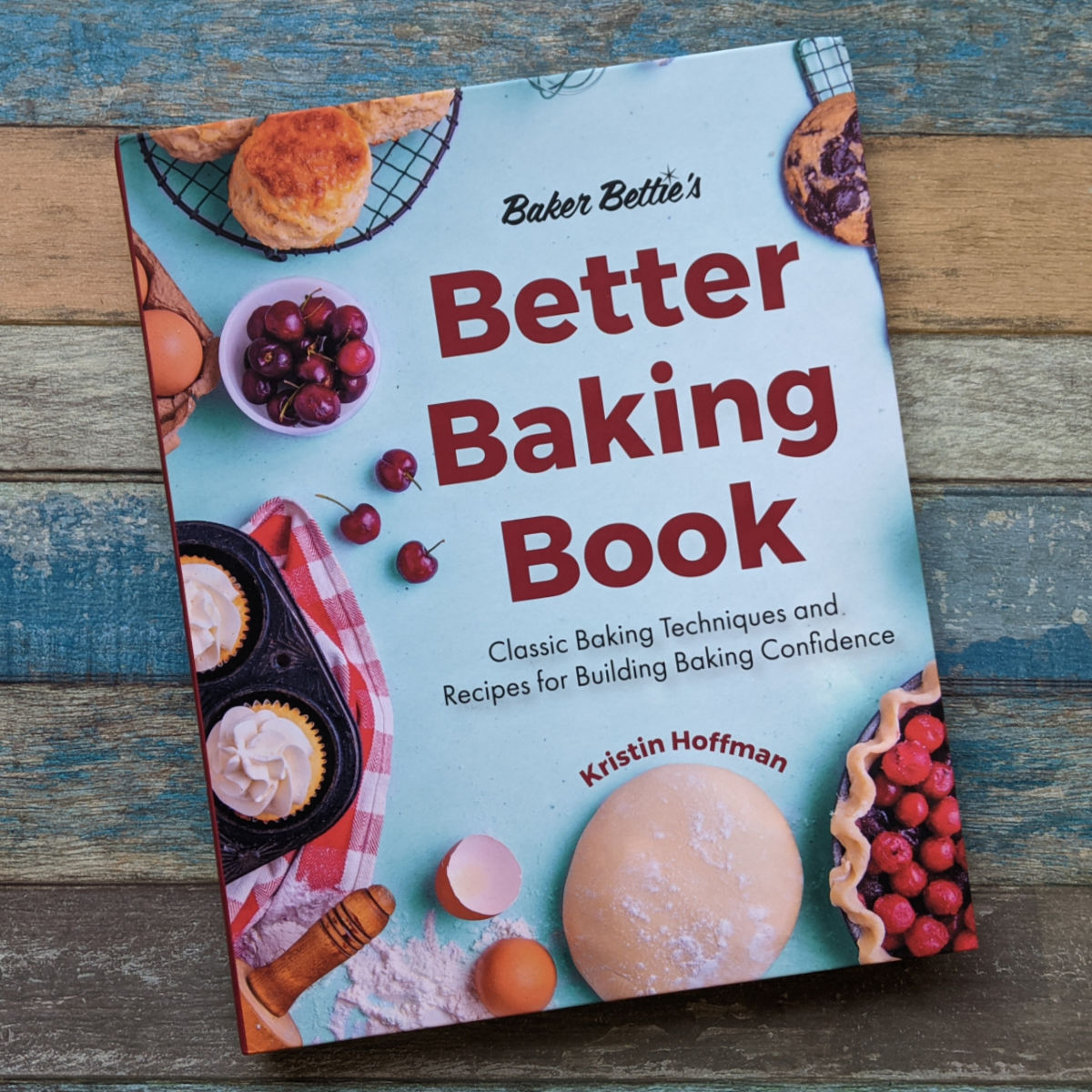 Baking is a science and an art and the Better Baking Book will help you learn the basics, so that you can bake with confidence.
This book is a great gift for a beginner baker or someone who is ready for more advanced techniques.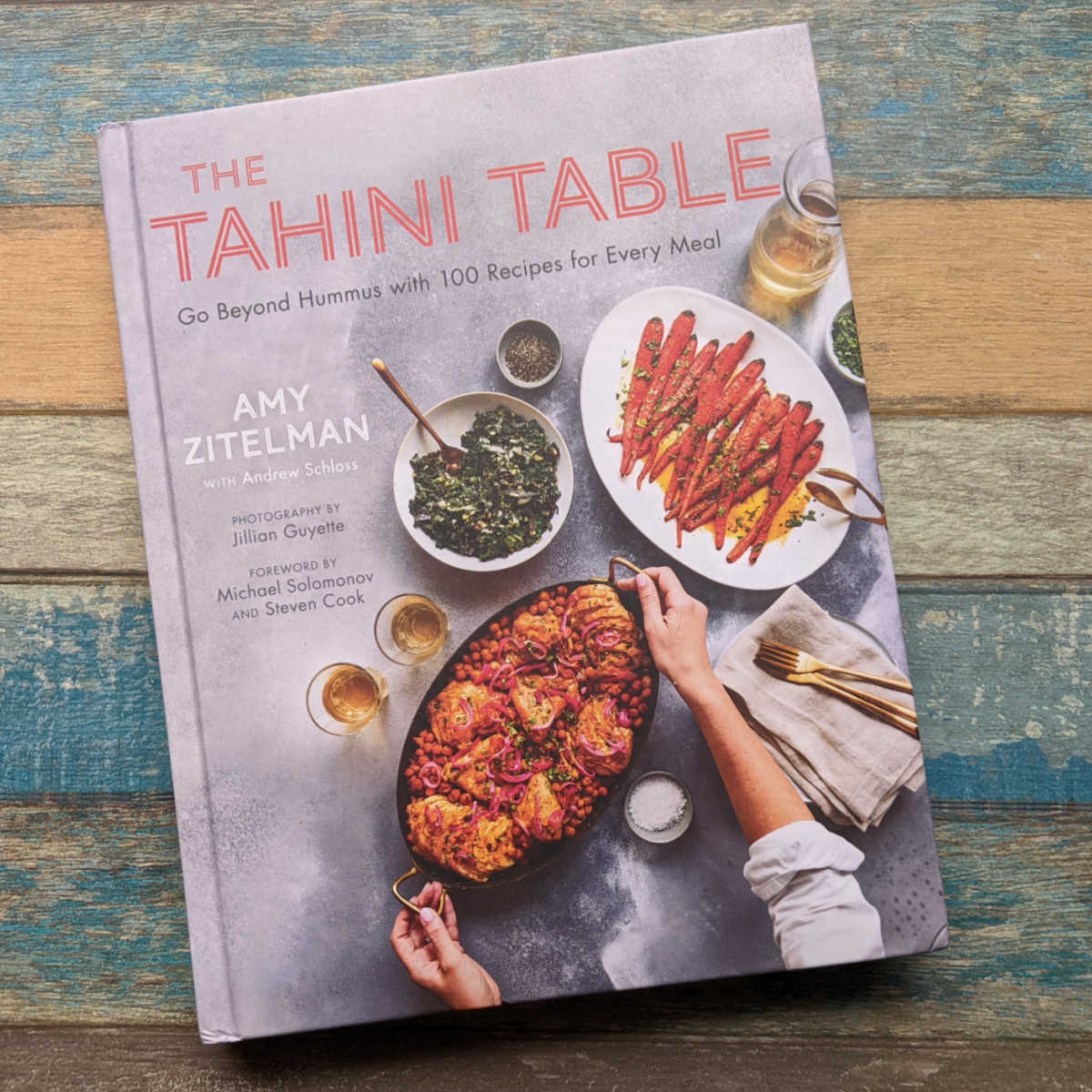 Tahini is great when used in hummus, but can be used in many, many other ways.
This recipe book includes over 100 recipes featuring tahini.
The photographs in The Tahini Table are mouthwatering and make this book perfect for gift giving.
Making Vegan Meat: The Plant-Based Food Science Cookbook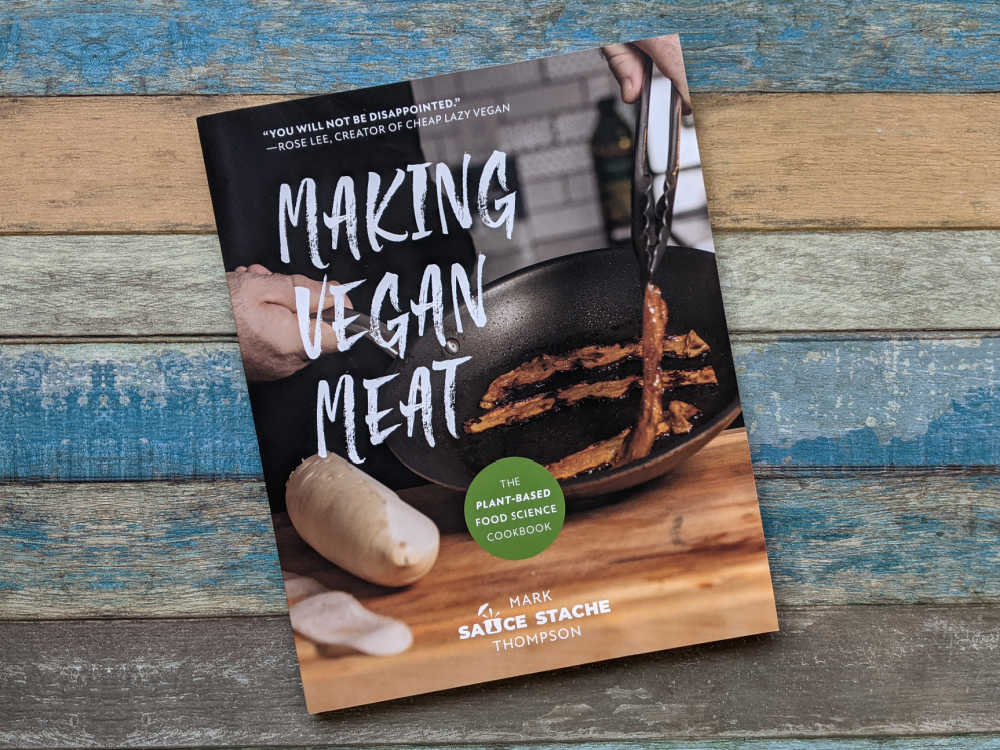 Anyone who is a vegan, vegetarian or just leaning towards eating more plant based meals can enjoy the new Making Vegan Meat cookbook.
When following a plant based diet, people need to make sure they get enough protein.
And, many people like eating food that gives them a 'meaty experience' without actual meat.
There are a whole lot of different options for vegan meat, so this cookbook can soon become a favorite.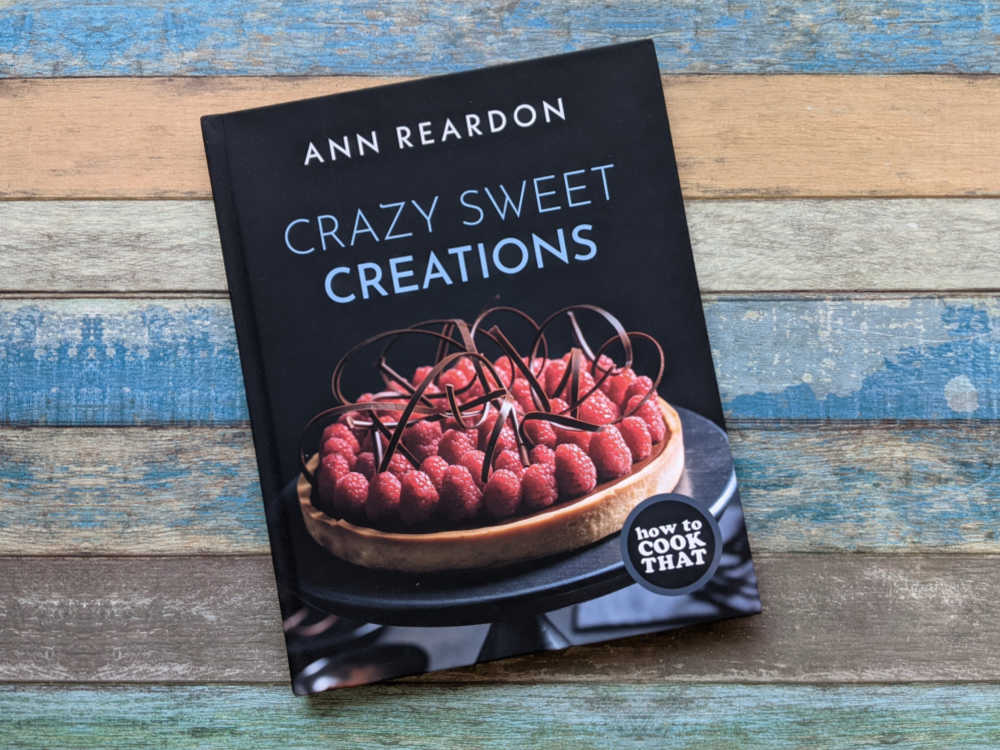 People who love sweets will enjoy the drool worthy photographs and recipes in Crazy Sweet Creations.
Amy Reardon loves her desserts and the passion shines through as she gives detailed instructions to help home cooks create impressive masterpieces.

Folks who love bread will appreciate Sourdough Culture by Eric Pallant.
There are recipes in the book, but it is more than "just" a cookbook.
You will travel around the world and through the centuries as you learn about the history of bread making.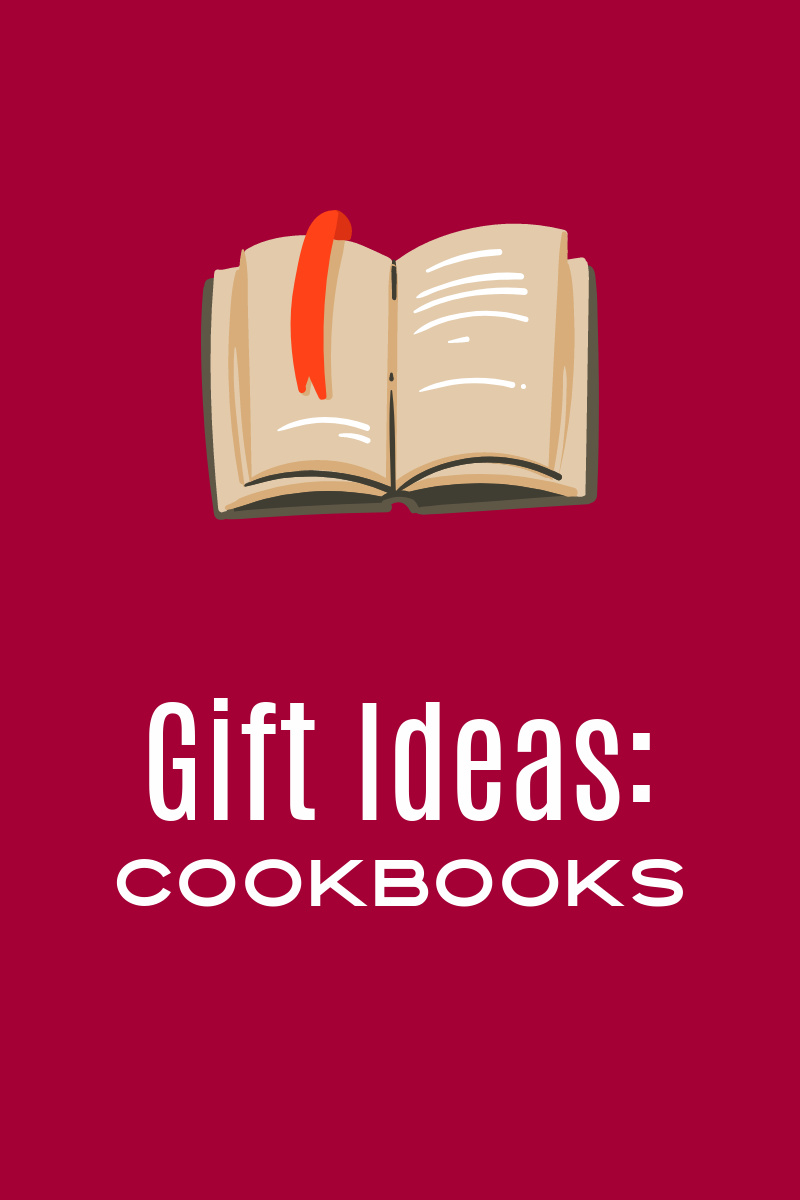 More from Mama Likes This
Take a look at my entertainment articles, so you can keep up with the latest TV, movie and book news.
Gift Guides
Free Christmas Printables
Holiday Gift Crafts
Christmas Tree Ornament Crafts
Holiday Accordion Leg Crafts with Free Printable Templates
Shop Now
Check out the latest online deals, so you can save money and pick out some great presents for yourself and your family.
What will you buy first?