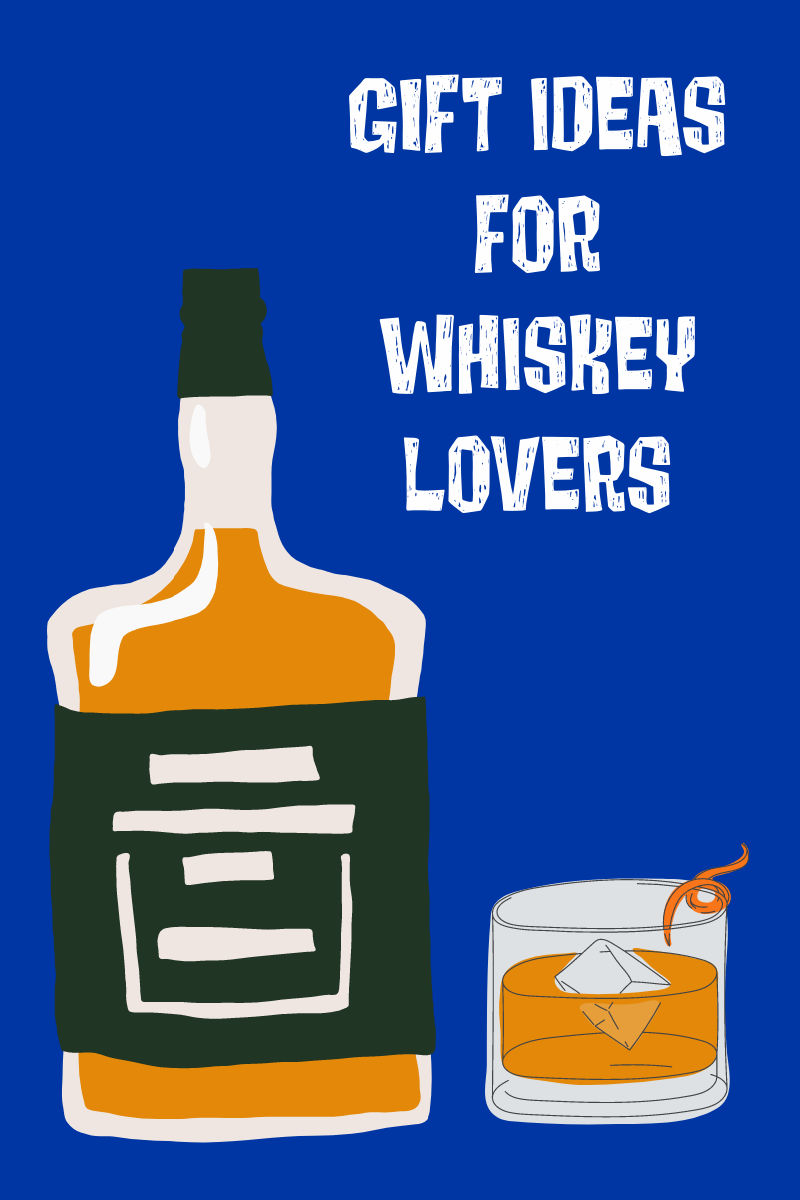 Whiskey Lovers Gift Guide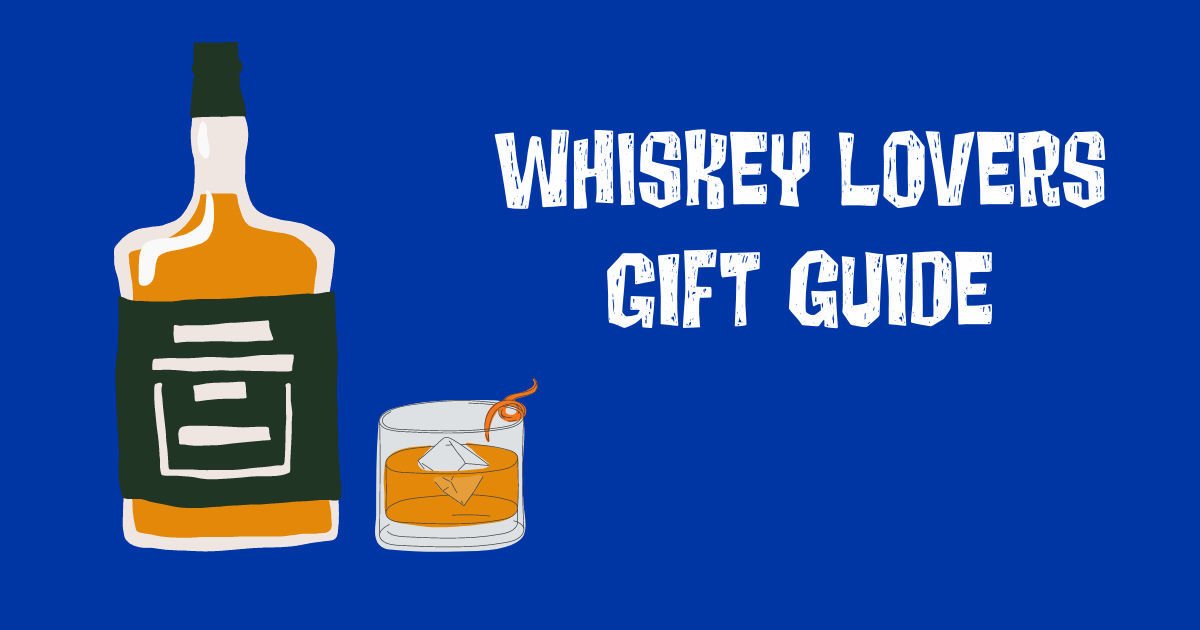 When someone you care for is a fan of whiskey, bourbon, scotch or rye, you'll want to see these great gifts for whiskey lovers.
Personal gifts are the most meaningful, since it shows that you know the person well and have chosen their gift with care.
Give one of these whiskey themed presents on its own or put together a gift basket with multiple items.
Pair the themed gift with a bottle of the recipient's favorite brand.
Gifts for Whiskey Lovers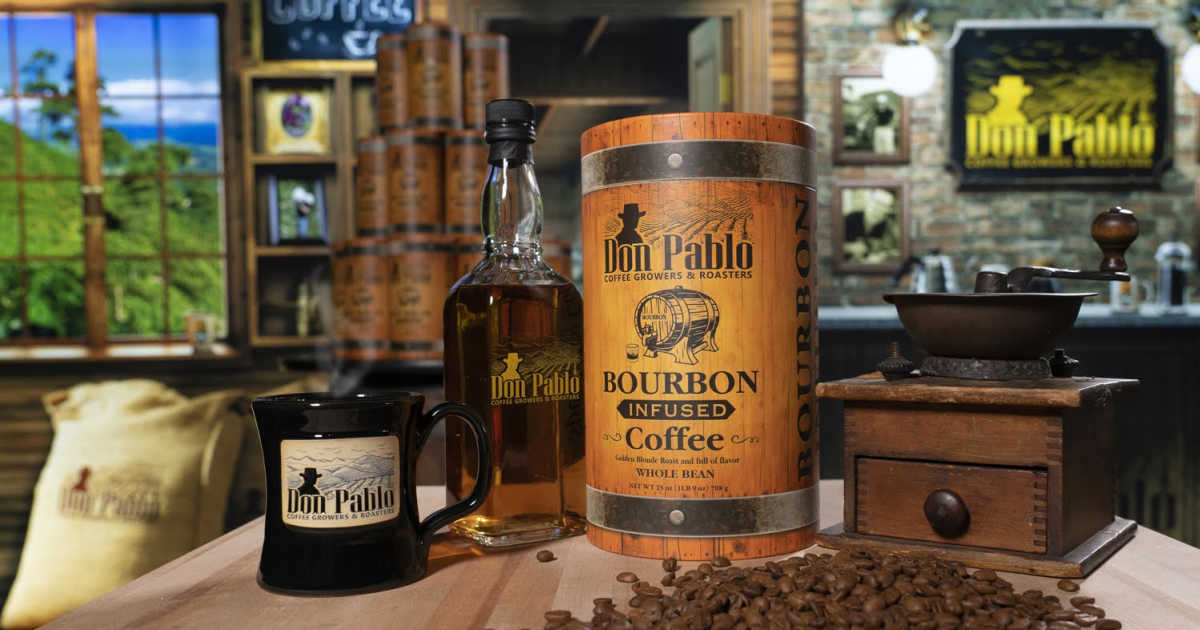 The aroma and taste of Don Pablo Bourbon infused coffee is as good as it sounds, so it is a lovely way to get your coffee fix.
Before roasting, the coffee beans are soaked in real Kentucky bourbon.
The coffee is smooth, sweet and low acid with a taste that is more authentic than coffees that just add flavoring instead of actual bourbon.
Don Pablo offers this coffee in whole bean and K-cups.
Whiskey Glasses
It is so much nicer to savor your beverage, when you are drinking from a beautiful glass.
JoyJolt has a nice selection of quality glassware, so you can choose something simple or something that is truly a work of art.
I am a fan of their Aqua Vitae line, which includes round, square and triangular whiskey glasses.
Old Fashioned Whiskey Nuts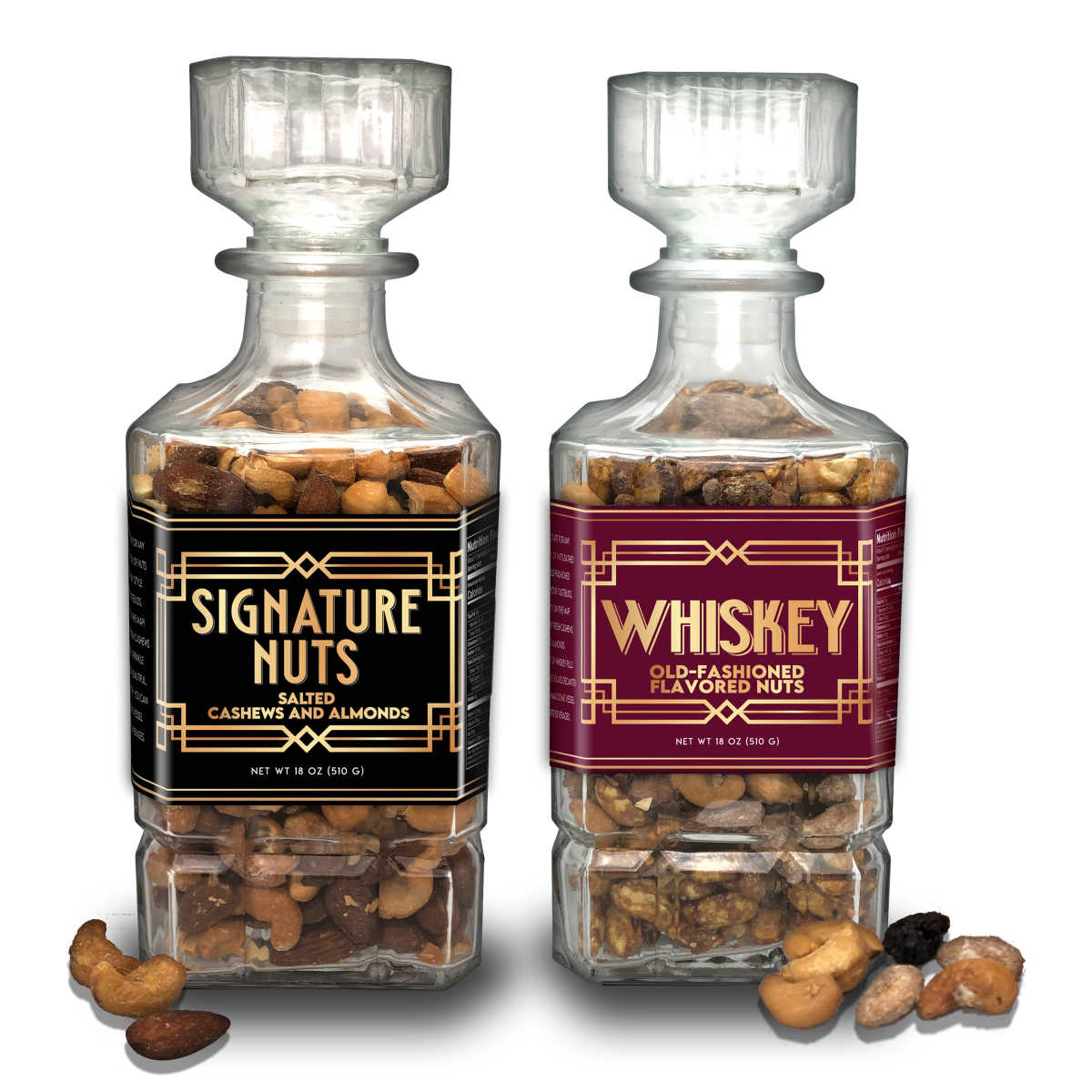 A Black Label Nut Decanter filled with old fashioned whiskey nuts is an impressive gift for a whiskey connoisseur.
The glass decanter is beautiful, so they will want to use it after the nuts are gone.
Of course, the whiskey flavored nuts inside are absolutely delicious.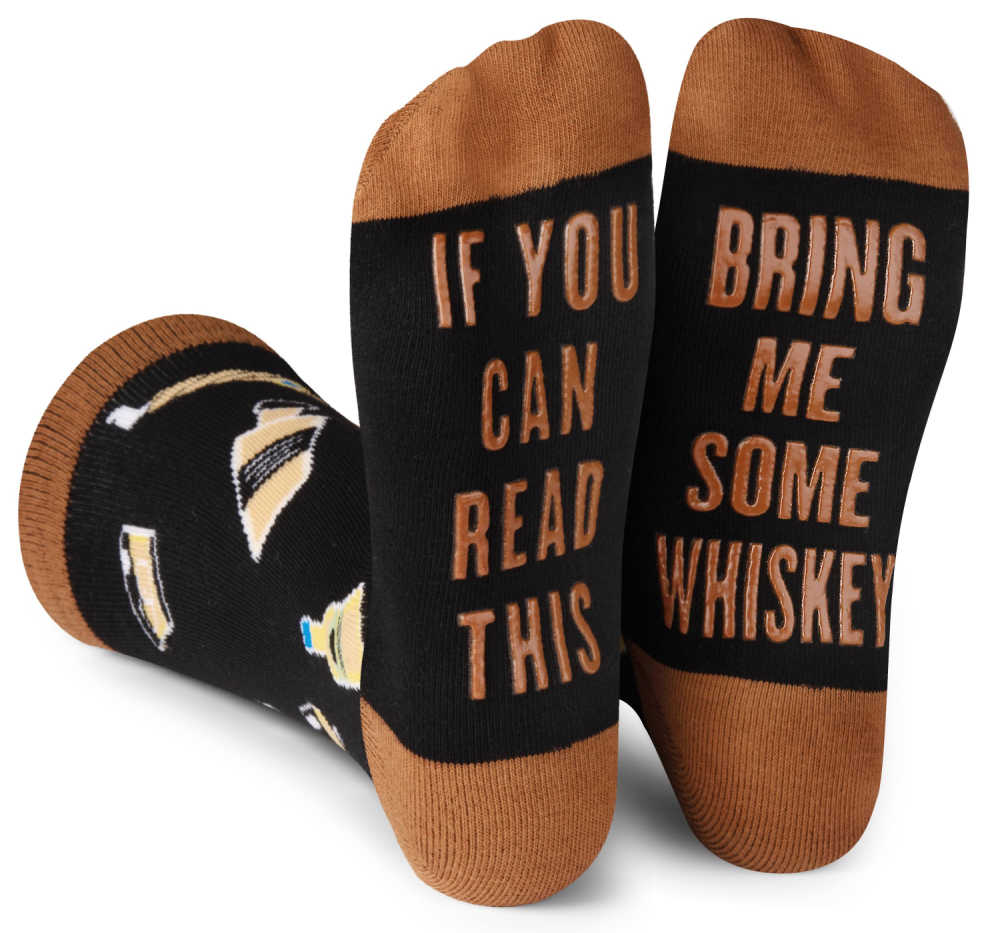 Lavley makes high quality novelty socks, so you will love the whiskey themed socks.
Yes, they are funny, but they are also good socks that are comfortable and wash well.
If you can read this, bring me some whiskey!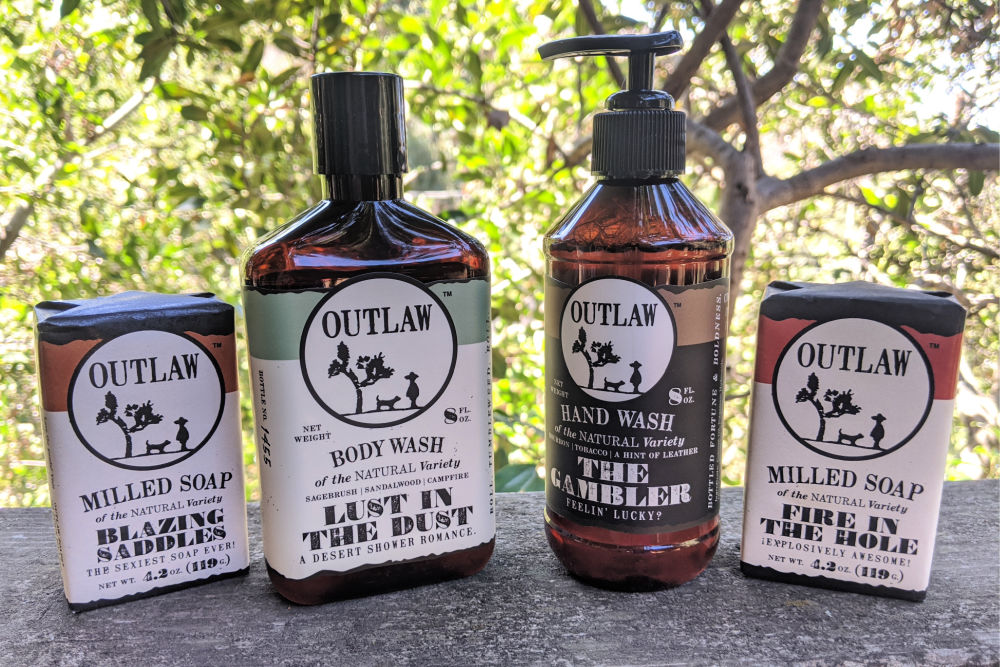 The Outlaw packaging is great and the labels have a fun touch of humor, but it is the scents that absolutely sold me on this brand.
These aren't toiletries that I want to 'steal' and use for myself, but I most definitely enjoy the aroma after a man uses them.
Many of the scents have a hint of whiskey, but The Gambler is my favorite and the one where it seems the most prominent.
Choose from bar soap, body wash, hand wash and more.

The Vintage Gentleman has a gorgeous selection of items crafted from reclaimed whiskey barrels, so any of these will be impressive.
There are men's and women's watches with whiskey barrel bands and, also, rings and bracelets.
For a larger gift, take a look at the stunning furniture made from whiskey barrels.
The whiskey barrel bar with stave stools would look fantastic at my house!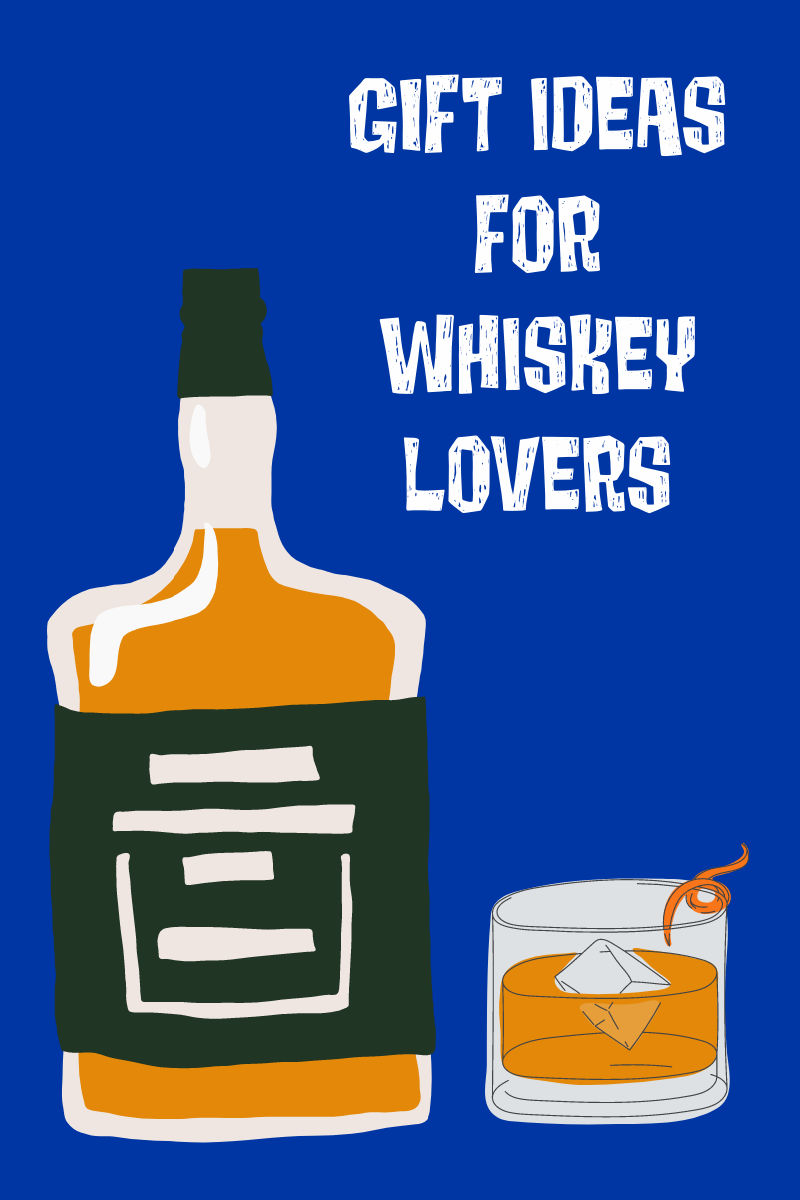 More from Mama Likes This
Take a look at my entertainment articles, so you can keep up with the latest TV, movie and book news.
Gift Guides
Printable Holiday Activity Pages
Christmas Tree Ornament Crafts
Holiday Accordion Leg Crafts with Free Printable Templates
Gift Tag Crafts
Free Printable Gift Tags
Which craft or printable activity will your family want do do first?