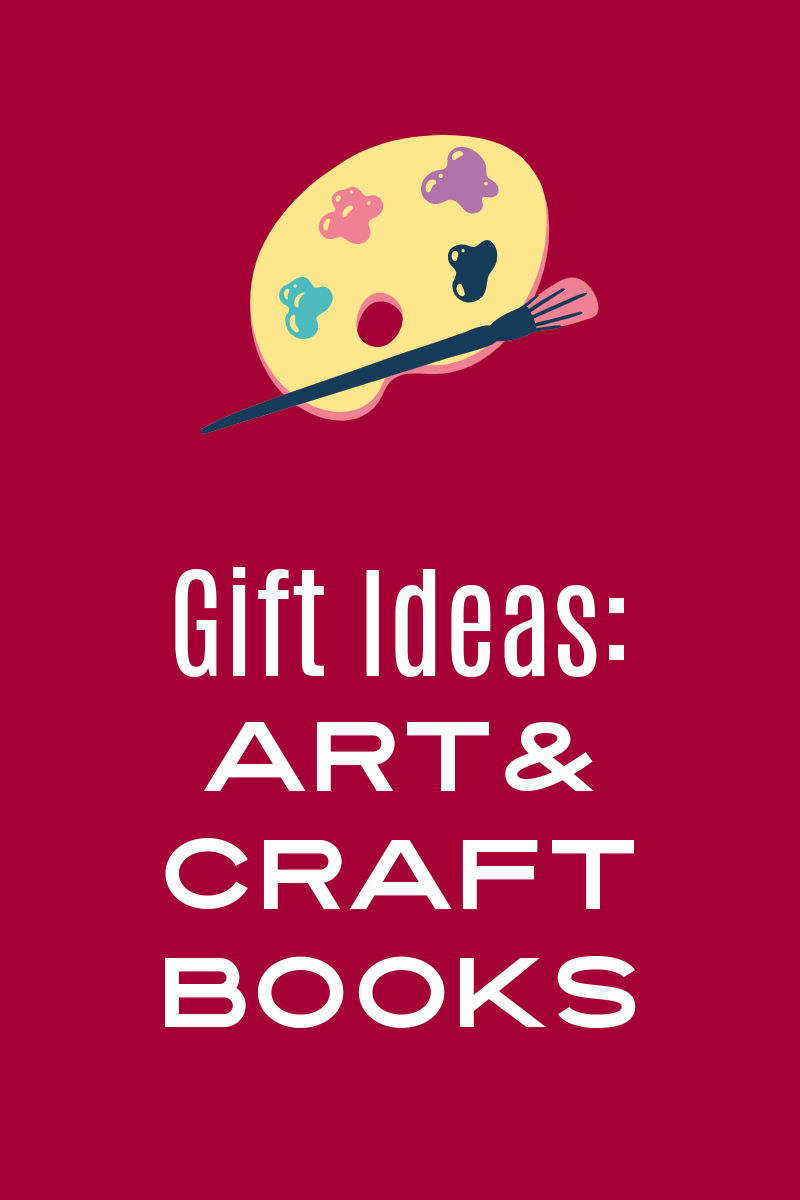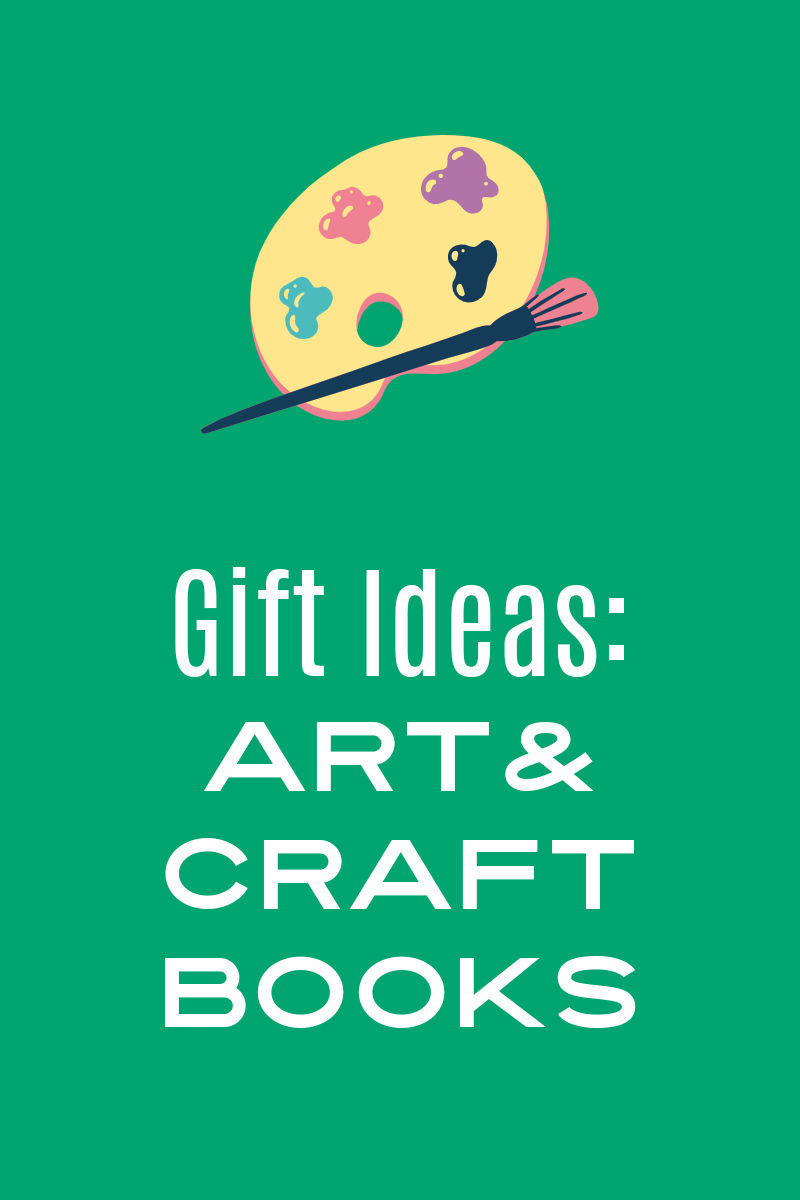 Gift Ideas for Artists and Crafters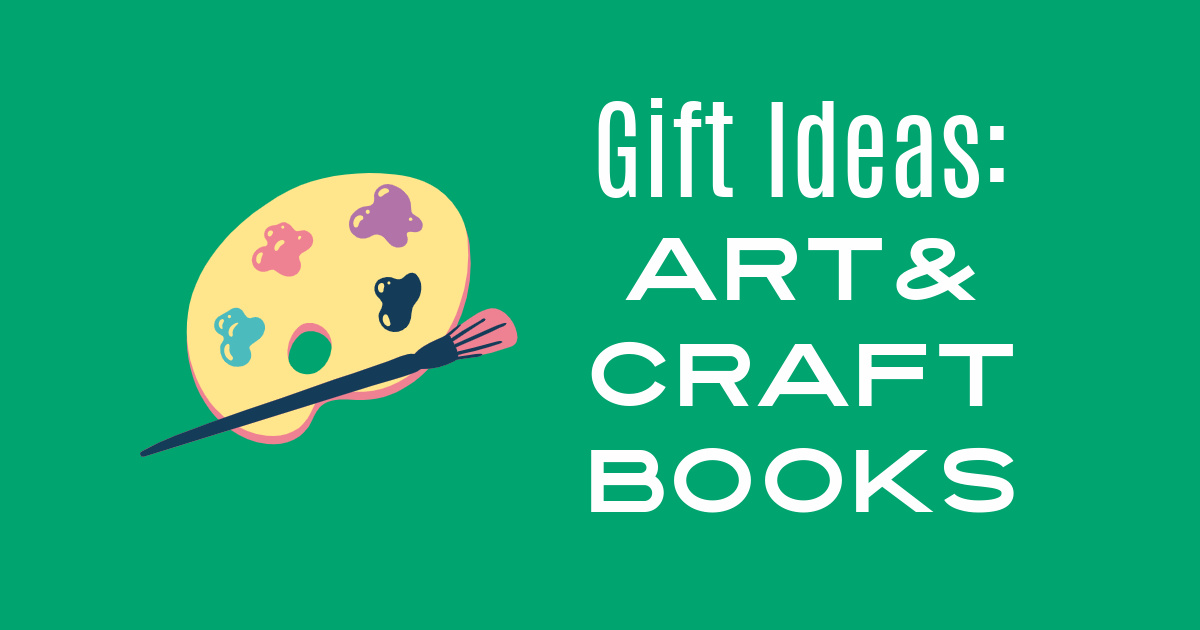 When you have an artist or crafter on your Christmas shopping list, you will want to check out these holiday gift guide art and craft books.
Creating art is good for the soul, so it is wonderful for people of all ages to pursue creative hobbies.
If you want to turn your art into a career or side hustle, that's great.
However, art and craft activities can be beneficial and fun even if it is purely a casual and enjoyable hobby.
These books can be good for someone who already has developed skills or someone who just likes to try new things.
A book gift can help someone improve their drawing and painting skills or learn how to cross stitch or embroider a project.
Gift Guide Picks: Art & Craft Books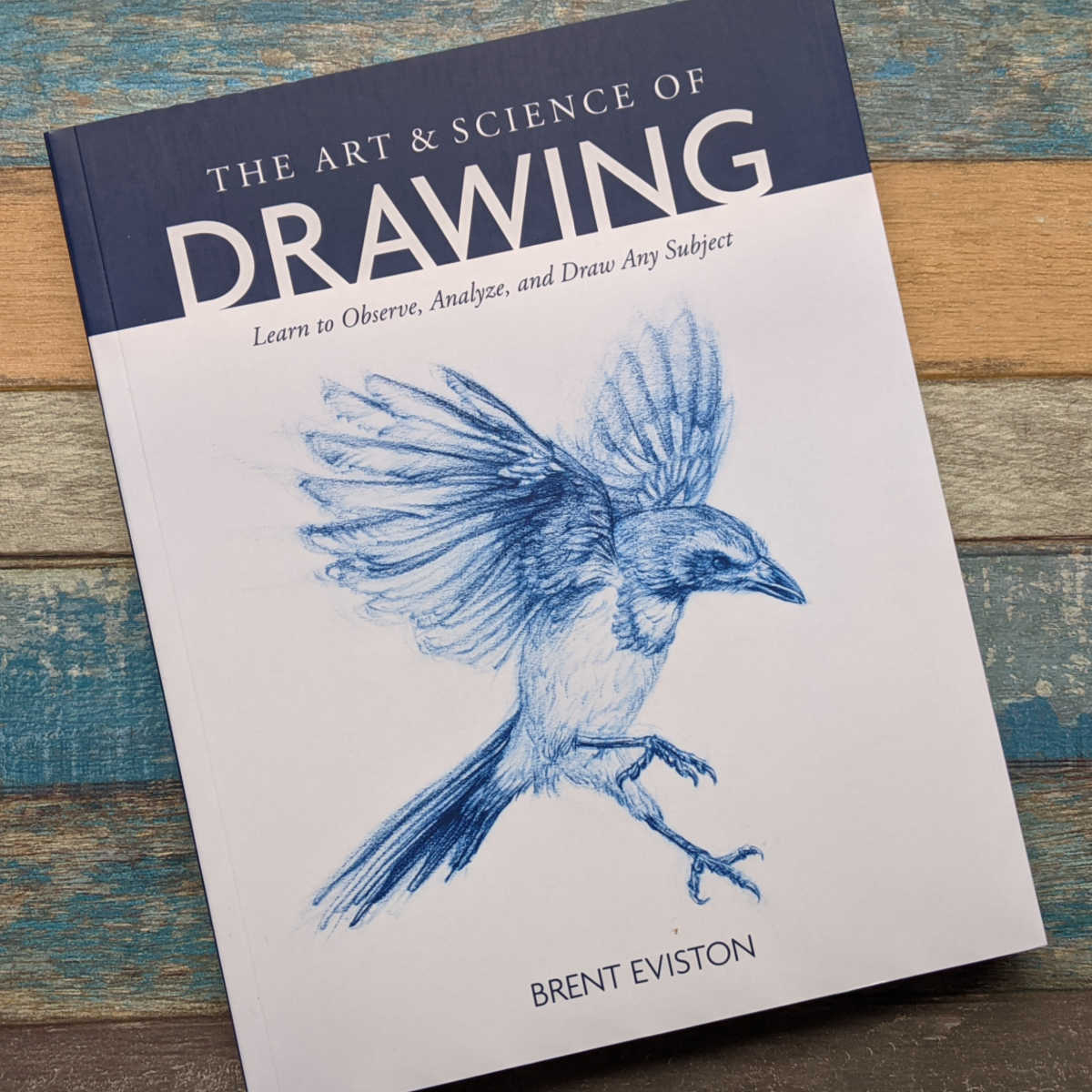 Give The Art & Science of Drawing book to someone who wants to learn to observe, analyze and draw any subject.
This book provides step-by-step instructions, helpful tips and lots of beautiful illustrations that enhance the learning experience.
In addition to learning how to draw the specific drawings he features, you will learn the techniques and process of creating unique drawings that you dream up yourself.
The Art & Science of Drawing is a great holiday gift for anyone who wants to learn how to draw or a more experienced artist who is looking for a way to improve their skills.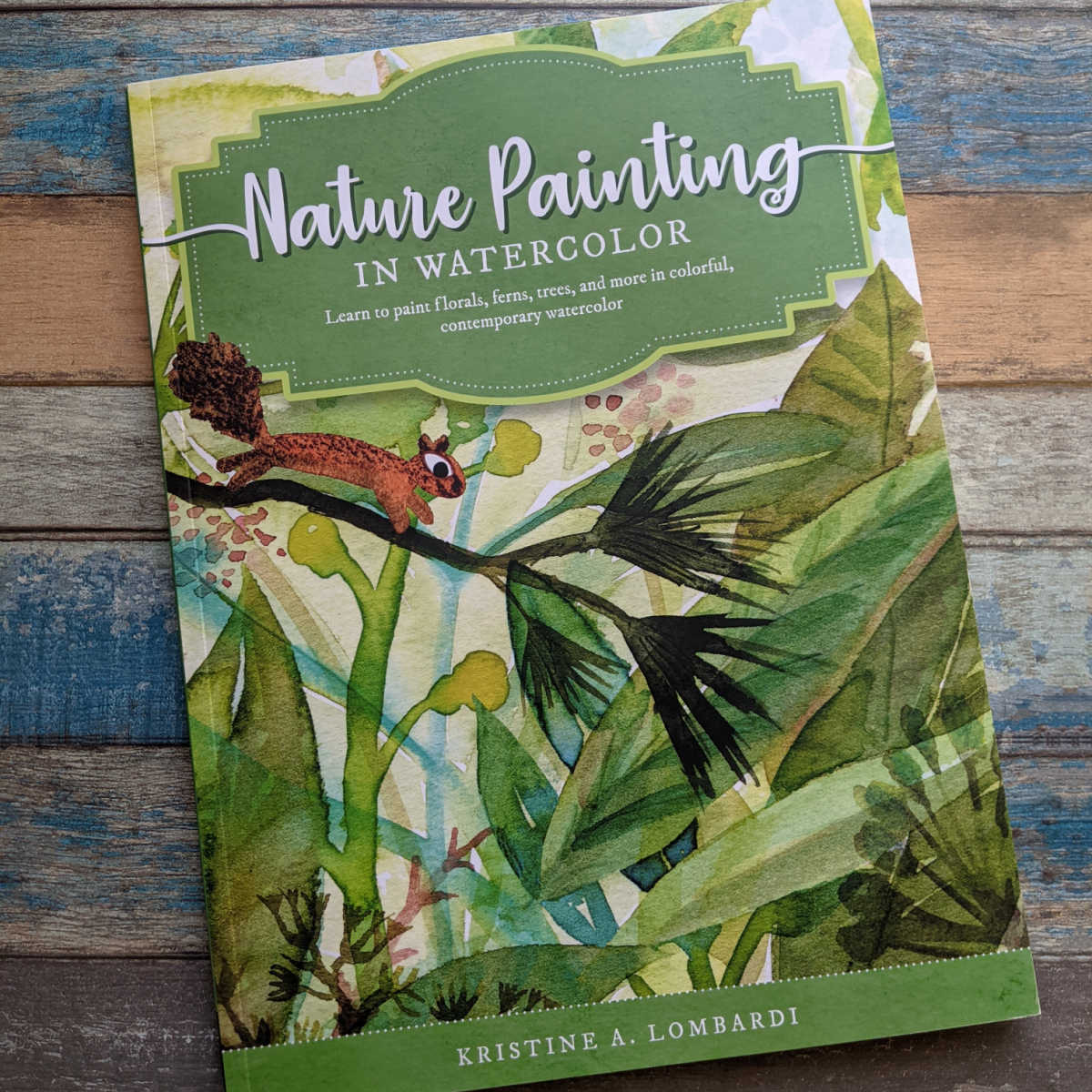 The beautiful Nature Painting in Watercolor book includes detailed instructions and lots of tips to help budding artists learn to pain flowers, trees and more.
The focus is mainly on the plants, but there are also illustrated instructions for animals to go with the plants.
There is plenty of information about tools and techniques, so even beginners can create art with the help of this instruction book.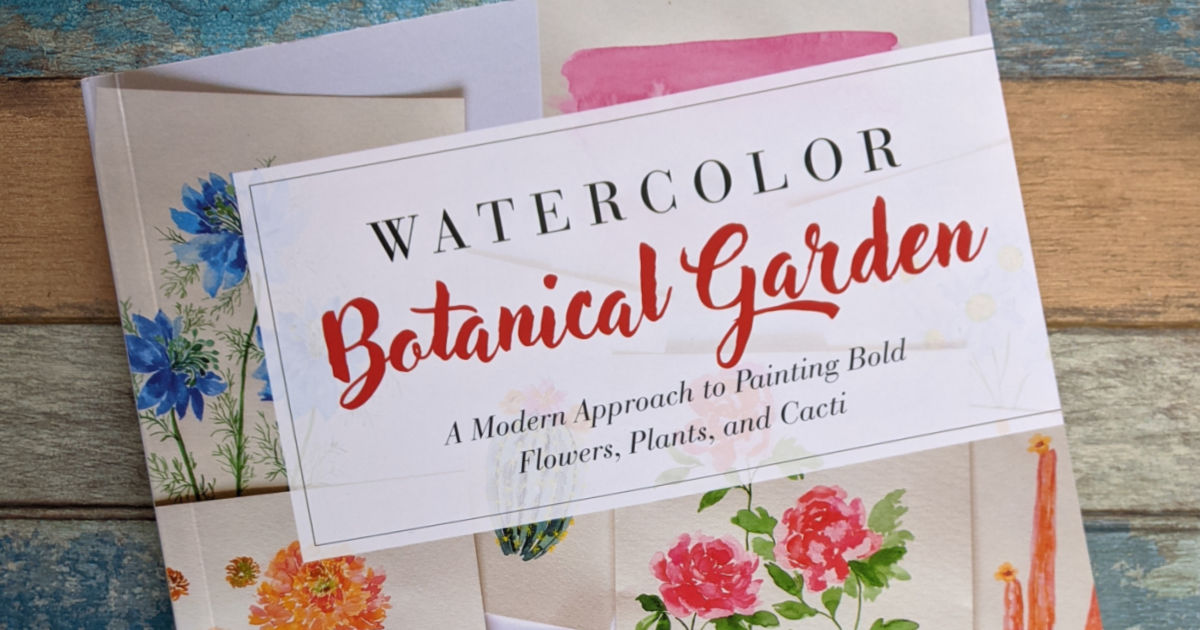 Learn how to create botanical watercolor paintings from scratch, step by step with the Watercolor Botanical Garden how to book.
This comprehensive book will teach you the techniques you'll need to paint beautiful botanical garden art.
Watercolor Snacks: Inspiring Lessons for Sketching and Painting Your Favorite Foods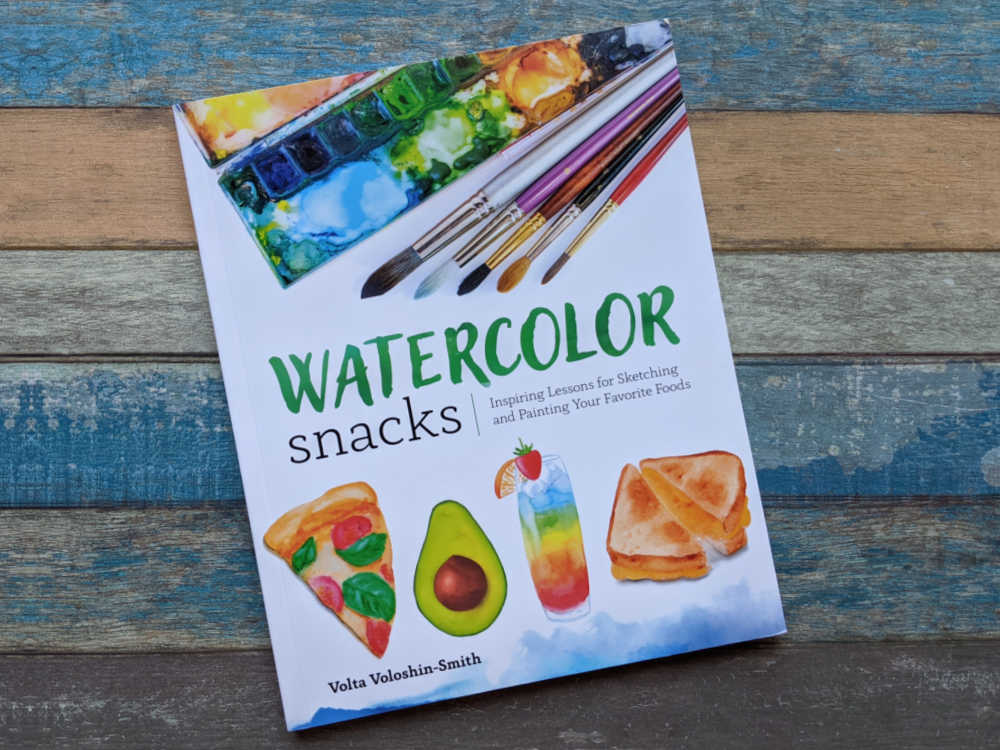 Watercolor Snacks is a fun how-to art book, so you can enjoy learning new techniques for drawing and painting food.
This beautiful and practical book is a fun gift for a food loving artist.
Absolute beginners will learn the basics to create their own food art.
More advanced artists can pick up new techniques and get inspiration for their newest project.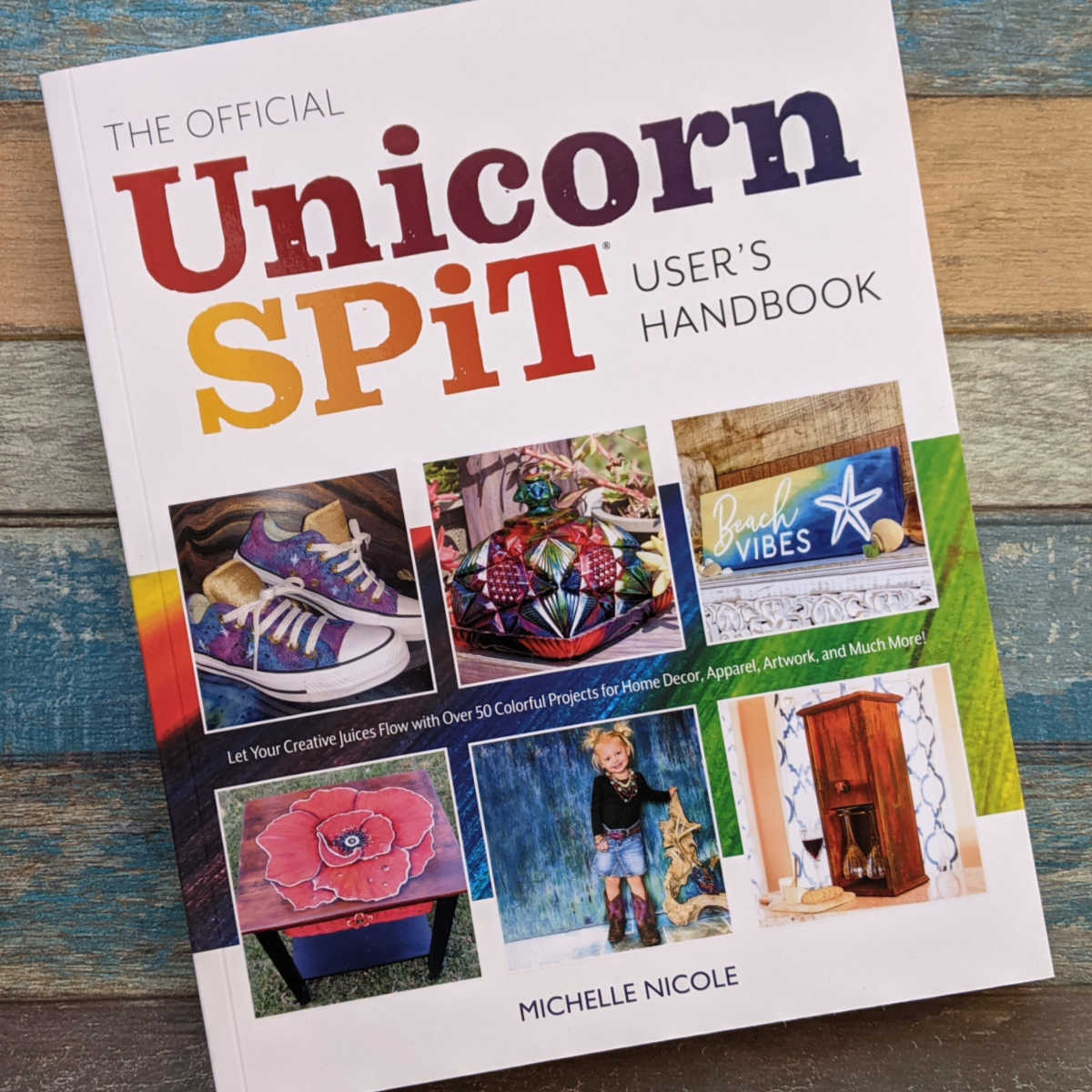 The Official Unicorn SPiT User's Handbook is an inspirational how to book for both beginners and experienced users of this non-toxic stain.
These art projects are absolutely gorgeous and the detailed instructions will help artists get great results on a variety of projects at home.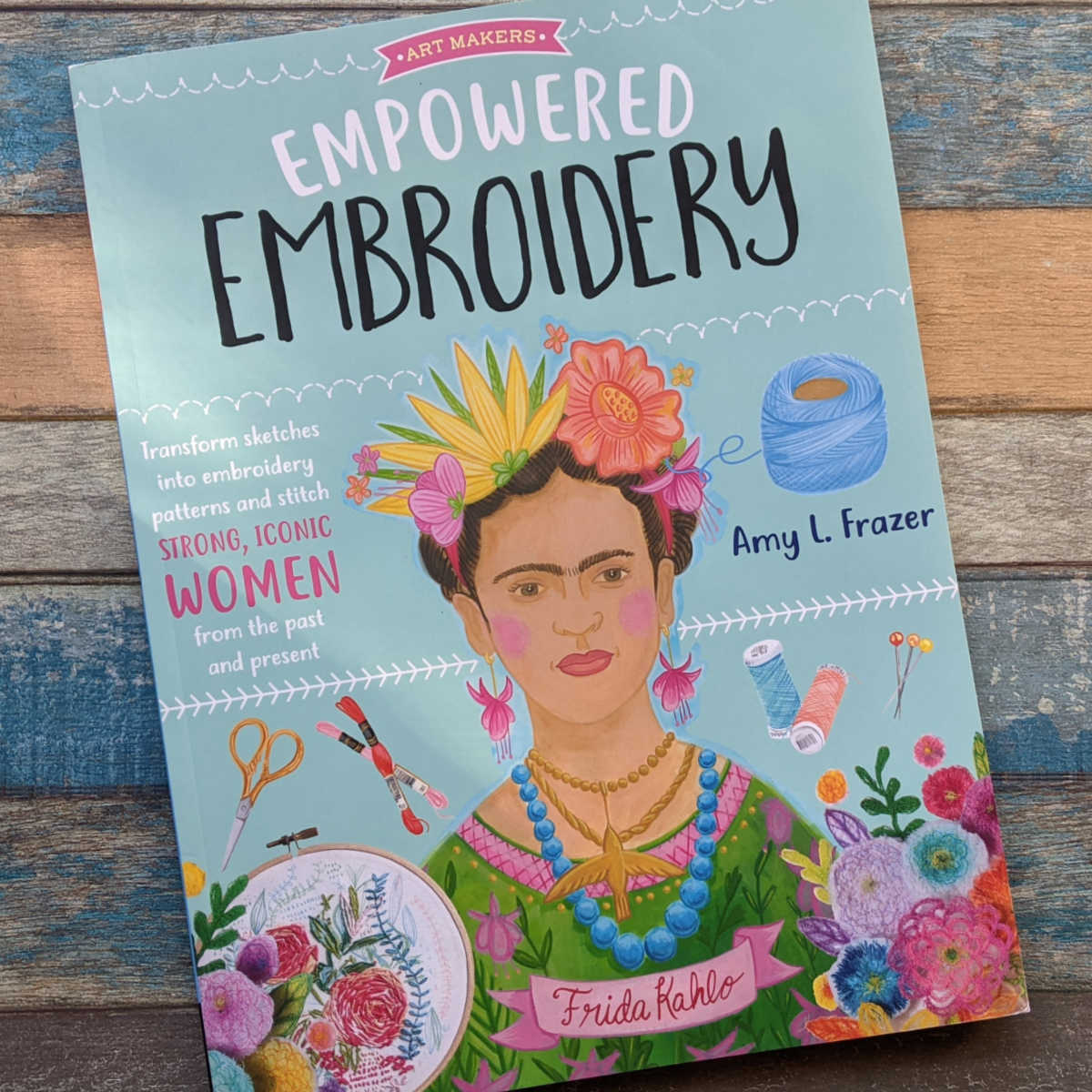 Stitch strong, iconic women from the past and present with the help of Empowered Embroidery.
Detailed instructions are included for Frida Kahlo, Eleanor Roosevelt, Maya Angelou, Harriet Tubman, Ruth Bader Ginsburg and Michelle Obama.
And the techniques that are taught in the needlework book can also be applied to embroidering other famous people, friends or relatives.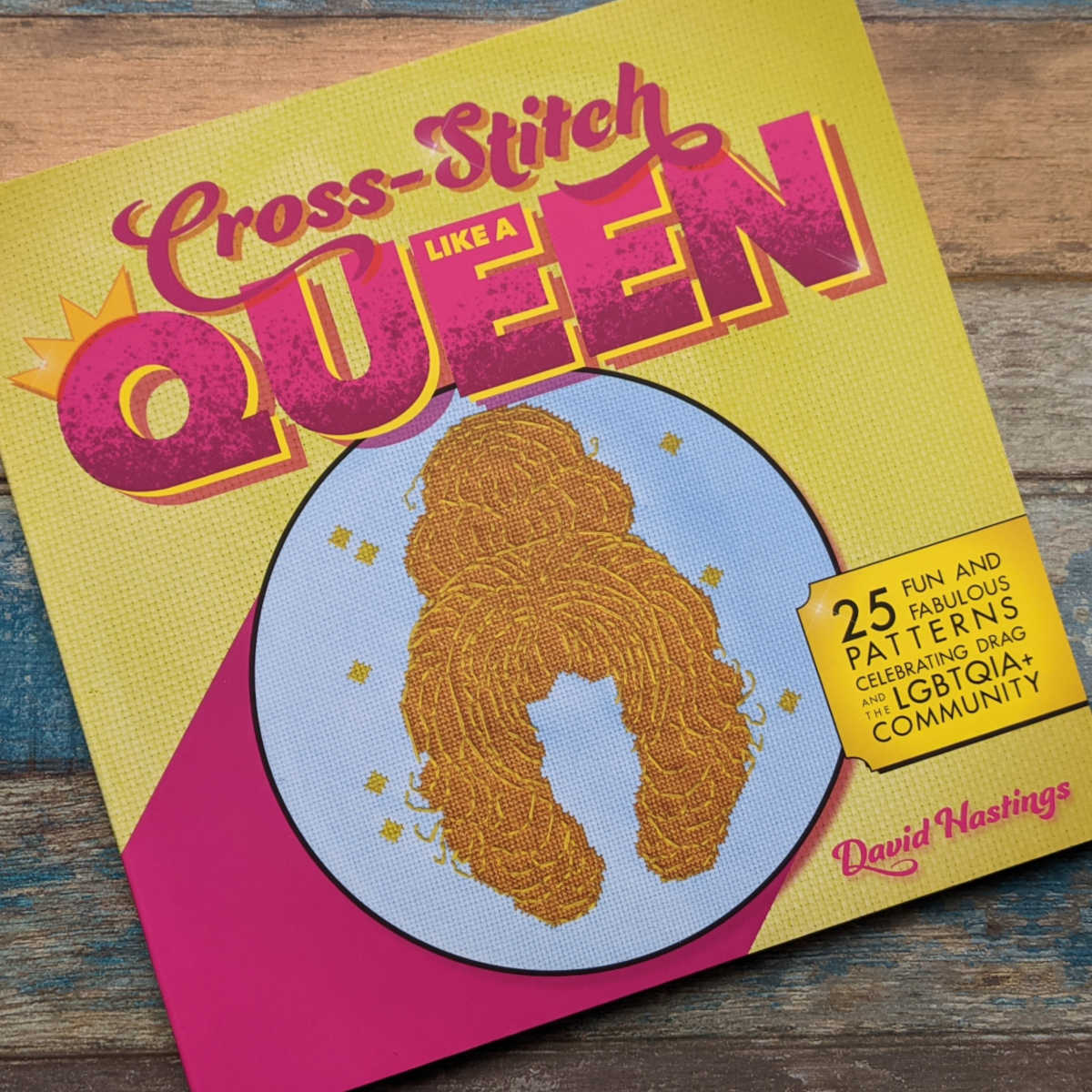 Embroidery gets a modern makeover in the new Cross Stitch Like A Queen pattern book, so it's time to get out your needle and thread.
And, yes, this drag queen themed cross stitch pattern book has a whole lot of style!
You can enjoy the process of doing the needlework and your finished Drag Queen cross stitch projects will be fun to put on display in your home or to give as a gift.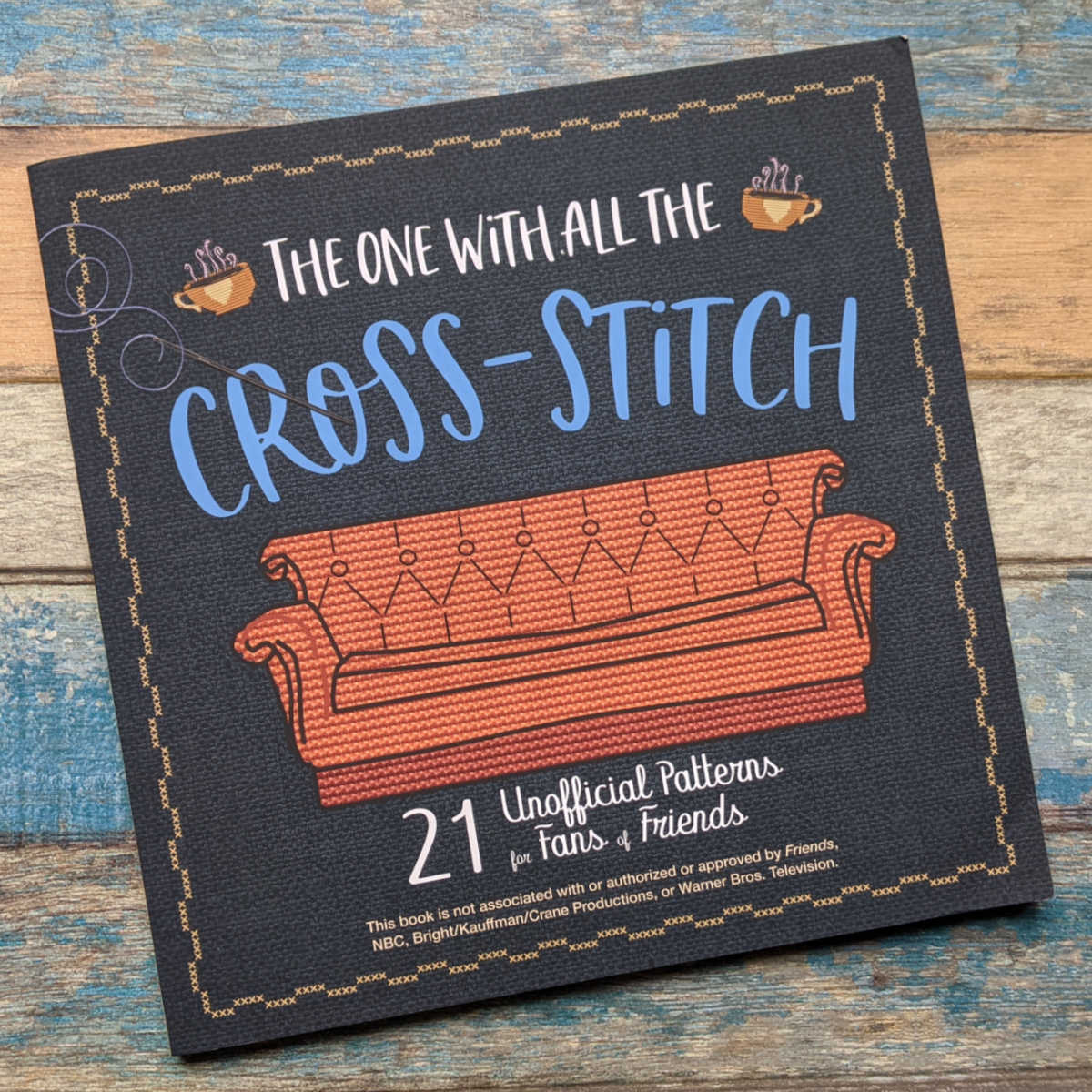 It's fun to create Friends cross stitch projects with the help of the new book The One with All the Cross-Stitch: 21 Unofficial Patterns for Fans of Friends.
Each of the patterns includes easy to understand instructions and a short and affordable supply list.
They also include a picture of each completely project, so you can get ideas for how you want to display your finished Friends inspired crafts.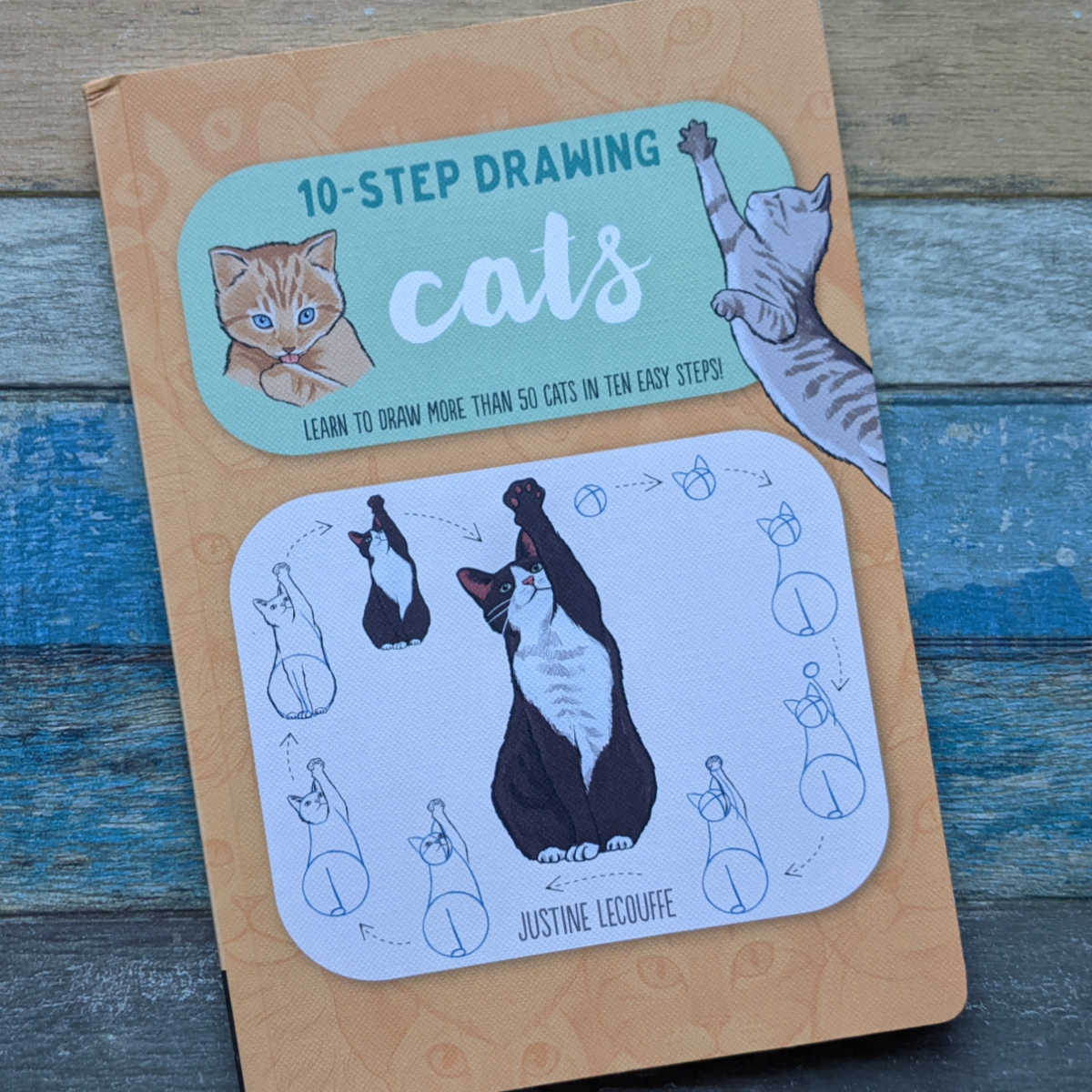 Learn how to draw cats in 10 easy steps with this how to guide.
By breaking the drawing process down into steps, even a novice can follow along and get good results.
The book is beautifully illustrated and simple to use, so it is a great gift for an artistic cat lover.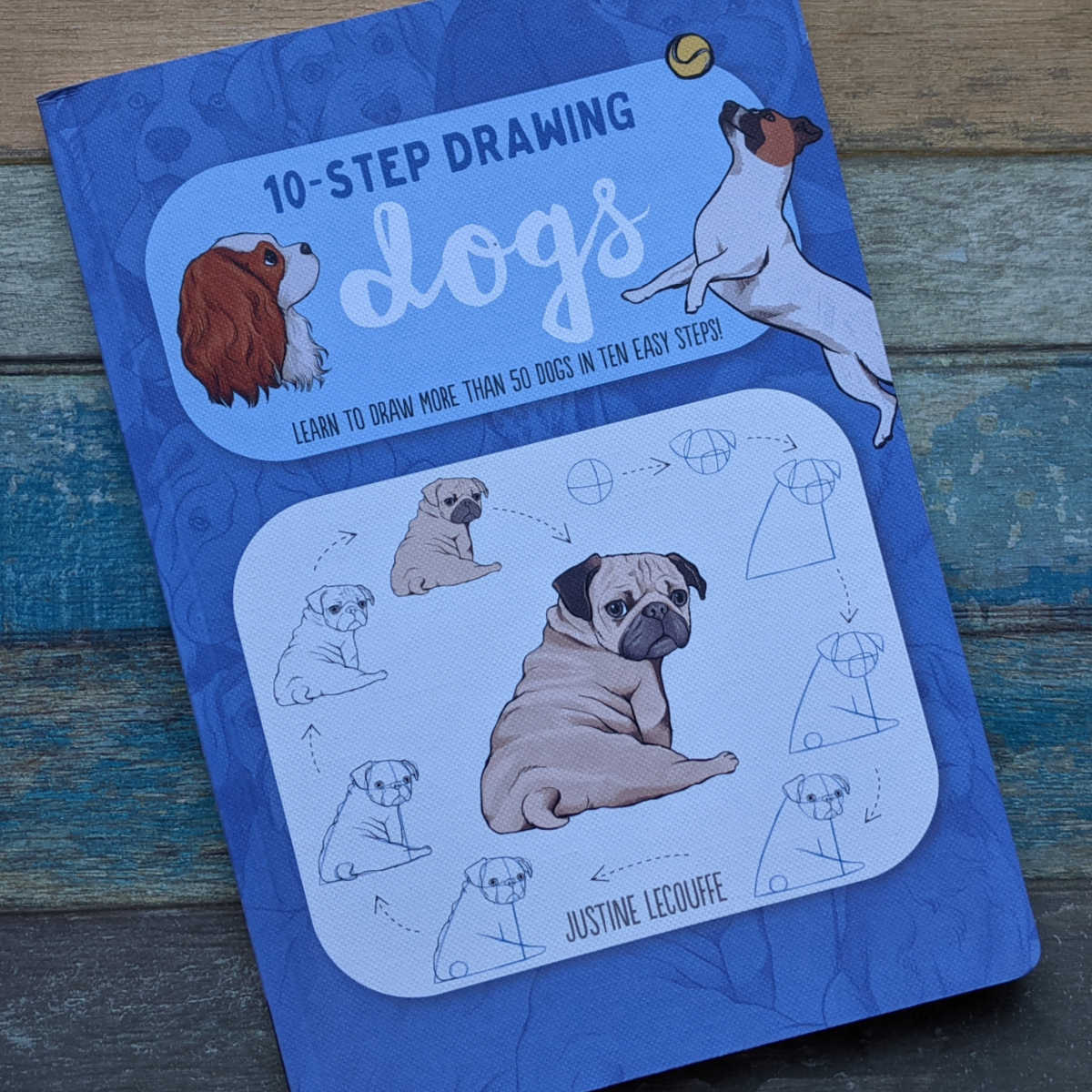 Of course, we can't leave out the dog lovers!
This is a fantastic art book for creative folks who love dogs.
Each lesson is broken up into simple steps, so budding artists can follow along to learn how to draw dogs.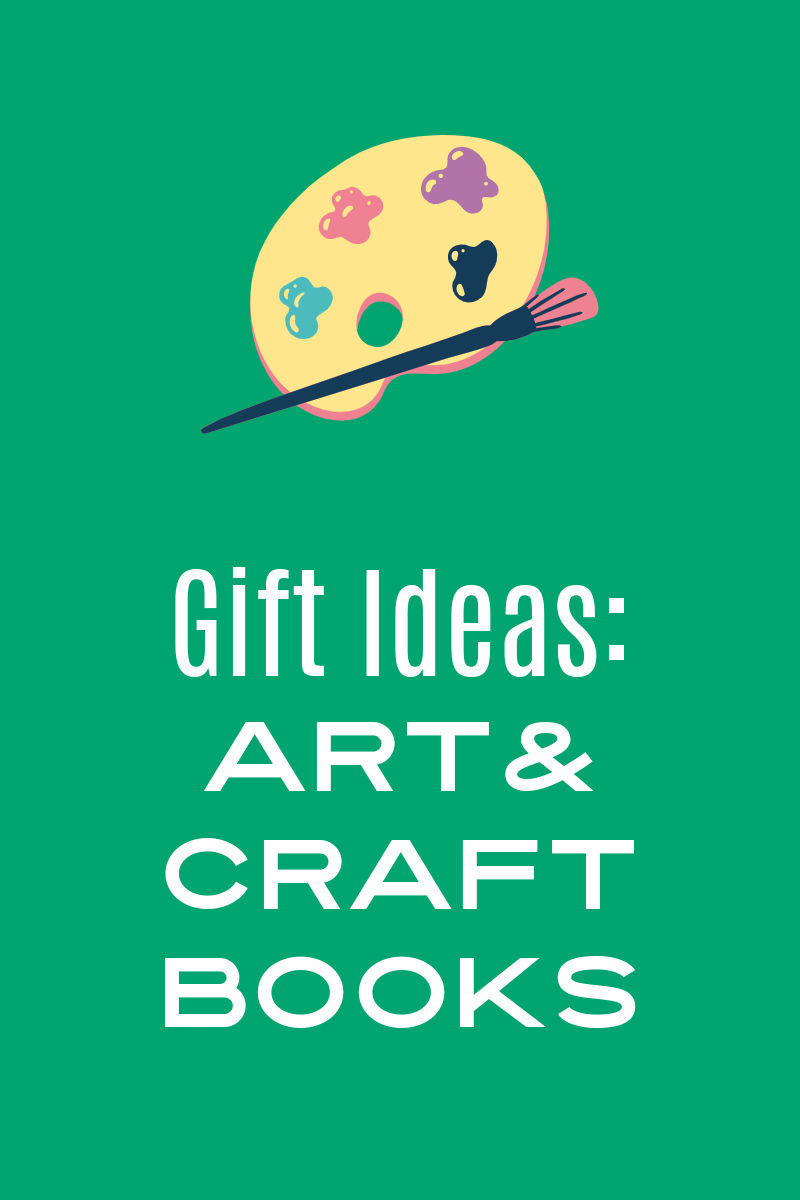 More from Mama Likes This
Additional Holiday Gift Guides
Following are fantastic gift ideas for the whole family, so you can use the guides to find gifts for Christmas and other special occasions.
Shopping Deals
For great deals on a beautiful assortment of gifts and necessities for adults, teens, kids and babies, check out these familiar online stores.
Free Holiday Printables to Download
Check out my free Christmas printables, when you are looking for fun activities to do at home.
Following are a few that your family may enjoy:
Many of the free downloads are from Disney and Shout Factory, so they feature movies, TV series and characters that your kids already know and love.
Some are educational, but others are just plain fun.
There are coloring pages, crafts, word puzzles, mazes, memory games and many other family friendly activities.
Crafts are fun all year long, but they are extra magical at holiday time.
Following are some of my favorite Christmas accordion leg crafts.
Each one has a free template that you can download.
What would you like to do with your family first?