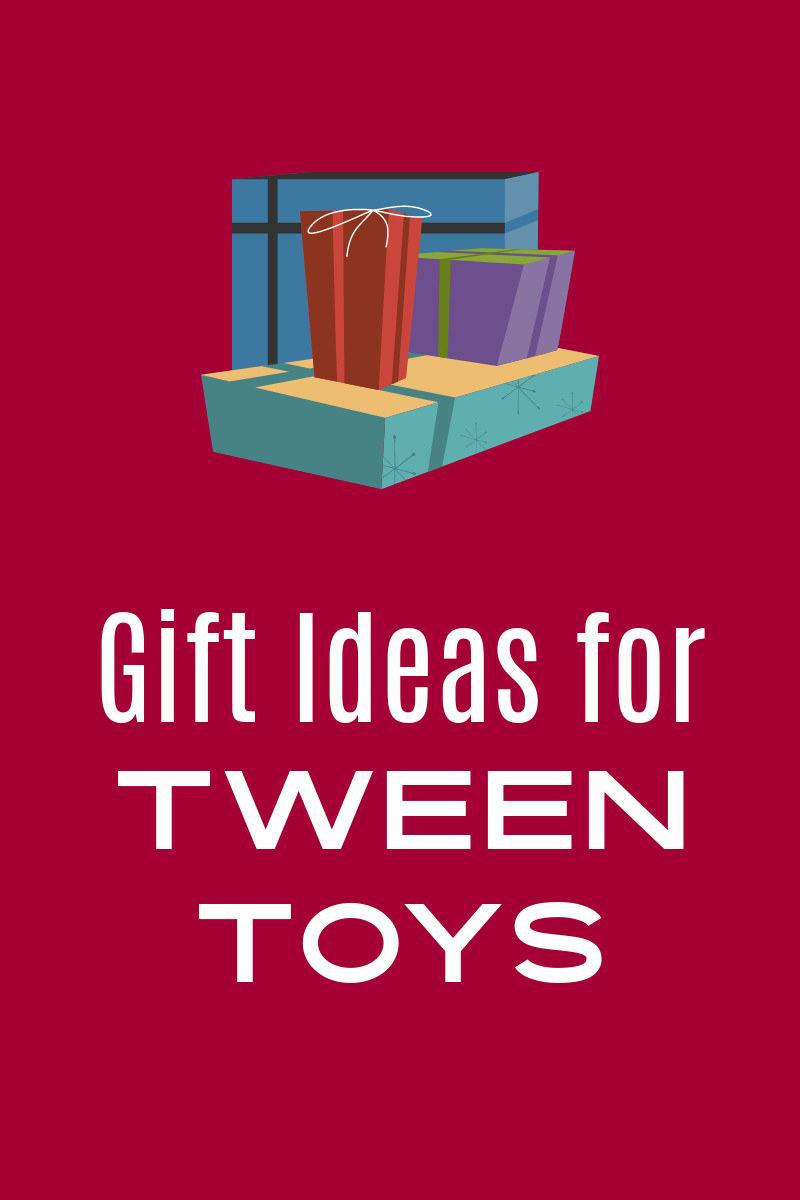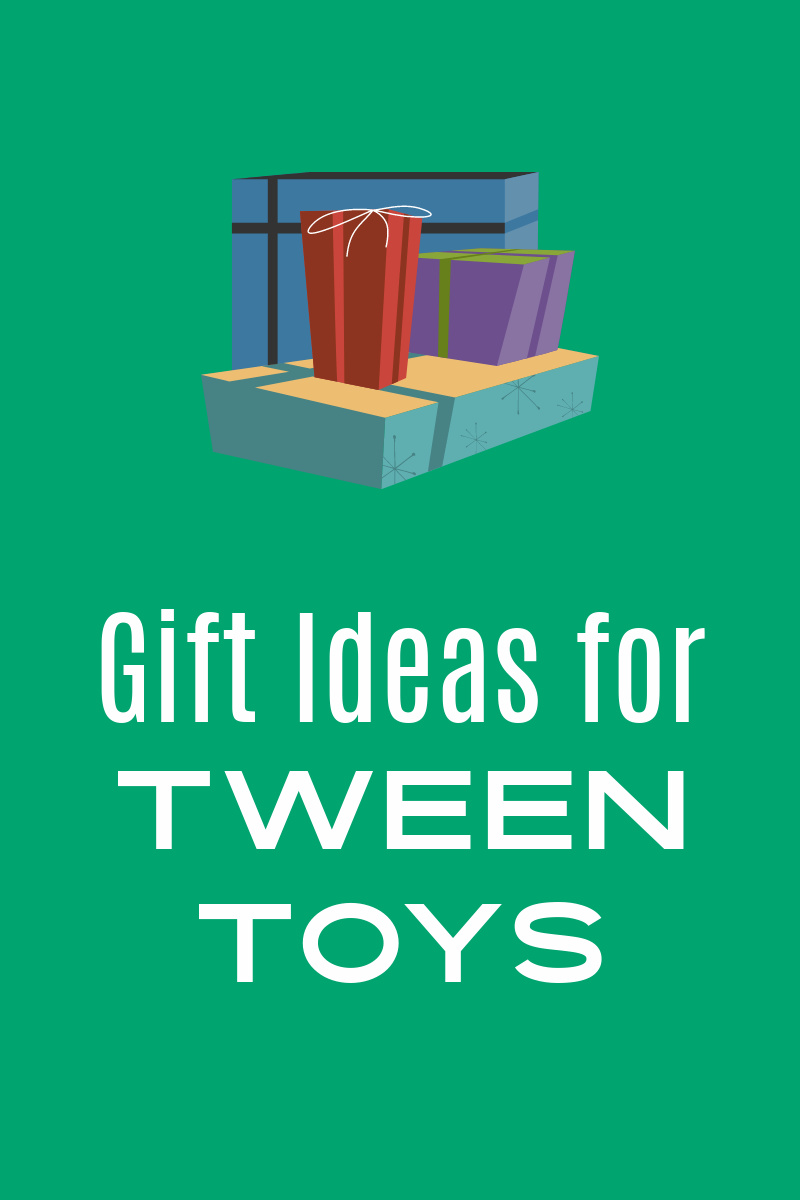 Gift Ideas for Tweens and Bigger Kids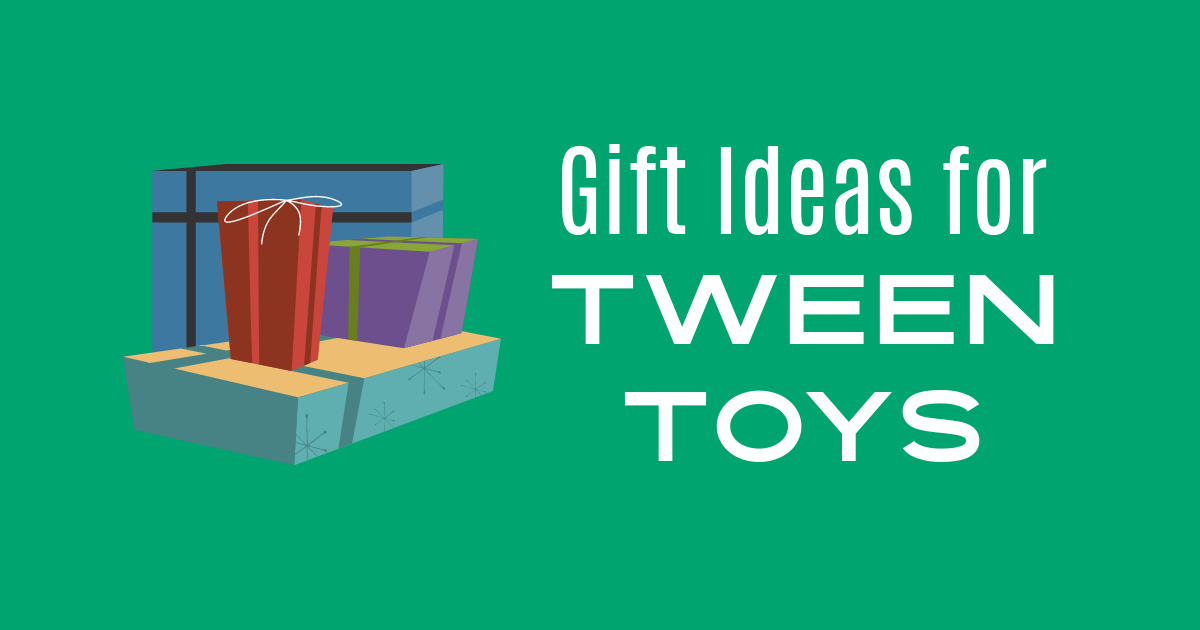 These fun gift ideas for tweens will help make shopping a breeze, so you can find the perfect presents and have time to enjoy the holidays.
Tweens can definitely be tricky to shop for, but it isn't impossible.
When kids are between being a little kid and being a more grownup teenager, they still like to play.
However, they are discovering who they are and want to be respected as they grow and express themselves.
Tweens are smart and many of these gift ideas will tap into their brain power as they play.
Take a look at these ideas, so you can choose appropriate gifts for the tweens you know and love.
Gift Guide Toys for Tweens
3C4G Accessories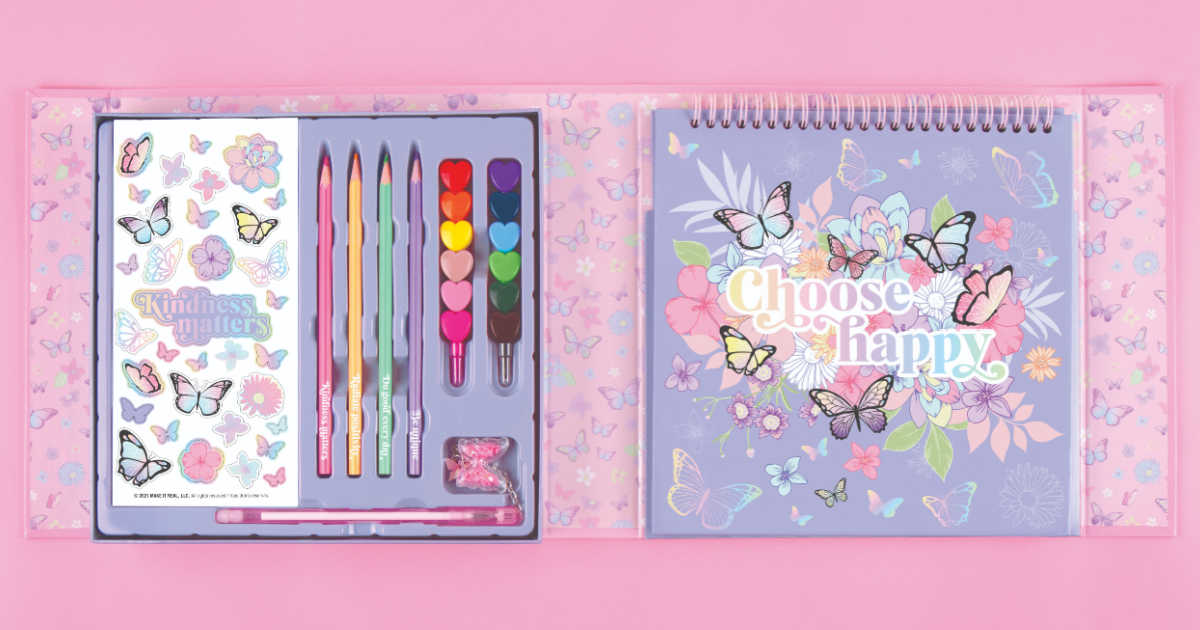 Accessories, decor and stationery are a whole lot of fun, when they come from 3C4G.
If you aren't familiar with this brand, yet, the name stands for "3 Cheers 4 Girls."
Everything makes it fun to be a kid – bold colors, creative patterns and sparkles.
The accessories look great, but they are also meant to be used and enjoyed.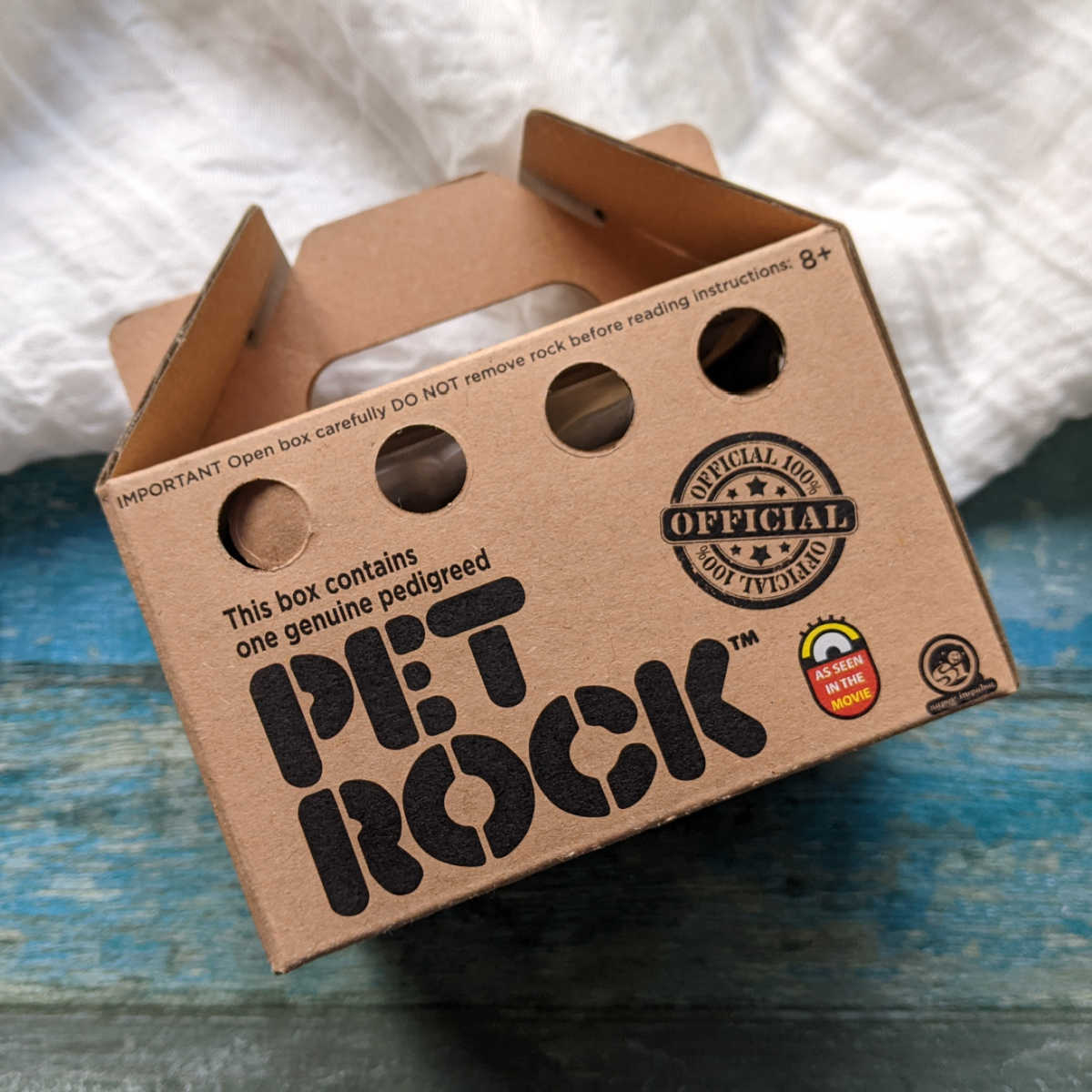 Way back in the 1970's Gary Dahl had a ridiculous idea, but it also turned out to be a fantastic idea that still makes a fun gift today.
In fact, your kids may have noticed that Pet Rocks are popular pets for Minions.
The easy to care for pet comes in a cute box carrier and includes a helpful (and hilarious) pet care guide.
Your tween can add googly eyes and a colorful wig, if they'd like.
Or they can come up with unique accessories for their pet.
Tie Dye Kits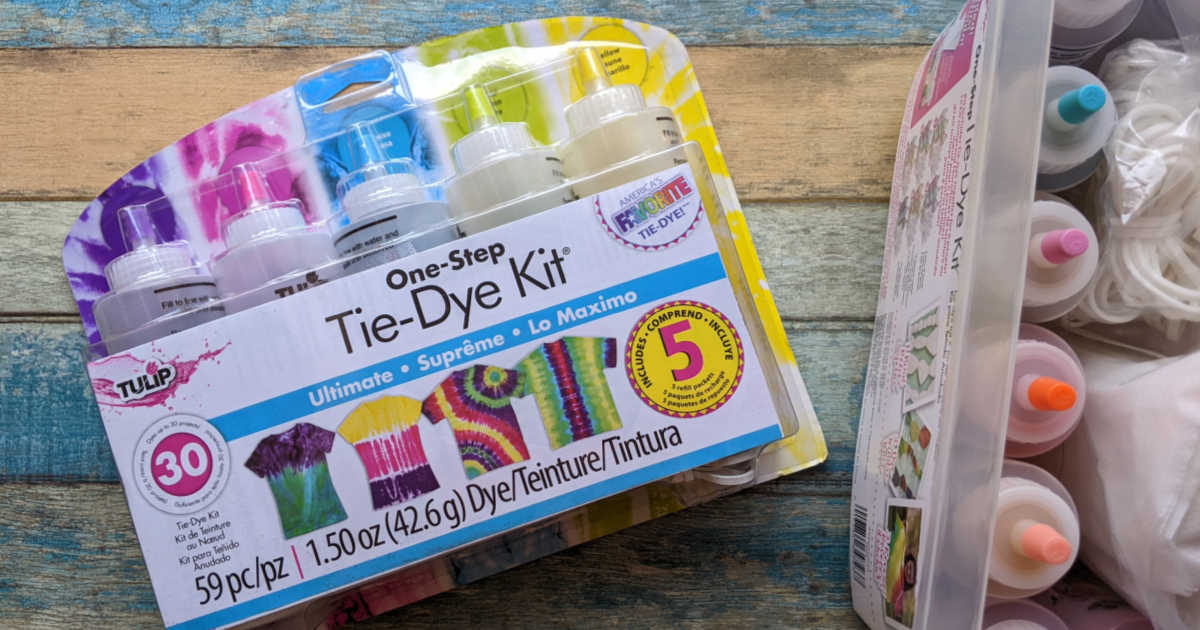 Tweens will have a whole lot of fun letting their crafty, artistic side run free, when you give them tie dye supplies.
Tulip has easy to use tie dye kits in a variety of sizes and colors.
Then you can choose scrunchies, t-shirts, bandanas, towels and whatever else your tween would like to dye with vibrant colors in beautiful patterns.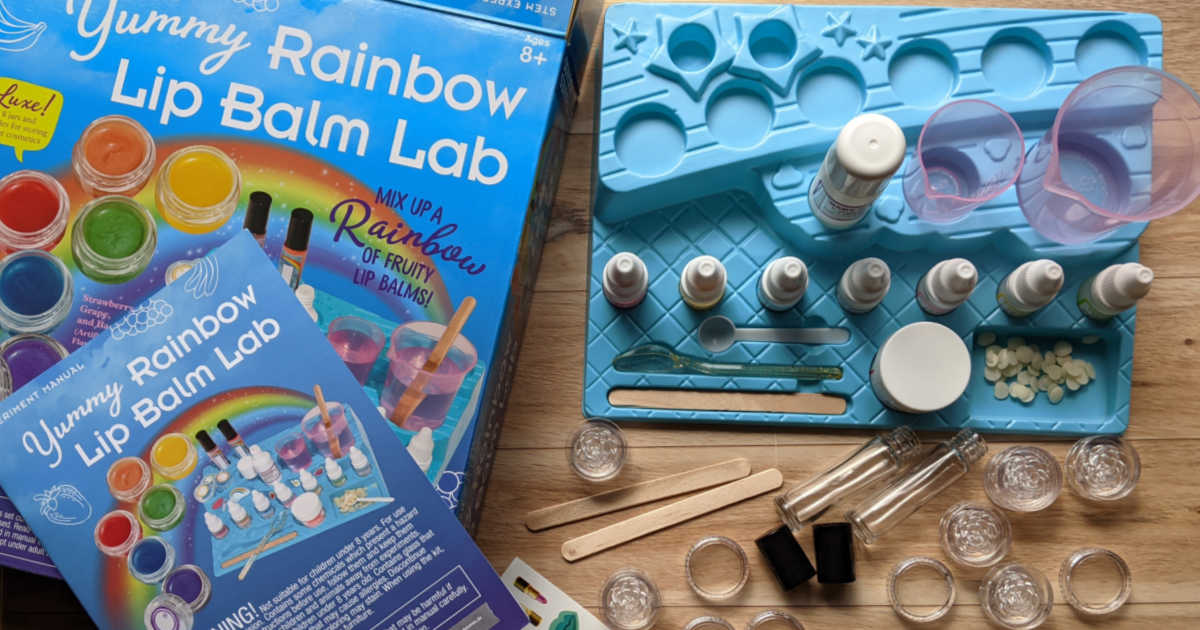 Science is fun and practical, so your kids will enjoy the hands on chemistry and biology activities with the Rainbow Lip Balm Lab.
Yes, science is fun.
And, it can also taste delicious and look shiny and sparkly.
Kids will learn about the chemistry of blending and mixing the cosmetics.
They'll also learn about skin biology and dermatology basics.
In the process, they'll create real lip balms and lip glosses in a variety of pretty colors and tasty flavors.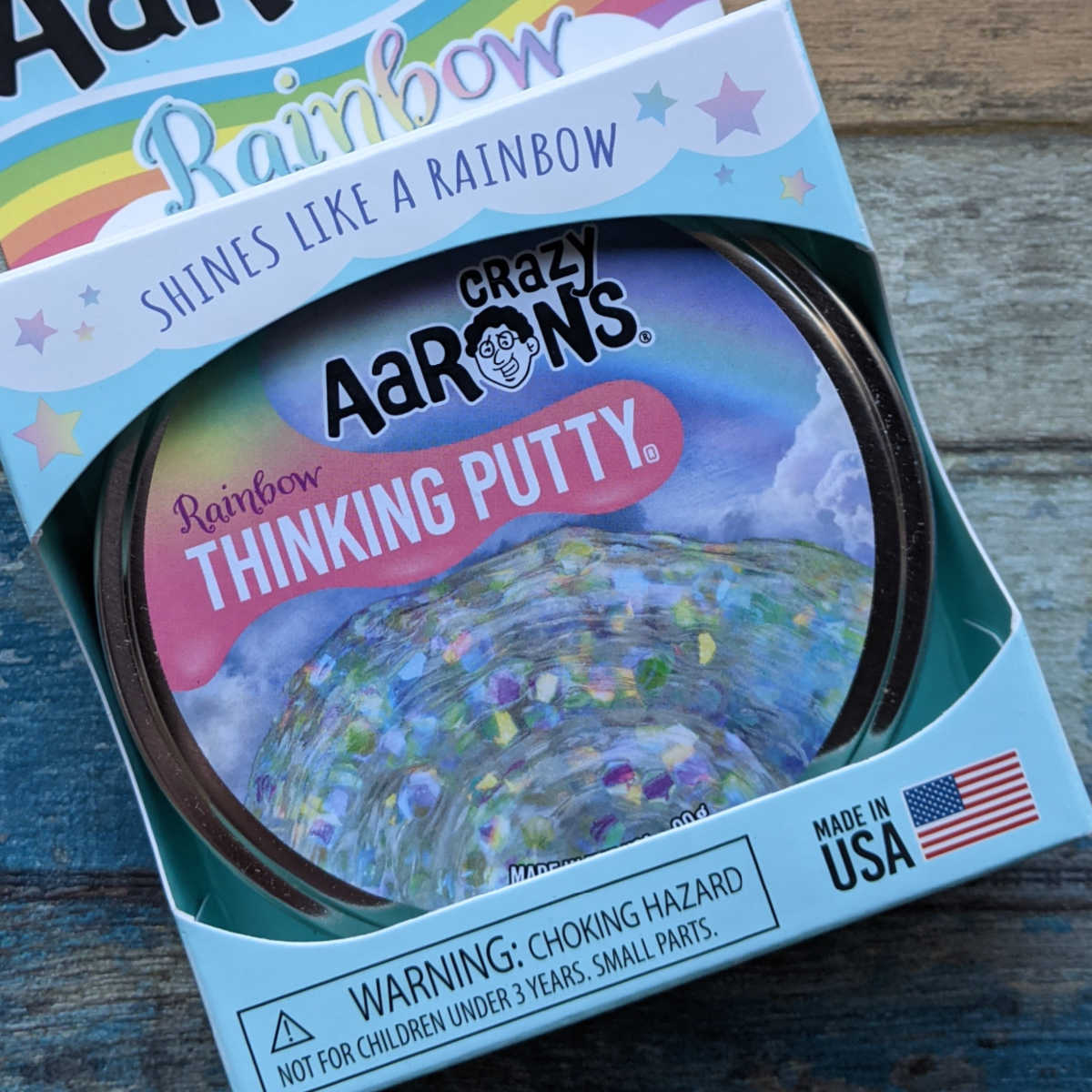 Rainbow Thinking Putty from Crazy Aaron's will provide hours and hours of entertainment.
The US made putty is made from silicone and won't dry out.
Kids can stretch it, shape it, bounce it and tear it.
The rainbow colored putty sparkles with the colors of the rainbow.
There are lots of other colors available, too.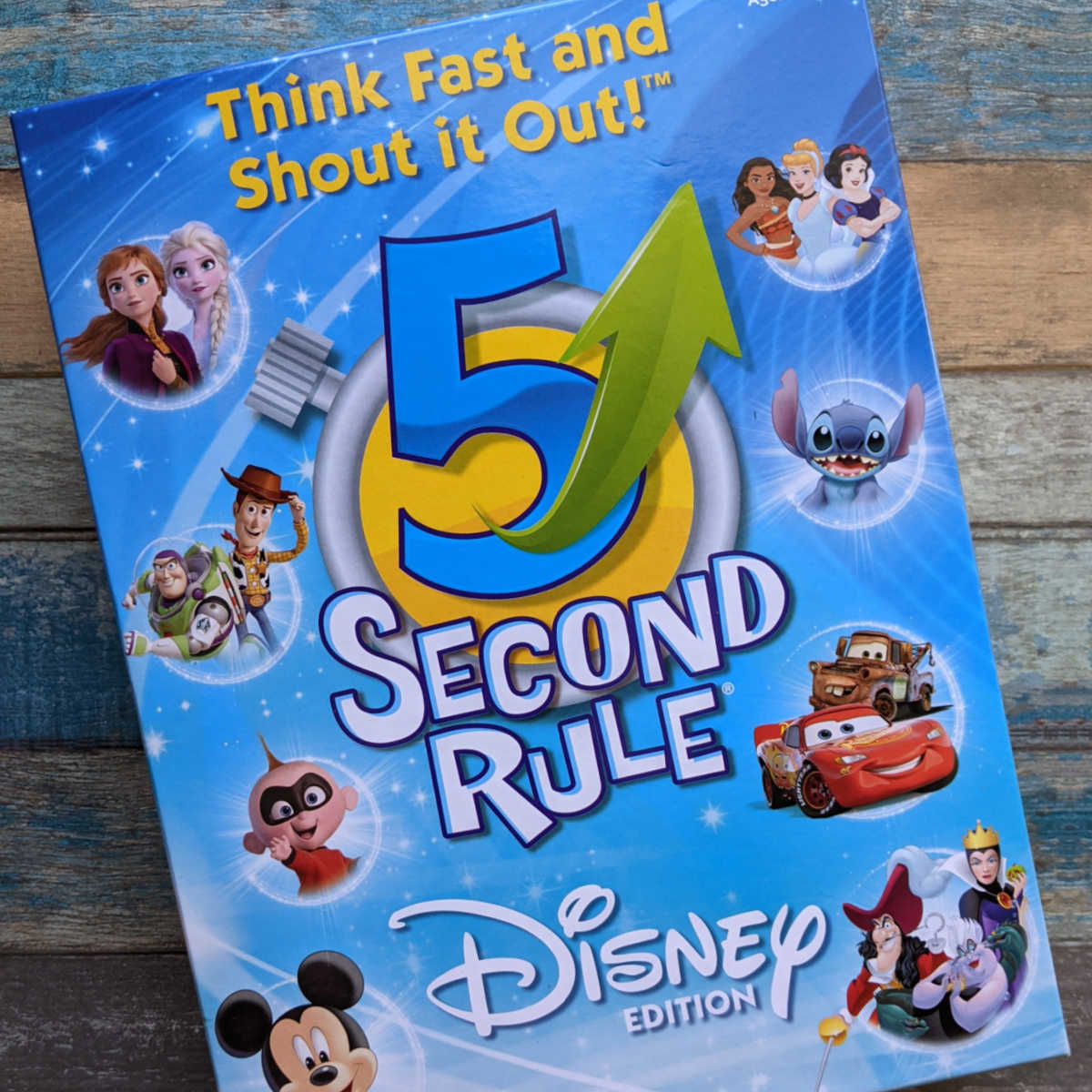 The Disney Edition 5 Second Rule game will have your tweens laughing, when they play with friends or family.
Kids are challenged to think fast, which may seem like it would be easy.
However, things can get tricky when the pressure is on.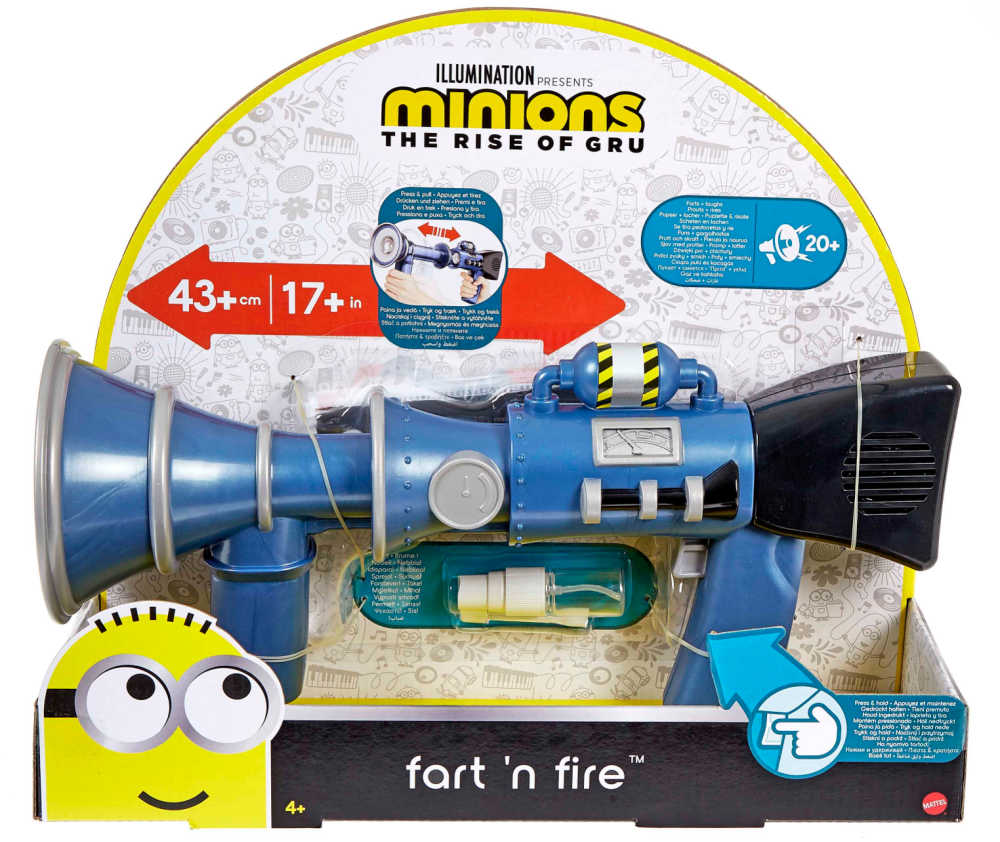 Squeeze the trigger of The Rise of Gru Fart 'N Fire, so that you can let it rip.
There are 20 different fart sounds that will make kids and adults giggle.
If you'd like to create your own personal sounds, extend or shorten the trombone chamber to create customized farts.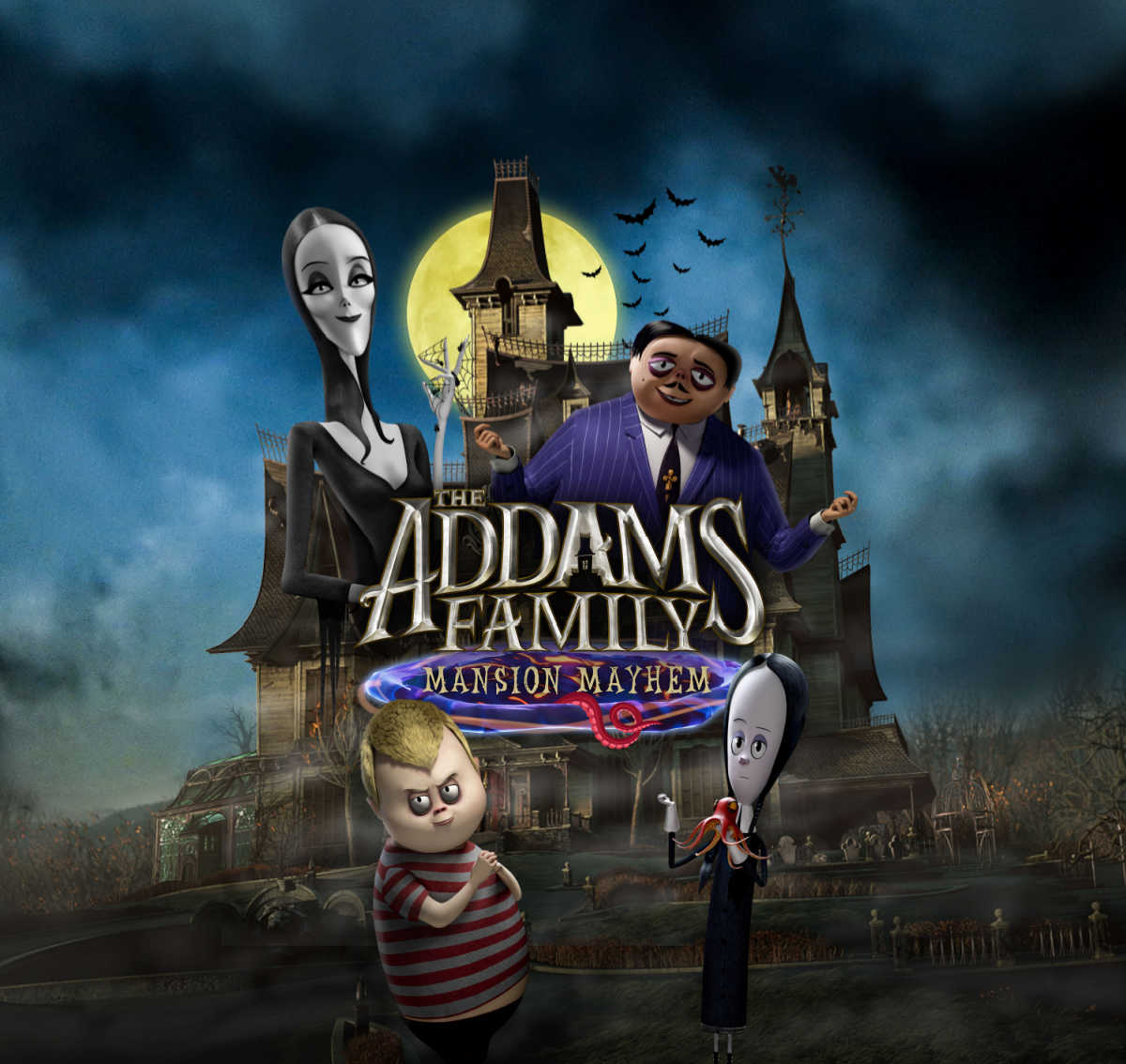 Kids can have creepy kooky fun, when they play The Addams family Mansion Mayhem game on Nintendo Switch, PlayStation 4, Xbox One or PC.
The game lets you bring your favorite characters to life by playing them in an interactive environment with lots of scary things happening all around them!
New and exciting challenges await at every turn as you play as each character – Wednesday, Gomez, Morticia and Pugsley.
Kids will have lots of fun exploring this mysterious mansion filled with lost relics and hidden secrets.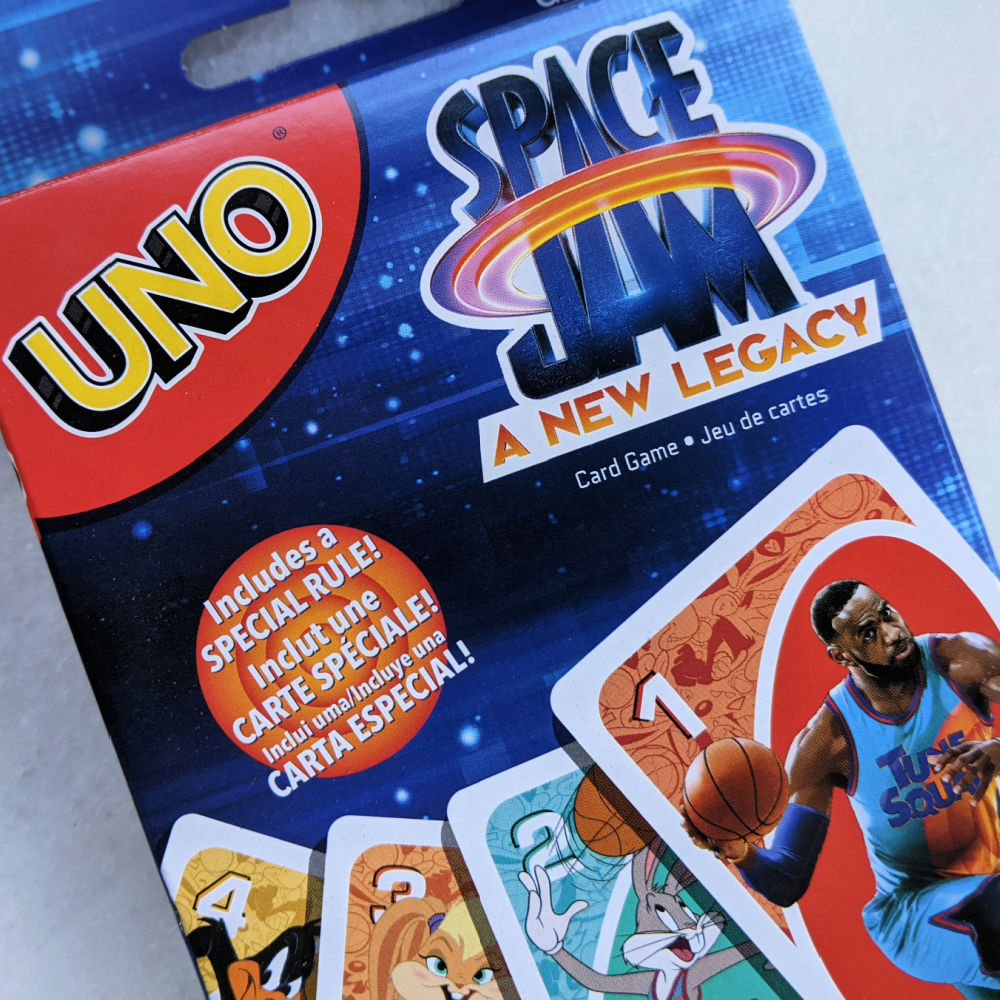 The Uno Space Jam Special Edition Game is a great gift for kids who love UNO.
This game will play like classic UNO, but it has a special rule that makes the game more unique.
The Welcome to the Jam wild card allows players to add an extra player in any turn, which can accommodate up to 10 people at once!
The set comes complete with instructions, so players can easily learn how to play the newest home version of one of your family's favorite games!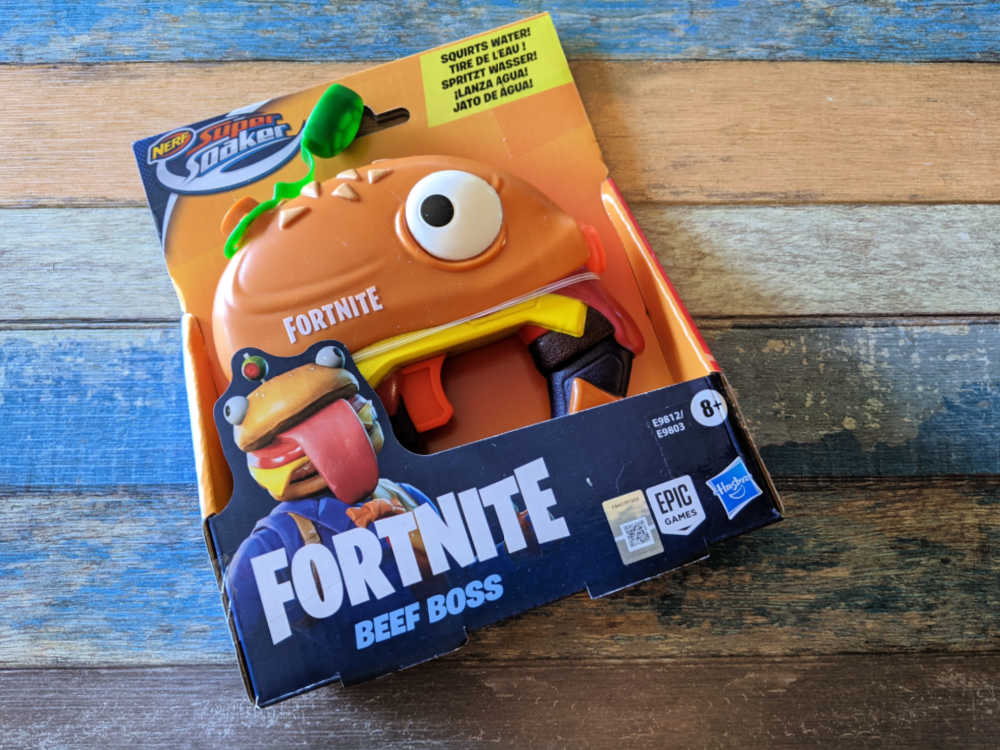 Fortnite fans can have some real life fun, when they play with the Nerf Beef Boss Super Soaker.
It is a small easy to carry size and is great for outdoor fun.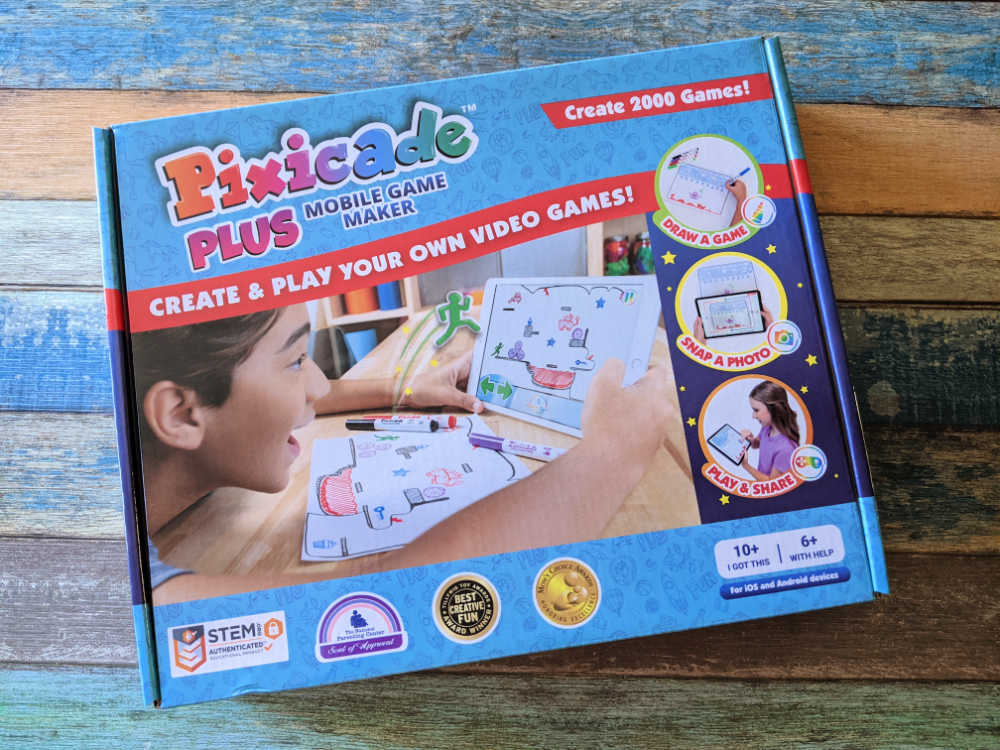 Kids can create their own video games from their drawings, when they use the Pixicade Plus Mobile Game Maker.
The STEM toy is educational, but is also a whole lot of fun.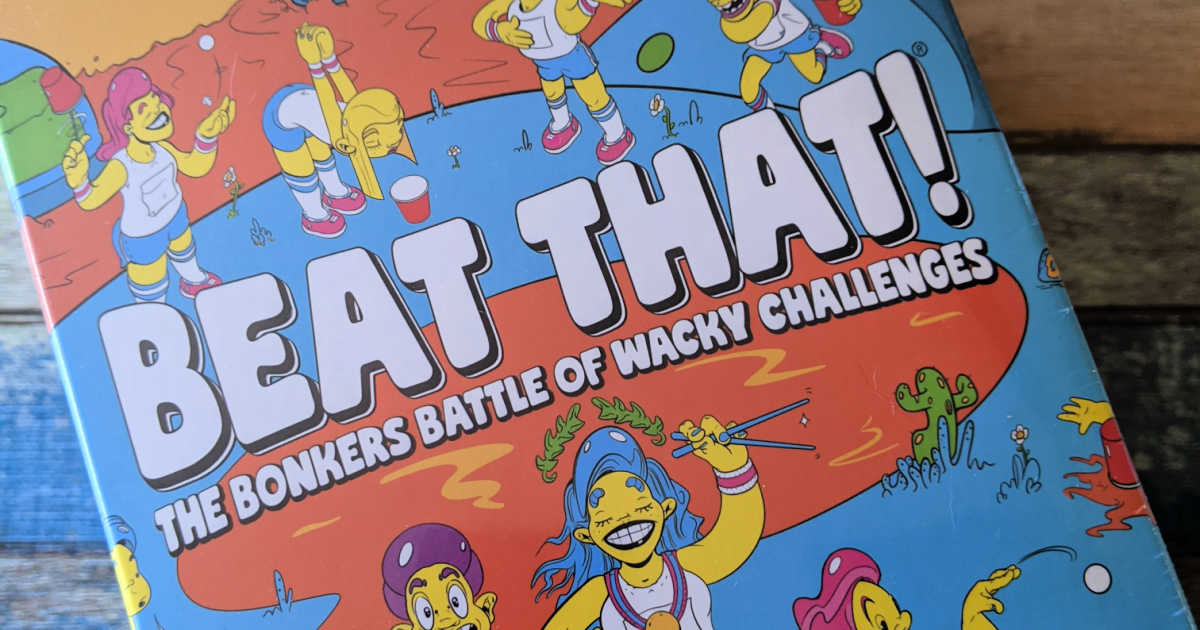 Beat That is The Bonkers Battle of Wacky Challenges, so, of course, it will be fun for your tweens.
It can be played with a variety of ages, so tweens can play the game with friends or with the whole family.
Hope you got some great gift ideas for tweens, so you can pick up the gifts that will delight the picky tweens on your holiday shopping list.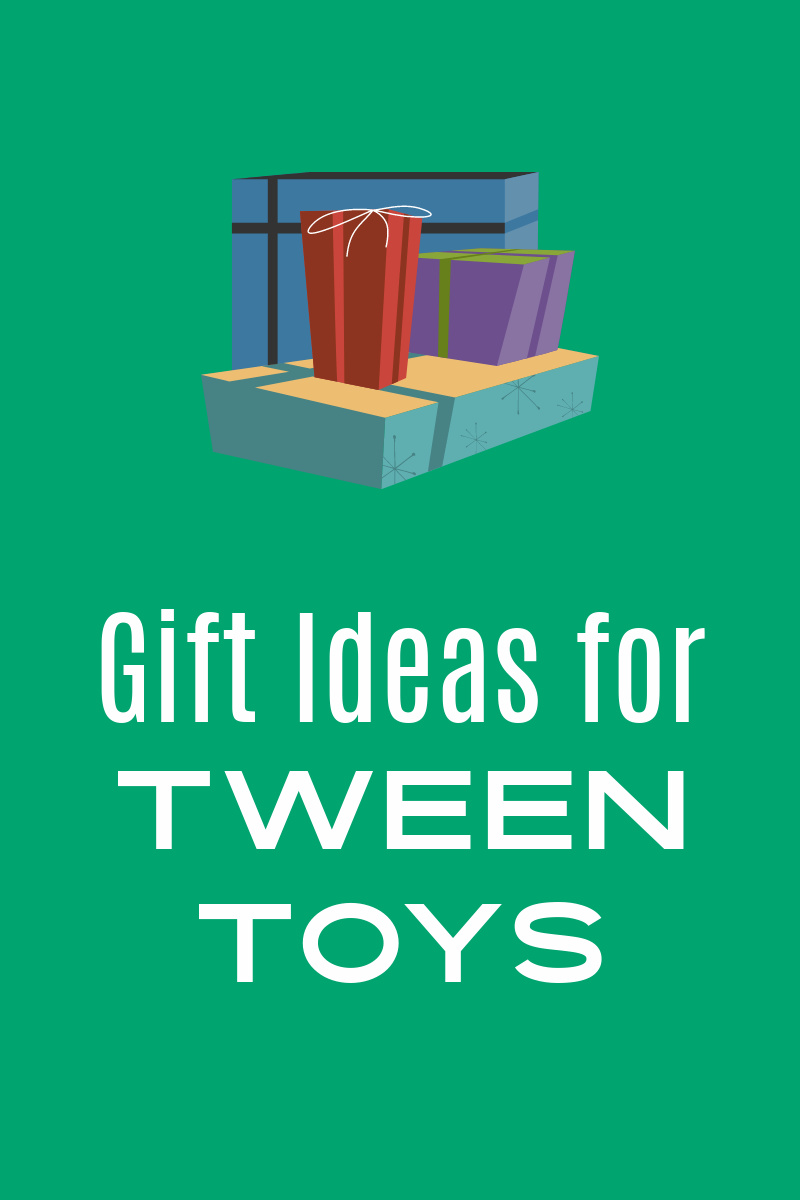 More from Mama Likes This
Take a look at my entertainment articles, so you can keep up with the latest TV, movie and book news.
Gift Guides
Free Christmas Printables
Holiday Gift Crafts
Christmas Tree Ornament Crafts
Holiday Accordion Leg Crafts with Free Printable Templates
Shop Now
Check out the latest online deals, so you can save money and pick out some great presents for yourself and your family.
What will you buy first?