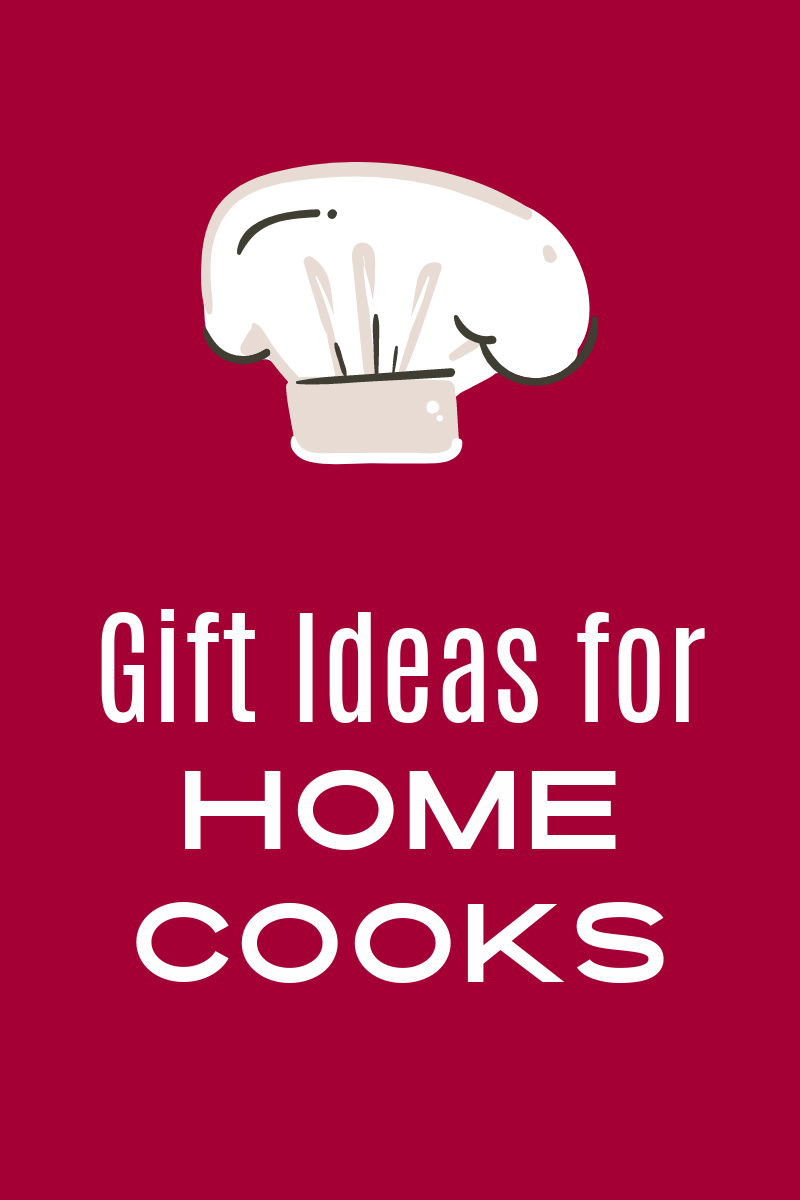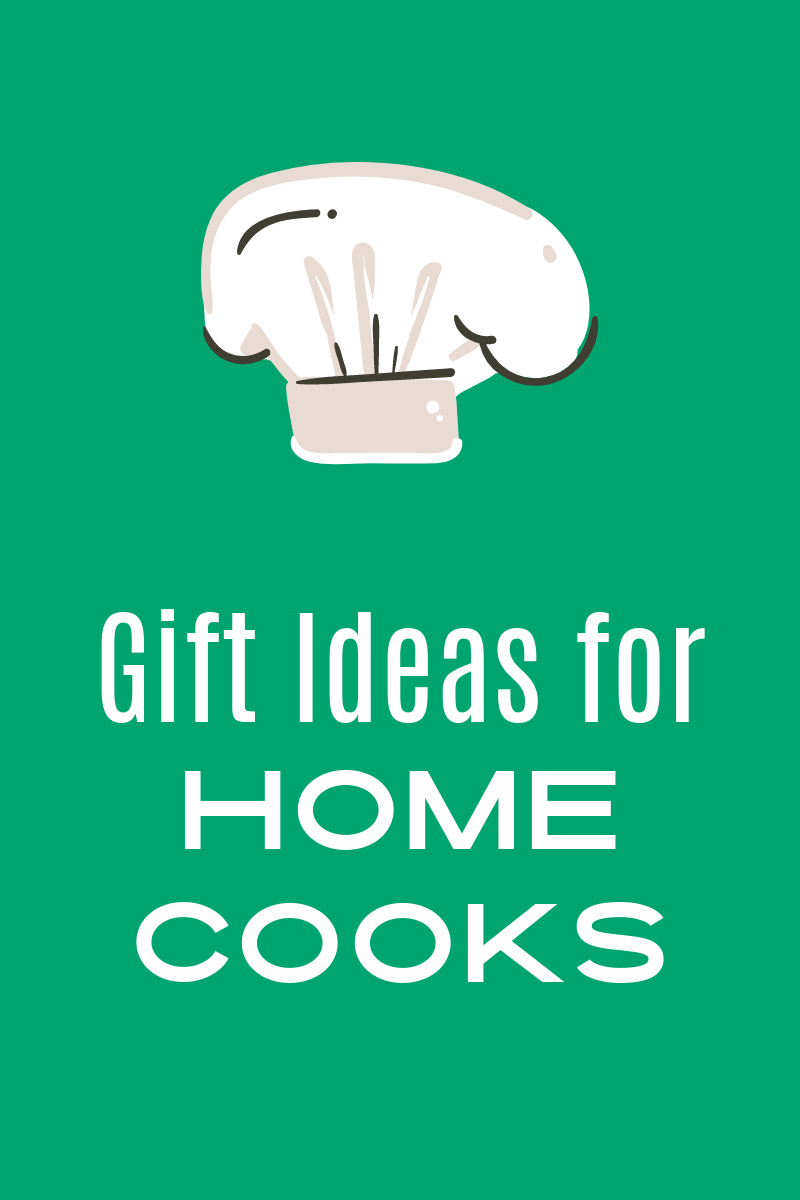 Gift Guide for People Who Like To Cook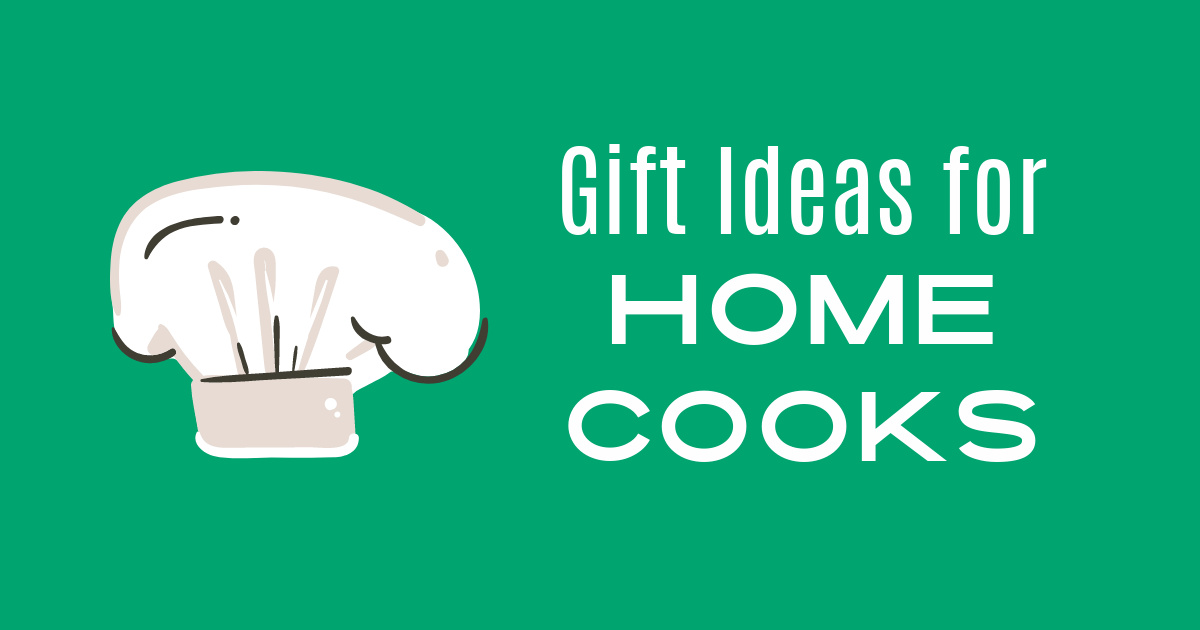 Take a look at these amazing gift ideas for home cooks, so you can give presents that will be appreciated immediately and put to good use.
Many of us foodies have been spending more time cooking at home these days and less time going out to eat, which in many cases has been a good thing.
We've learned new skills and have enjoyed connecting with family in new ways.
Following are some fantastic ideas for you to give to a serious or casual home cook.
Holiday Gift Ideas for Home Cooks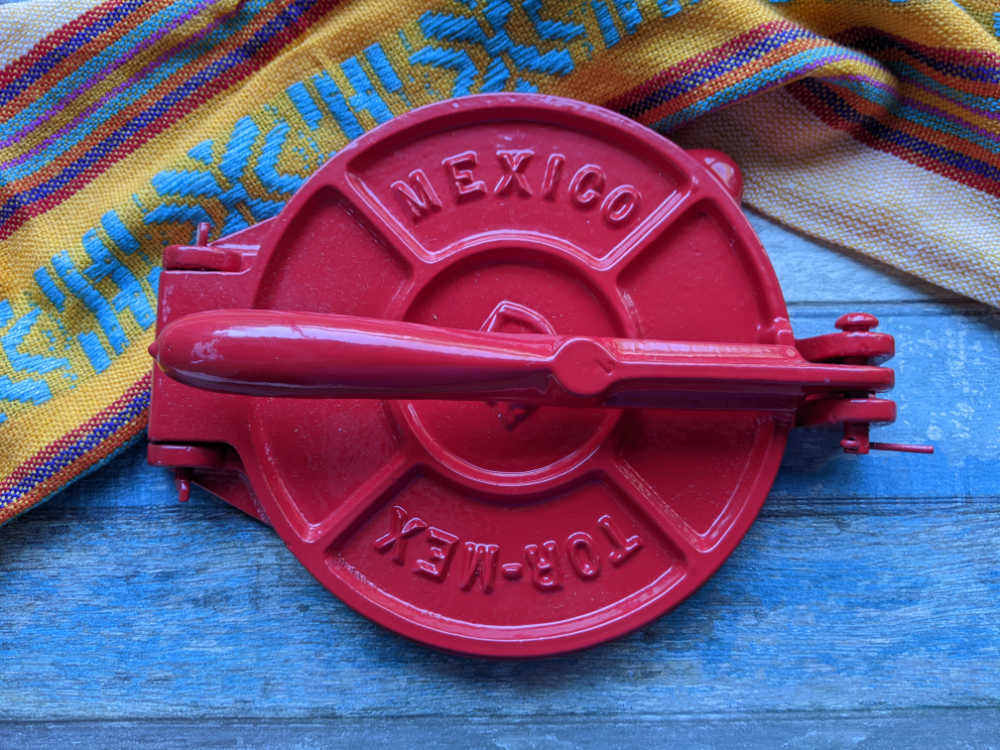 Homemade tortillas are fun and easy to make, when you use a traditional cast iron tortilla press.
This is a gift that can be used often and it won't take up much storage space in your kitchen when not in use.
The Verve Culture Tortilla Press makes street taco sized tortillas and is a fun gift for foodies who like tacos and other Mexican foods.
The cast iron press is handmade by artisans in Mexico and I enjoy making my tortillas in this traditional way.
Zavor Noir Skillet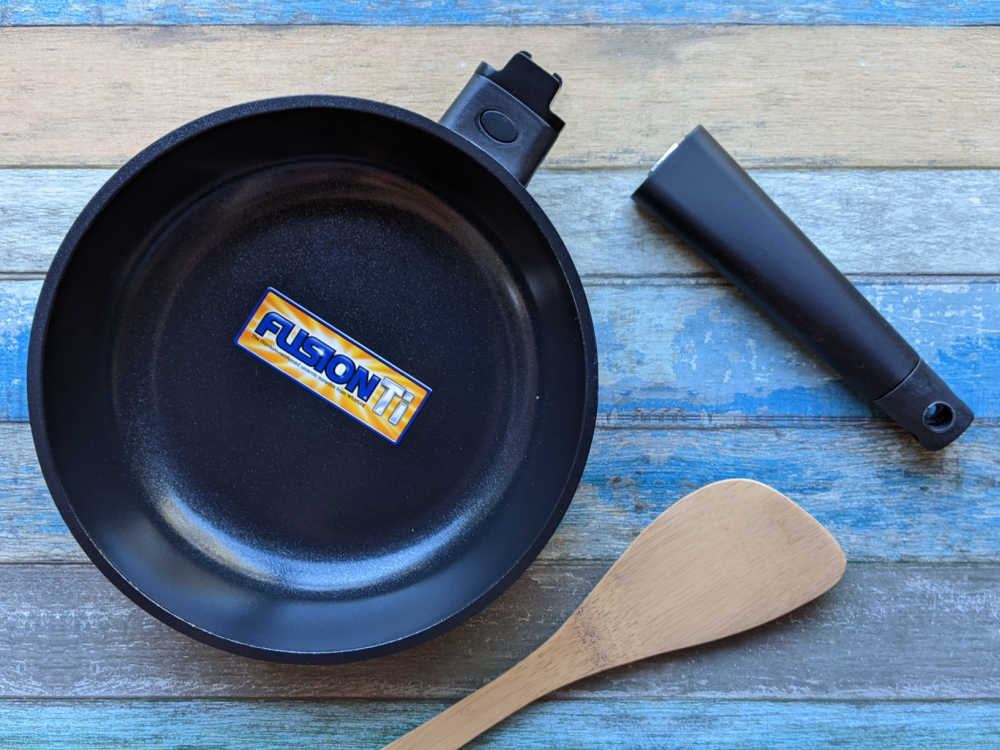 High quality Zavor Noir cookware has a titanium based non-stick ceramic coating that really works.
The lightweight skillet can be used on the stove or in the oven and is also dishwasher safe.
An added bonus for this skillet is that it has a removeable handle.
Brightly Swedish Dishcloths
These Brightly reusable Swedish dishcloths look great in your kitchen and they are an environmentally friendly way to clean.
The cloths can be described as a cross between a sponge and a paper towel.
Use them many times and then when you are done they will biodegrade.
These colorful "Holy Sheet" sheet pans from Great Jones are beautiful and made to last.
The pans are made from reinforced steel and have a nonstick coating that is crafted in Switzerland.
They can stand up to extreme heat and cleanup is a breeze.
Ahimsa Compartment Plates
Add some fun to meals with colorful Ahimsa Compartment Plates.
They are good for kids, of course, but anyone can enjoy keeping their food separated on stylish plates.
The plates come in rainbow, iridescent blue and classic and are dishwasher safe.
Use them for a meal or use the plates to serve charcuterie or other small bites.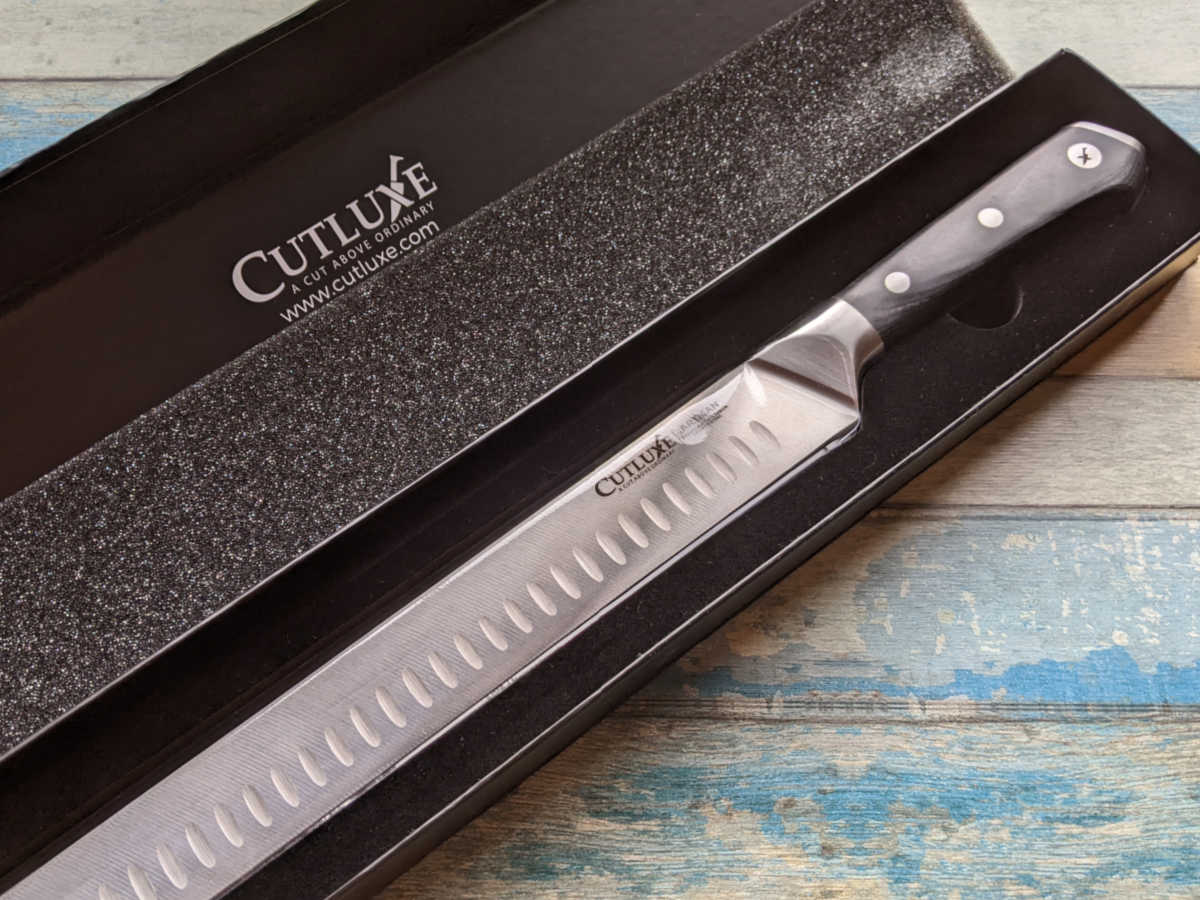 The Cutluxe Slicing Carving Knife is an amazing tool that home cooks will want to use for special holiday meals and everyday cooking.
It has a high carbon German steel blade and ergonomic handle, so it looks pretty and gets your slicing done precisely.
Cutluxe Shinobi Series Knives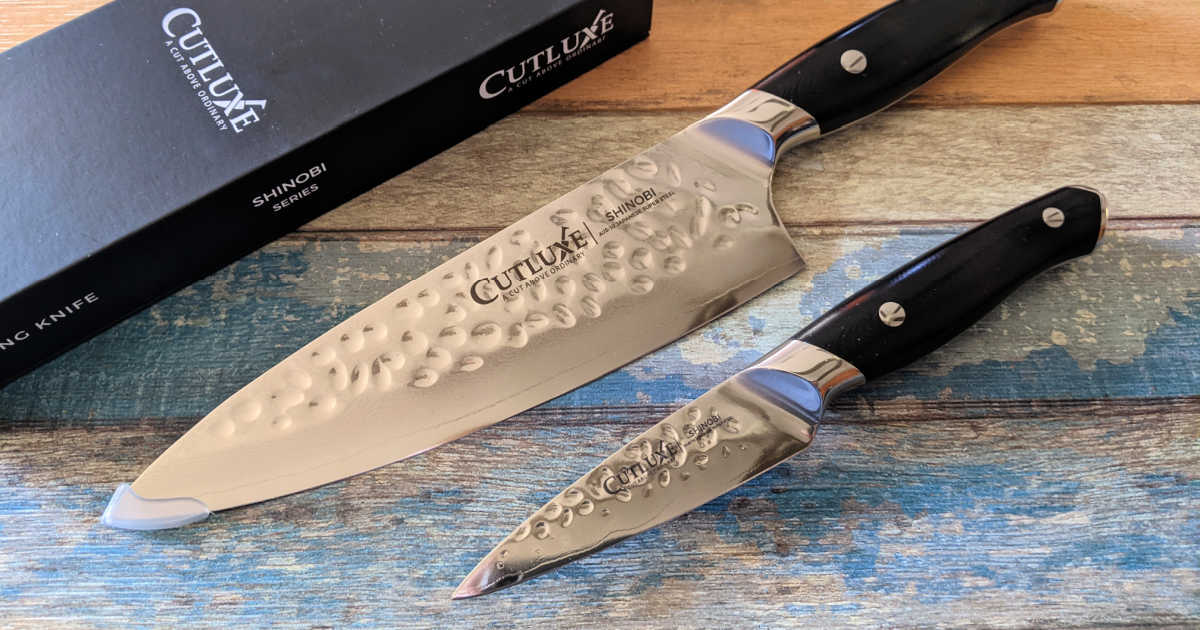 Every home cook needs good knives to make kitchen prep a breeze.
The Shinobi Series Knives from Cutluxe are beautiful and well made.
These knives are forged from Damascus Japanese AUS-10 Super-Steel, so they stay sharp longer than other brands and last a long time.
The handles are comfortable and they are a pleasure to use.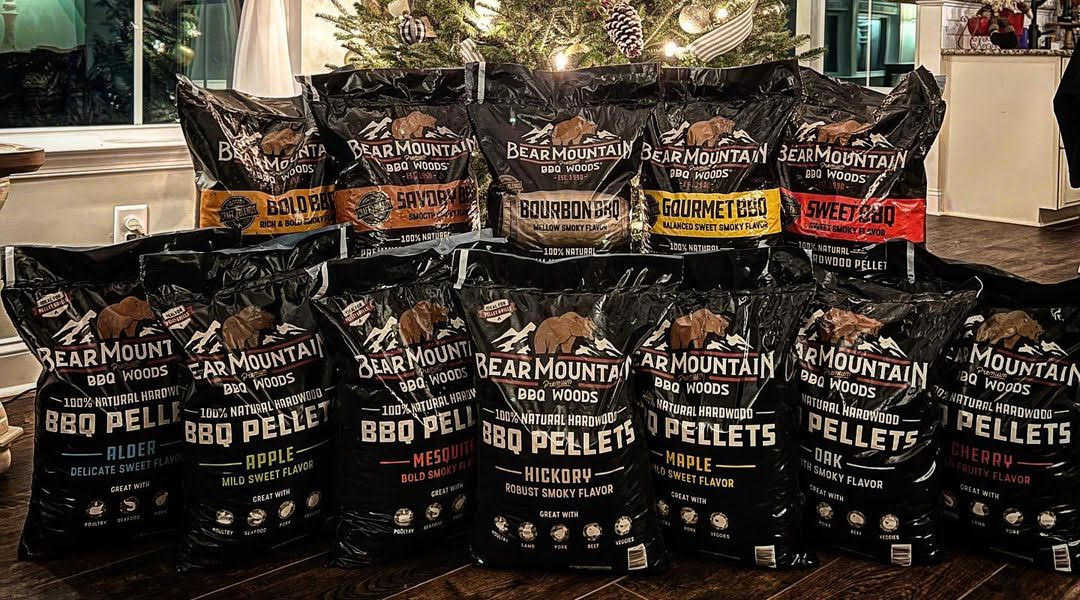 Backyard chefs can elevate flavors to a new level, when they use Bear Mountain BBQ Wood Pellets.
There are a variety of smoky flavors to choose from, so there is something for everyone.
Home cooks may end up with a favorite to use all the time or you can mix it up depending upon your mood and what you are putting on the grill.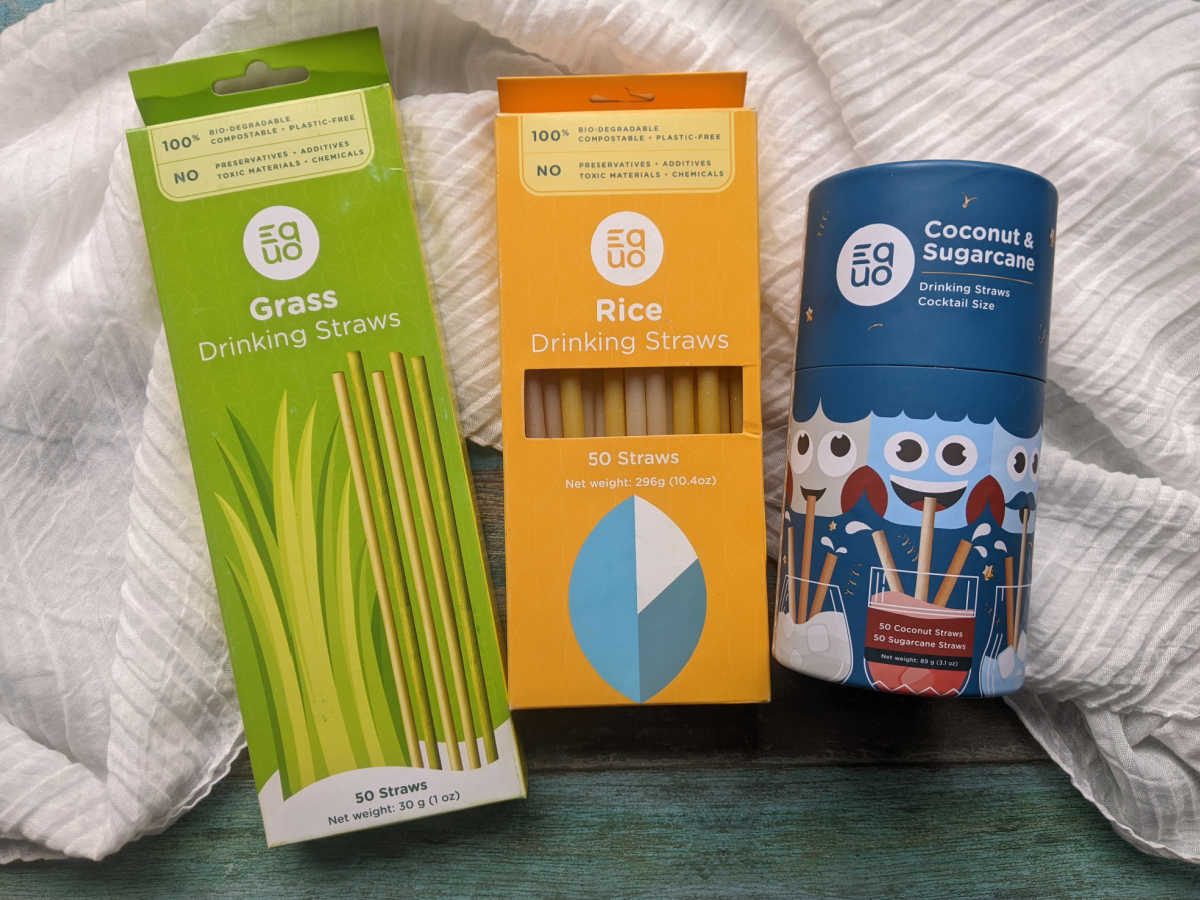 Plastic straws are definitely not in style so it's great that we have options.
I have glass and metal straws that work well, but it can be hard to keep them clean even with a cleaning brush.
Milkshakes and smoothies are thick and often stick to the inside of the straw, so I prefer something that I can dispose of after use without harming the environment.
EQUO Rice Straws are my favorites, but they also have some other good options made from other natural materials.
The rice straws are biodegradable and compostable, which is a better choice than typical plastic straws.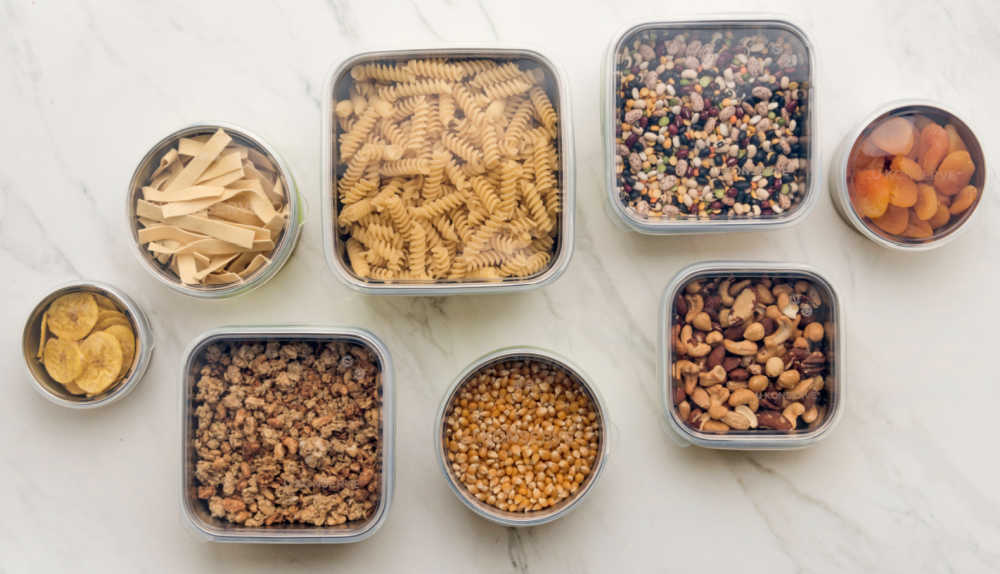 U-Konserve stainless steel containers are a fantastic way to store leftovers or to pack your food to go.
They look fantastic and have a silicone lid that seals well.
My favorite feature is that the steel doesn't absorb smells the way plastic containers do.
I can pack garlic pasta in it one day and chocolate fudge the next without any unwanted flavor residue ruining the taste of the food.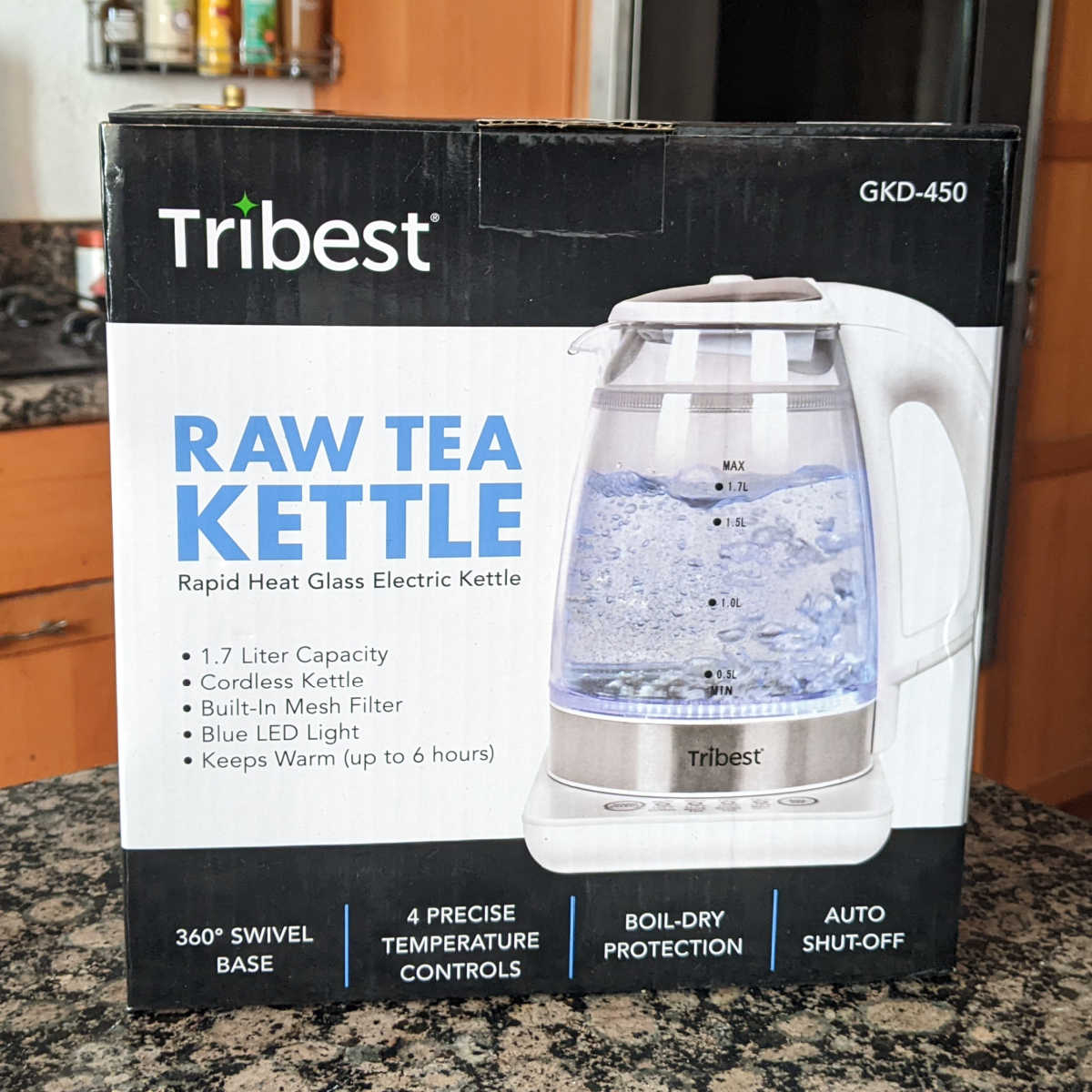 When you use a Tribest Electric Kettle to heat your water to the perfect temperature for your favorite tea, the results are amazing.
Water temperature really does make a big difference, when you are making tea.
The Tribest Kettle makes it easy to get your water to 175° for black tea or 160° for green tea.
Additionally, the kettle can be used to heat water for pour over coffee or ramen.
JoyJolt Elegant Glassware
Elevate your presentation with gorgeous new glassware from Joy Jolt.
The double wall mugs and glasses are my favorites, because they help keep cold beverages cold and hot ones hot.
Also, they look fabulous.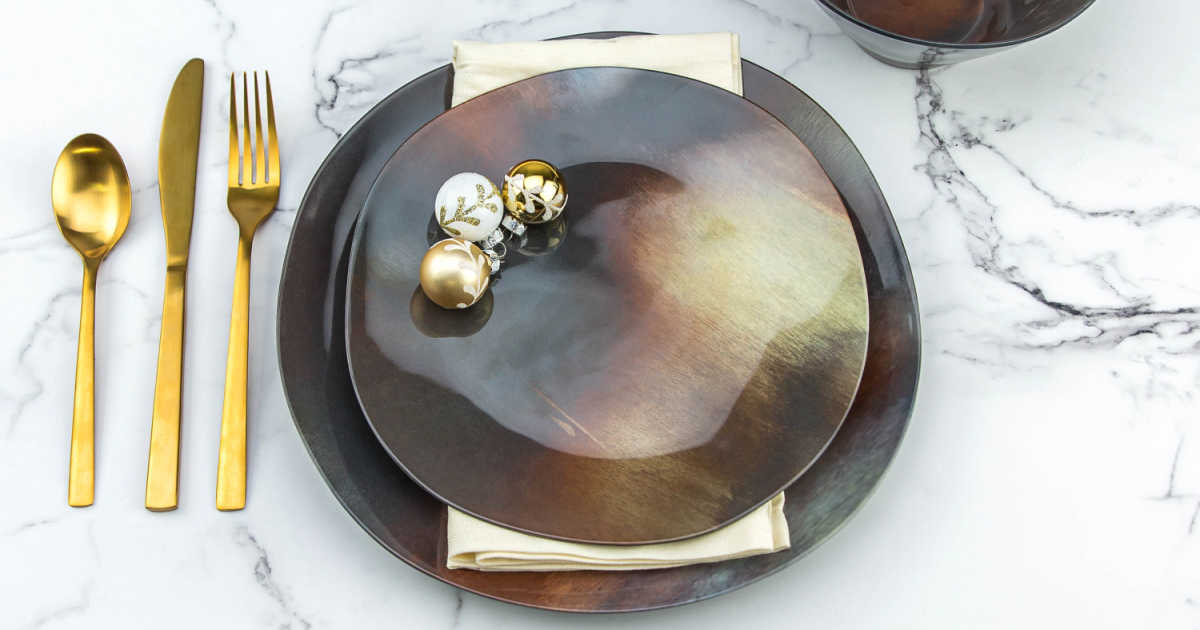 Melamine dinnerware from Zak Designs looks good enough to use for special occasions, but is durable enough for everyday use.
It is BPA-free and top rack dishwasher safe.
My favorite feature is that it does not break easily like china or stoneware, so these durable plates and bowls can last a long long time.
This is the Organica Metallica Collection, which looks great for a holiday meal, but they also have plenty of other colors, patterns and shapes to choose from.
Butter Board Seasoning Mixes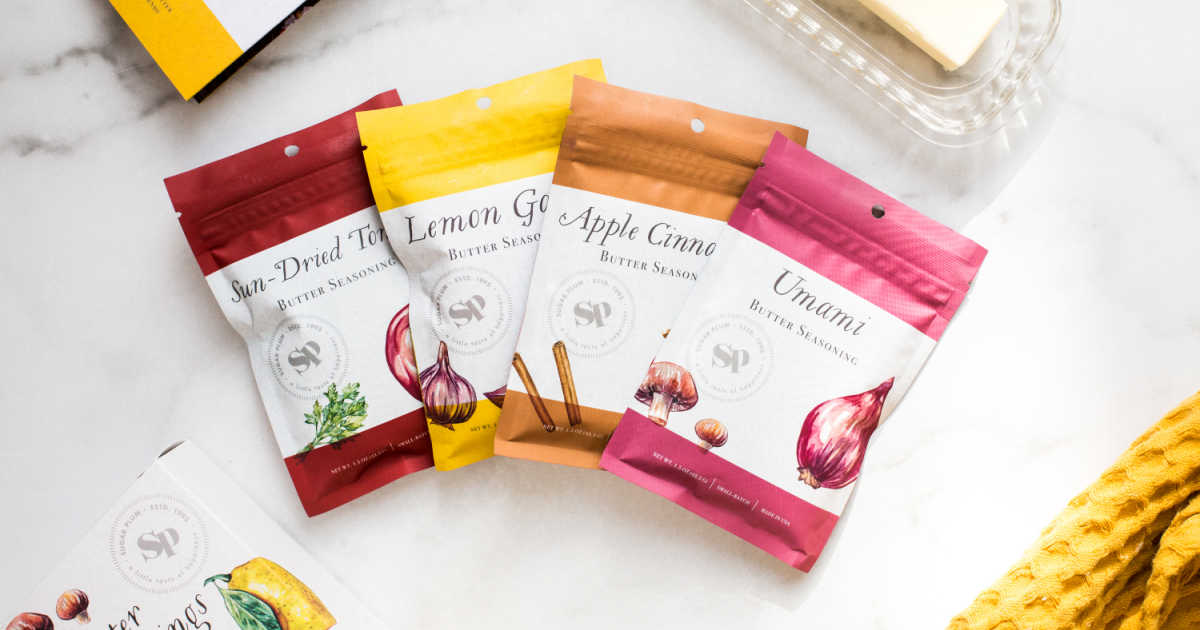 If you've been on TikTok this year, you know that butter boards are a new trend.
It's easy to make your butter extra delicious when you start with one of these delicious seasoning mixes.
My favorites are Umami and Lemon Garlic.
These trendy seasonings are available exclusively at Uncommon Goods.
Mighty Sesame Tahini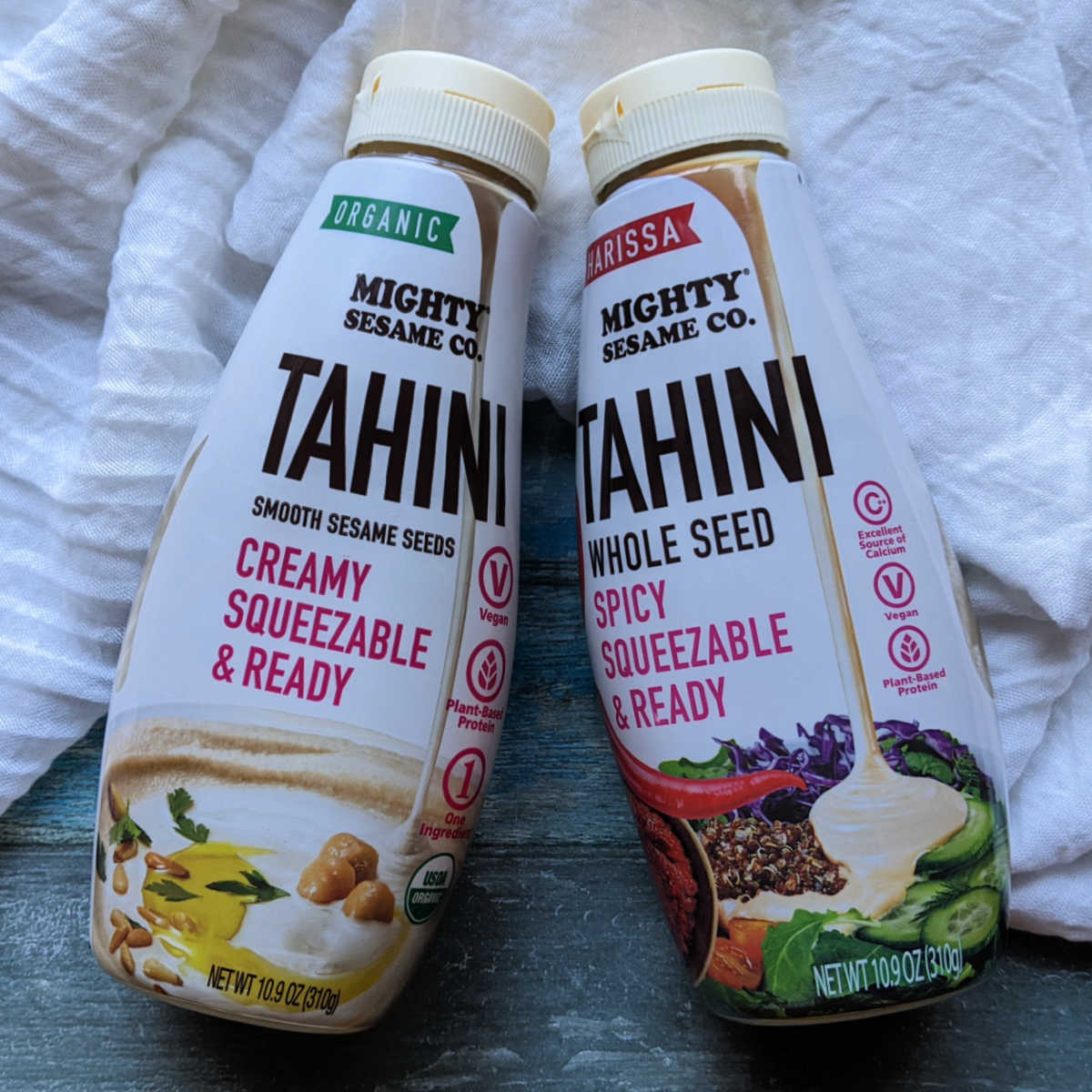 Now it is even easier than ever to add the great taste and nutrition of tahini to your food.
Mighty Sesame Co. Tahini comes in squeezable bottles instead of jars.
Add tahini to sandwiches, wraps and other recipes with a gentle squeeze.
Plain or spicy? Smooth or whole seed? The choice it up to you.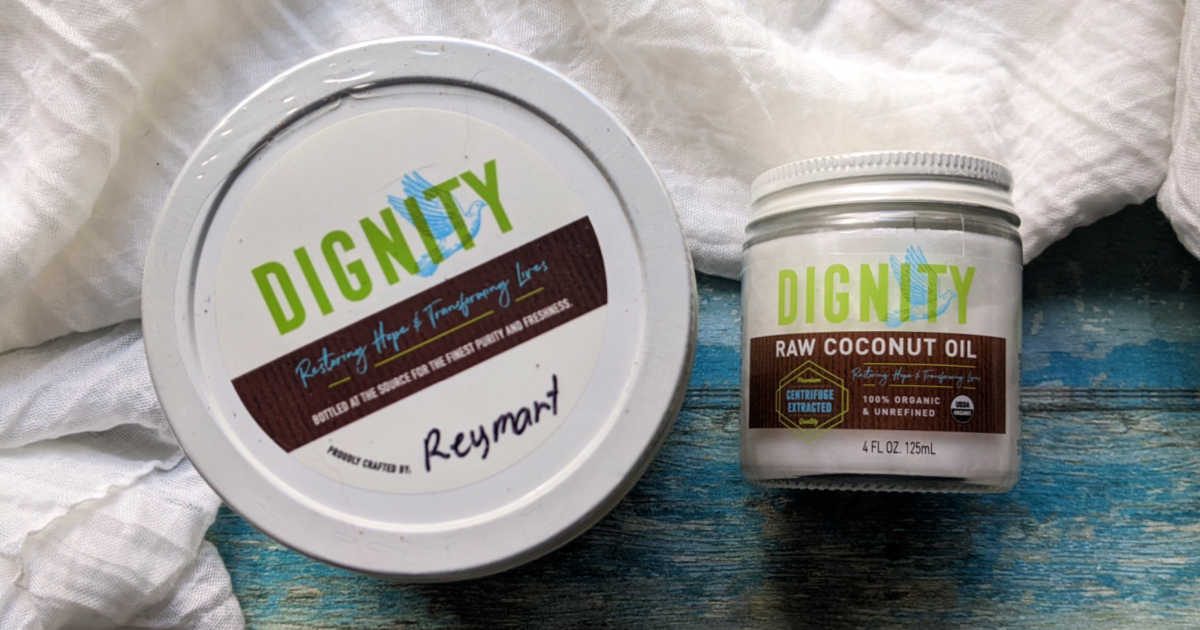 Dignity Coconuts Raw Coconut Oil is organic, unrefined and centrifuge extracted, so the quality is excellent.
However, there is more to this brand than just good coconut oil.
They are committed to helping people and have modeled the business in a positive way to lift people up through jobs, education and direct trade.
Better Body Foods Monk Fruit Blend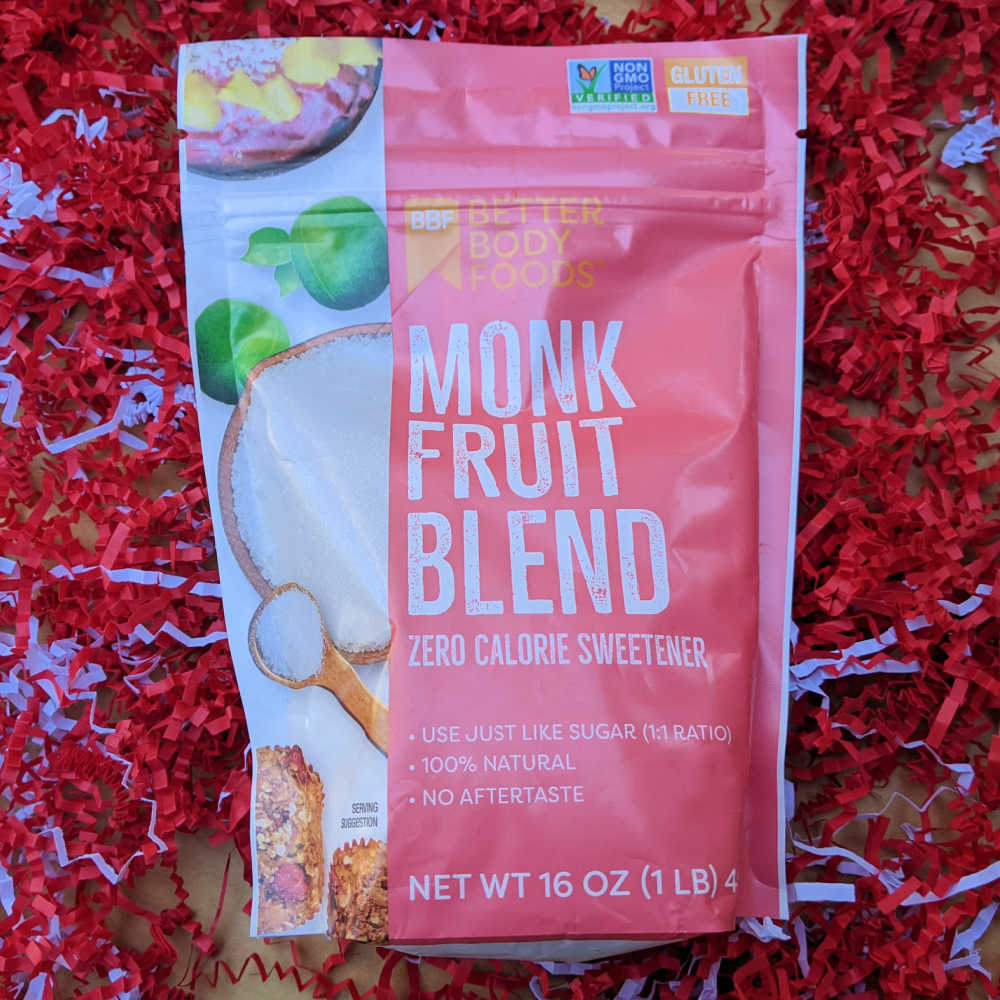 Zero calorie monk fruit sugar alternative is a tasty, healthier way to add sweetness to baked goods, beverages and other recipes.
Use the same amount of the Monk Fruit Blend as you would use of sugar for the sweetness you want without an aftertaste.
This is a great way to reduce sugar and cut calories without sacrificing the sweetness.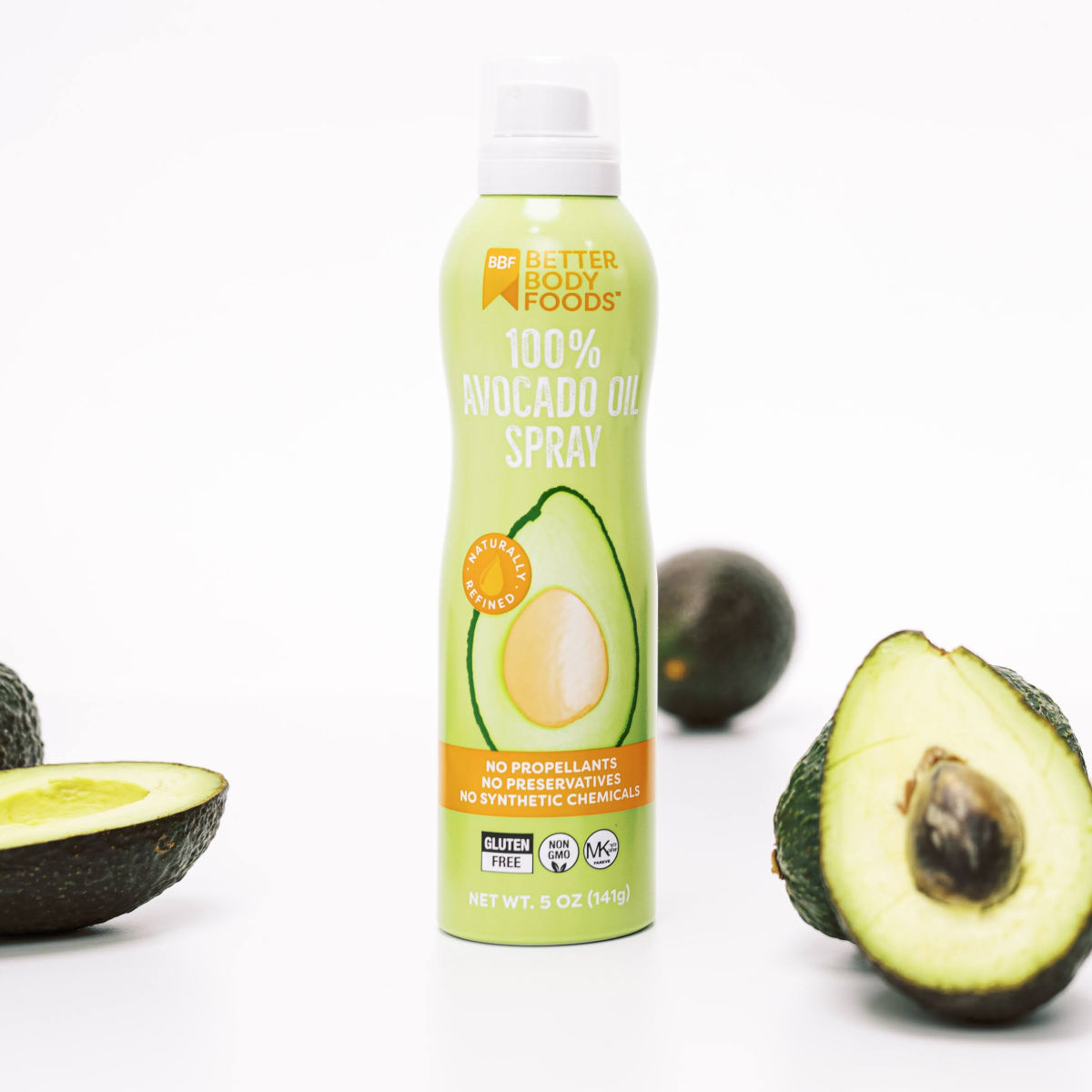 Better Body Foods Avocado Oil Spray is a wonderful invention, so it is easy to end up using it almost daily.
It is 100% avocado oil without any unnecessary extras added in, so you can easily add a spritz of olive oil anywhere you want it.
The spray is gluten-free, non-gmo and doesn't contain synthetic chemicals or preservatives.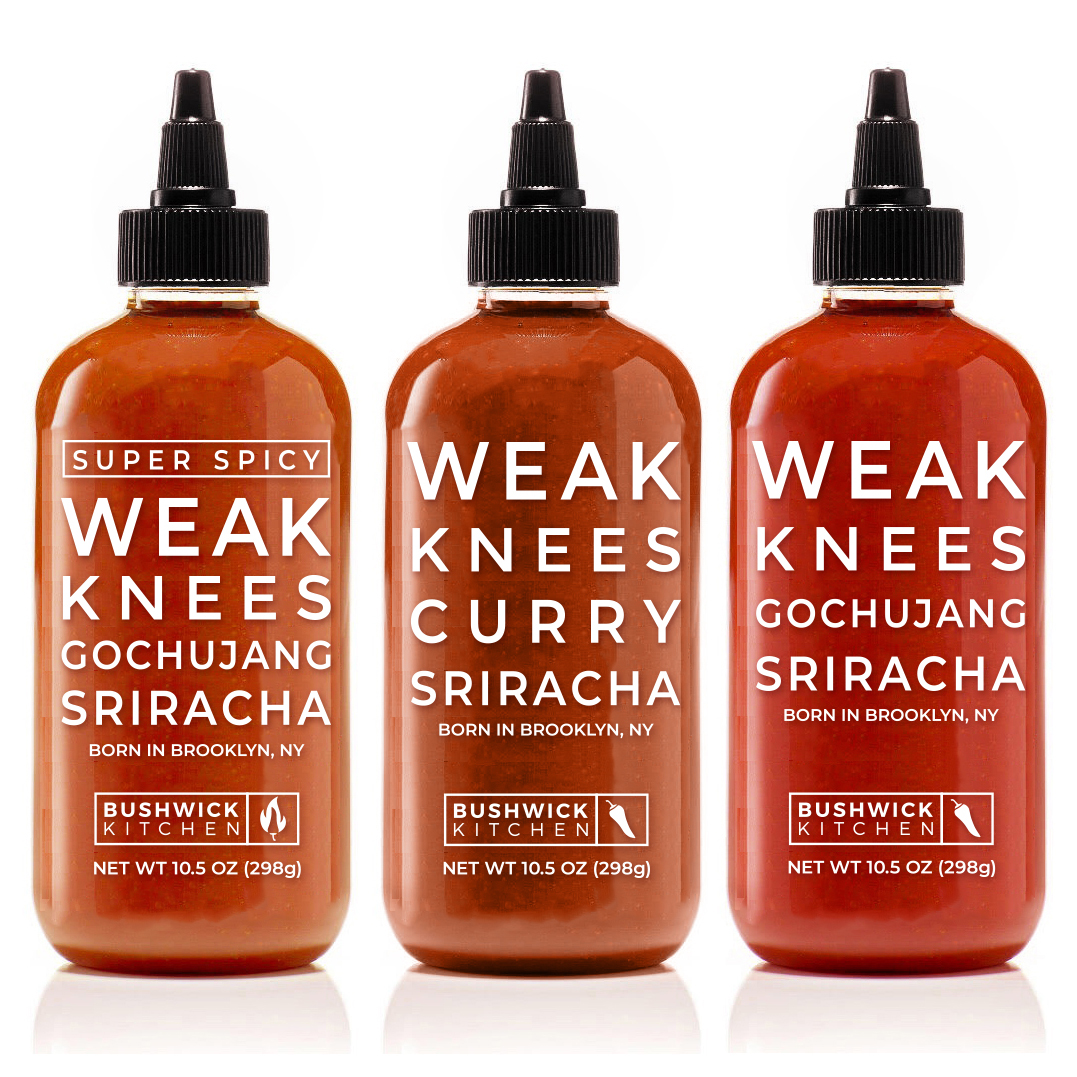 Sriracha is a wonderful, versatile sauce and Bushwick Kitchen gives it a flavorful boost with honey and spices.
Weak Knees Gochujang Sriracha comes in Super Spicy and regular, which is a mild of medium to me.
Their Curry Sriracha adds in wonderful seasoning.
These can be used as a condiment for a wide variety of foods or worked into a recipe to add flavor.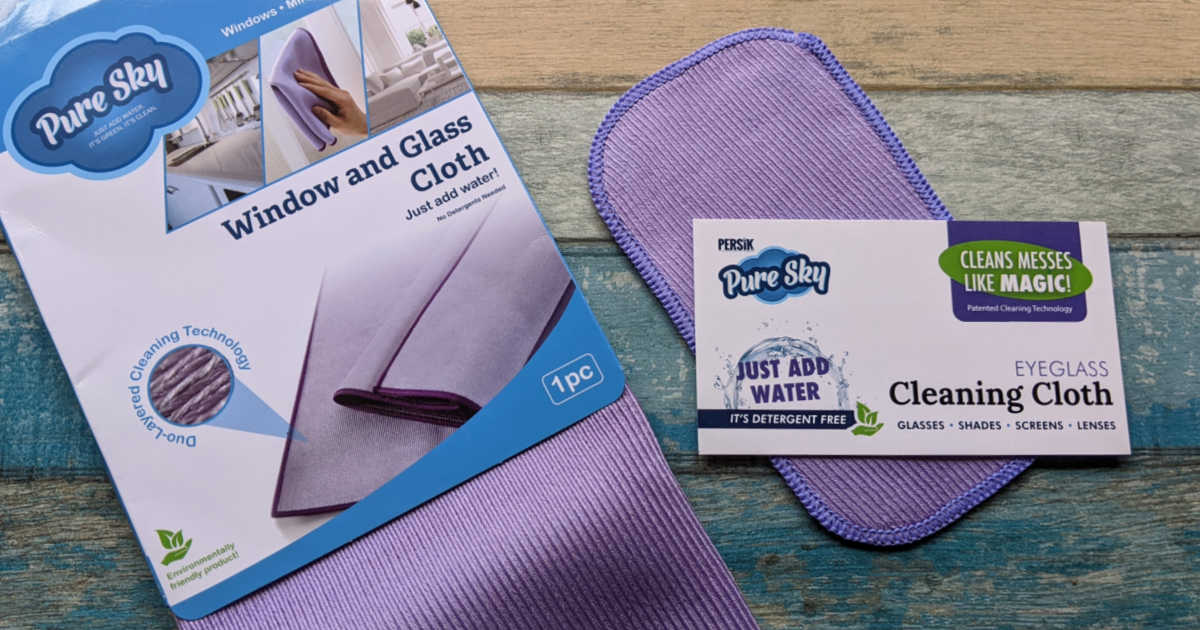 Kitchen cleanup is "magic" when you use Persik cleaning cloths and water to take care of messes.
This is a detergent-free way to clean your kitchen while still being eco-friendly.
One touch and you'll know that these aren't ordinary towels, but are made to get things clean and last a long time.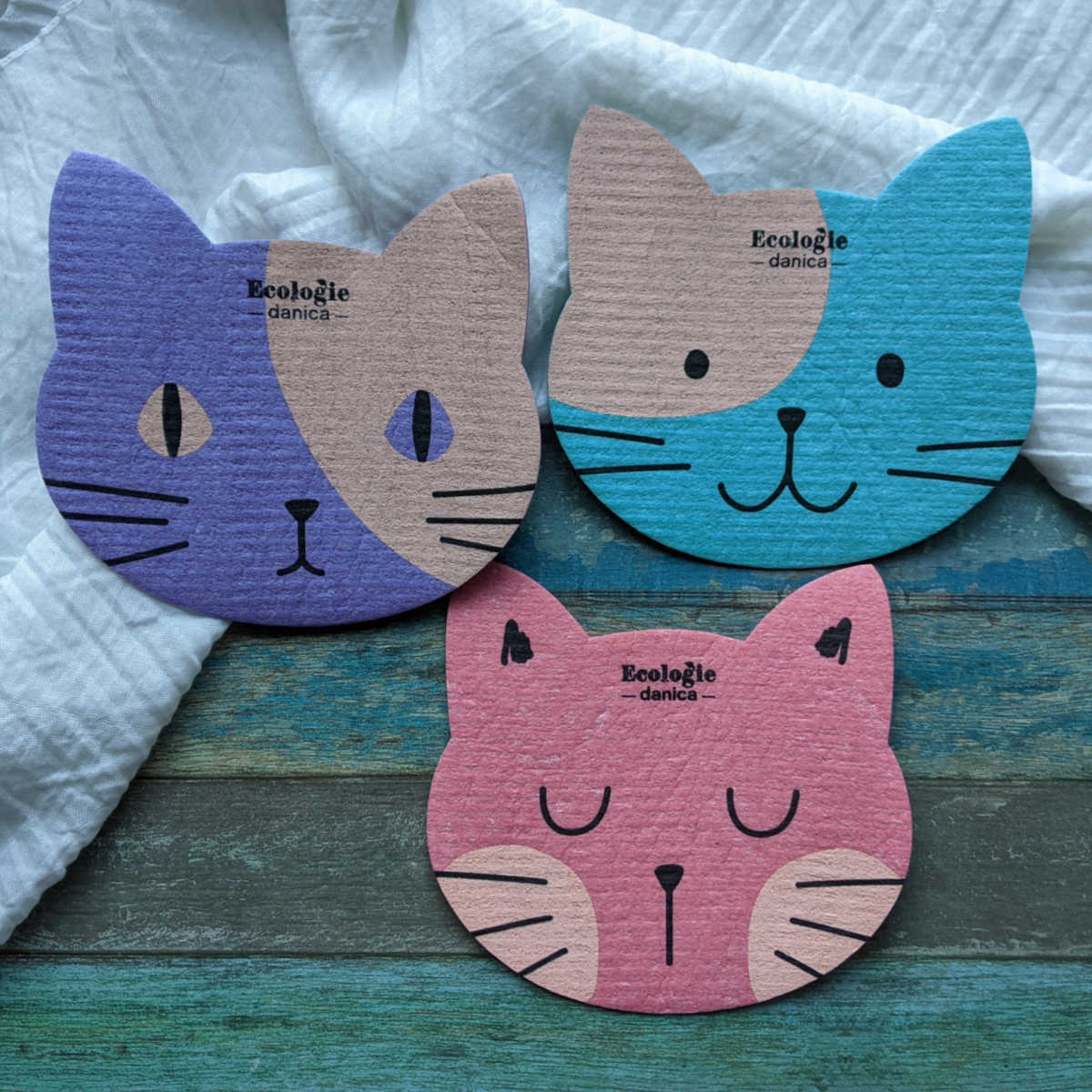 An Ecologie Swedish Dishcloth is a machine washable alternative to paper towels and sponges, so it is a great choice for the environment.
Two cloths are comparable to 10 sponges or 34 paper towel rolls!
They last about 6 months and can be tossed into the compost bin, when you are done with them.
There are lots of great styles to choose from, including animals, botanicals and interesting patterns.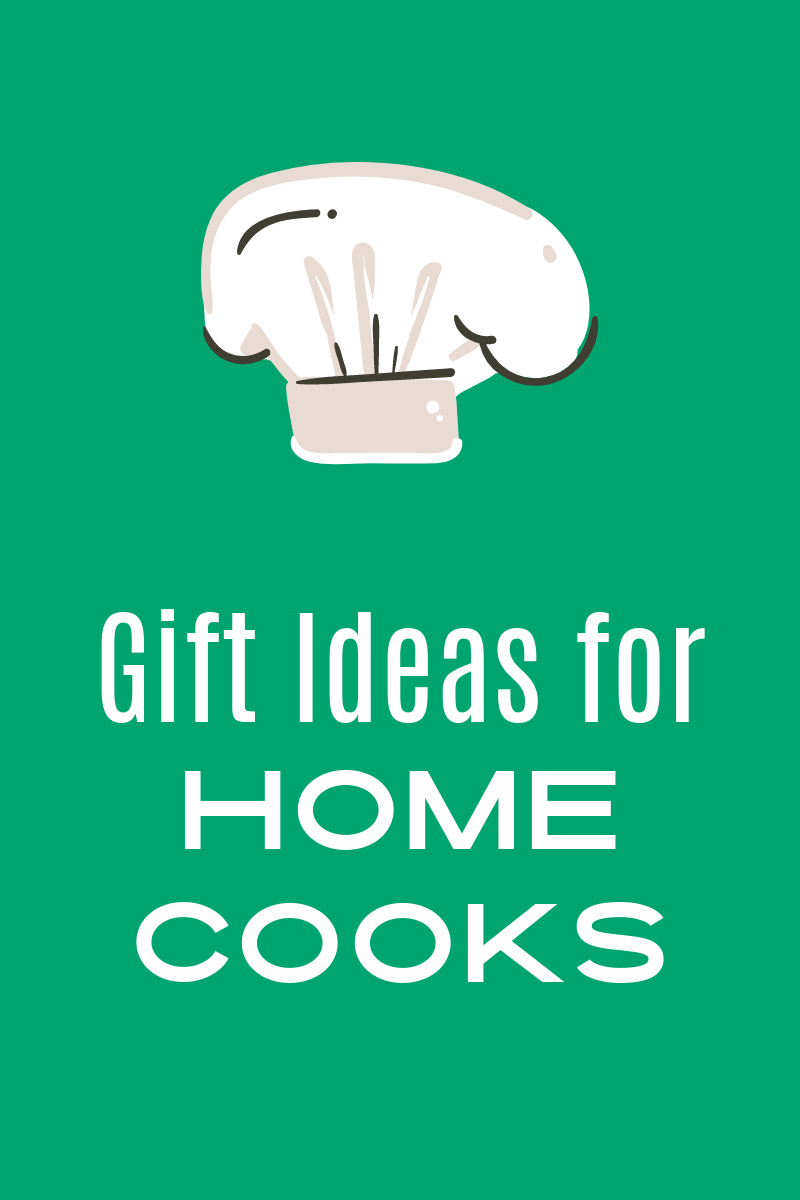 More from Mama Likes This
Take a look at my entertainment articles, so you can keep up with the latest TV, movie and book news.
Gift Guides
Free Christmas Printables
Holiday Gift Crafts
Christmas Tree Ornament Crafts
Holiday Accordion Leg Crafts with Free Printable Templates
Shop Now
Check out the latest online deals, so you can save money and pick out some great presents for yourself and your family.
What will you buy first?