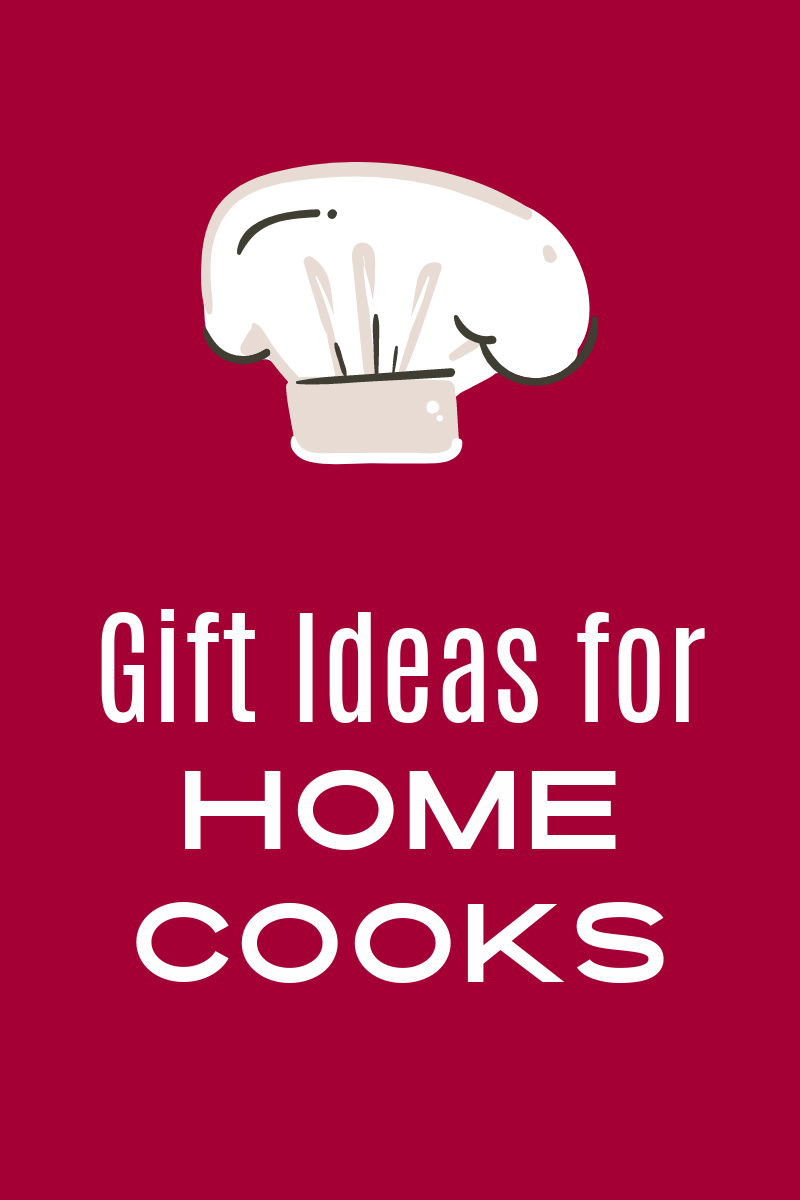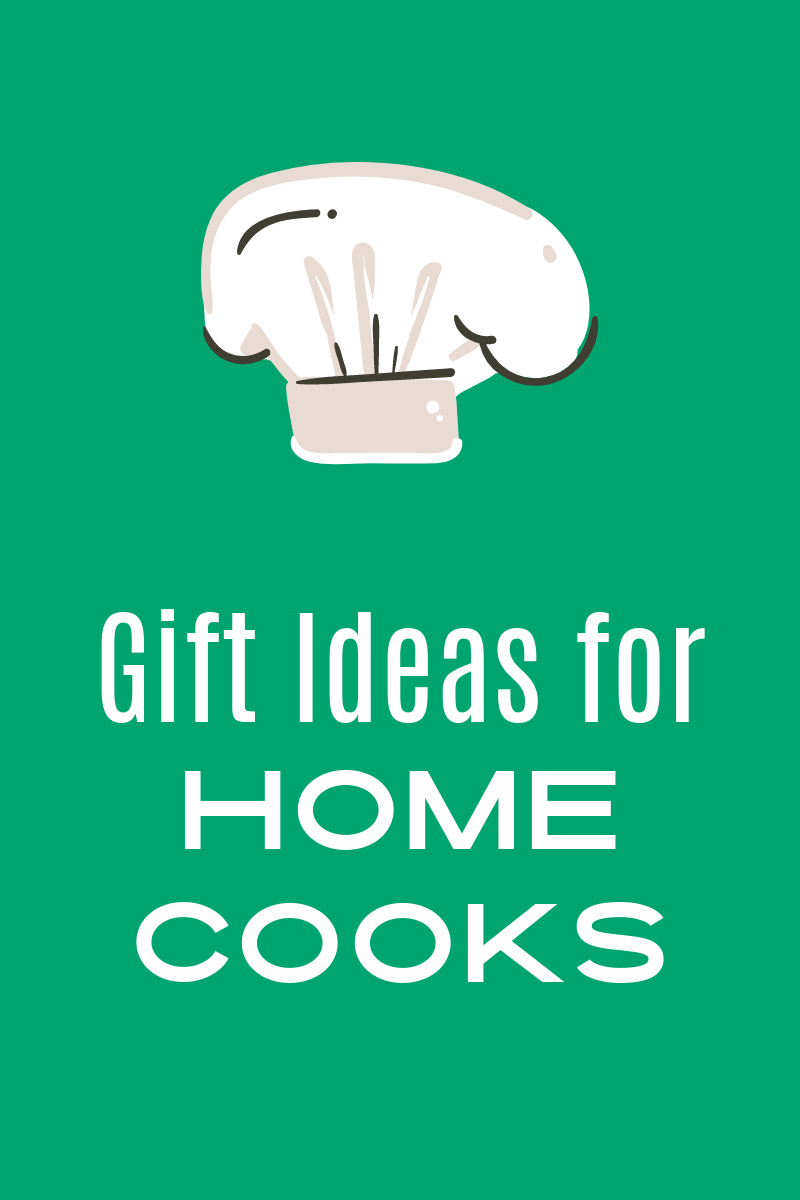 Gift Guide for People Who Like To Cook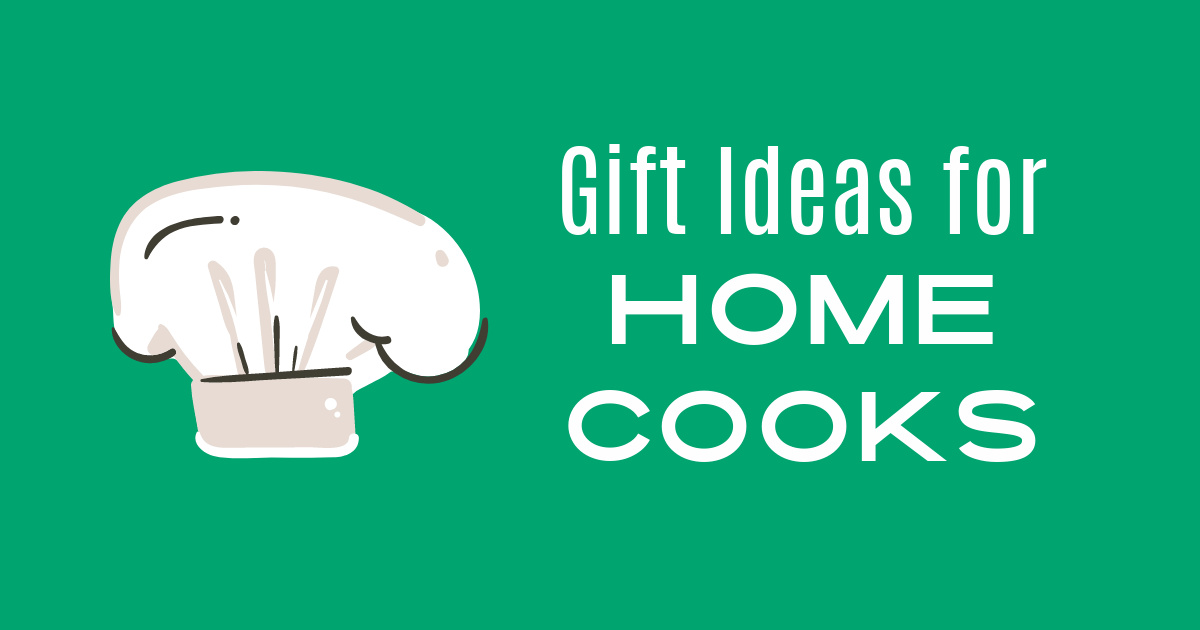 Take a look at these amazing gift ideas for home cooks, so you can give presents that will be appreciated immediately and put to good use.
Many of us foodies have been spending more time cooking at home these days and less time going out to eat, which in many cases has been a good thing.
We've learned new skills and have enjoyed connecting with family in new ways.
Following are some fantastic ideas for you to give to a serious or casual home cook.
Holiday Gift Ideas for Home Cooks
These colorful "Holy Sheet" sheet pans from Great Jones are beautiful and made to last.
The pans are made from reinforced steel and have a nonstick coating that is crafted in Switzerland.
They can stand up to extreme heat and cleanup is a breeze.
Ahimsa Compartment Plates
Add some fun to meals with colorful Ahimsa Compartment Plates.
They are good for kids, of course, but anyone can enjoy keeping their food separated on stylish plates.
The plates come in rainbow, iridescent blue and classic and are dishwasher safe.
Use them for a meal or use the plates to serve charcuterie or other small bites.
Cutluxe Shinobi Series Knives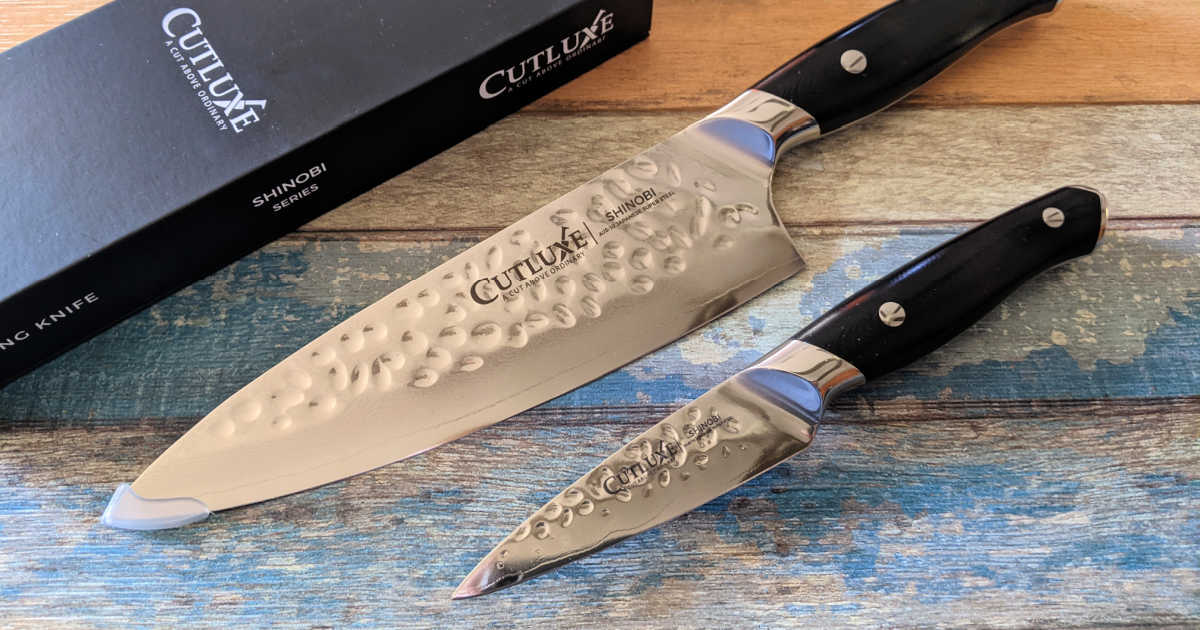 Every home cook needs good knives to make kitchen prep a breeze.
The Shinobi Series Knives from Cutluxe are beautiful and well made.
These knives are forged from Damascus Japanese AUS-10 Super-Steel, so they stay sharp longer than other brands and last a long time.
The handles are comfortable and they are a pleasure to use.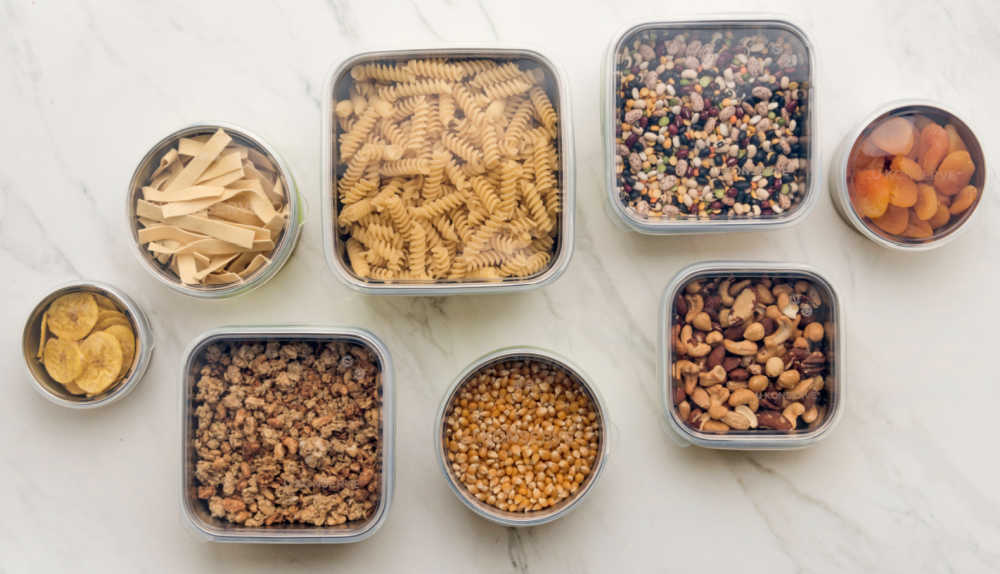 U-Konserve stainless steel containers are a fantastic way to store leftovers or to pack your food to go.
They look fantastic and have a silicone lid that seals well.
My favorite feature is that the steel doesn't absorb smells the way plastic containers do.
I can pack garlic pasta in it one day and chocolate fudge the next without any unwanted flavor residue ruining the taste of the food.
JoyJolt Elegant Glassware
Elevate your presentation with gorgeous new glassware from Joy Jolt.
The double wall mugs and glasses are my favorites, because they help keep cold beverages cold and hot ones hot.
Also, they look fabulous.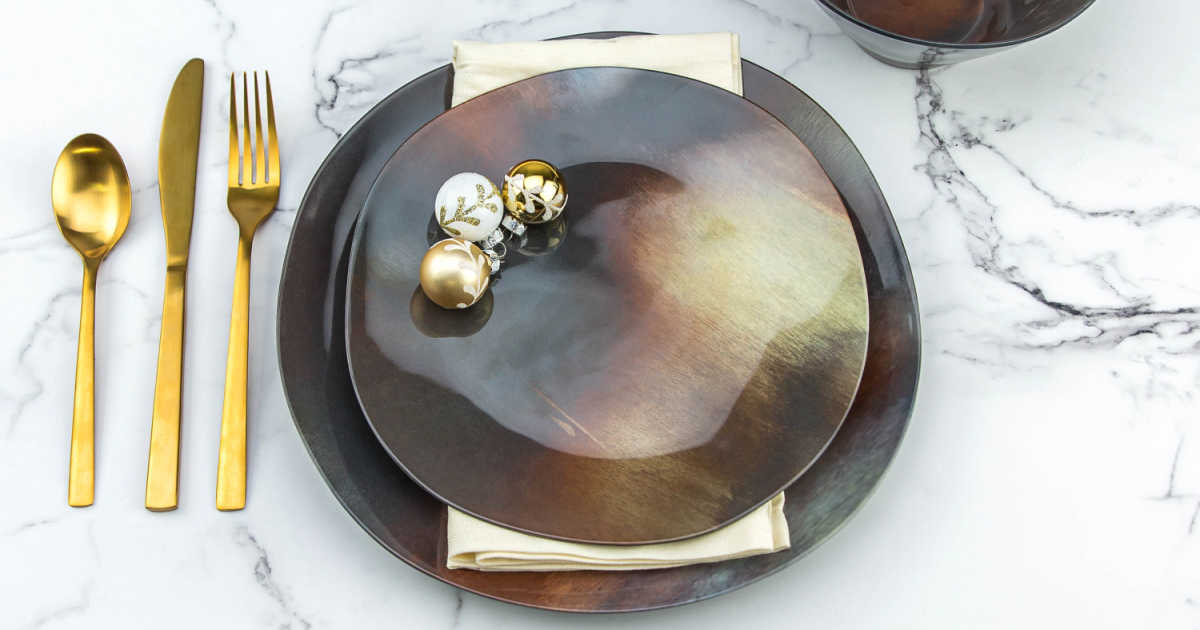 Melamine dinnerware from Zak Designs looks good enough to use for special occasions, but is durable enough for everyday use.
It is BPA-free and top rack dishwasher safe.
My favorite feature is that it does not break easily like china or stoneware, so these durable plates and bowls can last a long long time.
This is the Organica Metallica Collection, which looks great for a holiday meal, but they also have plenty of other colors, patterns and shapes to choose from.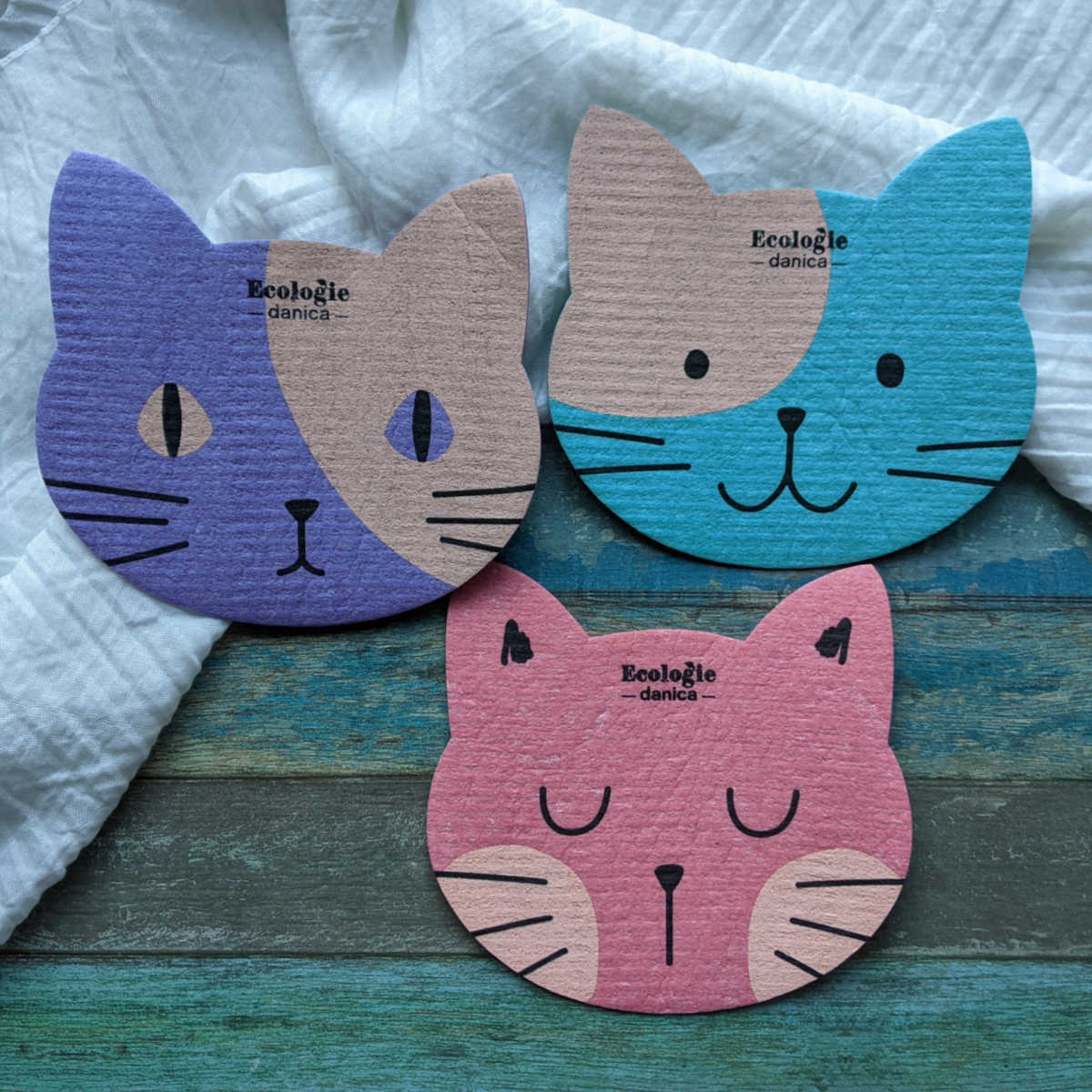 An Ecologie Swedish Dishcloth is a machine washable alternative to paper towels and sponges, so it is a great choice for the environment.
Two cloths are comparable to 10 sponges or 34 paper towel rolls!
They last about 6 months and can be tossed into the compost bin, when you are done with them.
There are lots of great styles to choose from, including animals, botanicals and interesting patterns.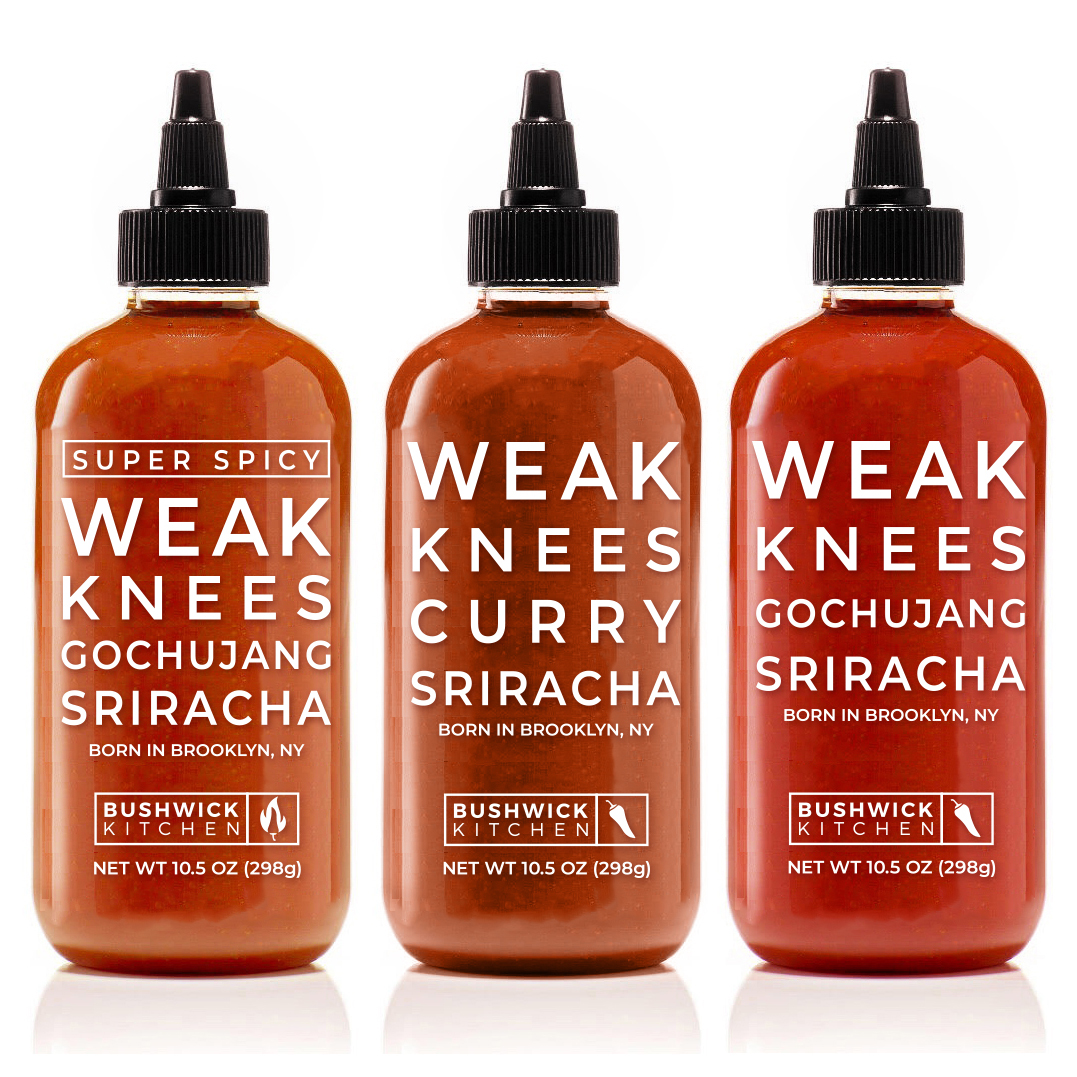 Sriracha is a wonderful, versatile sauce and Bushwick Kitchen gives it a flavorful boost with honey and spices.
Weak Knees Gochujang Sriracha comes in Super Spicy and regular, which is a mild of medium to me.
Their Curry Sriracha adds in wonderful seasoning.
These can be used as a condiment for a wide variety of foods or worked into a recipe to add flavor.
Better Body Foods Monk Fruit Blend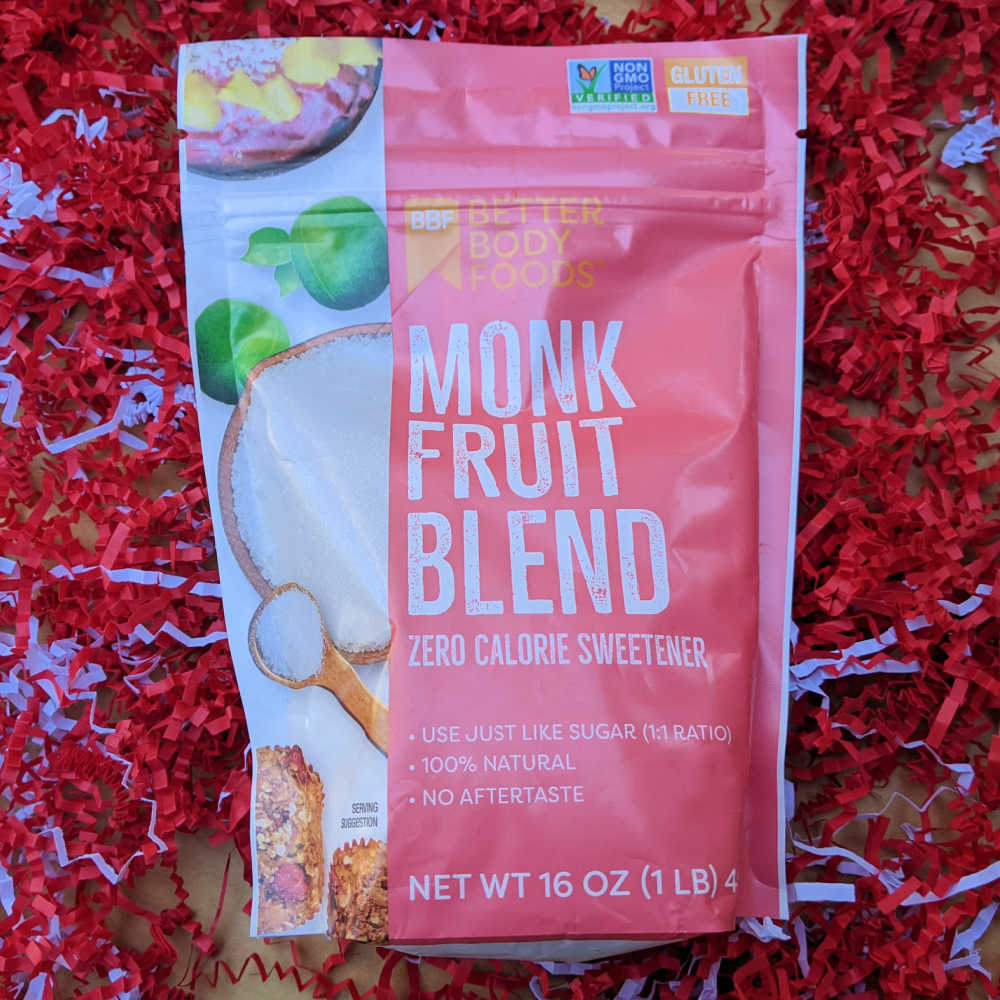 Zero calorie monk fruit sugar alternative is a tasty, healthier way to add sweetness to baked goods, beverages and other recipes.
Use the same amount of the Monk Fruit Blend as you would use of sugar for the sweetness you want without an aftertaste.
This is a great way to reduce sugar and cut calories without sacrificing the sweetness.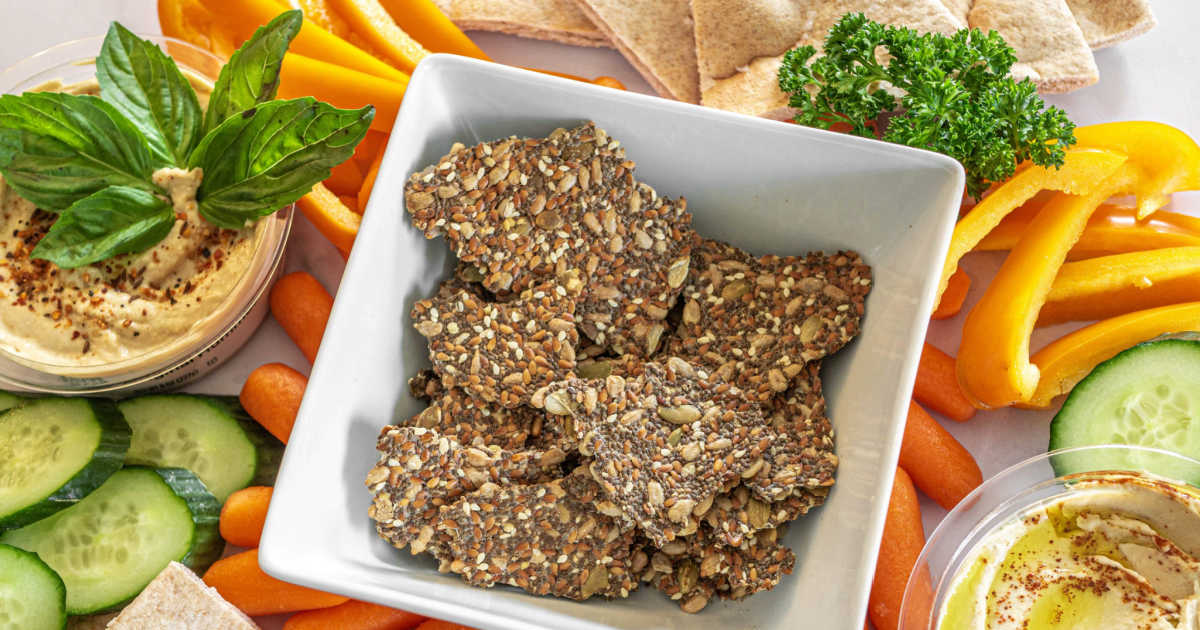 Orga Super Crisps are packed with nutrition and absolutely delicious.
The crisps are tasty right out of the bag, but you can also enjoy them with homemade dips and other fun toppings.
They are vegan, gluten-free, organic, and contain good protein, fiber and other nutrients.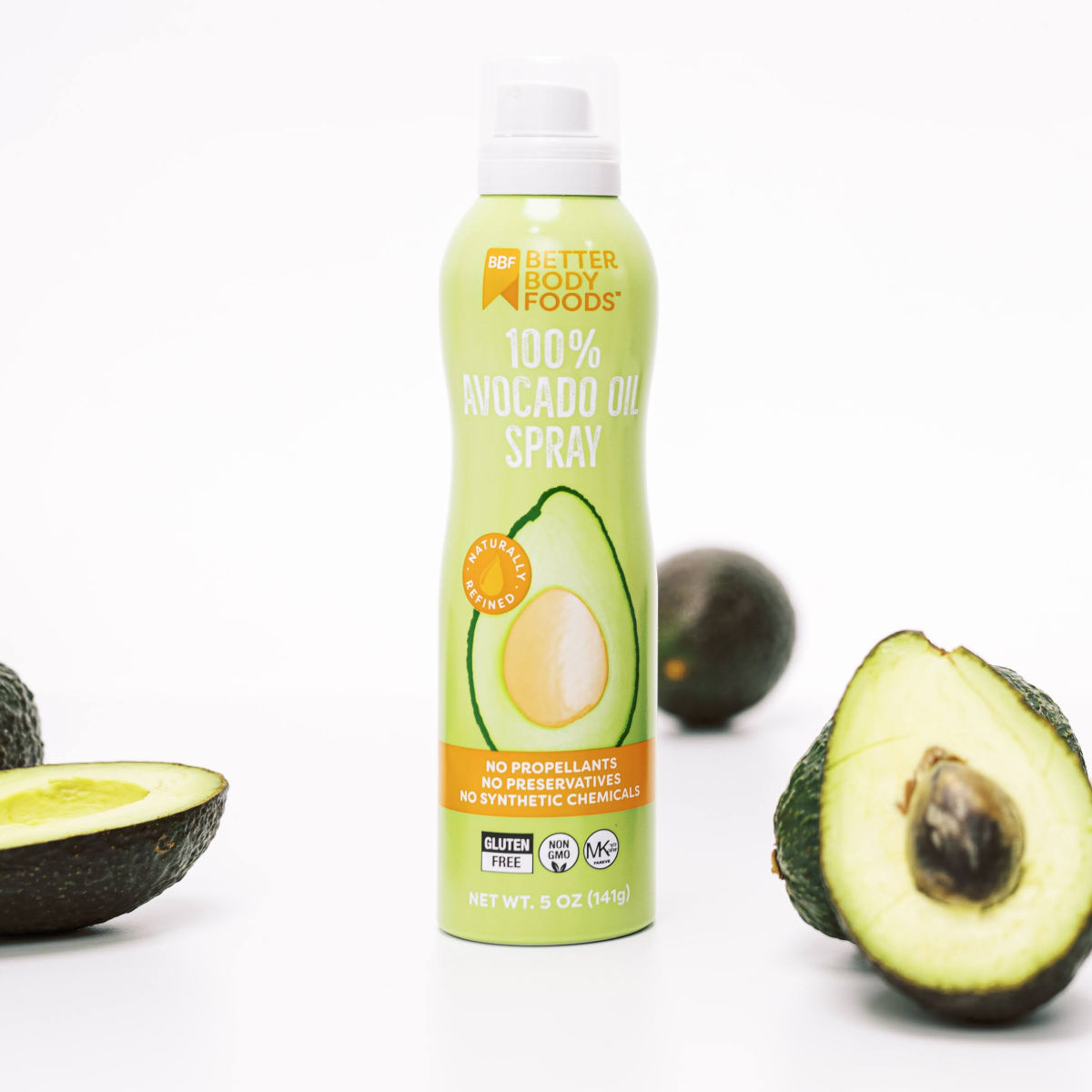 Better Body Foods Avocado Oil Spray is a wonderful invention, so it is easy to end up using it almost daily.
It is 100% avocado oil without any unnecessary extras added in, so you can easily add a spritz of olive oil anywhere you want it.
The spray is gluten-free, non-gmo and doesn't contain synthetic chemicals or preservatives.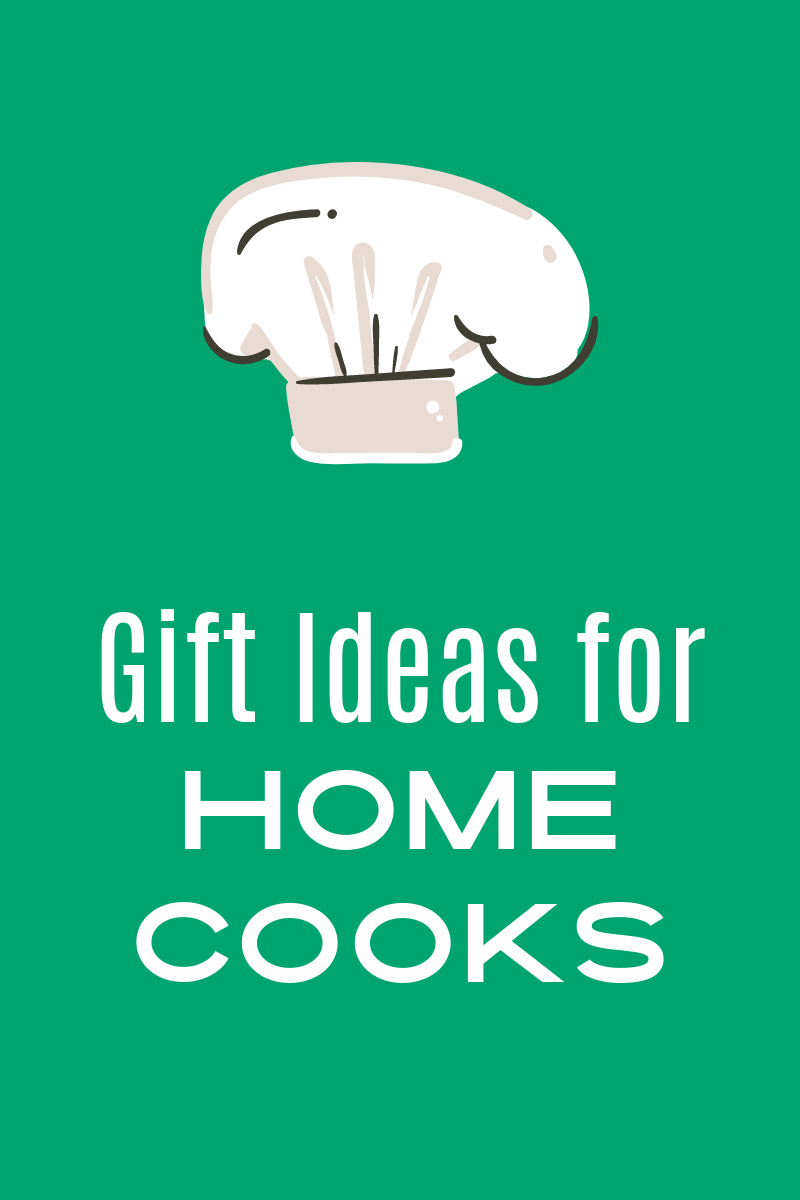 More from Mama Likes This
Additional Holiday Gift Guides
Following are fantastic gift ideas for the whole family, so you can use the guides to find gifts for Christmas and other special occasions.
Shopping Deals
For great deals on a beautiful assortment of gifts and necessities for adults, teens, kids and babies, check out these familiar online stores.
Free Holiday Printables to Download
Check out my free Christmas printables, when you are looking for fun activities to do at home.
Following are a few that your family may enjoy:
Many of the free downloads are from Disney and Shout Factory, so they feature movies, TV series and characters that your kids already know and love.
Some are educational, but others are just plain fun.
There are coloring pages, crafts, word puzzles, mazes, memory games and many other family friendly activities.
Crafts are fun all year long, but they are extra magical at holiday time.
Following are some of my favorite Christmas accordion leg crafts.
Each one has a free template that you can download.
What would you like to do with your family first?