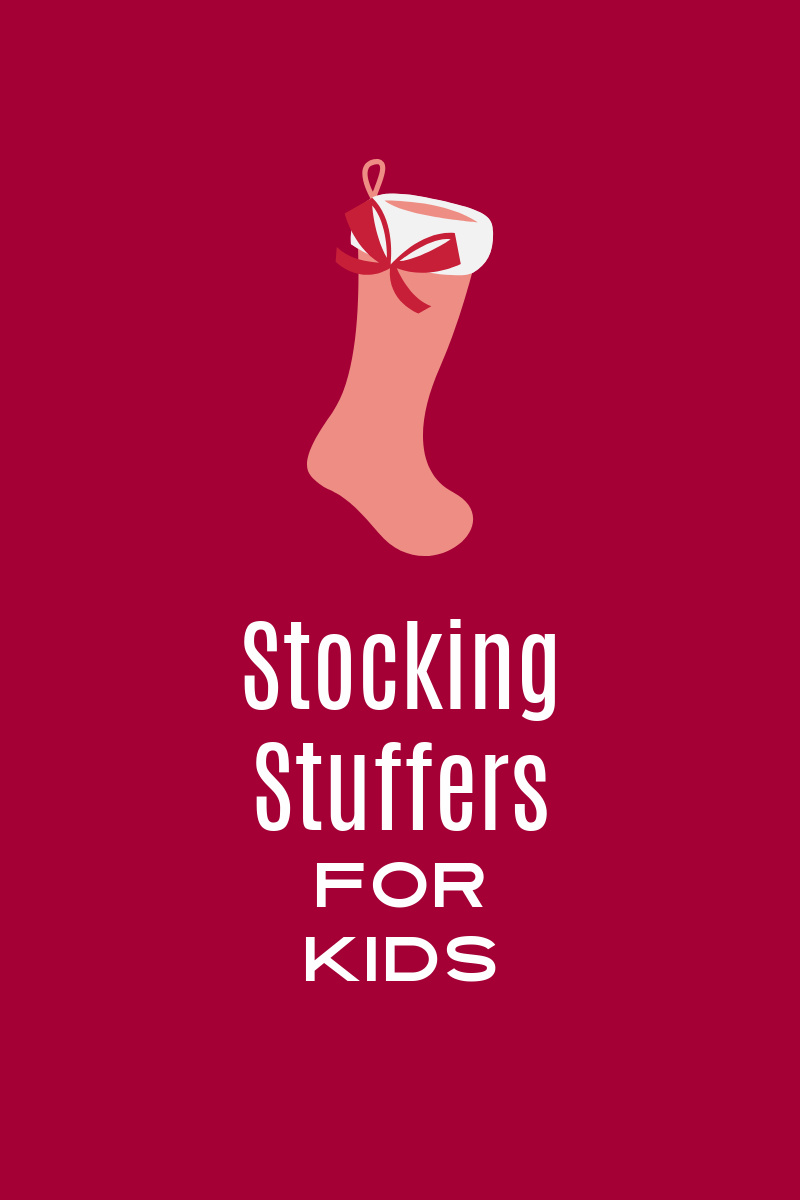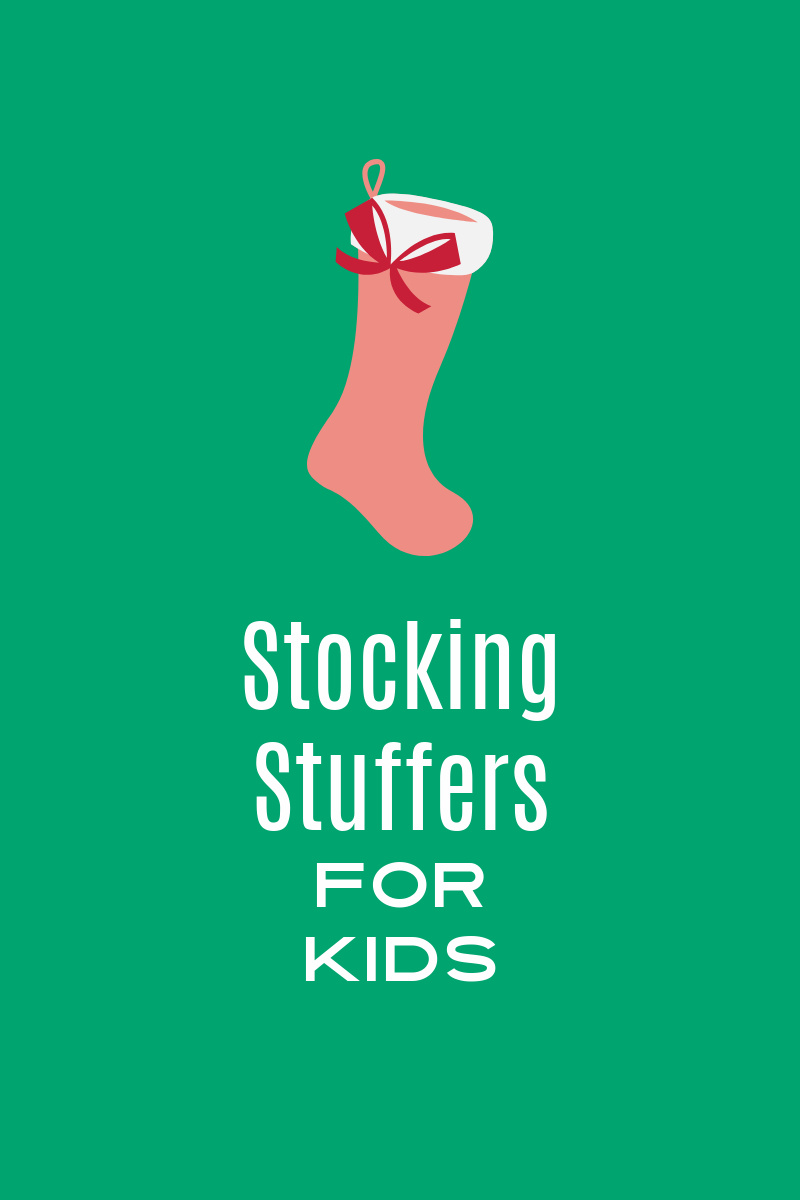 Stocking Stuffer Ideas for Kids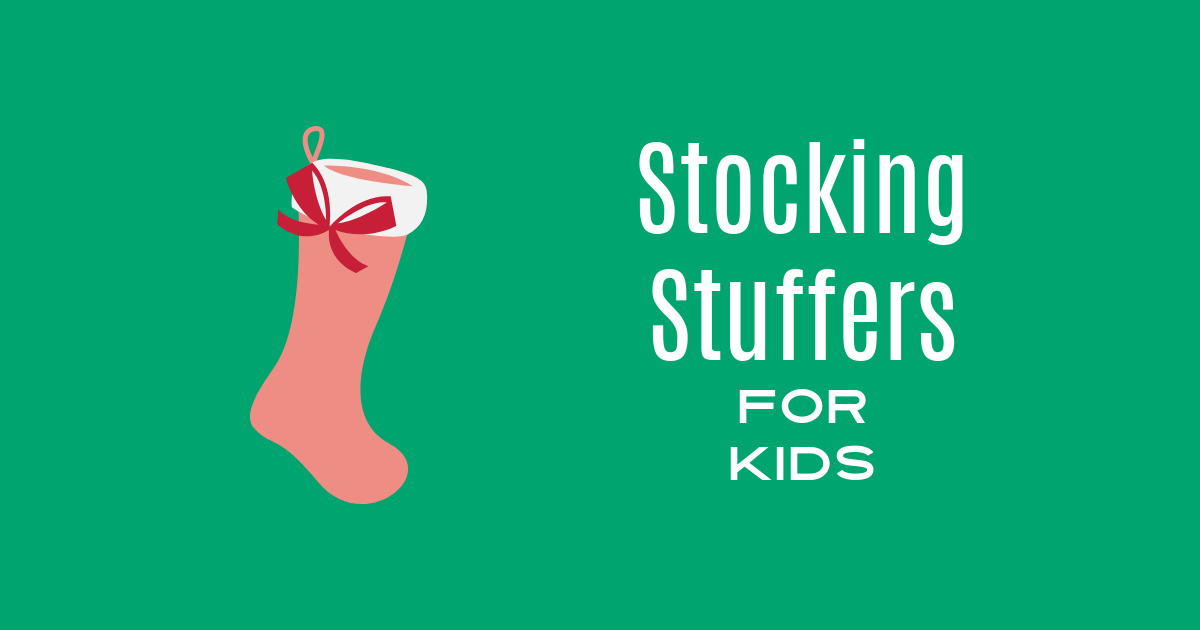 Get some great ideas for stocking stuffers for kids in this gift guide, so you can help make the holidays fun for your little ones.
Whether you dig into stockings on Christmas Eve, Christmas day or some other time, it is fun to include special gifts to add to the excitement.
We have our own traditions, so there are somethings that always end up in stockings.
Tangerines, chocolate and a little bit of cash are in stockings every year and each person gets the same.
Other stocking stuffer gifts are more unique and personalized for each person.
Take a look at these stocking stuffer ideas, so you can plan for a fun holiday.
Holiday Gift Guide Stocking Stuffers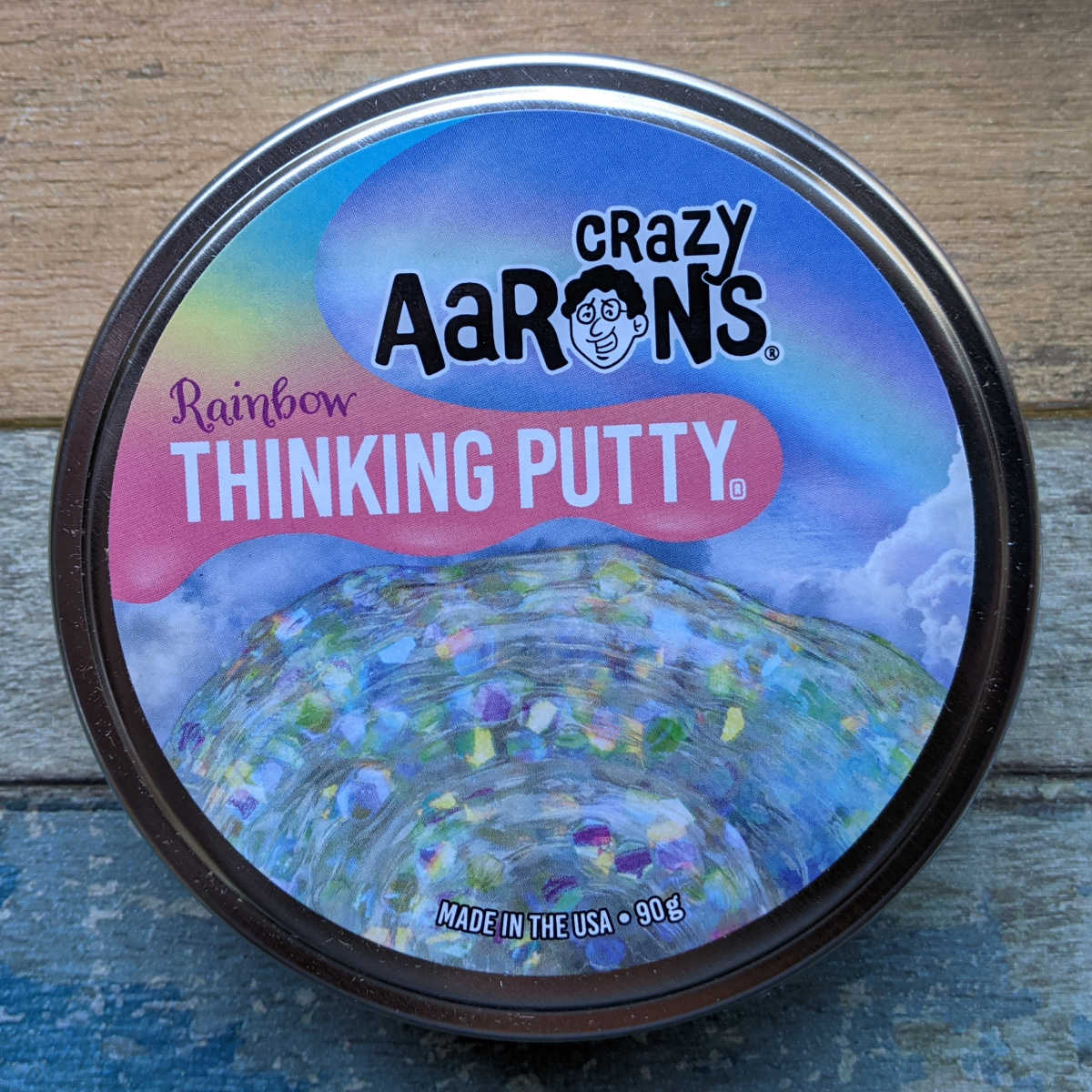 Rainbow Thinking Putty from Crazy Aaron's will provide hours and hours of entertainment.
The US made putty is made from silicone and won't dry out.
Kids can stretch it, shape it, bounce it and tear it.
The rainbow colored putty sparkles with the colors of the rainbow.
There are lots of other colors available, too.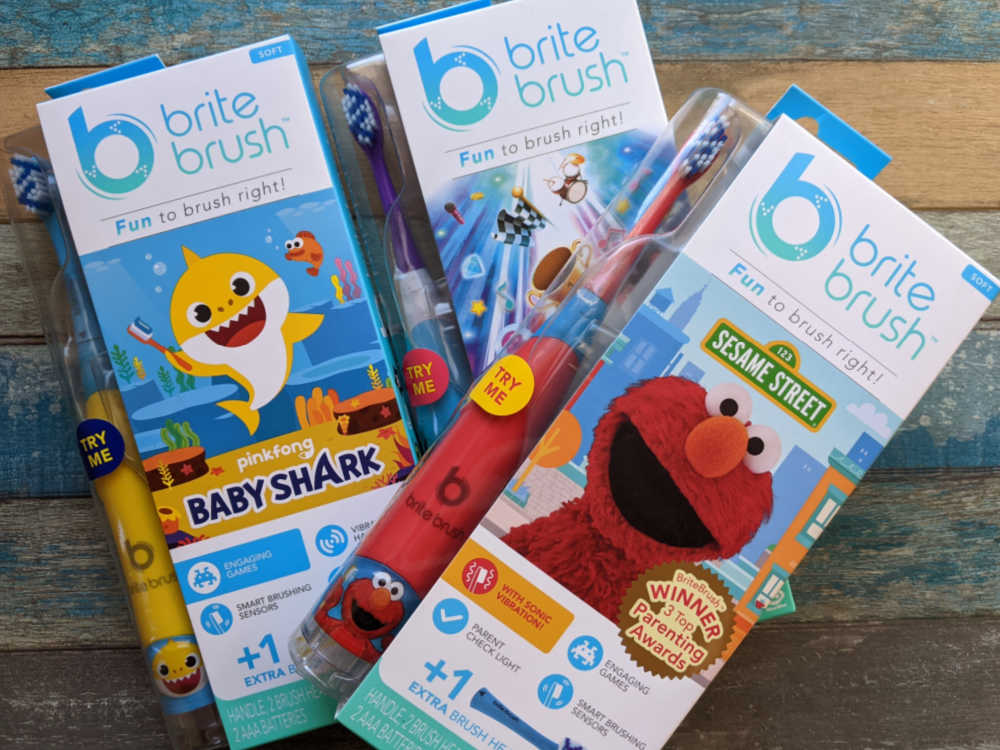 Yes, Brite Brush toothbrushes are high quality oral care technology that can help with your child's oral health by encouraging them to brush properly.
These interactive toothbrushes are also a whole lot of fun, so kids can totally enjoy this practical present.
I love the Elmo toothbrush, since this sweet puppet is so good at encouraging good behavior.
If your little one is a Baby Shark fan, that Brite Brush is lots of fun, too.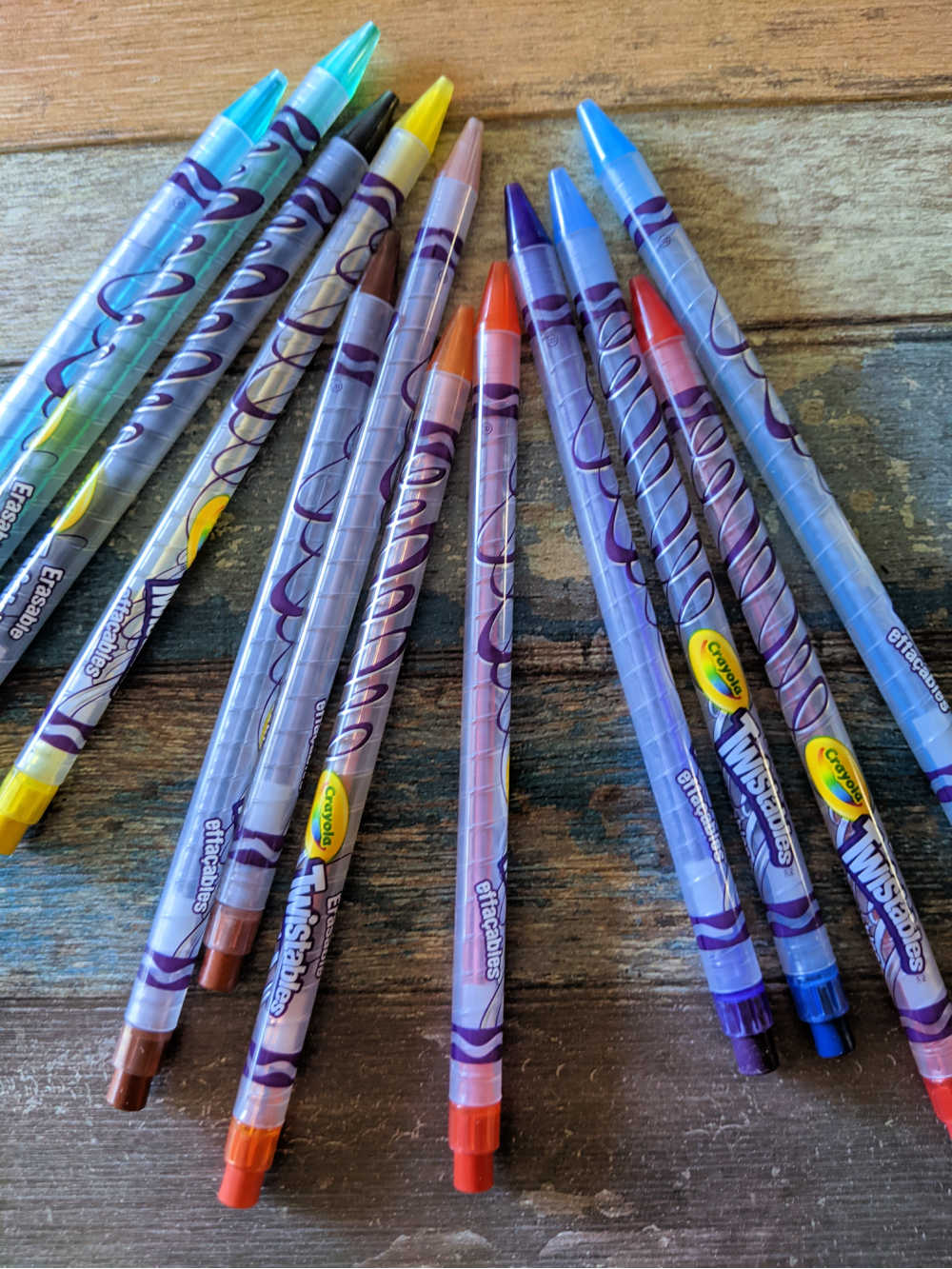 Art supplies are always fun for creative kids and Crayola is my go to brand for colorful supplies for kids.
When I was a kid, it was always the standard box of 64 colors.
Crayola has a whole lot more to choose from now.
Twistables Colored Pencils are bright and fun to use.
They don't need a sharpener, since you just twist to bring out more of the color.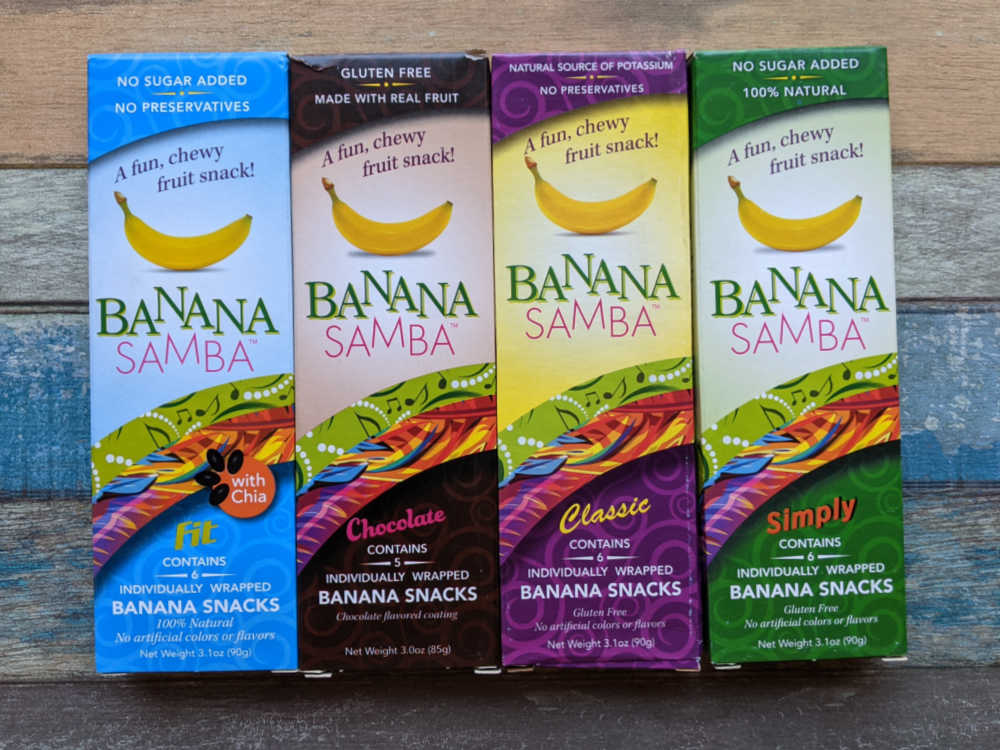 If your family likes bananas, they can enjoy them in a whole new way when you pop Banana Samba into their Christmas stocking.
The sweet and chewy fruit snacks are individually wrapped and fun to eat at home or on the go.
Name Bubbles labels are a fun personalized gift that is also practical.
Choose a fun design with your child's name, so they can have fun labeling and organizing their holiday gifts.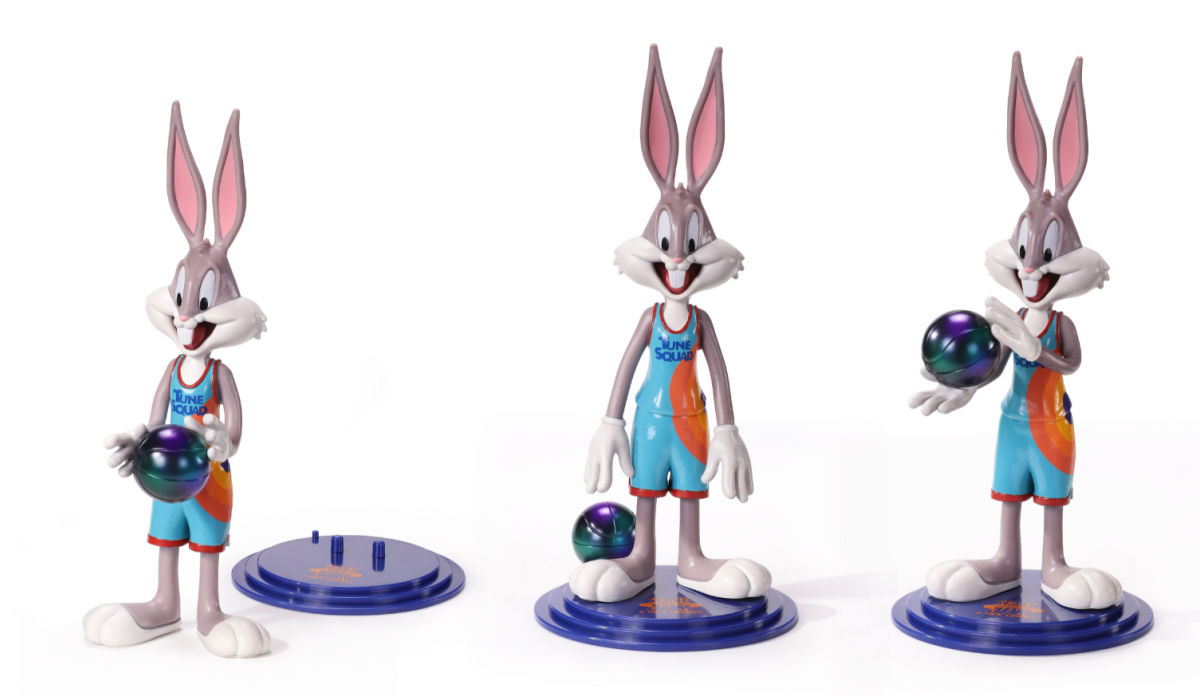 Space Jam fans will love it, when they get BendyFigs collectible Bugs Bunny, LeBron James, Lola Bunny and Daffy Duck toys.
They are toys, so kids can bend them, pose them and play with the bendable figures.
However, they are also highly collectible.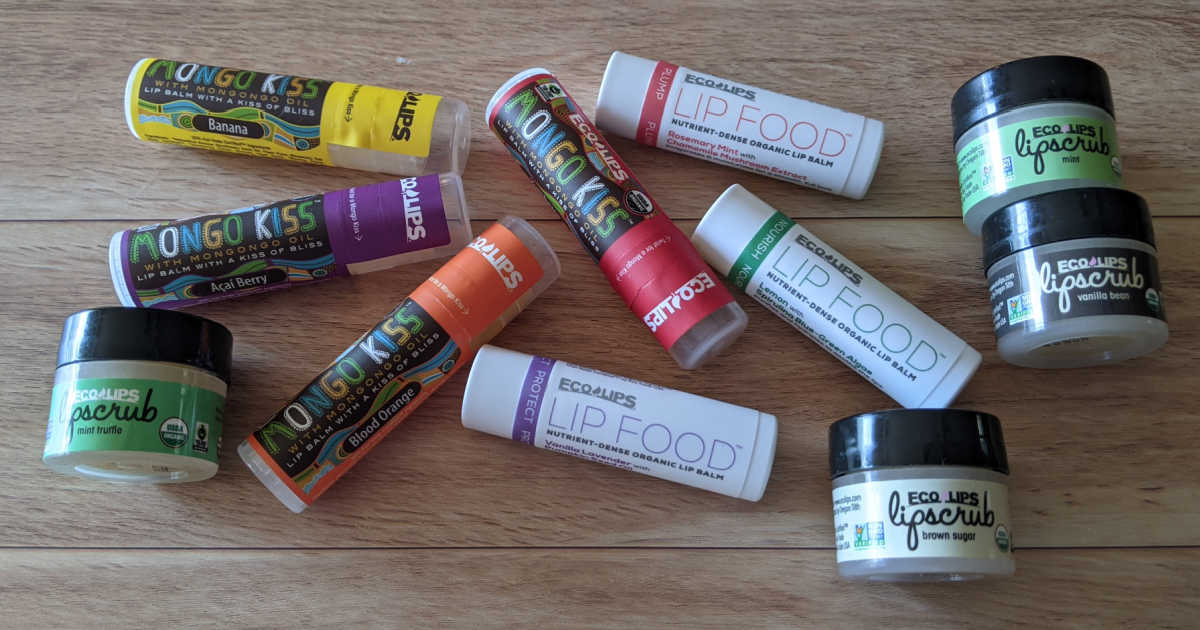 Dry lips and Winter weather go hand in hand, so lip balm is a good stocking stuffer that kids can use right away.
Toss some Eco Lips Lip Balm into the stockings, for a nice little practical gift.
Choose from a variety of nurturing formulas and flavors, so lips won't get dry or chapped while your family is enjoying holiday activities.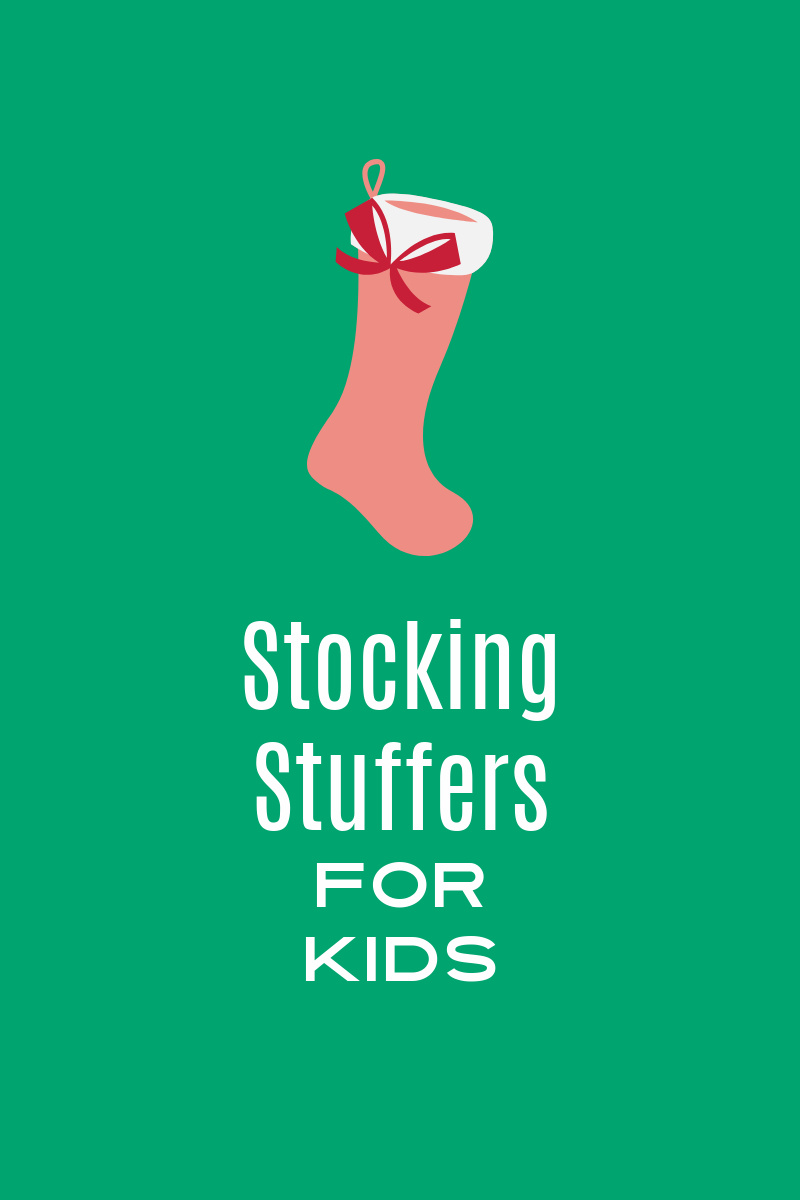 More from Mama Likes This
Additional Holiday Gift Guides
Following are fantastic gift ideas for the whole family, so you can use the guides to find gifts for Christmas and other special occasions.
Shopping Deals
For great deals on a beautiful assortment of gifts and necessities for adults, teens, kids and babies, check out these familiar online stores.
Free Holiday Printables to Download
Check out my free Christmas printables, when you are looking for fun activities to do at home.
Following are a few that your family may enjoy:
Many of the free downloads are from Disney and Shout Factory, so they feature movies, TV series and characters that your kids already know and love.
Some are educational, but others are just plain fun.
There are coloring pages, crafts, word puzzles, mazes, memory games and many other family friendly activities.
Crafts are fun all year long, but they are extra magical at holiday time.
Following are some of my favorite Christmas accordion leg crafts.
Each one has a free template that you can download.
What would you like to do with your family first?