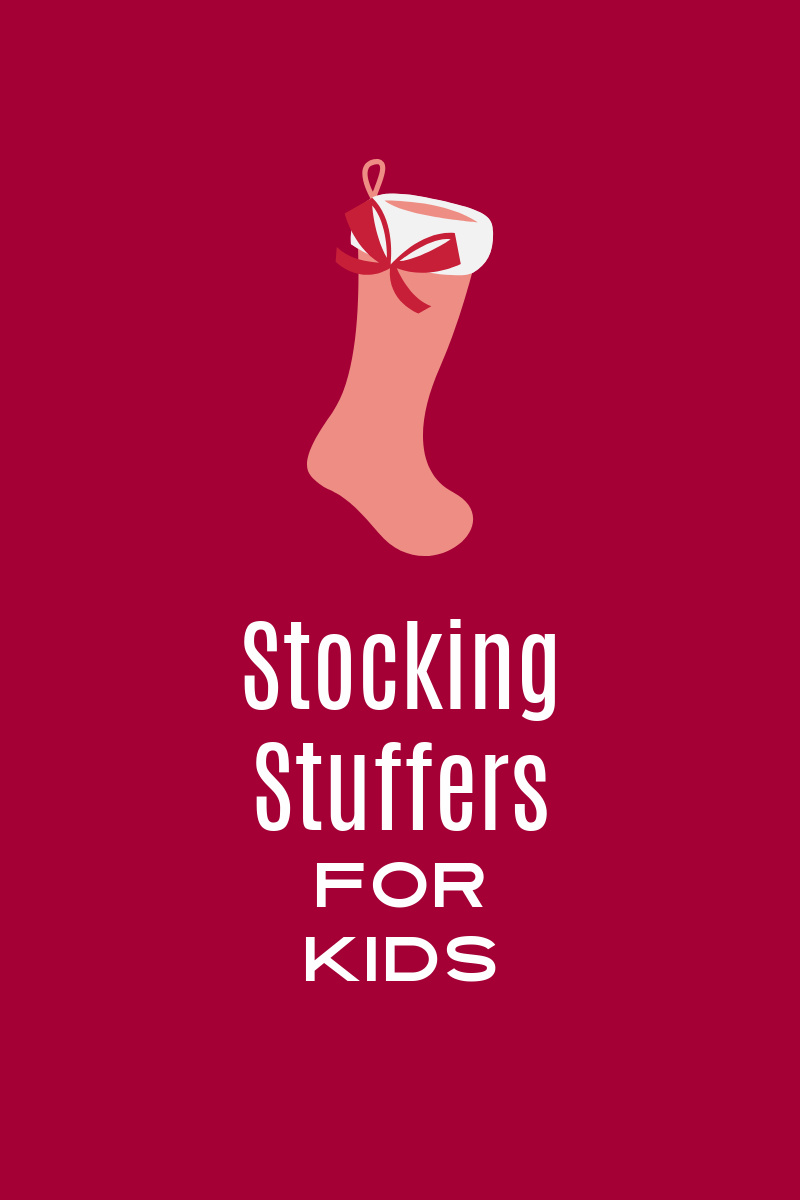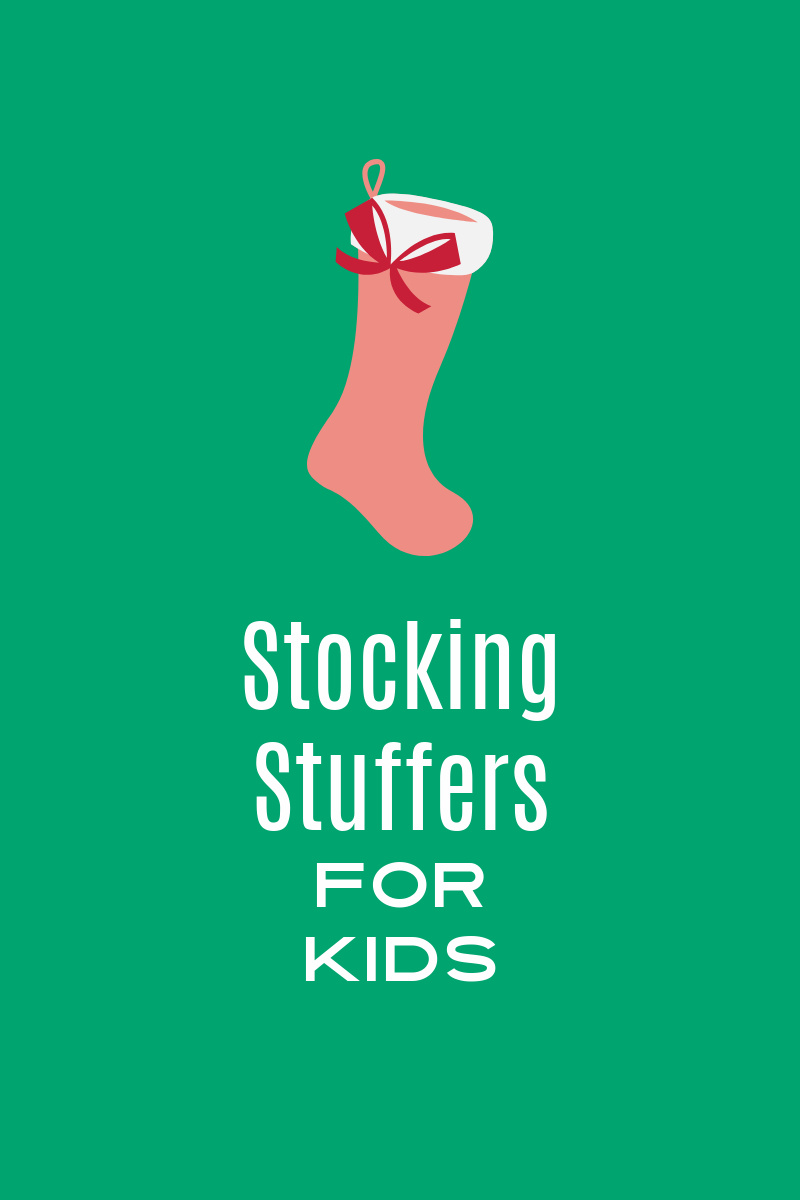 Stocking Stuffer Ideas for Kids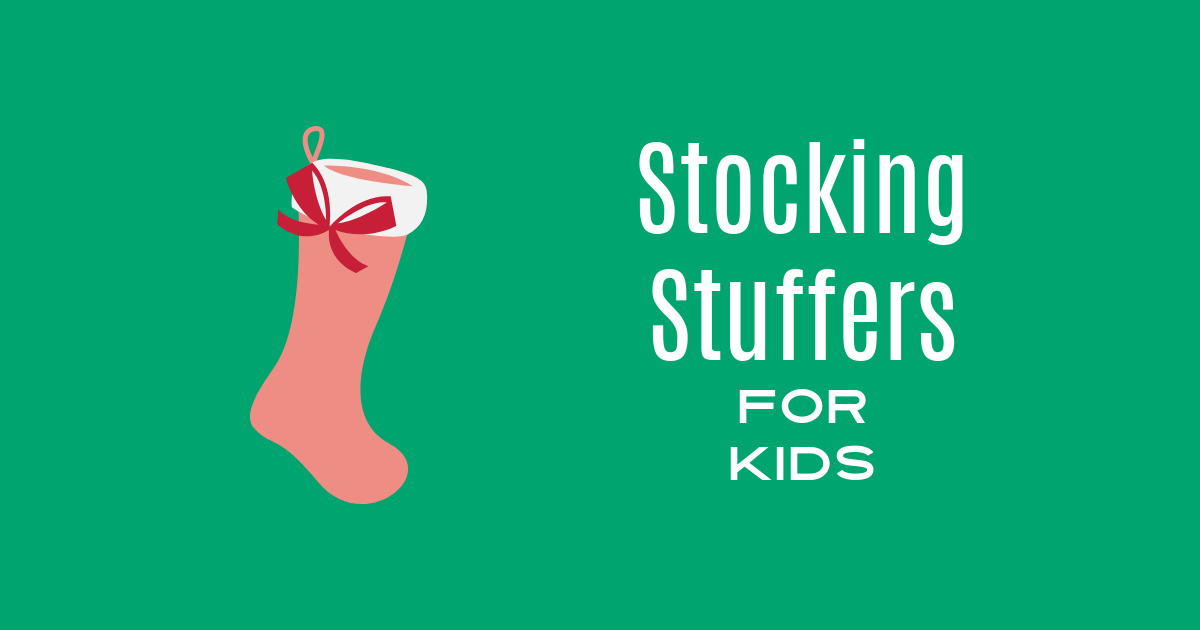 Get some great ideas for stocking stuffers for kids in this gift guide, so you can help make the holidays fun for your children.
Whether you dig into stockings on Christmas Eve, Christmas day or some other time, it is fun to include special gifts to add to the excitement.
We have our own traditions, so there are somethings that always end up in stockings.
Tangerines, chocolate and a little bit of cash are in stockings every year and each person gets the same.
Other stocking stuffer gifts are more unique and personalized for each person.
Take a look at these stocking stuffer ideas, so you can plan ahead for a fun holiday.
Holiday Gift Guide Stocking Stuffers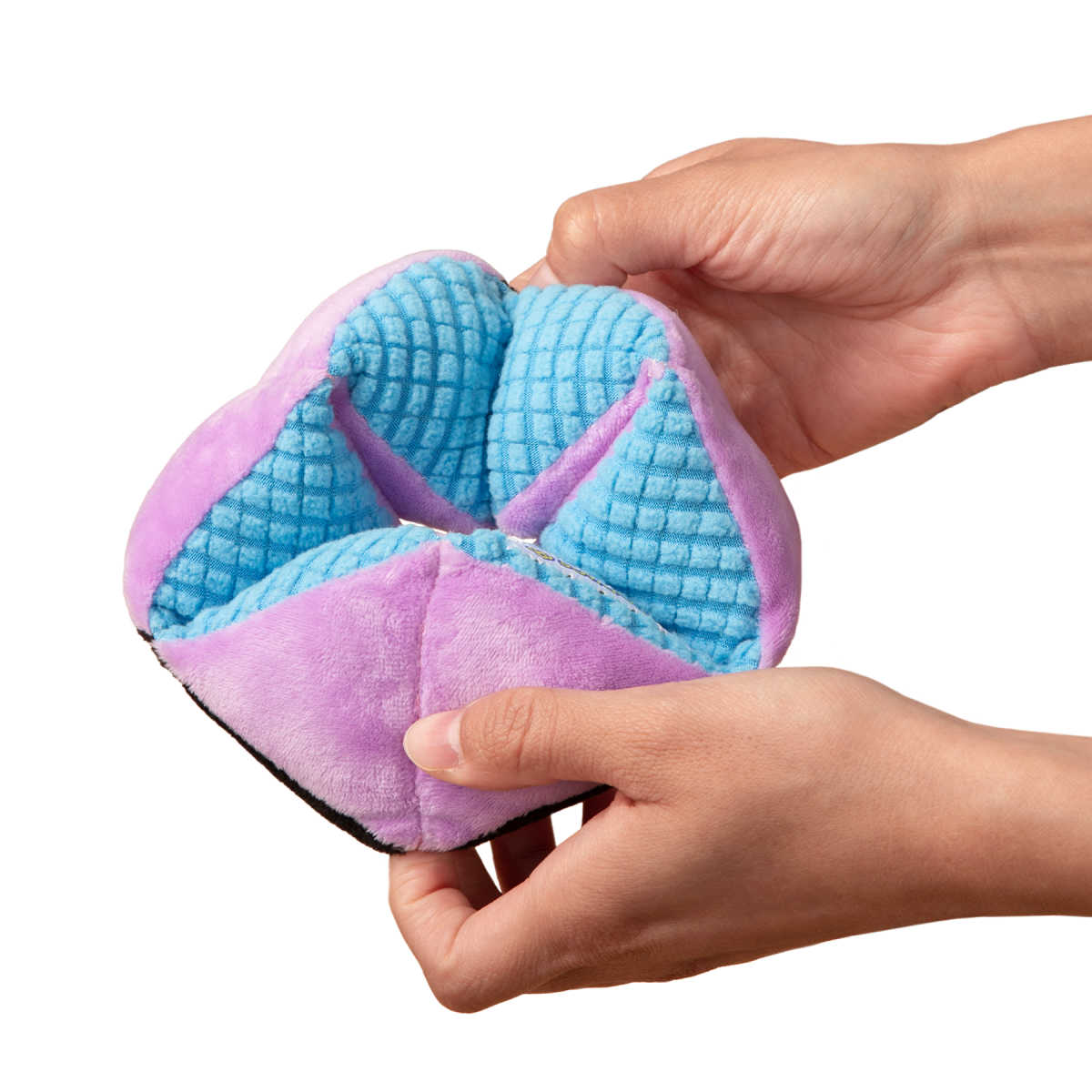 Weighted Plush Infinity Flipper Fidget Toys are the perfect stocking stuffer for kids!
They are soft, squishy, and fun to flip, and they can help kids focus and relax.
The weighted design provides a calming effect, and the infinity flipper is perfect for fidgety hands.
Order your Infinity Flipper today and make a kid's holiday season extra special!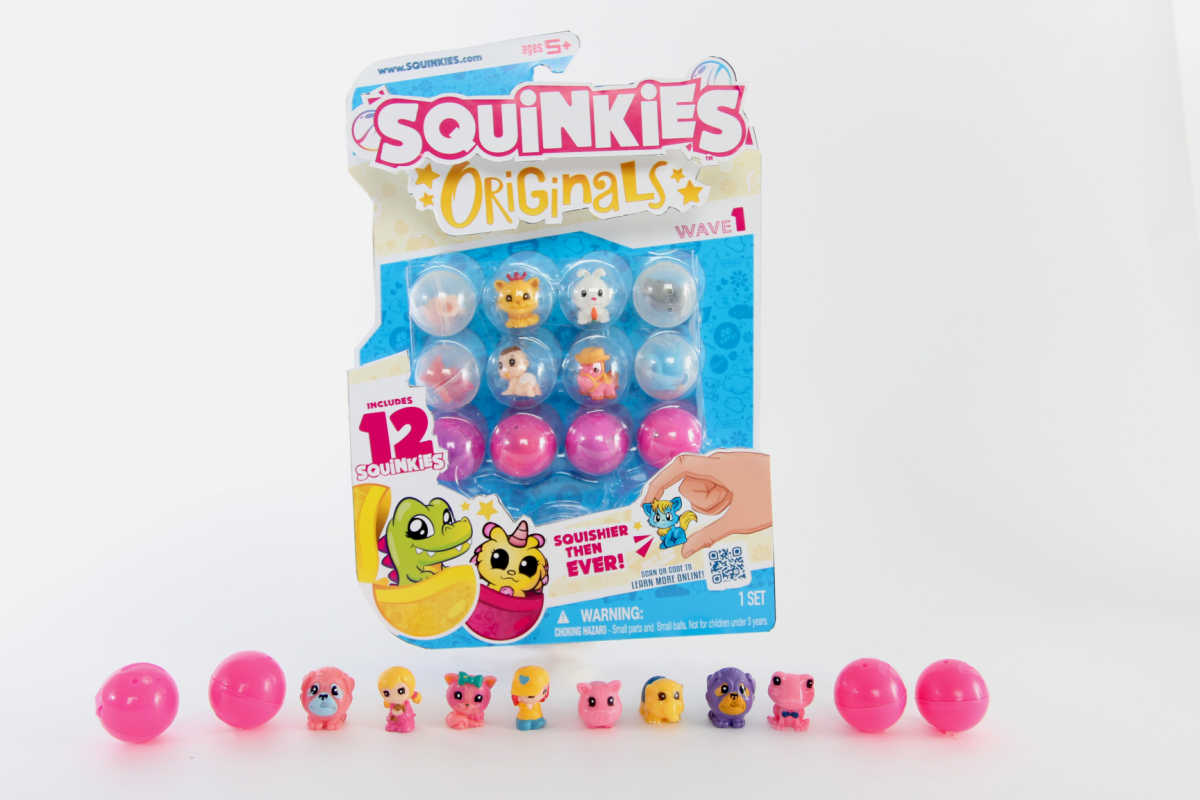 Squinkies Originals are the perfect stocking stuffers for kids!
They're affordable and kids can play with them right away.
Squinkies are made of a soft, squishy material that's perfect for little hands to hold and squeeze.
They're also durable and can withstand hours of play.
The collectibles come in a variety of different friends and animals, so there's something for everyone.
Kids can use their Squinkies to create their own stories and adventures, or they can simply enjoy squeezing them.
Pop It! Official Licensed Bubble Poppers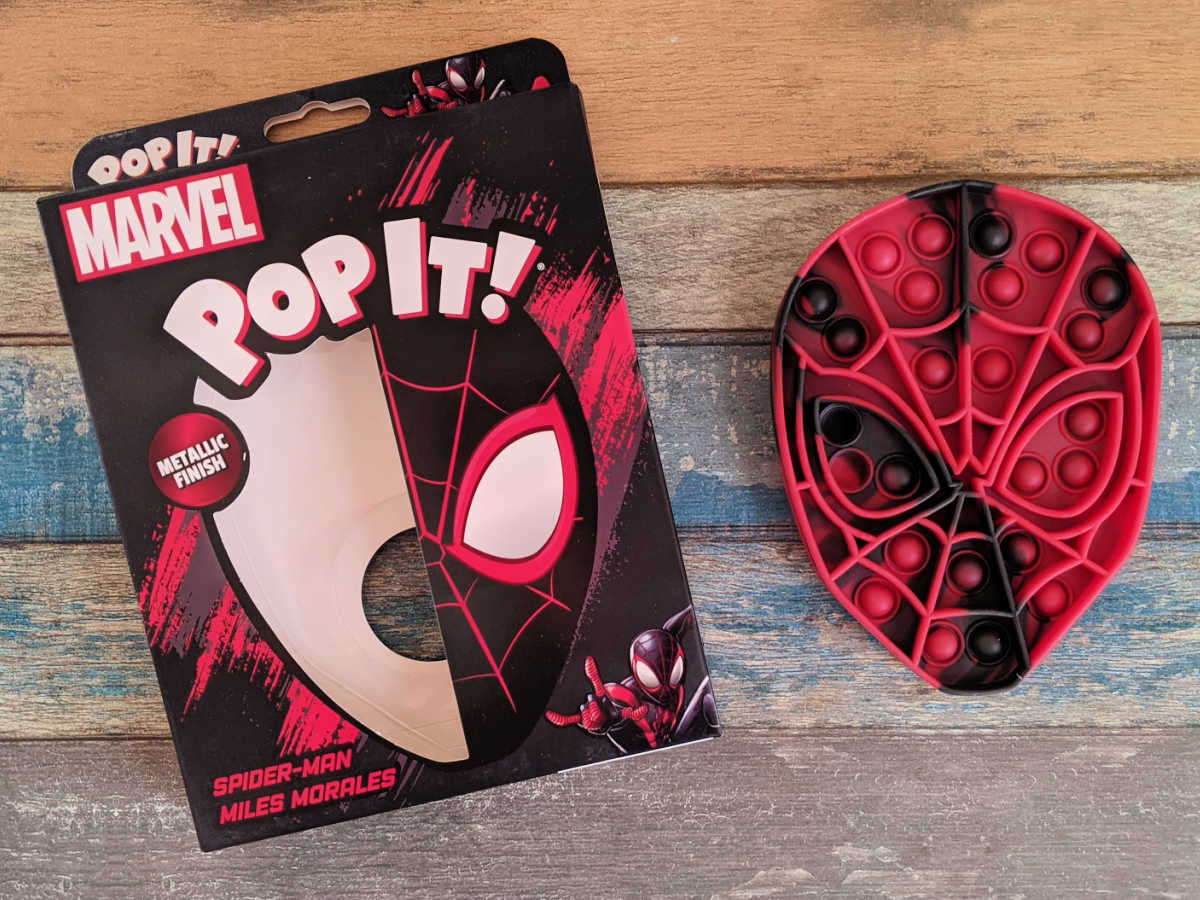 Bubble poppers are a trendy toy, and that is especially true of Pop It! officially licensed character bubble popping games.
They are simple, portable, easy on the budget and can provide hours and hours of sensory entertainment.
Options include:
Star Wars
Mickey and Minnie Mouse
Olaf
Ariel
Stranger Things
Which Pop It will your child like the most?
$1 Accessories from Miss A
The prices and selection are always great, when you shop Miss A.
You can find lots of great accessories for kids for just $1 each, so it's easy to stock up and fill your child's stocking without breaking your budget.
Hair accessories
Little Toys
Desk & School Accessories
Lip Balm
Socks
Shoe Charms
Stickers
and More!
Be sure to check their 'new arrivals' section, so you can grab the latest items for the holiday season.
Their selection changes regularly, so you may want to place a few Miss A orders before Christmas!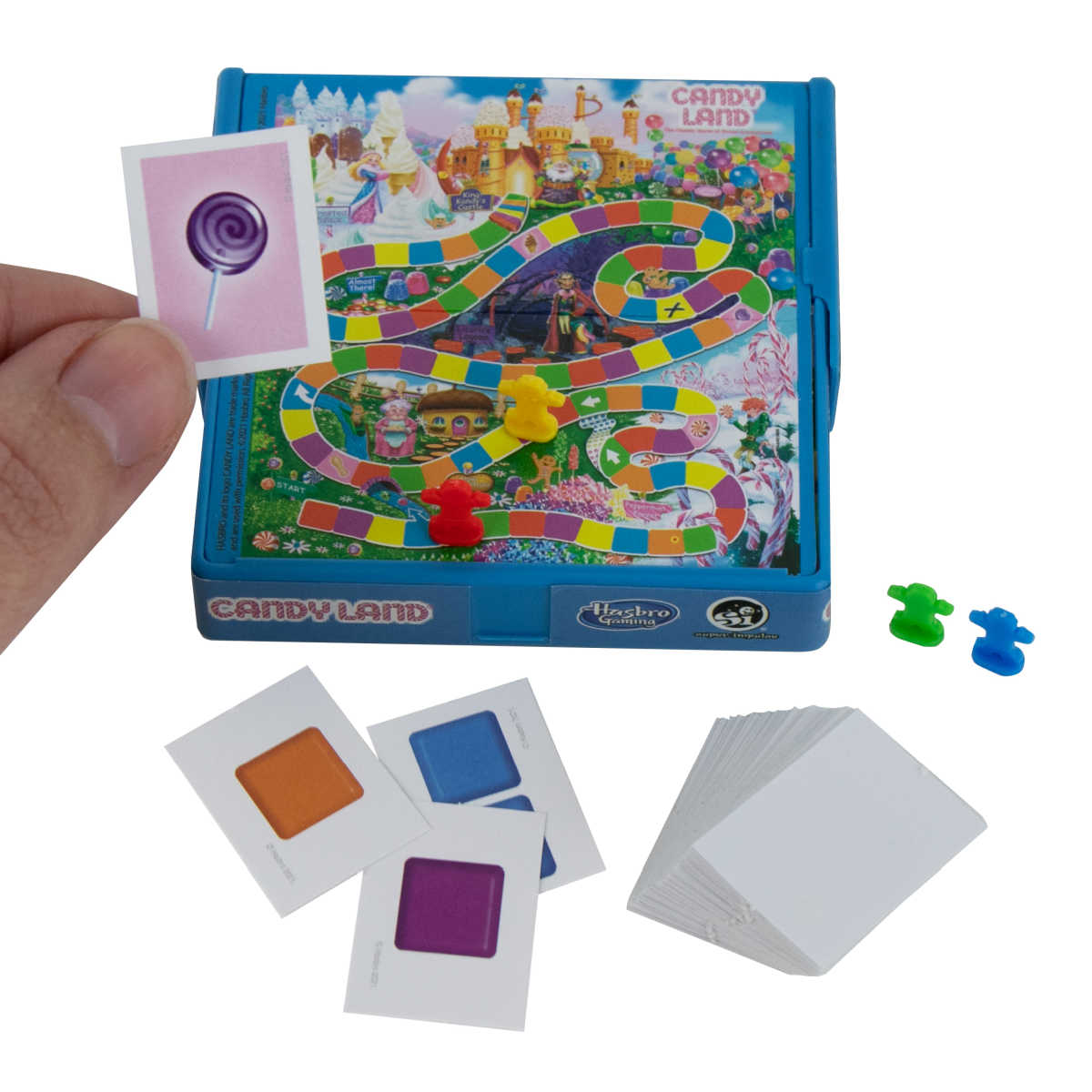 You can have fun playing miniature sized versions of your favorite classics with World's Smallest Games.
The games are tiny, but you really can play them.
Following are some of the super fun mini sized games from World's Smallest Games:
Candy Land
Clue
Connect 4
Boggle
Jenga
Monopoly
Chutes and Ladders
Clue
They are easy to pack in a purse, backpack or luggage and can be easily carried in the car or on a plane or train.
Dino Bars Organic Fruit Bars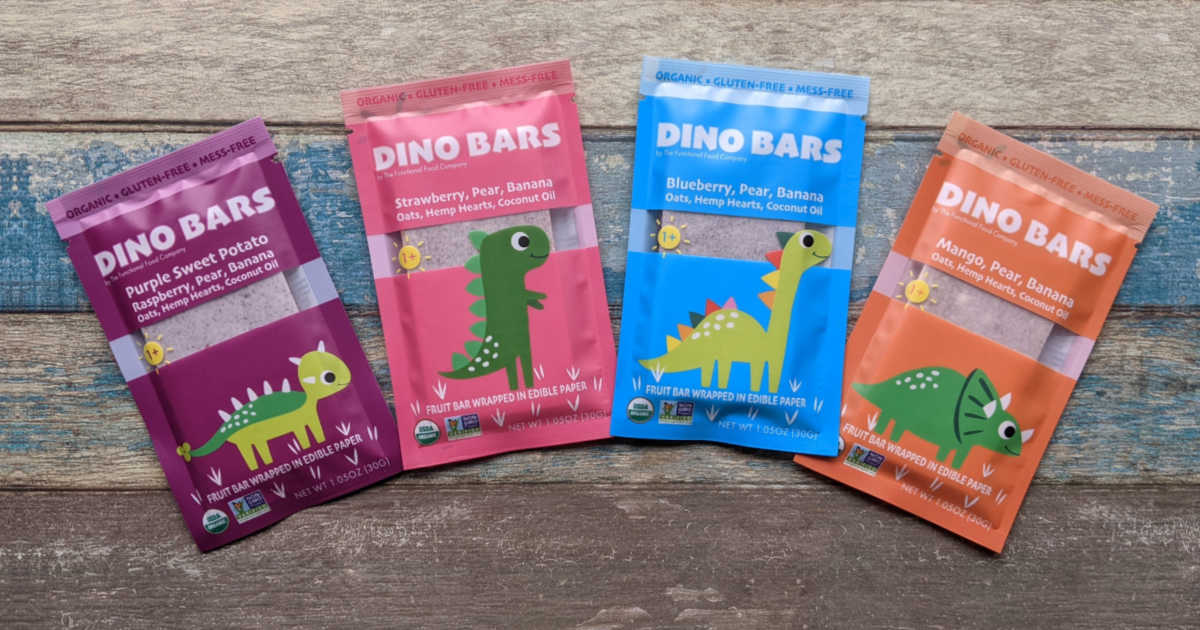 Nutritious snacks are always a great addition to a Christmas stocking and Dino Bars are a great choice.
The packaging for these delicious gluten-free bars is super cute and kid friendly.
Of course, the organic fruit bars are also packed with good ingredients like fruit, oats, hemp hearts and coconut oil.
For some extra fun, they are wrapped in edible paper!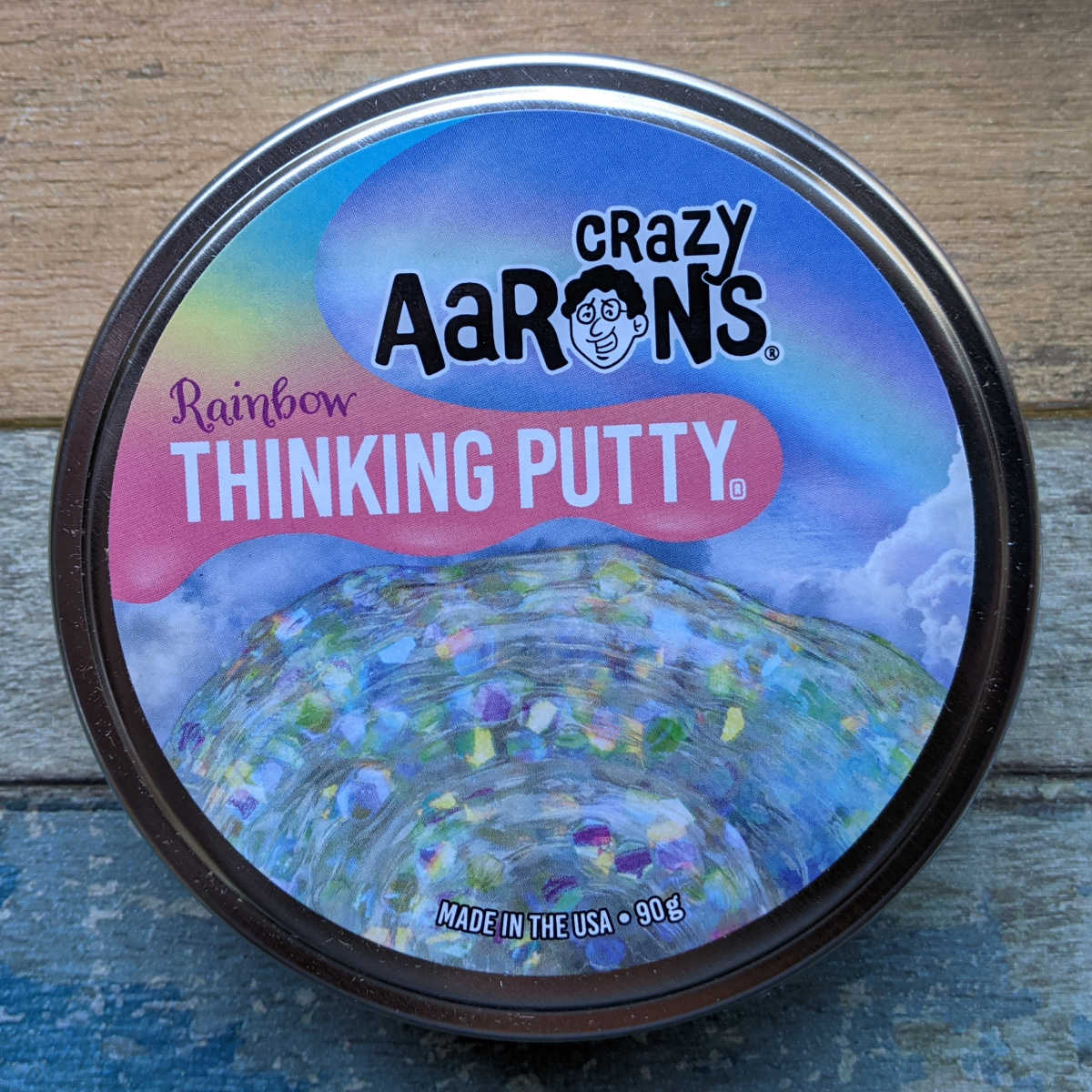 Rainbow Thinking Putty from Crazy Aaron's will provide hours and hours of entertainment.
The US made putty is made from silicone and won't dry out.
Kids can stretch it, shape it, bounce it and tear it.
The rainbow colored putty sparkles with the colors of the rainbow.
There are lots of other colors available, too.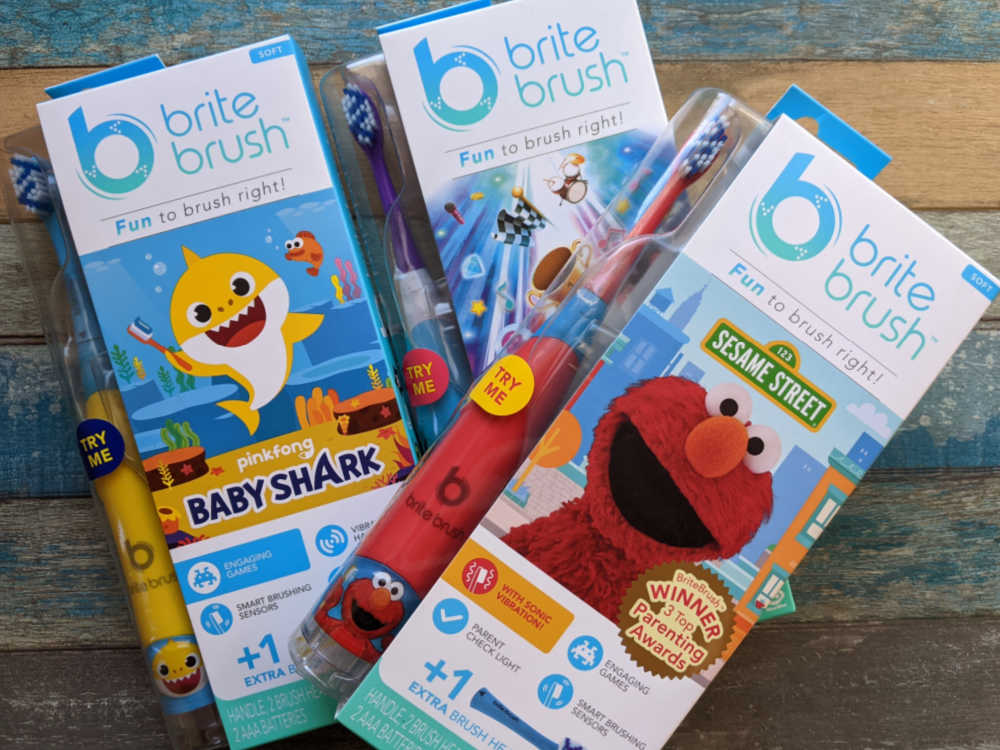 Yes, Brite Brush toothbrushes are high quality oral care technology that can help with your child's oral health by encouraging them to brush properly.
These interactive toothbrushes are also a whole lot of fun, so kids can totally enjoy this practical present.
I love the Elmo toothbrush, since this sweet puppet is so good at encouraging good behavior.
If your little one is a Baby Shark fan, that Brite Brush is lots of fun, too.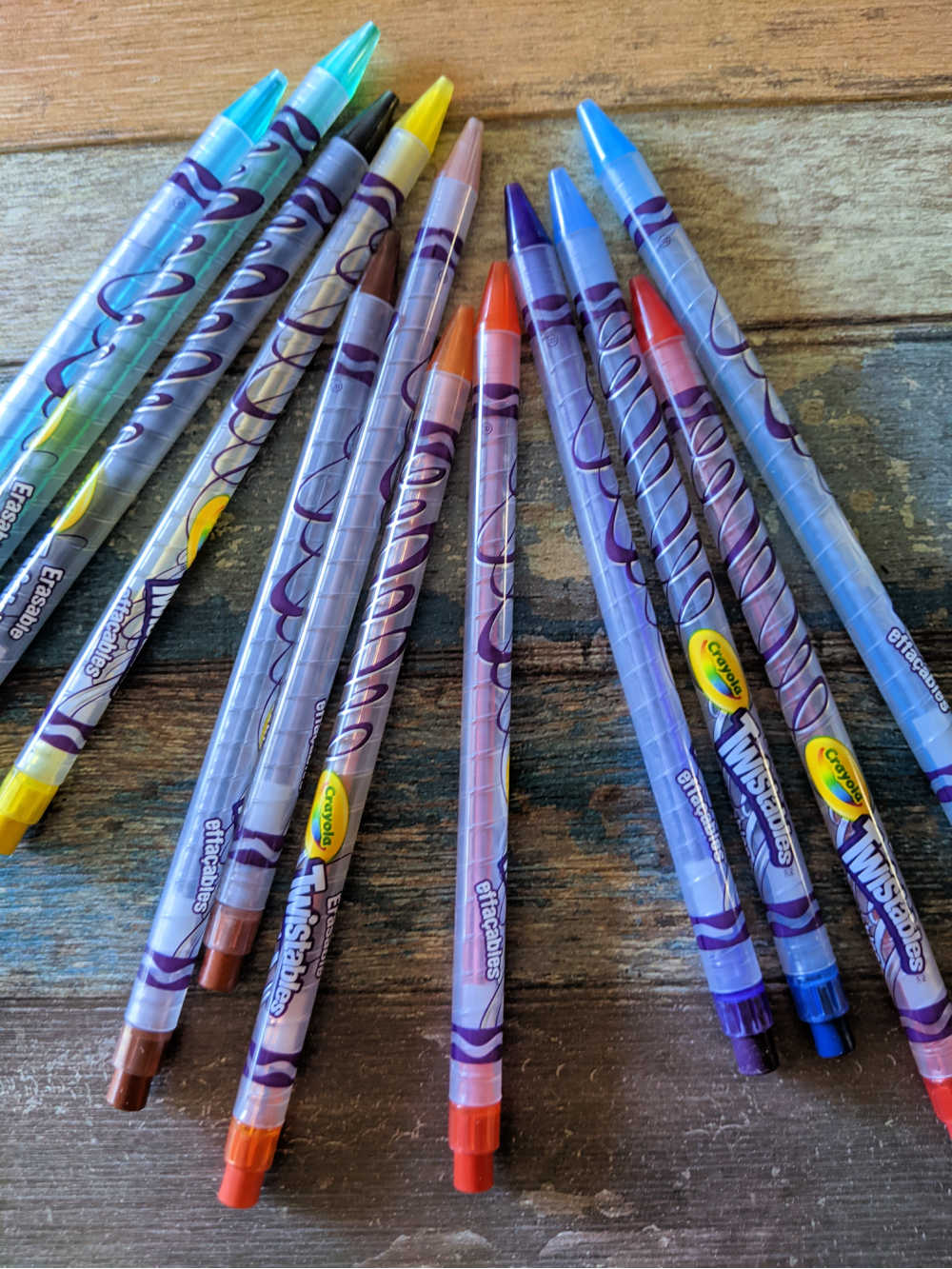 Art supplies are always fun for creative kids and Crayola is my go to brand for colorful supplies for kids.
When I was a kid, it was always the standard box of 64 colors.
Crayola has a whole lot more to choose from now.
Twistables Colored Pencils are bright and fun to use.
They don't need a sharpener, since you just twist to bring out more of the color.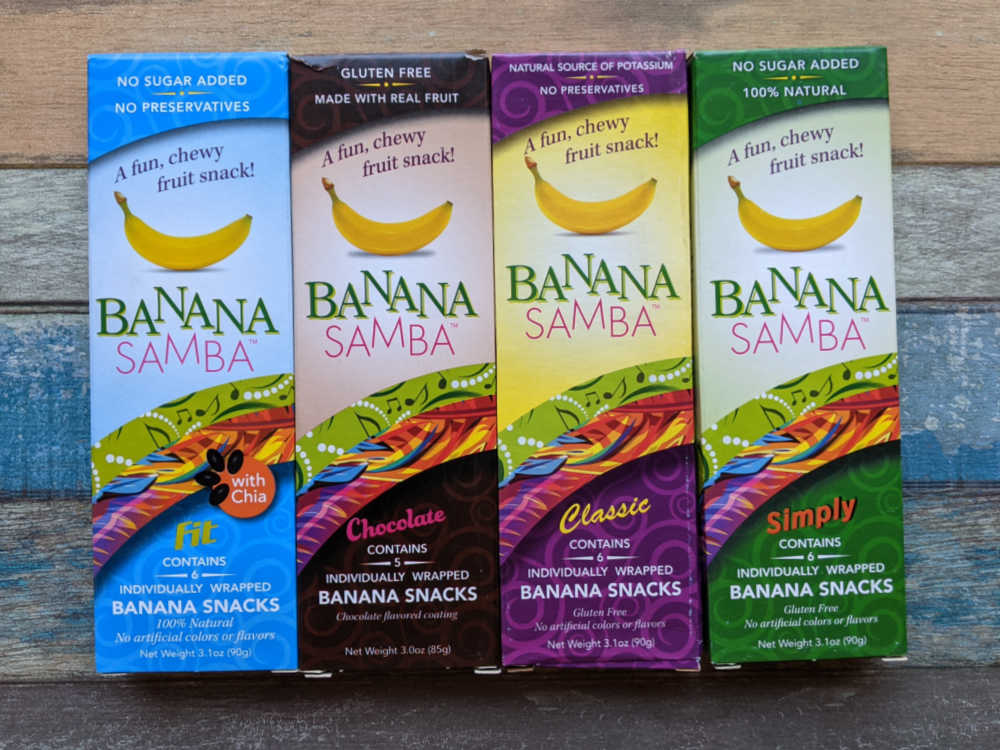 If your family likes bananas, they can enjoy them in a whole new way when you pop Banana Samba into their Christmas stocking.
The sweet and chewy fruit snacks are individually wrapped and fun to eat at home or on the go.
Name Bubbles labels are a fun personalized gift that is also practical.
Choose a fun design with your child's name, so they can have fun labeling and organizing their holiday gifts.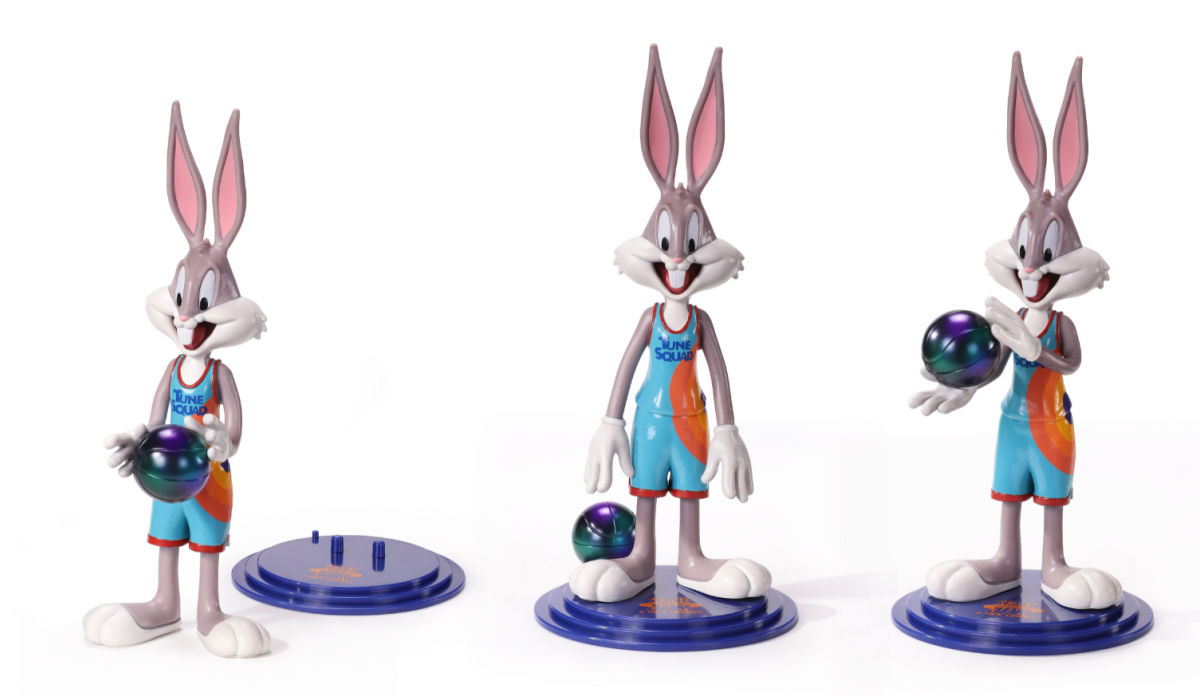 Space Jam fans will love it, when they get BendyFigs collectible Bugs Bunny, LeBron James, Lola Bunny and Daffy Duck toys.
They are toys, so kids can bend them, pose them and play with the bendable figures.
However, they are also highly collectible.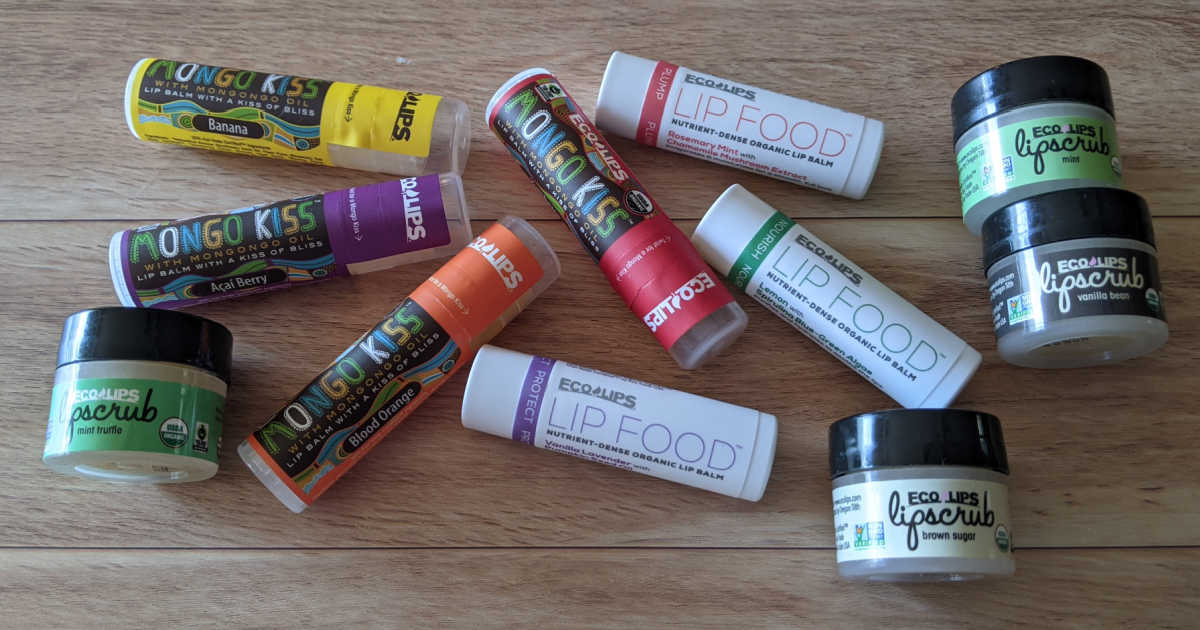 Dry lips and Winter weather go hand in hand, so lip balm is a good stocking stuffer that kids can use right away.
Toss some Eco Lips Lip Balm into the stockings, for a nice little practical gift.
Choose from a variety of nurturing formulas and flavors, so lips won't get dry or chapped while your family is enjoying holiday activities.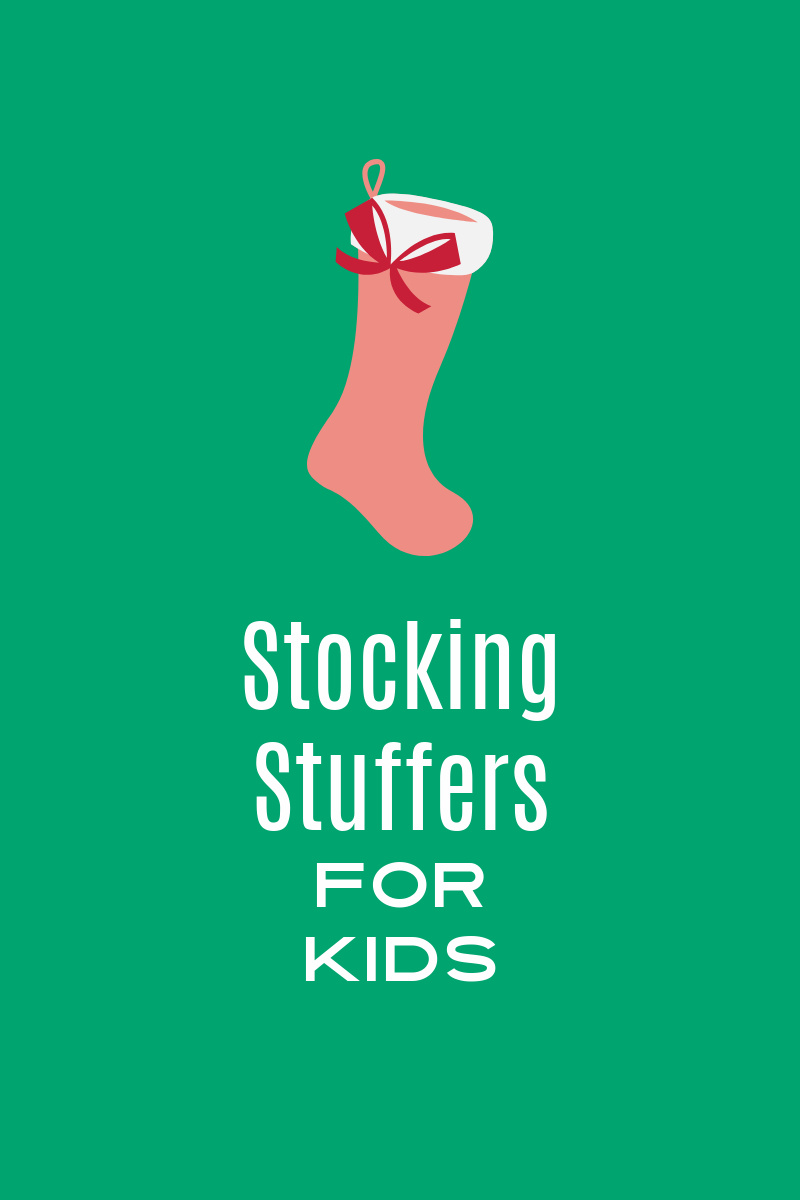 More from Mama Likes This
Take a look at my entertainment articles, so you can keep up with the latest TV, movie and book news.
Gift Guides
Printable Holiday Activity Pages
Christmas Tree Ornament Crafts
Holiday Accordion Leg Crafts with Free Printable Templates
Gift Tag Crafts
Free Printable Gift Tags
Which craft or printable activity will your family want do do first?