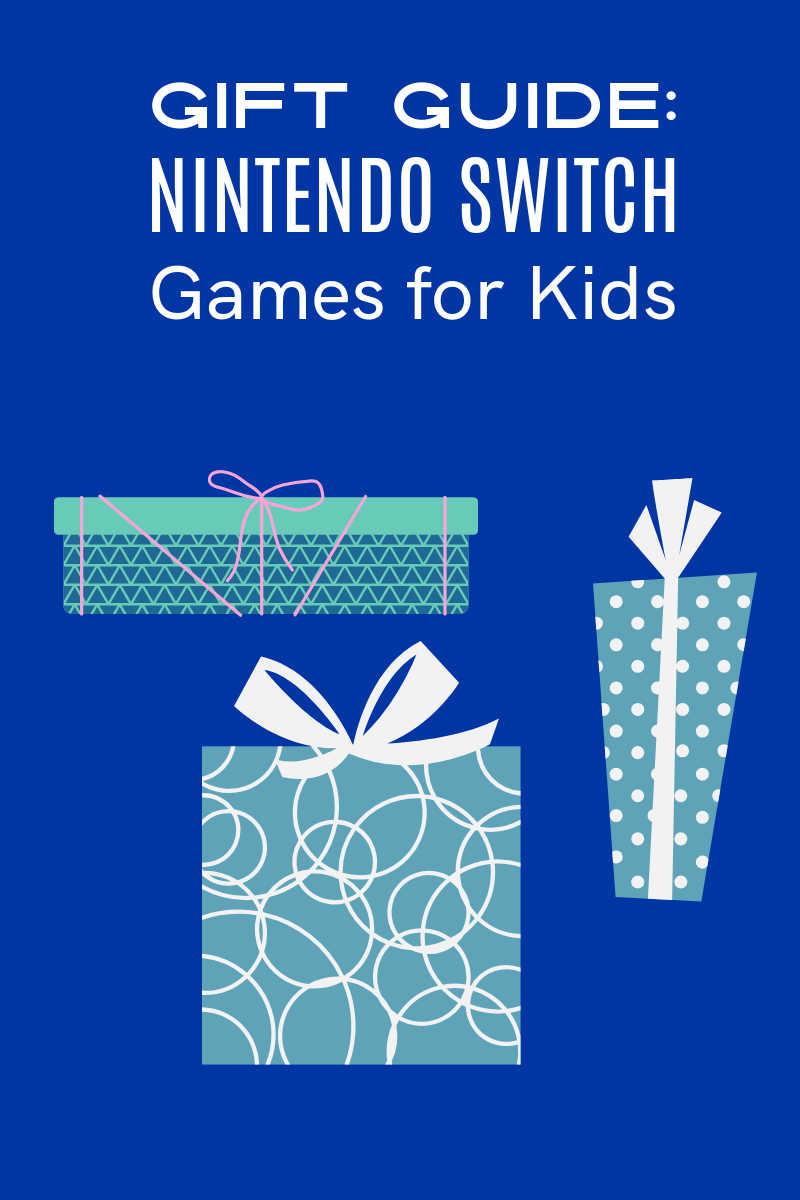 Power Up Your Holiday with These Must-Have Nintendo Switch Games for Kids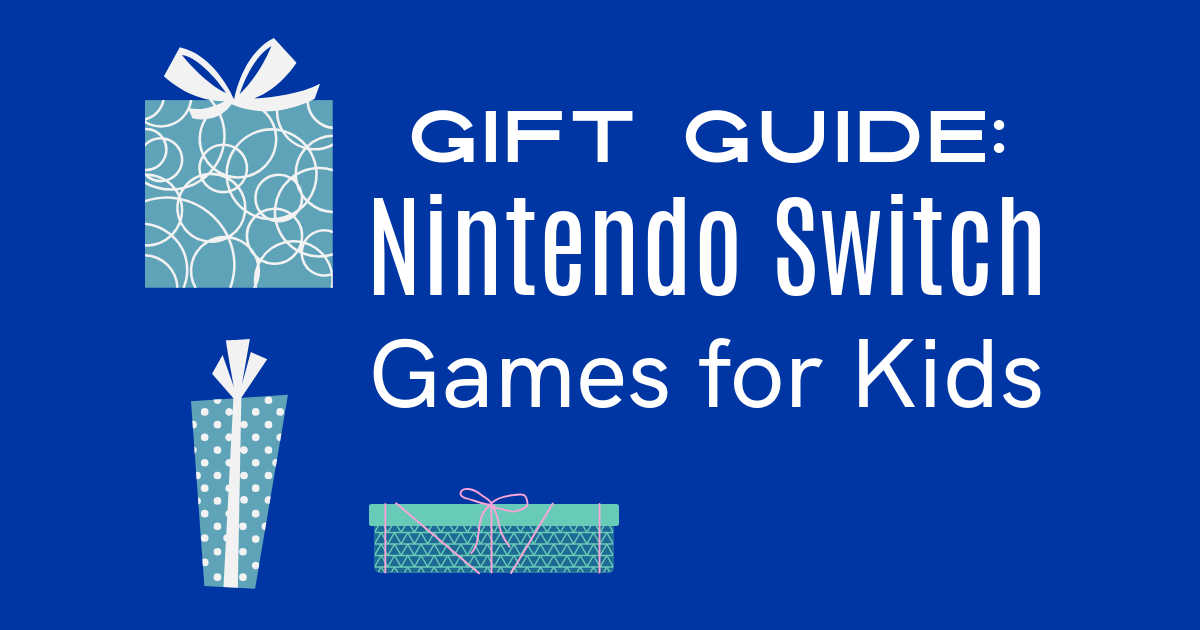 Unleash endless fun this holiday season with these must-have Nintendo Switch games for kids!
From action-packed adventures to creative challenges, these engaging titles will spark children's imaginations and keep them entertained for hours.
Finding the perfect gifts for kids can be daunting.
However, with the thrilling world of Nintendo Switch games, you can spark endless joy and create lasting memories this holiday season.
This guide features a curated selection of kid-friendly titles that are not only fun, but also encourage learning, creativity, and problem-solving skills.
From transforming robots to colorful sharks, there's a game for every kid!
Let's power up and discover why your children will love these amazing games!
Gift Ideas for Kids who Love Playing Nintendo Switch Games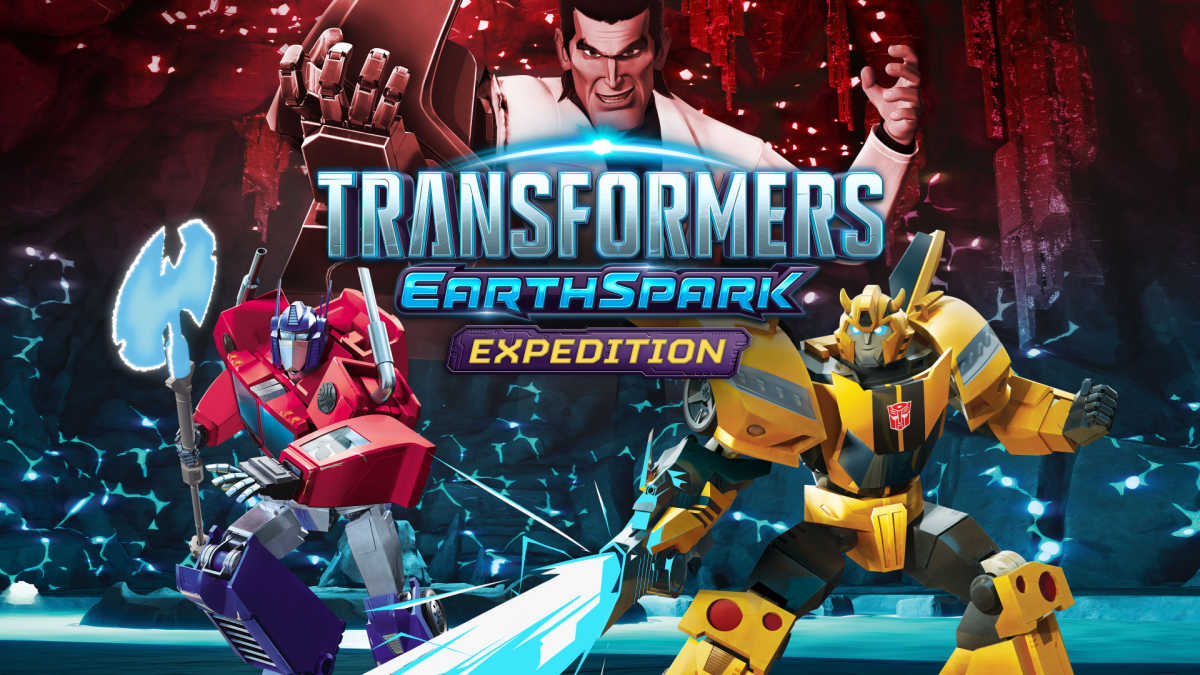 Become courageous heroes alongside iconic Transformers characters.
Embark on an epic journey filled with exciting missions and challenges.
Use strategic thinking and teamwork to defeat enemies and save the Earthspark.
Experience a captivating story with captivating visuals and thrilling action sequences.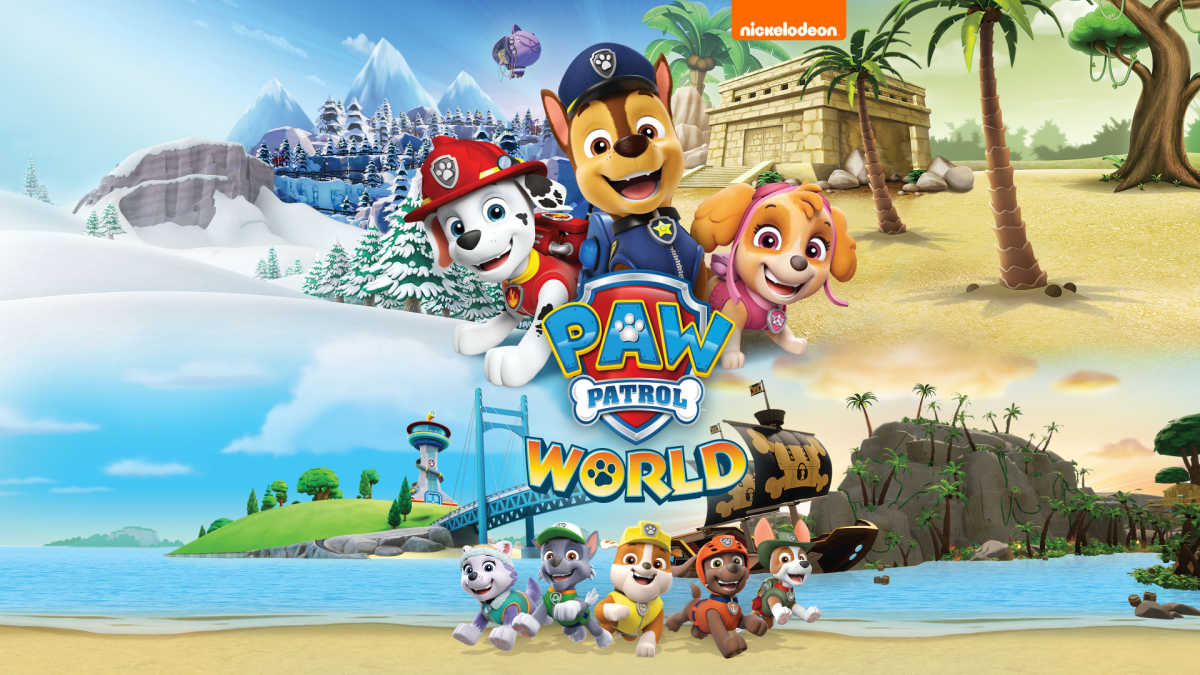 Team up with beloved PAW Patrol pups like Chase, Marshall, and Skye.
Explore Adventure Bay through engaging mini-games and activities.
Help citizens by completing rescues, solving puzzles, and participating in fun events.
Playable characters and environments inspired by the popular PAW Patrol TV show.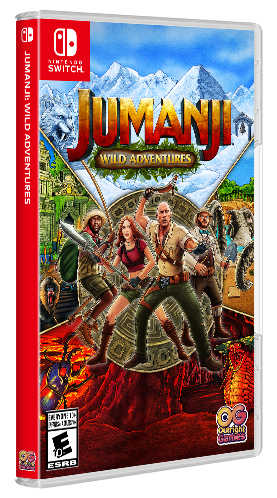 Dive into the exciting world of Jumanji and face thrilling challenges.
Play as iconic movie characters like Dr. Bravestone and Ruby Roundhouse.
Battle wild animals, navigate treacherous environments, and overcome obstacles.
Enjoy cooperative gameplay with friends and family for a fun-filled adventure.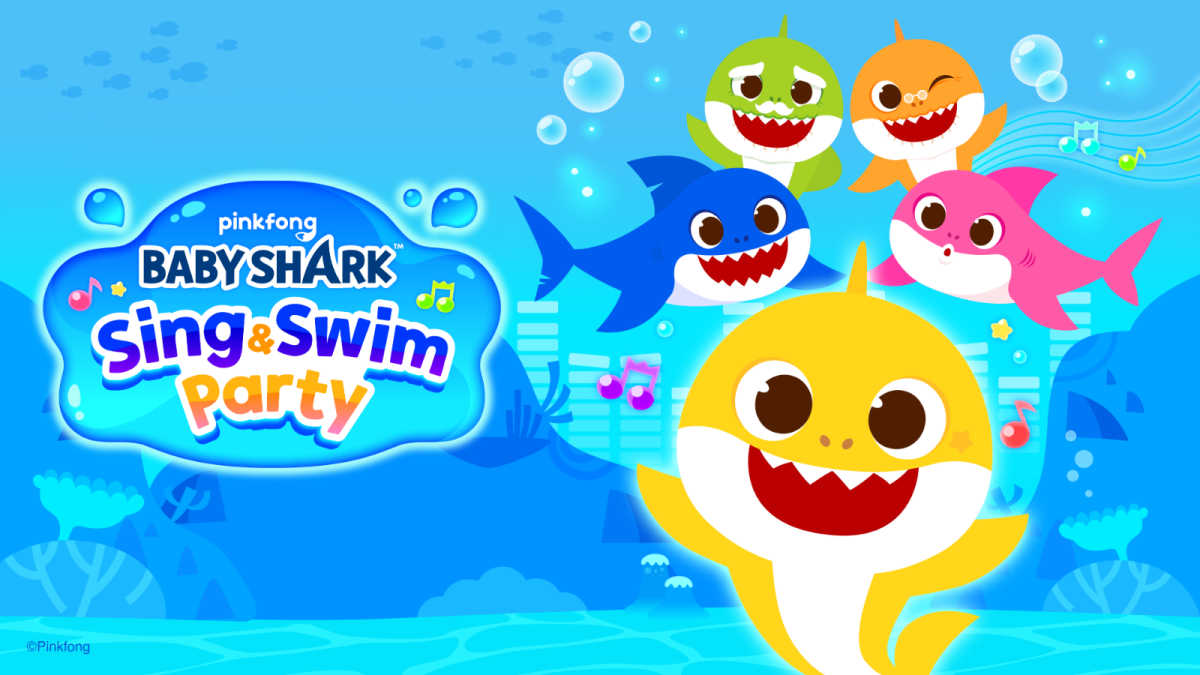 Sing along and dance to catchy tunes with the beloved Baby Shark family.
Explore vibrant underwater worlds filled with colorful characters and playful surprises.
Play simple and intuitive games designed for little fingers and budding gamers.
Foster a love for music and movement with engaging interactive experiences.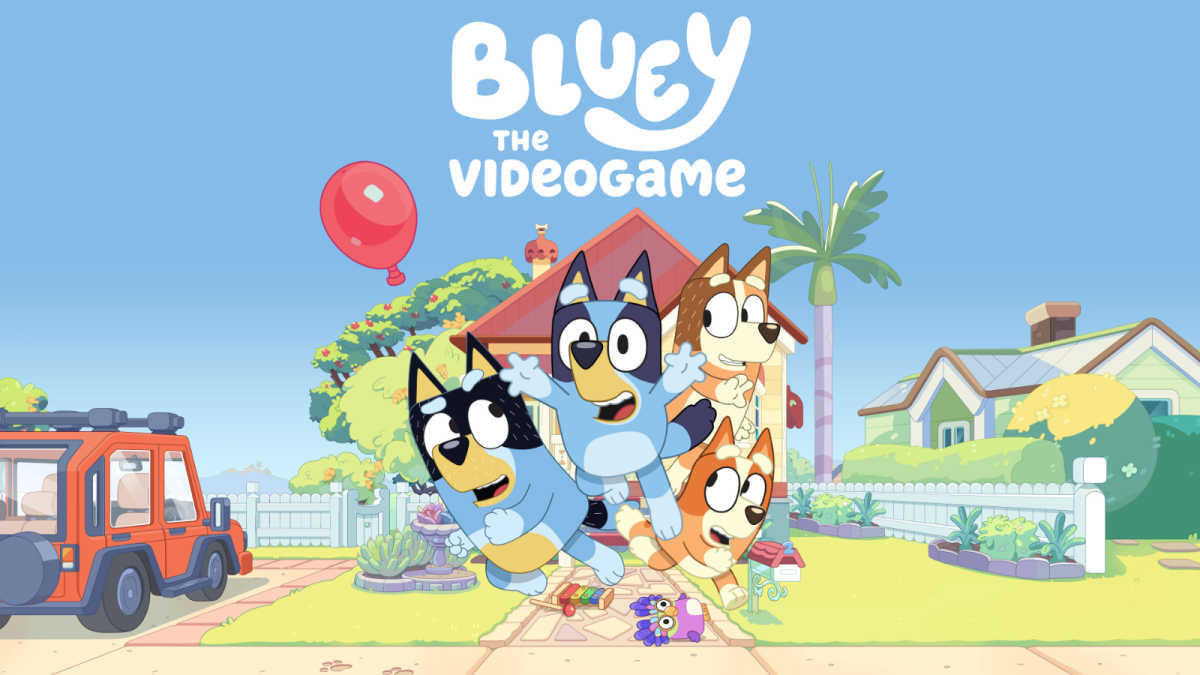 Play as Bluey and her best friend Bingo in a series of imaginative adventures.
Explore familiar locations from the popular Bluey cartoon show.
Play fun and accessible mini-games designed to encourage creativity and imagination.
Experience heartwarming stories filled with laughter, learning, and family fun.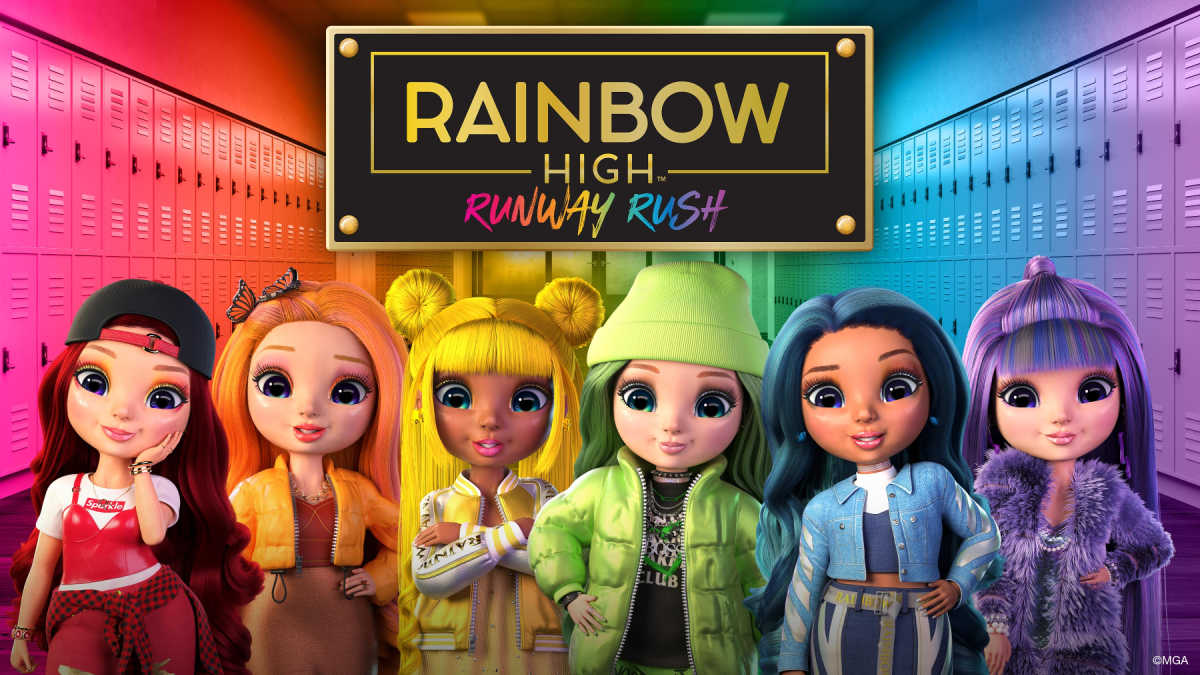 Design and dress up stylish Rainbow High characters with a wide array of fashion choices.
Showcase your runway-ready looks in electrifying fashion shows and competitions.
Play exciting mini-games including hair styling, makeup application, and photography.
Explore a colorful world filled with glamour, creativity, and endless fashion possibilities.
Unleash hours of fun and ignite your child's imagination with these amazing Nintendo Switch games!
Get ready to bring joy and create unforgettable memories this holiday season.
Don't miss out on these exciting titles!
Head over to Amazon and purchase these fantastic games today!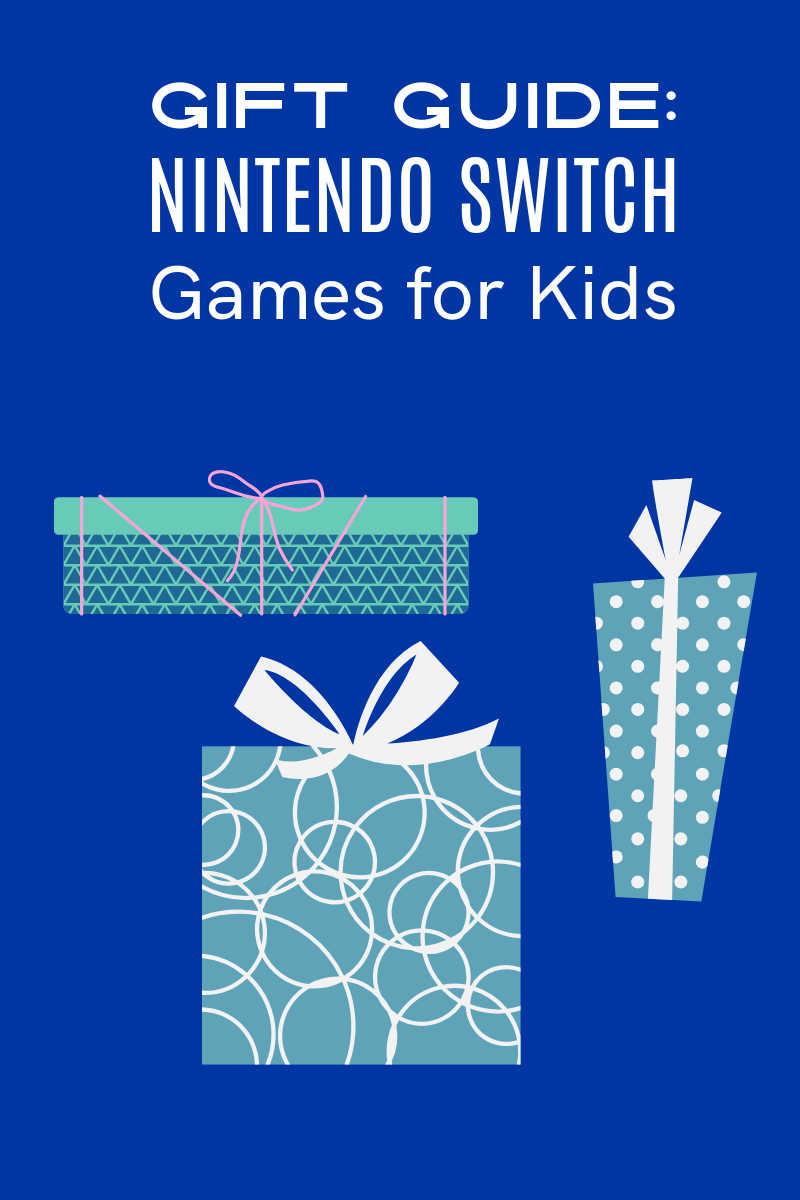 More from Mama Likes This
Take a look at my entertainment articles, so you can keep up with the latest TV, movie and book news.
Gift Guides
Printable Holiday Activity Pages
Christmas Tree Ornament Crafts
Holiday Accordion Leg Crafts with Free Printable Templates
Gift Tag Crafts
Free Printable Gift Tags
Which craft or printable activity will your family want do do first?