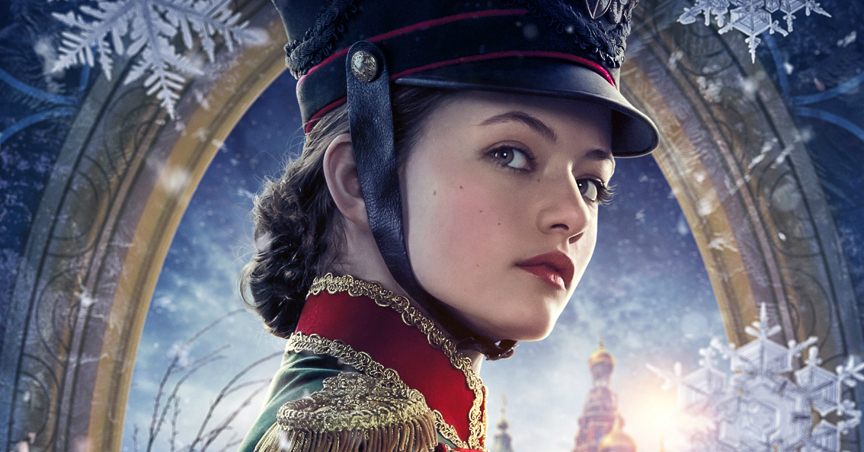 The holidays will be here before we know it, and the new Nutcracker character posters are getting me in the mood to celebrate the joy of the season.
Disney's Nutcracker and The Four Realms movie is inspired by the original Nutcracker and The Mouse King storybook, which was first published in 1816.
I'm excited to see the movie in theaters this year, since it looks as if it will capture the tale in a dark and beautiful way. I plan to see it this year and will then add it to my holiday movie collection to watch it every year.
Nutcracker Character Posters